---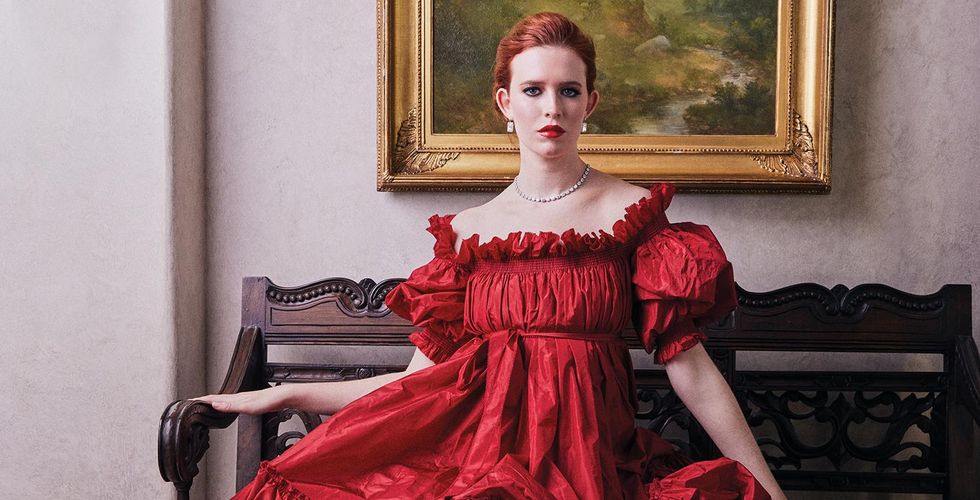 CityBook Editors
THIS HOLIDAY SEASON, diamonds really are a girl's best friend. Oh, and also rubies, emeralds and statement pieces from Houston's top jewelers. Especially paired with stunning evening gowns and bold looks from Naeem Khan, Dior, Gucci and more.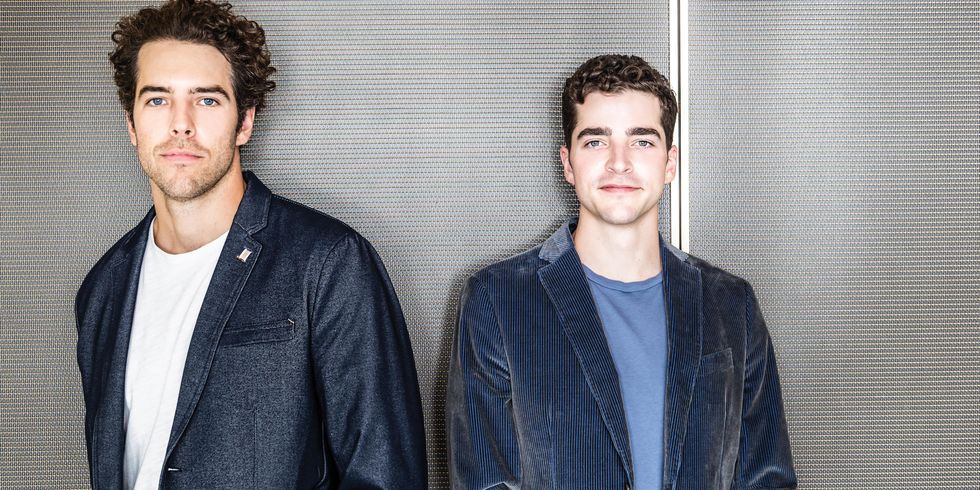 Sam Byrd
GIVEN THEIR LINEAGE, the Childress brothers' success may come as little surprise. Masterminds behind 3-D product-imaging company Kermit Labs, Wells, 31, and Knox, 26, got their sharp eye for design from their interior-decorator mom Kara — and their entrepreneurial spirit from Houston-Oiler-turned-auto-dealer father Ray.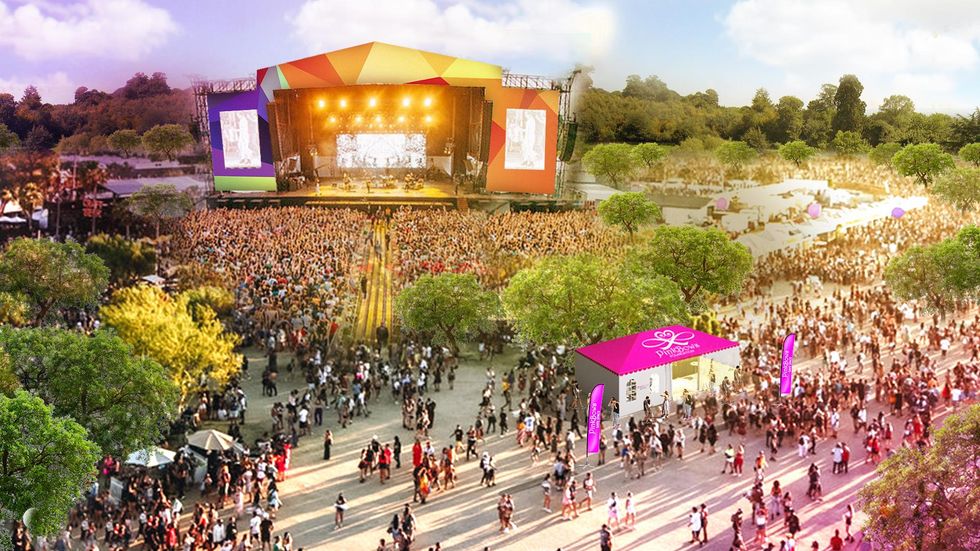 Peter Remington
IN EARLY NOVEMBER, the city marked a terrible anniversary, one year since the Travis Scott Astroworld music festival tragedy at which 10 young lives were lost, and numerous others were injured both physically and mentally. In a year's time, sadly, little has been done by the city to make changes in security policies or responsibilities. The one exception might be the formation of the Pink Bows Foundation, developed by the parents of beautiful Madison Dubiski, one of the victims.