Houston Celeb Chef Launches Her First Cookbook: Meet, Greet and Eat Tomorrow at MFAH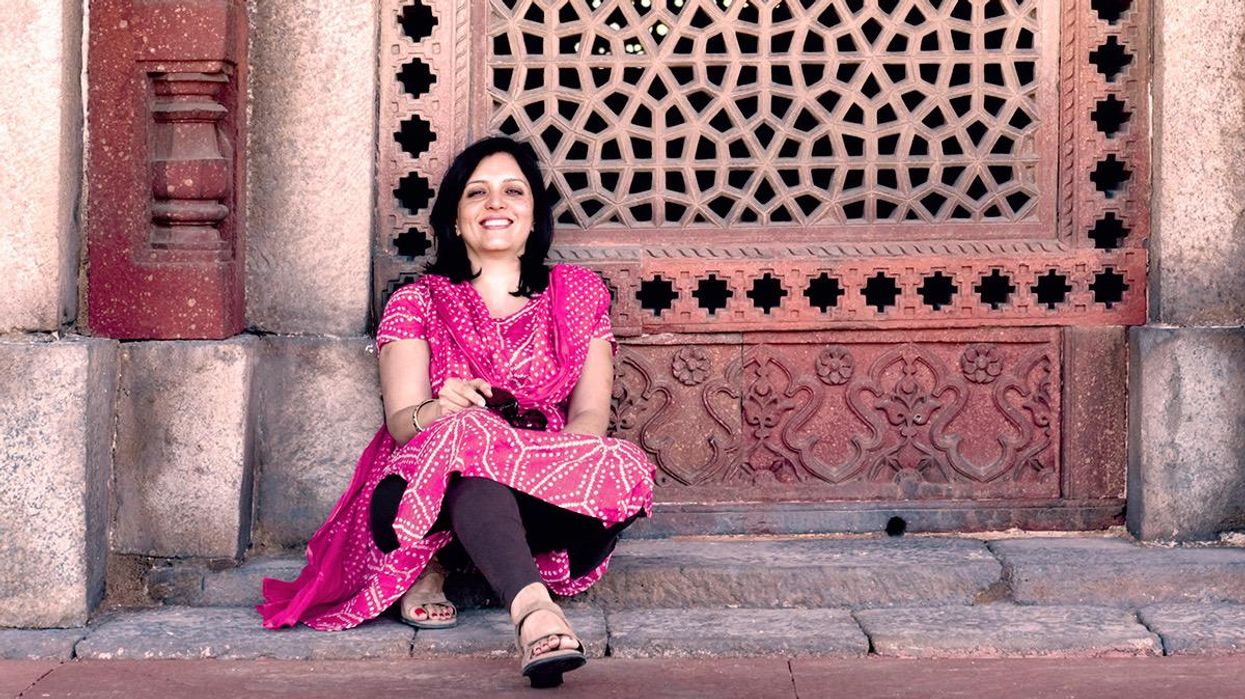 HOUSTON CHEF ANITA Jaisinghani of Pondicheri restaurant will make an appearance at the Museum of Fine Arts, Houston's gift shop for the launch of her debut cookbook this Friday, Sept. 16, from 4-6pm.
---
Grab the chance to meet Jaisinghani at this special event; admission is free but space is limited. Enjoy light hors d'oeuvres and purchase a signed copy of the book.
Masala: Recipes from India, the Land of Spicesdraws inspiration from one of the oldest and most diverse cuisines on the planet. In the cookbook, more than 100 gorgeously photographed recipes highlight how easy, delicious and healthful Indian food can be. Celebrated alternative medicine advocate Deepak Chopra said the collection "will exhilarate your senses and invite you to explore the richness of Indian cuisine."
Jaisinghani, who holds a degree in microbiology, has condensed her years of experience into a cookbook that provides information and techniques for home cooks to dive as deep into the cuisine as they want. With the book's guidance, you can easily make your own ghee and yogurt, compose thrilling plant-based plates, or ferment your own dosa batter. Her belief in the ayurvedic perspective, in which adherents regard food as medicine, is one of the foundations of her recipes. In a nutshell, the principle means that everything you eat can affect your personal balance and health.
Growing up in India, the chef-author was exposed to her mother's native Sindhi cuisine ("Masala" is dedicated to Mom) and her friends' vegetarian Gujarati food. While cooking in Houston, she learned to use local ingredients and adapted to our persnickety growing seasons. In the book, Jaisinghani says she once told a food writer, "Asking me to cook Indian food in America without using local ingredients is like asking me to live here but not breathe the air." After years of cooking at home, her first venture in adapting her approach to cooking for the marketplace was selling homemade chutneys to Whole Foods.
A multiple-time James Beard Award semifinalist and nominee chef, Jaisinghani has long been an icon in Houston's culinary realm, leveraging her in-depth knowledge of Indian cuisine to win fans for her cooking style. Before opening beloved Pondicheri and its upstairs Bake Lab in 2011, she operated Indika, first in Memorial and then in Montrose. Prior to her own ventures, she worked for chef Robert Del Grande at his landmark Café Annie.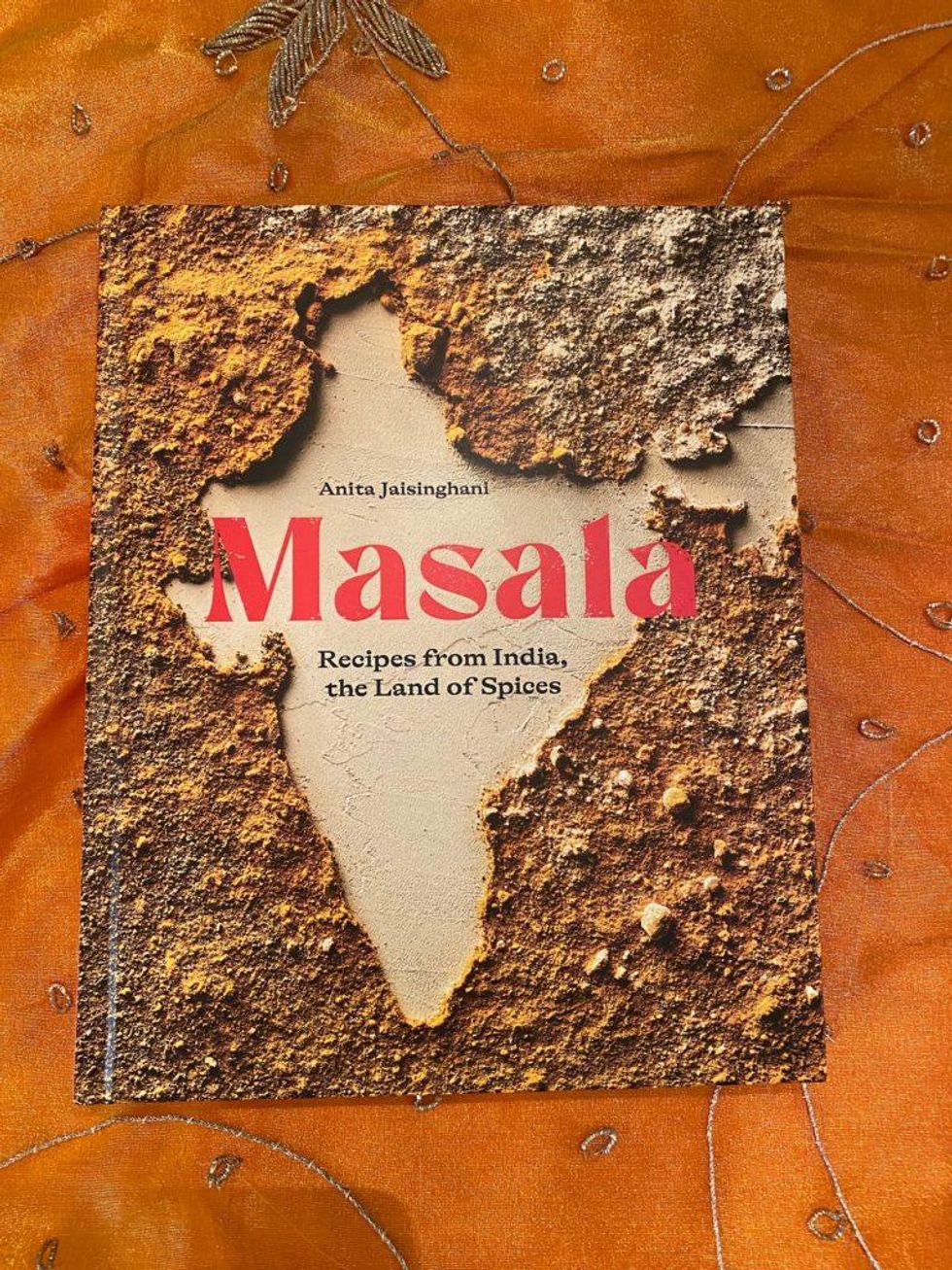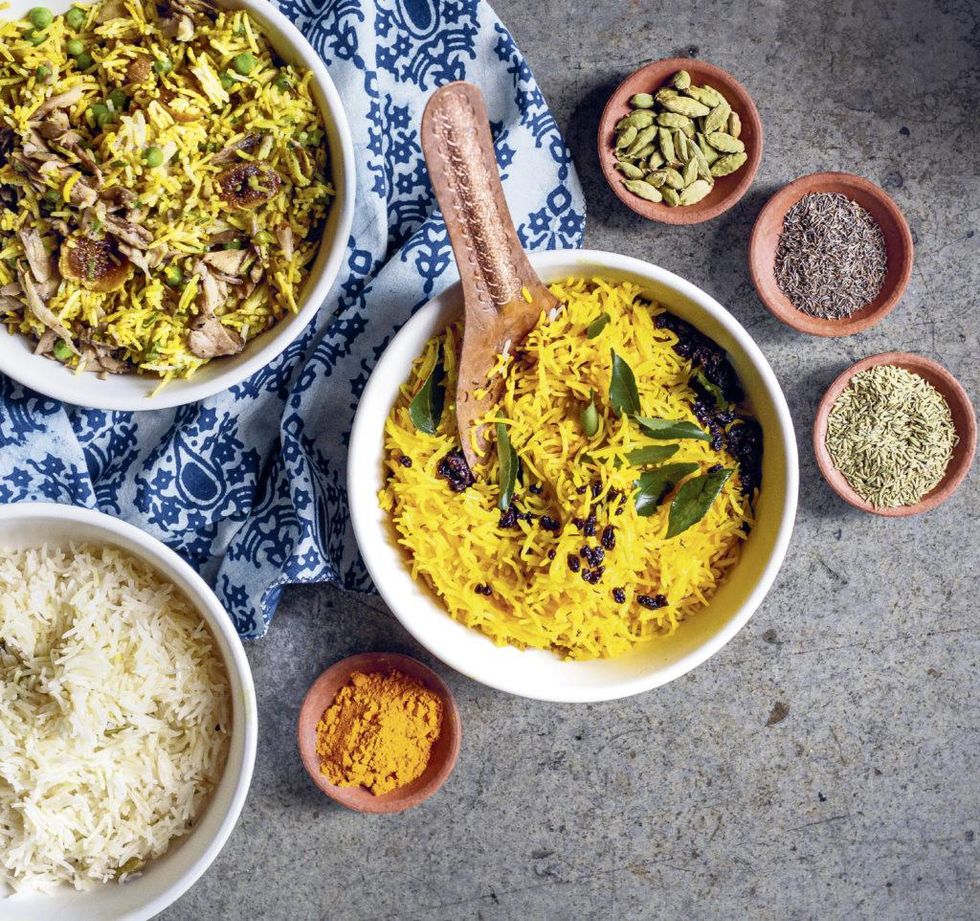 'Masala' cookbook rice section (photo by Johnny Autry)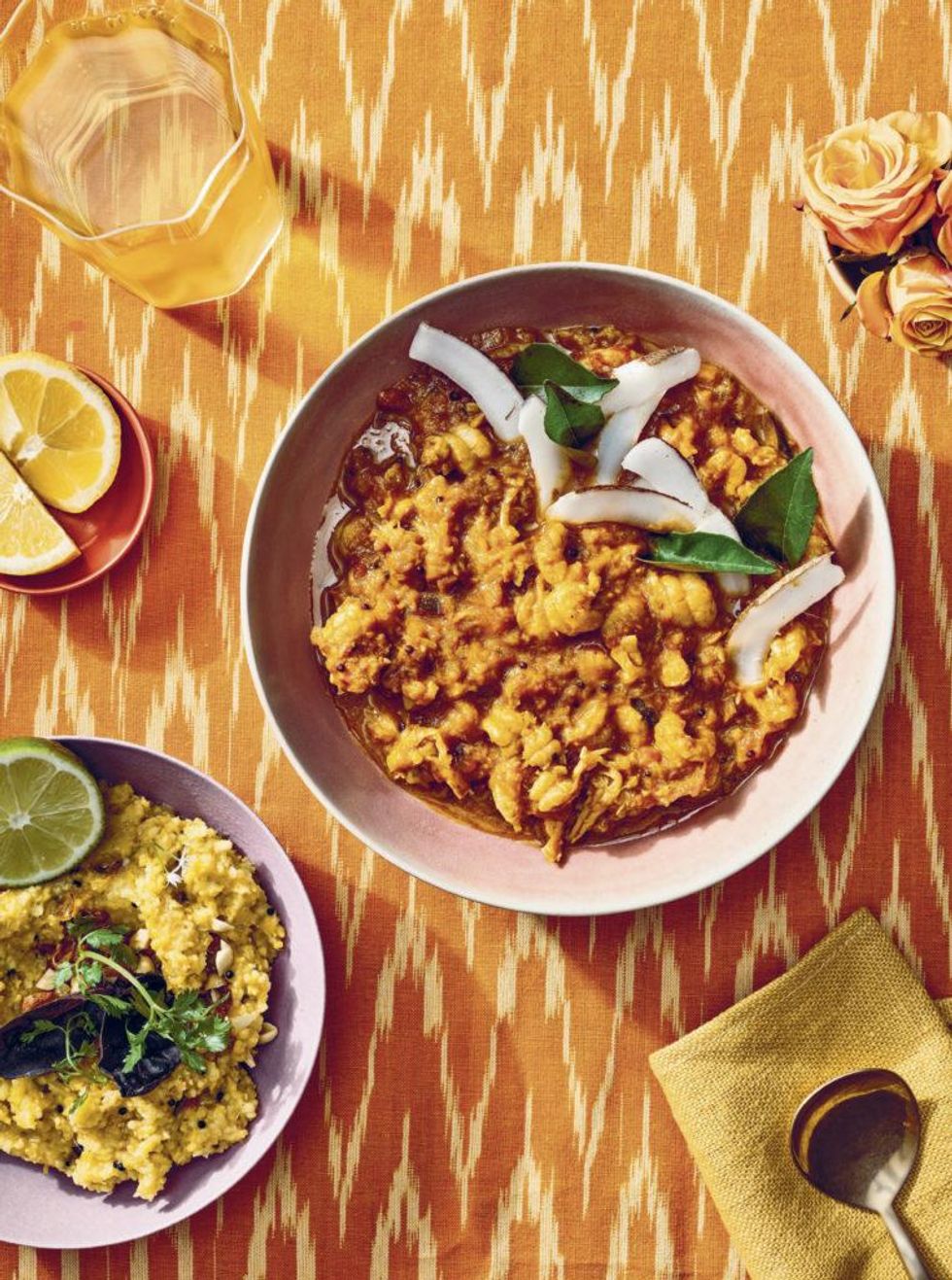 Kerala crawfish stew (photo by Johnny Autry)
Food