Evan W. Black
NORTHEAST OF HOUSTON sits the quiet and quaint Magnolia. On Oct. 21, a 20-acre swath of the scenic town goes up for auction — with no set or expected opening bid. The 14,400-square-foot home, situated on grounds that include a 2.5-acre stocked pond, was originally listed for more than $11 mil, but will now be up for grabs via Concierge Auctions, a luxury real estate marketplace.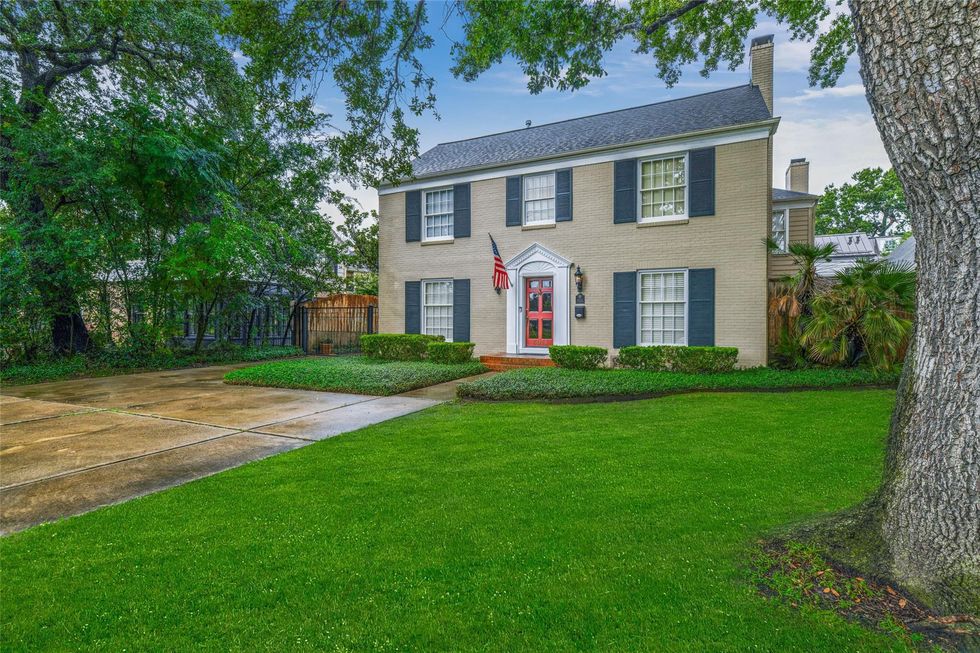 Evan W. Black
NEARLY 95 YEARS ago, River Oaks Elementary was built on the corner of Kirby and San Felipe. Across the street, the very same year, a brick Colonial Revival-style home was built by the Russell Brown Company and purchased by Raymond and Connie Garrison.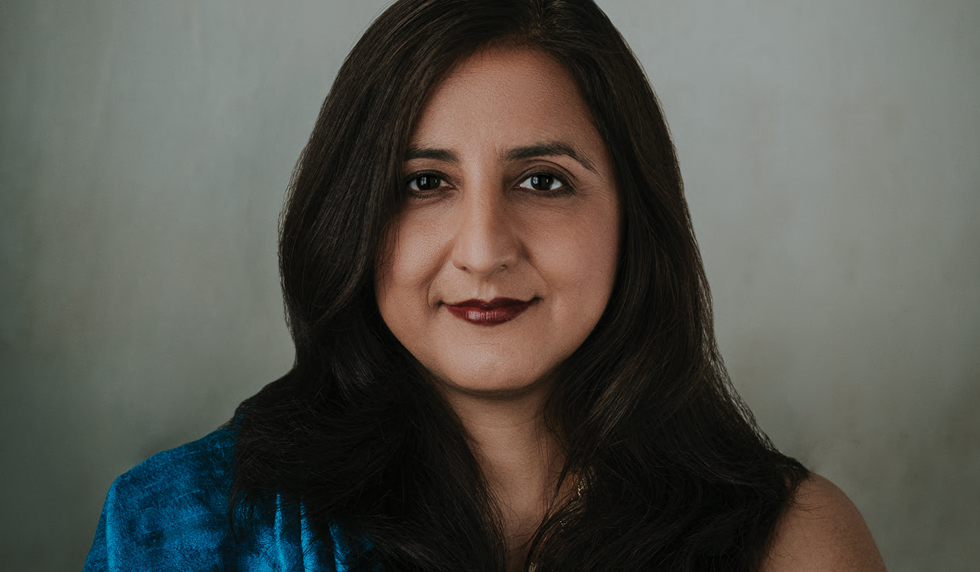 Ray Dennison
"WE'RE CALLING IT the Fauci Effect," says physician Bhavna Lall, describing the surge of incoming medical students since the pandemic began. Just last year, the University of Houston College of Medicine opened its doors, with a unique public-health mission and goal to improve primary care in underserved communities, accepting 30 students in its entering class. Now, with the pandemic showing the critical importance of just such missions and goals, those numbers are on the rise. It's a major accomplishment for the UH system, and part of an ambitious long-term plan to make the university one of the most prestigious in the country.