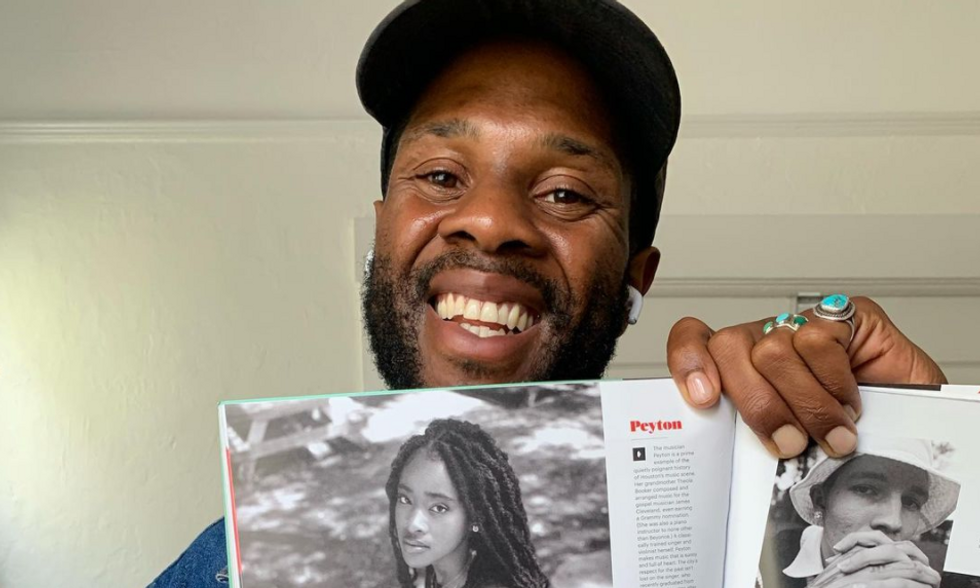 Daniel Renfrow
HOUSTON WAS JUST called out as the "Hot Scene" of 2021 by Rolling Stone in an article praising the city's resurgent rap scene. The magazine offered the Texas-sized props in its annual hot list in the July/August edition.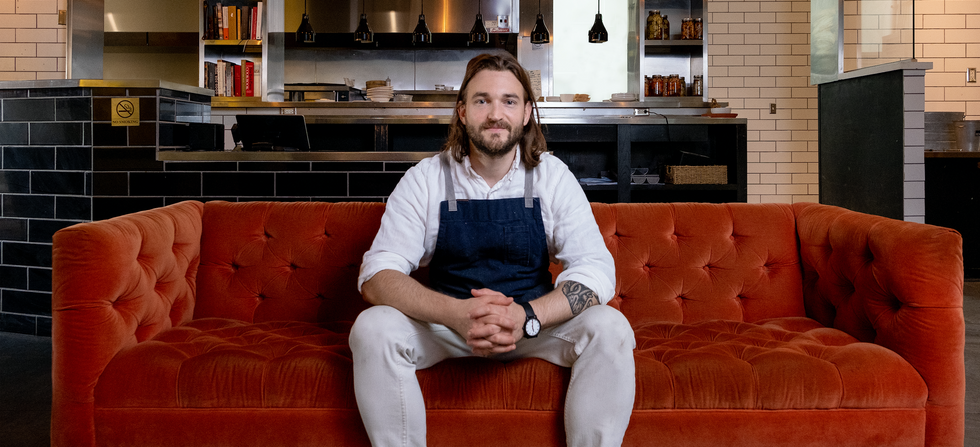 Jeff Gremillion
A FORMER PREP cook at famed Houston Japanese restaurant Uchi is opening his own restaurant tomorrow with similar culinary inspiration.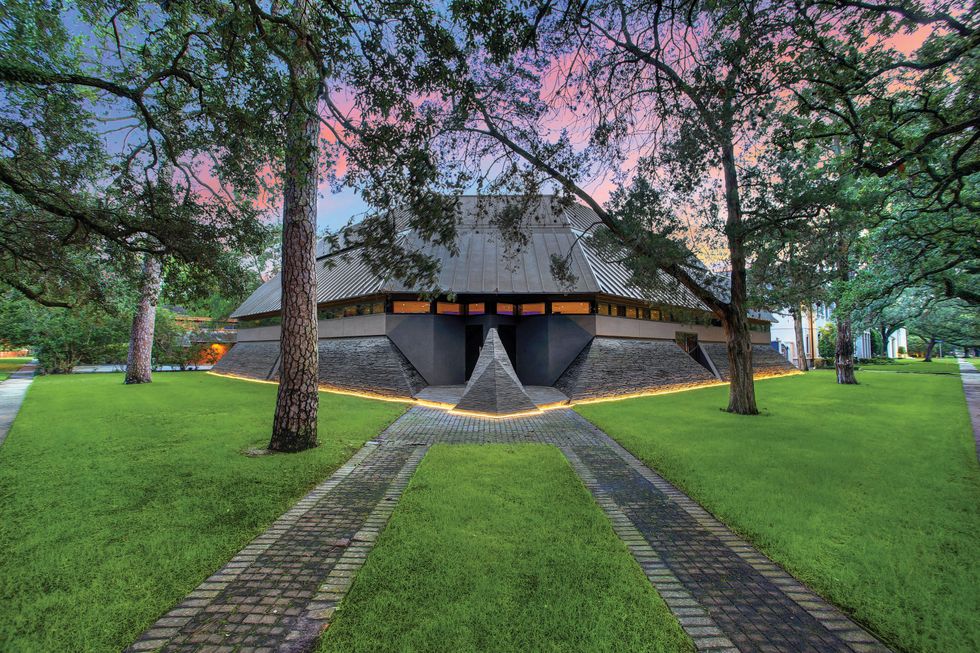 Evan W. Black
LOTS AND LOTS of homes are changing hands these days, but only a few have a past! Step inside four fabulous Houston area mansions — that could be yours today!