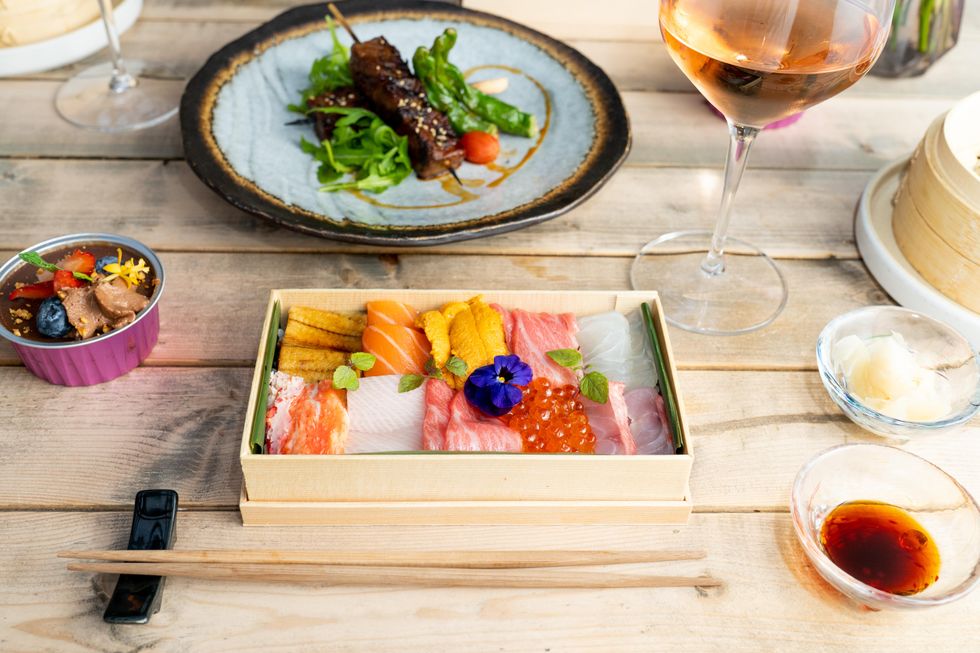 Natalia Gonzalez Blanco Serrano
THIS VALENTINE'S DAY weekend looks a lot different than last year's — but why not take advantage of the excuse to stay in and cozy up, or a reason to splurge and go out to eat for once? Houston restaurants have something for everyone: all the sweethearts, galentines and those who just need a little self-love this year.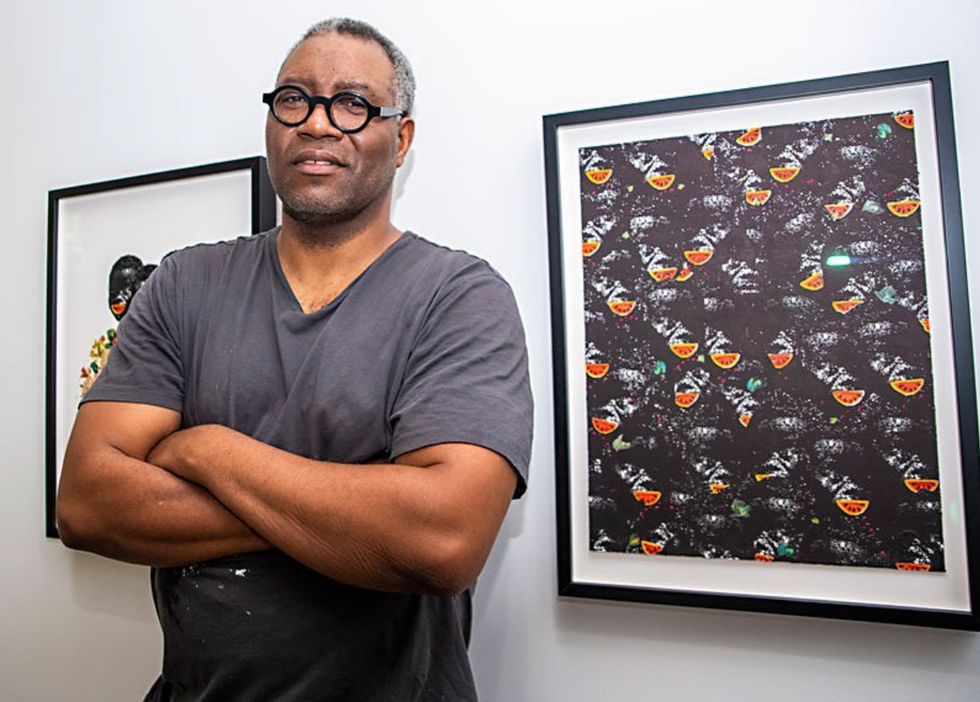 Cody Fitzsimmons
AFTER NEARLY A year without gallery openings and with museum programs gone virtual, it feels encouraging to be back in close proximity to the local arts community, relatively speaking. Fifteen Houston-based artists — many of whom share the same social circle in "normal" times — are brought together again in Carriers: The Body as a Site of Danger and Desire at Blaffer Art Museum at the University of Houston, on view through March 14. The featured works demonstrate how each artist examines the role of the body and its connectivity to the circumstances of a global pandemic, longing for contact during isolation, as well as the resurfacing of racial tension across the US.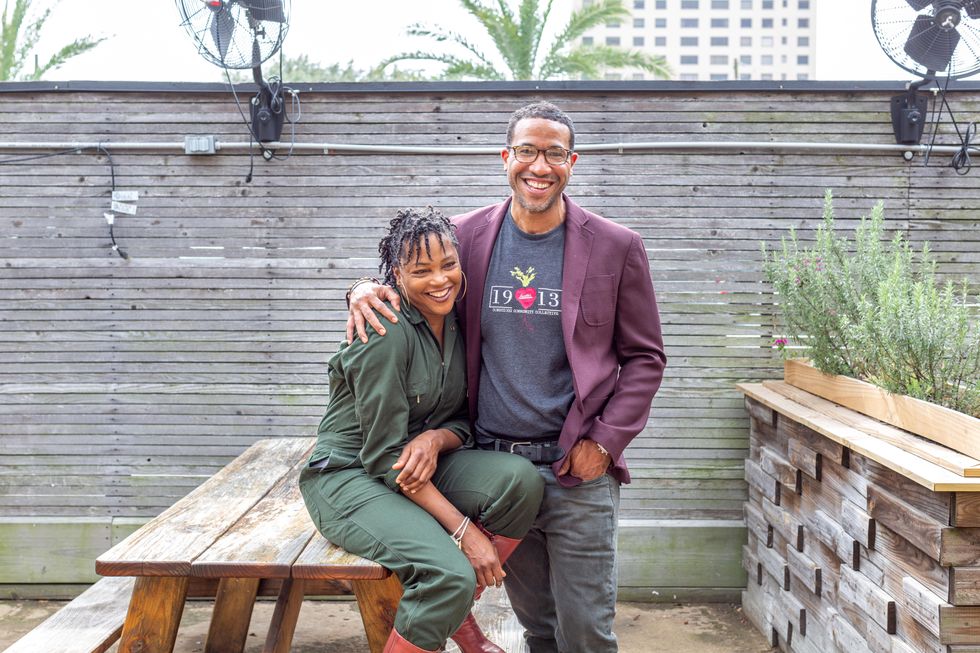 Evan W. Black
NEARLY 10 YEARS ago, chef Chris Williams opened his Lucille's restaurant in the Museum District with his brother Ben, dishing out refined Southern cuisine and homaging their great-grandmother and her culinary legacy.