Science Camp — at Home?!
The Health Museum is offering summer-camp-in-a-box, complete with virtual learning — and socialization.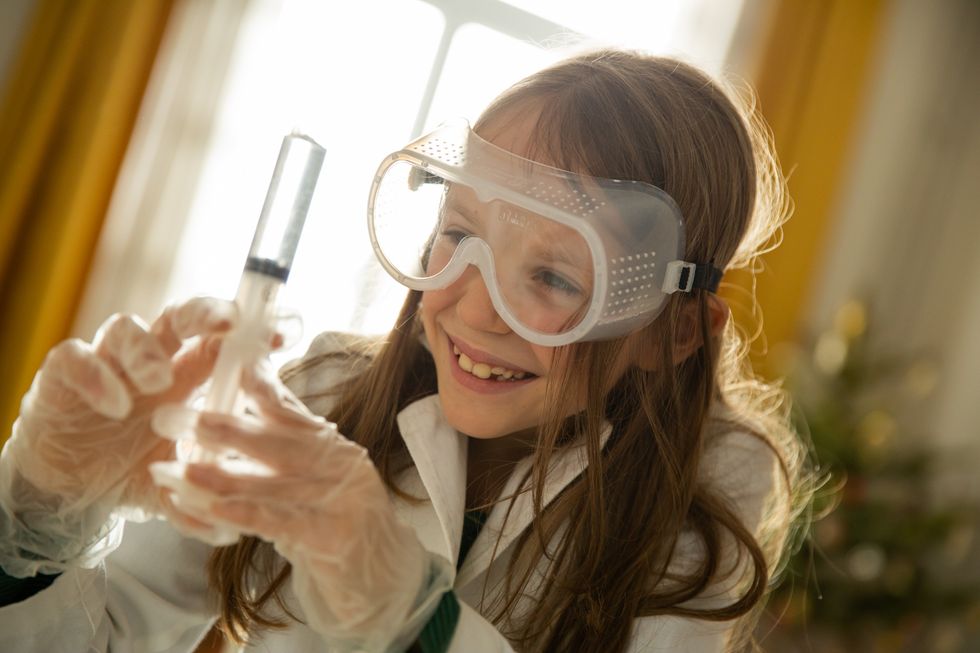 Parents across Houston can agree: This relentless rain adds insult to injury when it comes to keeping kiddos occupied during a pandemic.
---
The Health Museum has a fix: Beginning today, students from 5 to 13 years old can attend "summer camp in a box." The museum is providing STEM-fueled activity kits that teach children about medical science and the human body — right from their living rooms.
The DNA Discoveries box for 5-to-7-year-olds includes a design-your-own 3-D double-helix activity; Camp Neuron, for those ages 8 to 10, offers an intro to neuroscience, exploring topics like brain anatomy, memory and more. And older kiddos, ages 11 to 13, can enroll in "Mini Medical School" with an age-appropriate kit that even allows for a hands-on dissection of a sheep heart. In addition to the activities, each box comes with a one-hour virtual learning session each day, and students will be encouraged to interact not only with the instructor, but with each other.
For camps that begin Monday, Aug. 3 — DNA Discoveries, Camp Neuron — order the boxes online now and pick up at the Health Museum this Friday. Mini Medical School begins Aug. 10; materials pickup is next Friday, Aug. 7.
People + Places