From a Hunky Tenor and a Marching Band to an Eclectic Asia-Meets-Mexico Menu, 'Bold' Opera Ball Wows
Katy Anderson & Michelle Watson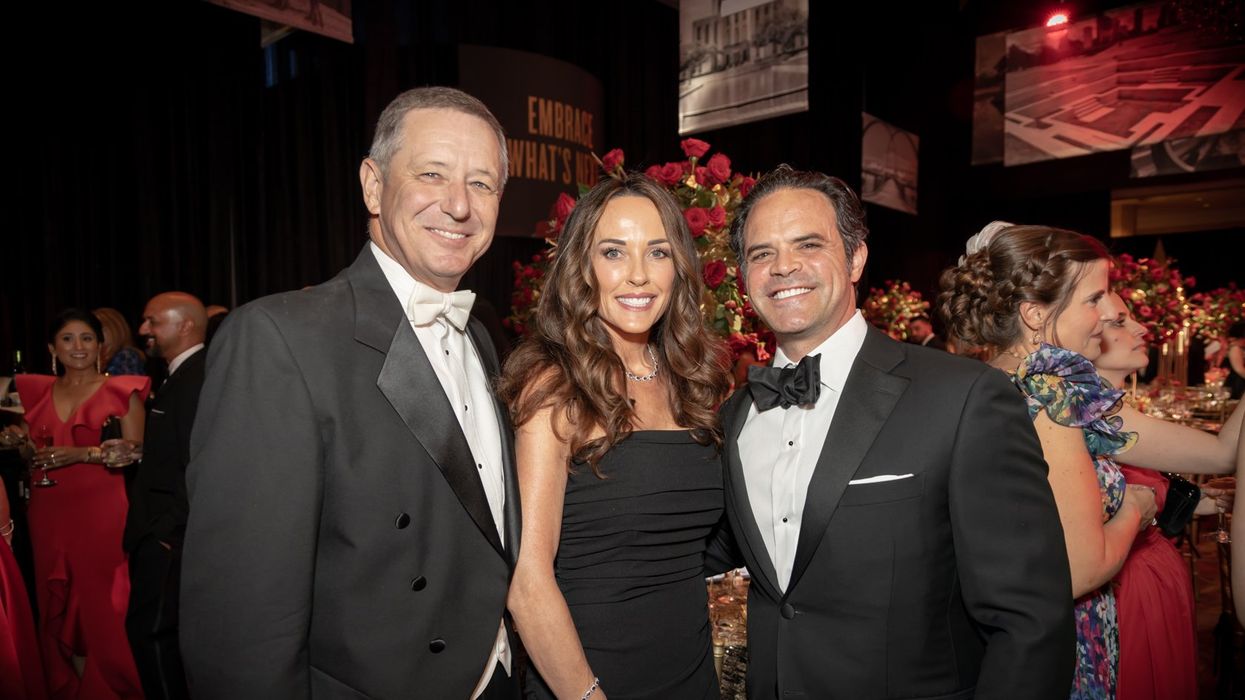 EVER THE GRANDE dame of the spring social season, the 2023 Opera Ball in the Wortham's Grand Foyer was its usual glittering affair, this year with a bold twist.
---
The theme was "A City of Bold Voices," inspired by the current Houston Grand Opera season's "Fortune Favors the Bold" motto. The boldness played out all night long — not only with glam gowns and black-and-gold décor rife with thousands of red roses and largescale photos of Houston icons such as rocket ships dangling overhead — but also with musical performance and other cultural references from Houston.
Guests arriving to the red carpet were greeted with the booming sounds of Texas Southern University's famous Oceans of Soul Marching Band, for example. Other performances punctuating the night included thosse by University of Houston's Mariachi Pumas and Houston singer-songwriter Kim Cruse, who was just a semifinalist of The Voice. Cruse sang Gershwin's "Summertime" to commemorate HGO's groundbreaking 1976 production of Porgy and Bess, which went on to receive Tony and Grammy awards.
"The evening was a bold celebration of the generous spirit and unique culture of Houston, and everything that makes HGO a beacon of great art throughout the city and the world," said a rep for the prestigious company. "HGO General Director and CEO Khori Dastoor welcomed an at-capacity crowd of over 500 guests."
Dastoor said of the city-boosting theme, contrasting to previous balls celebrating exotic, faraway places: "After decades of going around the world for Opera Balls past, this year we are bringing it home and celebrating our own city!"
The dinner menu was inspired by "hometown James Beard Award culinarians" and said to reflect "the eclectic flavors and fusions of India, Asia, Italy, Latin America, and Southern Gulf Coast cuisines," per the HGO rep. Think smoked salmon carpaccio with tobiko and avocado aioli, followed by an entree of seared duck breast with mole poblano, paired with spinach and mushroom enchiladas.
Officially, dessert was a chocolate pecan tart with whipped cinnamon mascarpone. But hunky tenor Jonathan Tetelman's surprise performance of "Nessun Dorma" might have been the sweetest moment.
The gala, chaired this year by longtime HGO supporters Anne and Albert Chao, raised over $1.4 million. Guests included Lynn Wyatt, Janet and John Carrig, Cindi and Franklin Rose, Andrew Pappas, Betty and Jess Tutor, Jana and Scotty Arnoldy, Kiran and Shiv Verma, Claire Liu, Joe Greenberg, Molly and Jim Crownover, Cynthia and Tony Petrello, Gracie and Bob Cavnar, Robert Sakowitz, Leigh and Reggie Smith, Ileanaa and Michael Treviño, Kirk Kveton, Daniel Irion and Tripp Carter.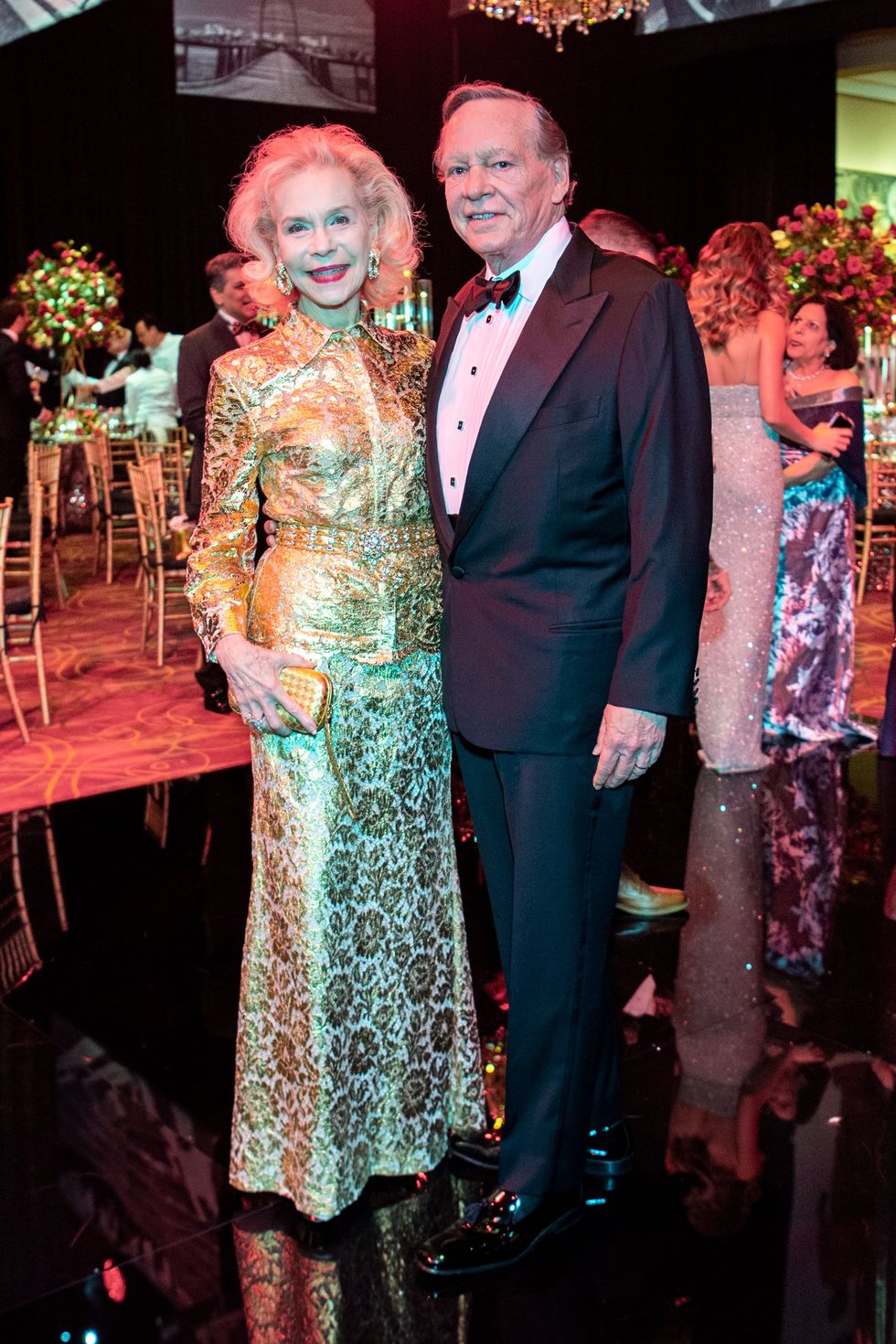 Lynn Wyatt and Richard Flowers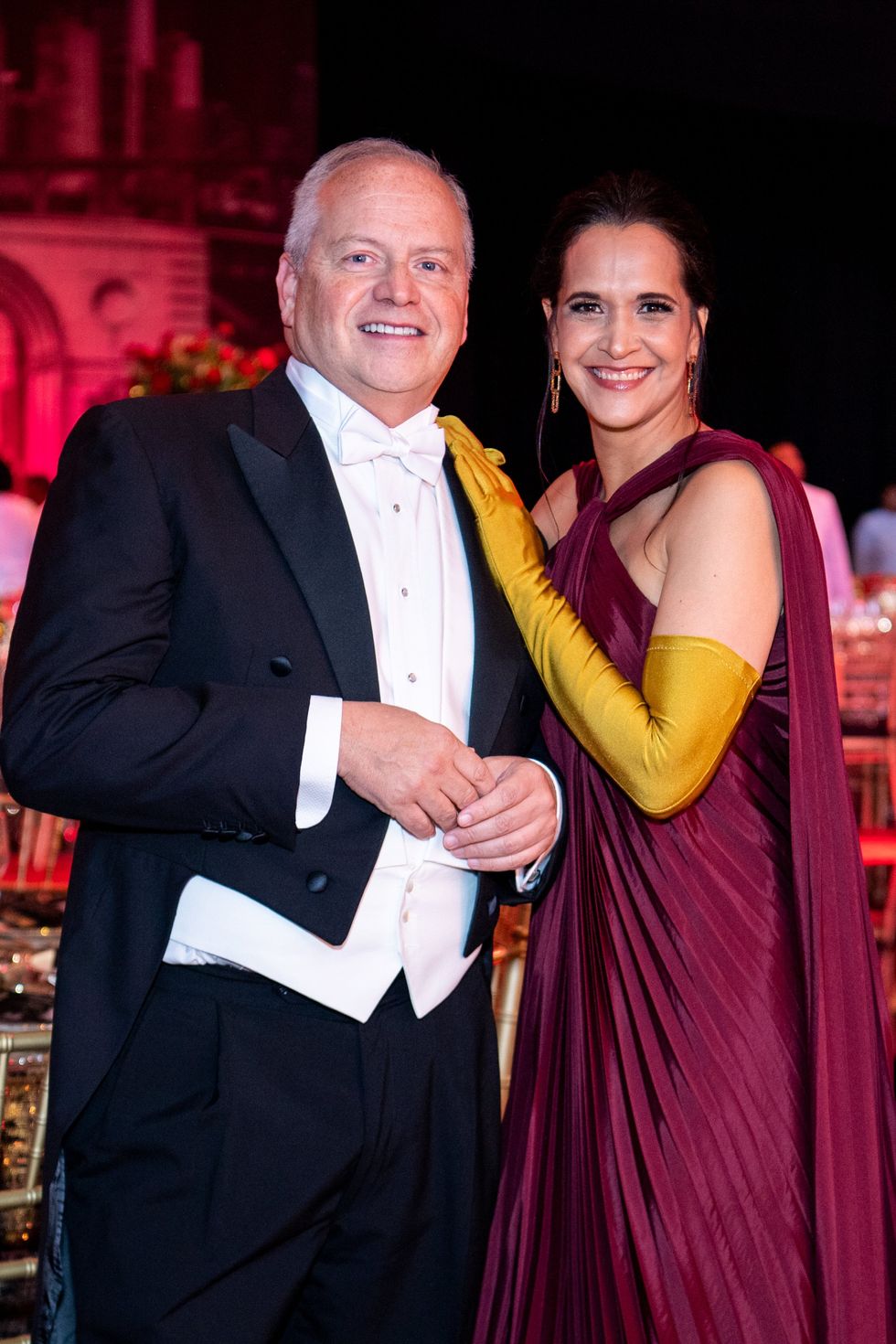 Patrick Summers and Khori Dastoor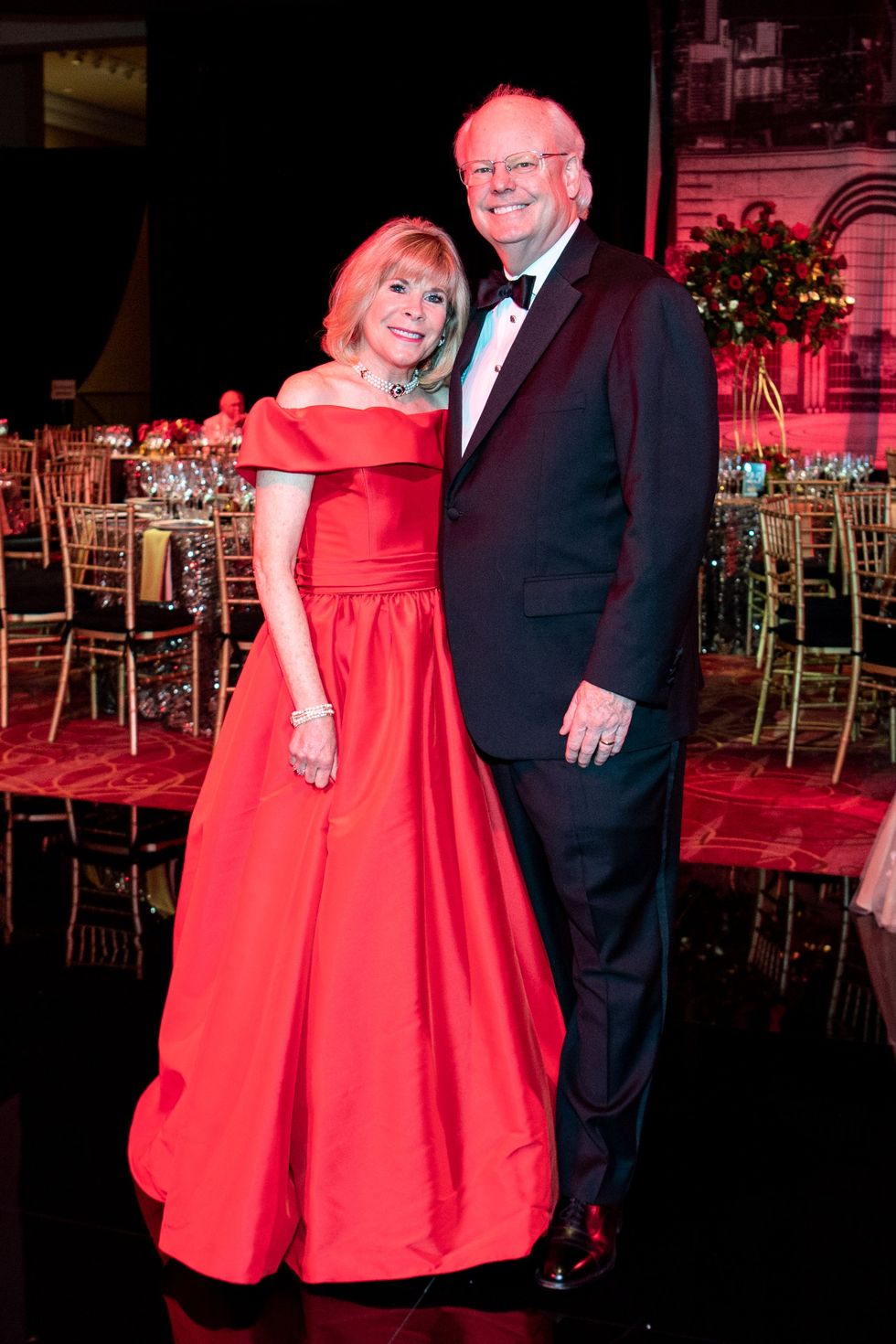 Zane and Brady Carruth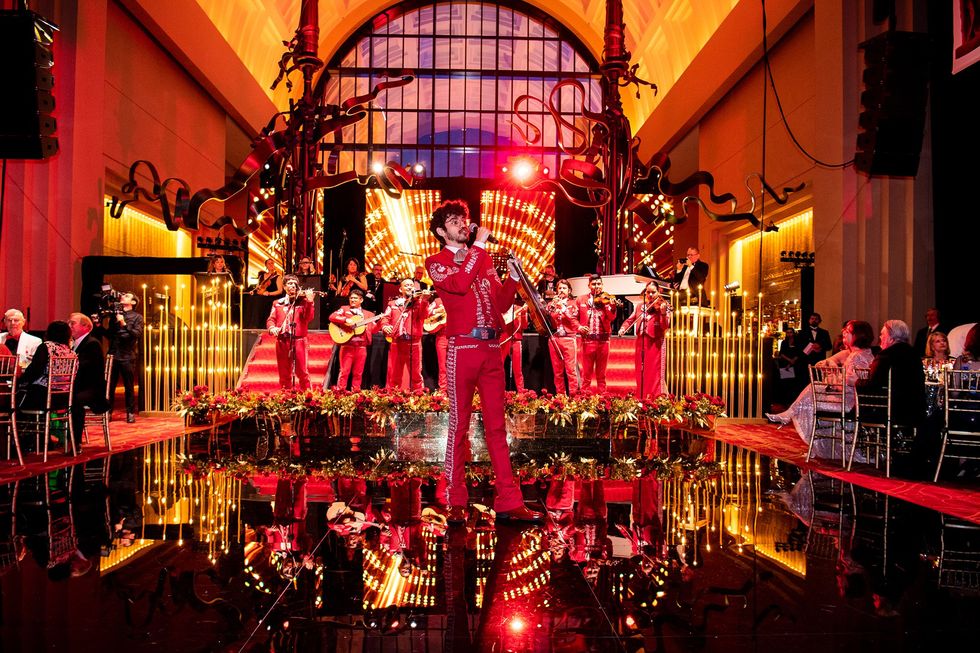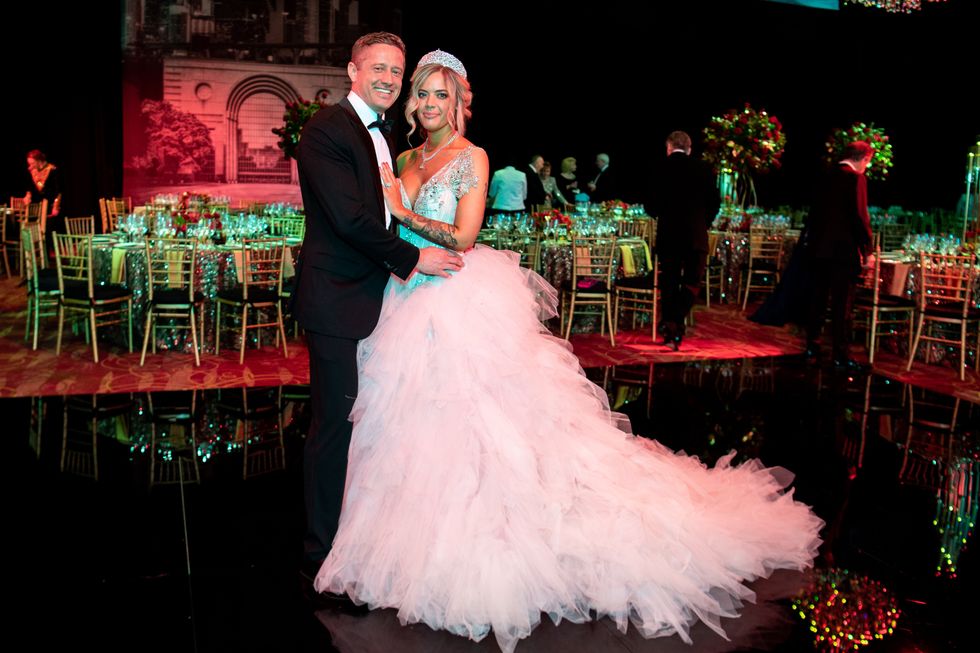 Charles and Kelsey Stewart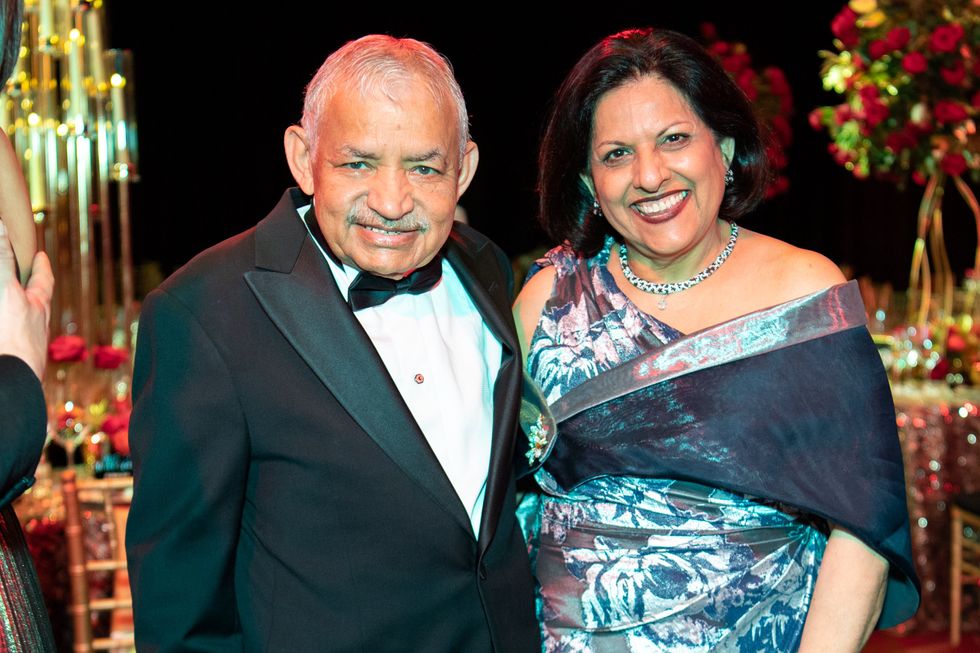 Shiv and Kiran Verma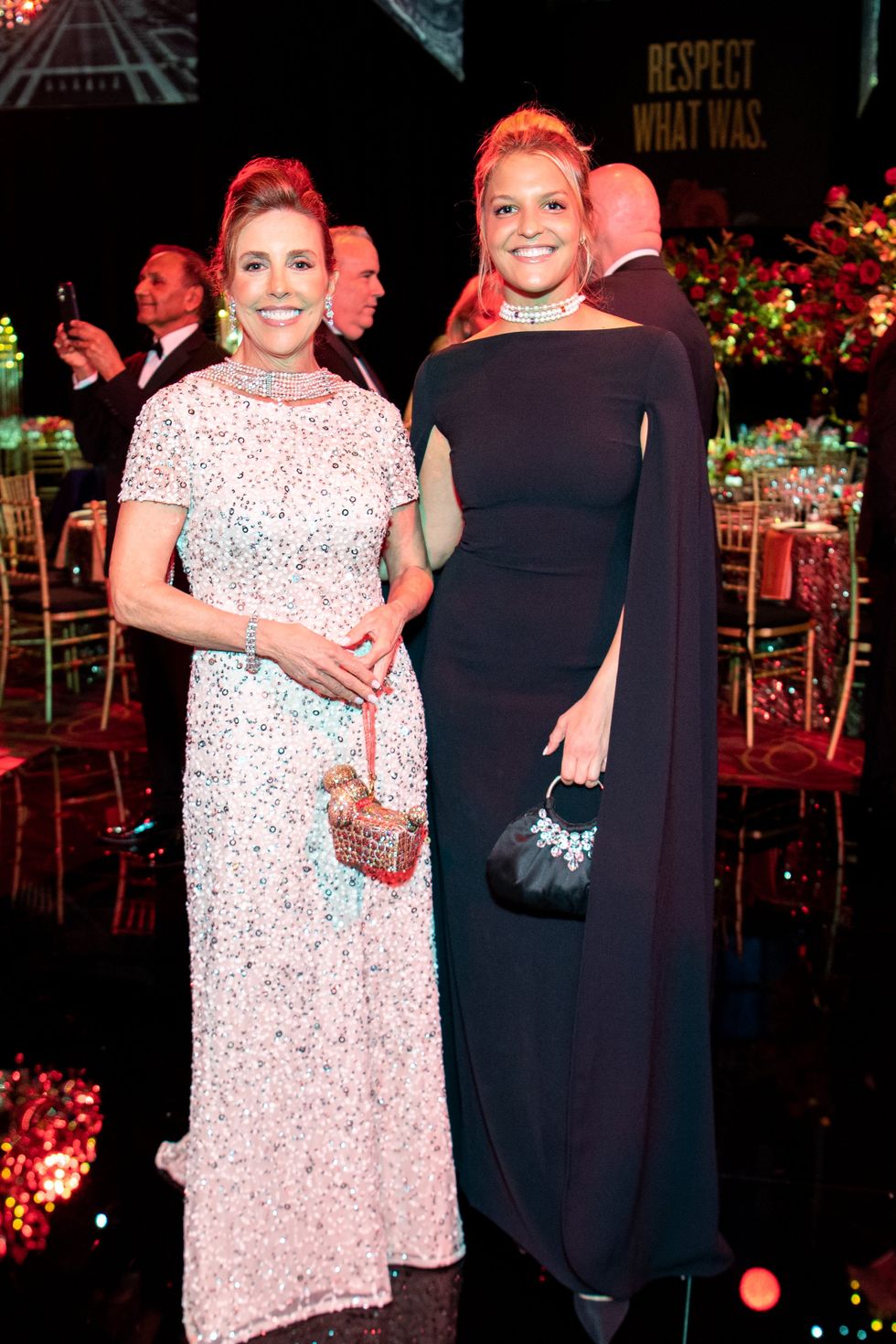 Linda Evans, Carson Brown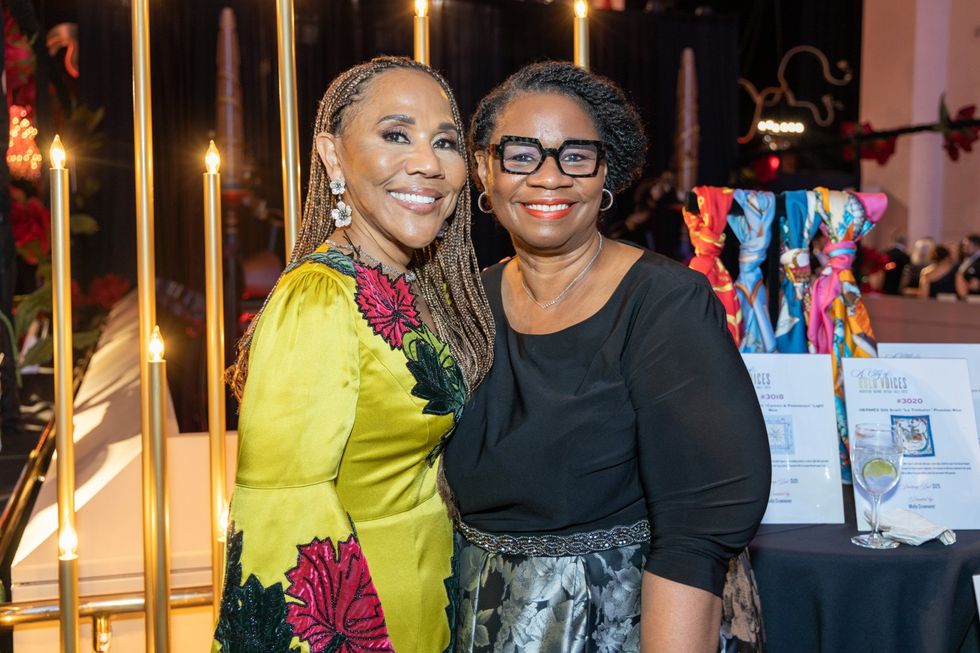 Myrtle Jones and Lisa Modic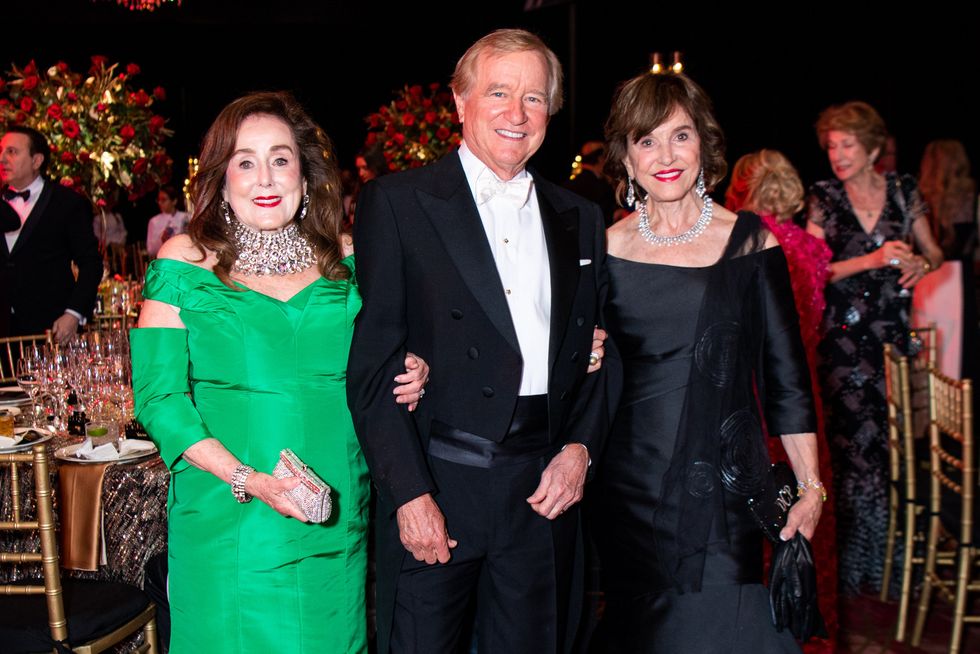 Betty and Jess Tutor, Donna Josey Chapman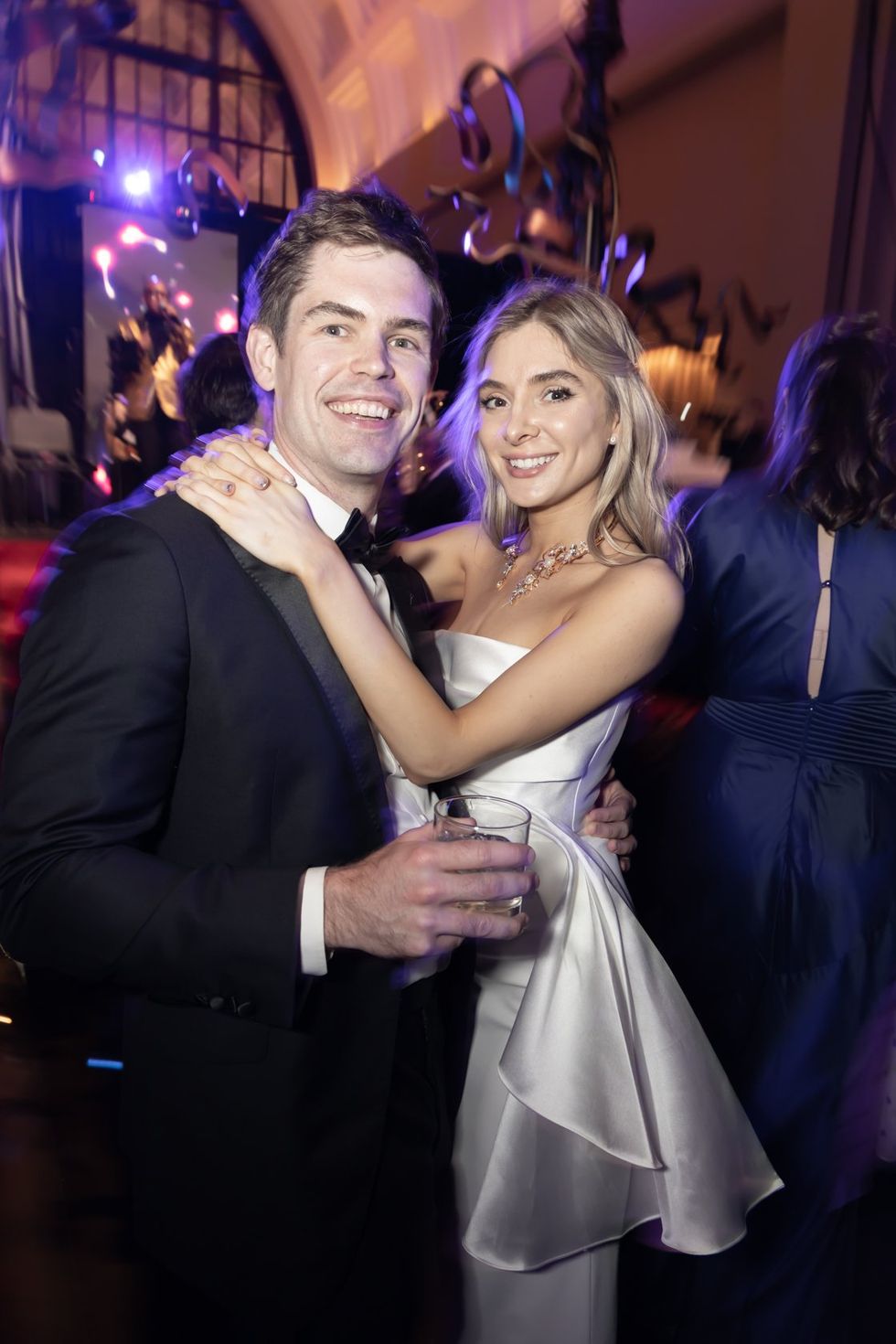 Matthew Healey and Denise Reyes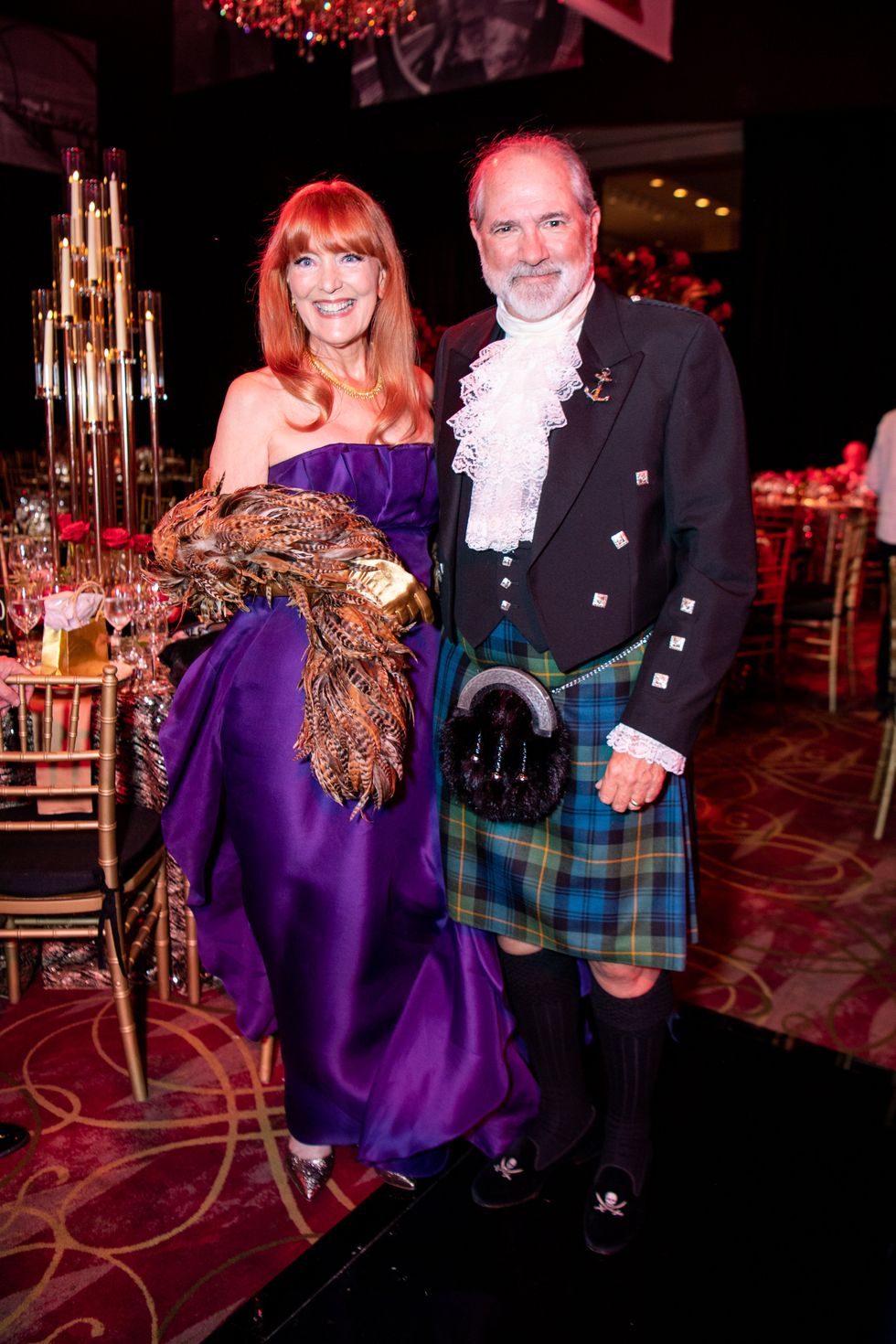 Gracie and Bob Cavnar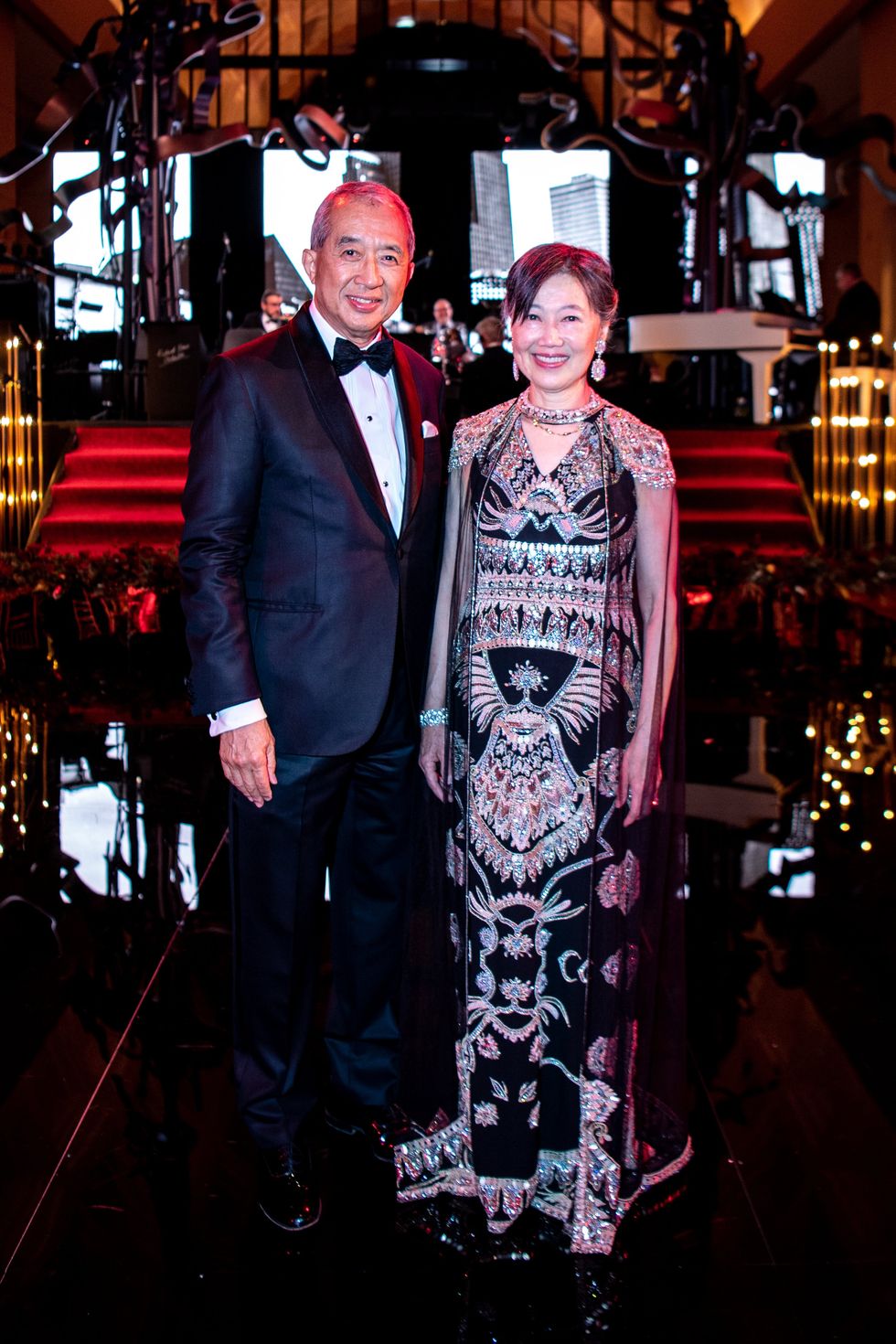 Chairs Anne and Albert Chao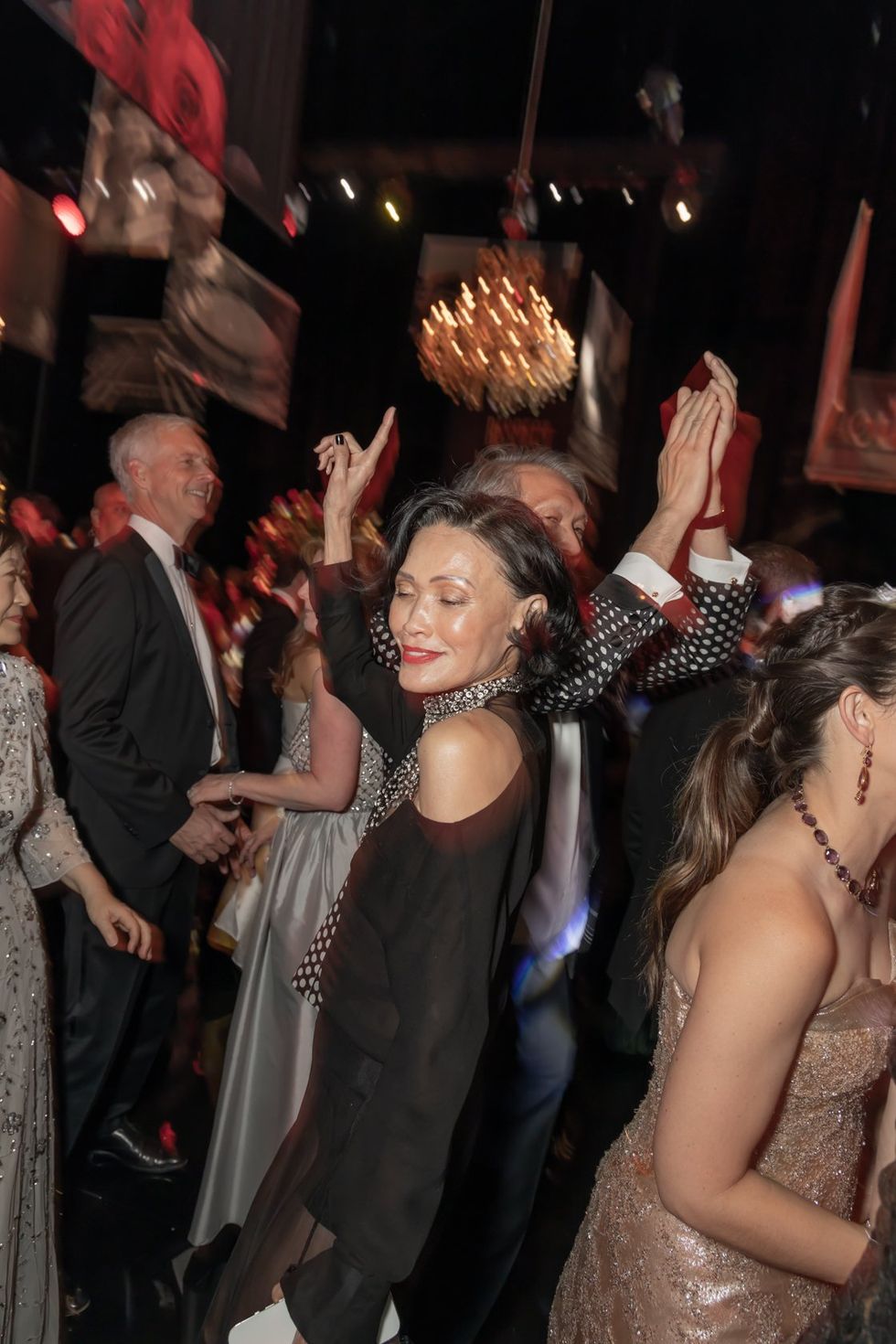 Duyen Nguyen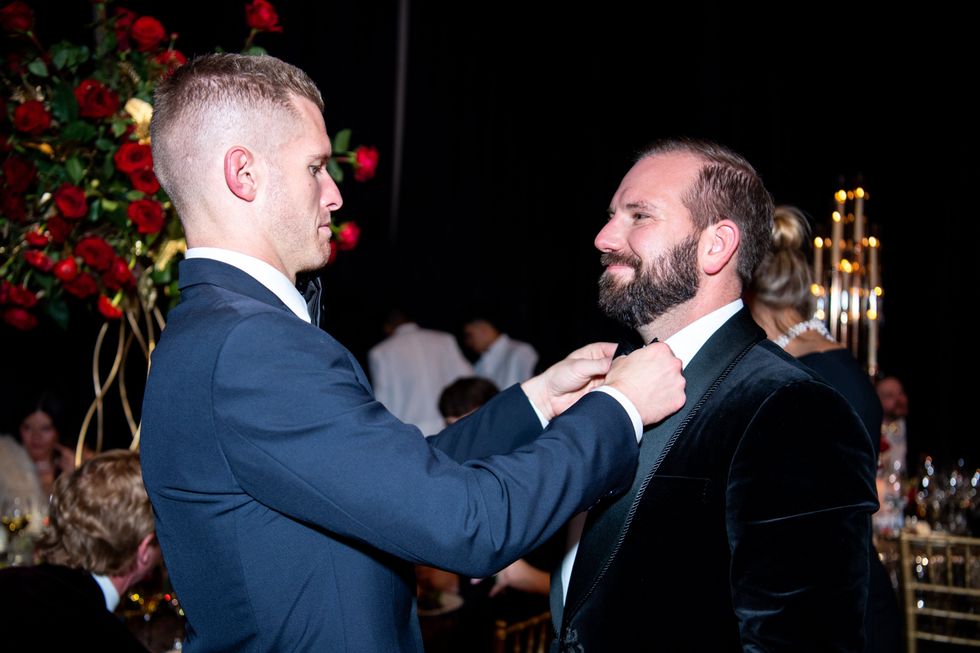 CJ Martin and Andrew Pappas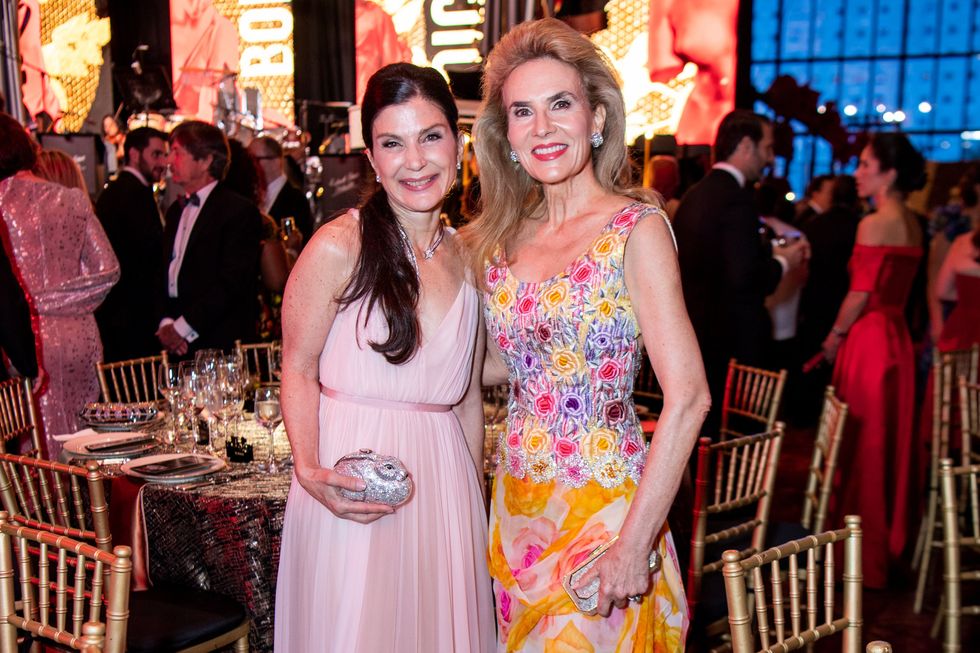 Cynthia Petrello and Celina Hellmund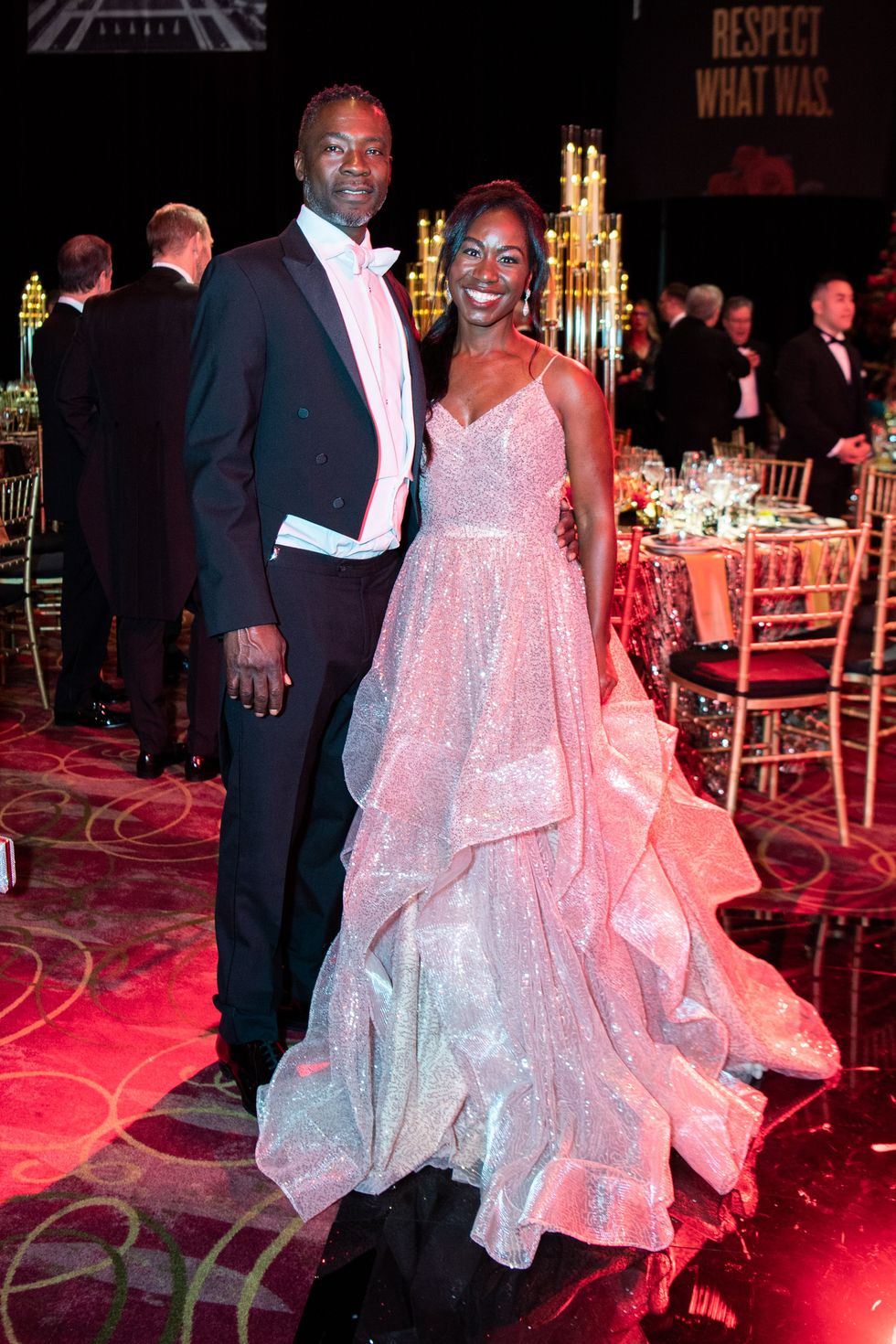 Allyson Pritchett and Brian Dunham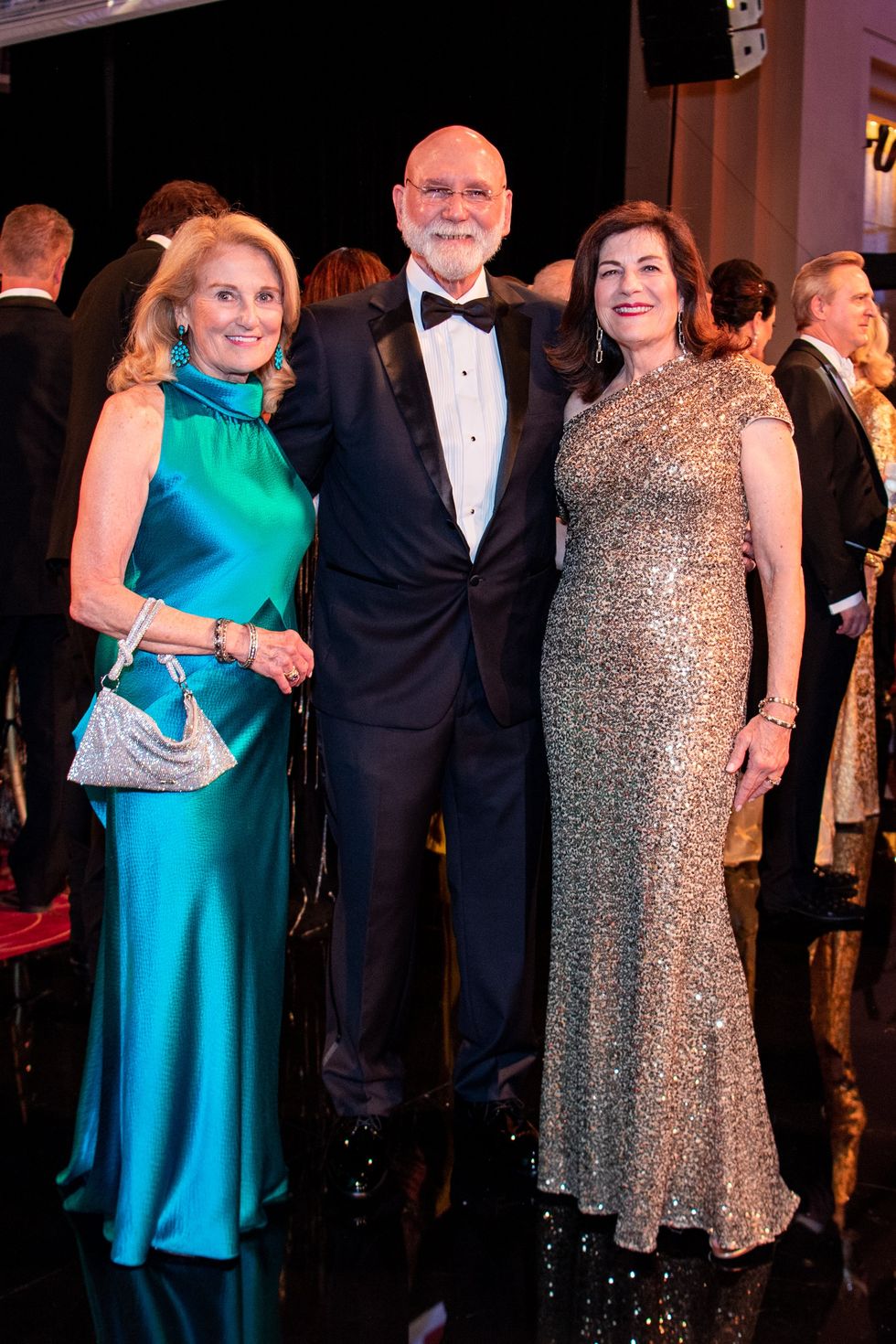 Denise Monteleone, Michael Francisco, Ellie Francisco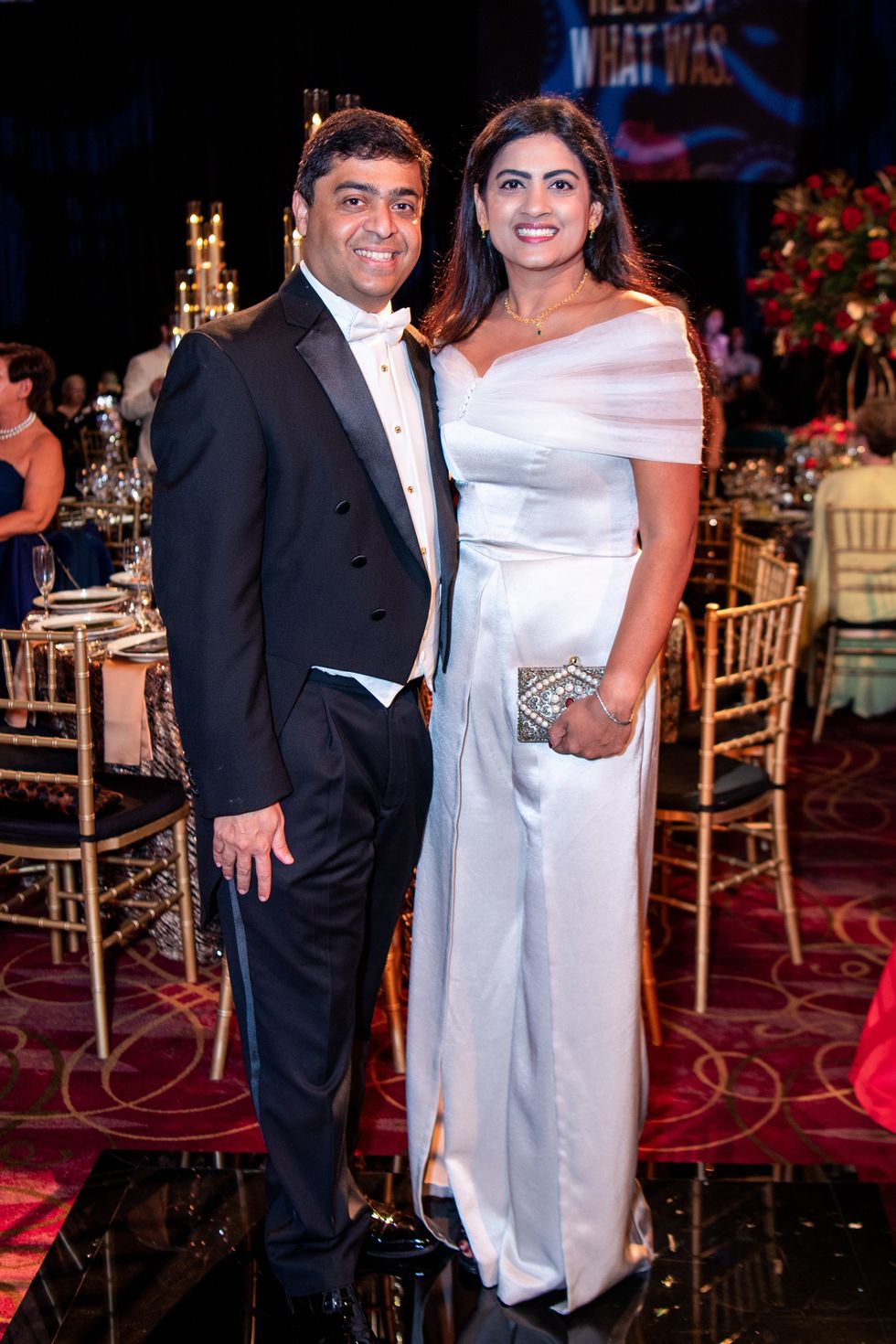 Drs. Ishwaria & Vivek Subbiah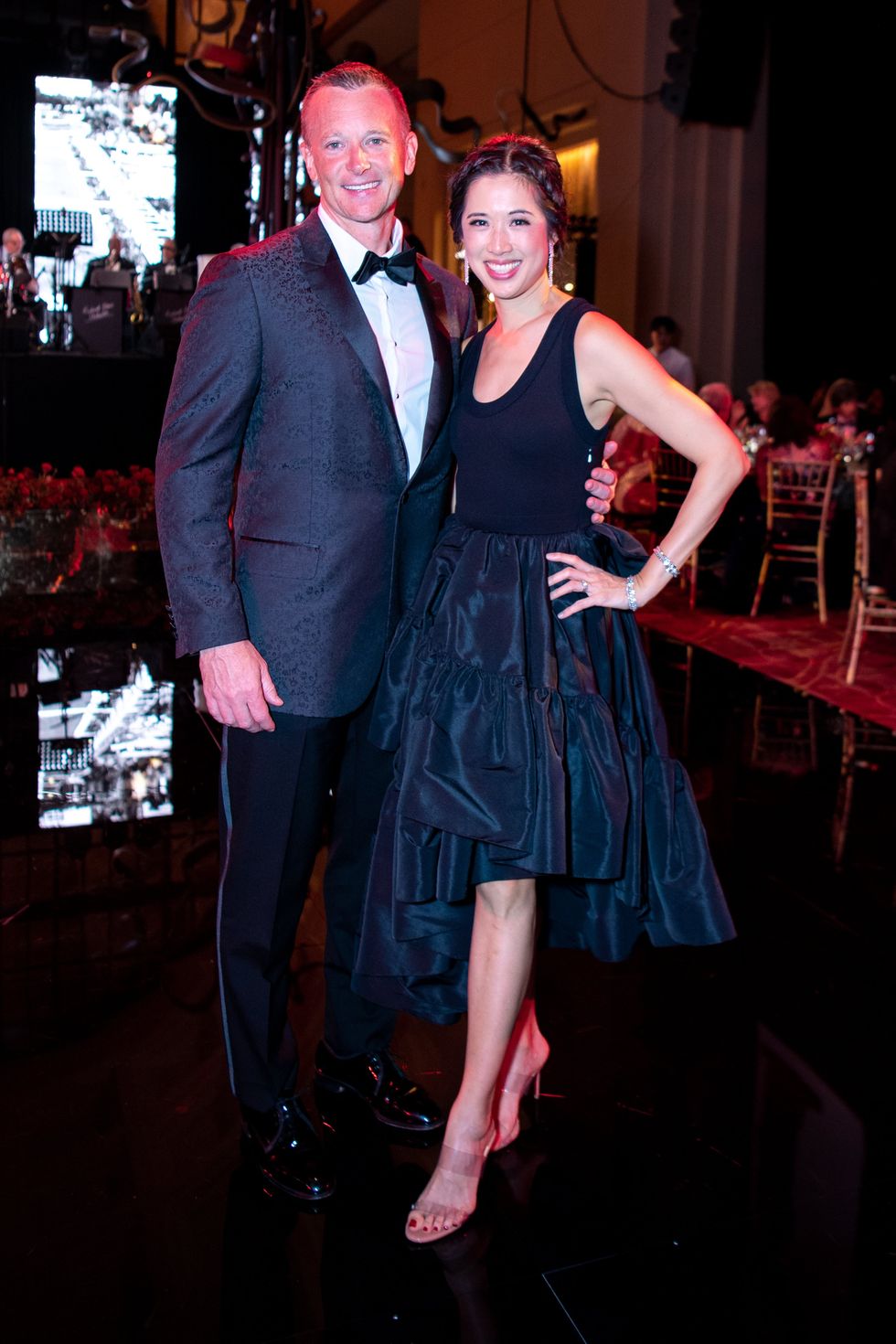 Carolyn and Jake Sabat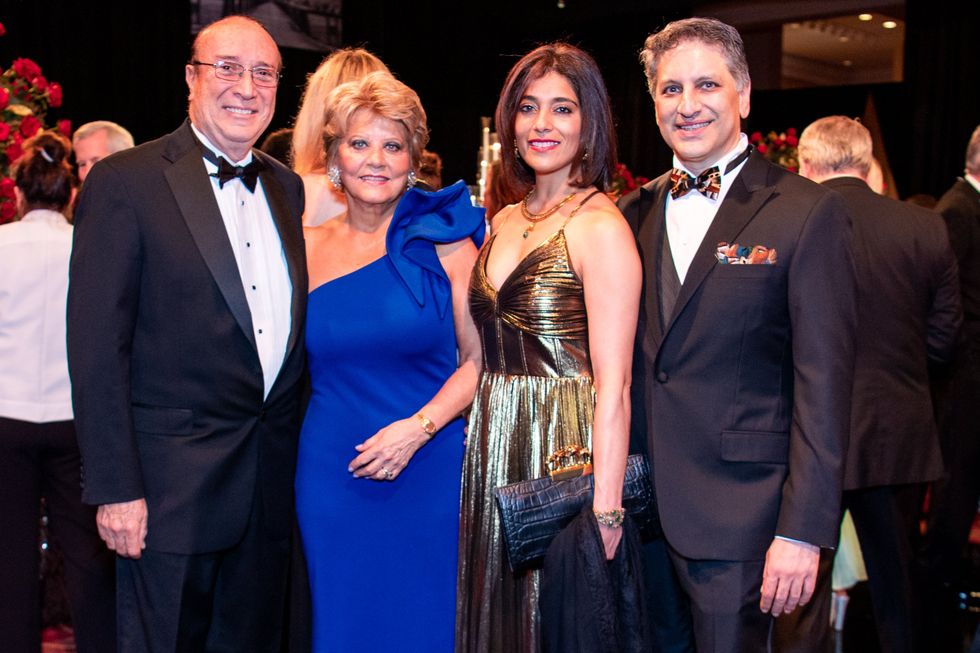 Isabel and Gabriel Picazo, Drs. Nadia Moyyuddin and Apurva Thekdi
Kelsey and Chip Stewart
Parties