ONE OF OPERA'S most renowned performers — "the world's greatest tenor," per The Telegraph— headlined a concert event with Houston Grand Opera. The show, HGO's first live performance at the Wortham Theater Center since the Covid pandemic started early last year, was followed by a chic dinner at the Four Seasons Hotel nearby.
"Kaufmann is known for his voice which excels in a large variety of repertoire and has received much recognition for his performance of French, German, and Italian roles," explained a rep for the company. "Standout roles include Don Carlo, Otello, Alvaro, Des Grieux, Cavaradossi, Andrea Chénier, Turiddu, Canio, Don José, Werther, Florestan, Lohengrin, Siegmund and Parsifal. The acclaimed artist is in high demand for his solo recitals and concerts and the evening marked his HGO debut and first-ever performance in Texas.
"The concert in [the Wortham's] Brown Theater featured a broad selection of arias and excerpts from the heroic tenor's repertoire, including a generous sampling of the Wagnerian roles for which he has become famous," the rep added.
HGO Artistic and Musical Director Patrick Summers, a Houston institution well loved by opera patrons in Houston, conducted the HGO orchestra himself for the special event. Before the concert, Summers introduced the company's new general director and CEO, Khori Dastoor, who, charming and sparkling in a sequined cocktail dress, addressed opera fans en masse for the first time.
The hotel after, Kaufmann was gifted with custom cufflinks made by local artisan Max Lang in the shape of the state of Texas. Dinner included salmon and beef shortrib and, for dessert, "Mr. Kaufmann's First Texas Pecan Pie." Boldface names among the guests included Margaret Alkek Williams, Ana Maria Martinez, Hallie Vanderhider, Phoebe Tudor, Janet Gurwich, Beth Madison, Betty and Jess Tutor, and Bob and Gracie Cavnar.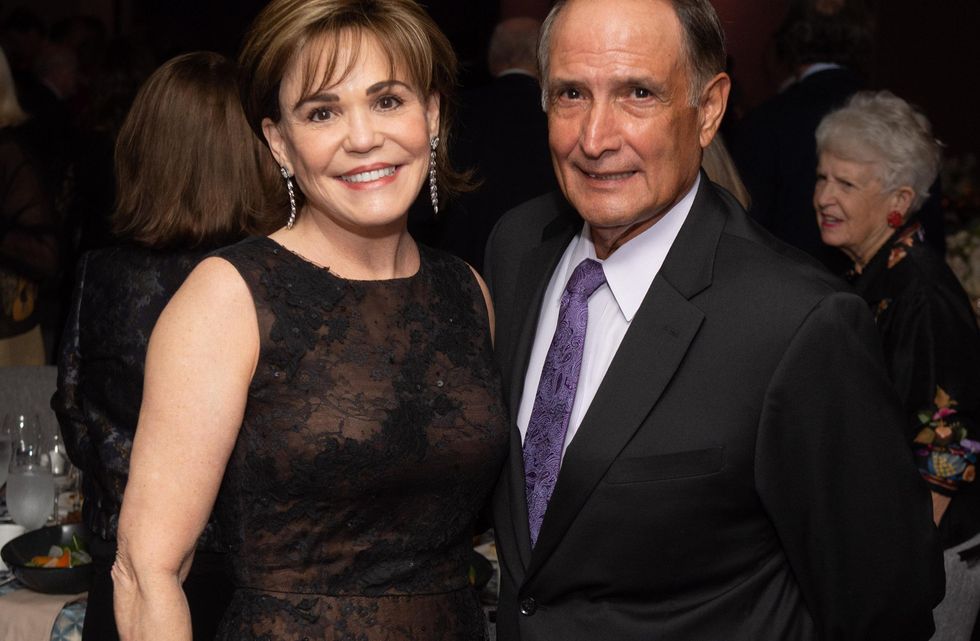 Hallie Vanderhider and Glen Reyes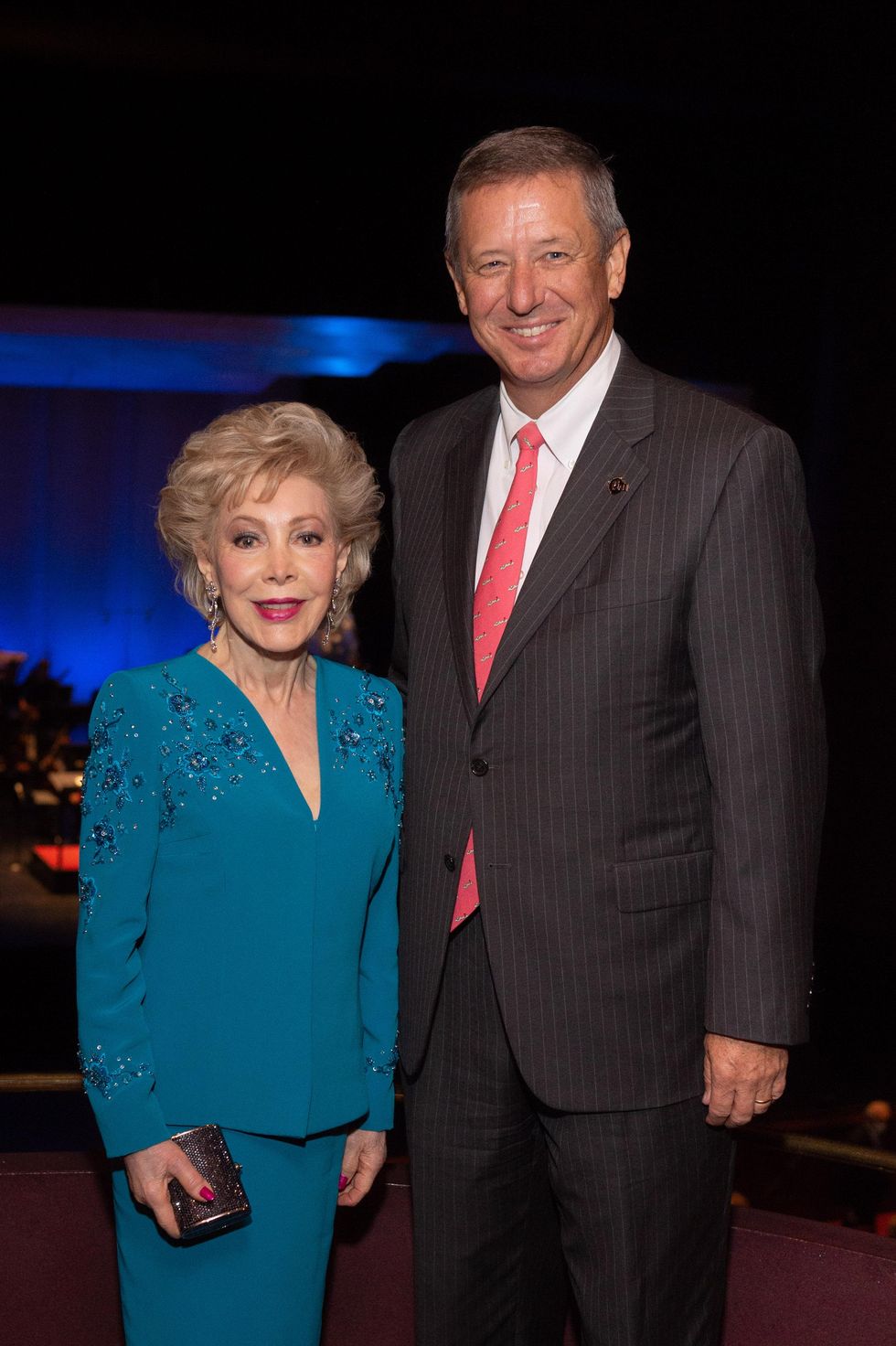 Margaret Alkek Williams and David Wuthrich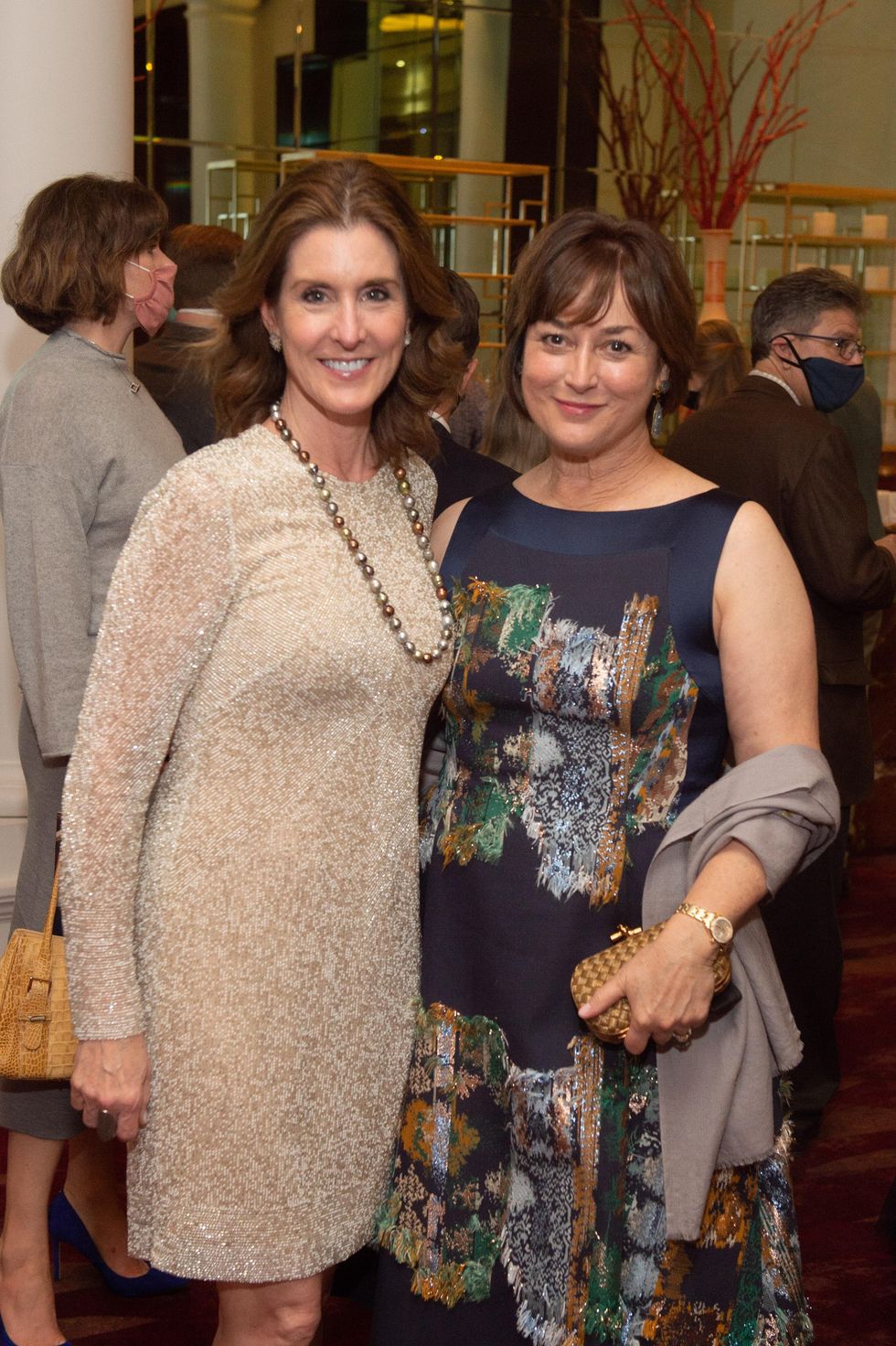 Phoebe Tudor and Leigh Smith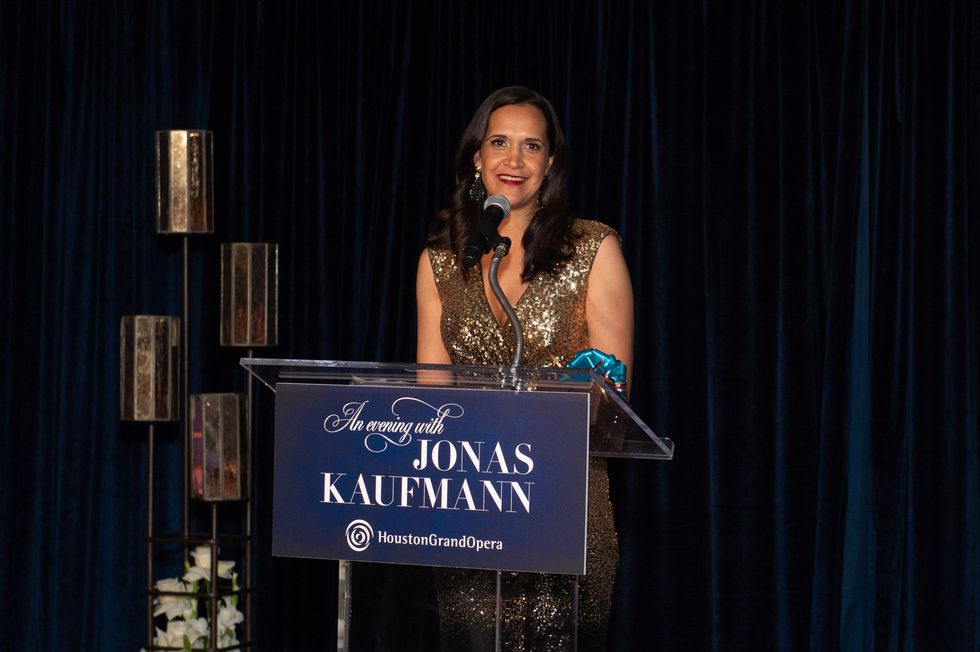 Khori Dastoor, new general director and CEO of HGO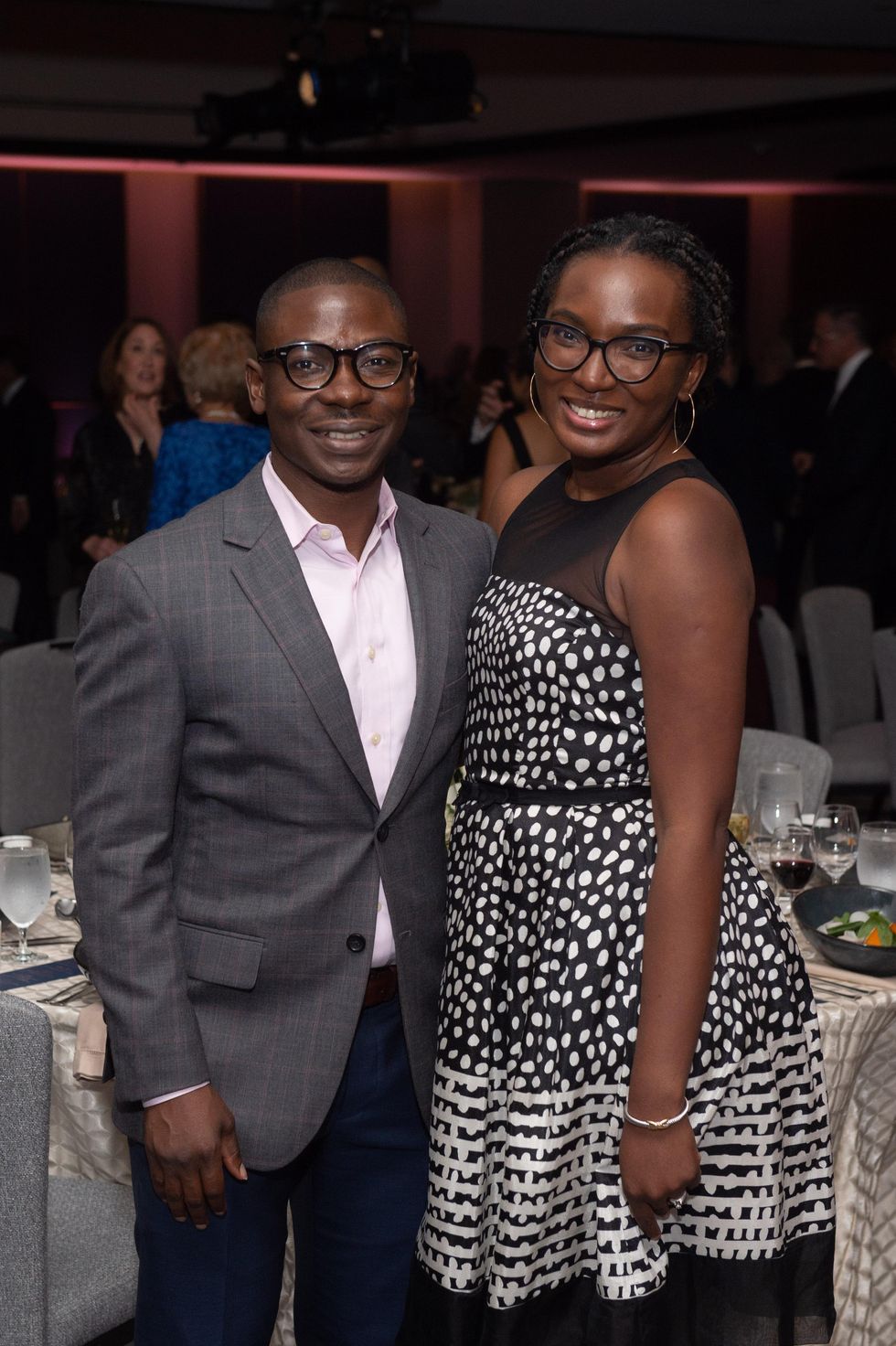 Dayo and Funto Seton
Matt Ringel and Louisa Sarofim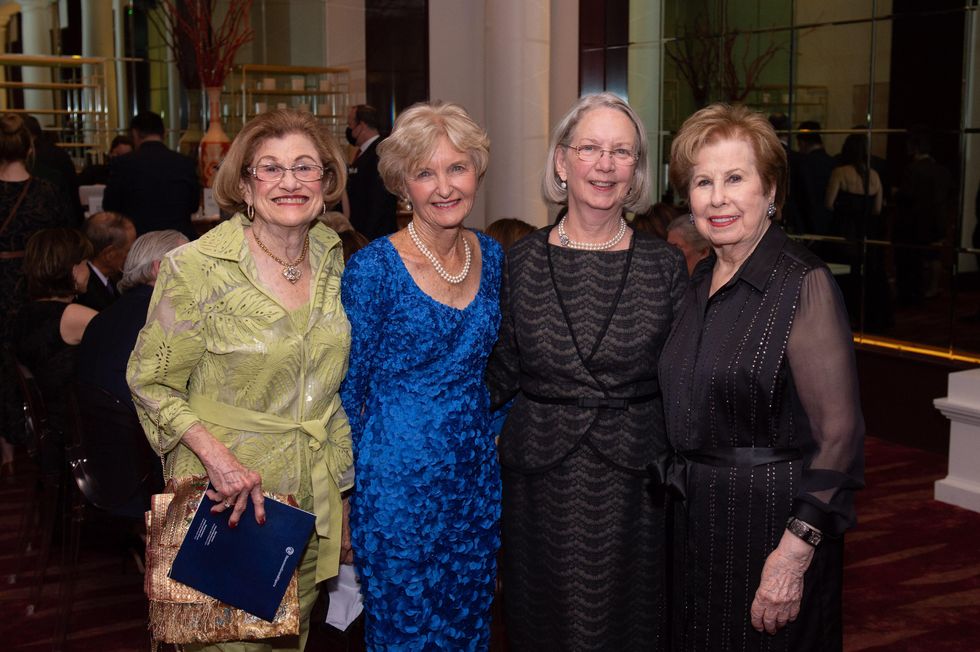 Phyllis Allen, Patty Nuss, Ella Prichard and Connie Dyer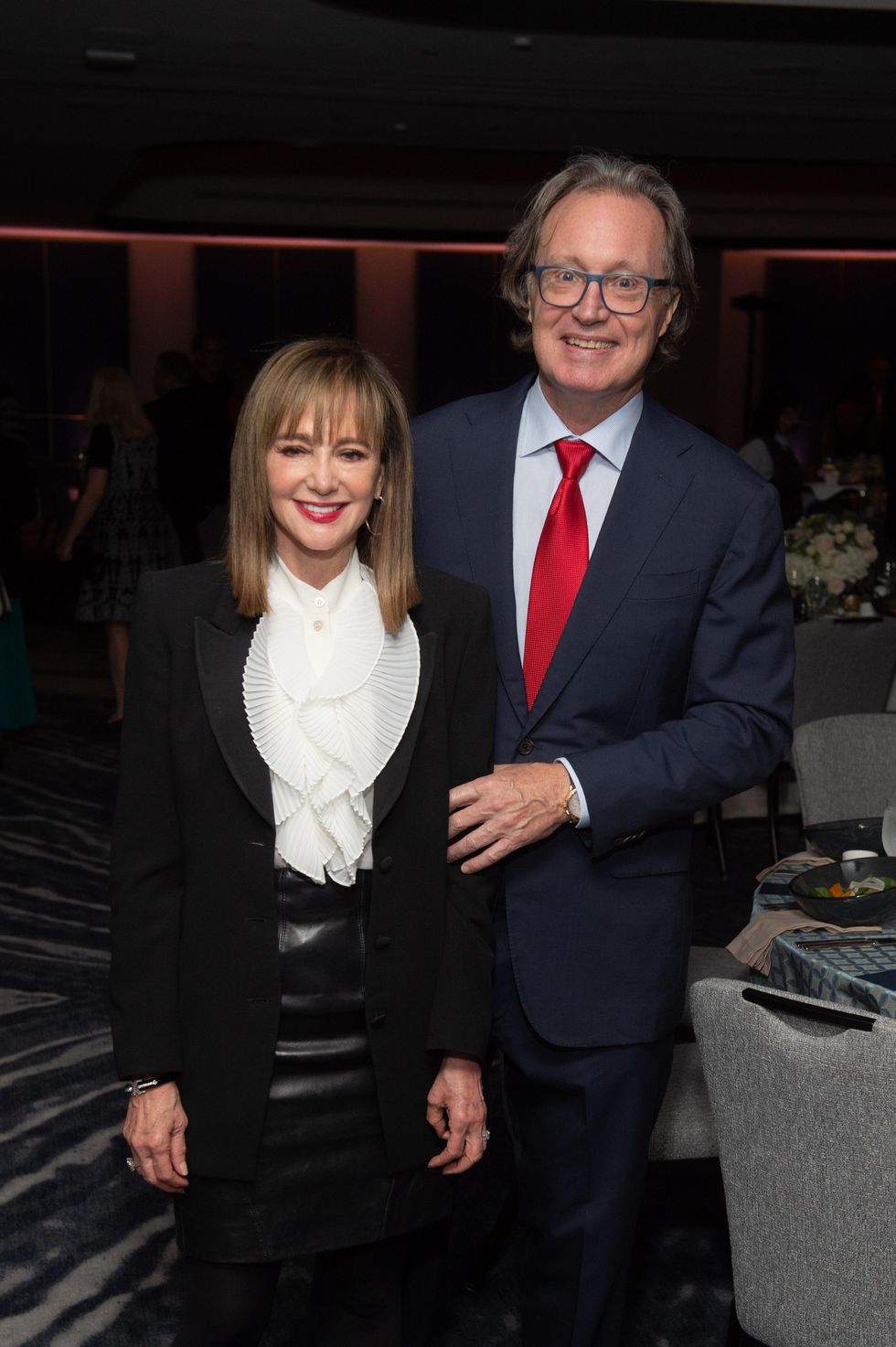 Janet Gurwitch and Ron Franklin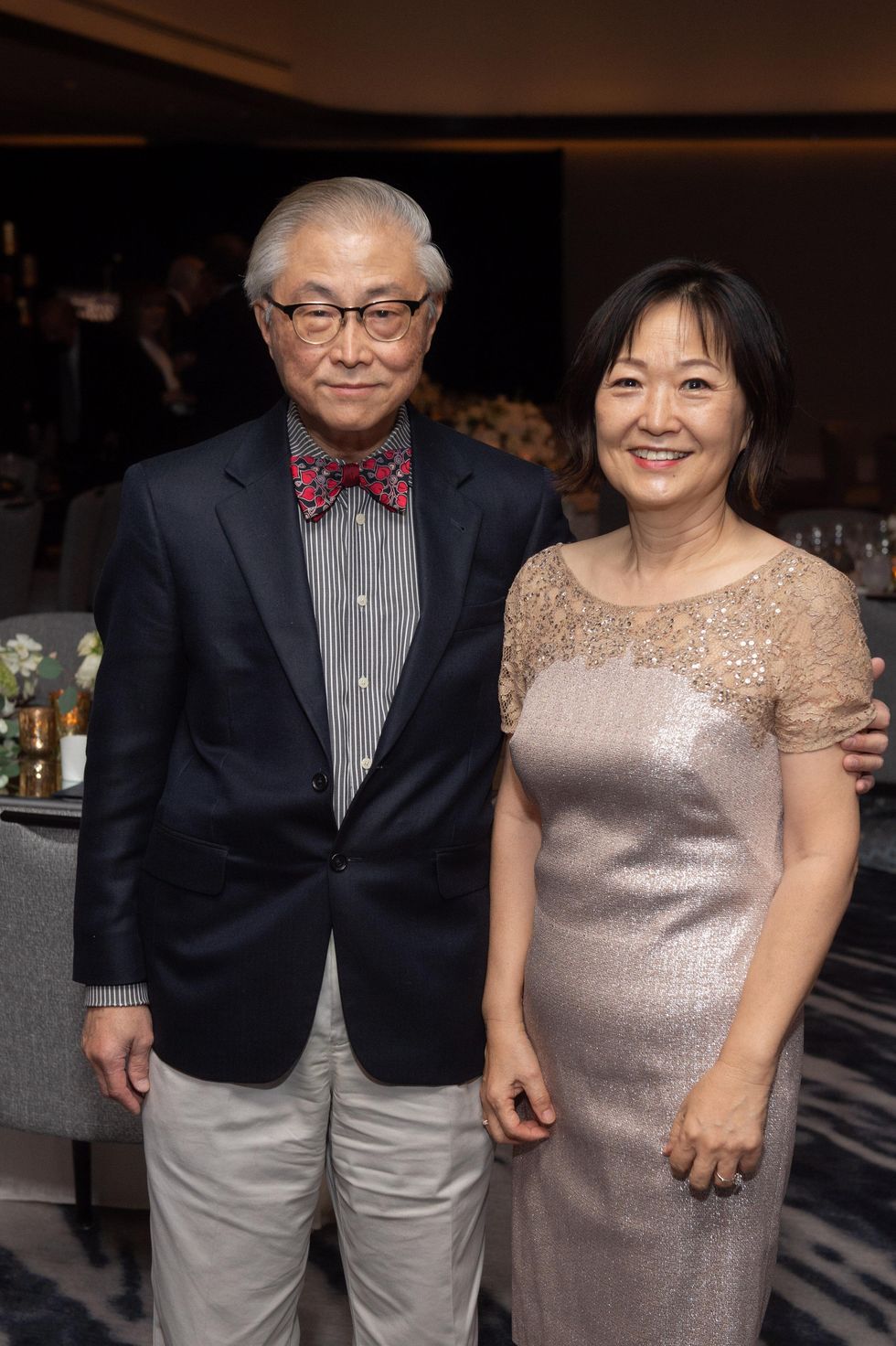 Peter and Teresa Chang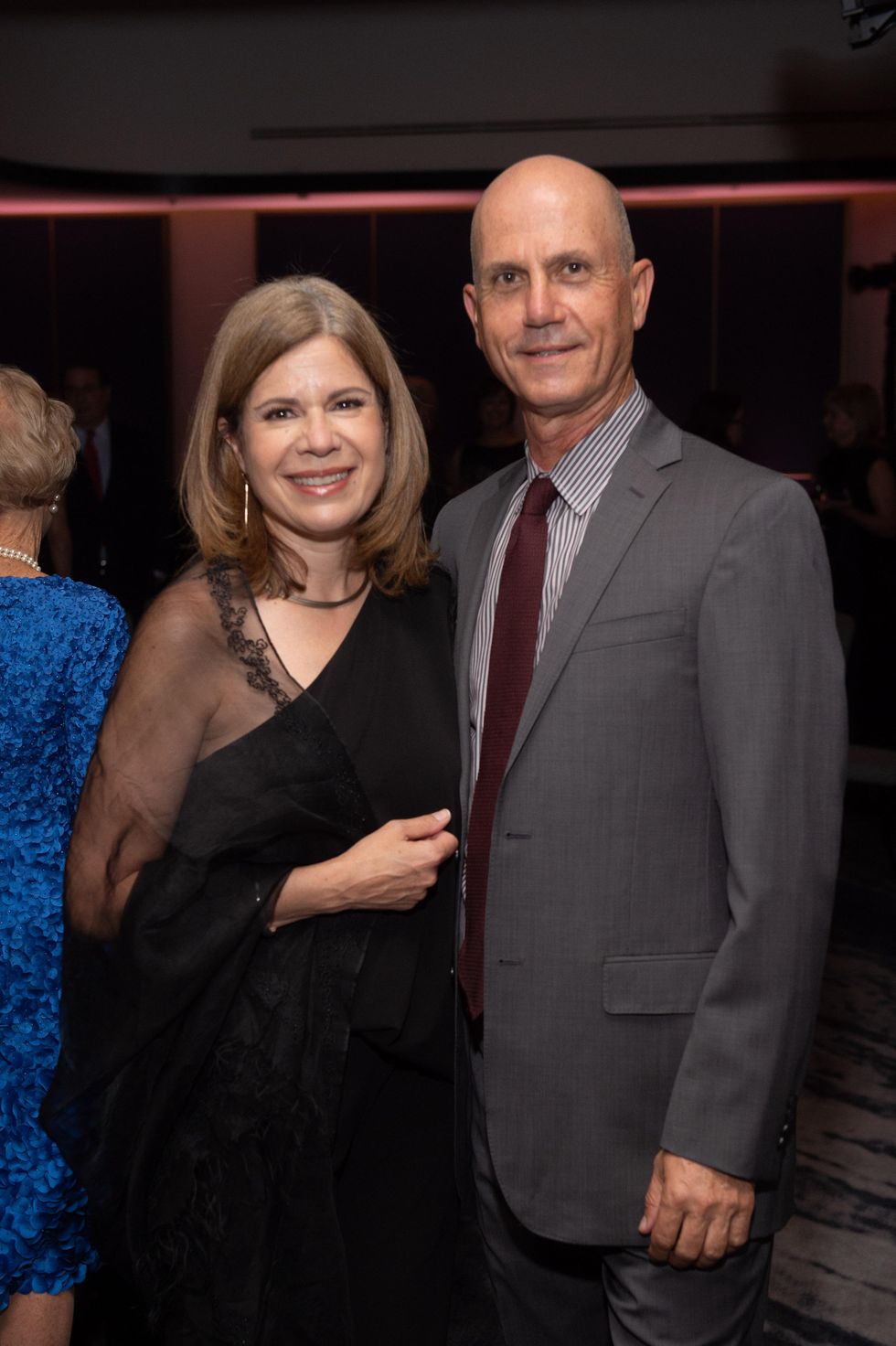 Ana Maria Martinez and Gabriel Attal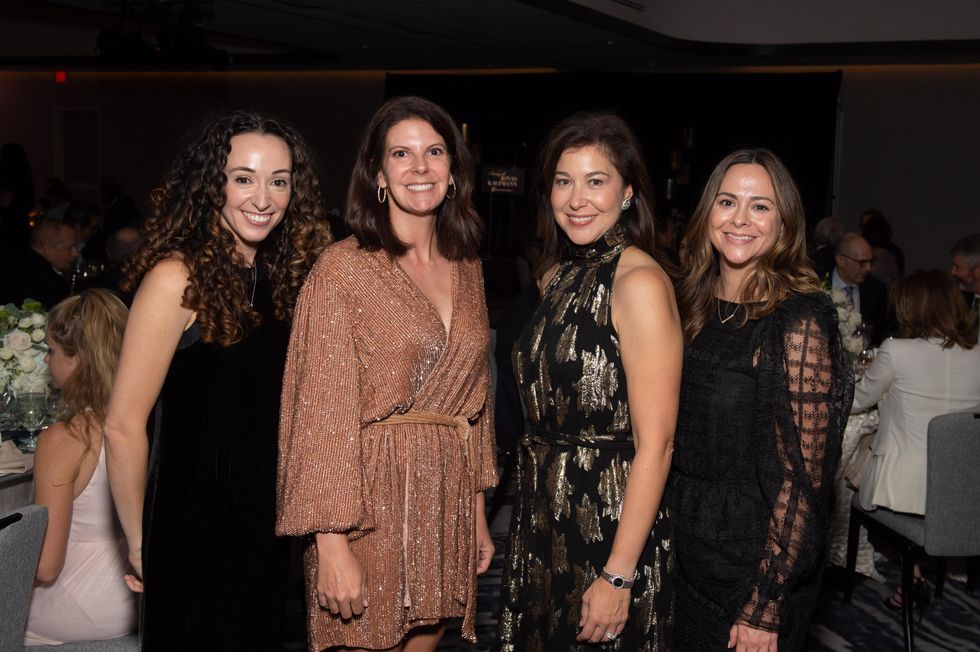 Cristina Gracia, Alison Powell, Jennifer Fink and Natalie Mohtashami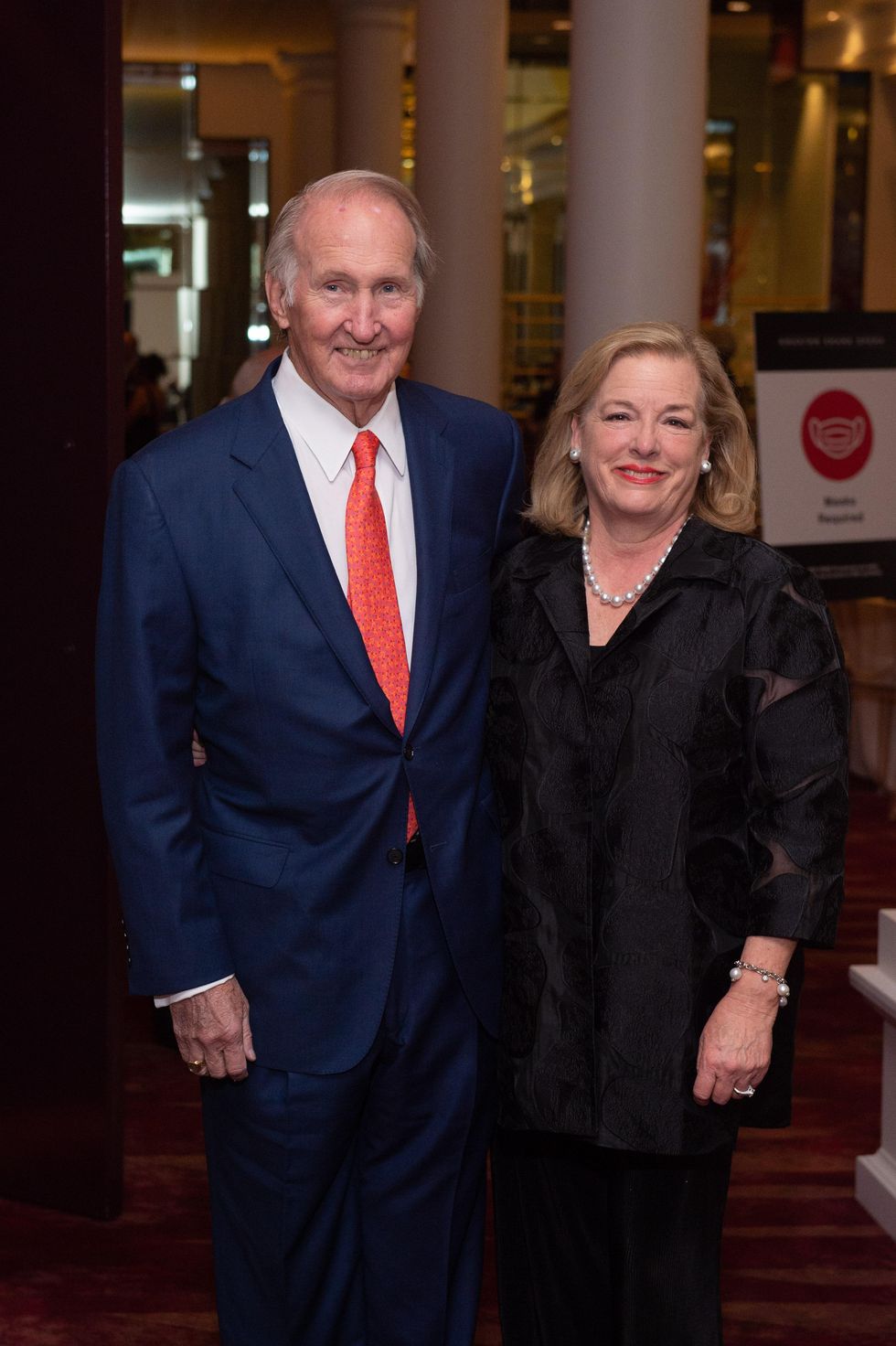 Jim and Molly Crownover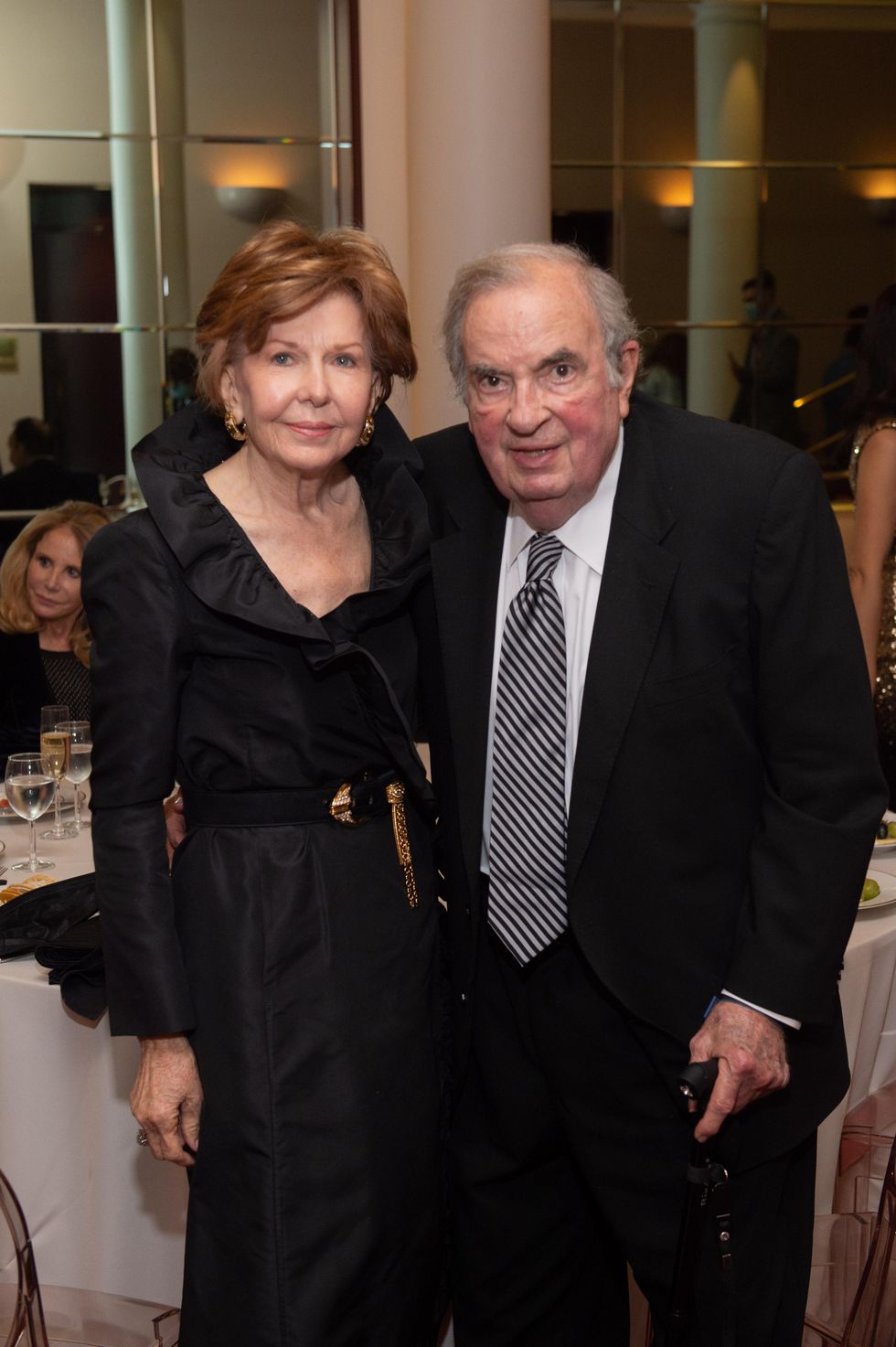 Dianne and Fred Burns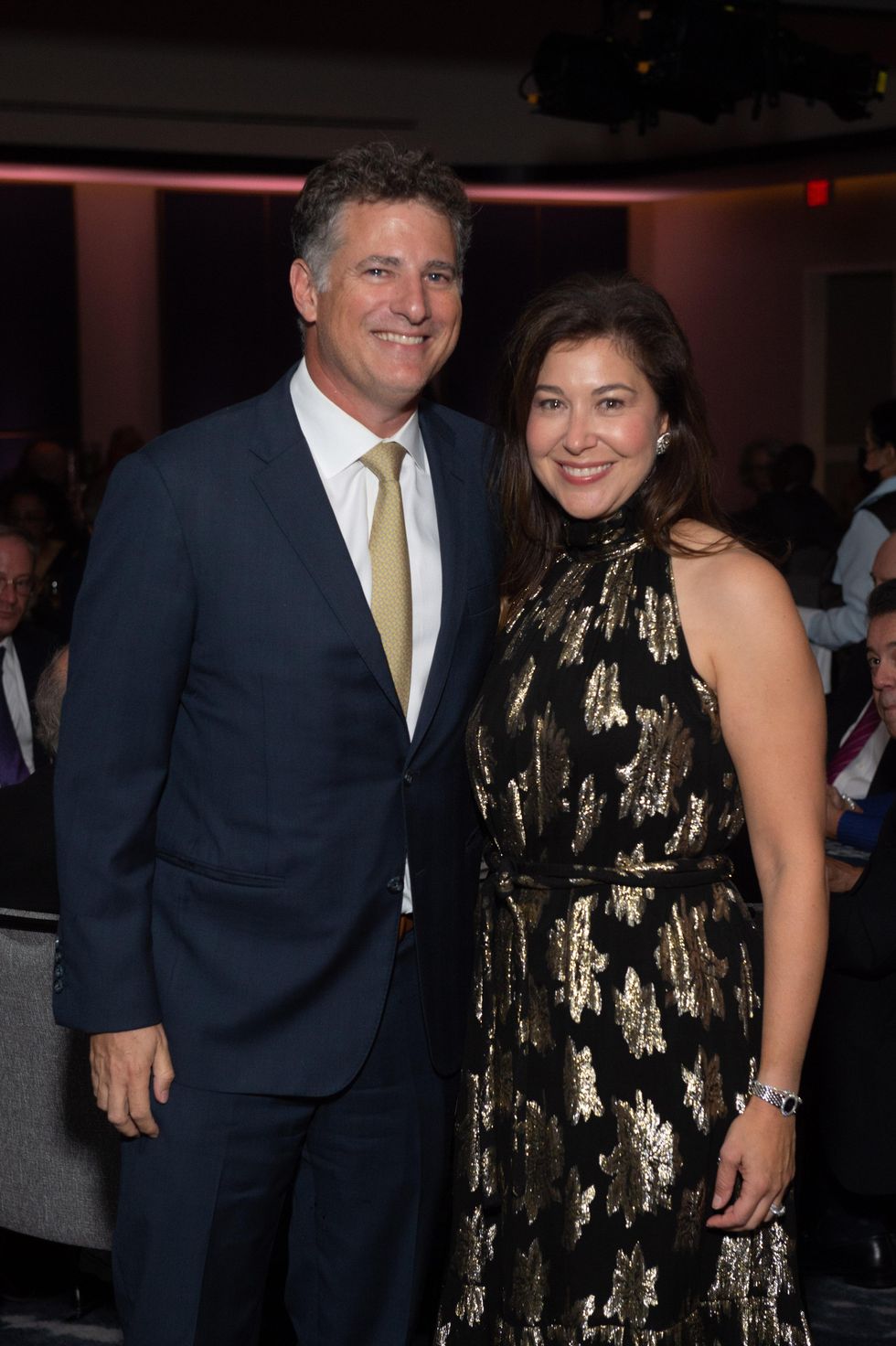 Benjamin and Jennifer Fink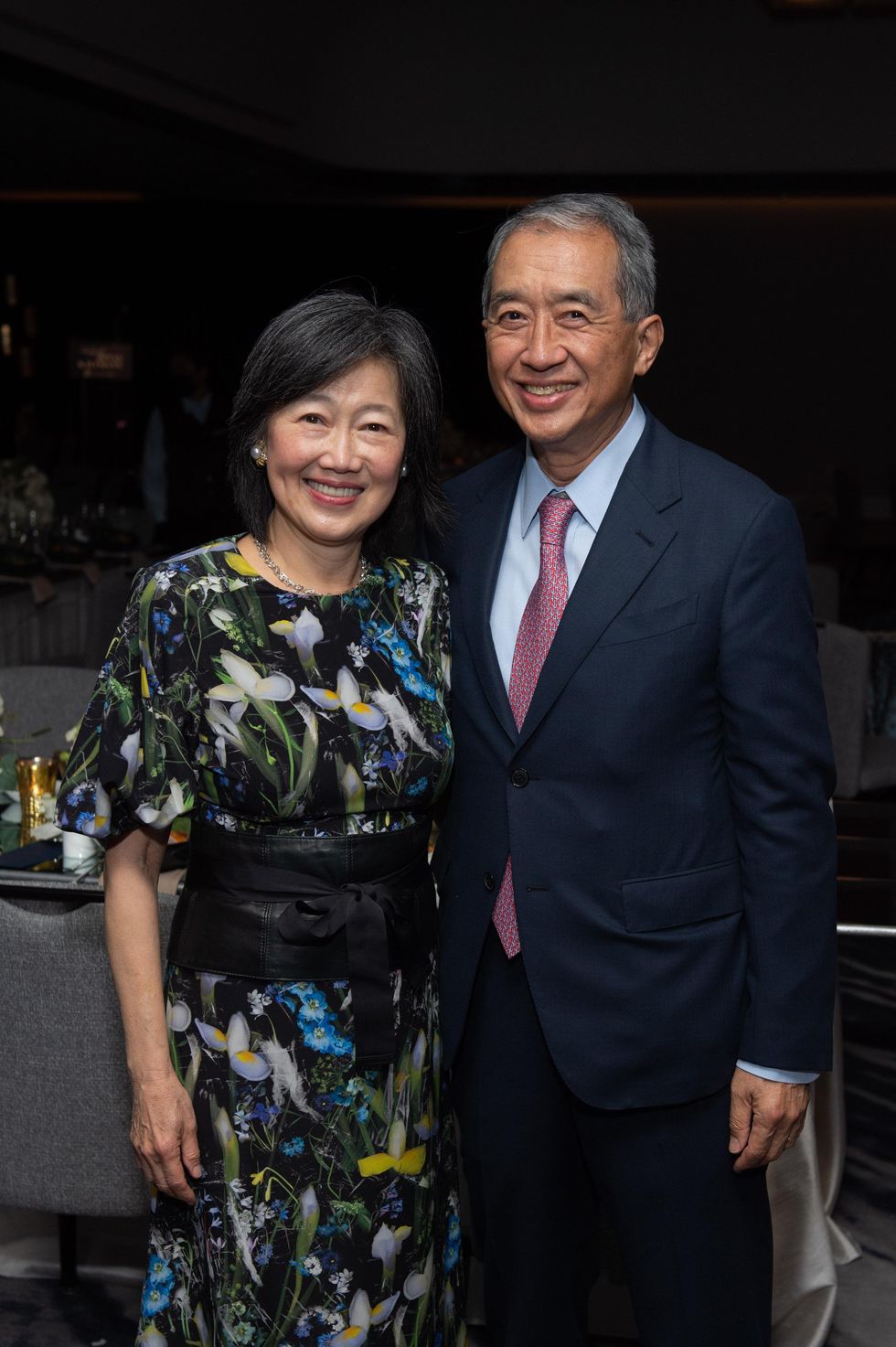 Anne and Albert Chao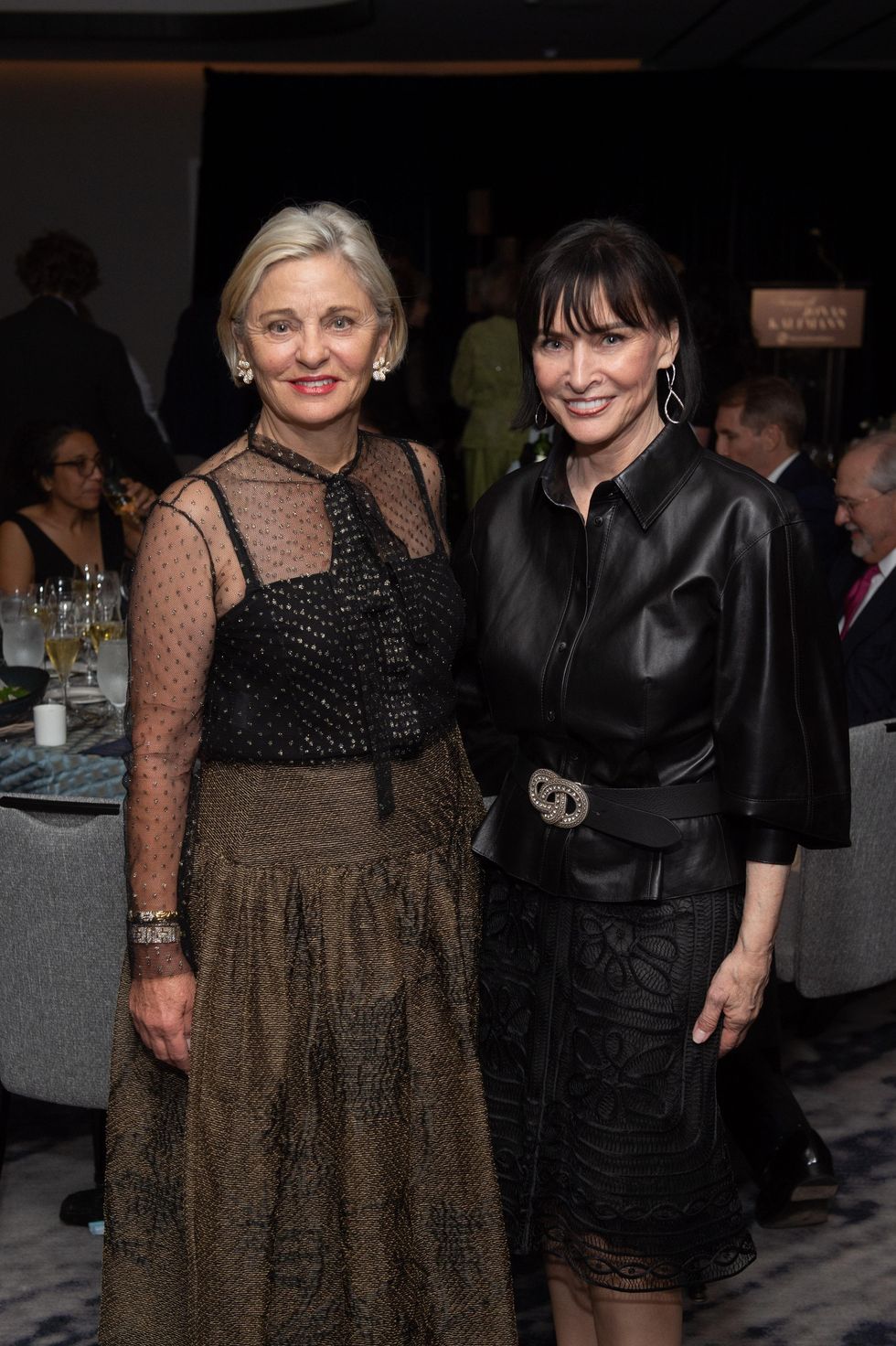 Beth Madison and Lynne Bensten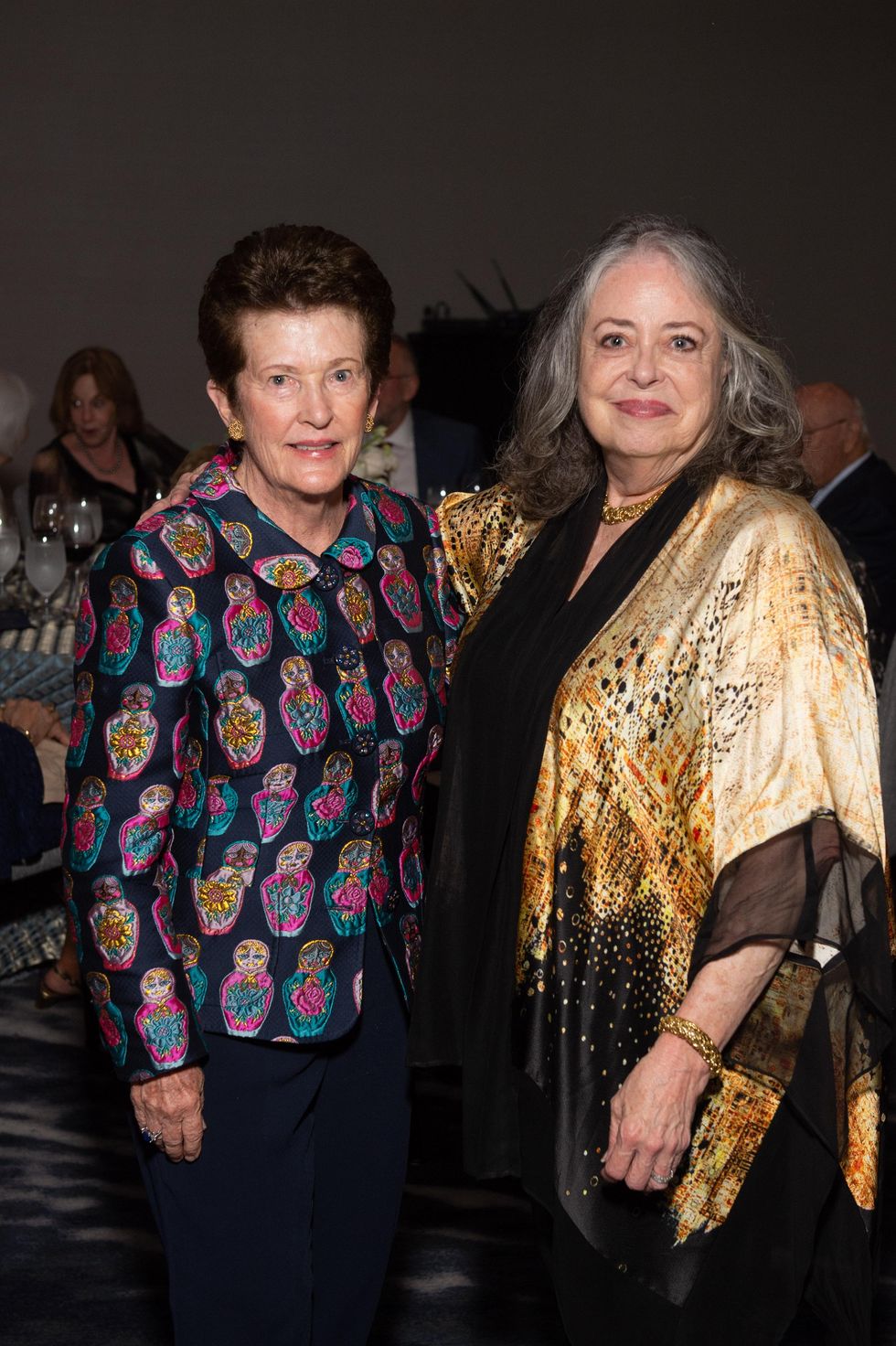 Nancy Haywood and Donna Brown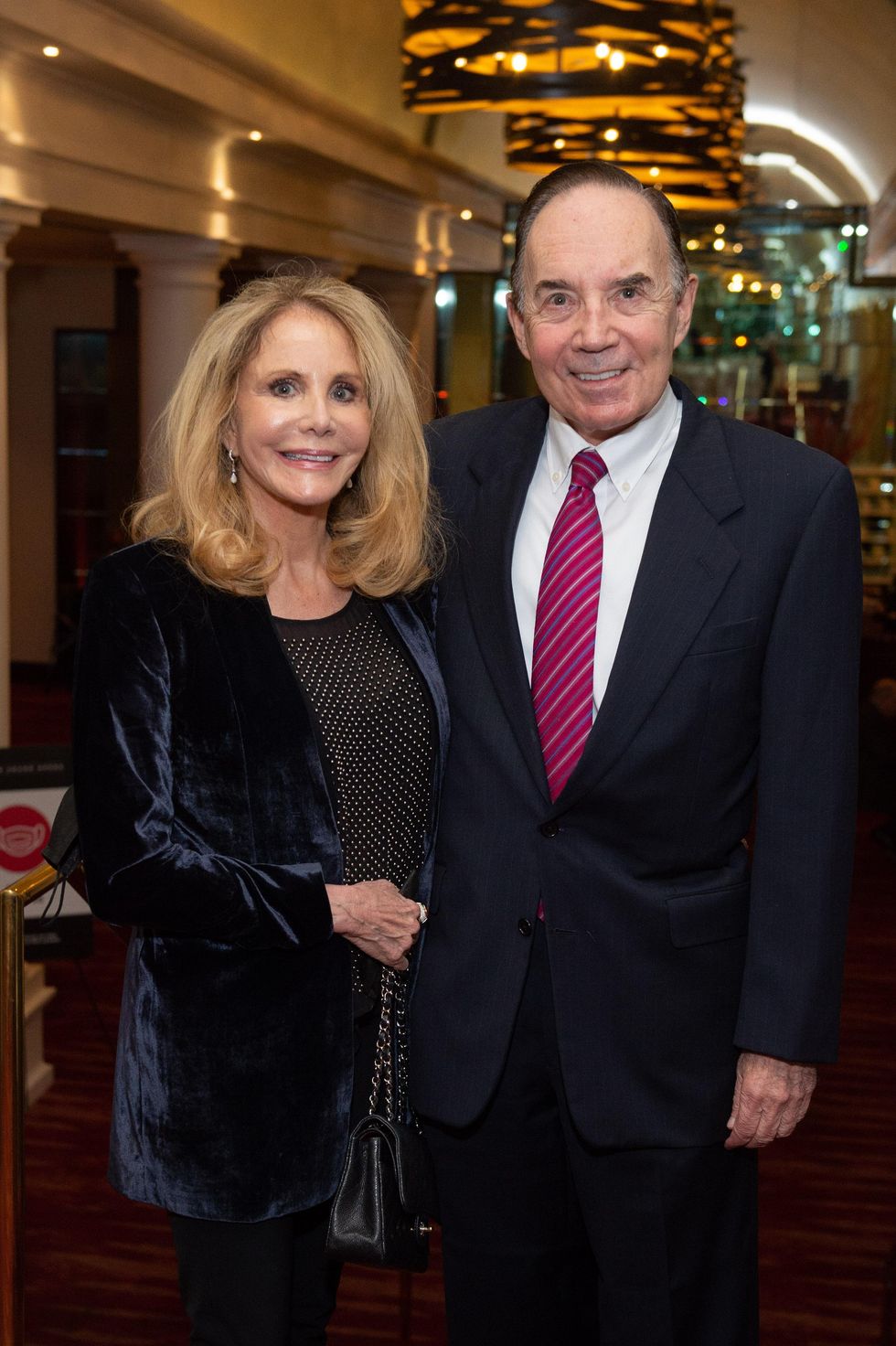 Donna Kaplan and Richard Lydecker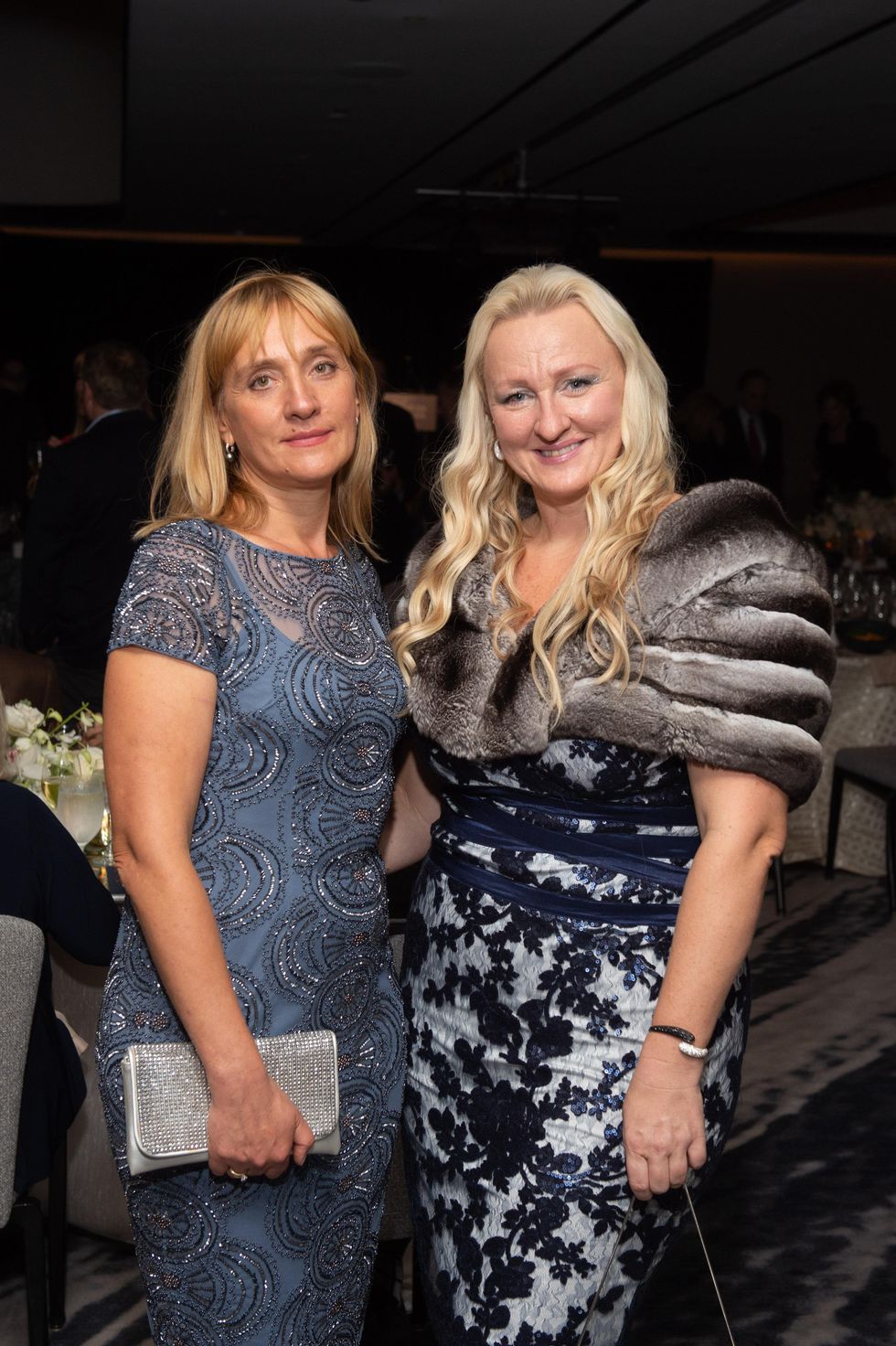 Anna Galonskay and Pavlina Suchanova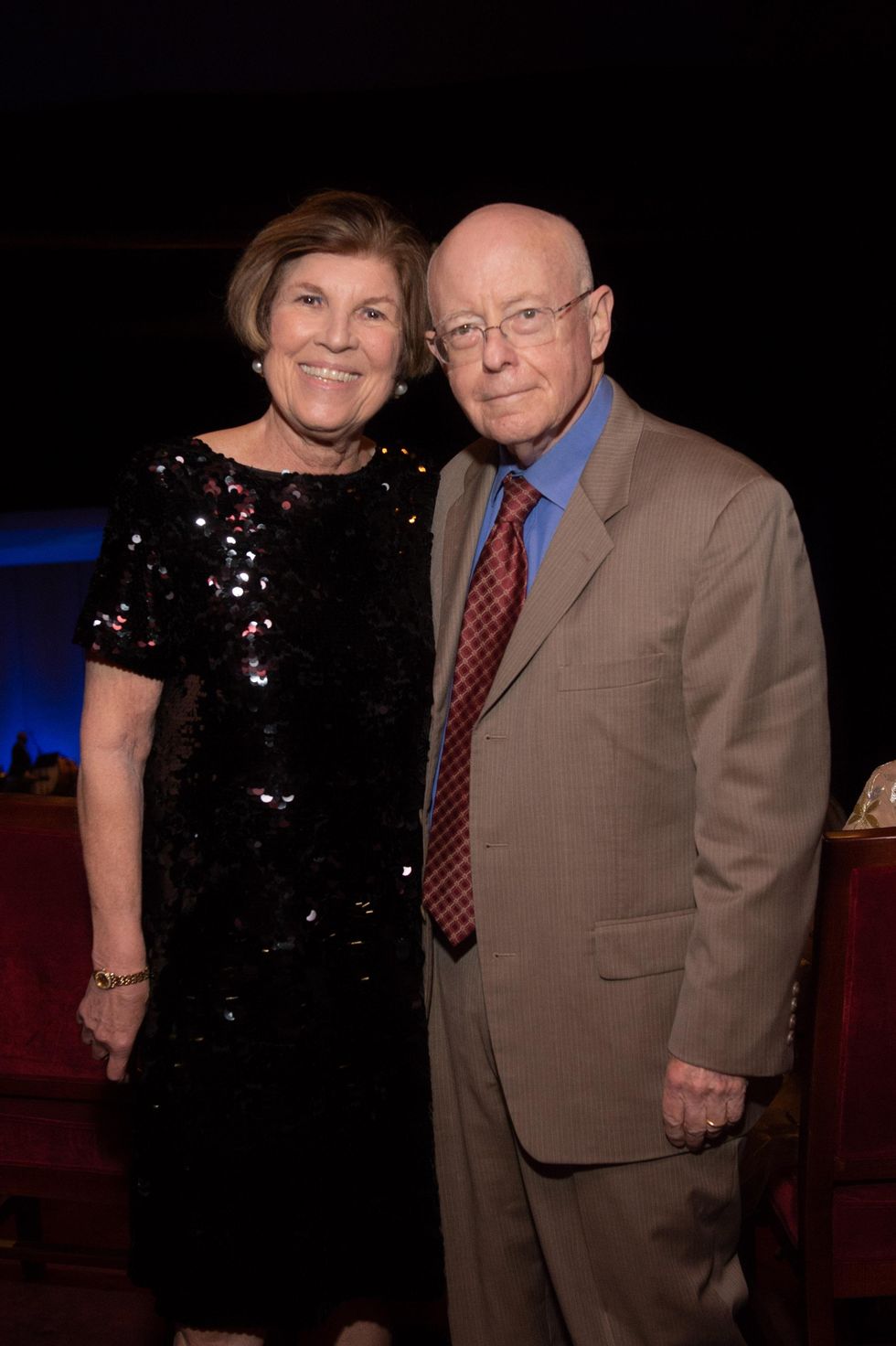 Robin Angly and Miles Smith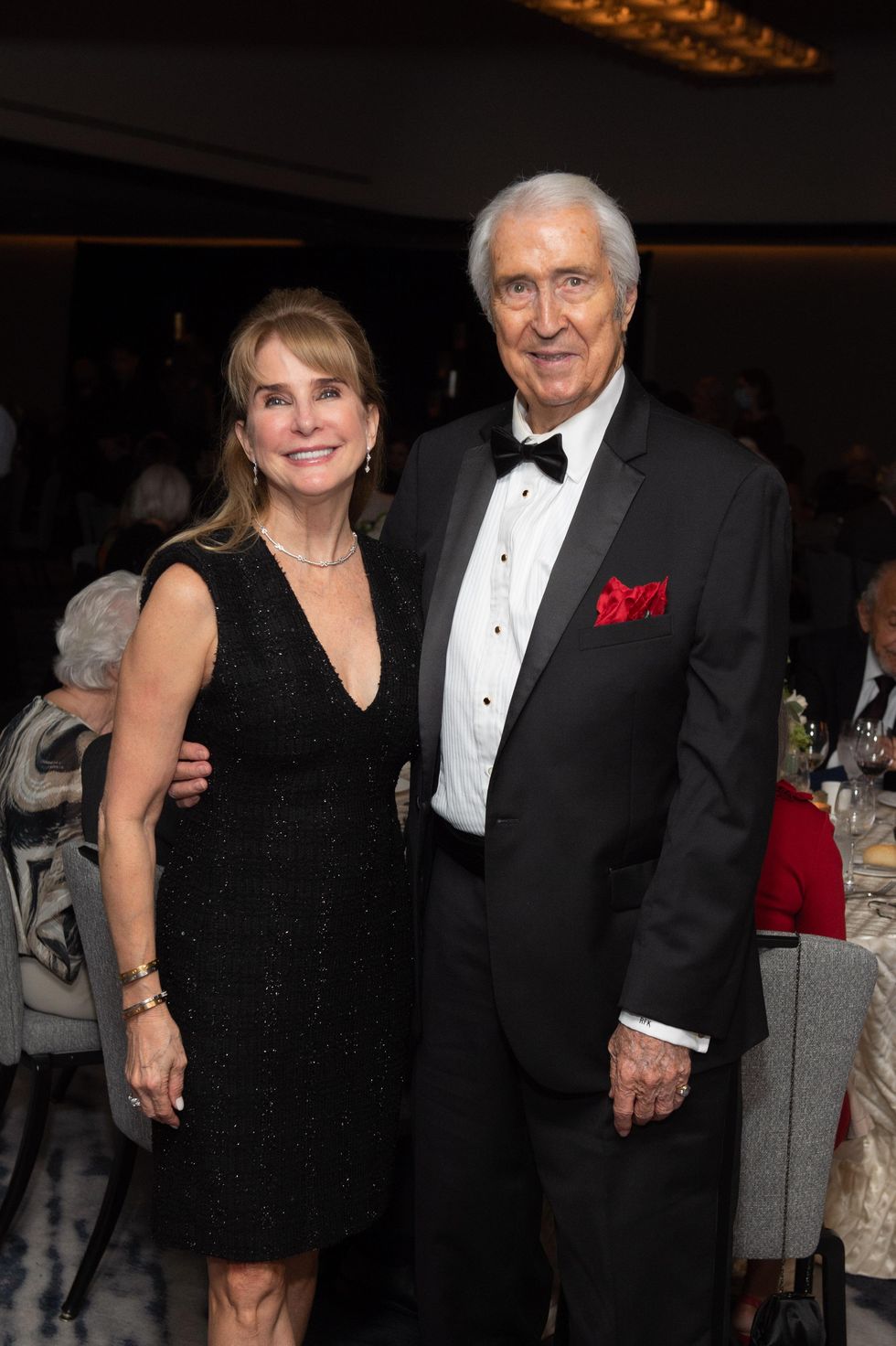 Rachel Beard Thomson and Dick Kantenberger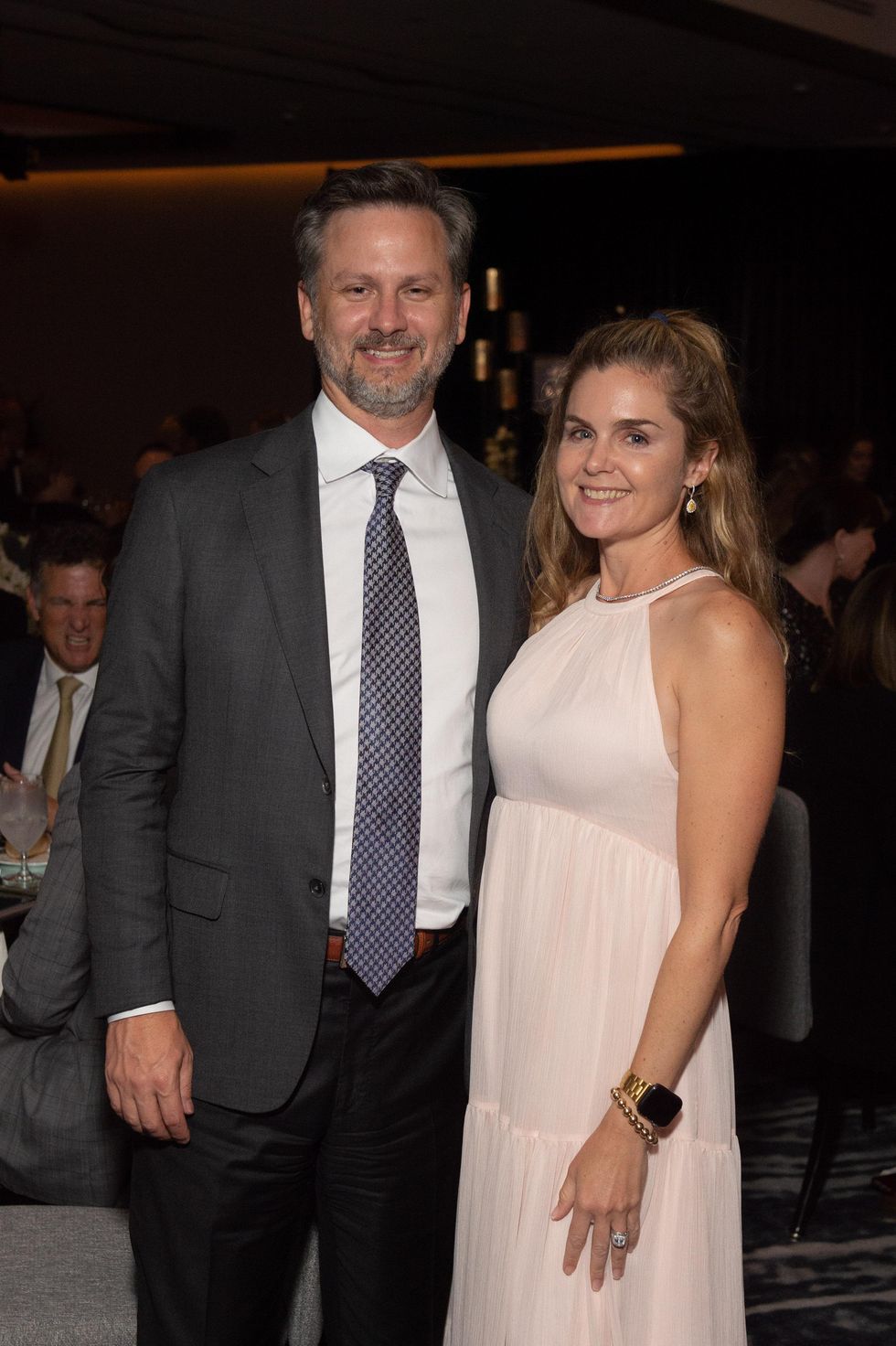 Meredith and Ben Marshall
Parties