Sexy Crowd of Next-Gen Socialites Go Country-Club Chic for Homemade Hope
Daniel Ortiz
A POLISHED, SEXY crowd of next-gen socialites and philanthropists — cleavage was de rigueur — filled River Oaks Country Club's grand foyer and adjacent sprawling terrace, making great use of a mild fall evening, in support of Homemade Hope's work with underserved children throughout Houston.
---
Organizing the sold-out affair was a sister act. Blair Bentley is Homemade Hope's founder and executive director, and her sister Brooke Bentley Gunst, is the development director. And they're not the only family members to get involved.
"Country music star Dierks Bentley — Blair and Brooke's uncle — made a virtual appearance via a recorded personal message for guests," explained a rep for the organization. "Later, during a spirited live auction, guests were able to bid on a signed Dierks Bentley guitar, tickets to a 2022 concert and passes to meet the superstar singer backstage. The package was sold twice, raising more than $14,000." Other auction items included a weekend Lamborghini rental donated by Dream Charters paired with a private party at the exclusive Nina Magon Lounge at Zadok Jewelers.
Honorees for the evening were Lauren and Cameron James, president of the Greater Houston Restaurant Association, for their civic-minded contributions to the city. Handsome radio personality Johnny "Bravo" Holloway served as emcee and auctioneer.
The "Home Is Where the Heart Is" gala raised more than $250,000 for Homemade Hope's unique program focused on the culinary arts, nurturing and empowering underserved Houston children, teaching them how to cook nutritious foods and developing their life skills, the group says.
Boldface names spotted in the crowd included gala co-chairs Adam Greer and Tiffany LaRose, Homemade Hope board president Lila Sharifian, Isabel and Danny David, Maria and Graham Lowrey, Rana and Todd Hassen, Sima Sharifian, Steve Haas, Courtney Cannatti, Gabriela Bahlo and Young Son, and chef David Cordua and his wife Sara Padua.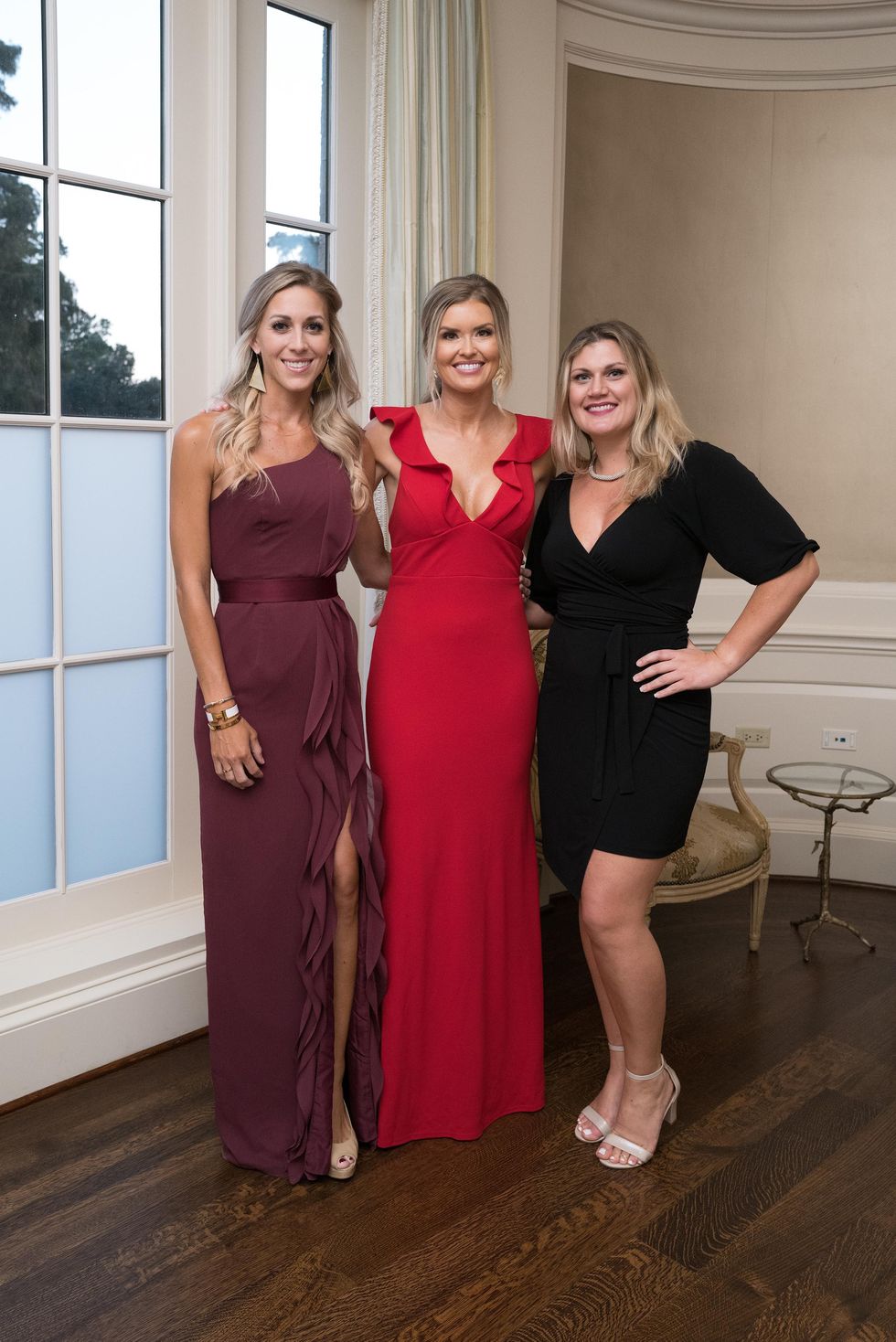 Brittney Ellis, Kari Anderson, Natalie Cortez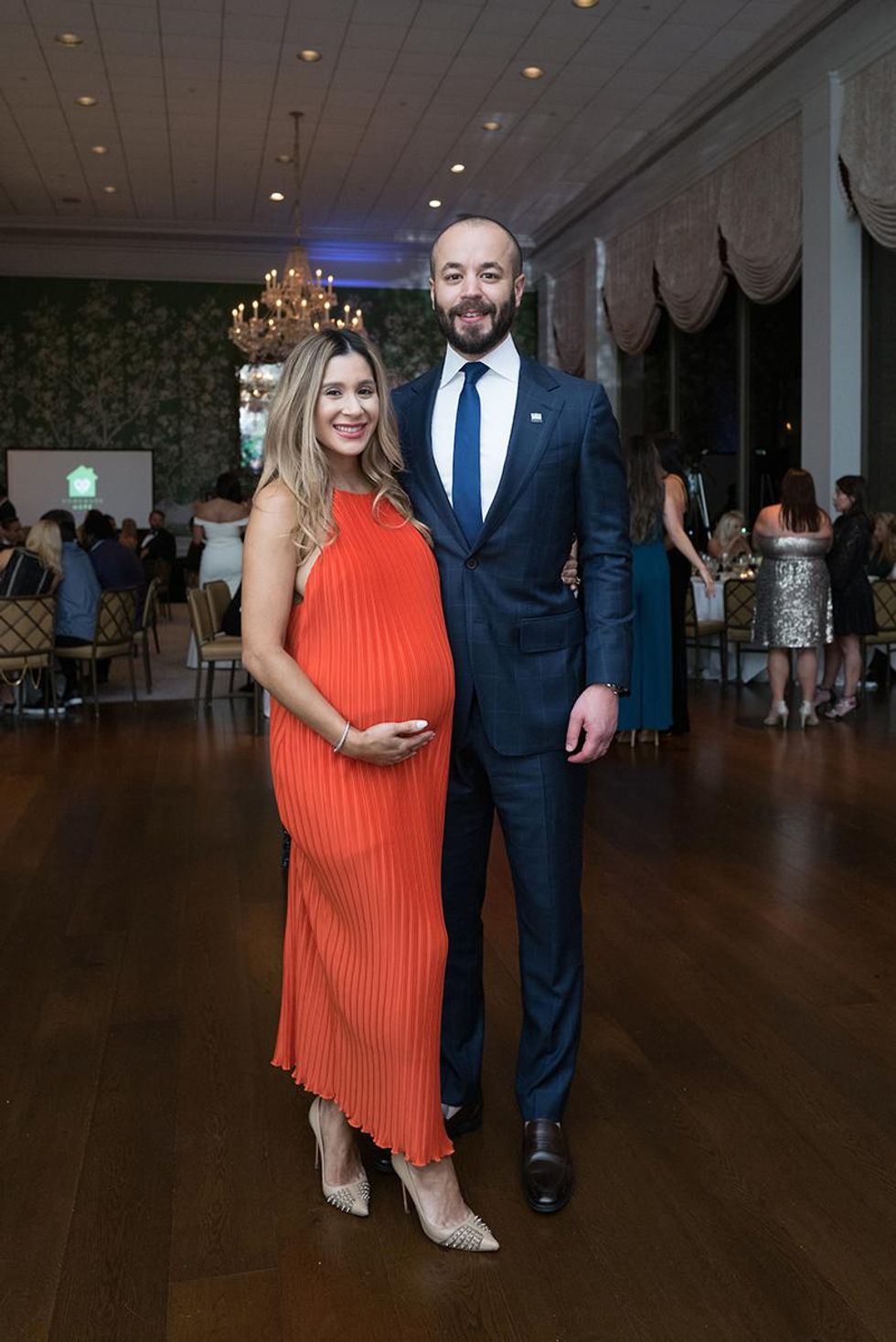 Gala honorees Lauren and Cameron James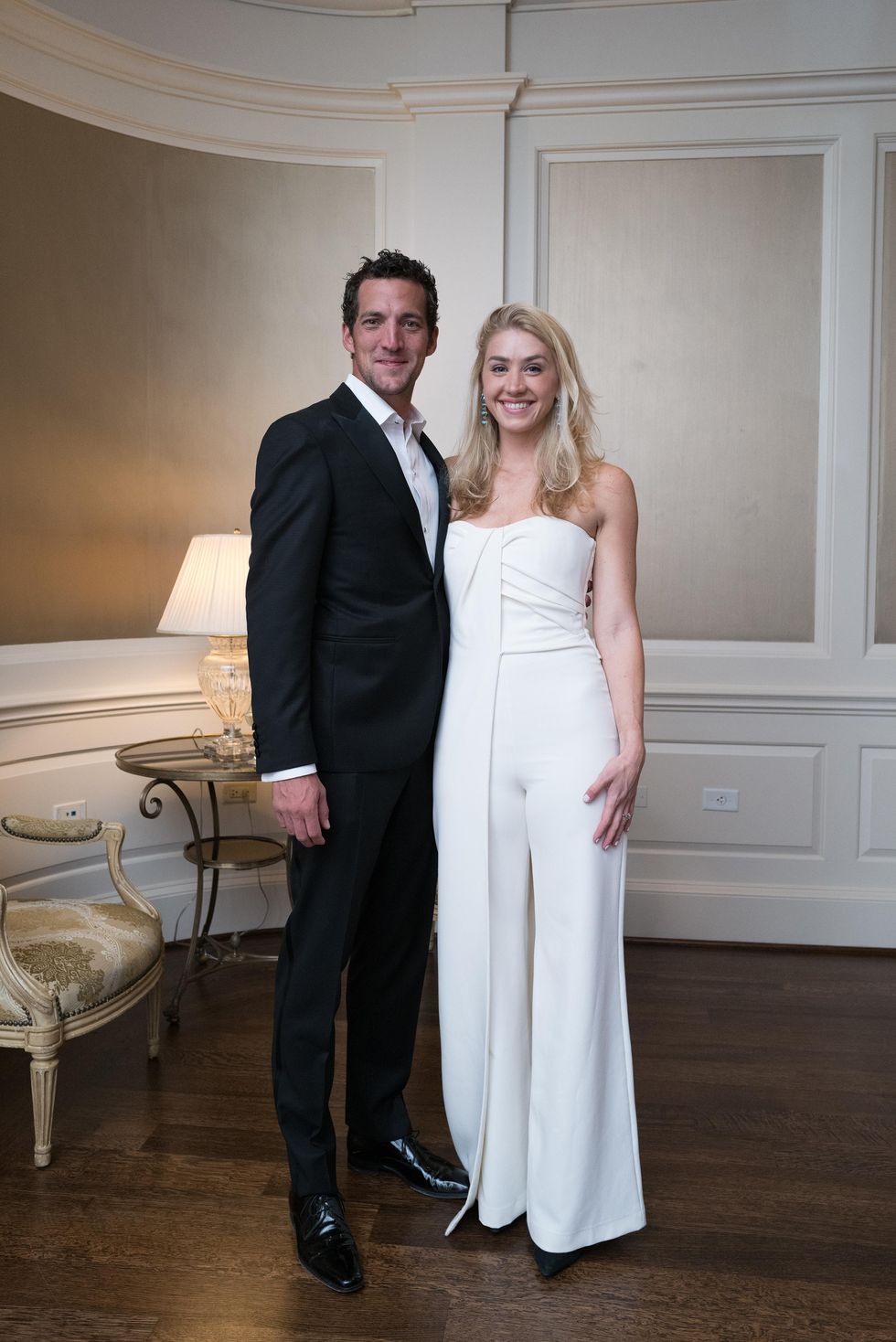 Andrew Fisher, Katherine Stevens-Fisher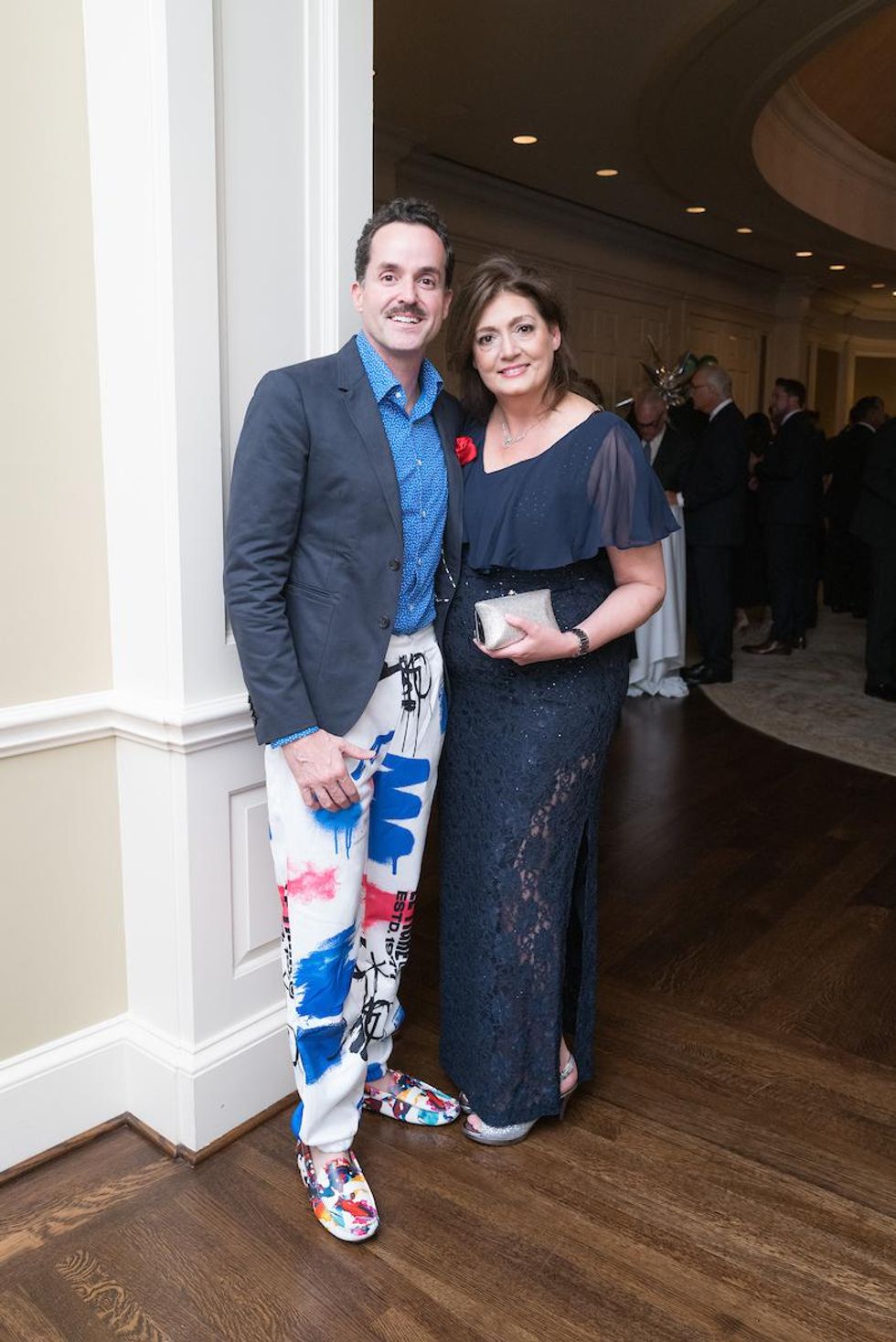 Fritz McDonald, Charmaine Albert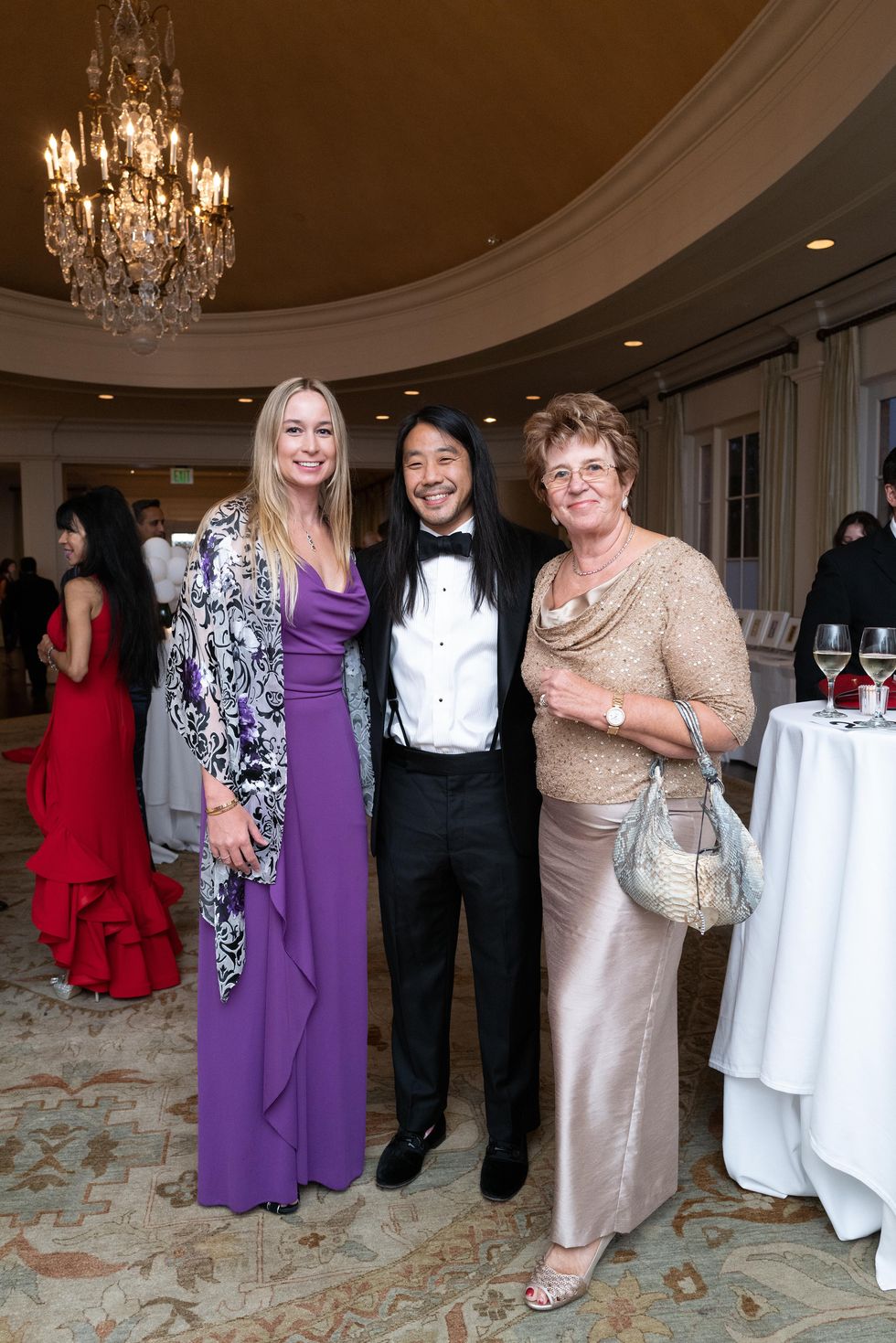 Gabriela Bahlo, Young Son, Marta Bahlo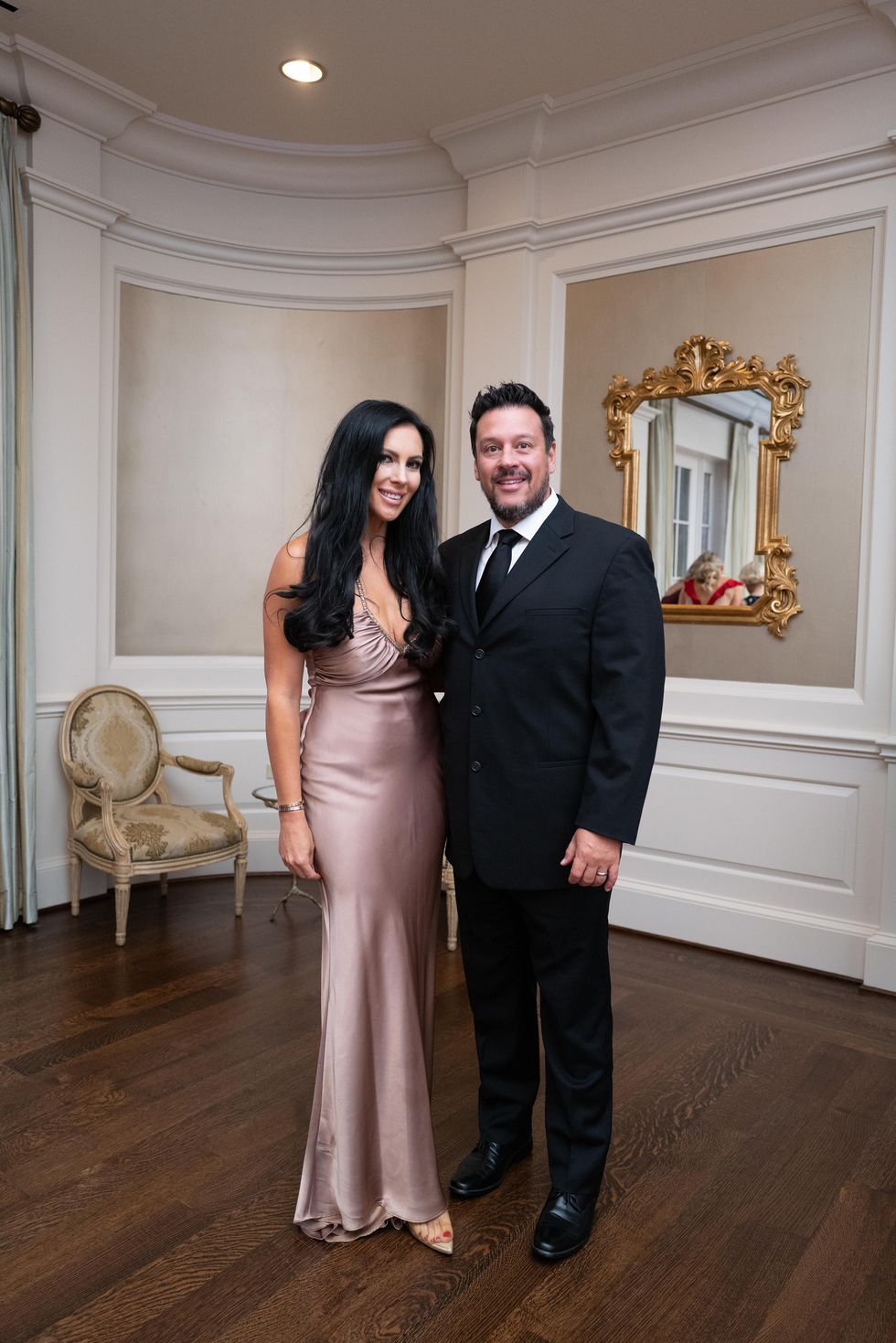 Janessa and Doug Young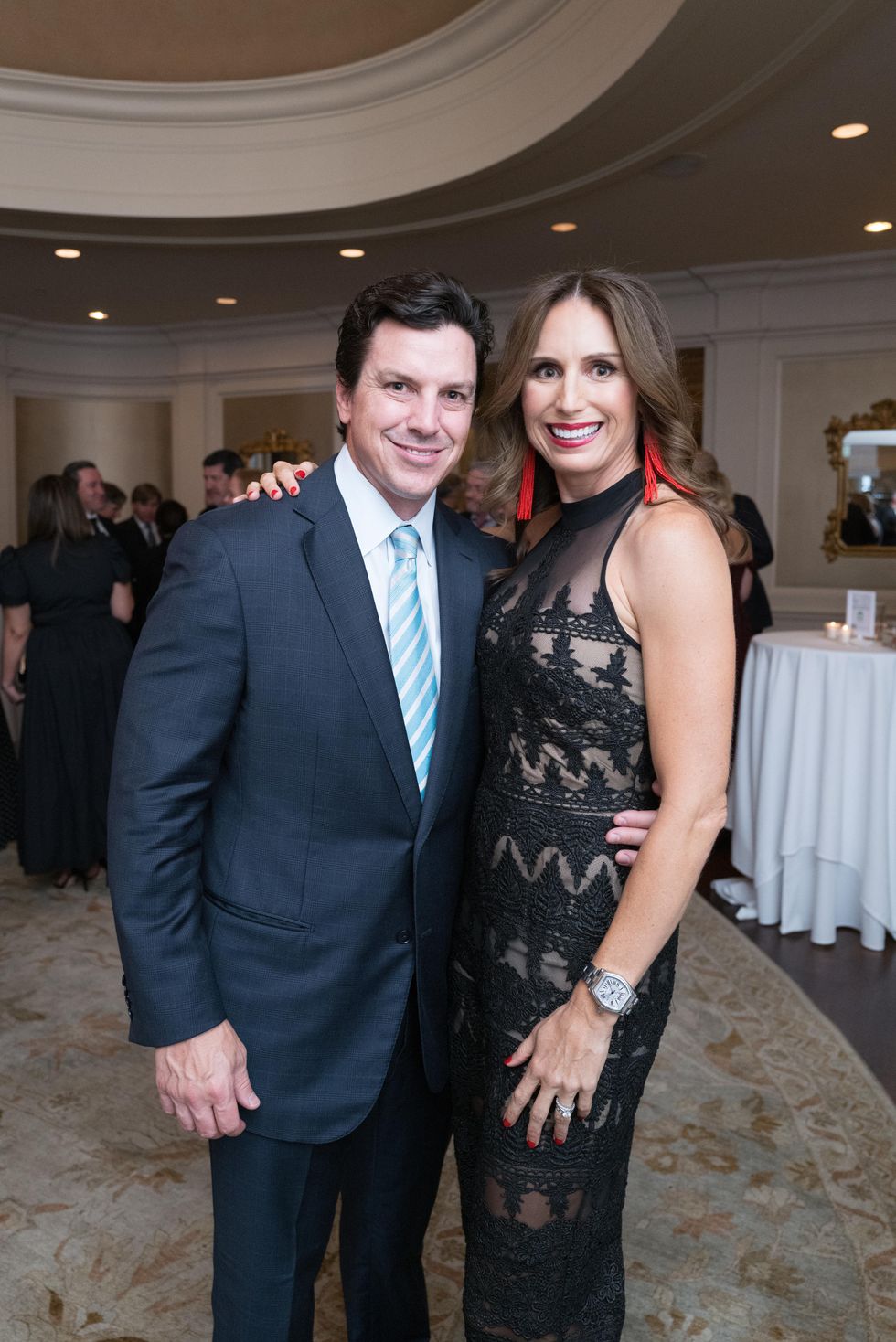 Jeff Gunst and Brooke Bentley Gunst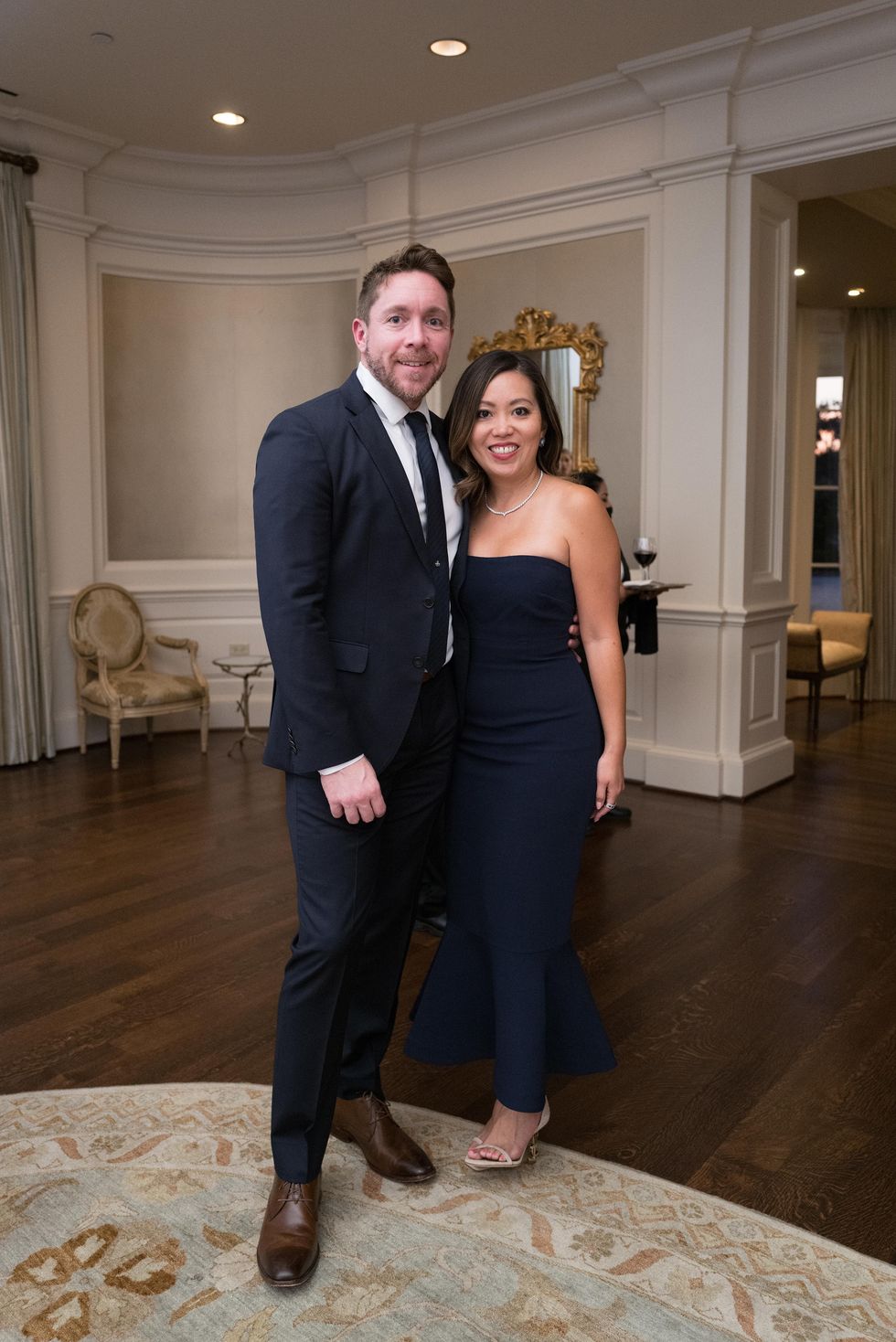 Justin Massey, Karen Chui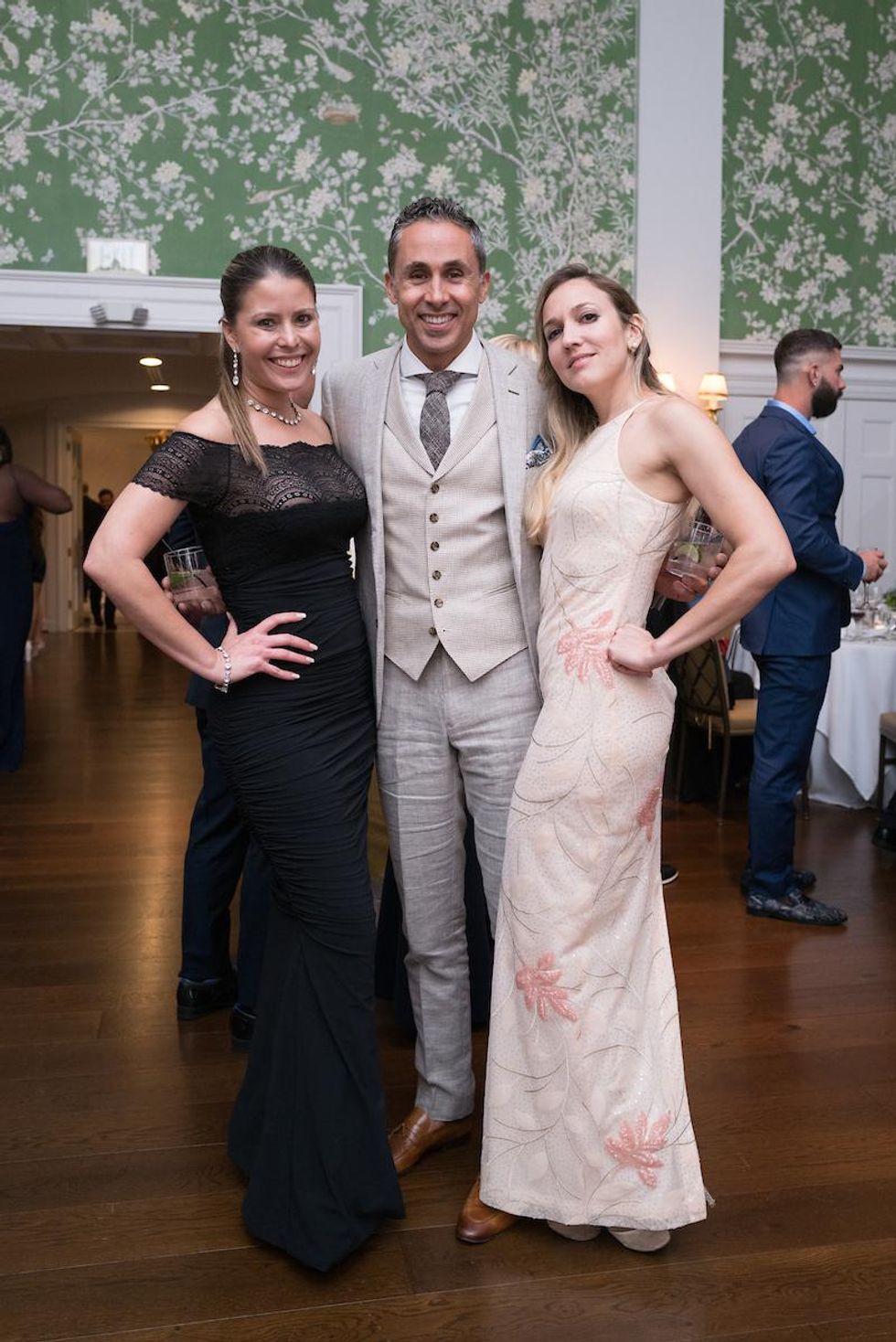 Marieliz Garcia, Miguel Pena, Chantal Hagen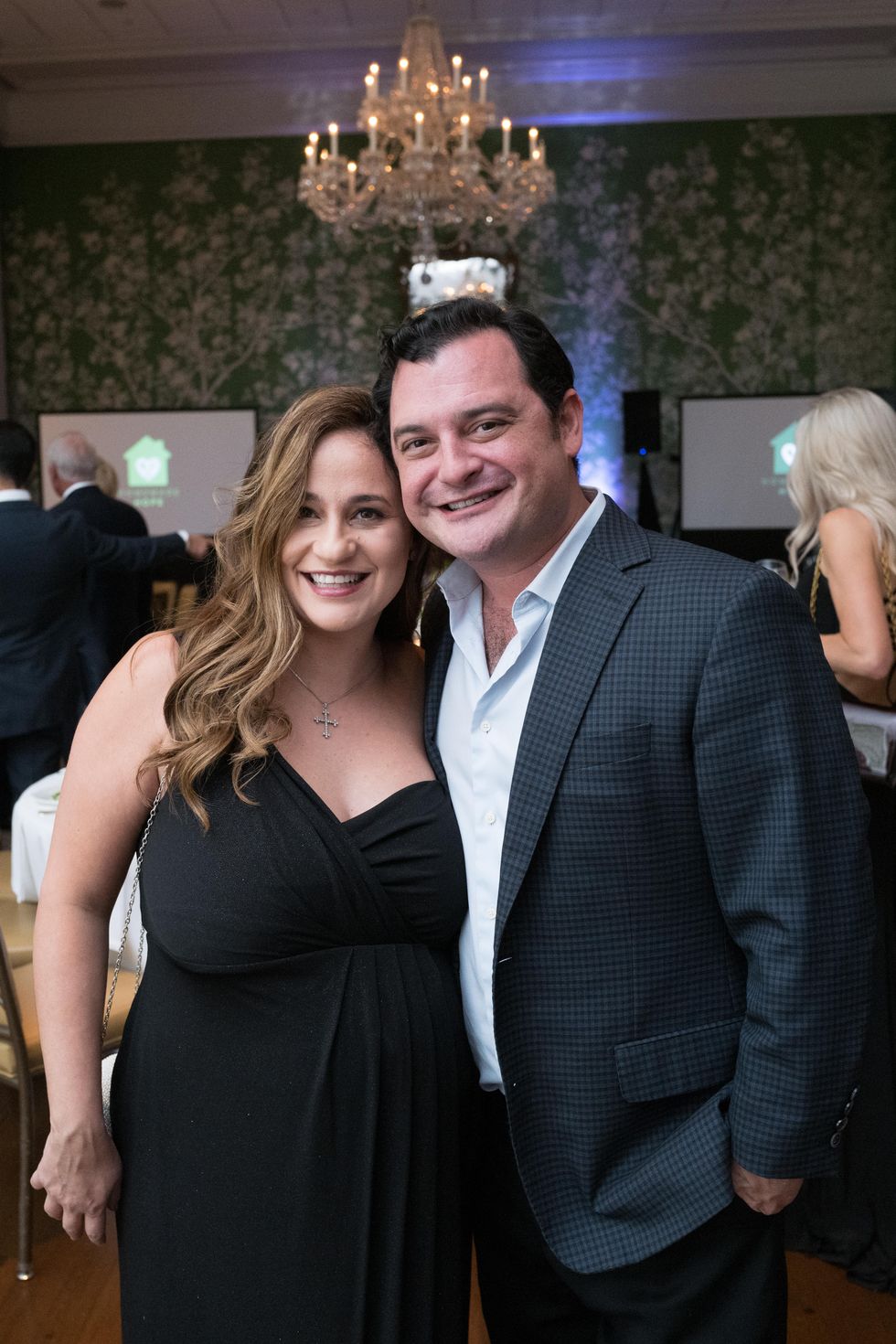 Sara and David Cordua
Parties