FOR THE FIRST time, the Boys and Girls Clubs of Greater Houston hosted a seasonal fashion show and fundraiser at Tootsies — and it was a holiday hit!
Nearly 150 stylish guests hit the high-end boutique for festive fashion inspo, DJ tunes, a photo booth, pics with Santa, and makeup artistry by Trish McEvoy cosmetics. Creative cocktails courtesy of Bosscat Kitchen and Libations — plus plenty of wine — warmed up the crowd from the inside out, and BGCGH "Junior Youth of the Year" Brielle gave remarks about how the organization has transformed her life.

In addition to ticket sales and a portion of proceeds from Tootsies purchases, the nonprofit benefited from the sale of raffle tickets for three different prize bundles.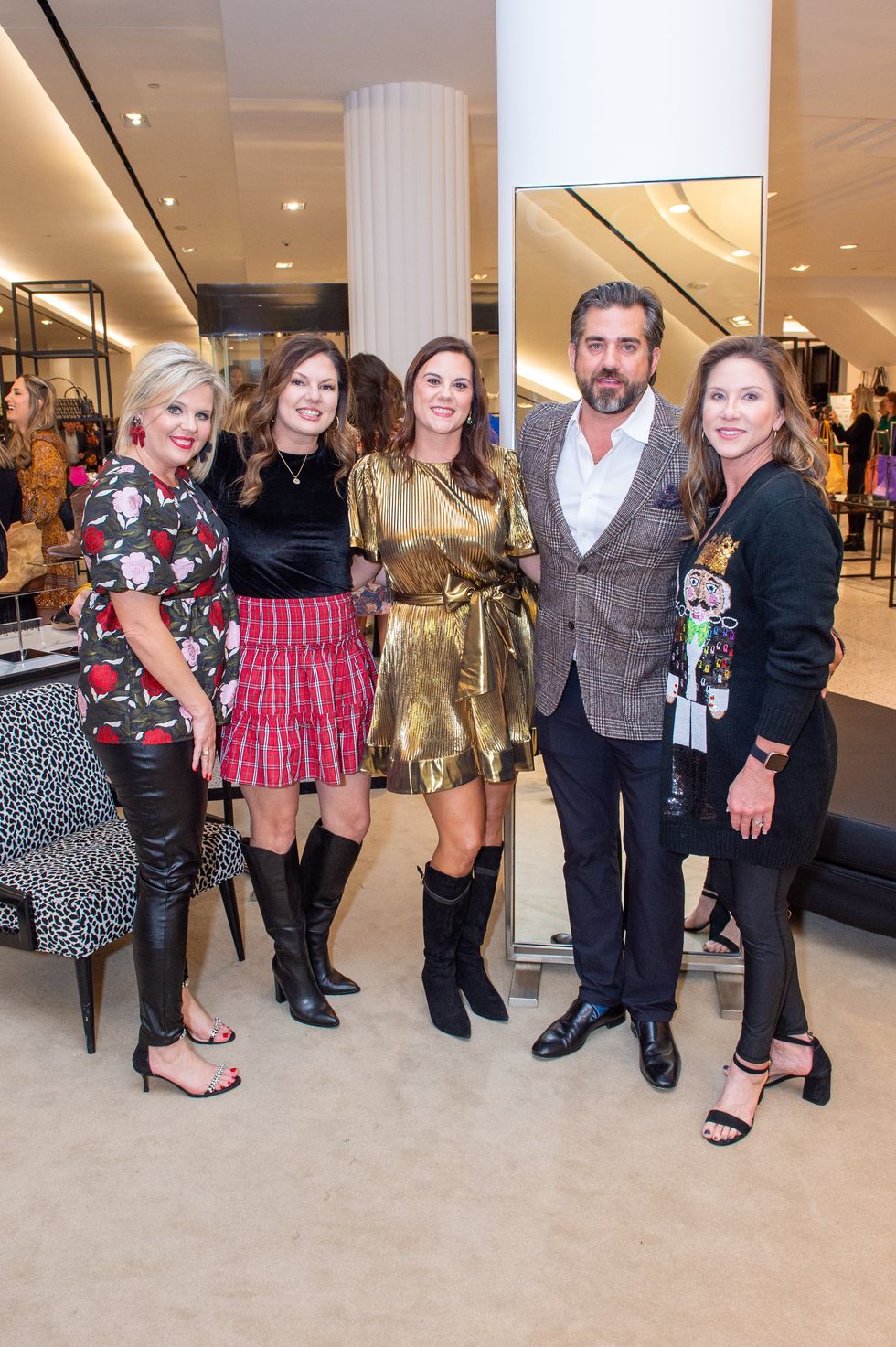 Abby King, Laura Starks, Tiffanie Reina, Chris Reina, and Ryan Quinn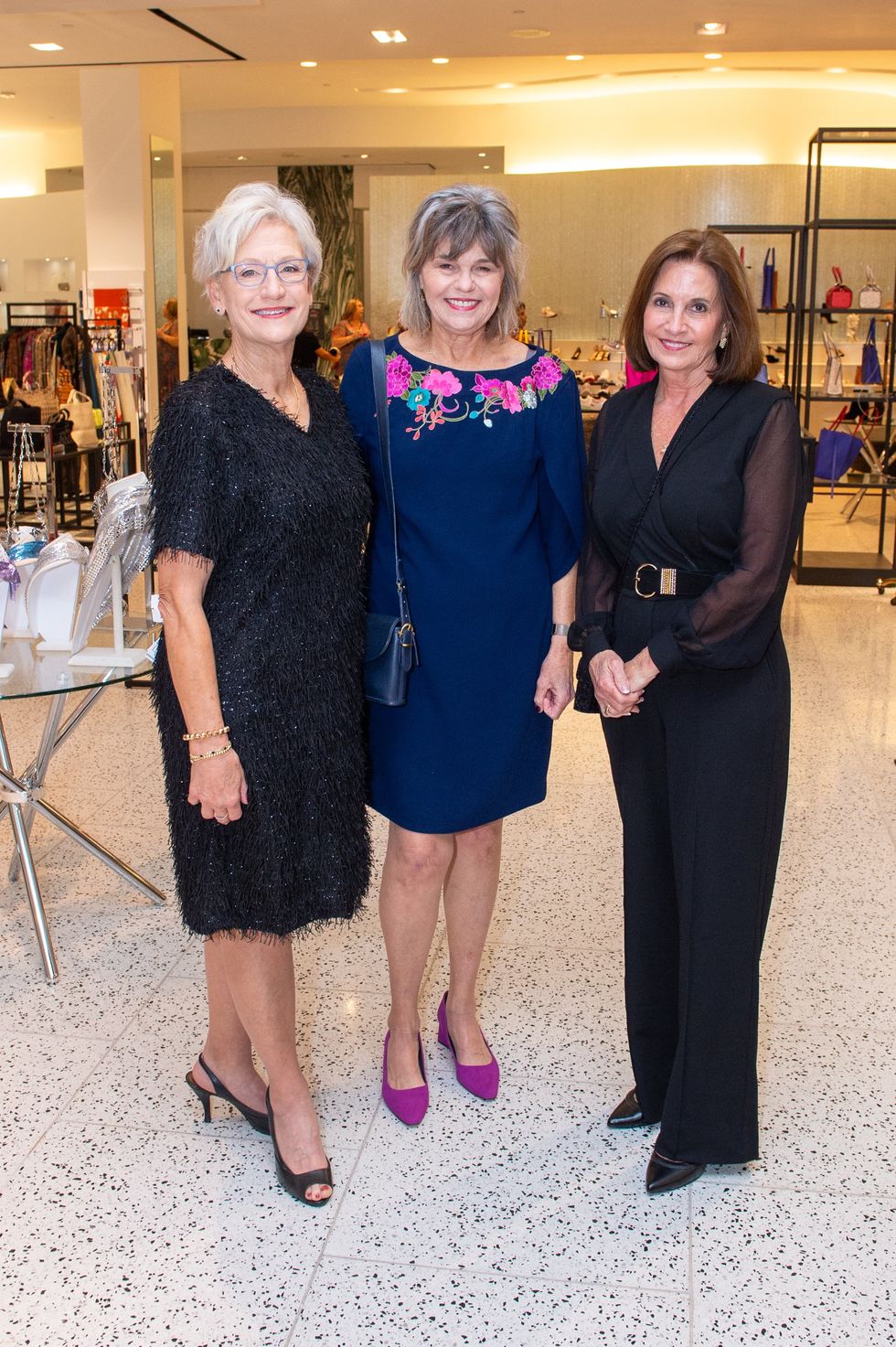 Vanessa Baird, Sylvia Little, and Carol Wooton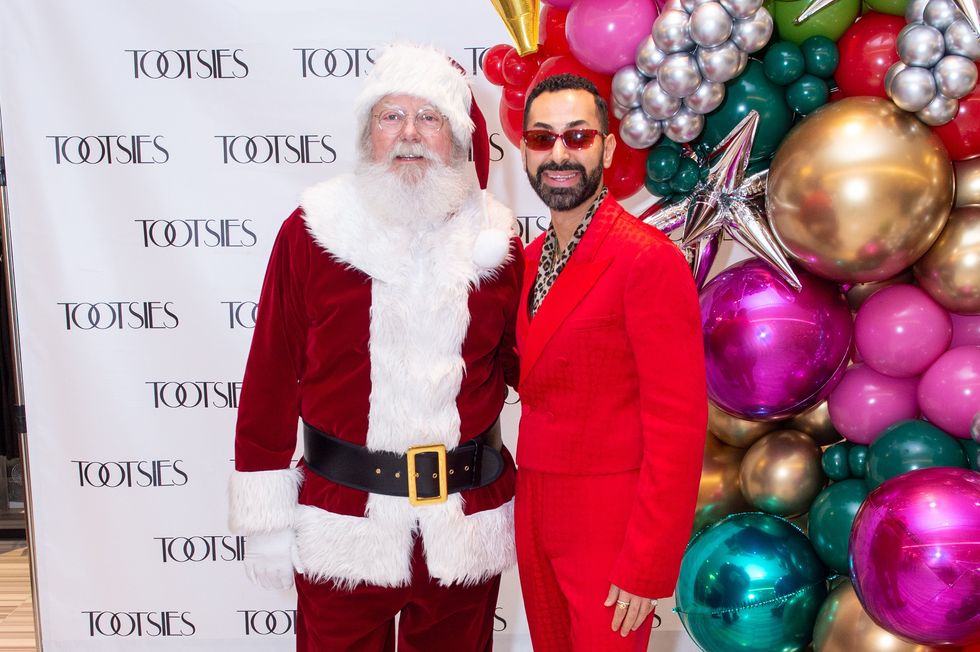 Santa and Fady Armanious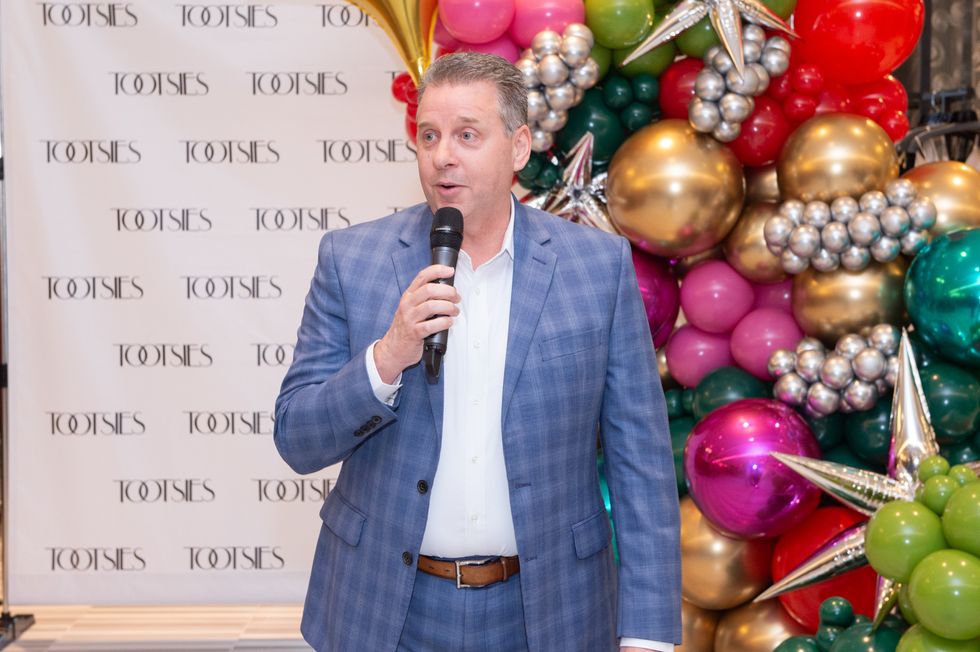 BGCGH President & CEO Kevin Hattery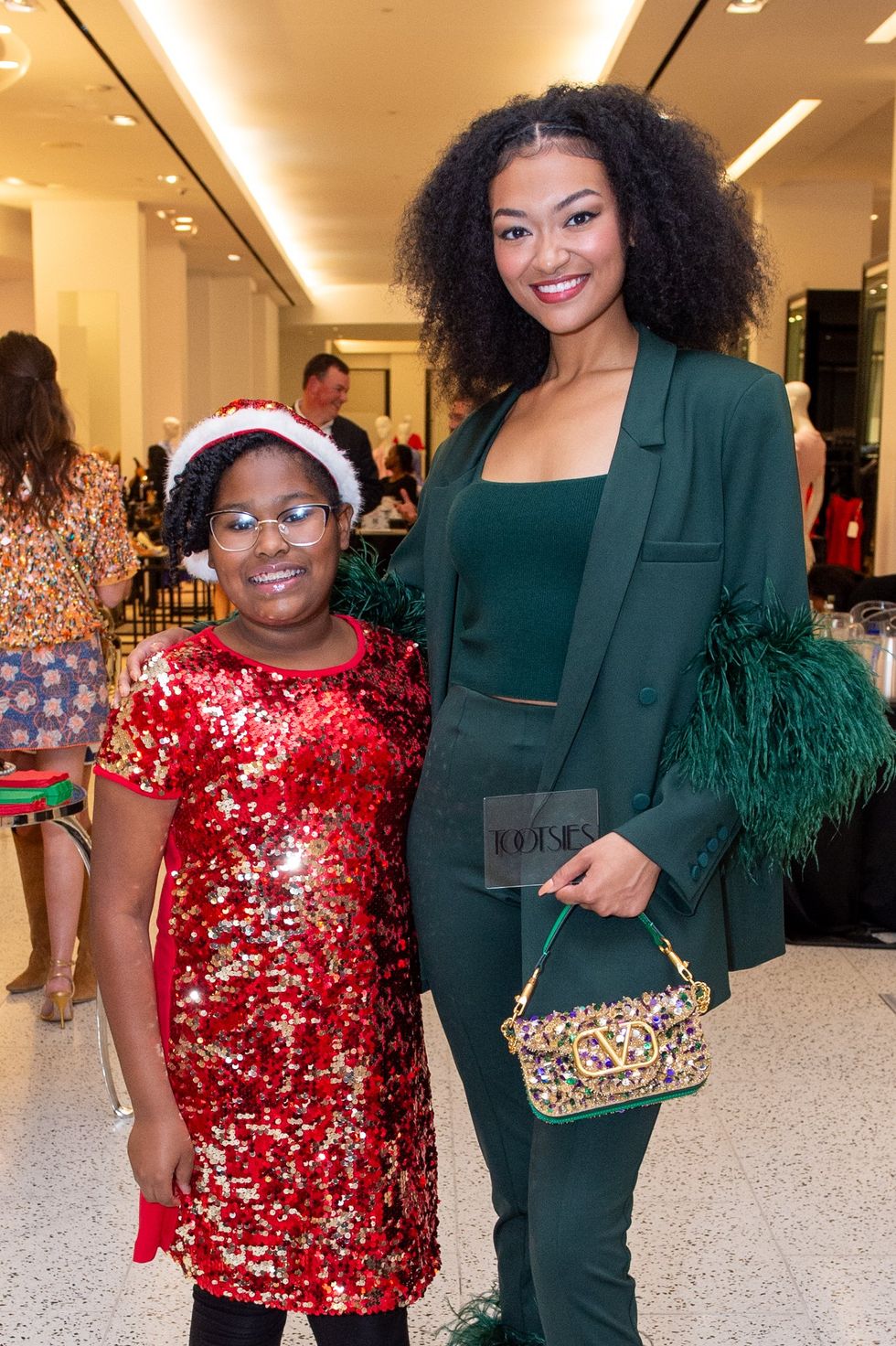 Brielle Omiwade and Page Parkes Model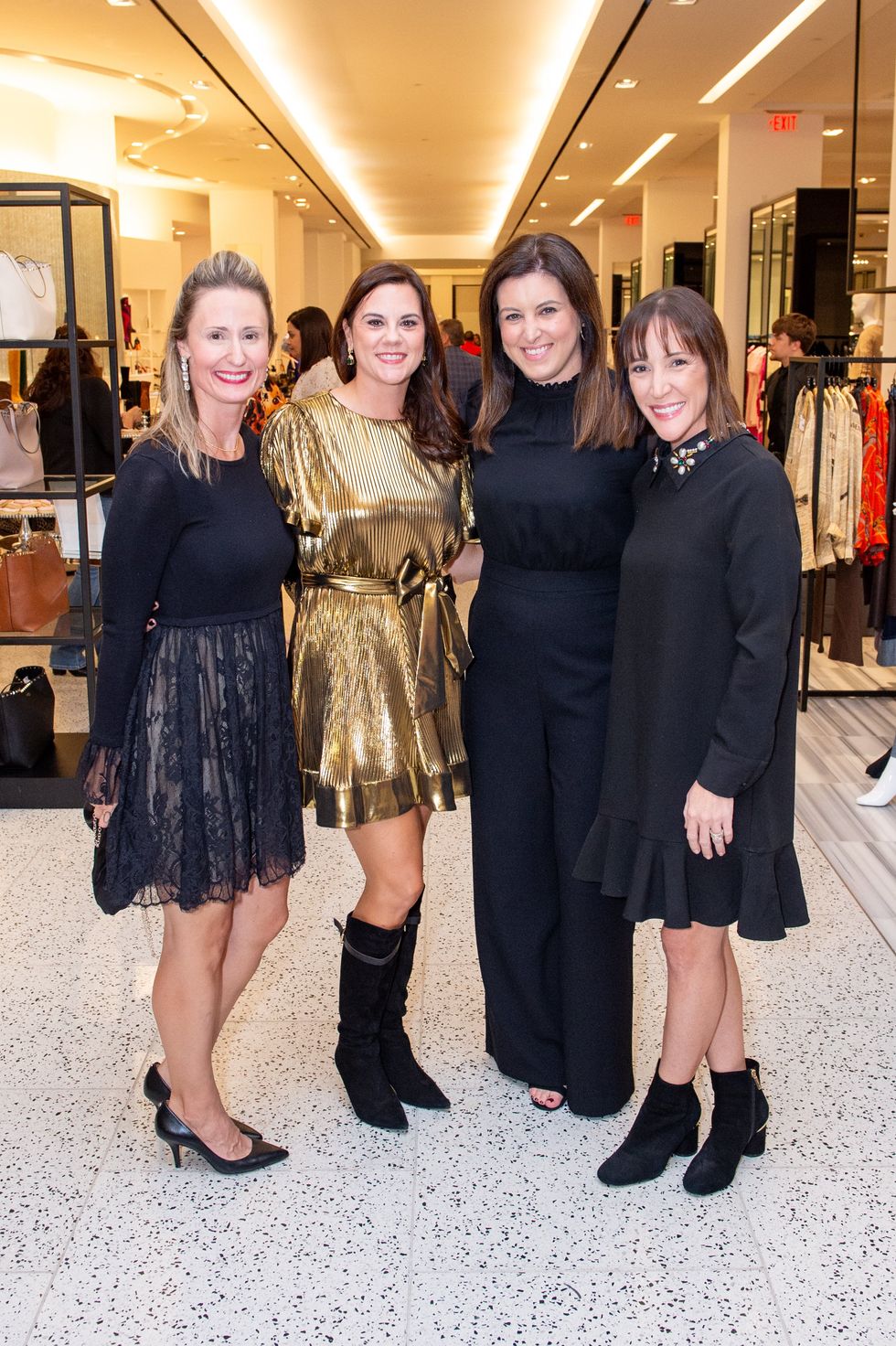 Courthey Bass, Tiffanie Reina, Jamie Rozell, and Stacy Pierce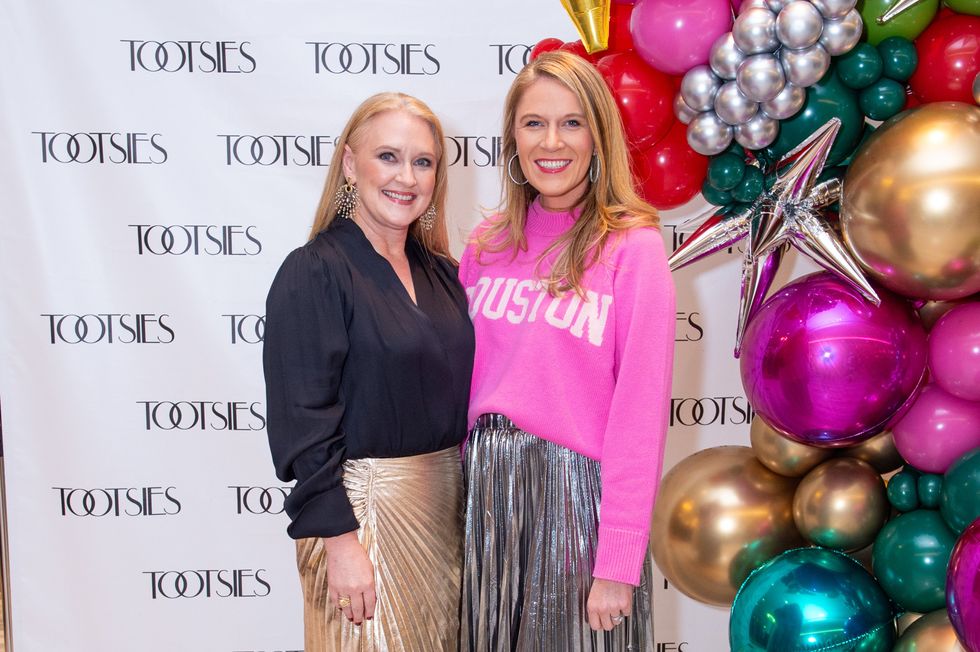 Paige Baird and Katie Tsuru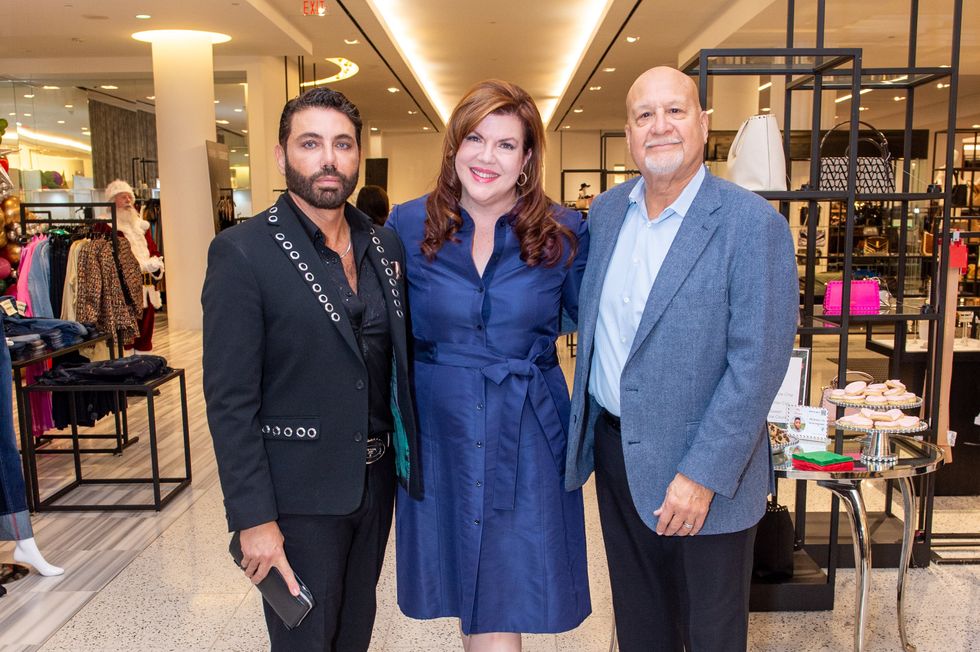 David Chandler, Gwyn Richardson, and Randy Garcia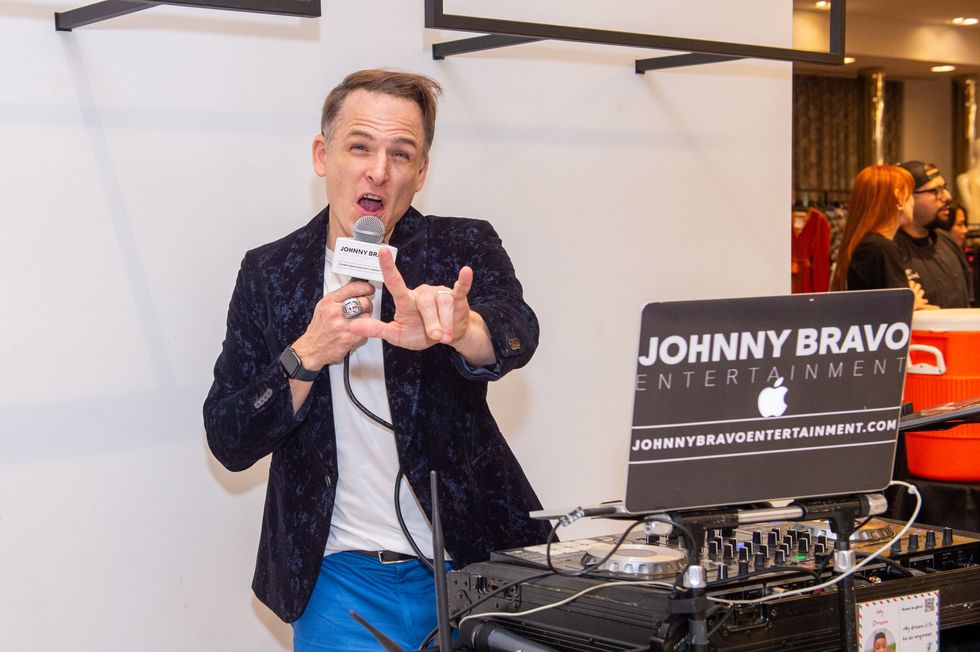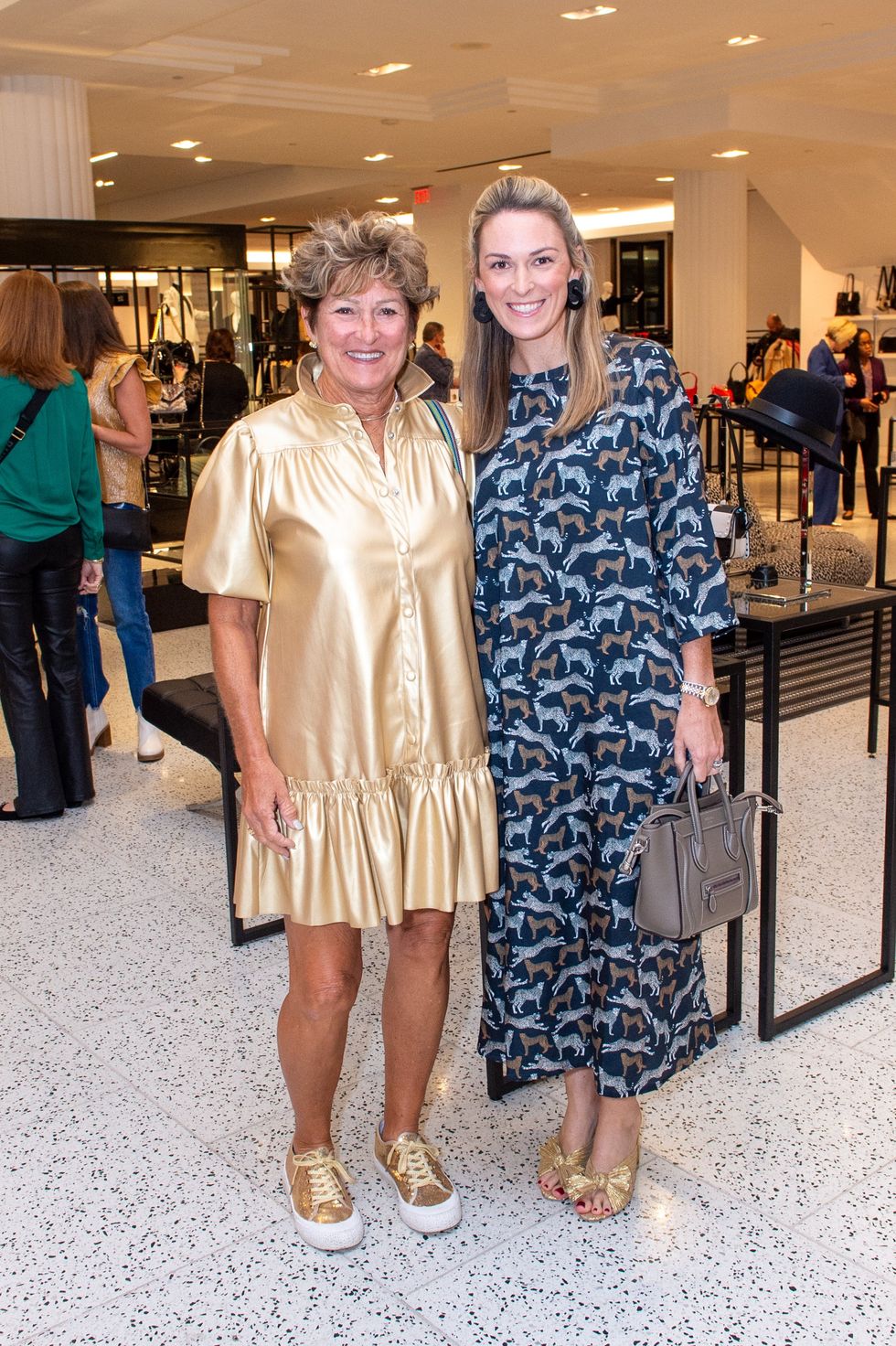 Emily Trainer and Suzanne Armour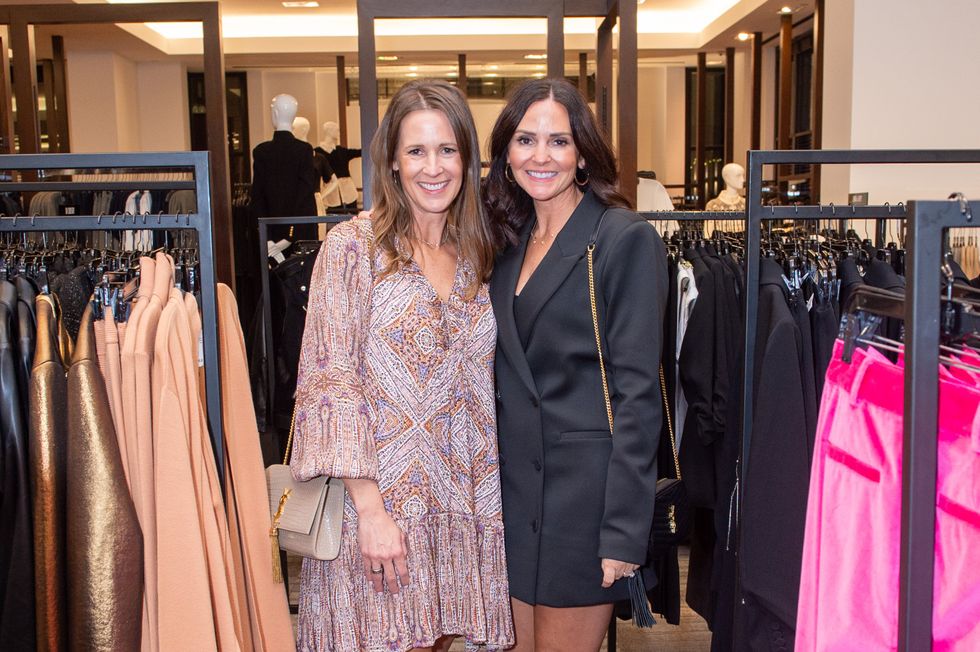 Haley Millis and Lana Taylor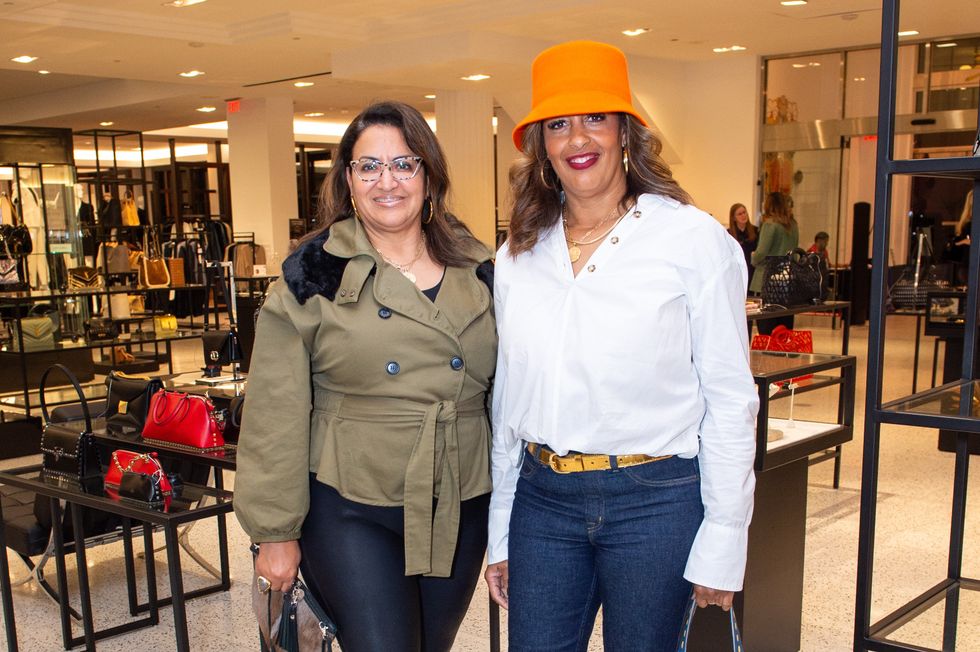 Karen Hill and Cathy While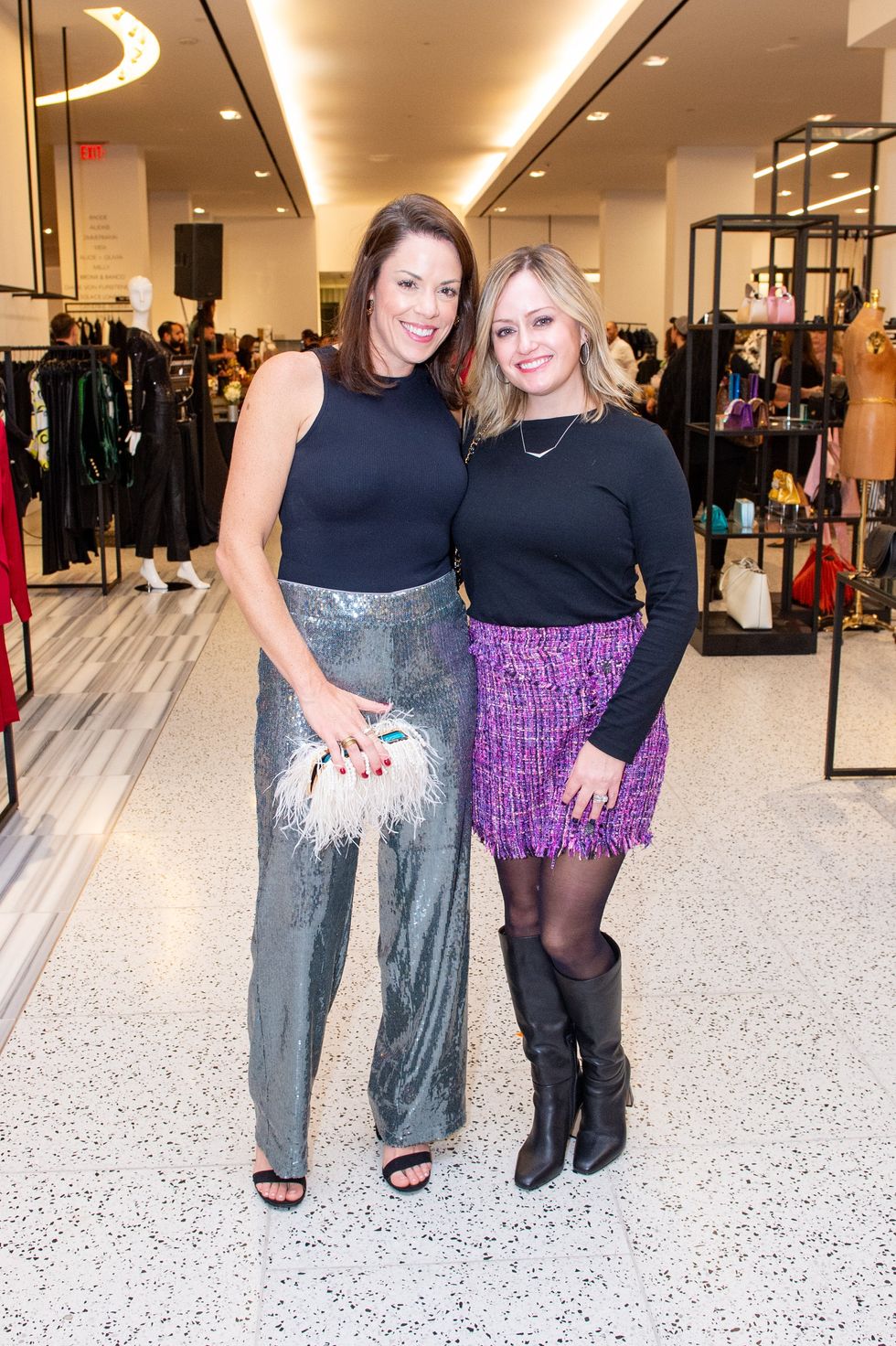 Kelly Rainbolt and Lauren McGowen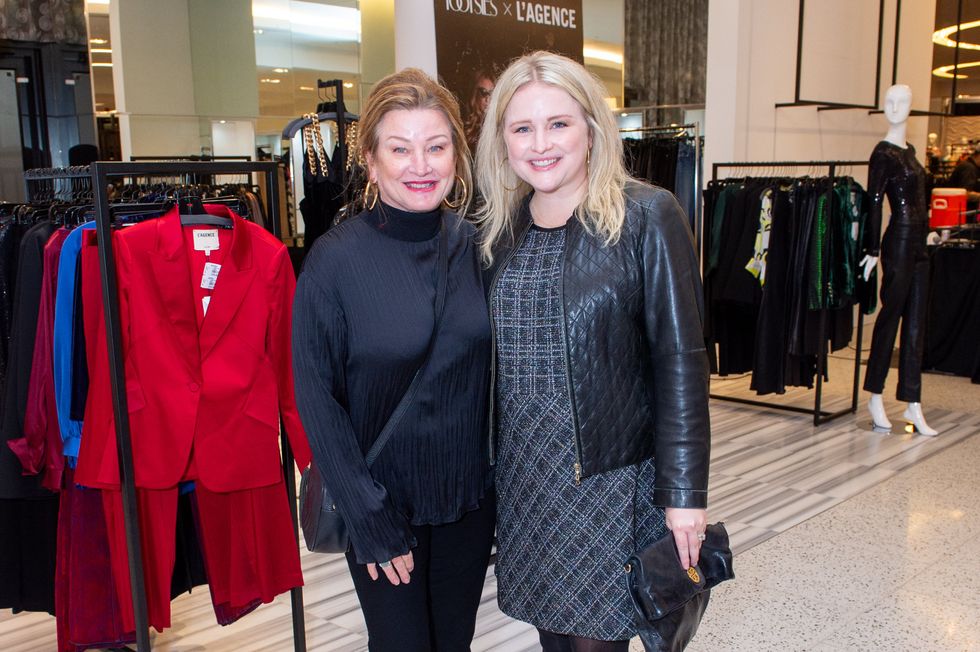 Kim Raschke and Jordan Elton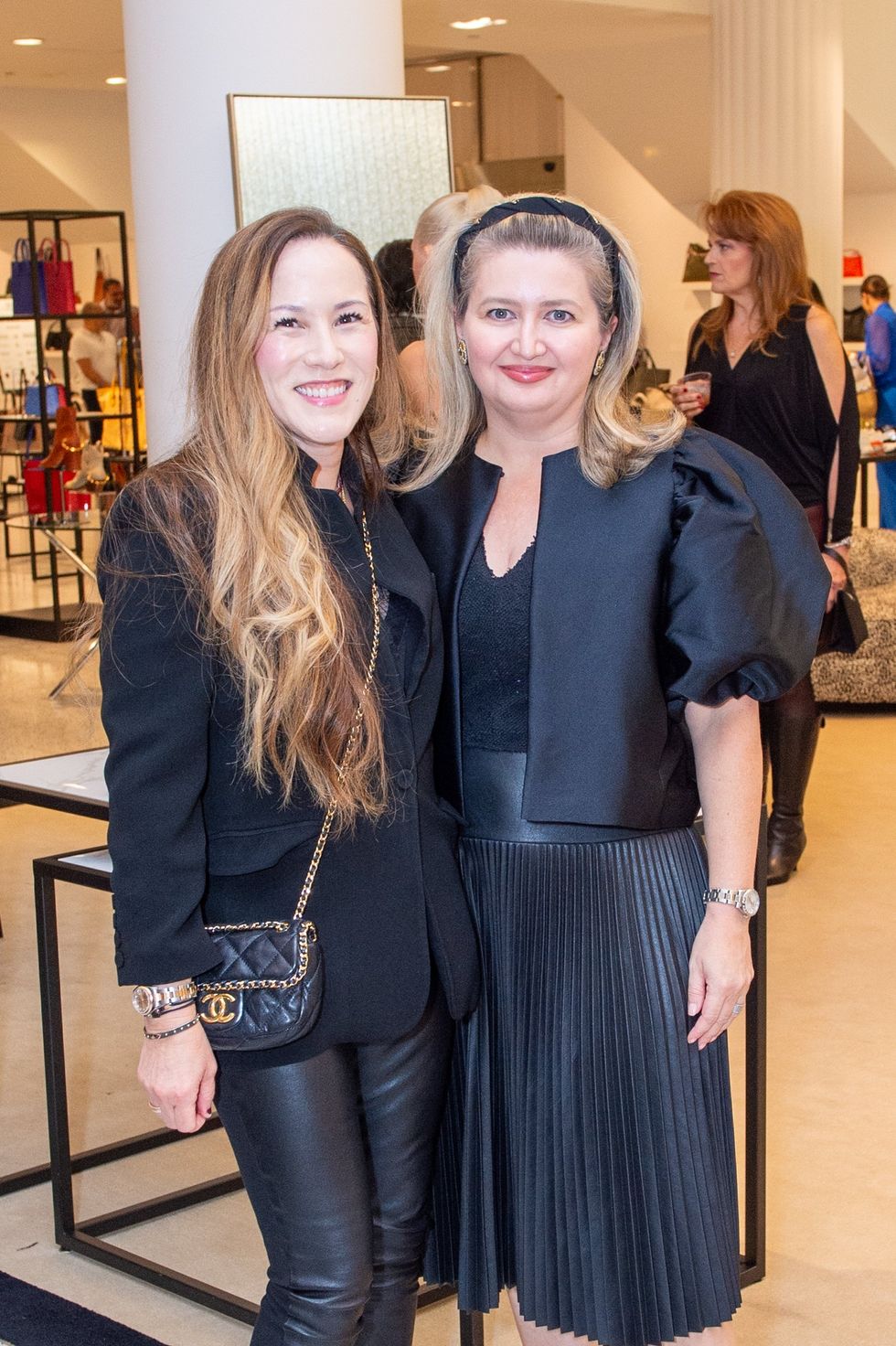 Natalie Ariz and Michelle Moore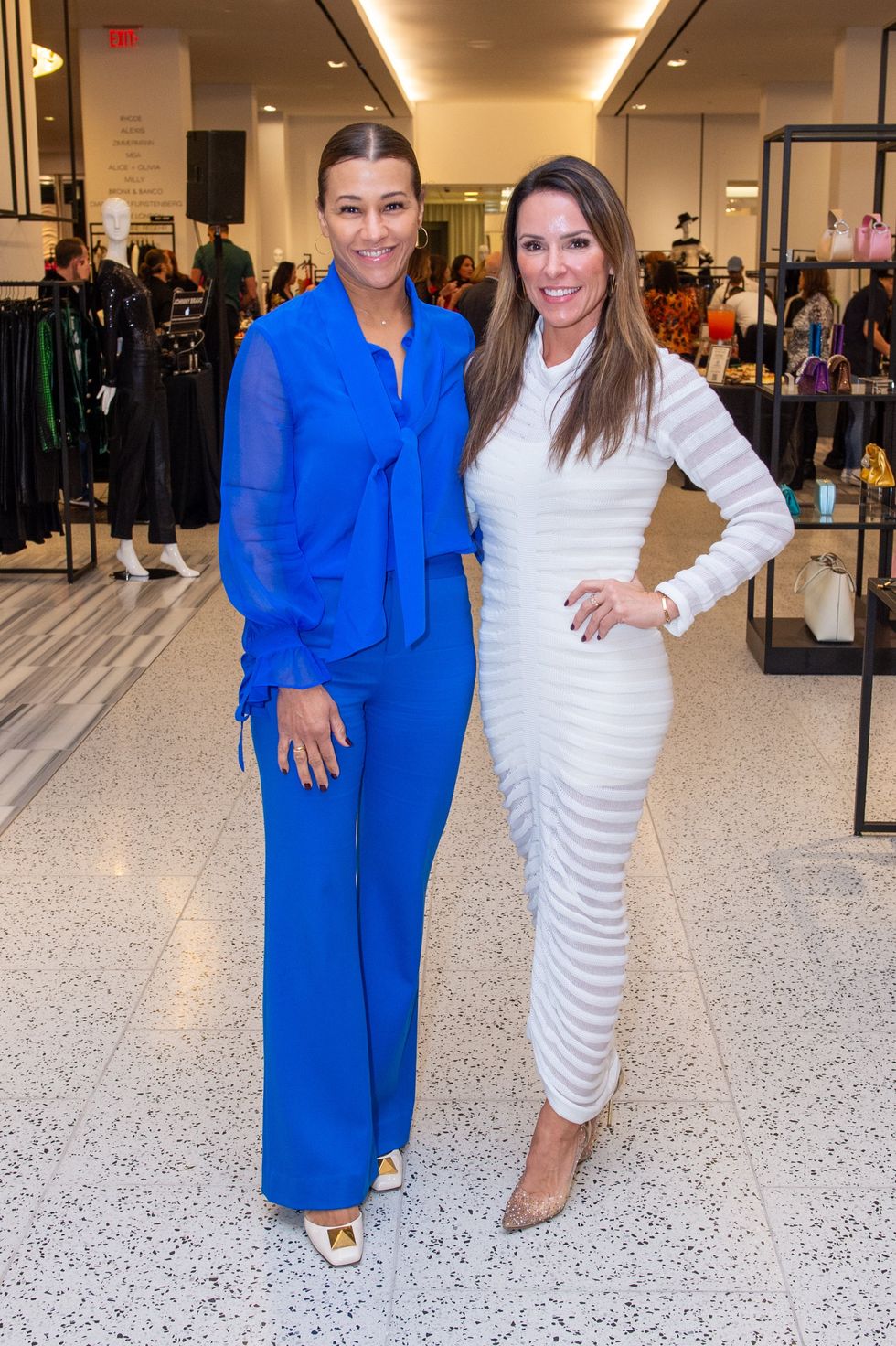 Michelle Young and Victoria Keller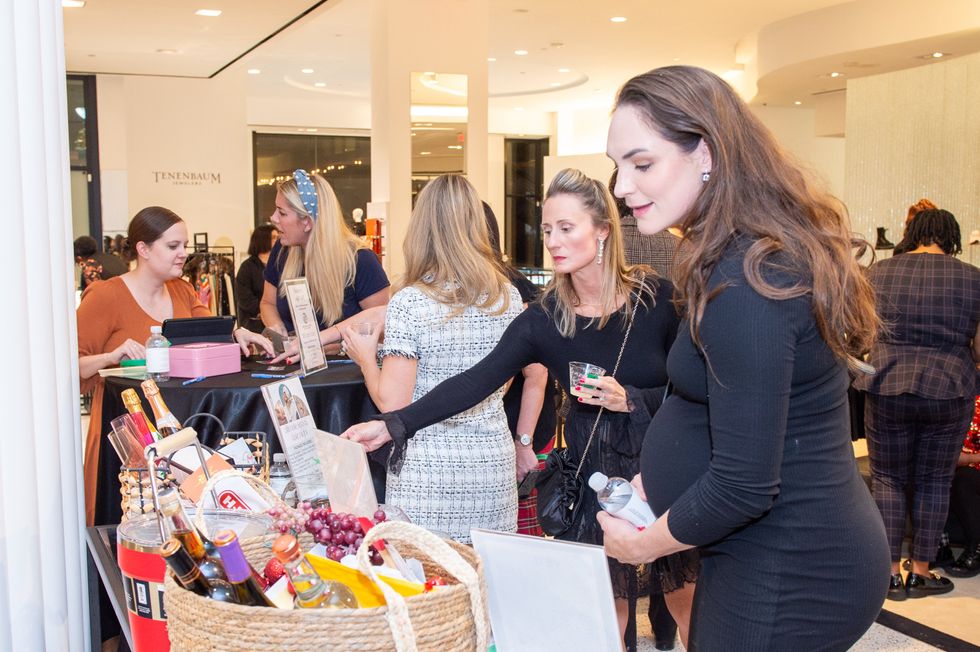 Parties