Derby Day Bash at Polo Club Nets Big Bucks for Bo's Place Nonprofit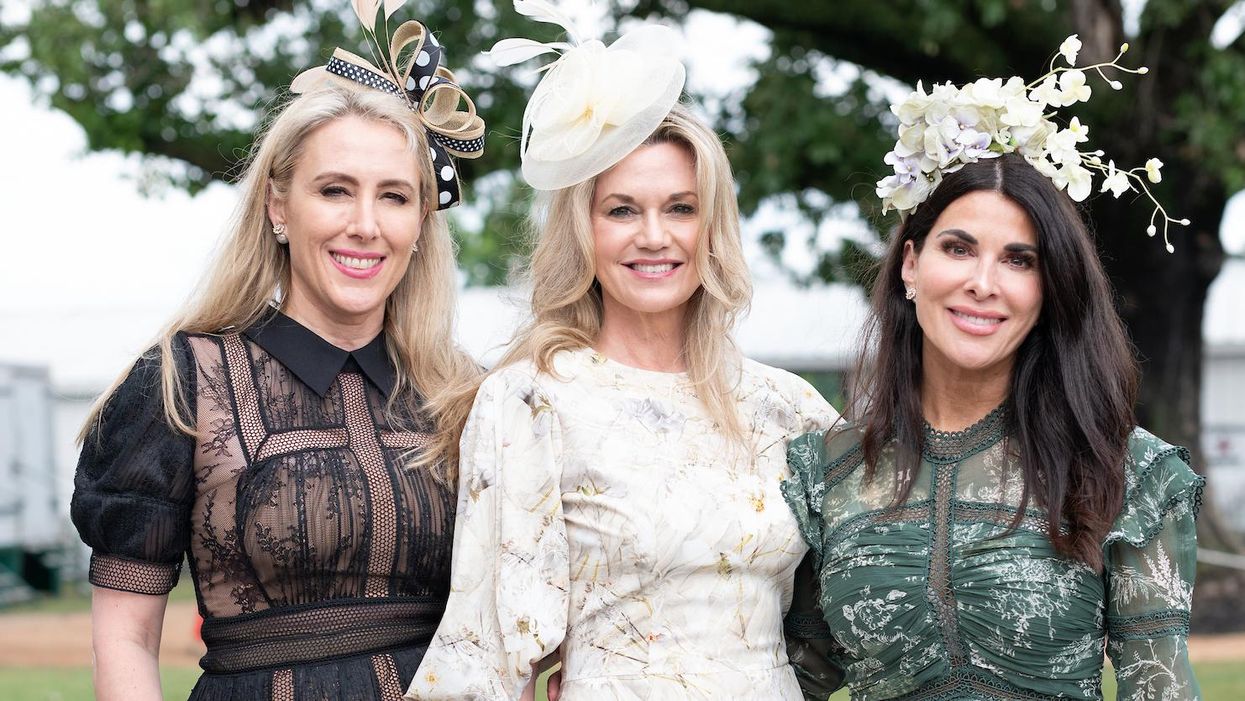 THE HOUSTON POLO Club was an ideal setting for the annual Hats, Hearts & Horseshoes benefiting Bo's Place over the weekend. The glam Kentucky Derby watch party, in its fifth iteration, made a mighty comeback on Saturday, after being cancelled last year due to Covid.
---
Some 250 supporters donned seasonal finery to sip mint juleps and watch the Run for the Roses on multiple large screens. Medina Spirit won, as did guest who bet on him on the "racing wall." The prize was a gift card to IW Marks jewelers.
Chairs of the successful event were Alissa and Kevin Maples, Millette and Haag Sherman, and Christie and Mark Sullivan. Honorary Chairs included Paige Fertitta, Megan and Luke Hotze, Hannah and Cal McNair, Hallie Vanderhider, and Kelli and John Weinzierl.
Guests included Debbie Gregg, Fady Armanious, Bill Baldwin, Stacey and Al Lindseth, Jade and David Shine, Beth Wolff, Travis Torrence, Maria and Neil Bush, Julia and Harvin Lawhon, Tonja De Sloover and Adam Hricik.
In all, the Derby event raised more than $280,000 for Bo's Place, a nonprofitbereavement center that offers grief support services for children, families, and adults who have lost loved ones, at no cost.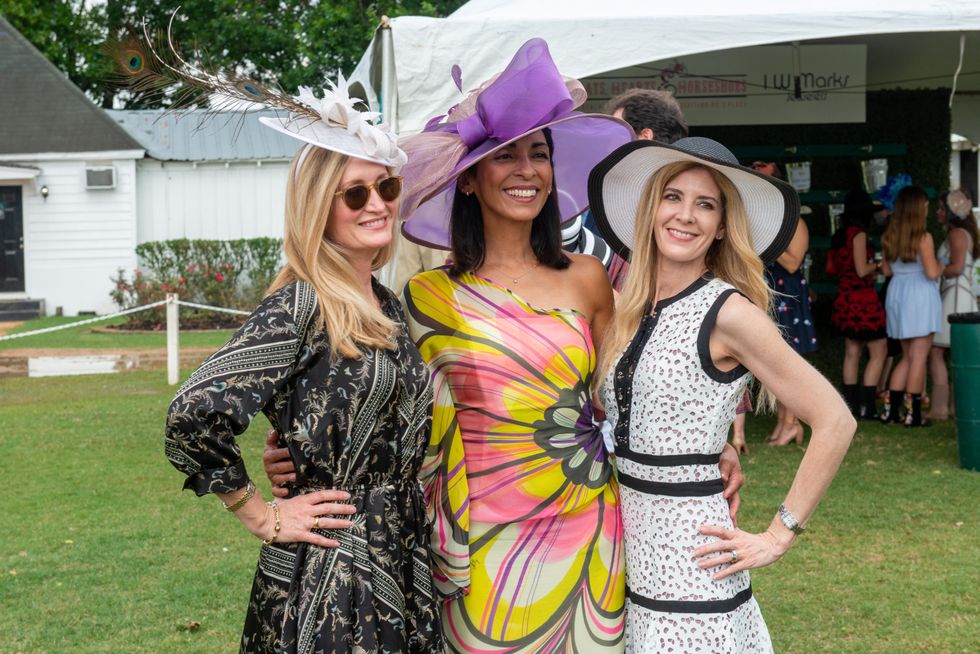 Andrea Rigamanti, Erika Benz, Randi Raizner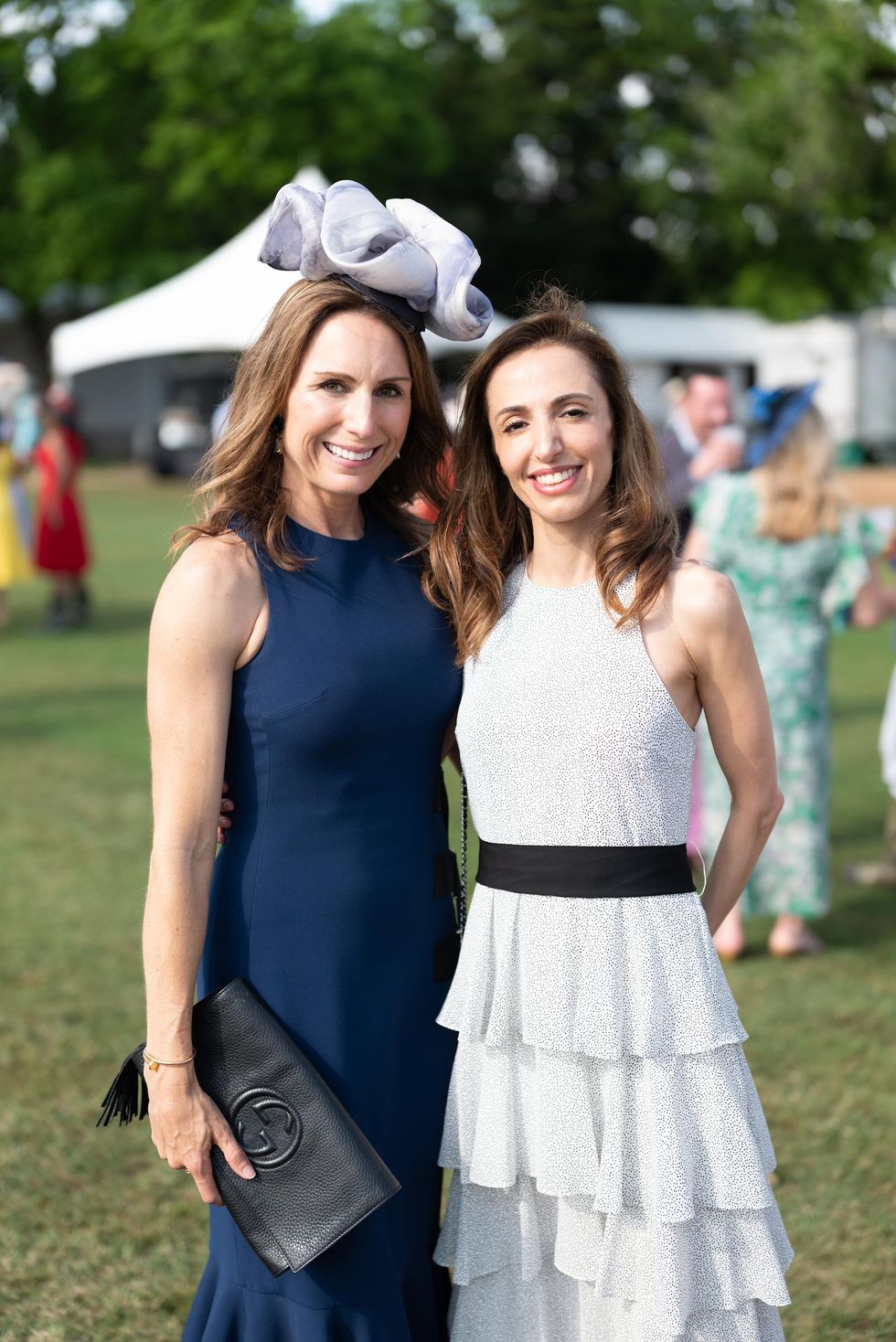 Brooks Bently Gunst and Lila Sharifian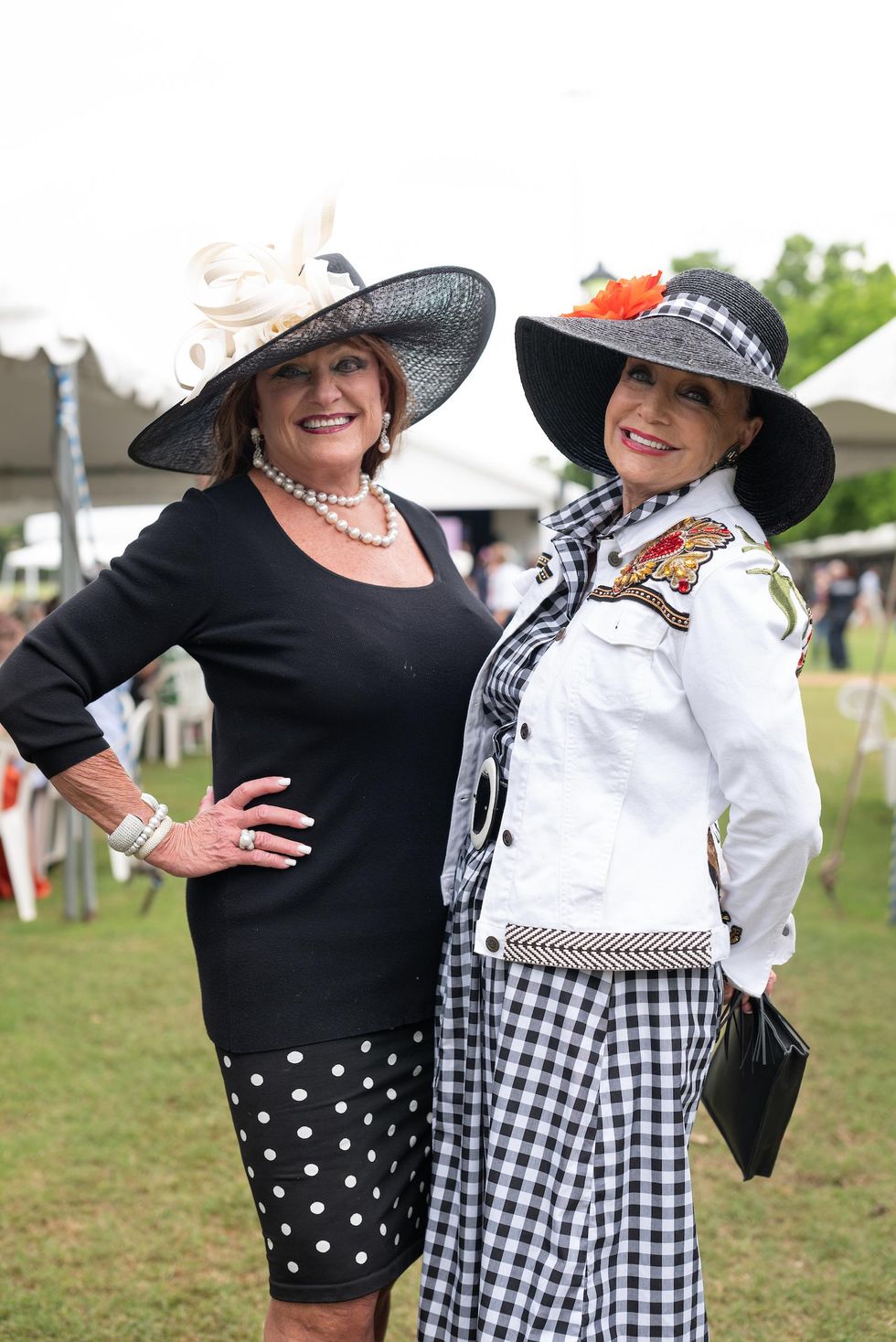 Carolyn Faulk and Missa Sutton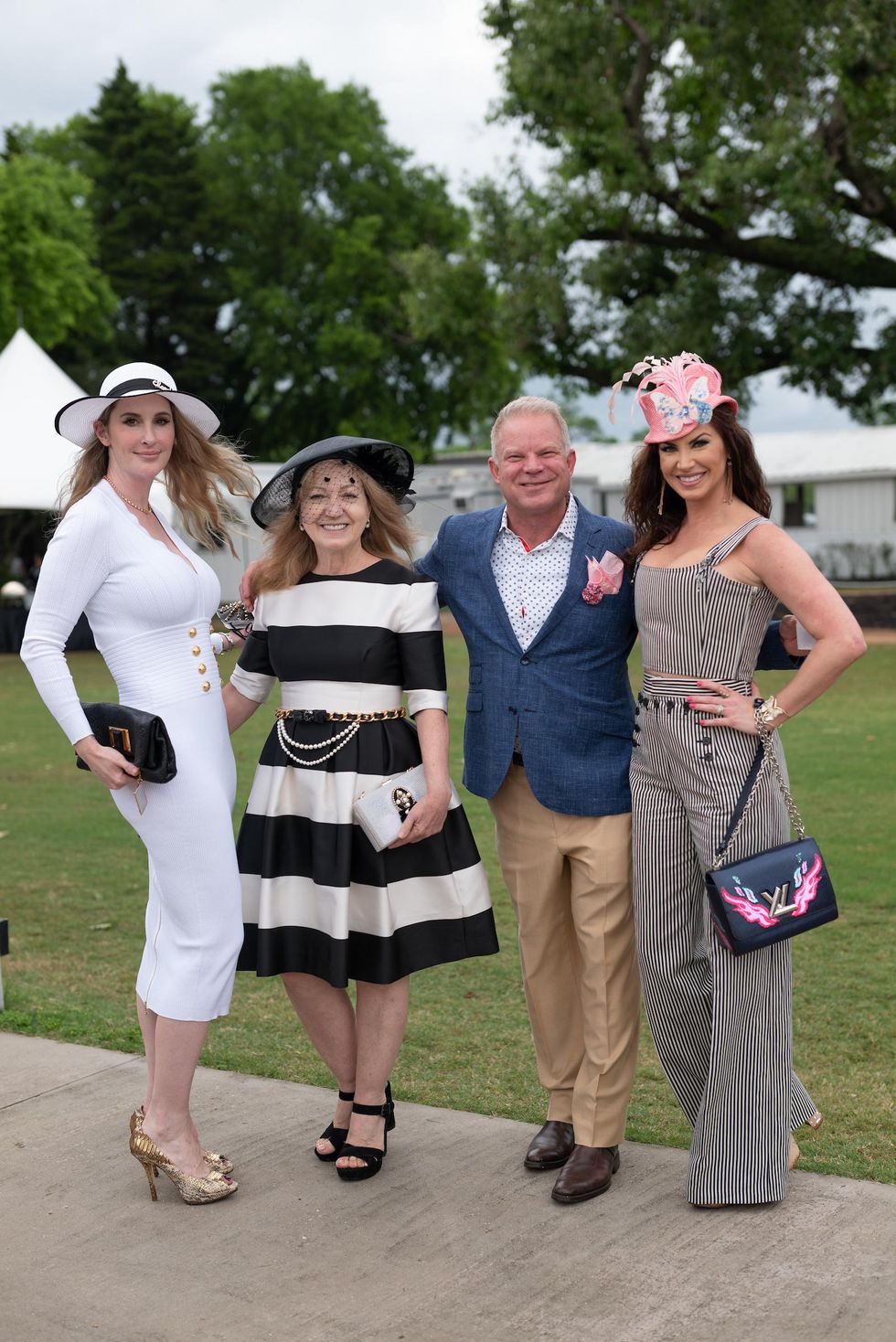 Cheryl Haseeb, Denise O' Brian, James and Nicole Lasseter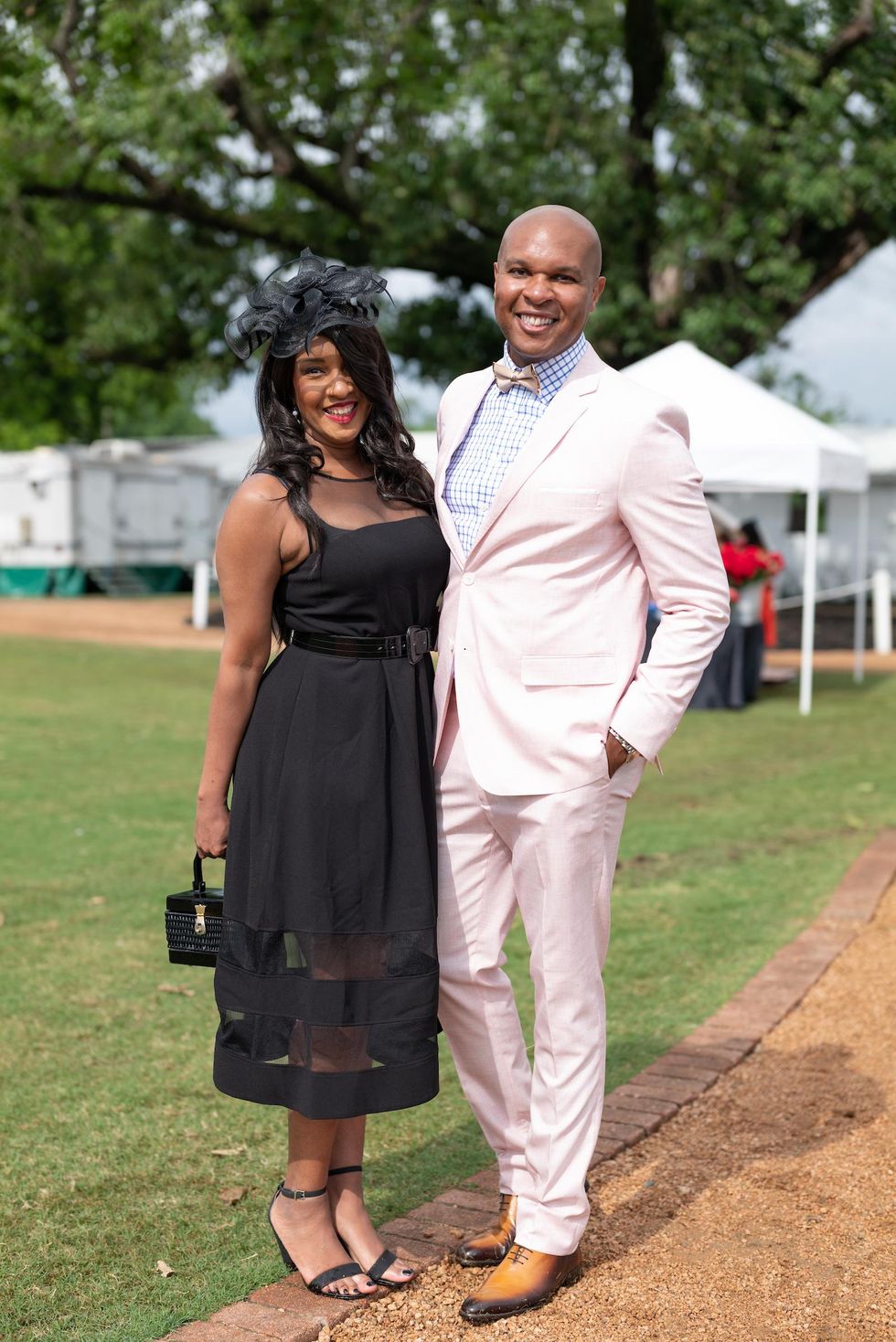 Cicely Reid and Travis Torrence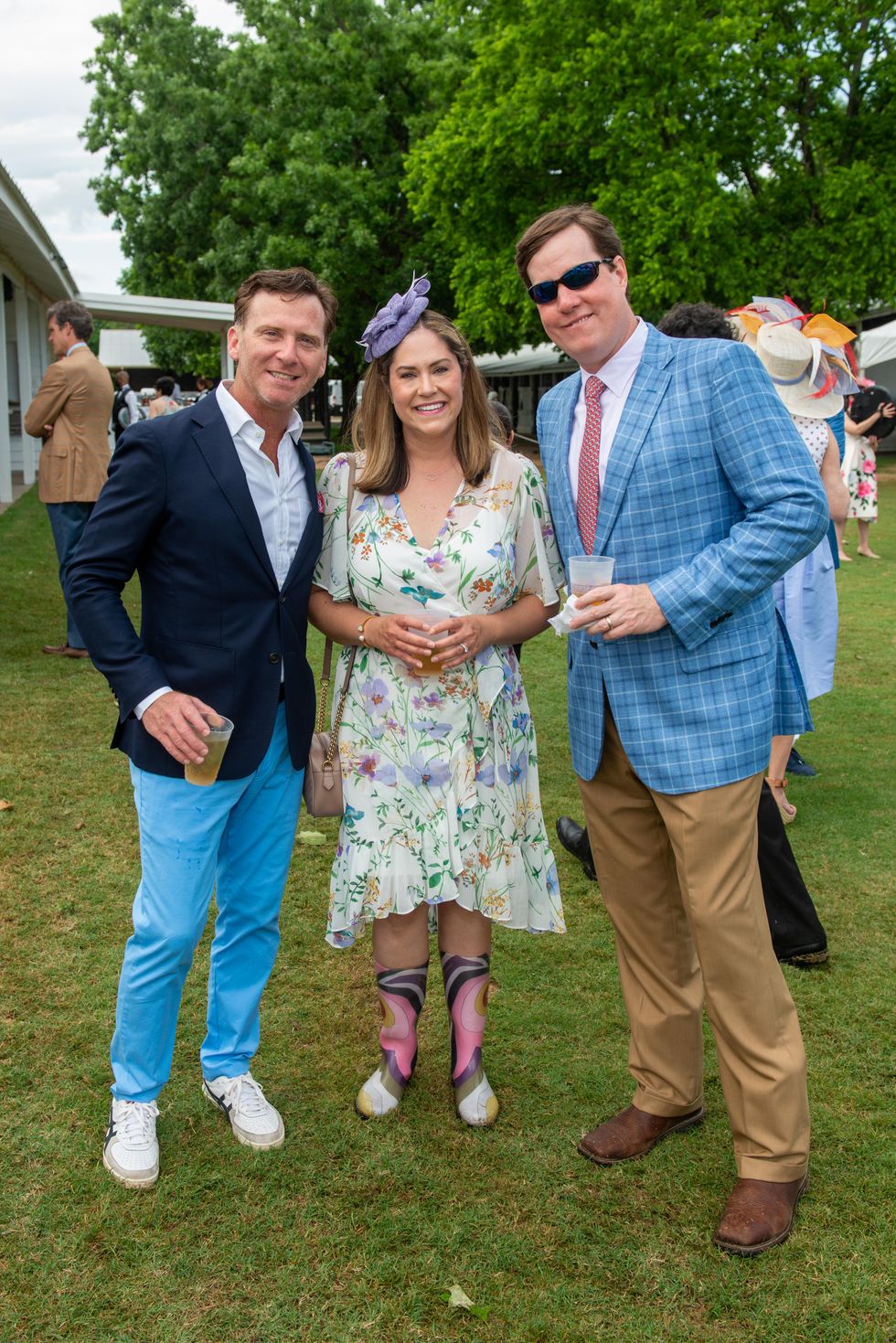 David Hartland, Megan and Jason Wilkins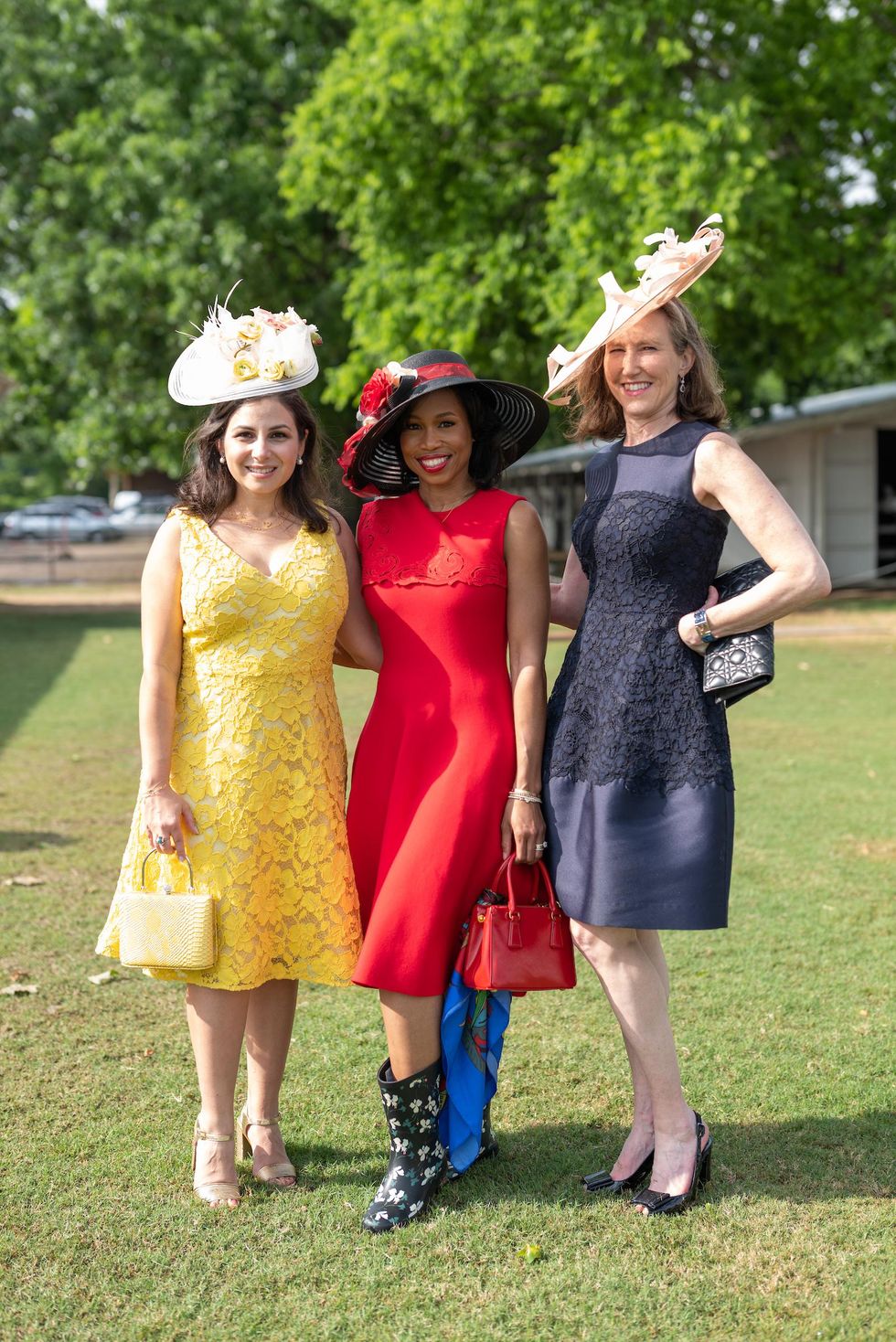 Debbie Bernstein, Rozlyn Bazzelle, Bailey Dalton-Binion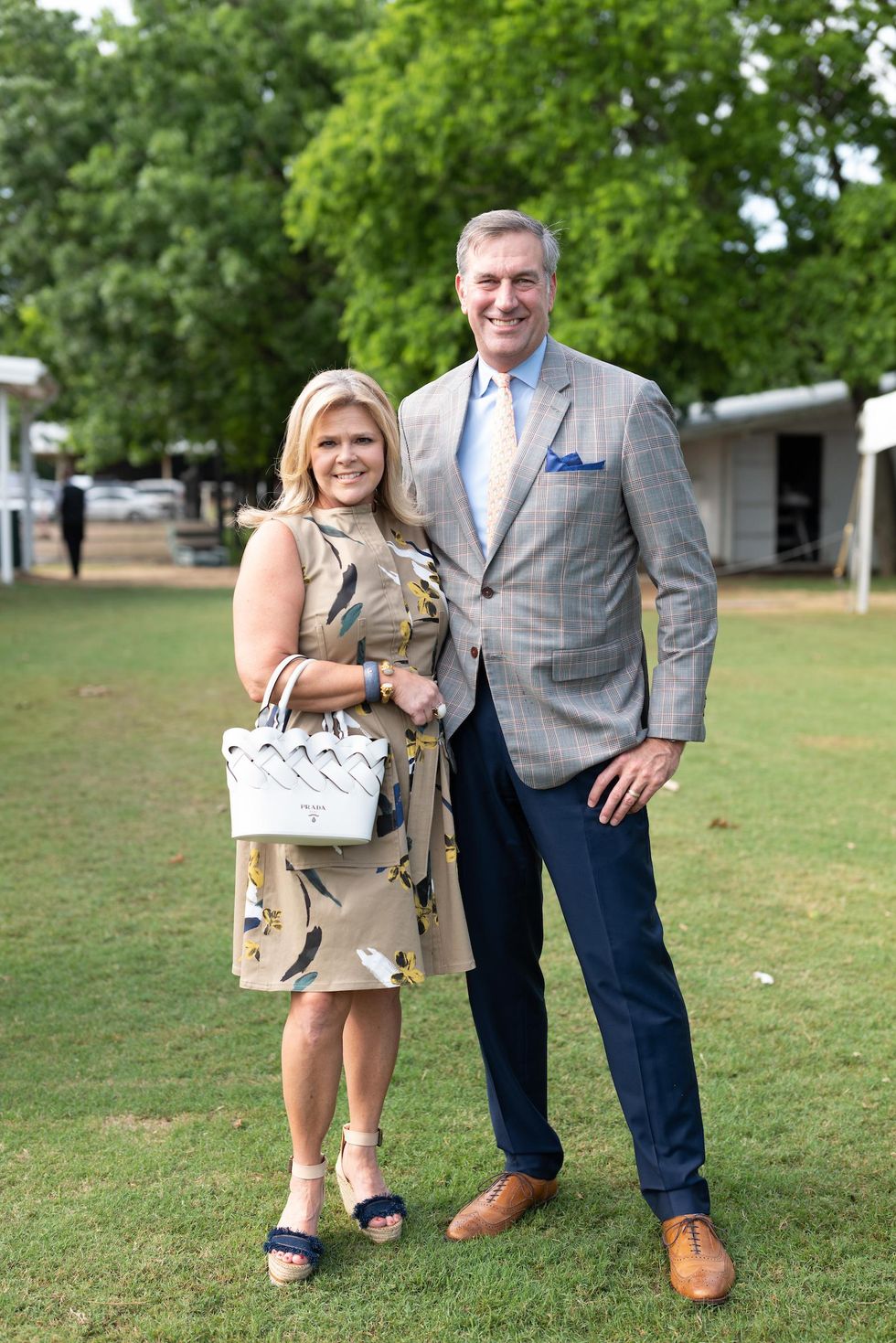 Kelli and John Weinzierl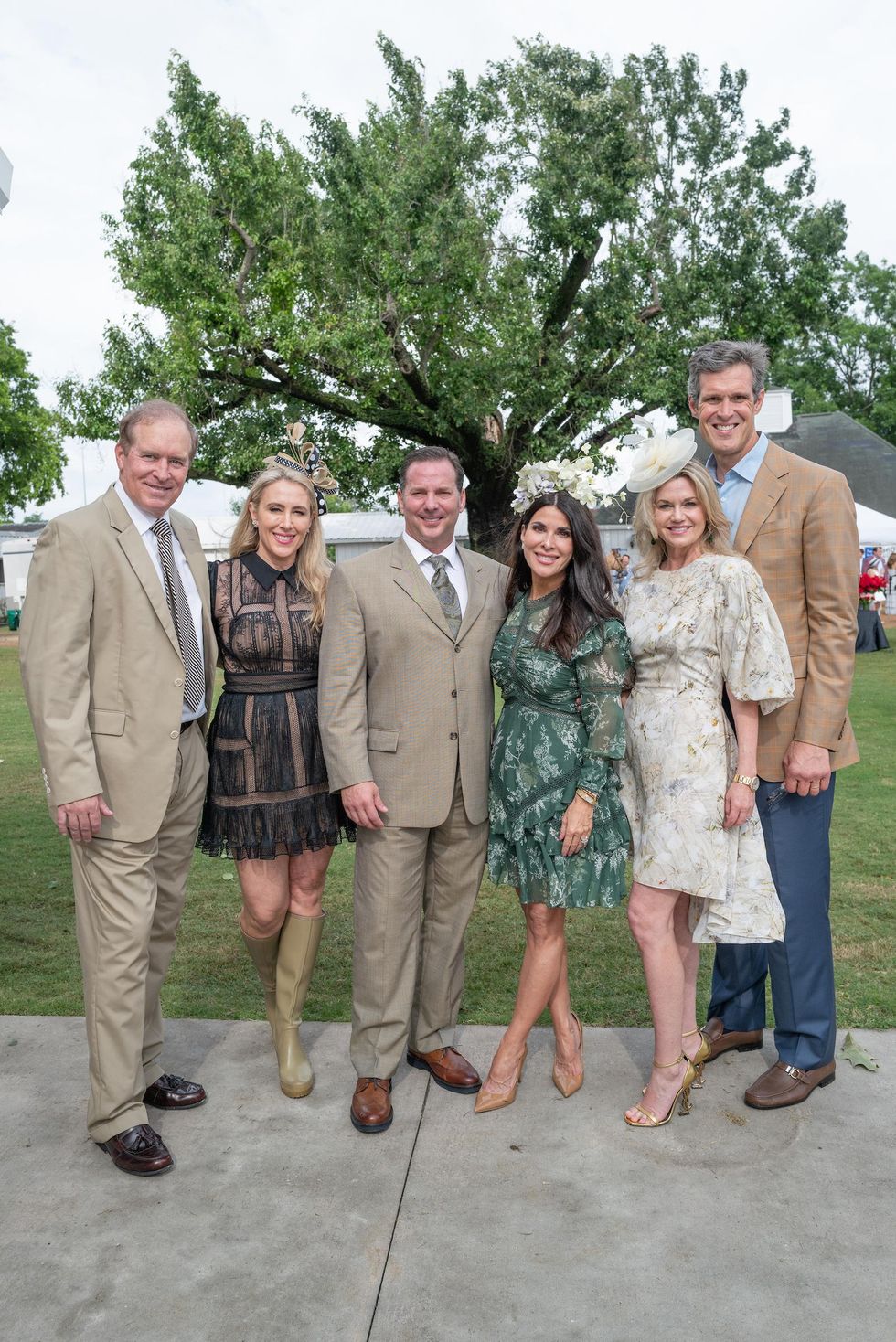 Mark and Christie Sullivan, Kevin and Alissa and Maples, Millette and Haag Sherman
Paige Fertitta and Deanna Barton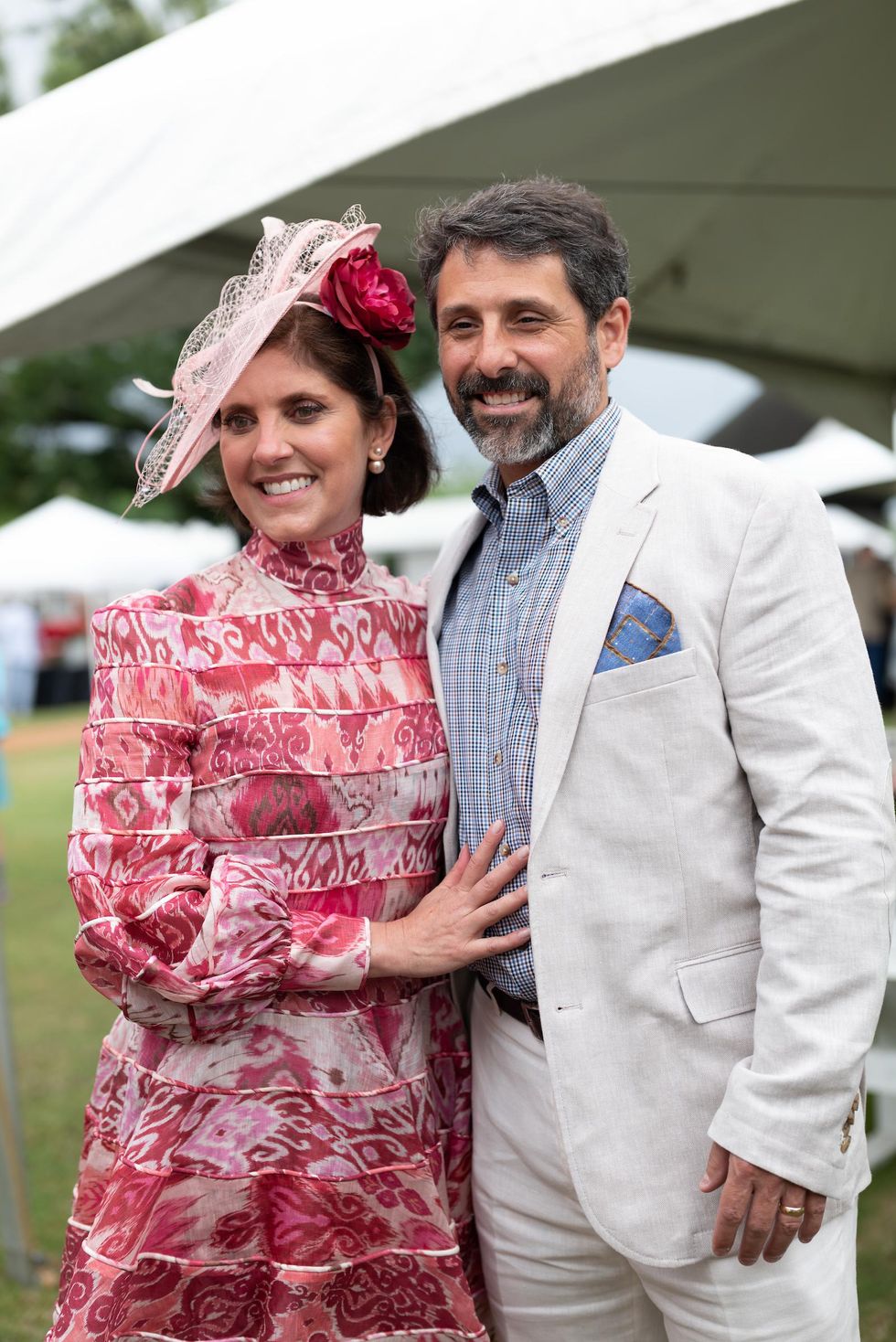 Stacey and Al Lindseth
Parties