Derby Day Bash at Polo Club Raises Record-Setting Amount for Bo's Place. Hats Off!
Daniel Ortiz and Jacob Power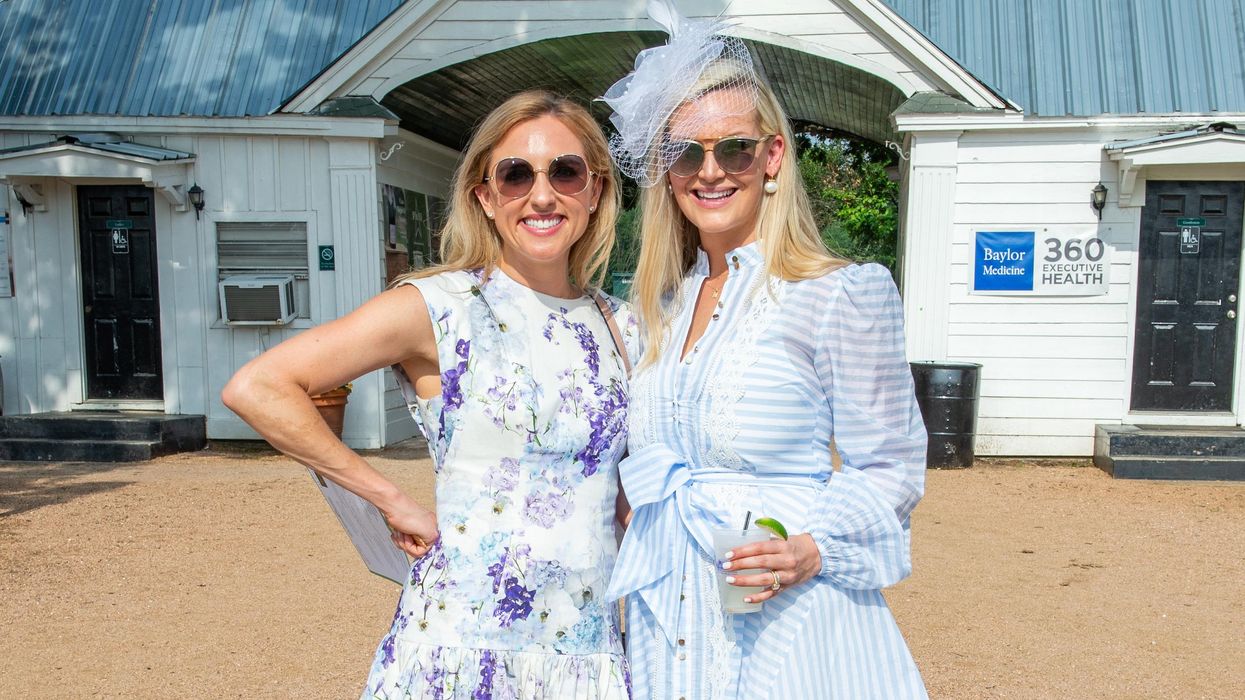 IT MAY HAVE been hot on Saturday, but that couldn't stop hat-wearing Houstonians from turning up at a posh Polo Club affair benefiting Bo's Place.
---
More than 350 supporters attended the Kentucky Derby watch party, which included an auction, bourbon pull, shopping market and, of course, plenty of mint juleps. Chaired by Carol Lee and Allen Lyons with Sheridan and Robert Plumb, the afternoon raised a record-setting $345,000 for Bo's Place, a nonprofit offering grief support services and resources to children and families in mourning.
The event — dubbed Hats, Hearts & Horseshoes — honored Rick Smith, the former Texans manager who stepped away from his career to care for his wife, Tiffany, who passed from breast cancer in 2019. After recognizing the good that Bo's Place can do for the bereaved, he became a member of the Board of Directors.
In addition to picking a lucky horse (for each raffle ticket purchased, a guest could physically place their bet on the "racing wall"), attendees also got to try their luck at a game of heads or tails, and the winners received an IW Marks gift card.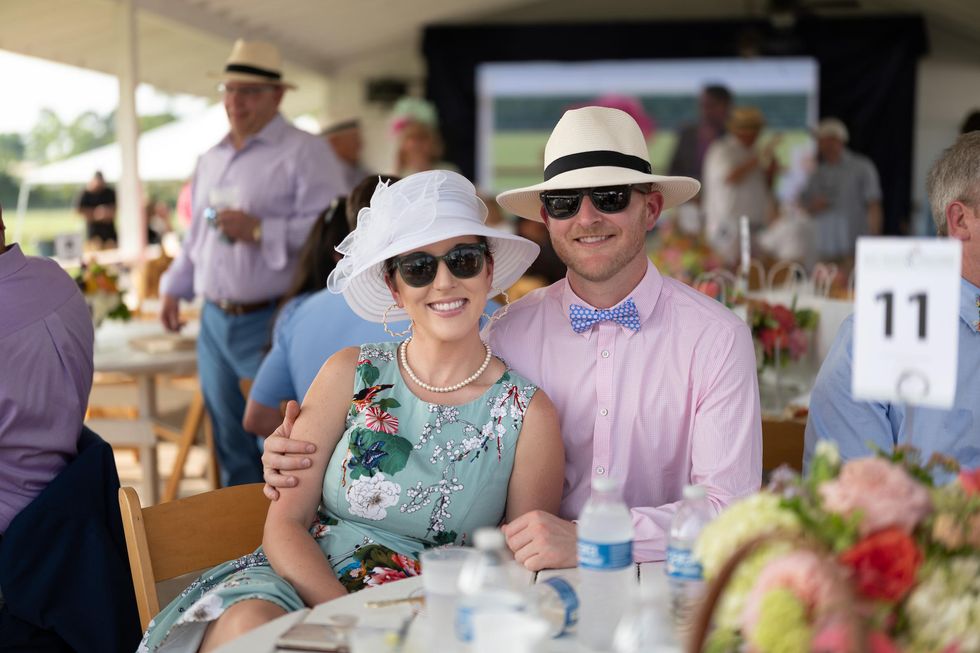 Amy and Jon Heibel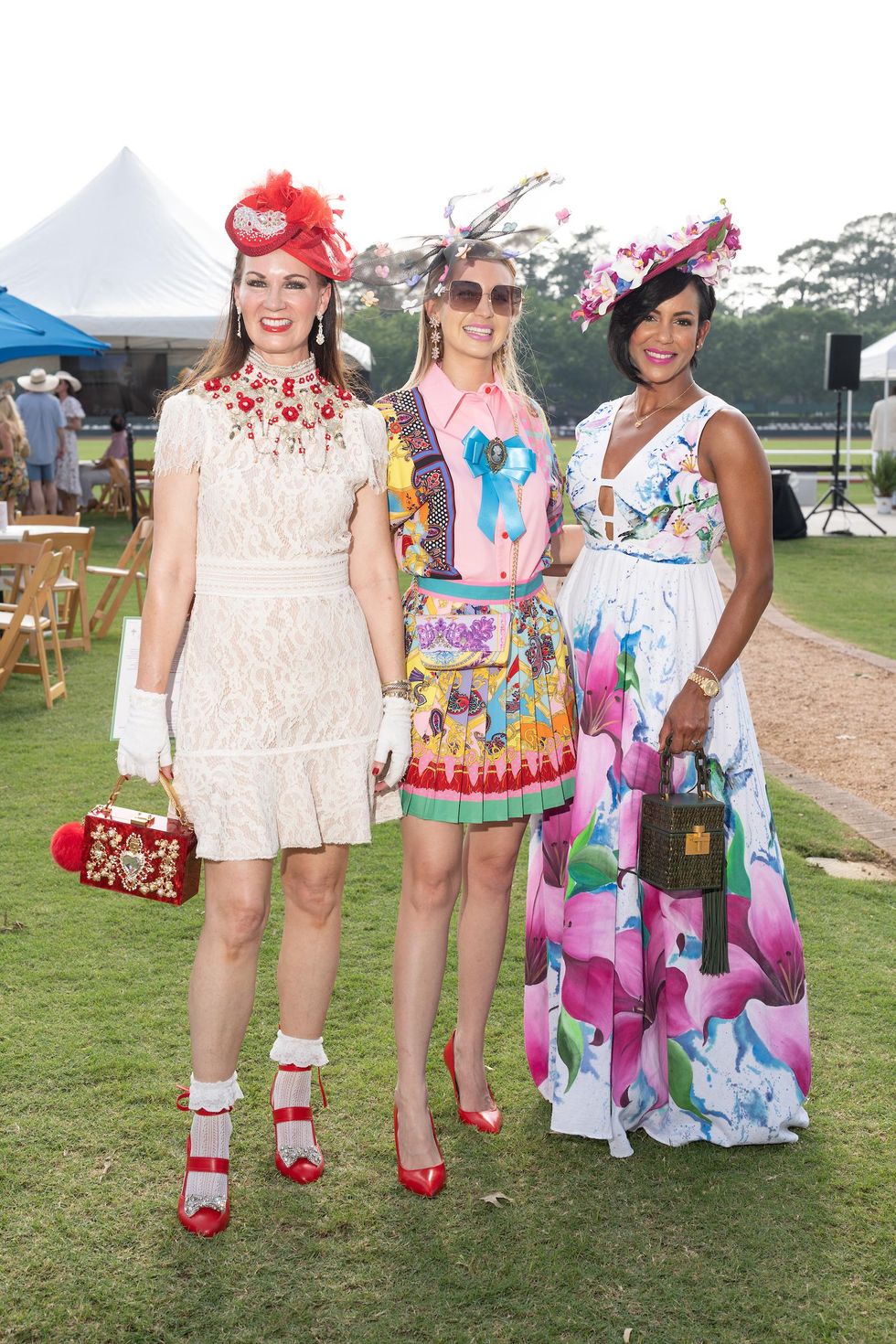 Beth Muecke, Kendra Muecke and Milka Waterland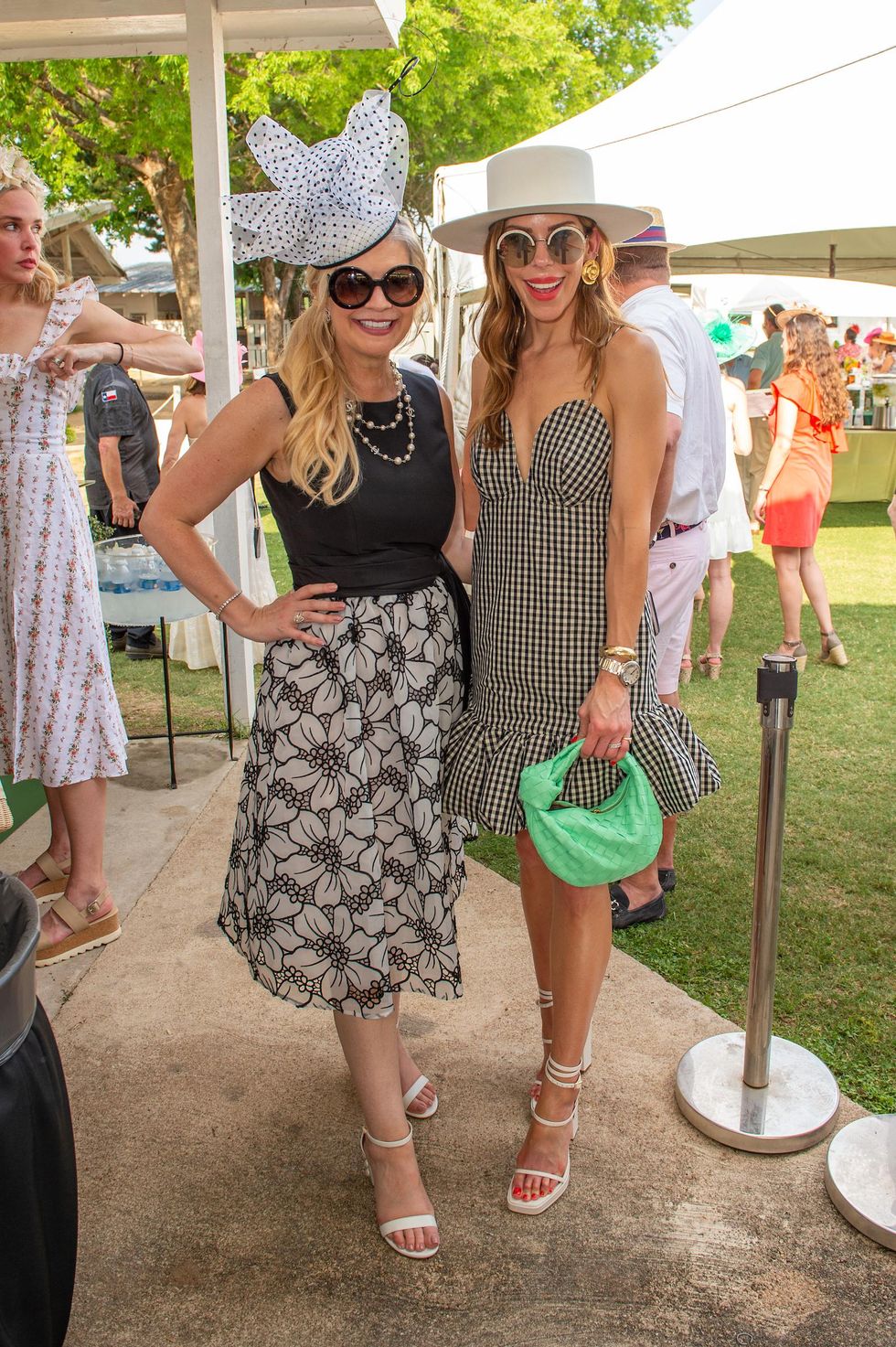 Tammy Johnson and Kendra Smith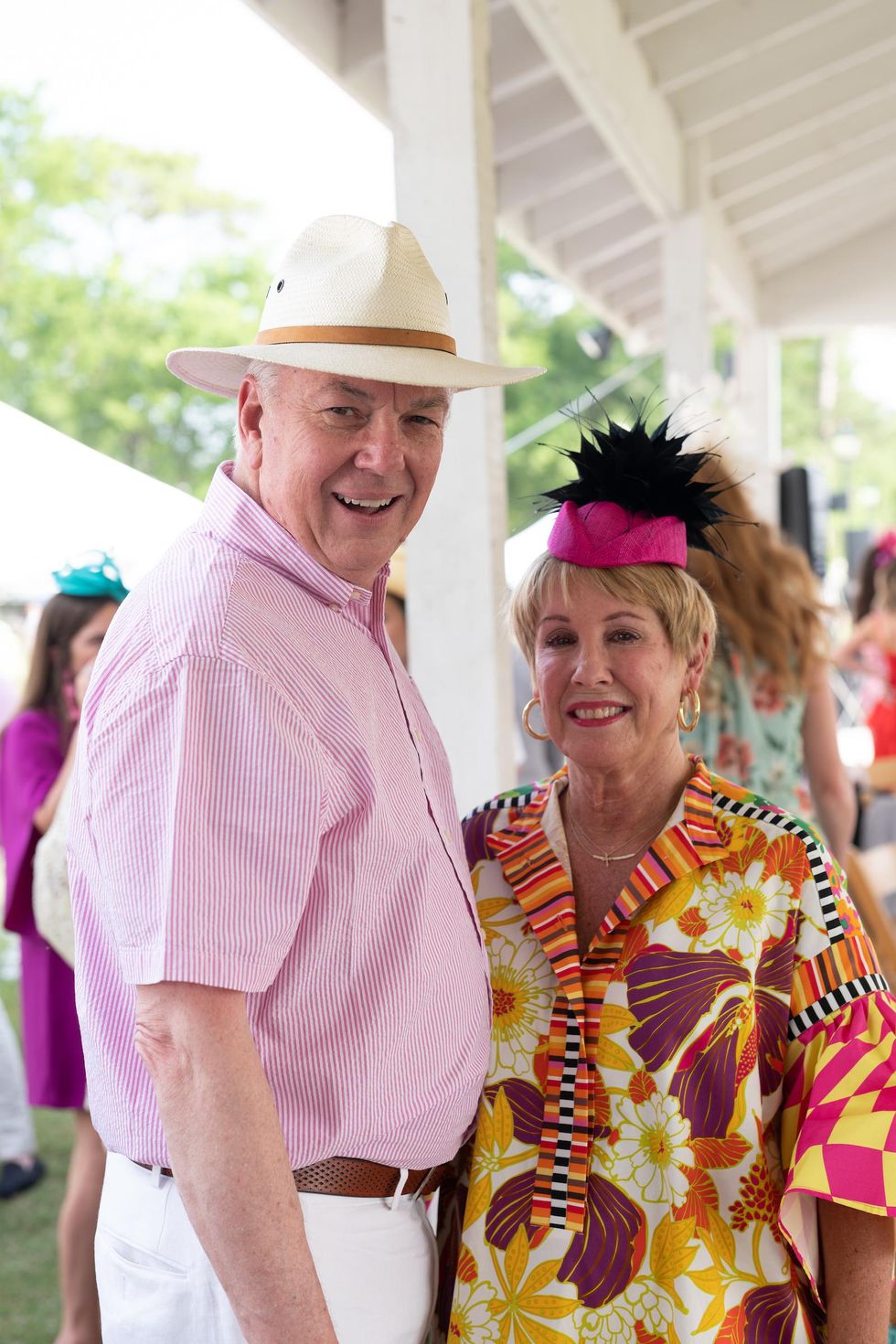 Norman and Donna Lewis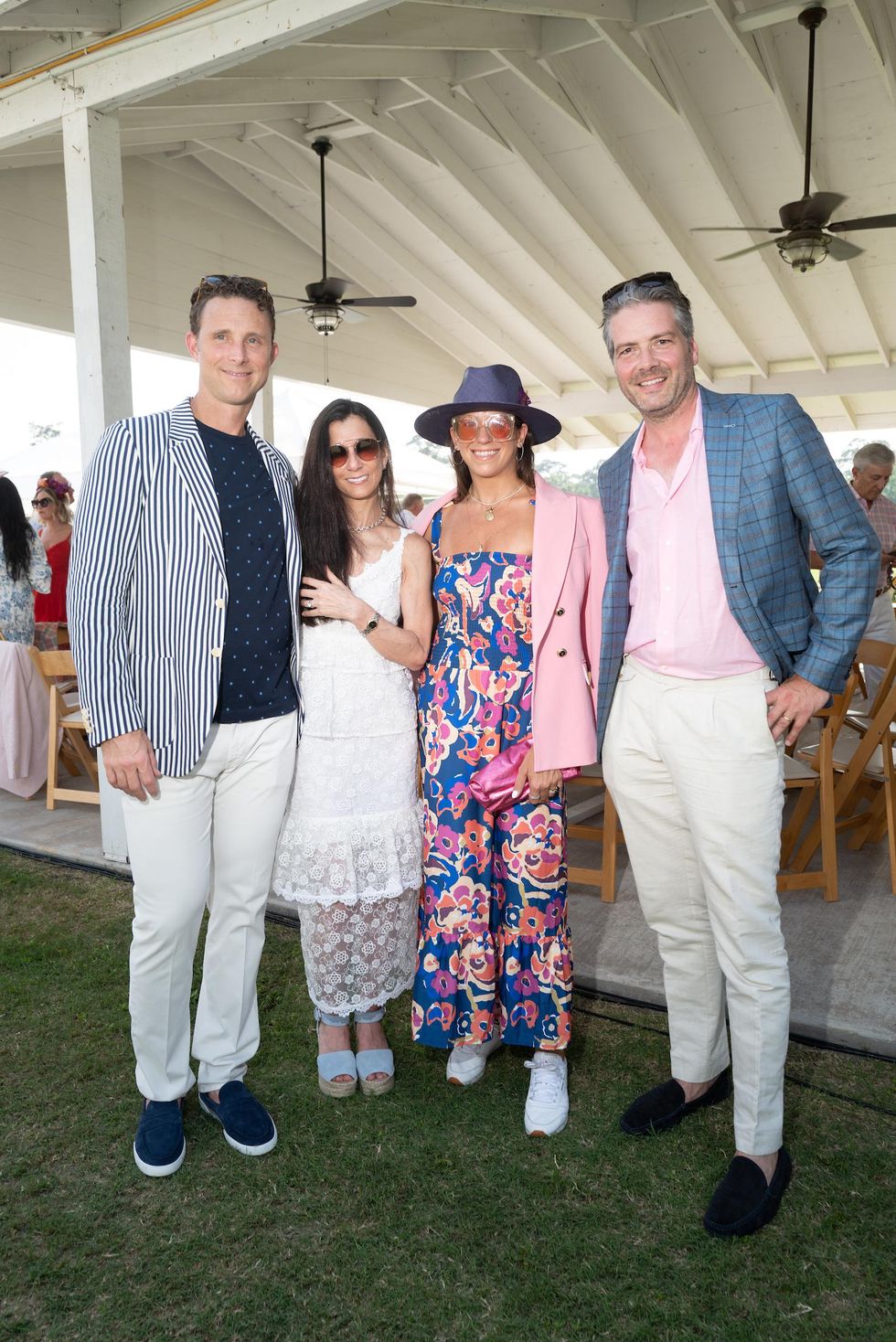 Brent and Mariella DeJong, Ally and Martin Shell Van Koolwijk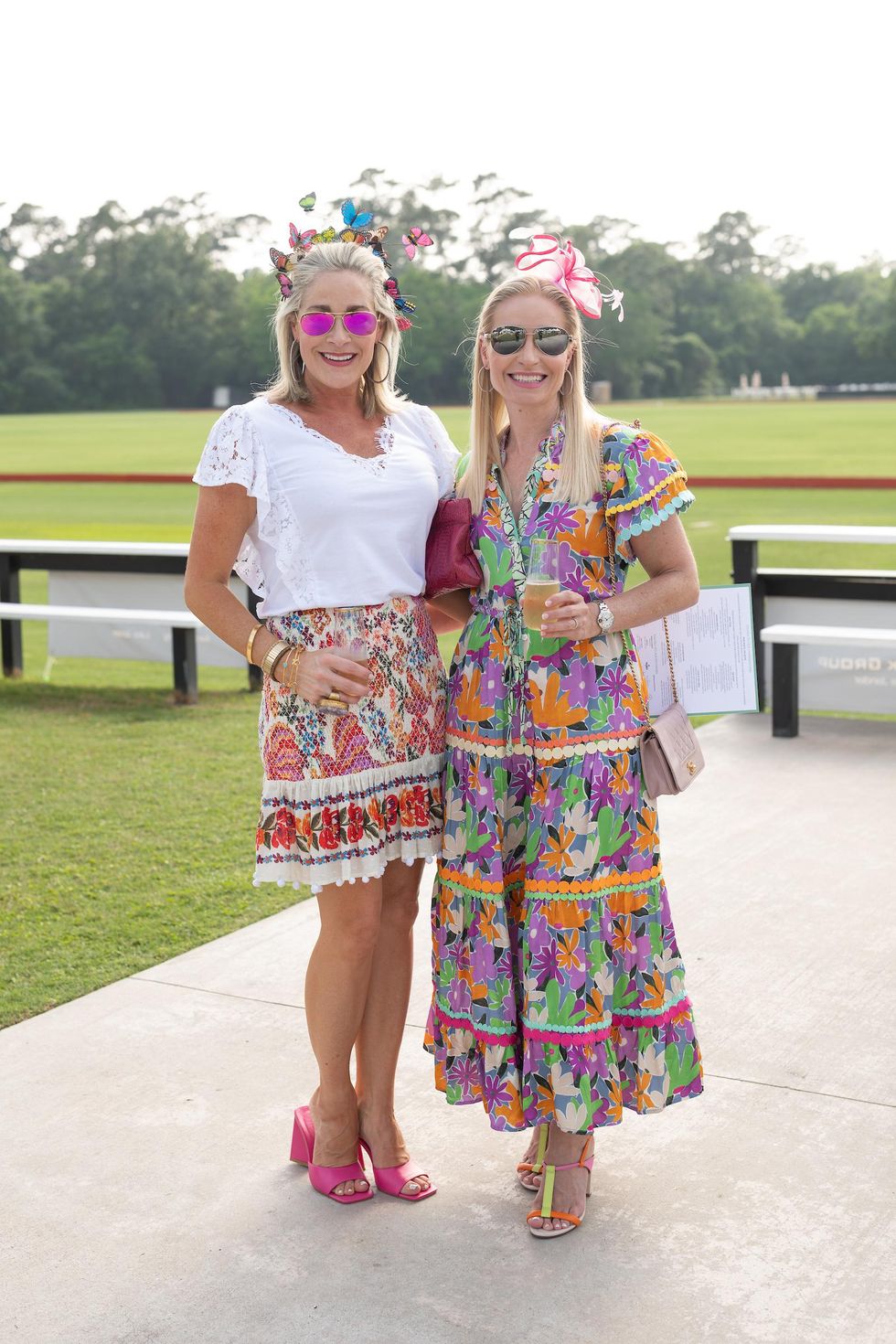 Molly Ferguson and Jill Smith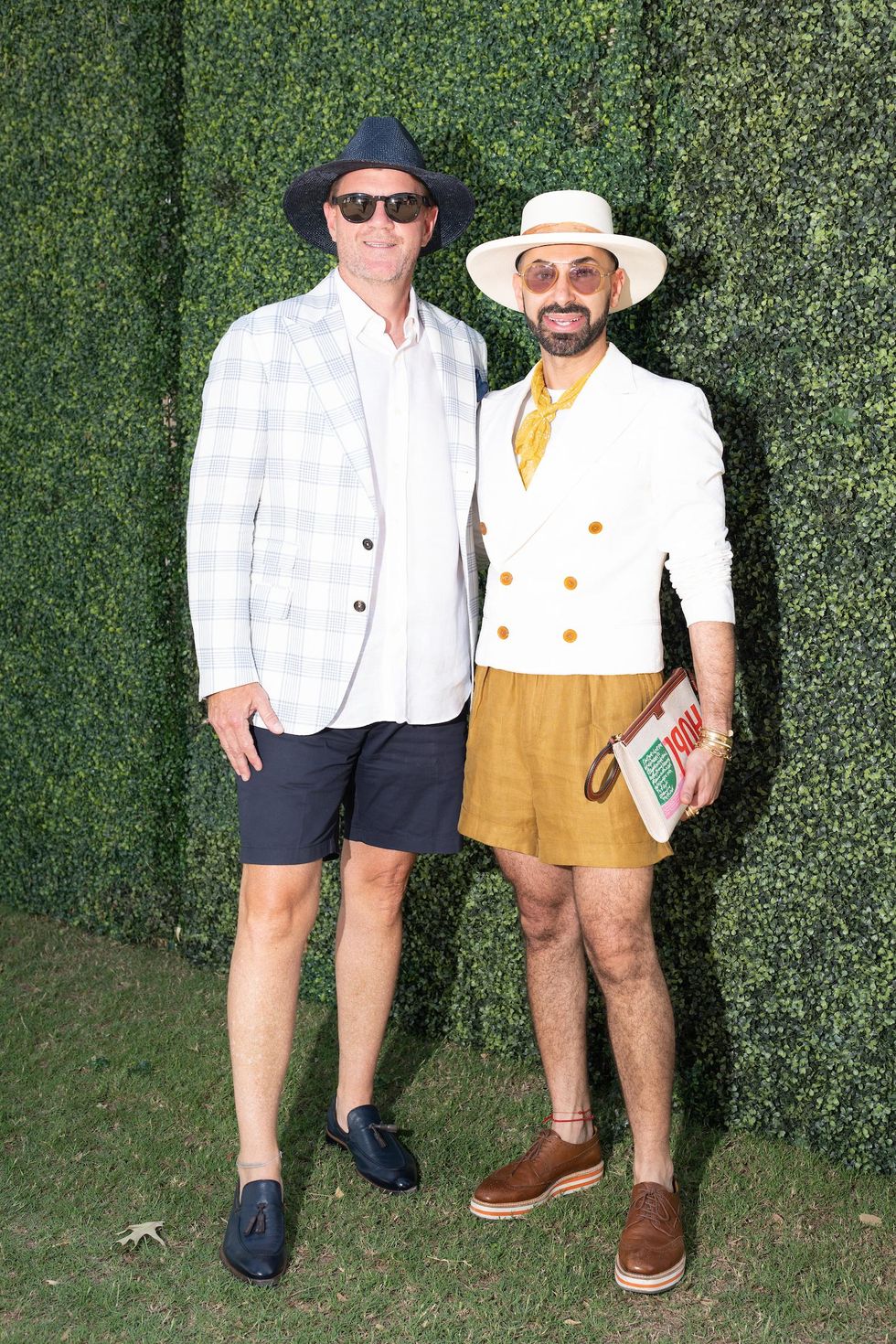 Bill Baldwin and Fady Armanious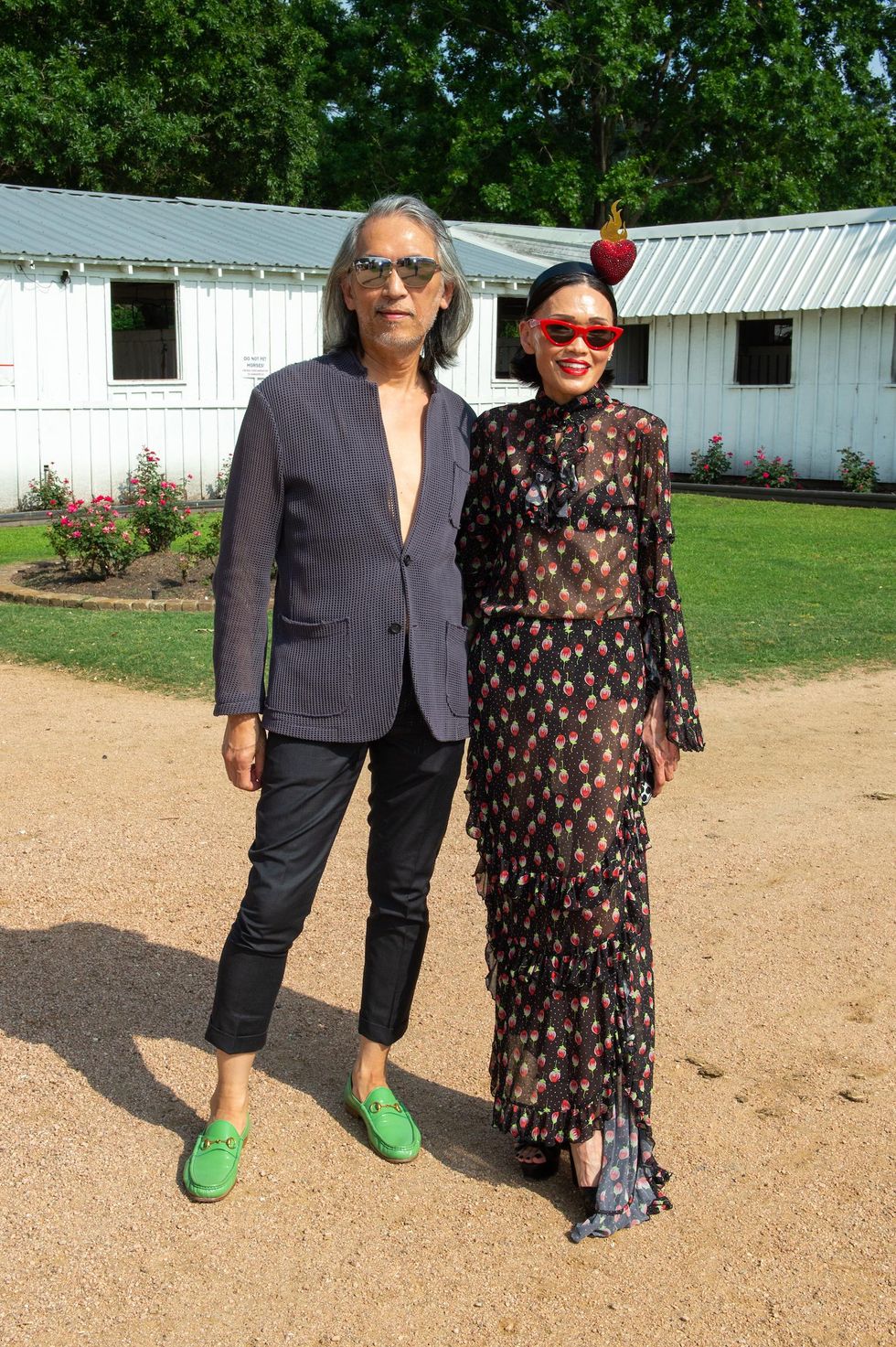 Marc and Duyen Nguyen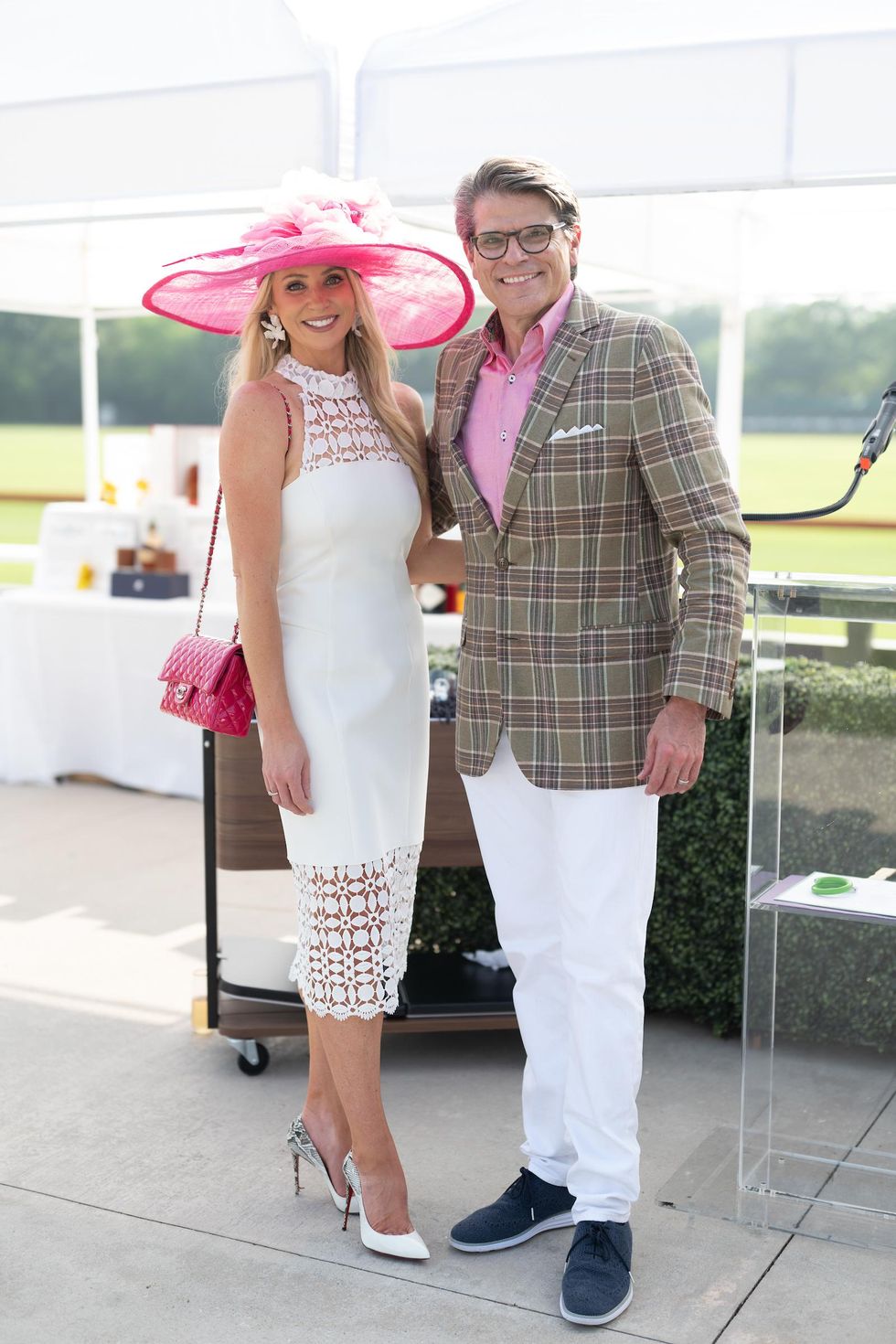 Chita Craft and Stephen Lewis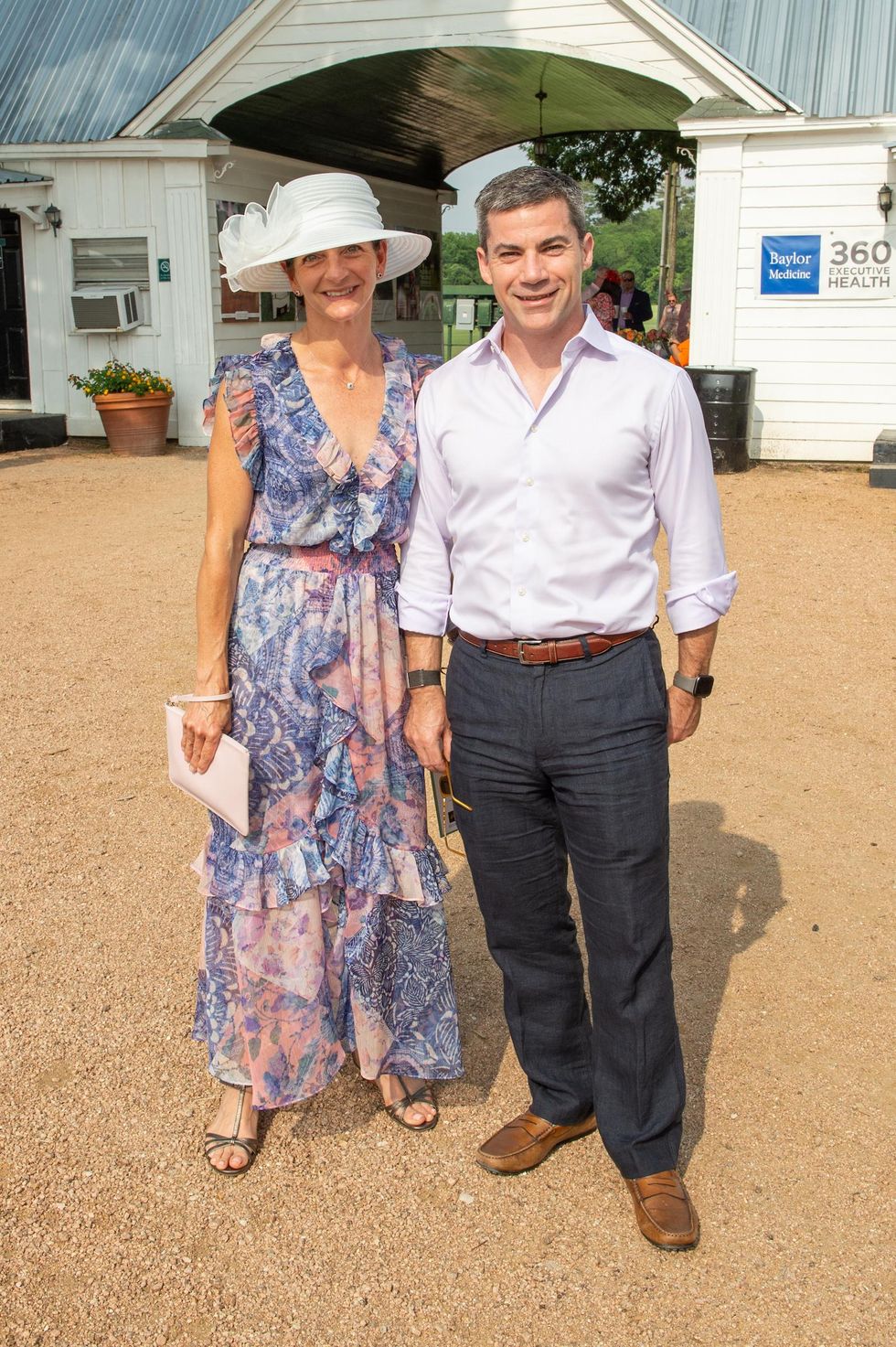 Diana and John Tully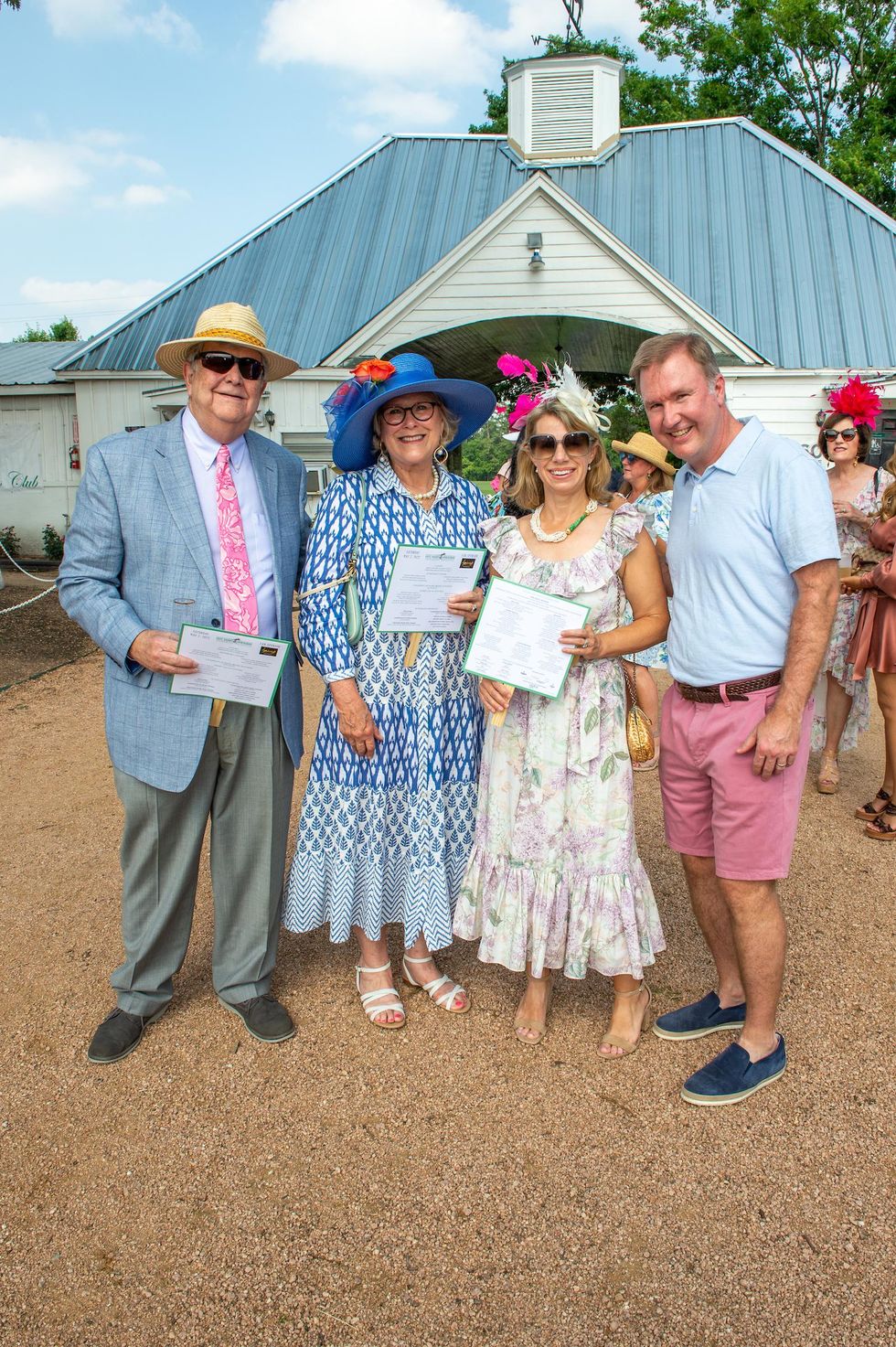 Larry and Lindy Neuhaus, Lauren and Rob Gray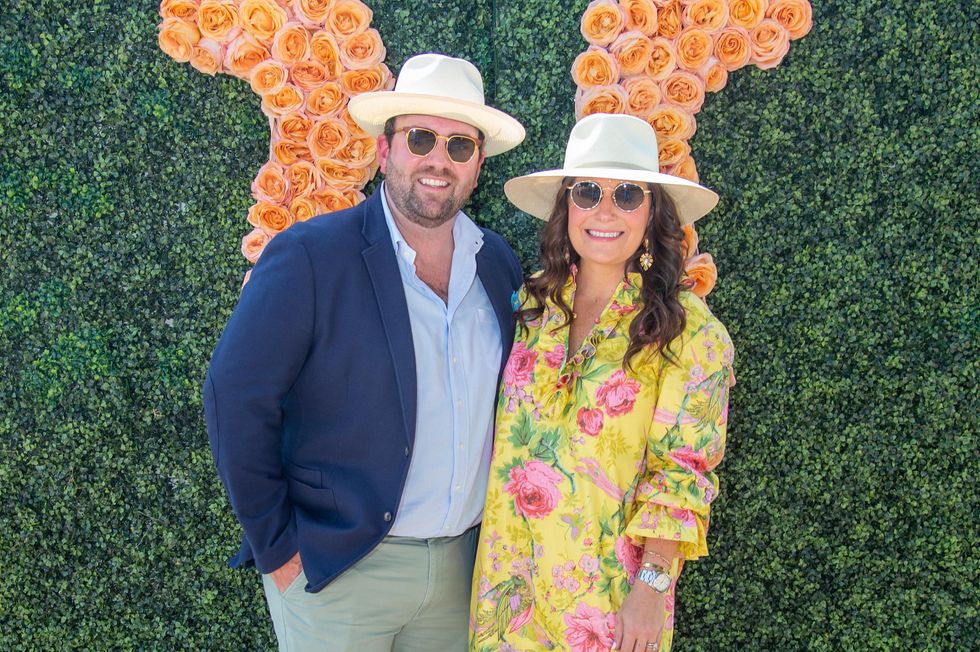 Christina and David McAllen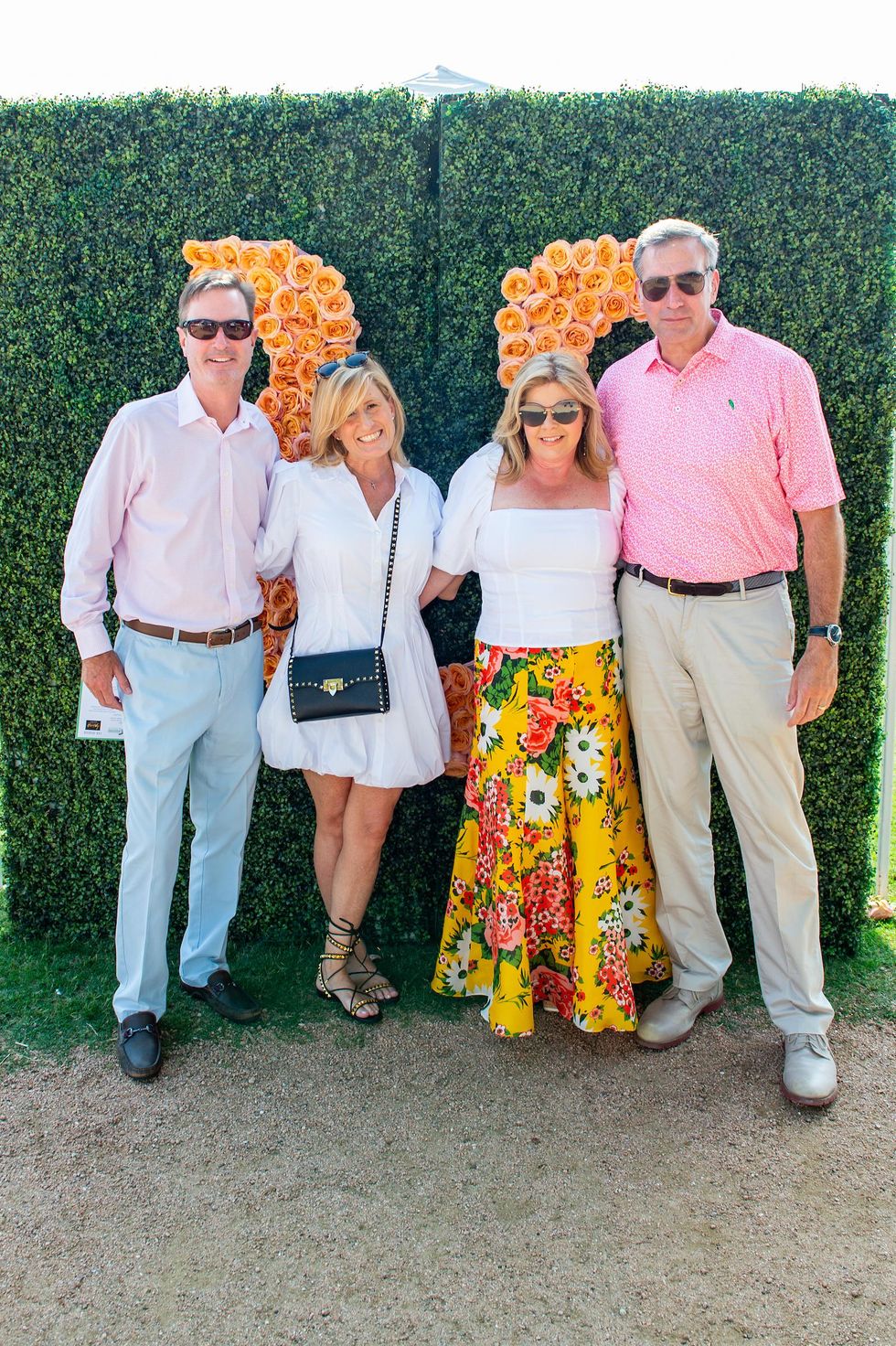 Claudia and Hank Holmes, Kelli and John Weinzierl
People + Places