Local Literacy Nonprofit — and the Astros! —Turns the Page at Record-Breaking Bash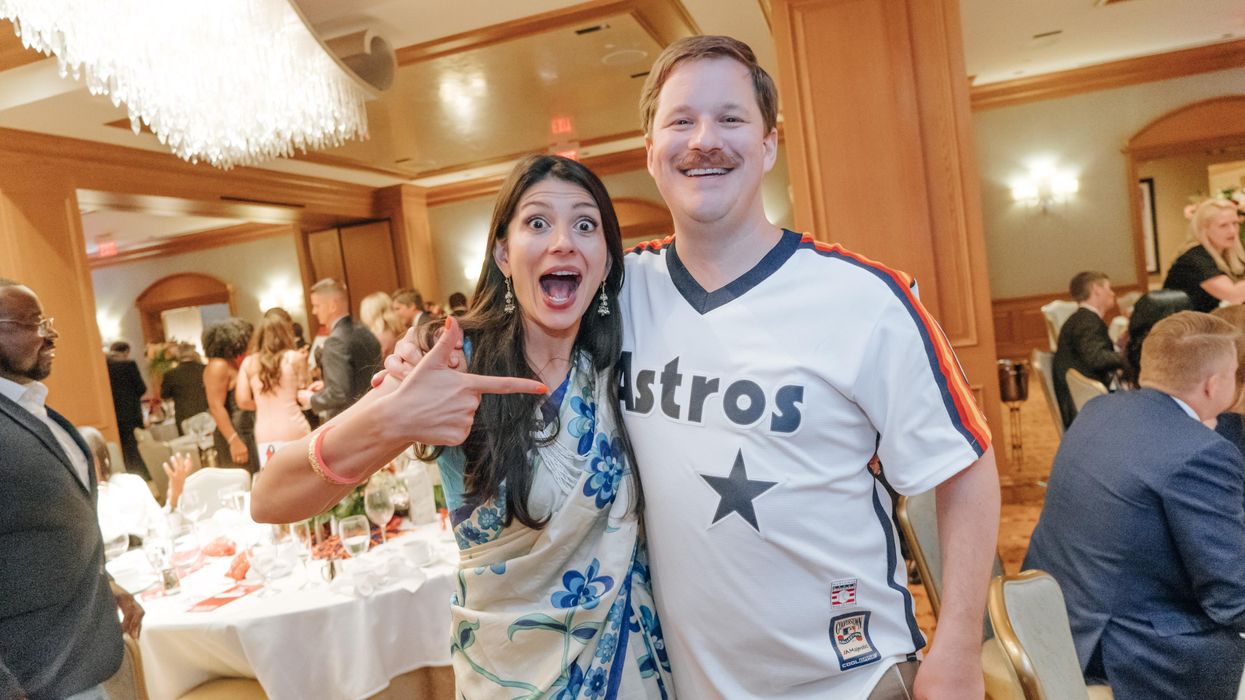 LITERACY NOW, A Houston nonprofit dedicated to empowering children through reading, hosted its most successful fundraiser ever at the St. Regis Hotel.
---
Its 14th annual "Magnums Make a Difference" gala, which included a four-course meal along with silent and live auctions, brought in more than half a million dollars, which will go directly to helping students in HISD and Aldine ISD, where thousands of K-2nd grade students currently need reading intervention that the districts cannot provide.
The evening honored Bhakti Khatri-Horton and Monsterville Horton IV, longstanding Literacy Now board members who pioneered the gala 13 years ago, and also recognized third-grade student April, who appeared with Literacy Now CEO Jacque Daughtry on the Kelly Clarkson Show this spring to show off how far she's come in her reading progress.
The hundreds of attendees stuck around to catch the end of the Astros' World Series game 6 — and then the celebrations continued into the night.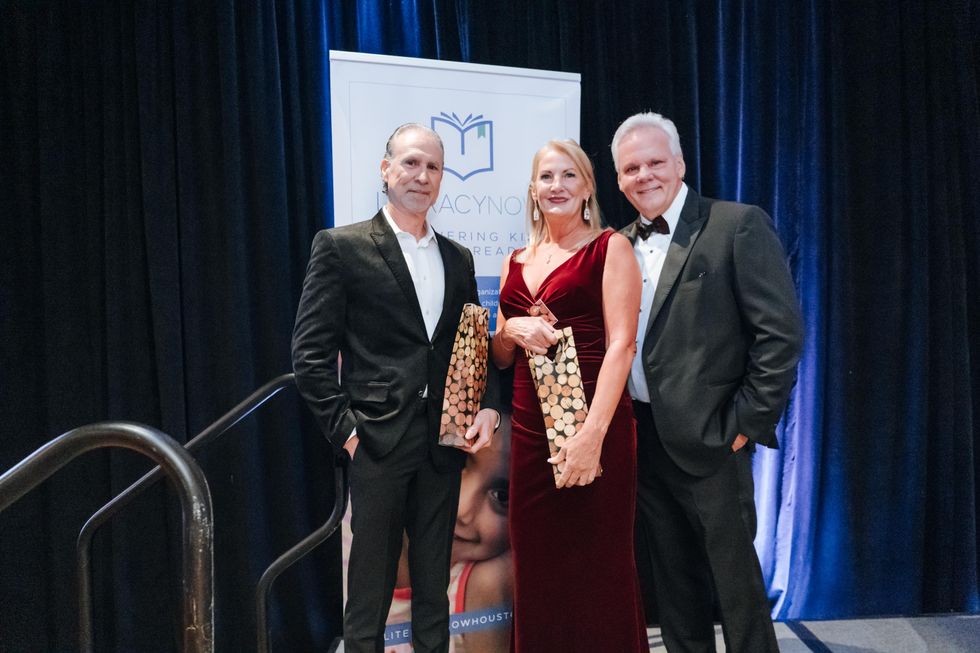 Steve Kesten, Lynee Larson and Bret Pardue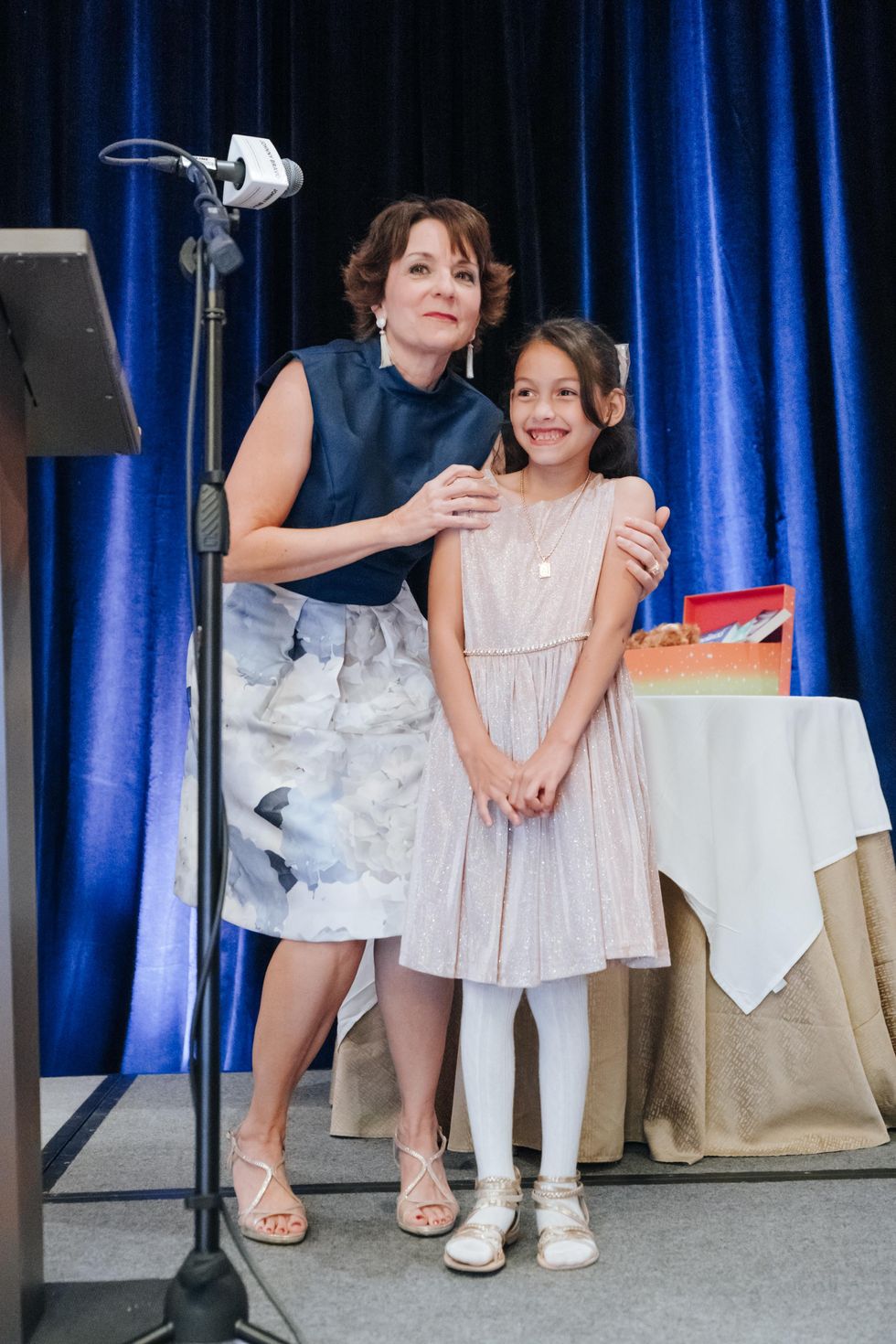 Jacque Daughtry and third-grader April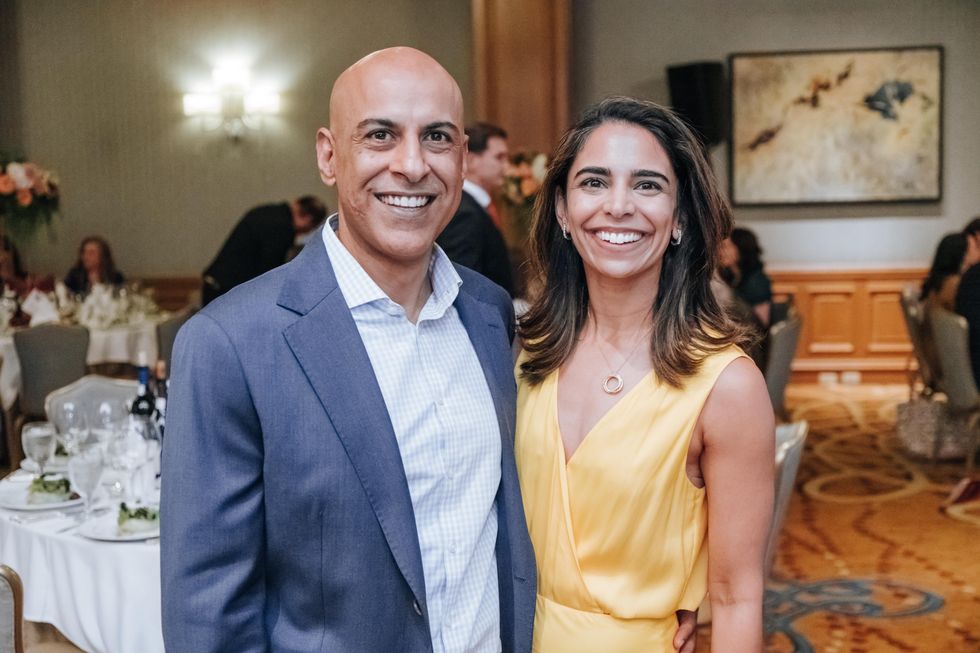 Lokesh Chugh and Jusleen Karve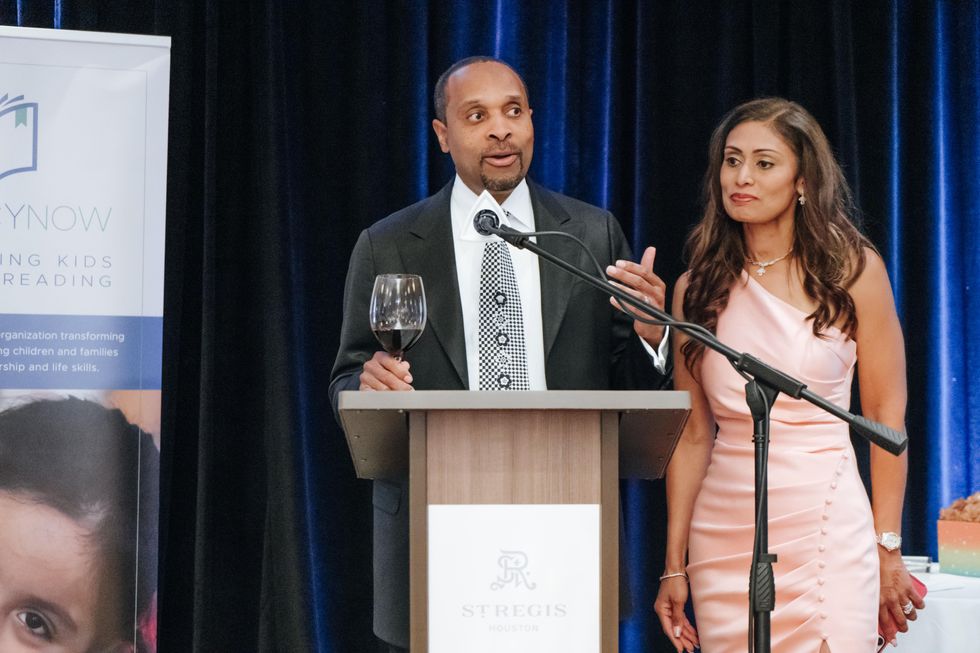 Monsterville Horton IV and Bhakti Khatri-Horton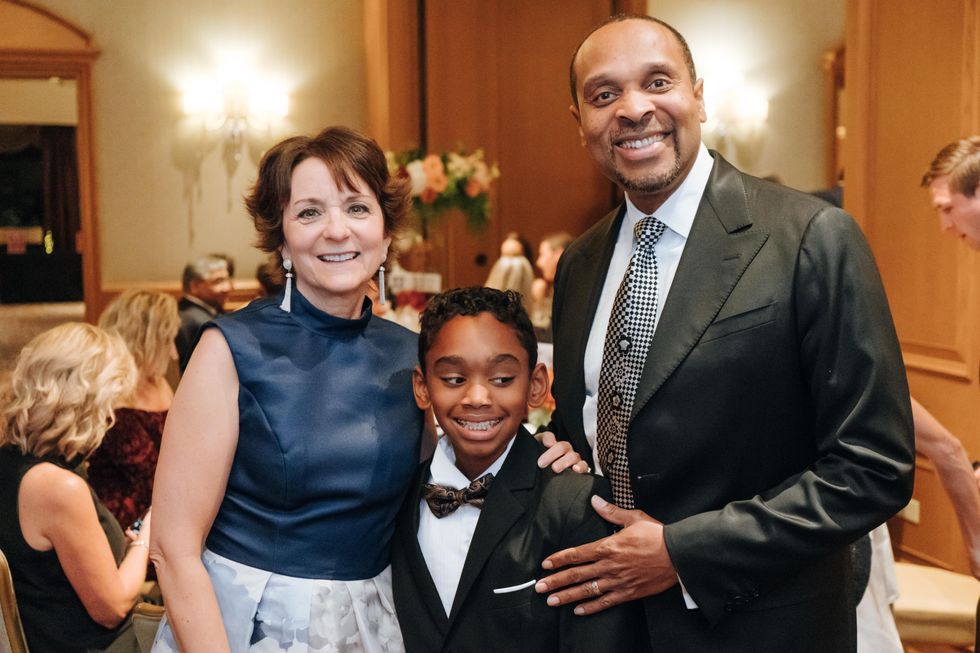 Jacque Daughtry, Dylan and Monsterville Horton IV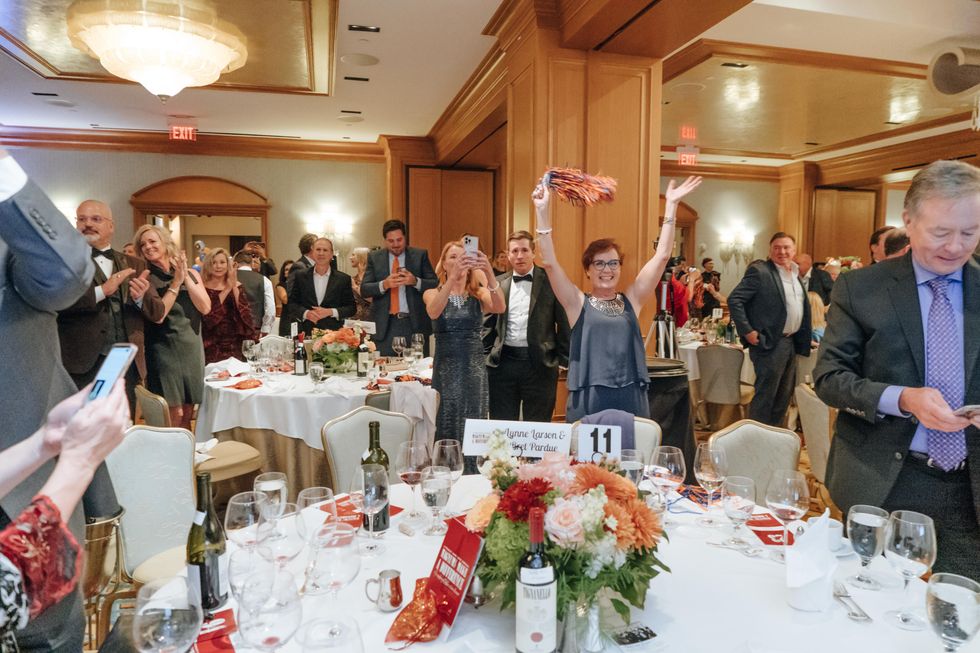 People + Places