Kathie Lee Gifford Headlines Storybook Soiree, Raises Nearly Half a Mil for Literacy Foundation
Daniel Ortiz and Jacob Powers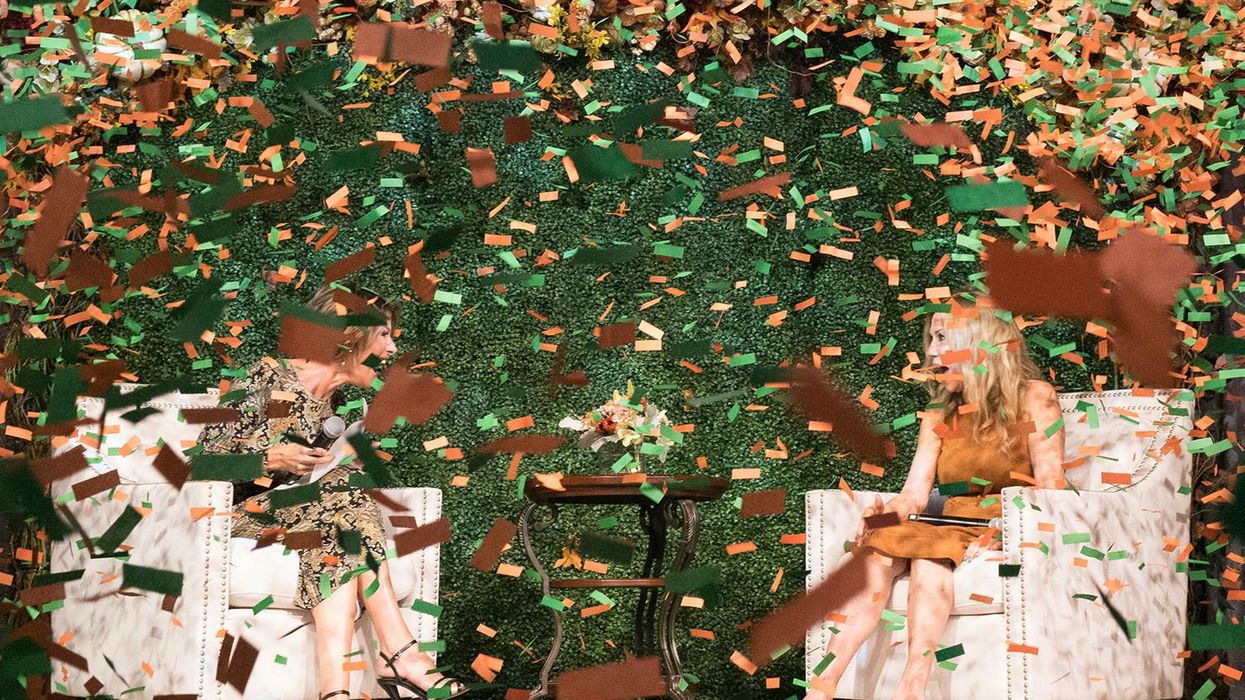 HUNDREDS OF BOOK-loving Houstonians welcomed Kathie Lee Gifford to the Post Oak Hotel for the Barbara Bush Houston Literacy Foundation's sixth annual luncheon.
---
The Power of Literacy event, chaired by Stephanie Tsuru and Leisa Holland-Nelson Bowman, was themed "Fall in Love with Reading" — quite fitting for having taken place on one of H-Town's only autumn-like days. Nearly 500 guests were greeted in the foyer by a "Giving Tree" installation and oversize books showcasing photos and stories of the Bush family.
Dominique Sachse moderated a convo with Gifford, whose new book will be released on Nov. 30. The TODAY showanchor spoke about her decades-long entertainment career and her family, among other topics; all guests in attendance received an advance copy of her book, The Jesus I Know.
After the fireside chat, the winners of the raffle were announced: Roslyn Bazzelle won a double strand of freshwater pearls from Tenenbaum Jewelers; other prizes included a VIP experience with Gifford, a set of velvet pumpkins from Plush Pumpkin, and a pair of Kenneth Jay Lane pearl-and-rhinestone brooches.
In all, the afternoon raised more than $430,000 to further the charity's efforts to teach children the importance of cultivating a strong ability to read, write, speak clearly and think critically. In its six-year history, the Power of Literacy luncheon, put on by the organization's Ladies for Literacy Guild, has garnered more than $2 million for the cause.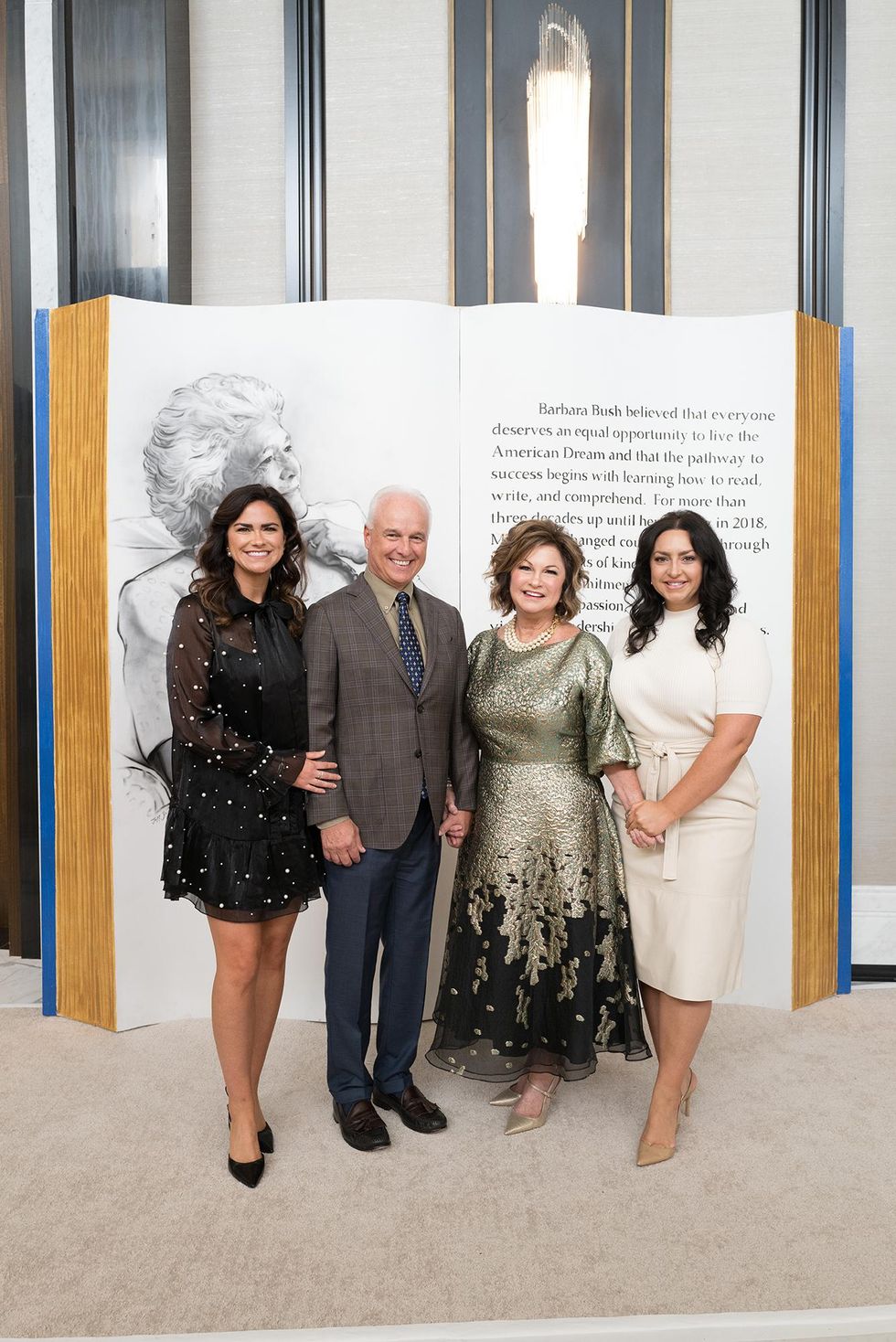 Allison Schulze, Mark and Lisa Jakel, and Emily George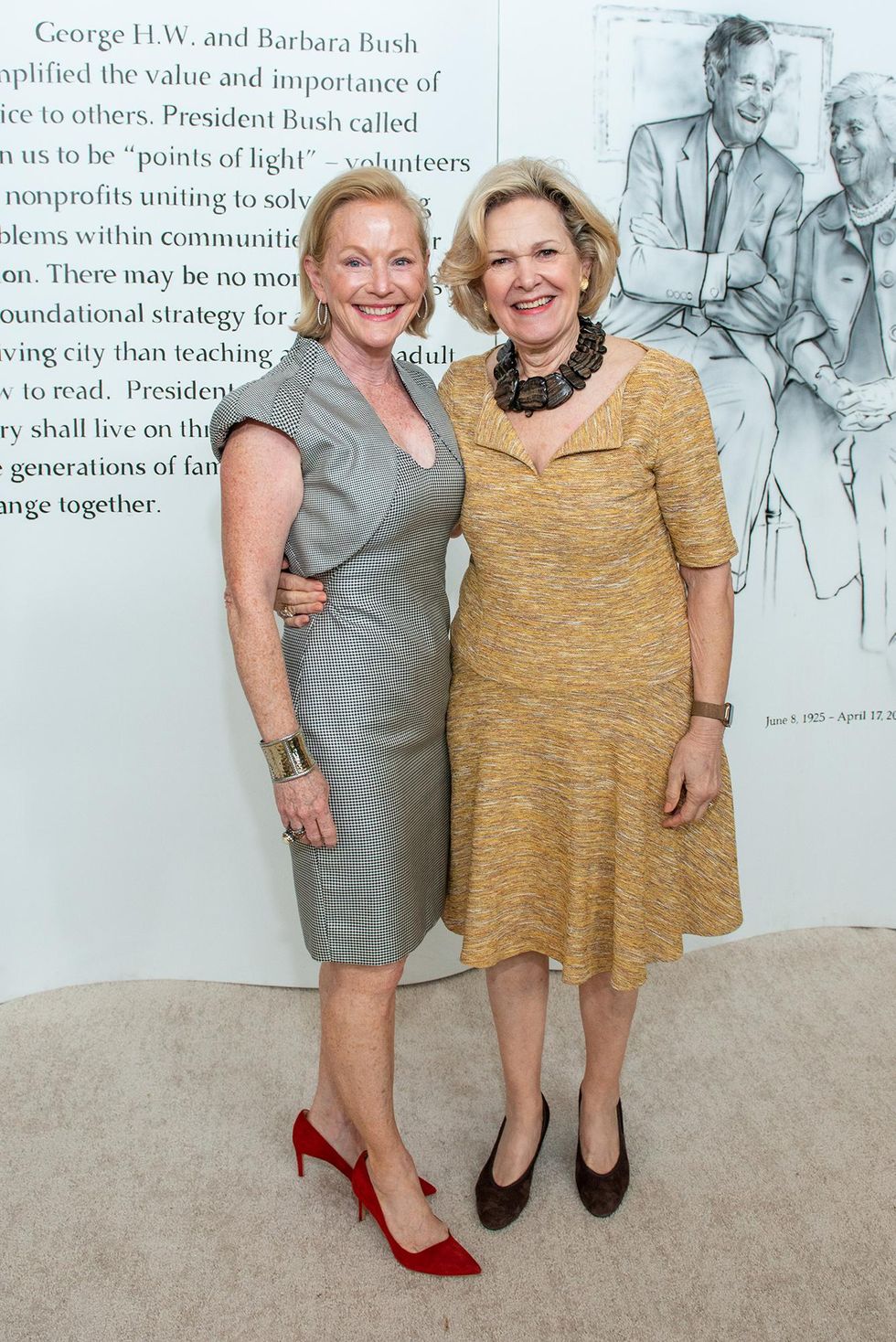 Trish Morille and Daisy White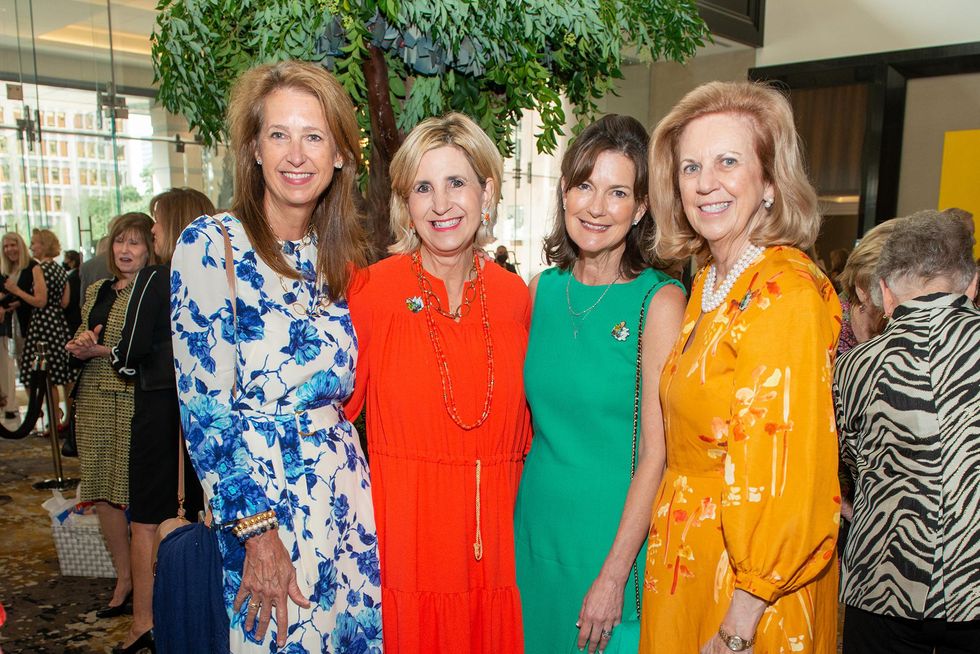 Sarah Ray, Dana Miller, Paige Griffin and Candy Knudson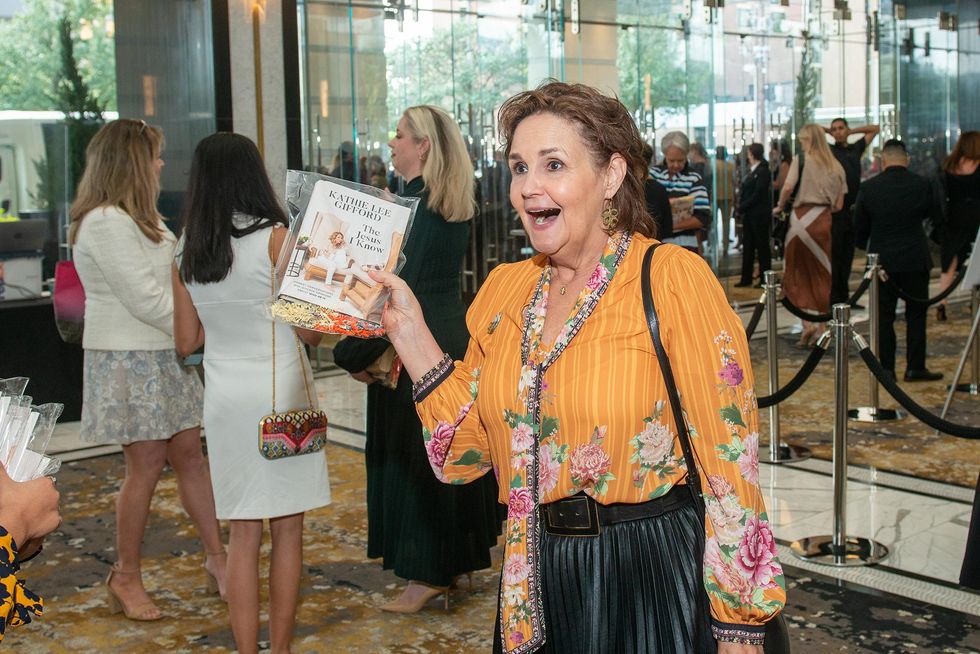 Cindy Puryear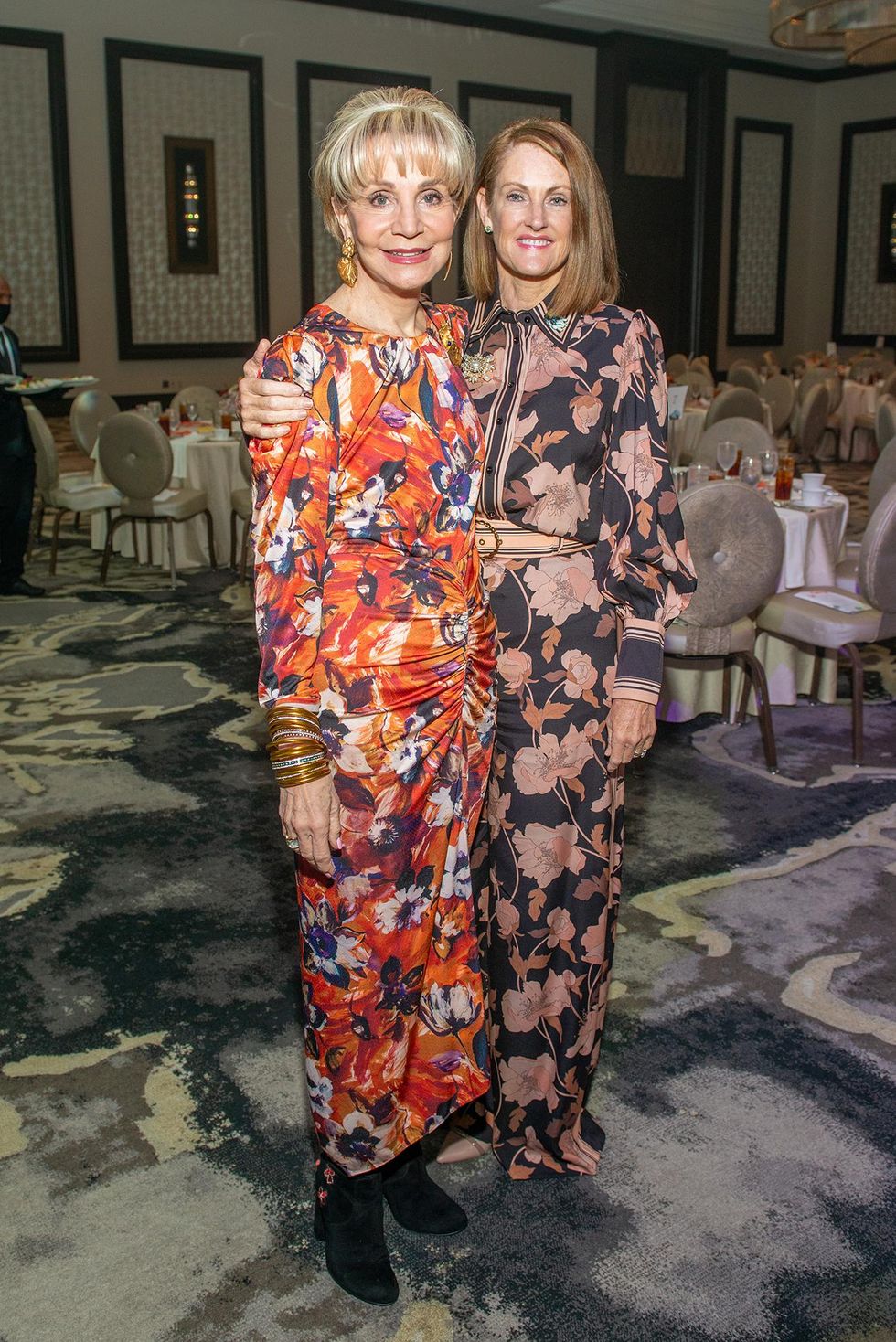 Leisa Holland-Nelson Bowman and Stephanie Tsuru
Keith Garvin and Julie Baker Finck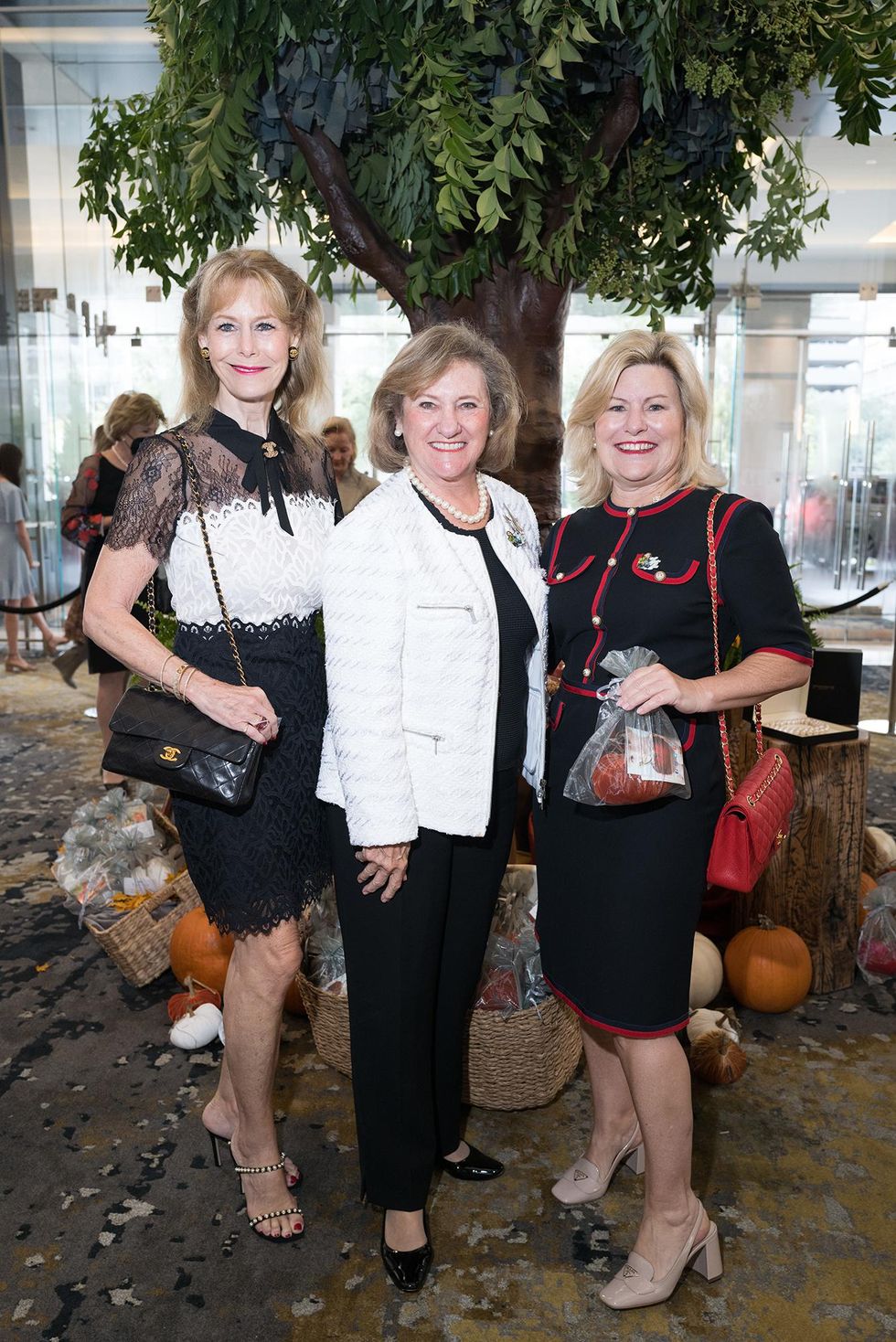 Cheryl Byington, Lucy Lewis and Maureen Higdon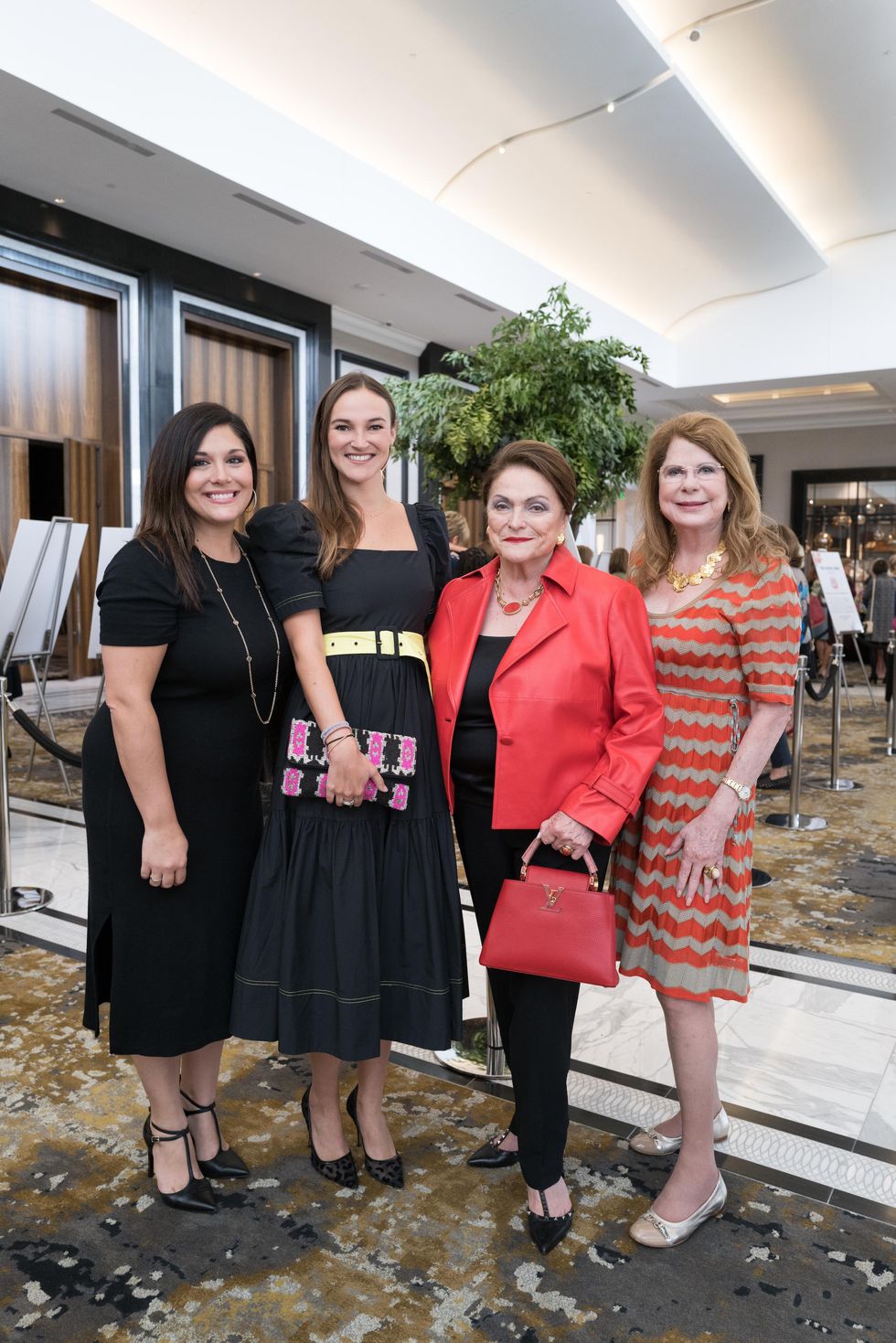 Lauren Walker, Allie Willis, Beth Wolff and Joni Baird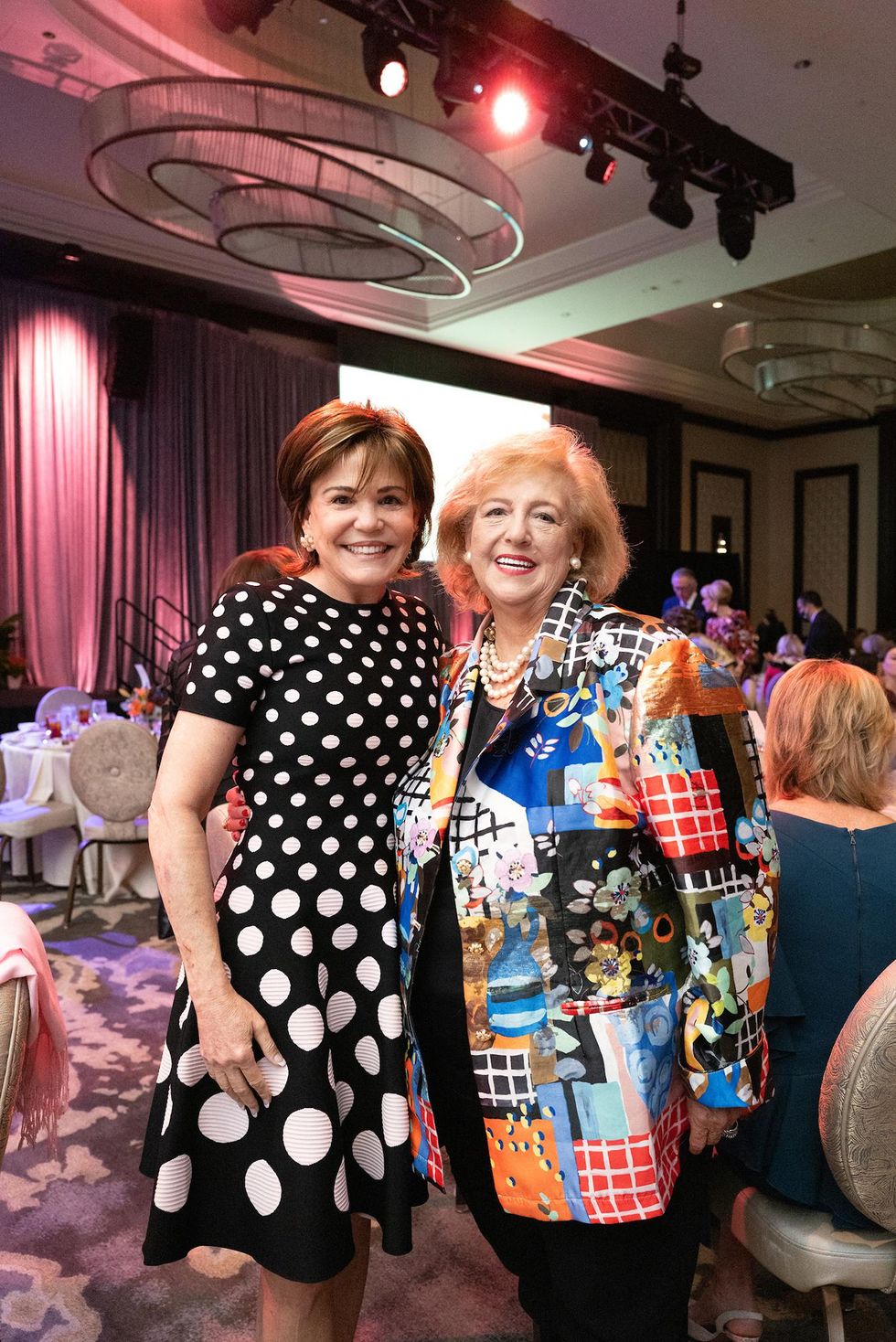 Hallie Vanderhider and Jerre Williams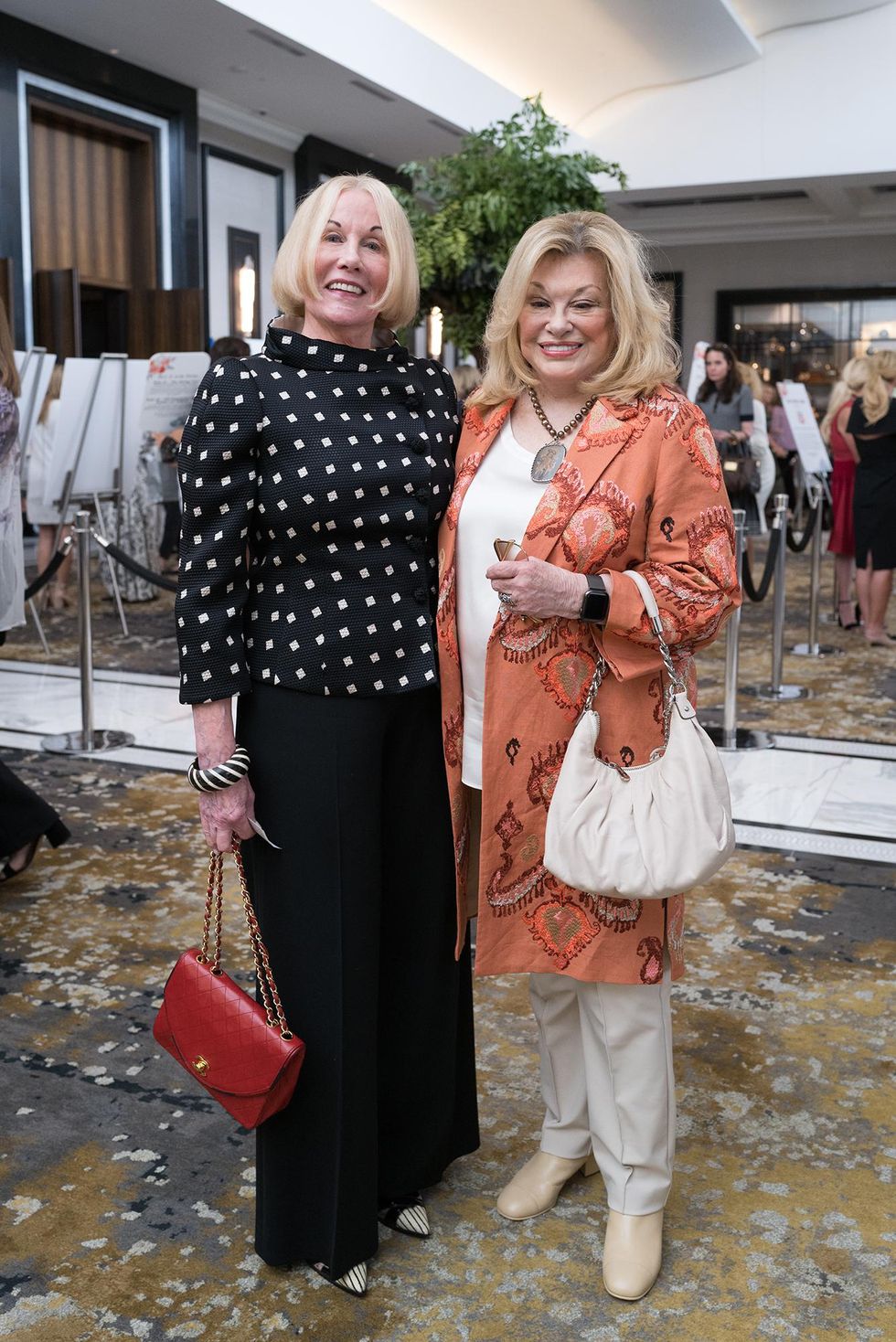 Elsie Eckert and Sidney Faust
Parties