The Kids Are All 'Write!' Literacy Org Honors Student Authors and Illustrators with Grand Gala
Emily Jaschke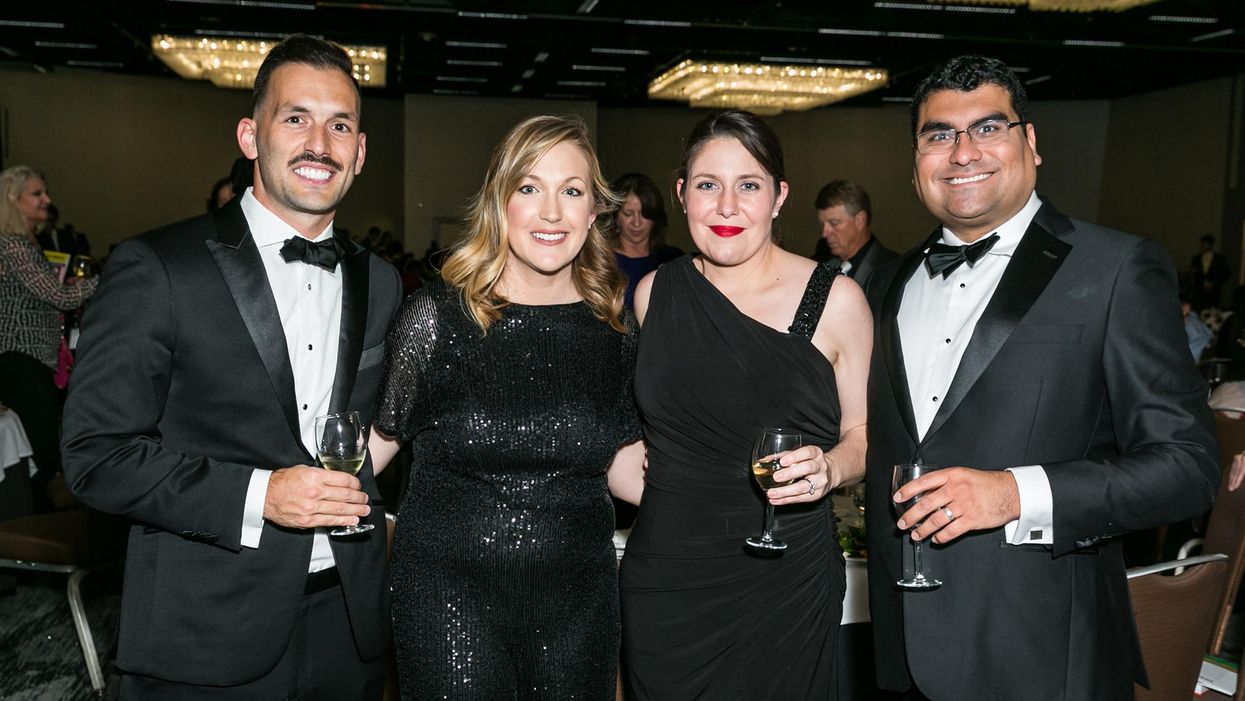 ONE-HUNDRED STUDENT authors and illustrators were honored at a special gala dubbed Page to Stage and benefiting the Houston-based iWrite Literacy Organization.
---
More than 400 supporters, including teachers, administrators and families of the winning students, attended the 12th annual event, which kicked off with an opportunity for guests to have their copy of the anthology signed by the students. They also perused the silent auction, which featured items like four tickets to Hamilton at the Hobby Center and a VIP experience at an upcoming Clay Walker concert.
Dinner followed, after which four of the 2021 winners took their seats on stage for a live panel discussion about the opportunities presented by iWrite, which builds confidence in young people in grades three through 12 via writing and publishing programs designed by real-life authors. Over the years, it has been responsible for publishing more than 800 student authors and illustrators from 12 different countries.
During the program, emceed by KPRC's Derrick Shore, the recipient for best story/play, fourth-grader Prinsha Khanal, and that of best poem/song, sixth-grader Alyssa Casullo, read and performed their winning pieces.
H-E-B sponsored this year's contest, and also gifted 200 guests, including the winners and their families, free tickets to the evening's event.
The Page to Stage gala also honored Elaine Balagia Croucher, who has supported the organization since its inception. Croucher grabbed the mic and gave a surprise performance of Broadway showtunes — including Greatest Showman's "A Million Dreams," sung directly to her five-year-old daughter in the front row — accompanied by pianist Greg Giacona.
The night raised a record-setting $150,000.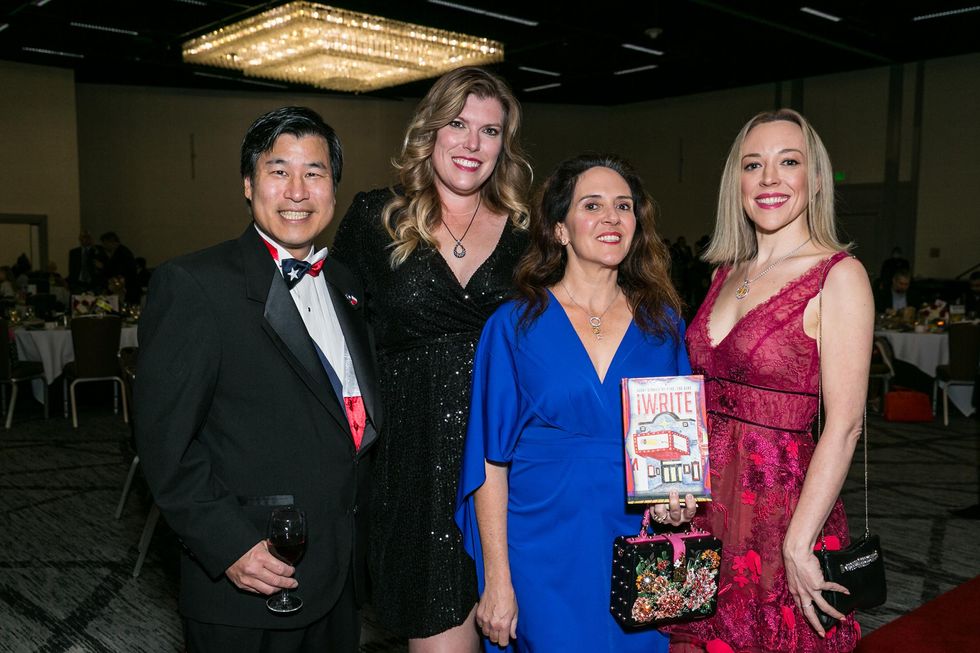 Victor Ho, Lauren Taylor, Arielle Lawson Ho and Elle Lawson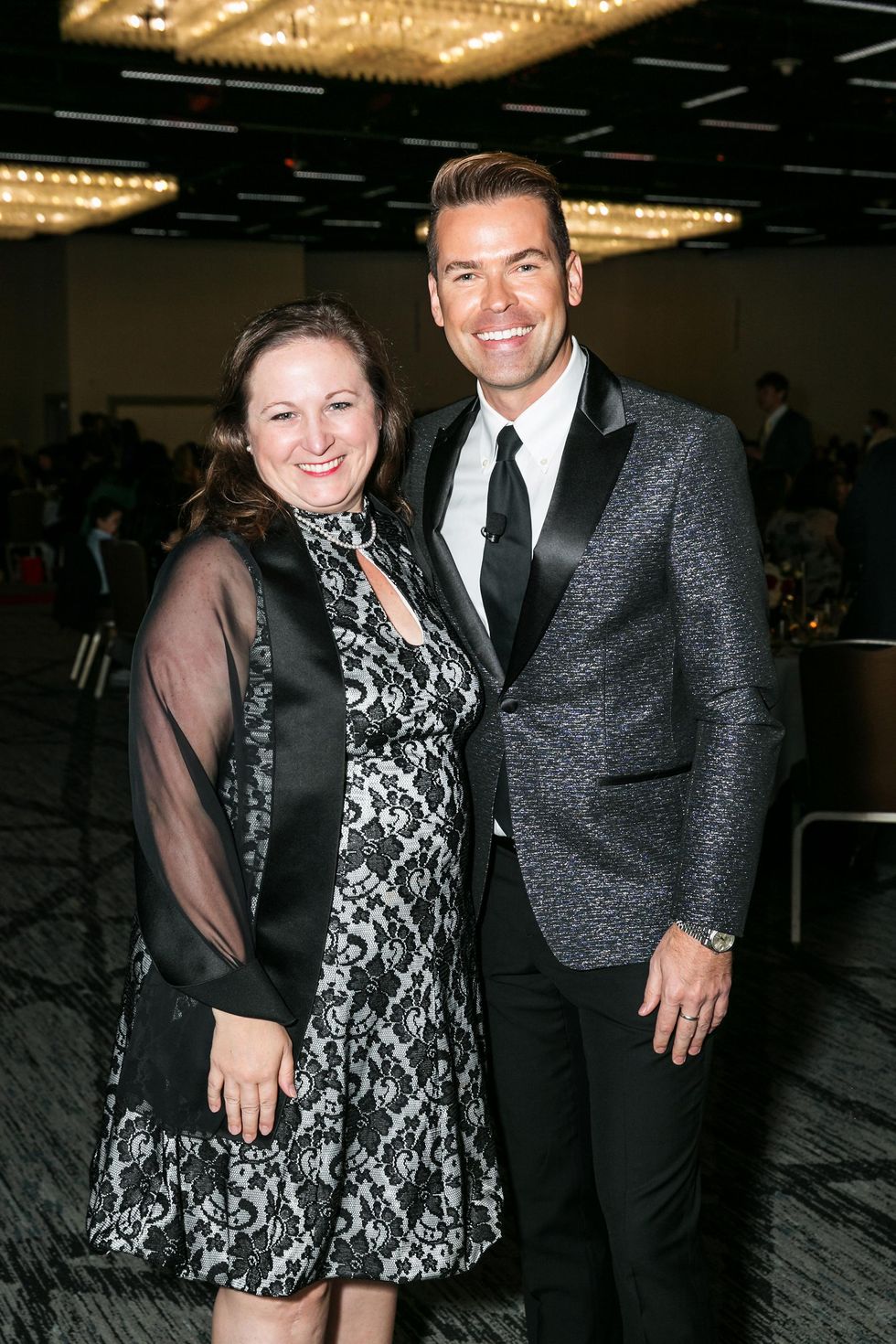 Amy Lampi and Derrick Shore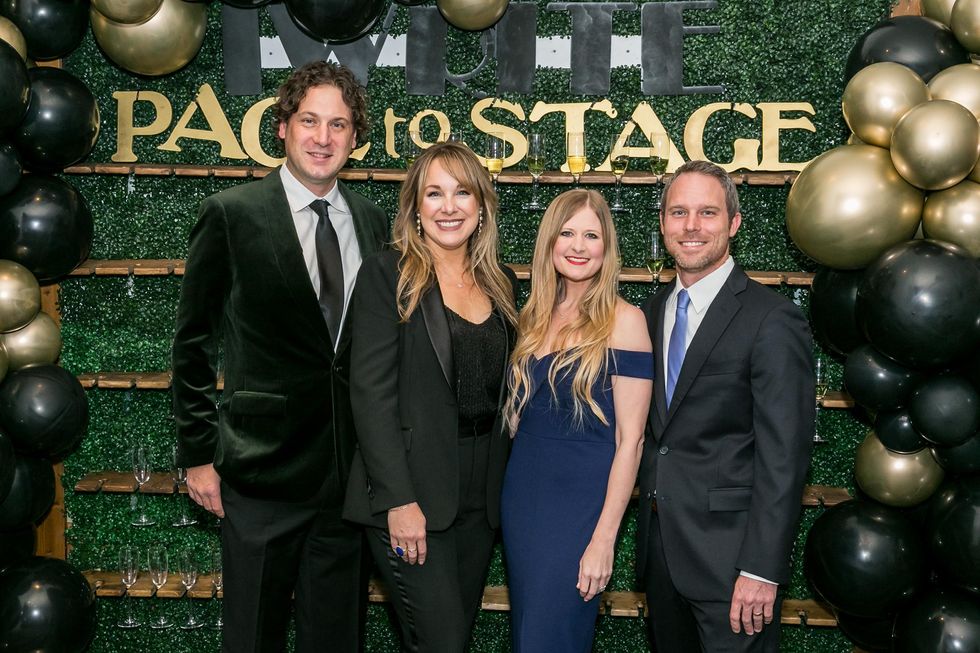 Brant Croucher, Elaine Balagia Croucher, Melissa Williams Murphy and Matt Murphy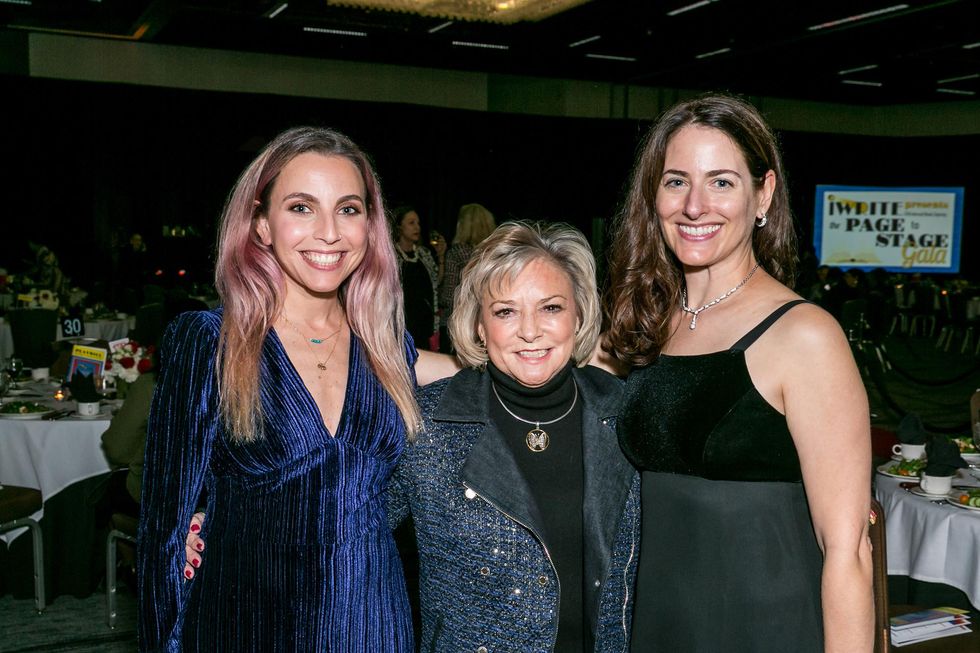 Nicole Gautier, Patricia Pratt and Sheri Jacobs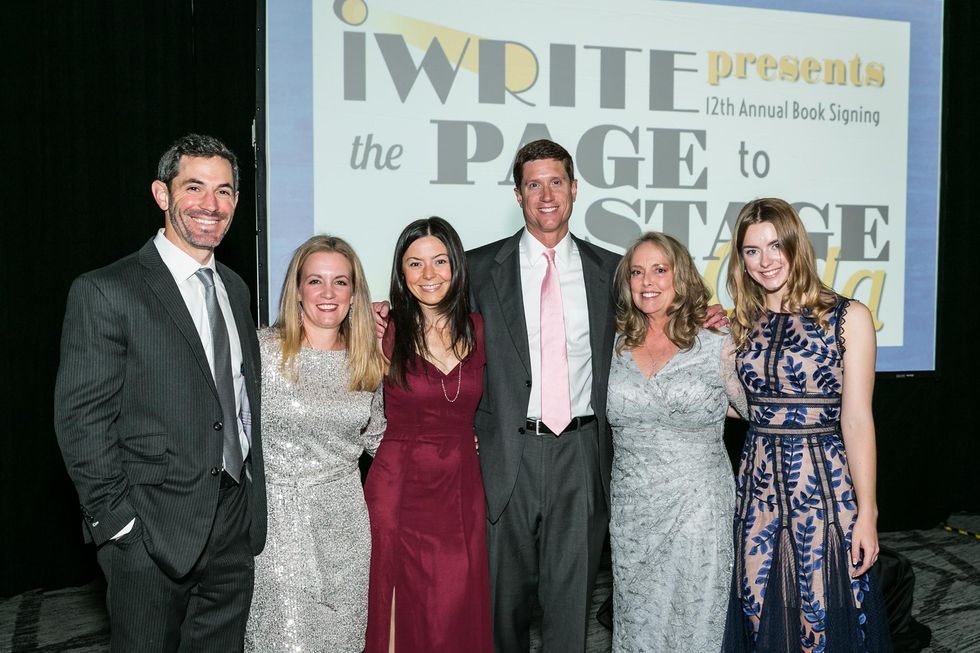 David Endelman, Kristen Latta, Norah Schatz, Laurie Orman and Catherine Orman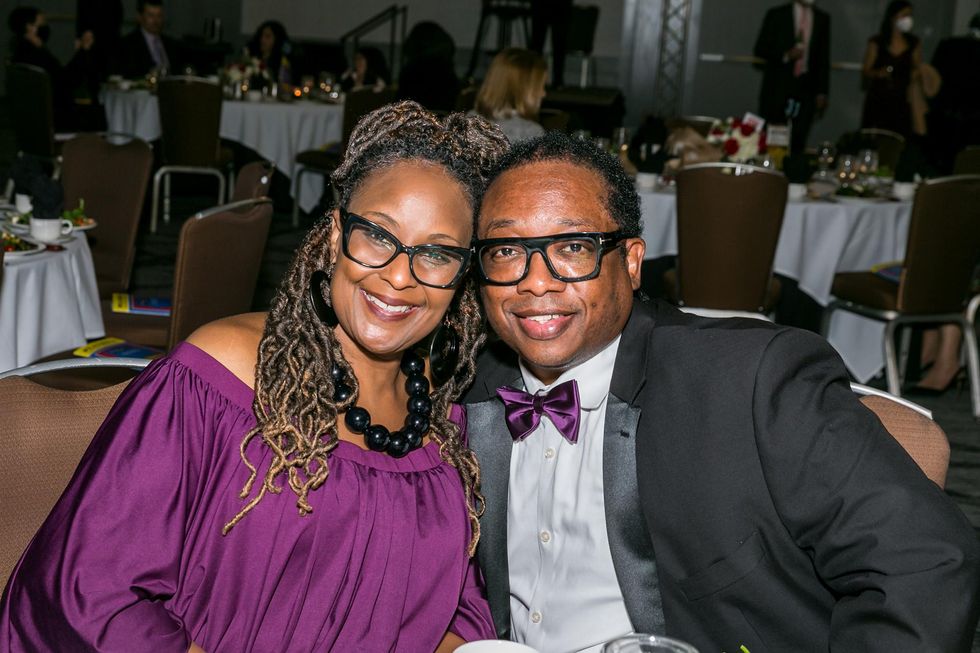 Jema and Patrick Cook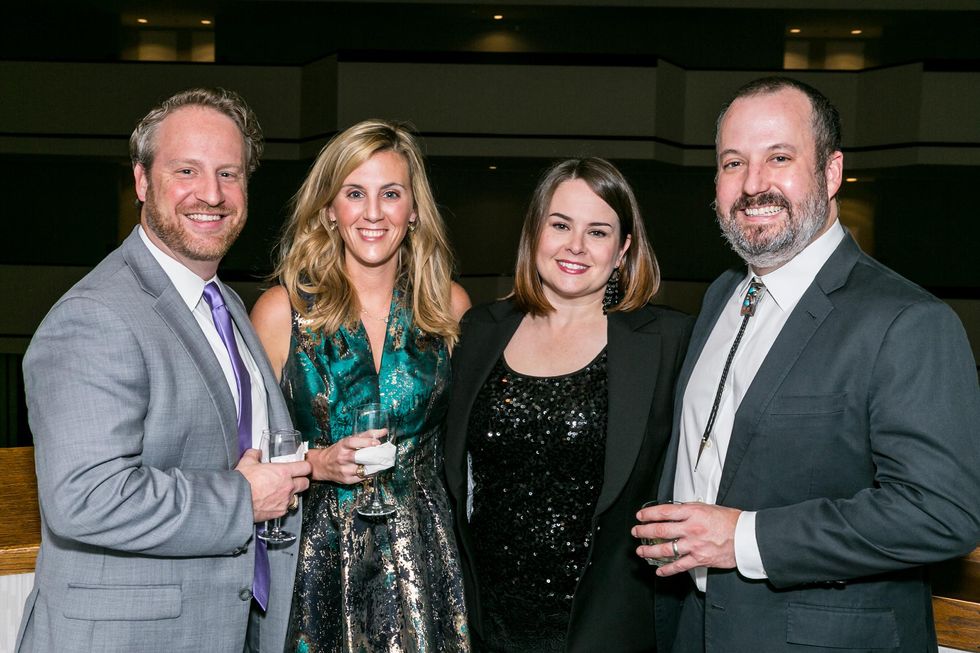 Eric and Alana Bethea with Sam and Sarah Austin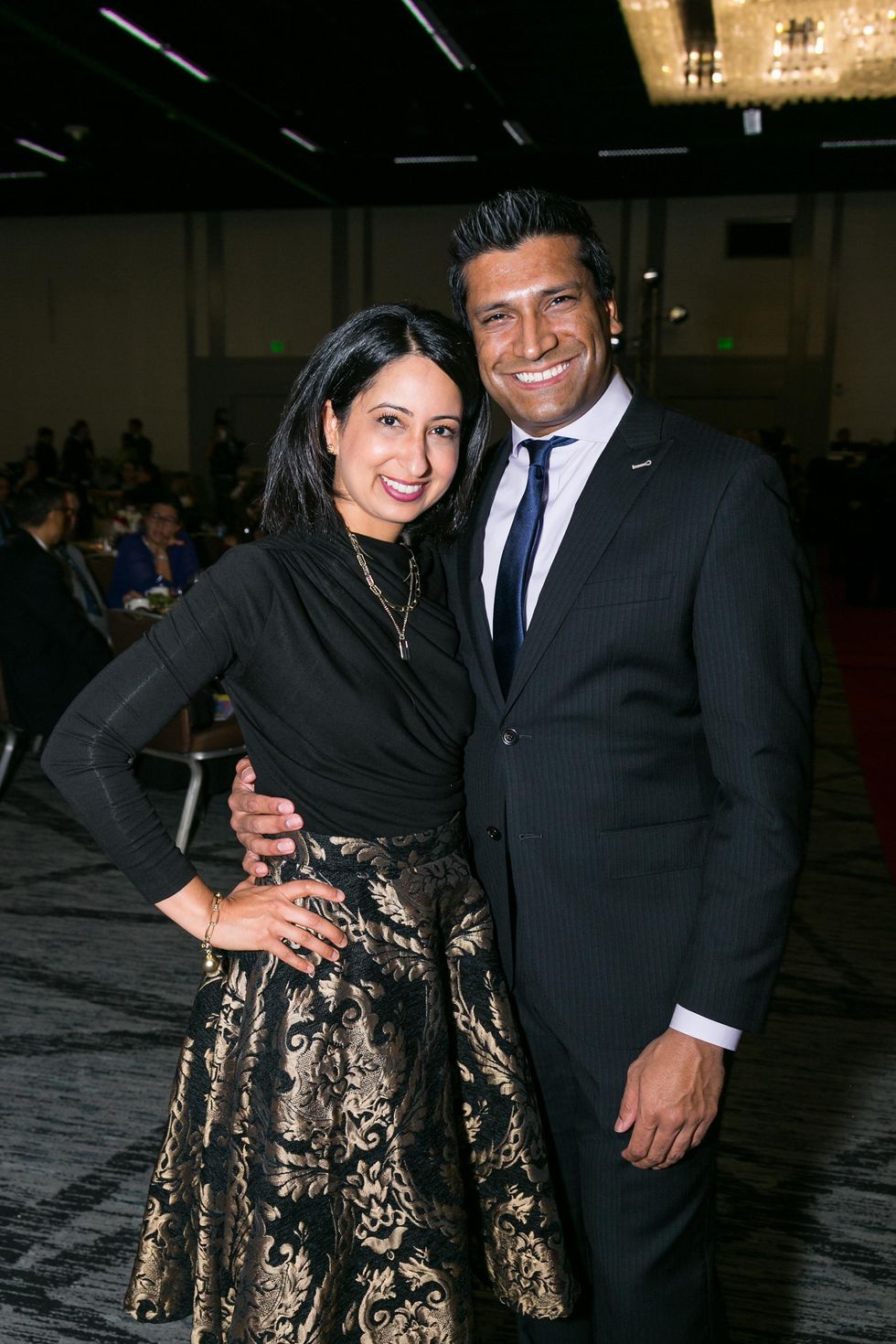 Monica and Rob Desai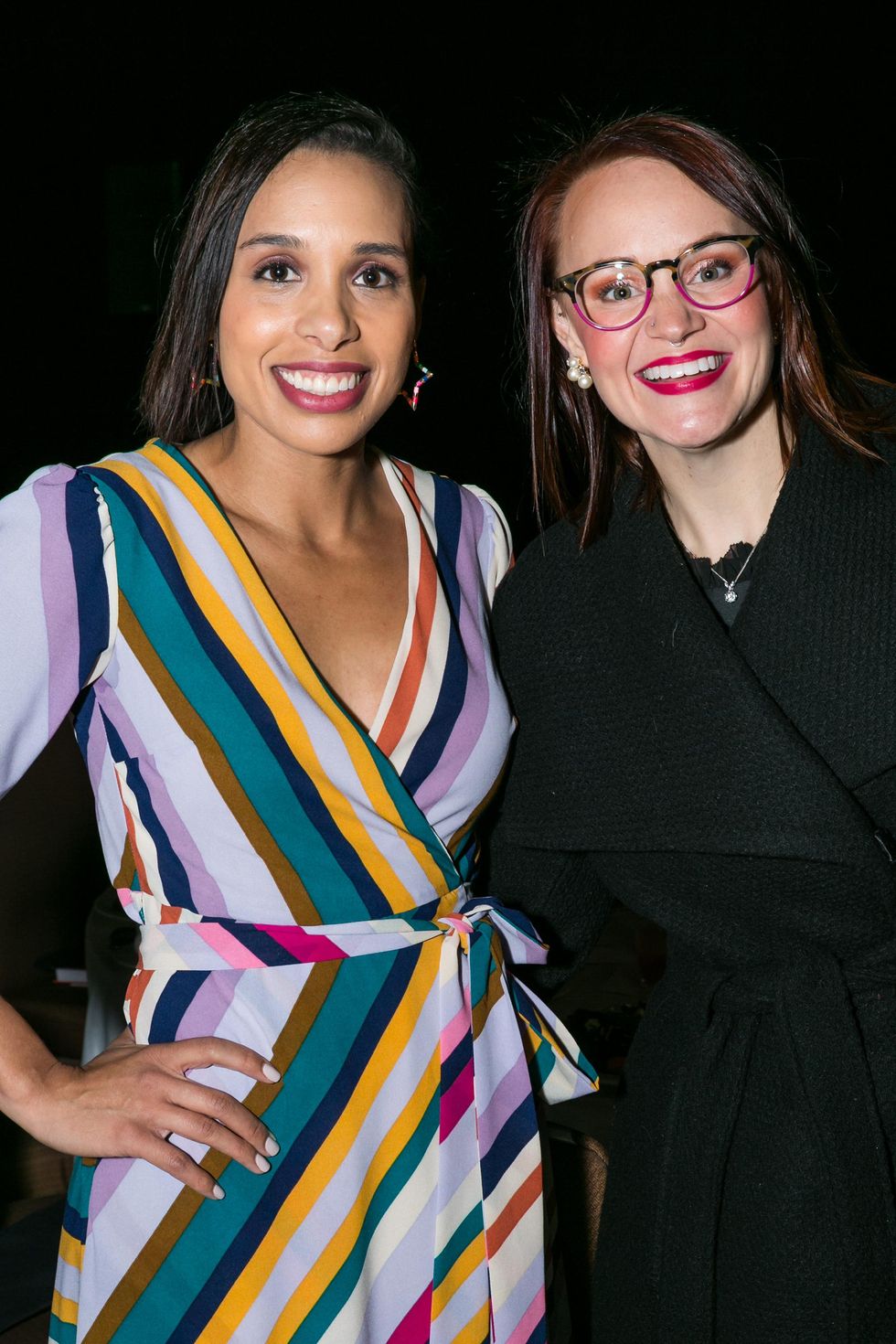 Lacey Dalcour-Salas and Lauren Chrislieb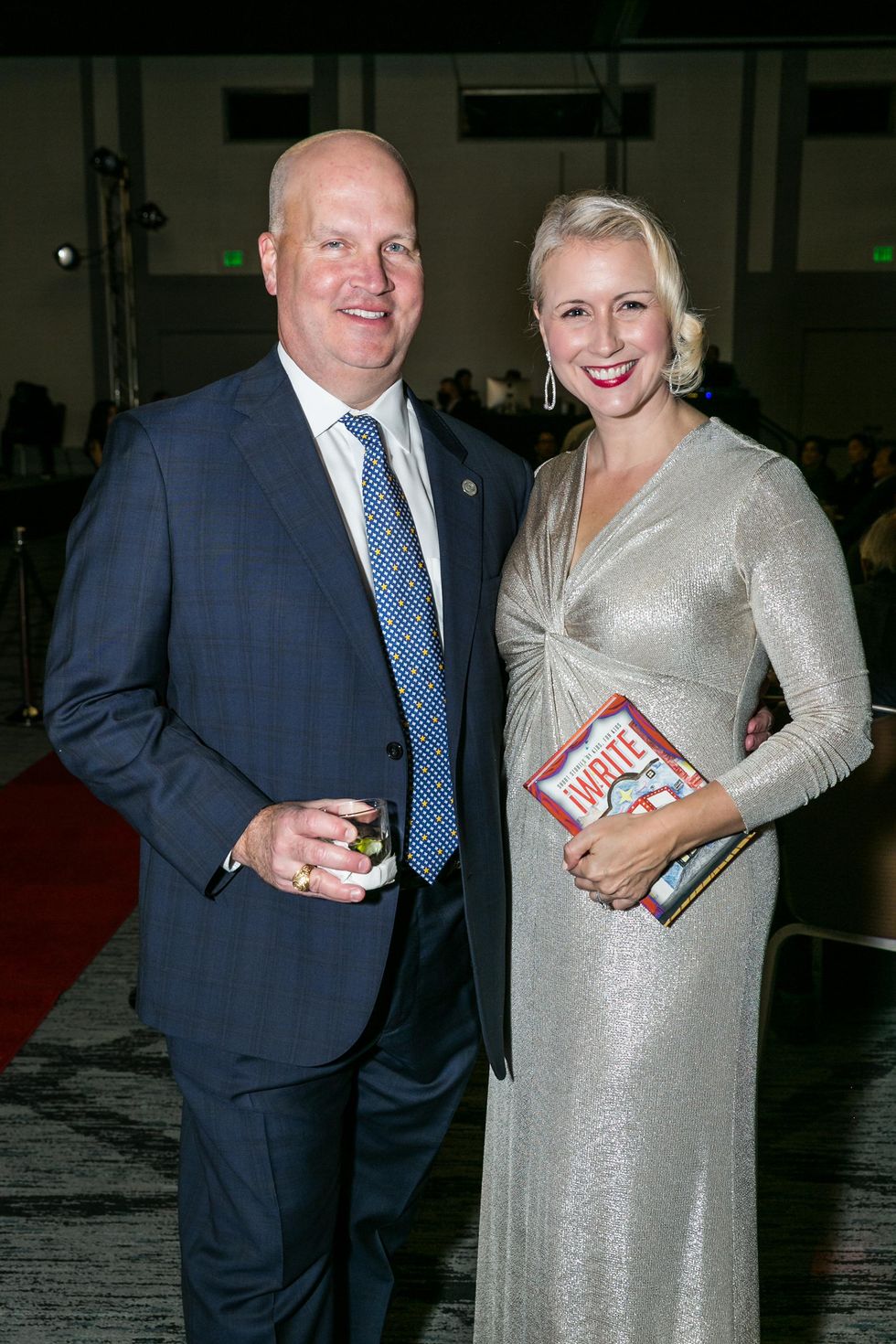 Ken and Sara Wise
Parties