A Beautiful Heights Home Is Actually a First-of-its-Kind Mental Health Treatment Center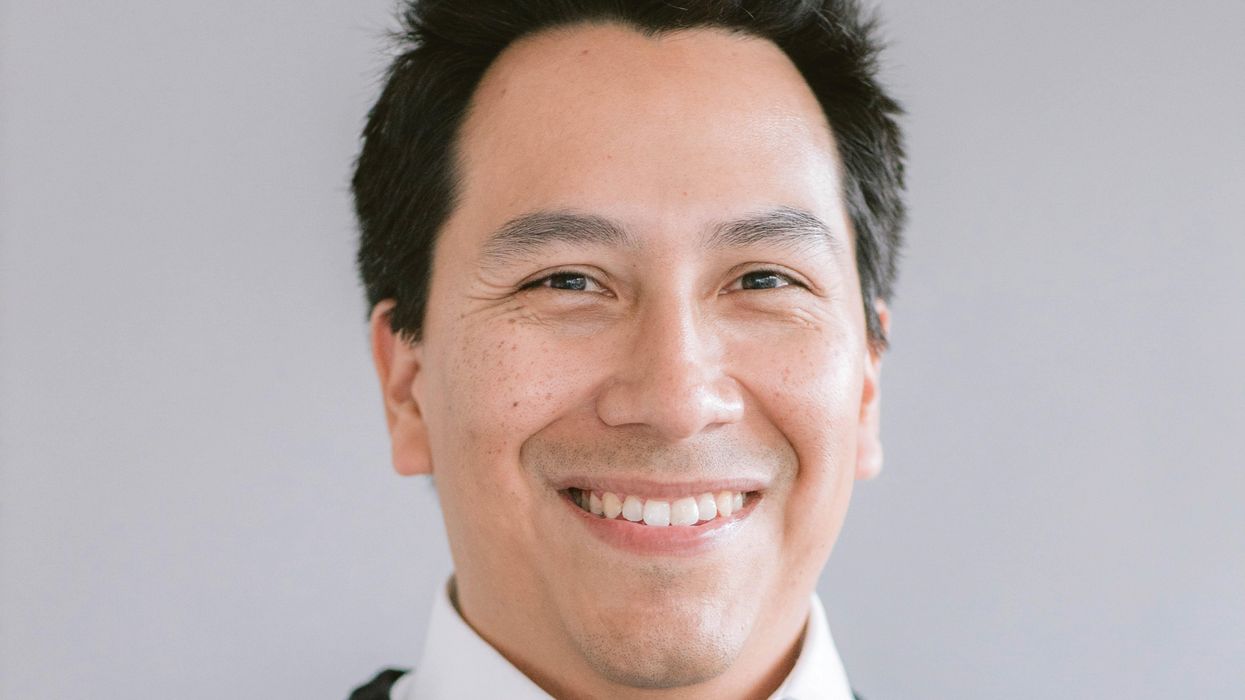 IN A FORMER law office on Heights Boulevard, wedged in between adorably redone bungalows and a stone's throw from the hip Mercantile development, sits a first-of-its-kind mental-health treatment facility called the Mend Center. It's not sterile and hospital-like; it's a home. This is less of a distinction than a feeling — one that is crucial for those living with chronic or severe mental illness such as schizophrenia and bipolar disorders.
---
Touting both residential and outpatient programs, the Mend Center was founded in 2016 by Daniel Garcia — a licensed psychologist and bilingual UT and Harvard grad who completed his postdoctoral fellowship at the Menninger Clinic here in Houston — and moved into the Heights space about a year ago.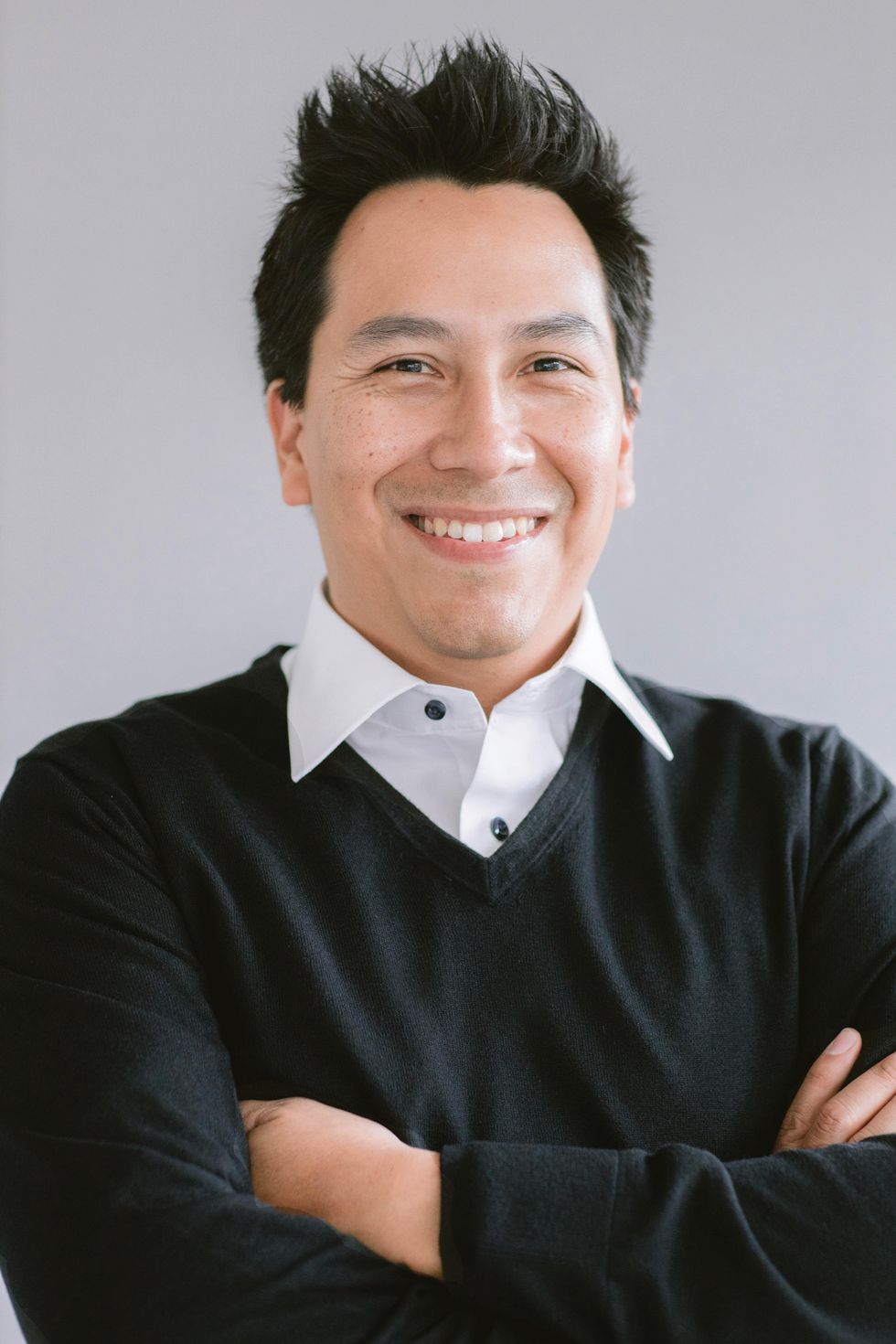 Daniel Garcia (photo by Kelli Durham)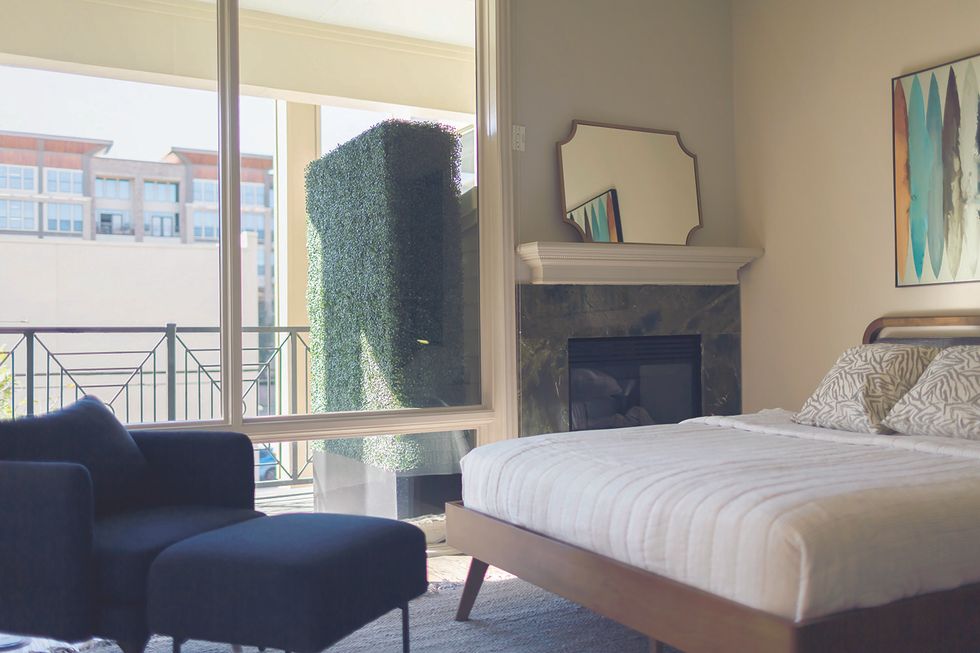 A resident's bedroom at the Mend Center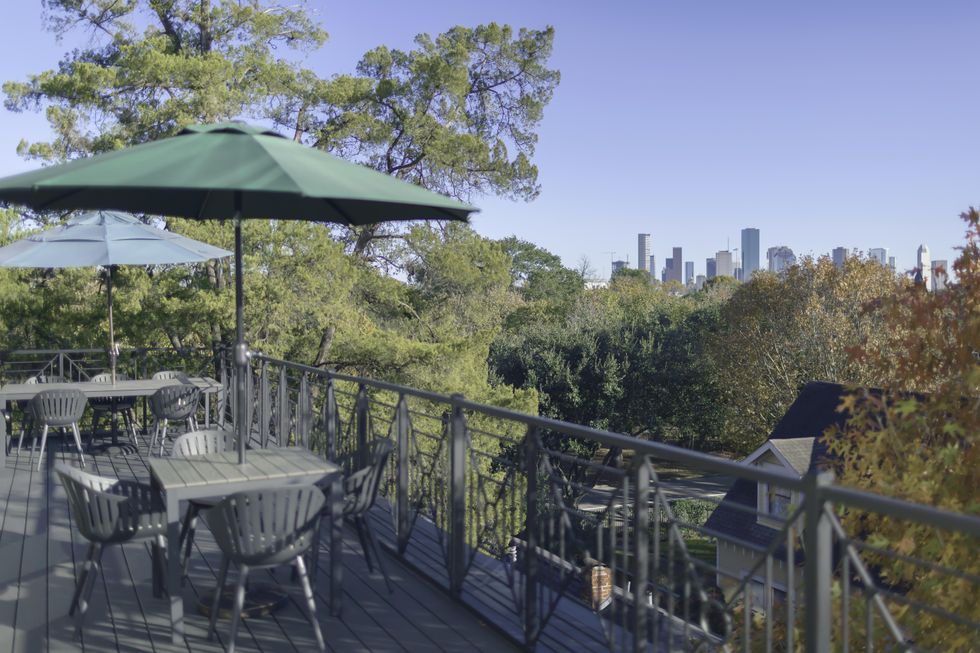 The View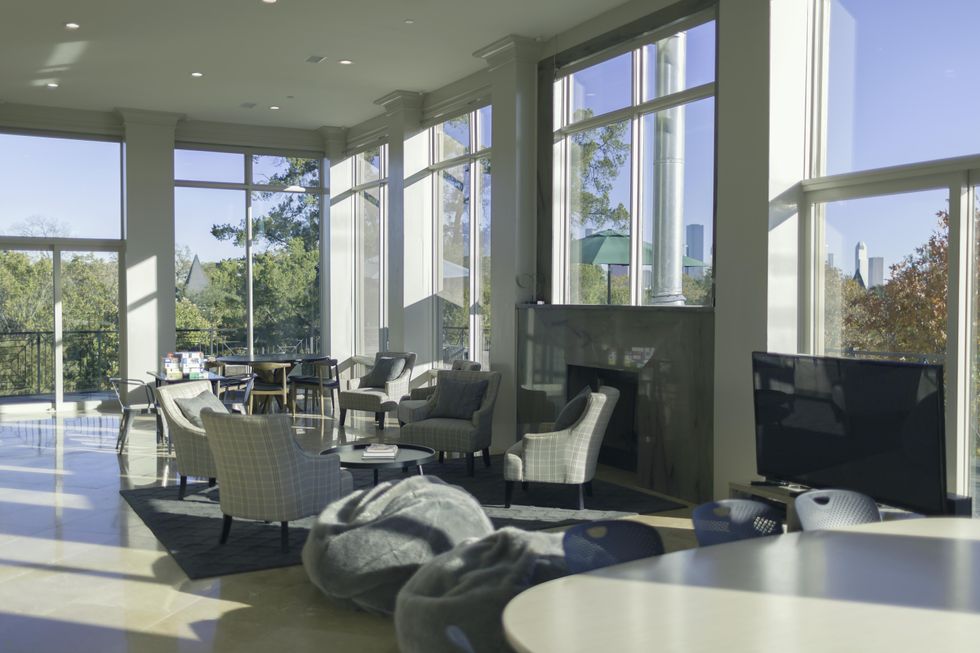 4th Floor Community Area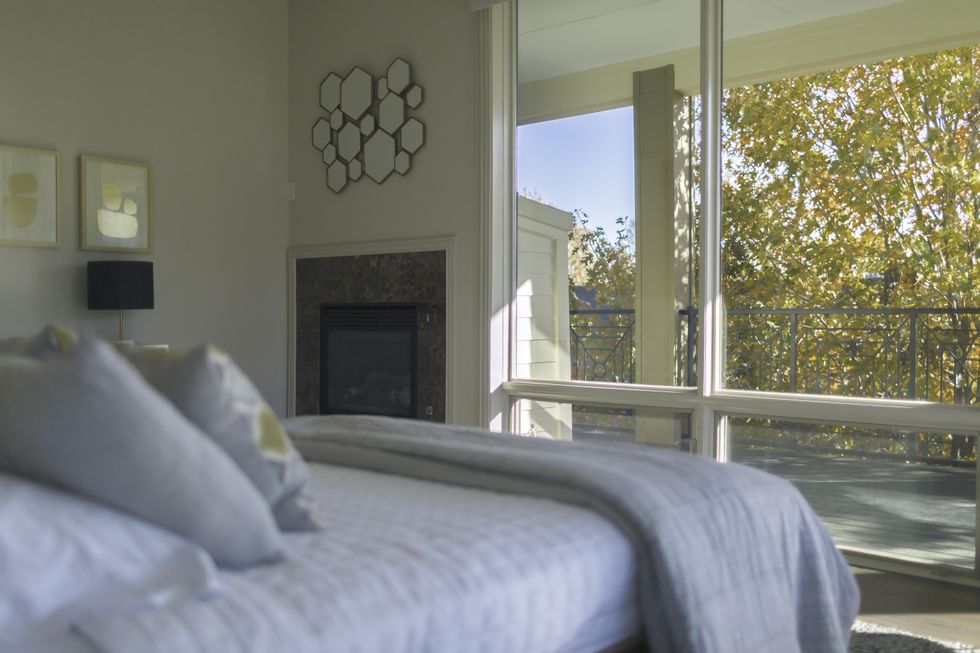 A resident's bedroom at the Mend Center
The home is outfitted with beautiful, homey elements like fireplaces and comfortable yet stylish furniture in warm textures and tones; a handful of residents each have their own bedroom. They share common spaces such as laundry and the fourth-floor living area, complete with an expansive patio boasting treetop and skyline views. Others come just for the day, participating in important therapies, group work and activities specific to each patient's personal development. "We don't have a curriculum," says Garcia, noting that this alone sets his facility apart. "Change takes a long time, and no two people are the same. We build something for each person in particular, and what happens today affects what we do tomorrow."

At the Mend Center, the daily routine and structure remains, and the activities experienced within change. For example, every day at 1pm, everyone gathers in the fourth-floor open kitchen to cook and eat lunch together, something Garcia says is among the most critical aspects of the center's programming. Many who suffer from chronic mental illness are intelligent, but lack a degree of organization within the brain that healthy people might take for granted.
"Usually they're very bright, but when it comes to making a meal, or even a sandwich, they lack that know-how," he explains with compassion, noting that none of us is ever "taught" to make a sandwich, but rather we have an ability to watch and learn and file that information away. "It becomes a burden. We try to teach them that it's not as difficult as they might think it is."
Those who come to the Mend Center, which is also a training facility for PhD students, suffer from schizophrenia and bipolar disorders. For these patients, little things — "Why did you pick that up and move it?!" — can cause disorganization, which can also be described as a mental unraveling. The building serves as a safe place for all. The fourth floor has a writing nook, games, arts and crafts, and remote-controlled screens that cover floor-to-ceiling windows. "It's meant for them to use, to exist in the space without having to do something therapy-related," explains Garcia. Other facilities are primarily for stabilization, "and then they're out," he says. "There isn't another place with this treatment approach in the country."
Garcia says a small but "enthralling and encouraging" degree of change takes place for most patients on a weekly basis. "We get to know every part of their life, and we celebrate with them every little change that they or their family or clinicians never thought was possible."
Garcia's soothing, soft-spoken voice and bright eyes exude a level of both empathy and intelligence that aren't often observed, even among mental-health advocates. During his time at Southwest Houston's Menninger Clinic, Garcia gravitated toward the people "others didn't want to work with." "My critique was always, 'He humors them too much," says the dad of two young girls, whom he shares with his schoolteacher wife. "But I wanted to know and learn that there's a logic that sutures it all. It's just not the same logic we all have. And it wasn't enough to understand this logic; these folks still have to learn how to live in a world that doesn't share their logic."
Garcia wishes for Mend Center patients to retain agency over their lives, and strives every hour of every day to walk alongside them and inch closer to their goals. Among his own goals is continuing to destigmatize mental illness. "I bring my daughters to work," he says. "They've never been mistreated or in harms way. My girls have grown up around these people I work with. That's two more people who will grow up and say, 'What's the big deal?''
From Your Site Articles
Related Articles Around the Web