Madison Dubiski, Victim of Music Fest Tragedy, Remembered in Pink-Hued Private and Public Memorials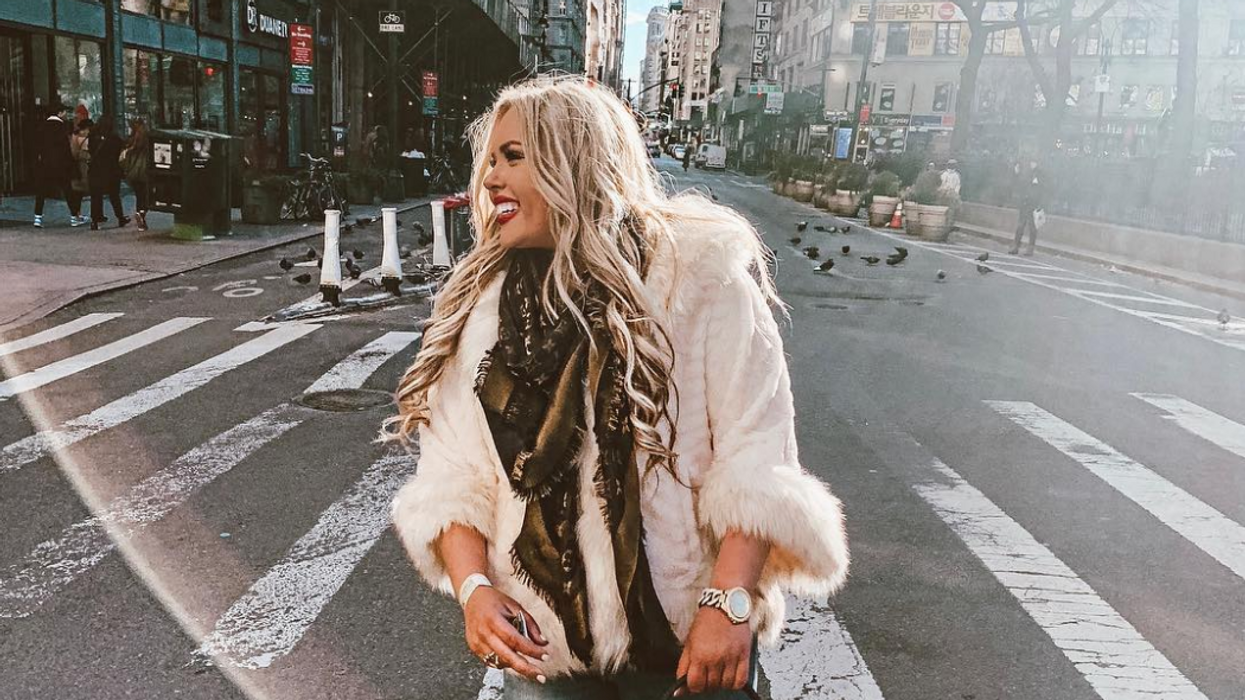 A PRIVATE MEMORIAL service was held for Madison Dubiski, a victim of the Astroworld music festival tragedy, at St. Luke's United Methodist Church on Saturday, Nov. 20. The service was performed by Pastor David Horton and was for immediate family members only.
---
Following the service, family members and others visited NRG's memorial site to pay tribute to Madison and the nine other victims. The family closed the evening with a "Celebration of Life," gathering at Potente restaurant in Downtown and continued their tribute to Madison.
The city was ablaze with pink lights, with landmarks such as Minute Maid Park and the ferris wheel at the Downtown Aquarium lit up in pink. Some 18 buildings in Memorial City were also lit in pink and adorned with pink bows and ribbons that could be seen from Midtown to Cypress, where Madison grew up and attended Cy Fair High School.
Landmarks all around Houston, including Minute Maid Park, were lit in pink Saturday in Madison's memory. (Photo by Daniel Ortiz)
Madison, 23, touched many lives with her giving spirit and joyful light, and her presence will be dearly missed.
The family has received overwhelming support and love from the community, the entire city and around the world. Organizers will be planning a larger vigil in the near future for the public, including all friends and family to celebrate Madison's life. #pinkbowsformadison
People + Places