SOME OF THE CITY'S most influential VIPs gathered at Steak 48 in River Oaks District for the annual toast to CityBook's "Leaders & Legends," a recurring franchise for the publication whose past honorees have including a Tony and Grammy winner, a Nobel laureate, a member of Congress, an Olympic medalist, multiple billionaire business moguls, TV stars, artists and scientists of every sort, and the city's most glamorous and generous socialites.
For the sixth time, Houston CityBook magazine in its fall 2023 issue featured beautiful new portraits of icons and rising stars in a variety of fields. In partnership with Steak 48 and Tilman Fertitta's Post Oak Collection luxury auto dealers, Executive Publisher Lisa Holthouse and Editor-in-Chief Jeff Gremillion welcomed Leaders & Legends past and present and other notables to honor the '23 class.
"The Leaders & Legends issue is the most prestigious and important feature we make all year," says Gremillion. "And the annual party has become a top-tier social occasion, and we're delighted."
The editor added that the private space upstairs at the popular River Oaks steakhouse, decked out in florals in fall colors by Lexis Florist, was an ideal setting. A buttoned-up staff circulated, offering memorable bites such as fresh burrata with tomato jam, and sliced New York strip served on truffled hashbrown cubes. Wine and sophisticated cocktails were on offer; Old Fashioned's were a favorite of the night.
Per the custom, the party is an unfussy affair in which speechifying is kept to a minimum, and luminaries are encouraged to rub elbows and enjoy each other's company. The only break in the hobnobbing came when Gremillion took to the mic to officially toast this year's honorees. They include record-breaking hip-hop star and Trill Burgers restaurateur Bun B; senior artist David Adickes, who at 96 is still a cultural force; renowned heart surgeon and researcher Bud Frazier, who's invented several iterations of the artificial heart and also presided over more heart transplants than anyone on Earth; and high-impact and highly beloved philanthropist Cynthia Petrello.
Those feted by CityBook also include Alex Brennan-Martin, namesake and owner of the legendary Brennan's of Houston; reigning James Beard Award-winning chef Benchawan Jabthong Painter of Street to Kitchen; oncologist and pioneering MD Anderson researcher Van Morris; Kristy Bradshaw, who's currently serving in a top leadership role at both Houston Ballet and Hermann Park Conservancy; resilient sculptor Abbie Preston Edmonson, who overcame a devastating fire to establish a noted new arts studio; and real estate development titans Kendall Miller and David Weekley.
Guests included The Post Oak Collection's Diane Caplan, Astros owner Jim Crane, meteorologist Frank Billingsley, modeling agency titan Page Parkes, artist Taft McWhorter, philanthropist Cheryl Byington, fashion designer and reality TV star Chloe Dao, and famous Houston Ballet dancers Lauren Anderson and Connor Walsh.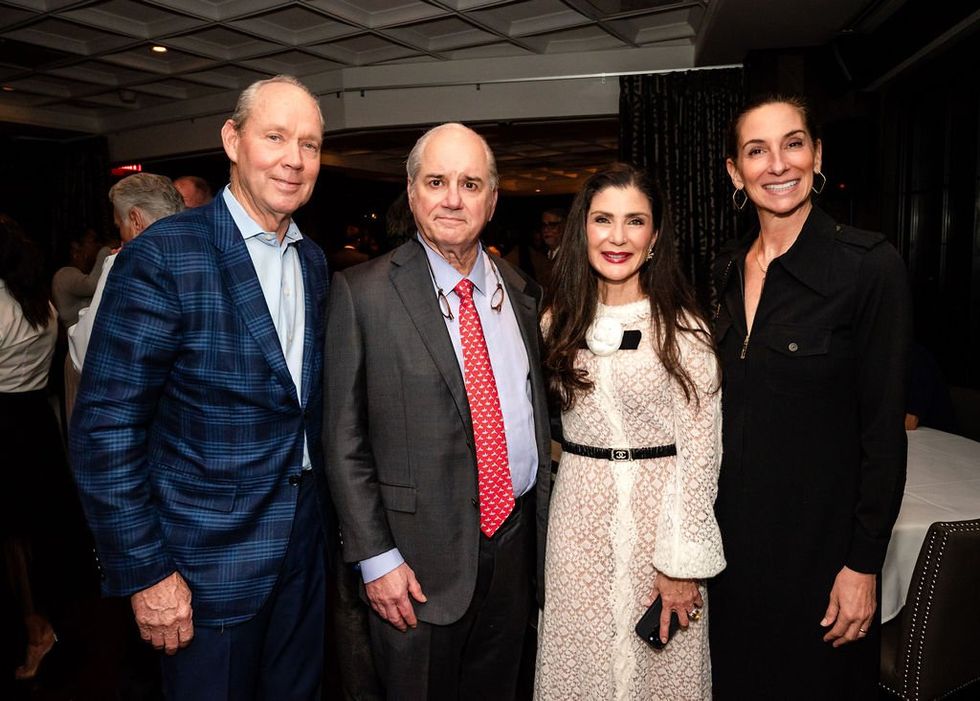 Jim Crane, Tony and Cynthia Petrello and Lisa Holthouse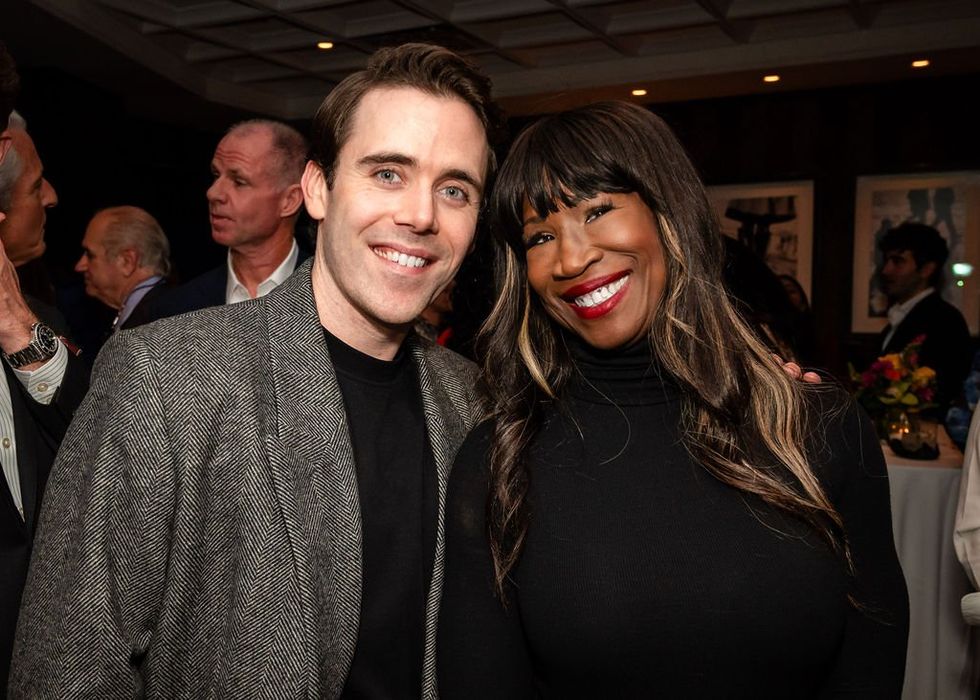 Connor Walsh and Lauren Anderson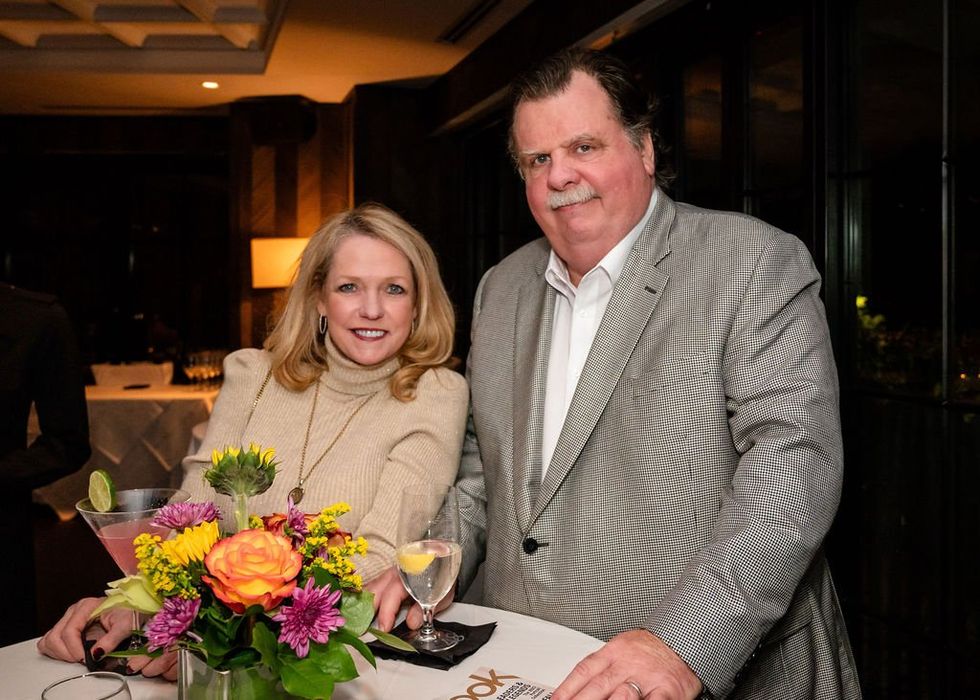 Robin and Alex Brennan-Martin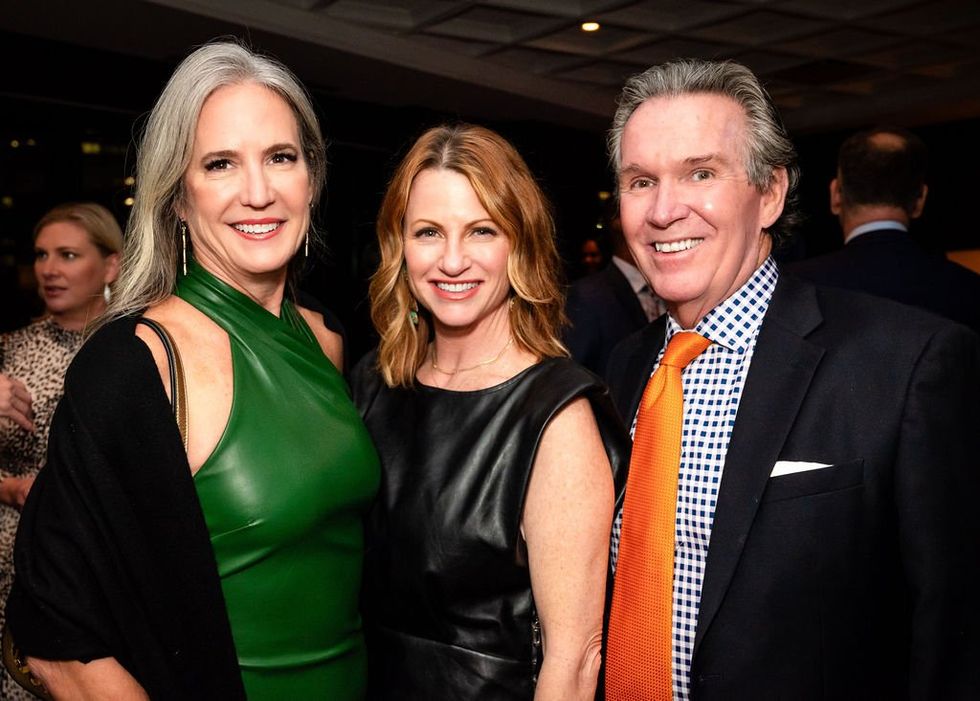 Tina Governale, Stephanie Paget and Peter Remington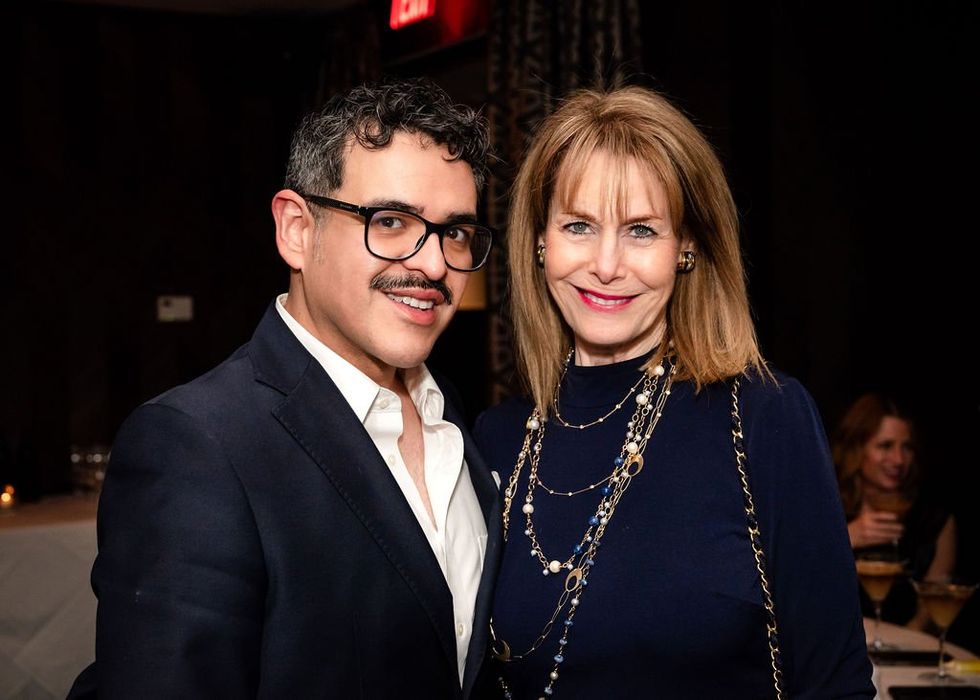 Mario Gudmundsson and Cheryl Byington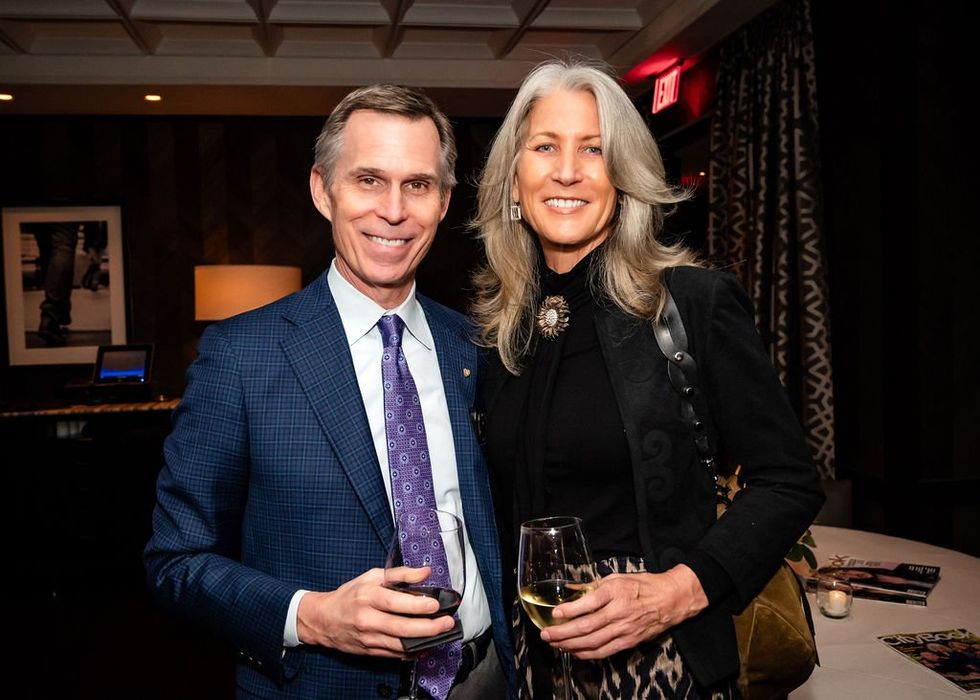 Dr. Joe Rodgers and Sandra Burgess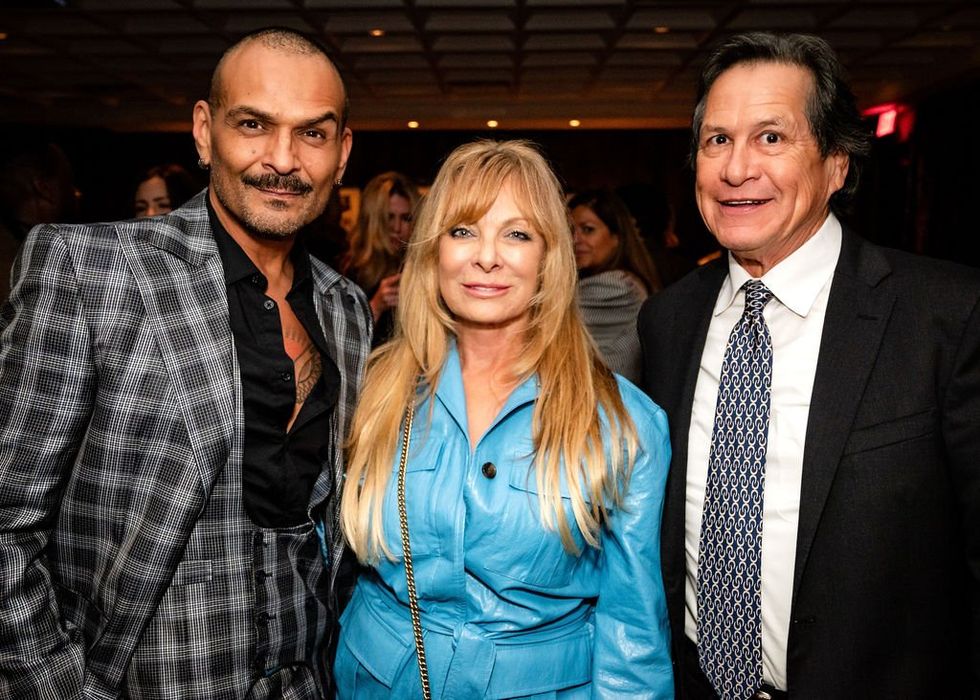 Todd Ramos, Page Parkes and Frank Galvan
Bun B and Jalen Baker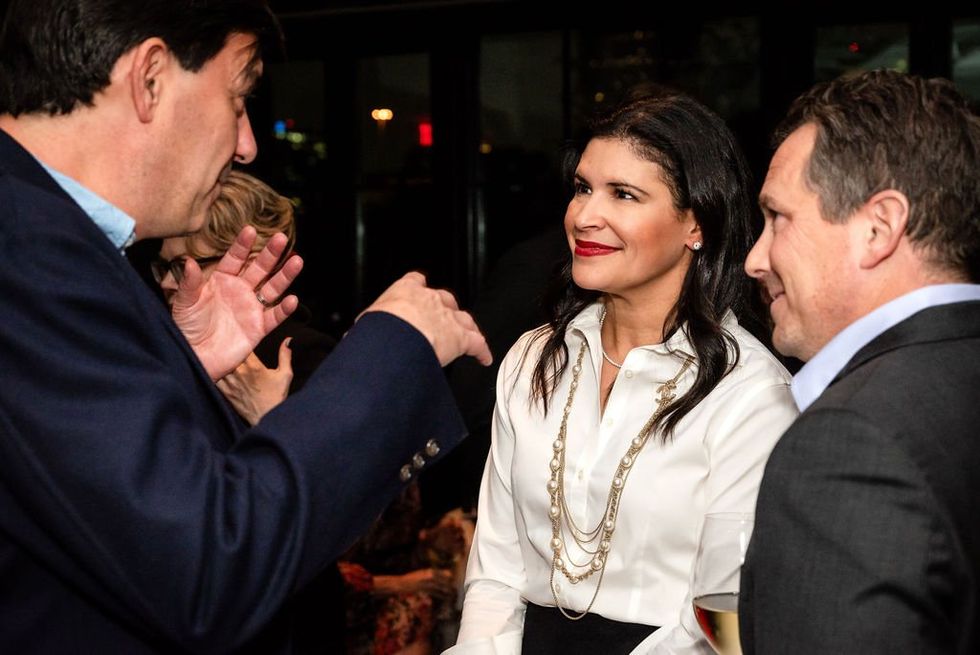 Kristy Bradshaw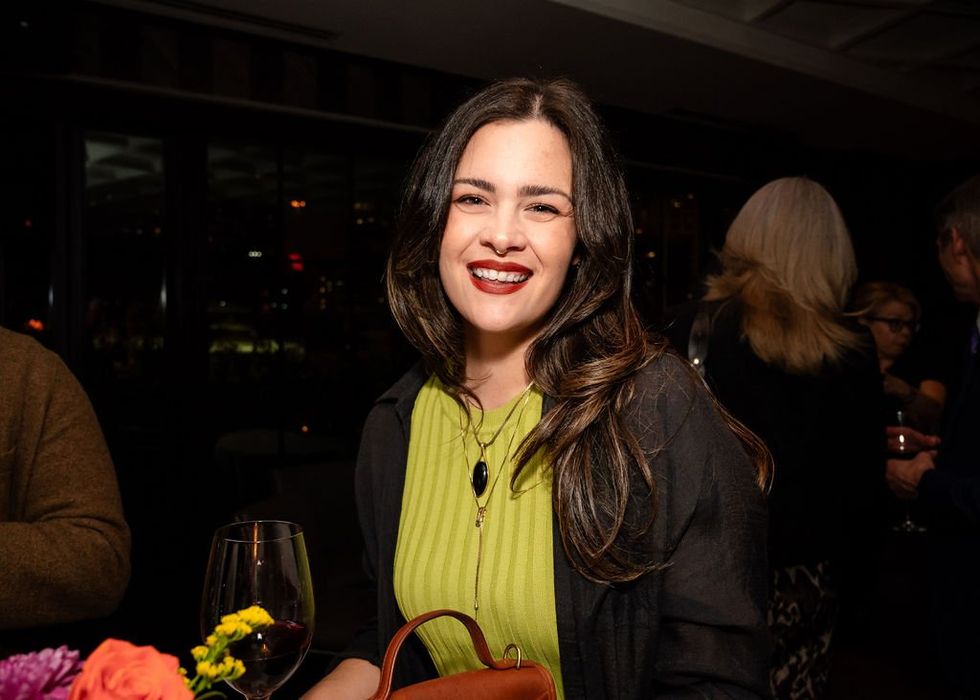 Abbie Preston Edmonson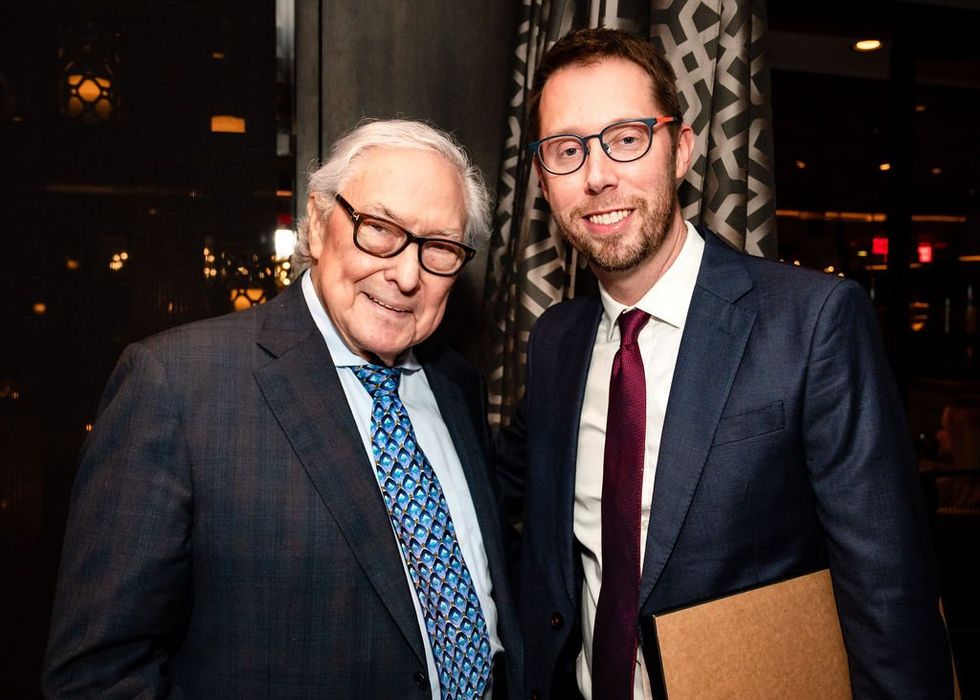 Dr. Bud Frazier and Dr. Van Morris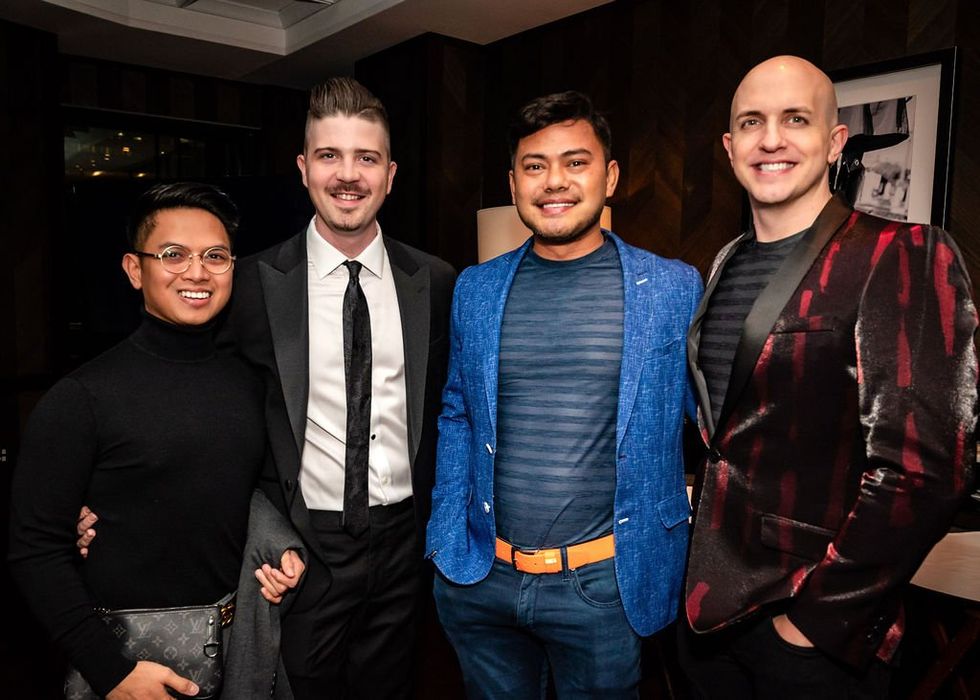 Jumer Adalin, Blake Taylor, Nicholas Glenn and Christopher Nodd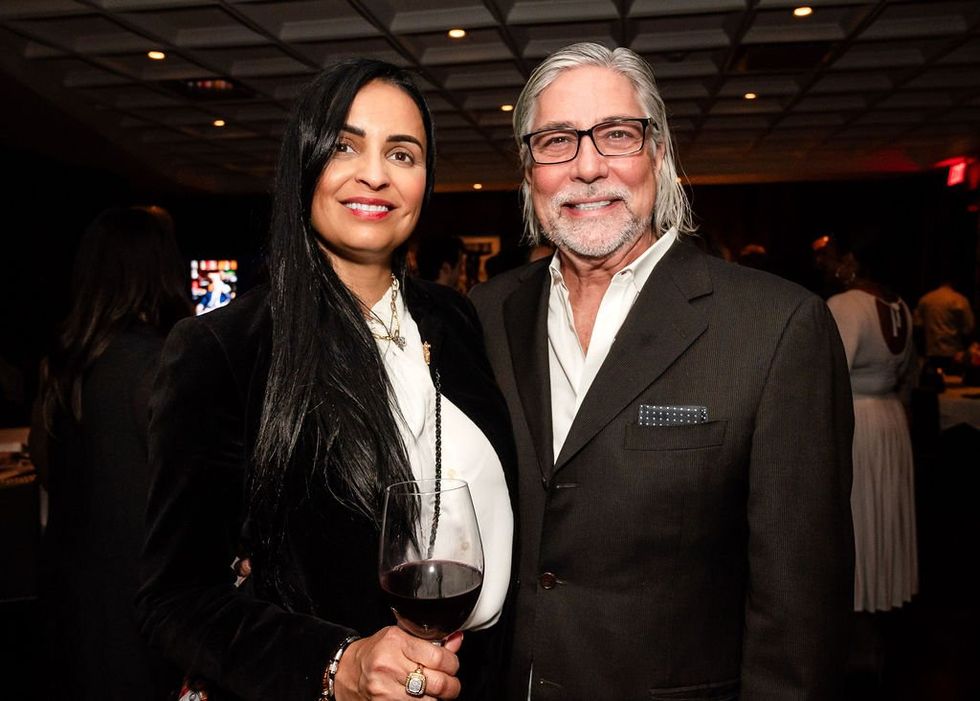 Danielle and Arch Rowan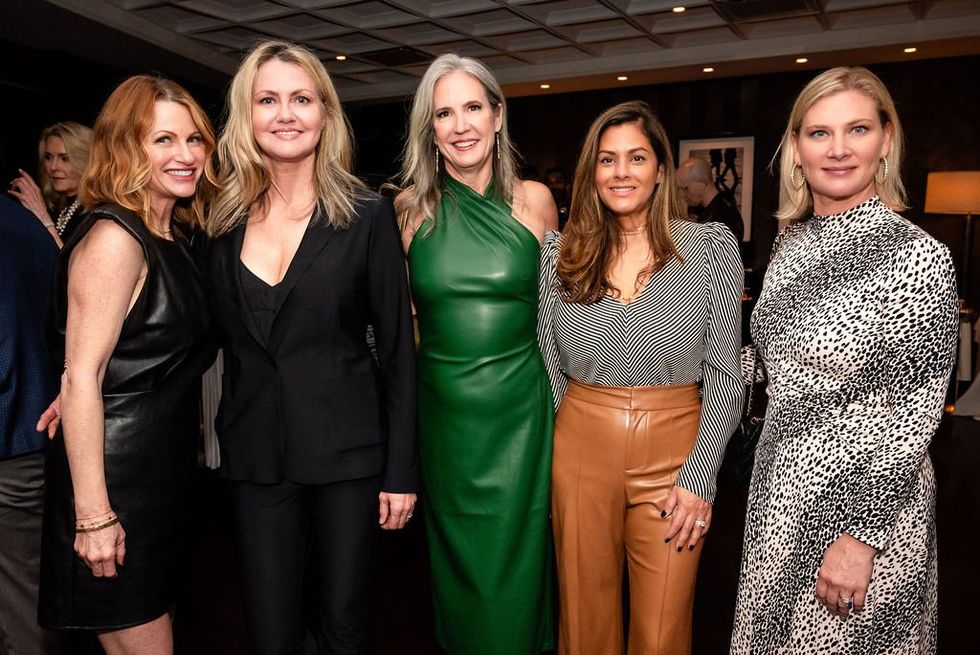 Stephanie Paget, Meredith Beaumont, Tina Governale, Katherine Ross and Alison Young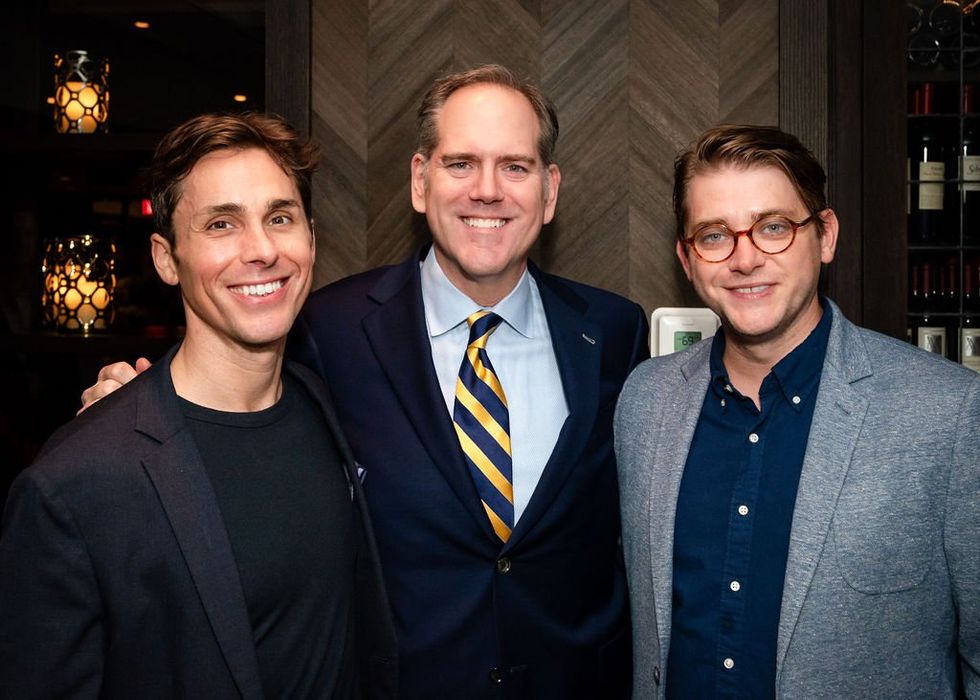 Mitchell Greco, Jeff Gremillion and Brandon Weinbrenner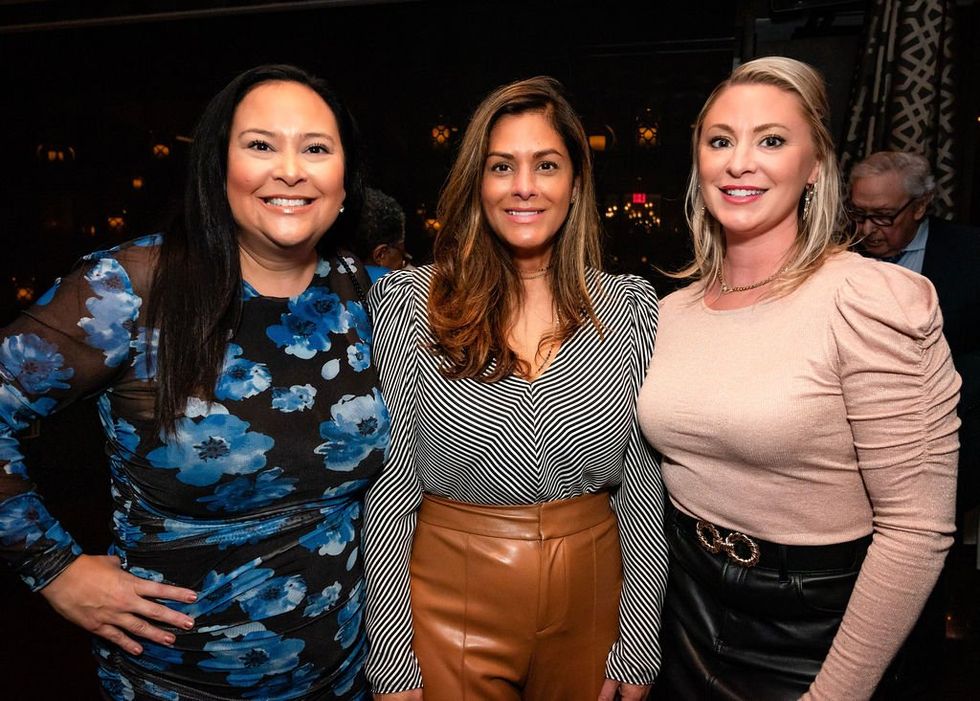 Vicki Luna, Katherine Ross and Jen Torres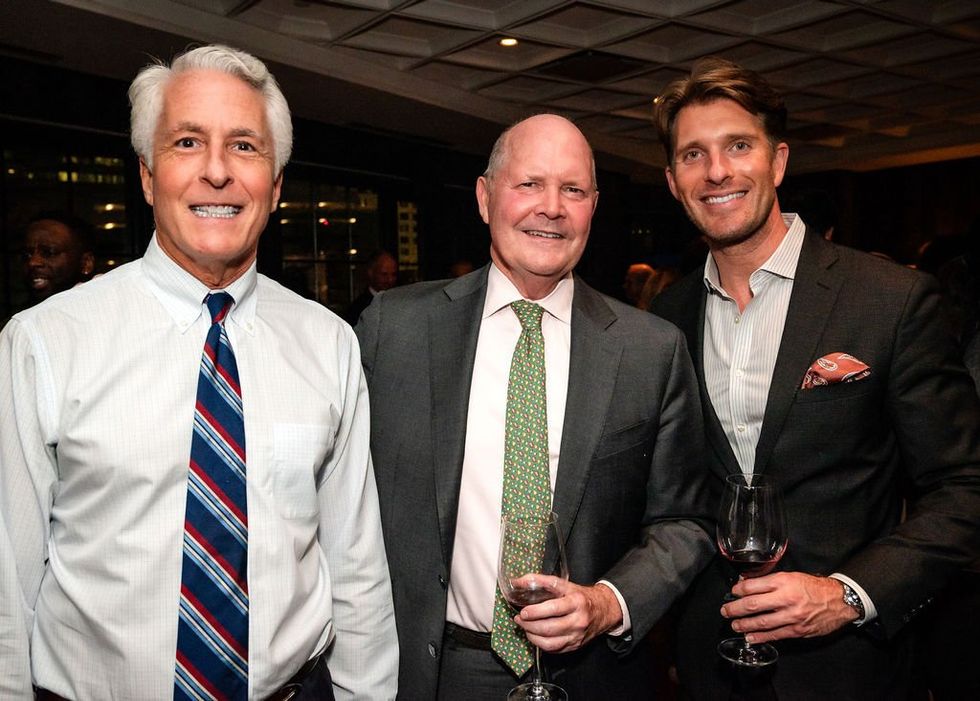 Brian Spack, Walter Bering and Richard Hester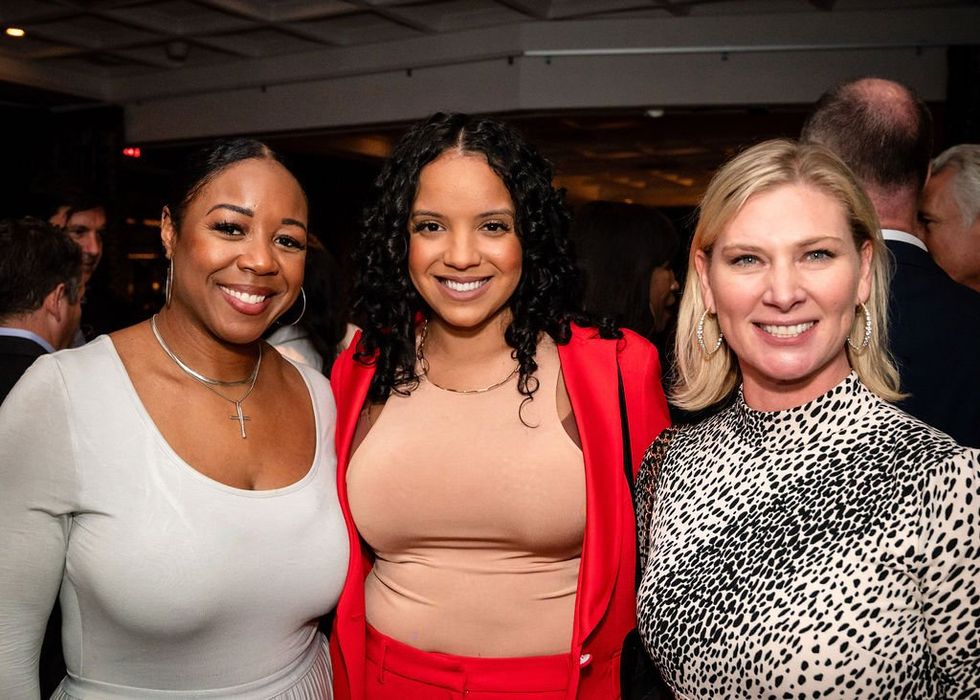 Tamara Washington, Alanna Murray and Alison Young
Parties