SWIMWEAR. LINGERIE. A pretty little peek at early fall. The annual Sexy Issue has returned with Volume 4, and the heat is on.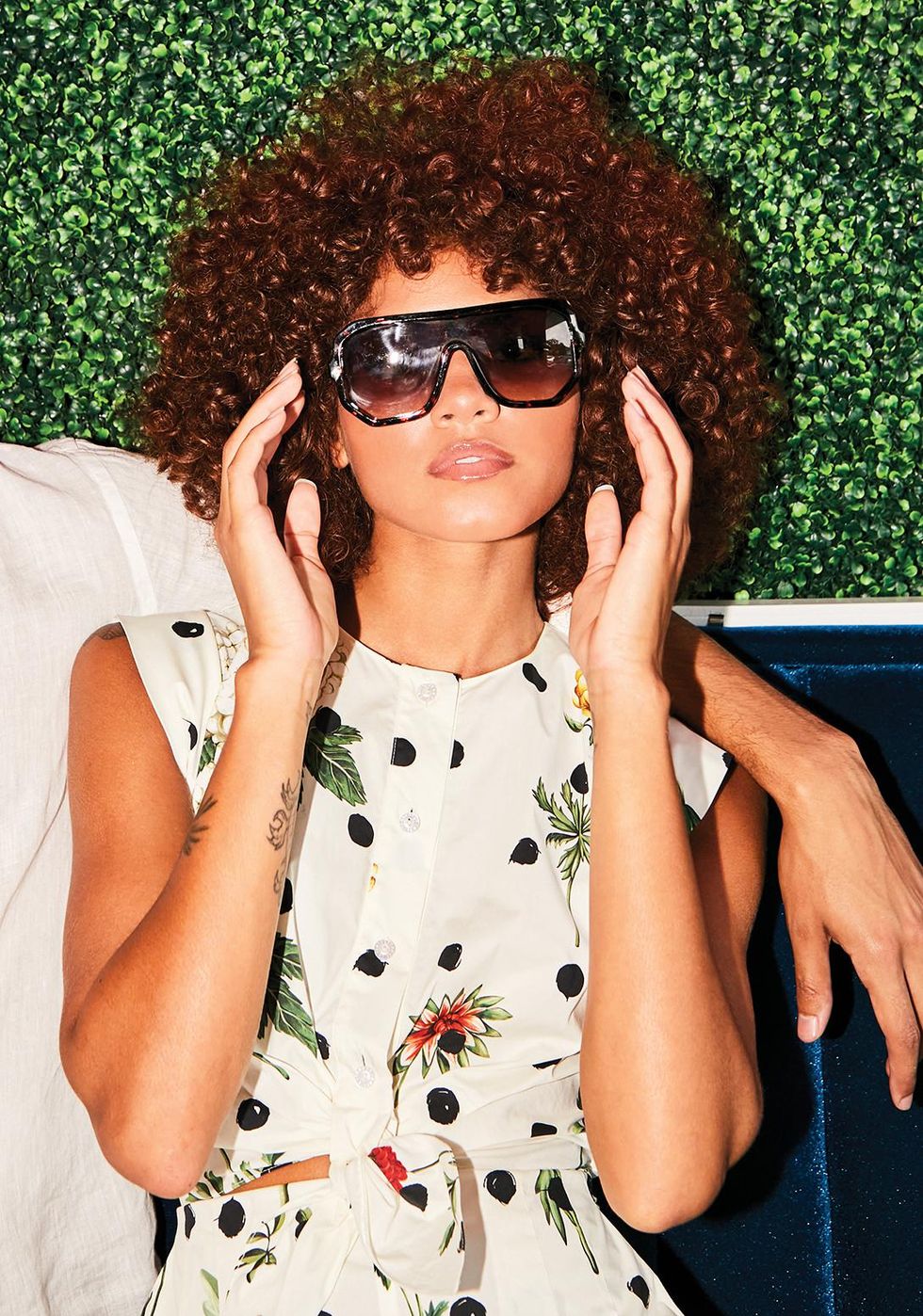 Jumpsuit by Oscar de la Renta, and sunglasses, $145, at Tootsies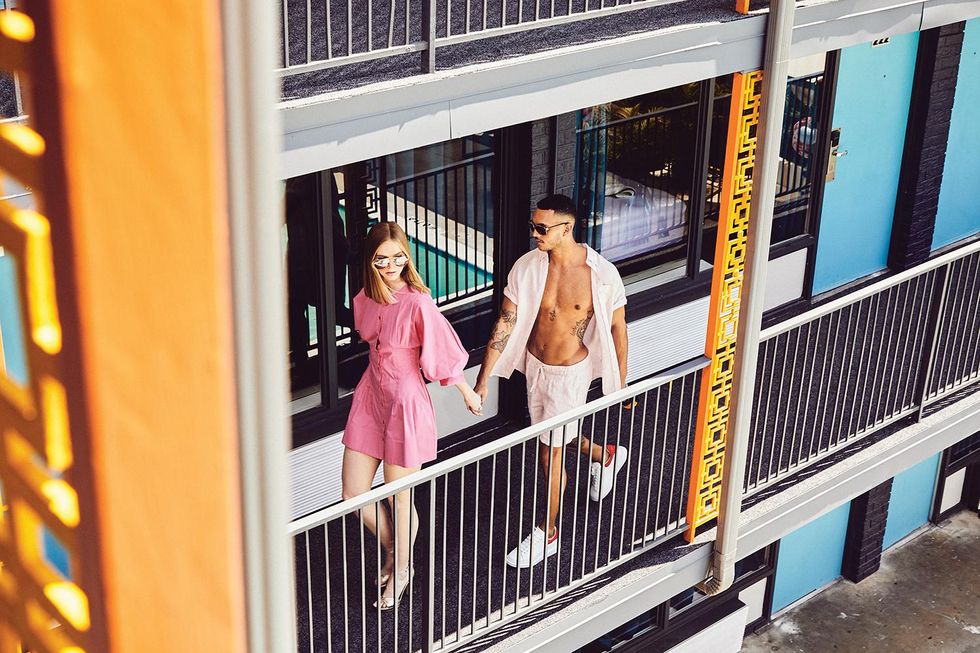 Dress, by Oscar de la Renta, heels, $775, by Malone Souliers, sunglasses, at Tootsie's; men's button-down, by Canali, $165, shorts, $156, sunglasses, $349, by Maui Jim, and sneakers, $580, by Alexander McQueen, all at Neiman Marcus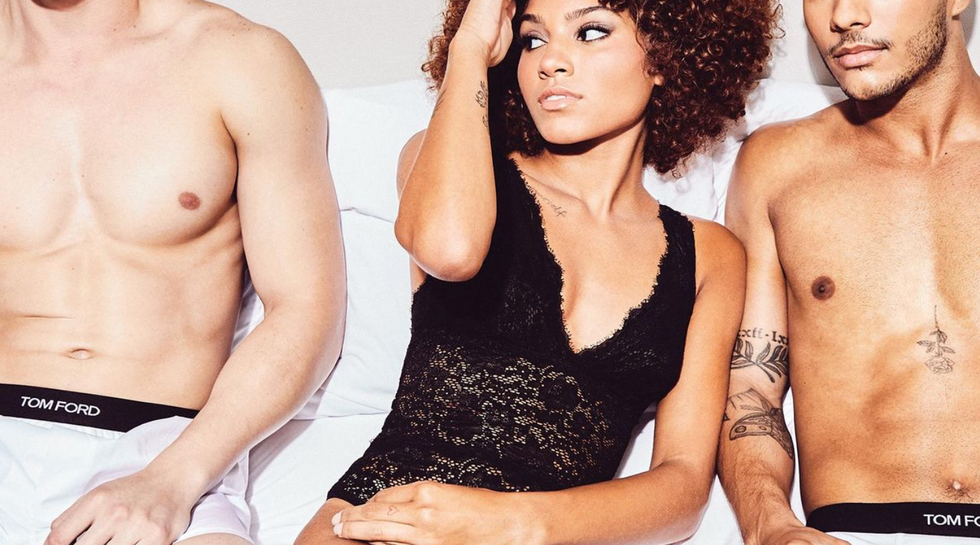 From left to right: Boxers, $70, by Tom Ford; lingerie, $130, by Cosbella; briefs, $50, by Tom Ford, all at Neiman Marcus.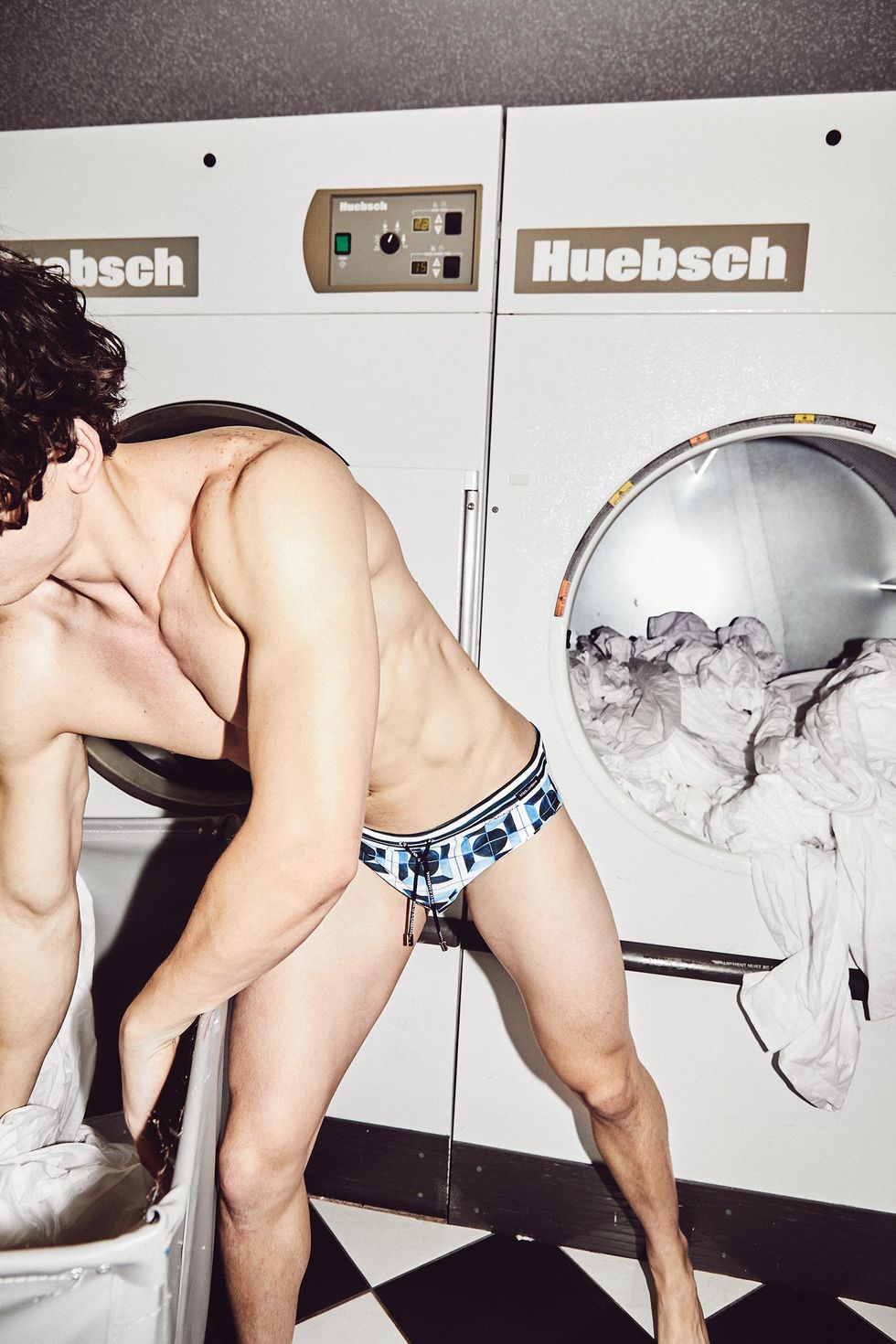 Swimsuit, $315, by Dolce & Gabbana at Neiman Marcus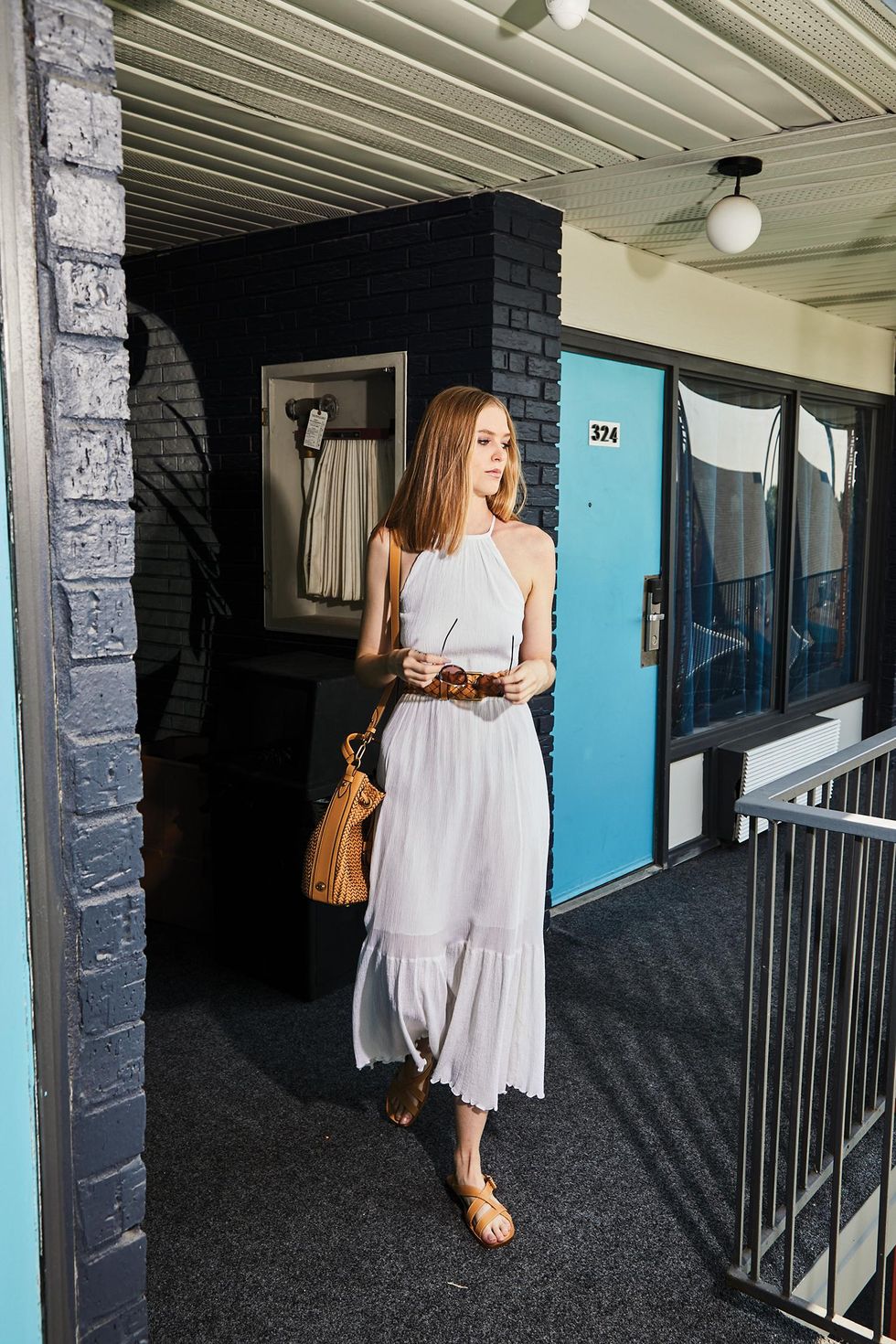 Dress and sunglasses, both by Michael Kors Collection.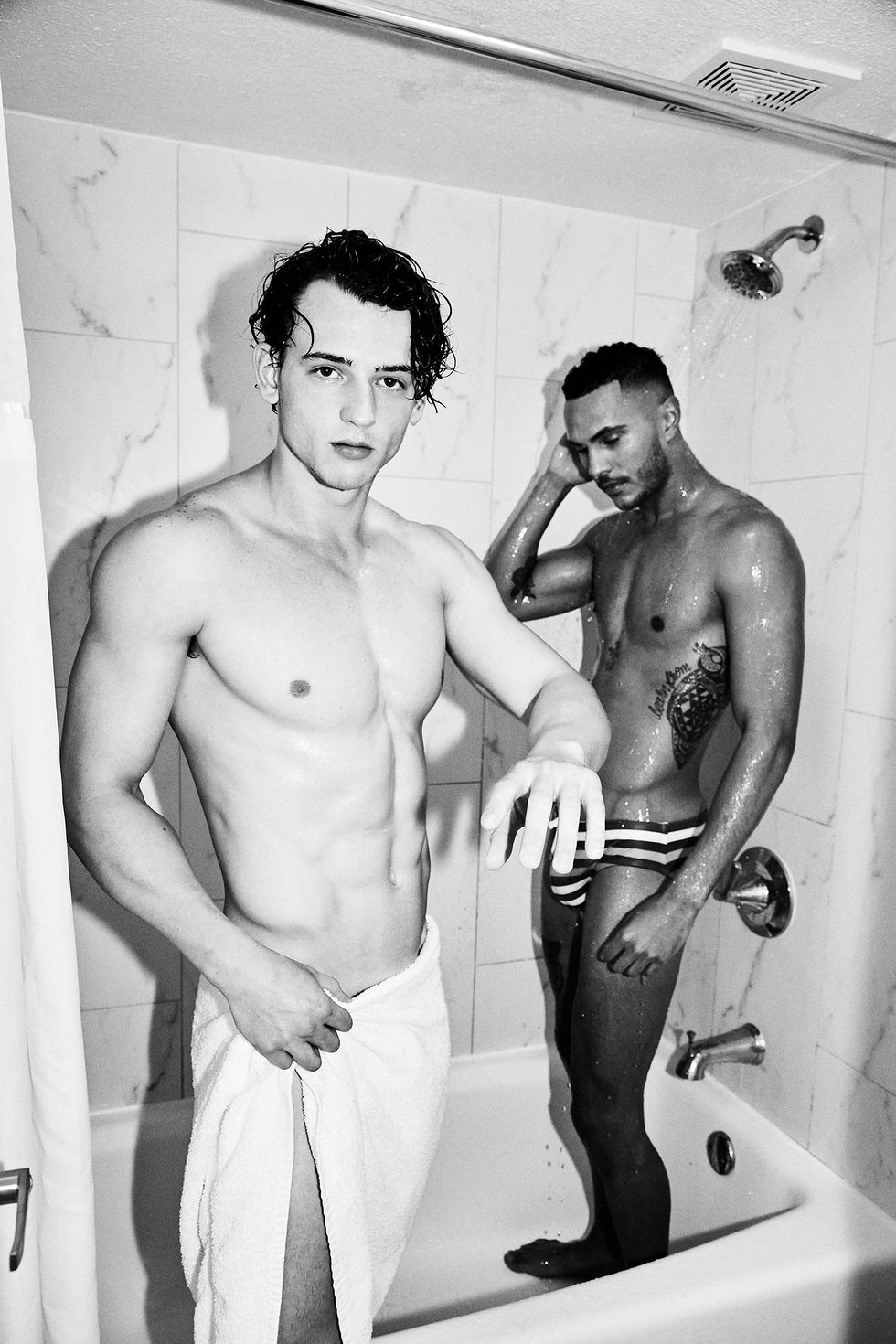 Swimsuit, $15, by Mizok at Amazon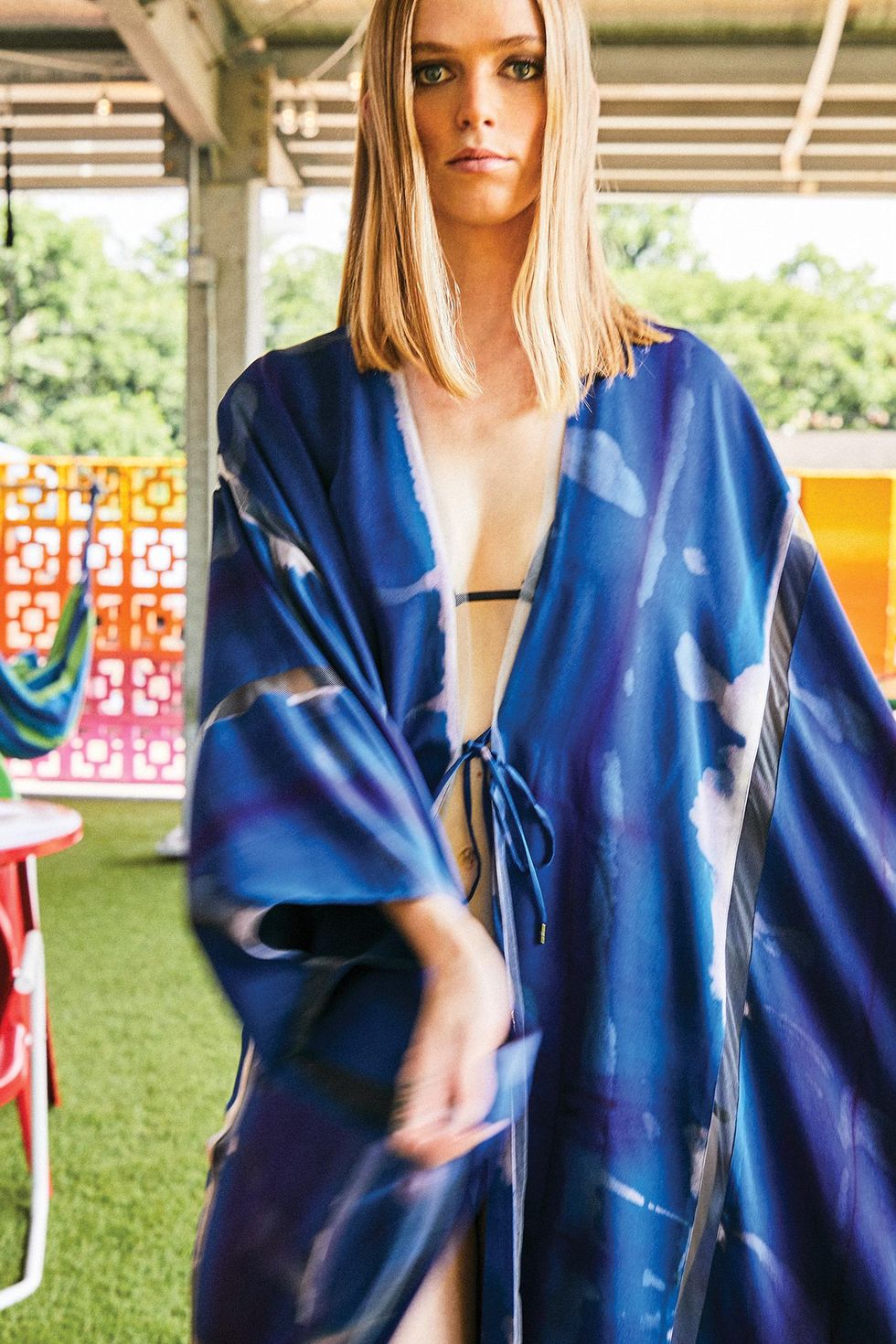 Cover-up, $8,750, by Tom Ford at Neiman Marcus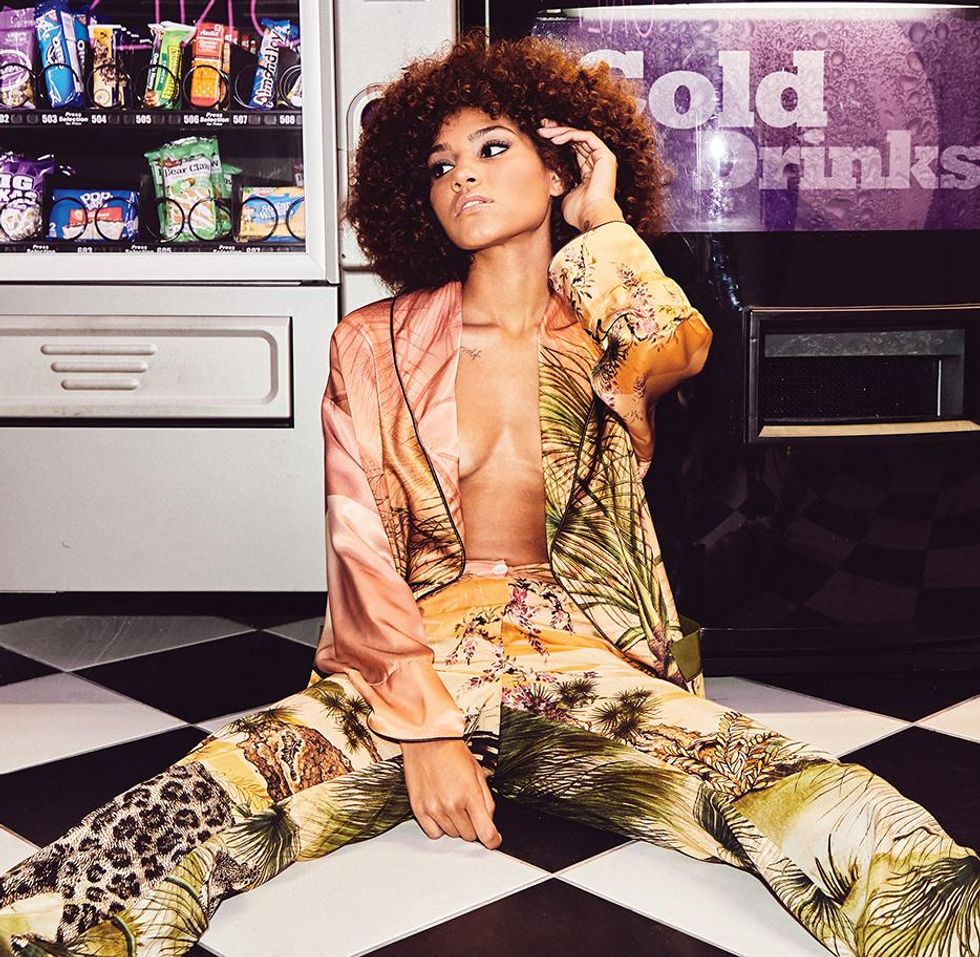 Silk jacket, $1,125, and pants, $600, both by For Restless Sleepers at Tootsies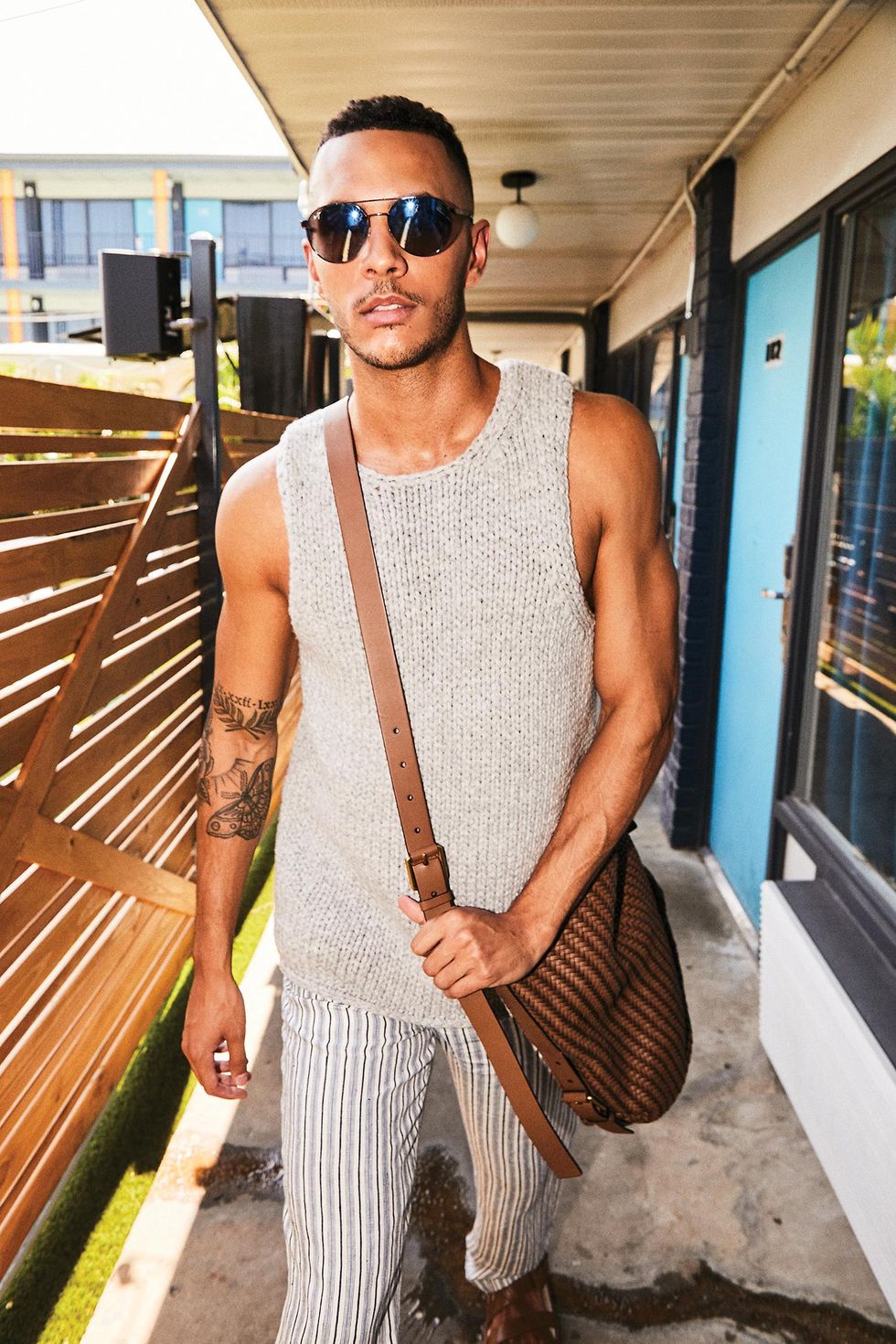 Shorts, bag and sunglasses, all by Michael Kors Collection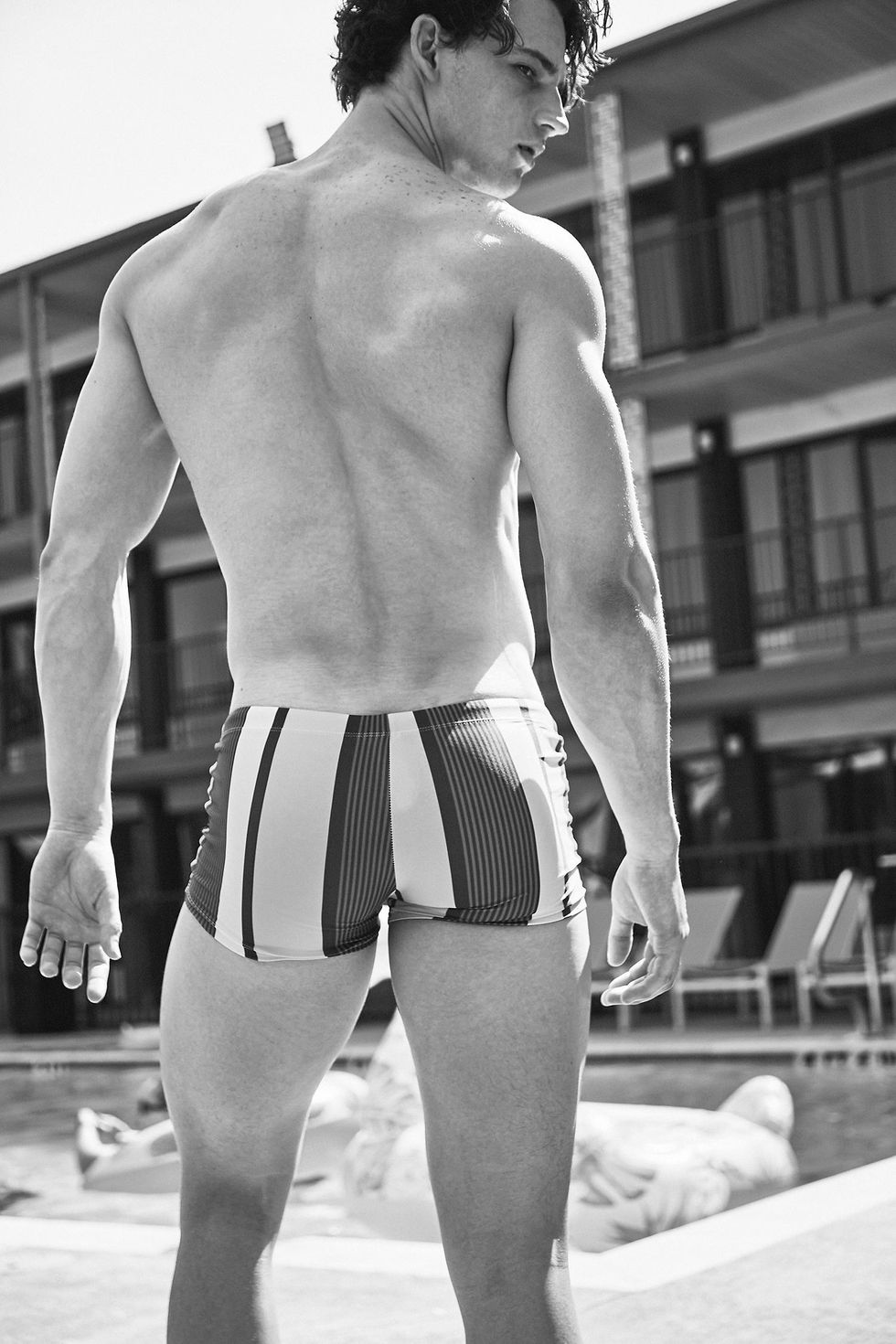 Swim trunks, $20, by Yuzhou at Amazon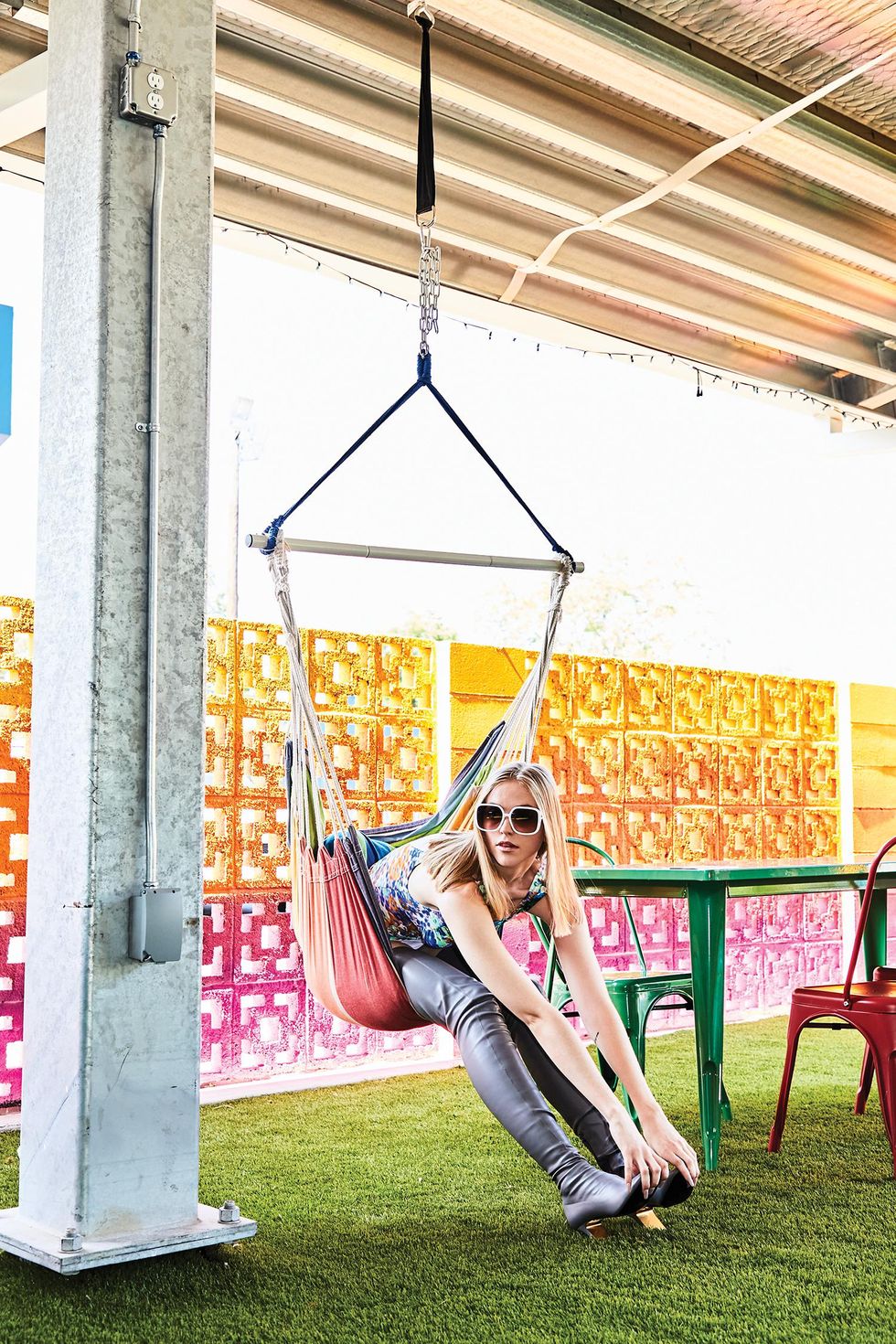 Blouse and boots by Stella McCartney, and sunglasses, at Tootsies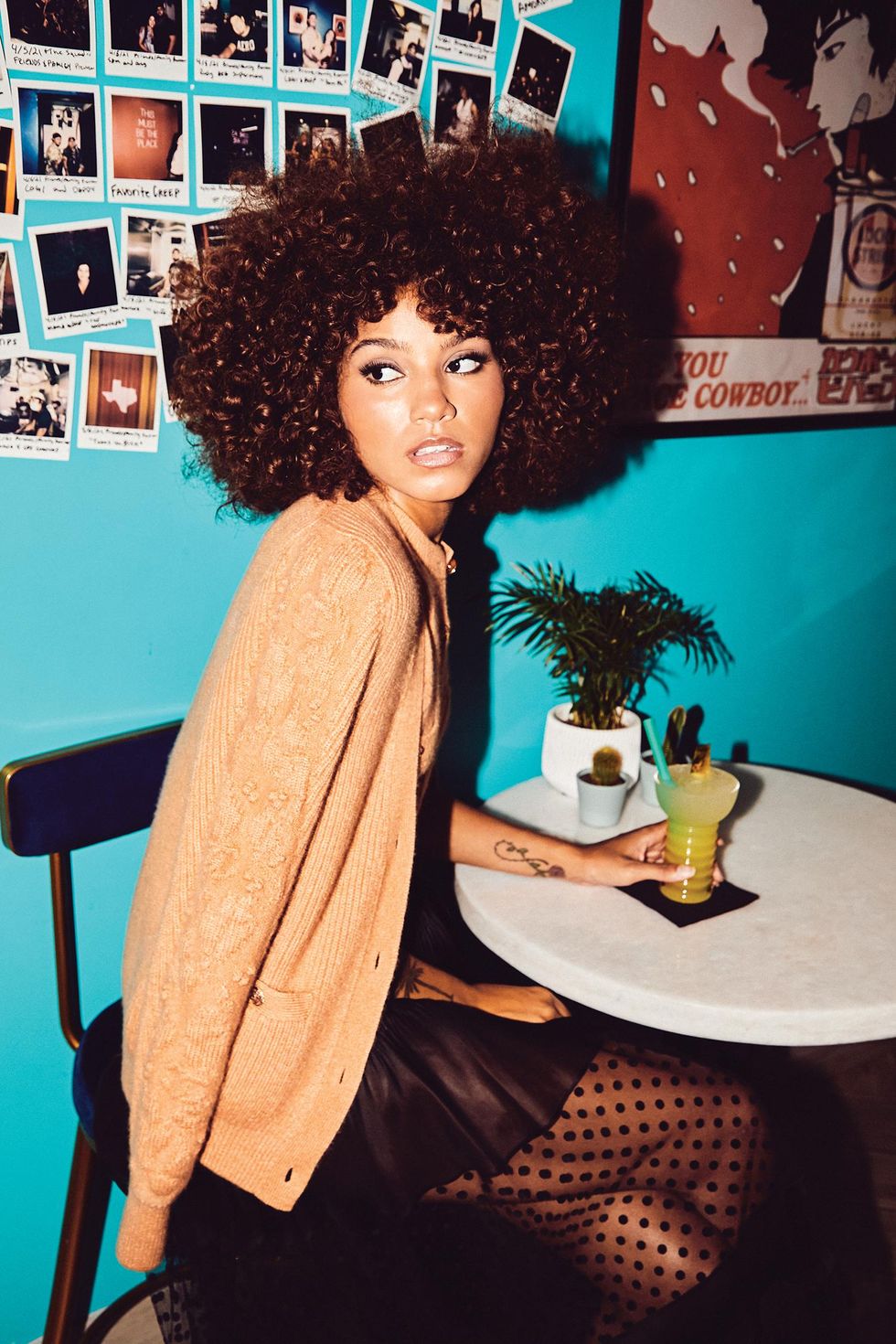 Sweater, vest, body suit and skirt by Chanel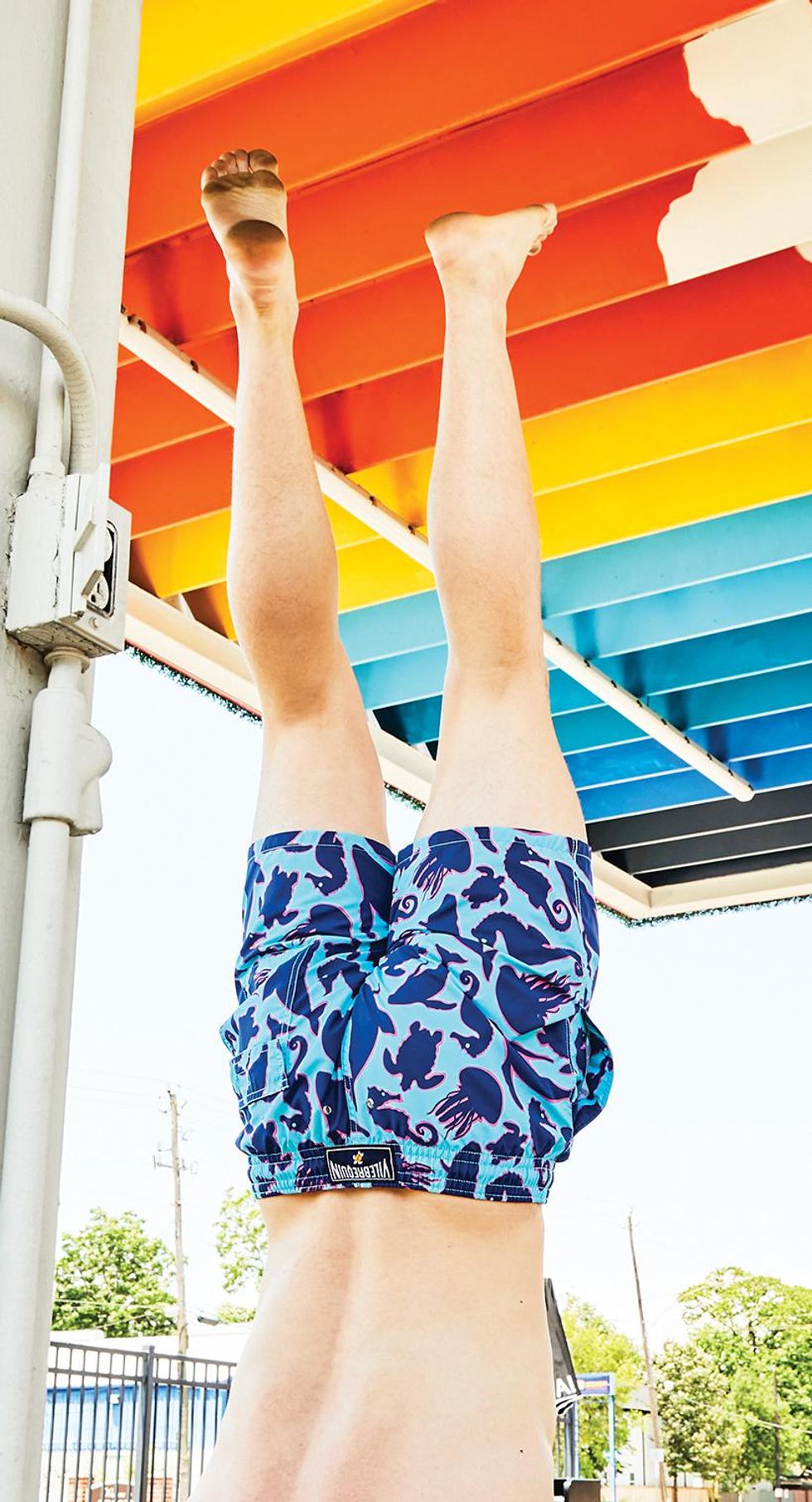 Swim shorts, $280, by Vilebrequin at Neiman Marcus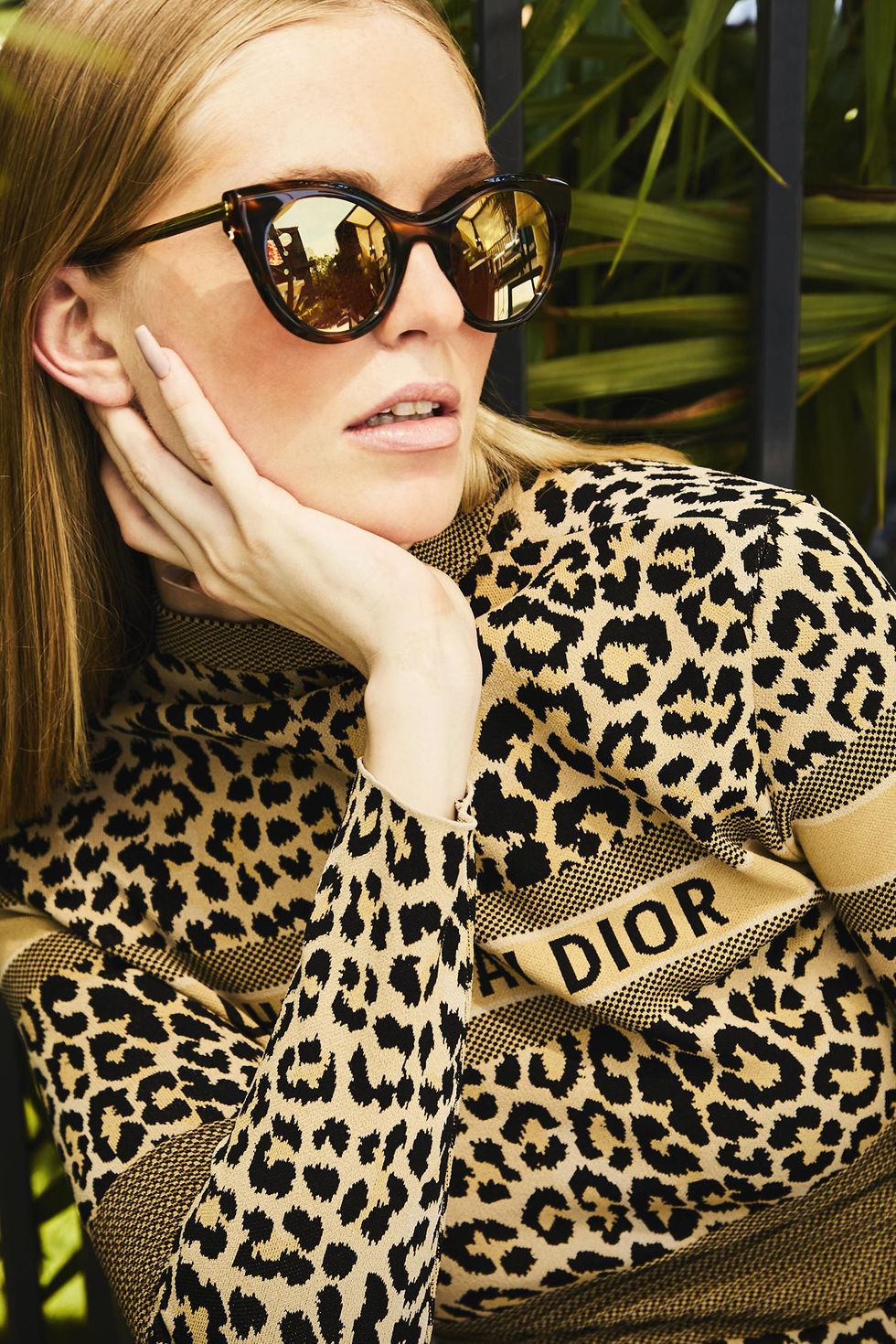 Leopard dress by Christian Dior, and sunglasses, at Tootsies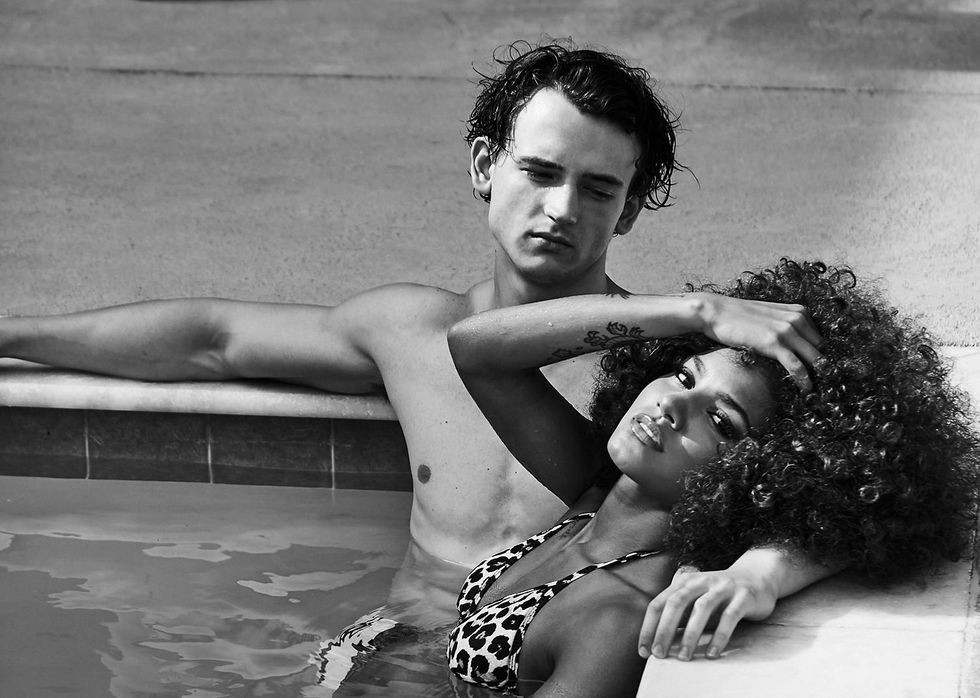 Men's swim trunks, $20, by Yuzhou; bikini, $25, by Suvimuga, both at Amazon
Styling by Todd Ramos
Art Direction by Patrick Magee
Hair and Makeup by Edward Sanchez
Models: Jasmine Grant and Jack Allread for Wallflower Management and Sadie Reidy and Trey Lemons for Page Parkes
Style assistant: Greta Connolly
Shot on Location at Heights House Hotel
Style
ONE OF HOUSTON'S steamiest summer traditions is returning this week. Houston CityBook magazine's annual "Sexy Issue" is coming back after a year's hiatus in 2020 due to Covid.
"This issue is a celebration of Houston leaving Covid-19 behind and charging into the city's hottest season, literally and figuratively," says Editor-in-Chief Jeff Gremillion. "We know our readers enjoy the Sexy Issue, and we couldn't be happier to revive it for 2021."
The envelope-pushing issue — which historically highlights men's and women's swimwear, underwear and lingerie in its fashion pages — is making its fourth annual appearance, this time boasting different covers for newsstand readers and home subscribers. CityBook asked photographer Steve Visneau to create the minimal black-and-white cover shots, with inspiration from Bruce Weber imagery from the '90s and early 2000s, the famed lensman's Abercrombie & Fitch era.
Covers and inside fashion images for the special issue were overseen by CityBook Creative Director Patrick Magee, with styling by Todd Ramos, who mixed pre-fall looks from the likes of Christian Dior and Michael Kors into the wardrobe, along with barely-there swim styles and delicates. Edward Sanchez provided hair and makeup. The brand-new Heights House hotel, a colorful and funky redo of an old freeway motor motel in the Heights, was selected as the location.
"The inspiration for this shoot was LIFE!," says Magee. "We wanted to capture happy people in the warm summer light, a feeling we all haven't felt in awhile."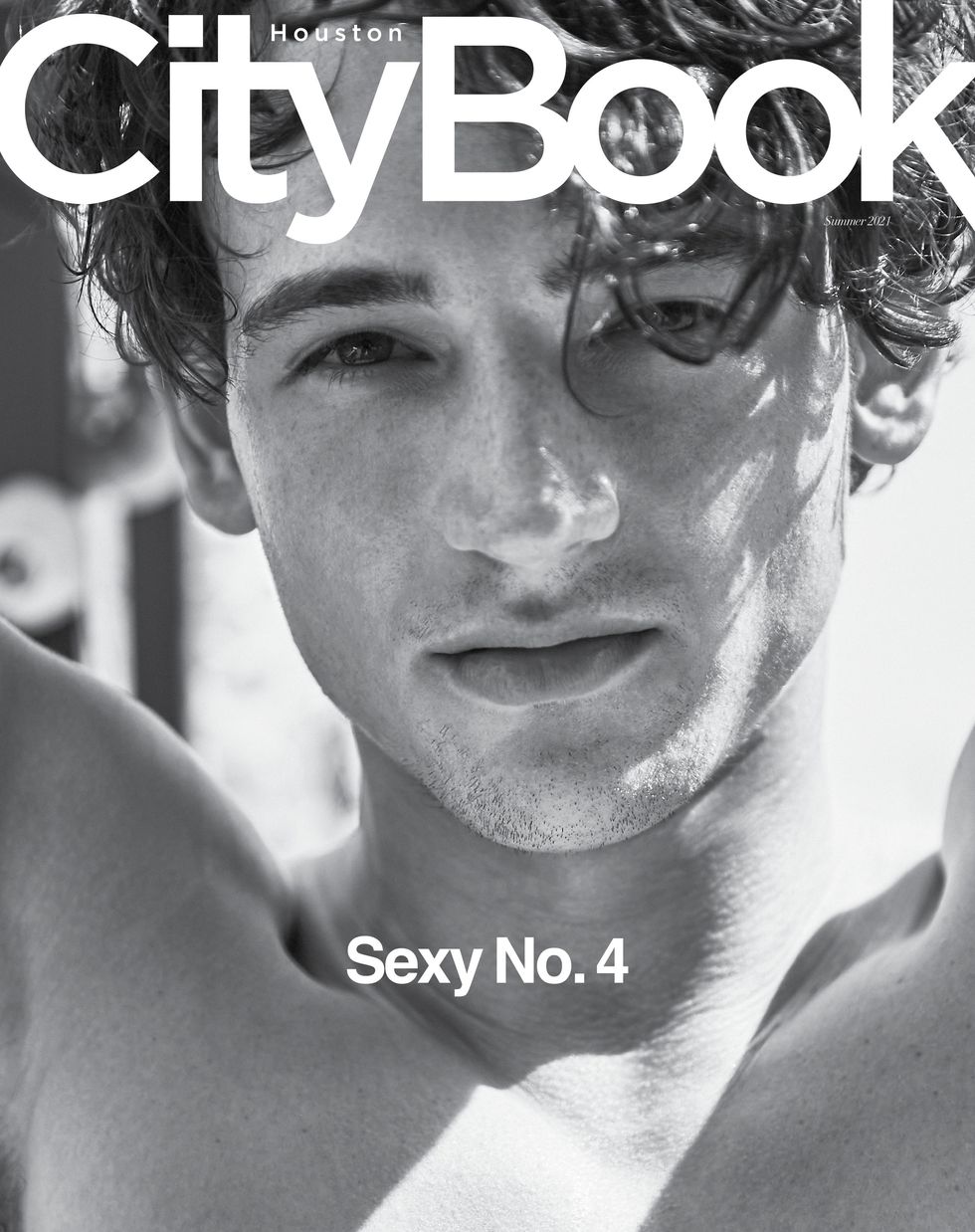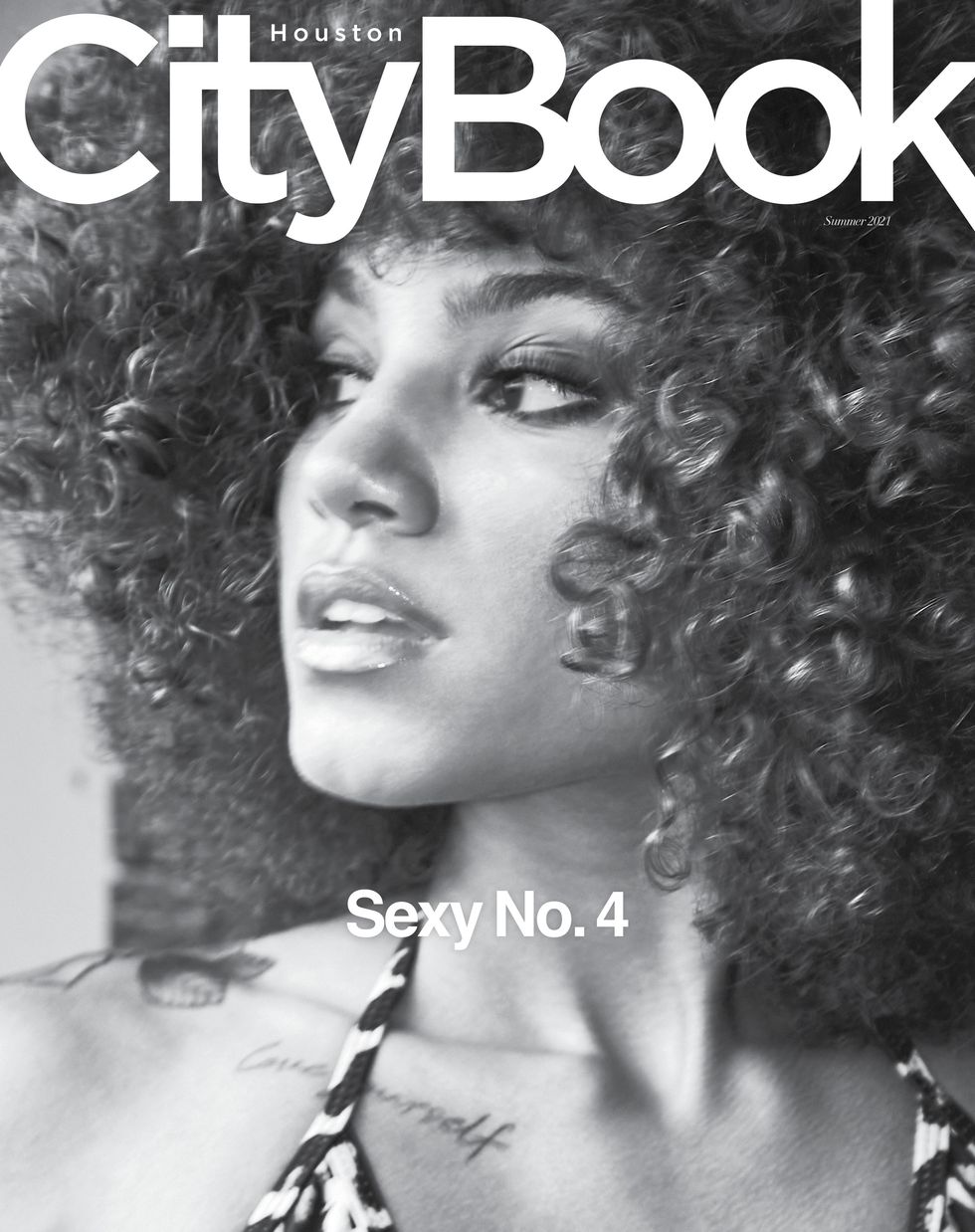 People + Places