Despite Last-Minute Venue Change, Fertitta's 'True Blue' Gala Smashes Fundraising Records
Dave Rossman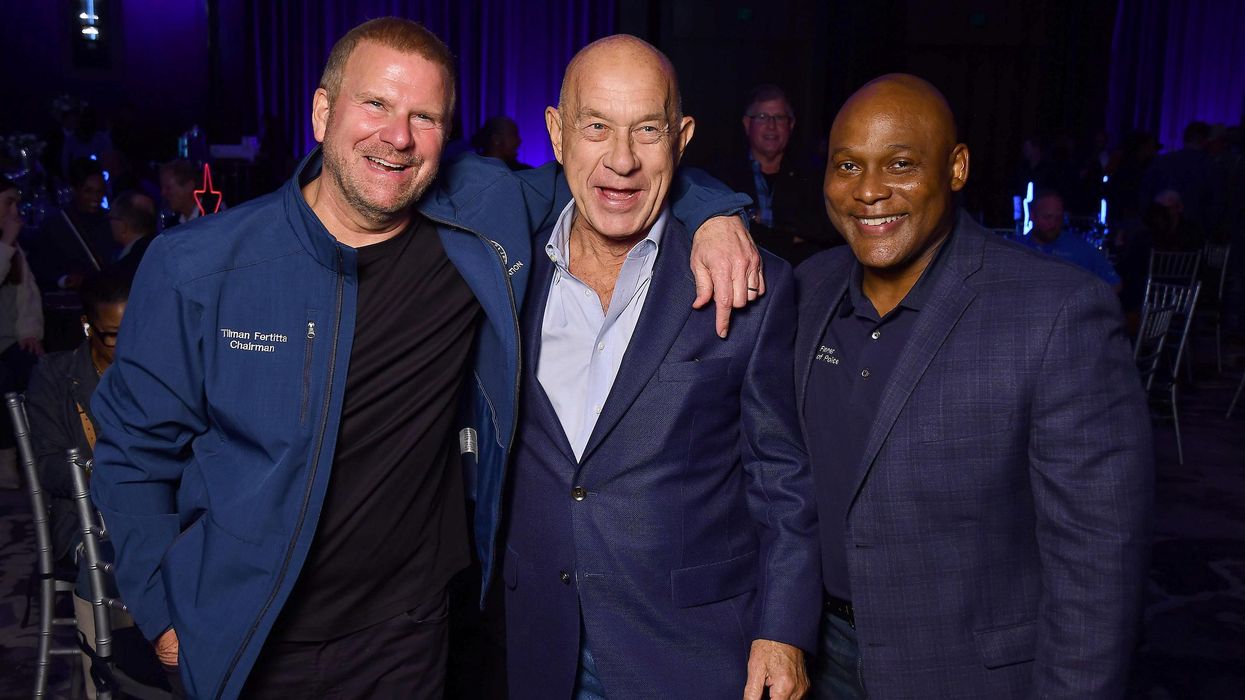 A LITTLE RAIN has never stopped Houston from having a good time — or partying for a cause. A pop-up thunderstorm deterred plans for a backyard bash at the Fertitta family residence, but Tilman and Richard Flowers swiftly and successfully transported the annual Houston Police Foundation's True Blue Gala to the ballroom of the Post Oak Hotel.
---
Food stations from plenty of Landry's restaurants were placed around the room, while floral creations, swaths from fabric and fabulous lighting cemented the "blue" theme. Guests got an opportunity to participate in drills like taser-weapon target demos, and gave a few K-9 crime-fighters some love.
Dramatic and inspirational body-cam footage was streamed dring the program, which also included the 14th-annual event's first-ever live auction, and a performance by George Strait cover band the Brent Bunson Band.
The sold-out gala's total till topped $1.6 million, which will directly fund equipment — including two fully loaded SWAT armored trucks — and training for HPD.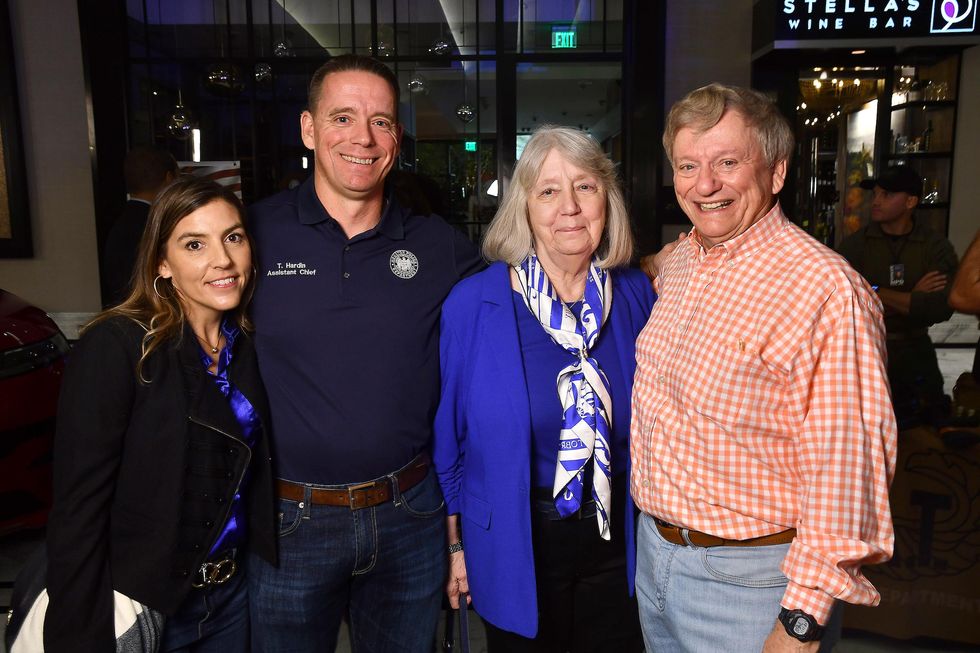 Autumn and Thomas Hardin with Tissy and Rusty Hardin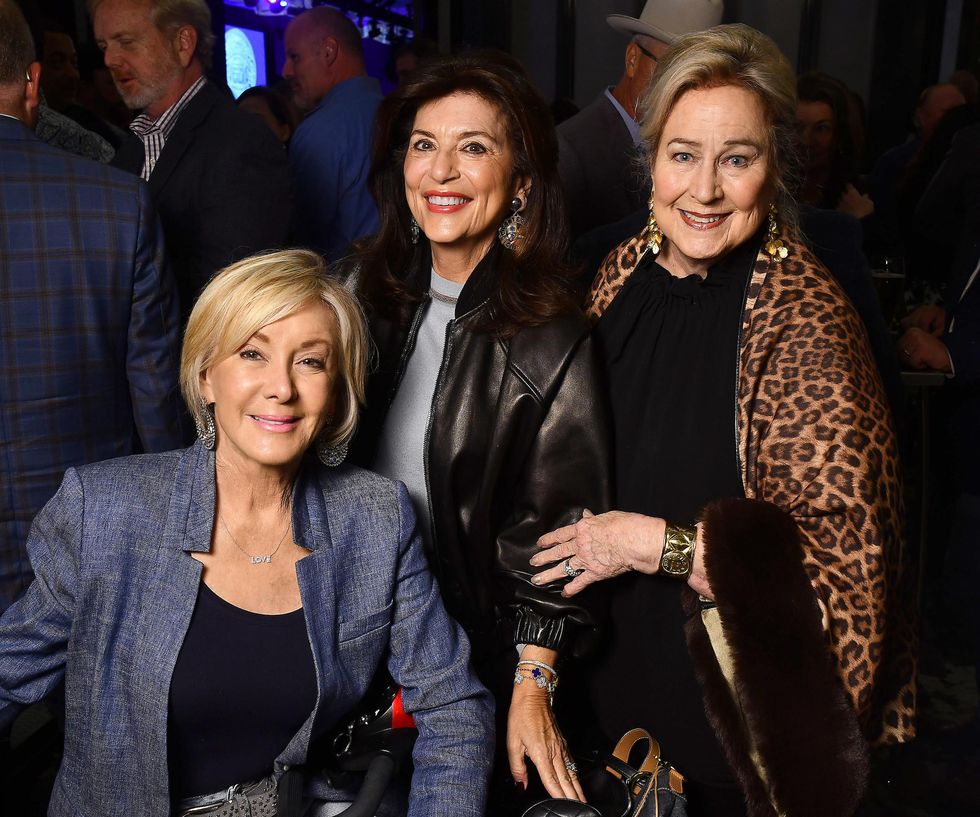 Sheridan Williams, Dancie Ware and Anne Muntz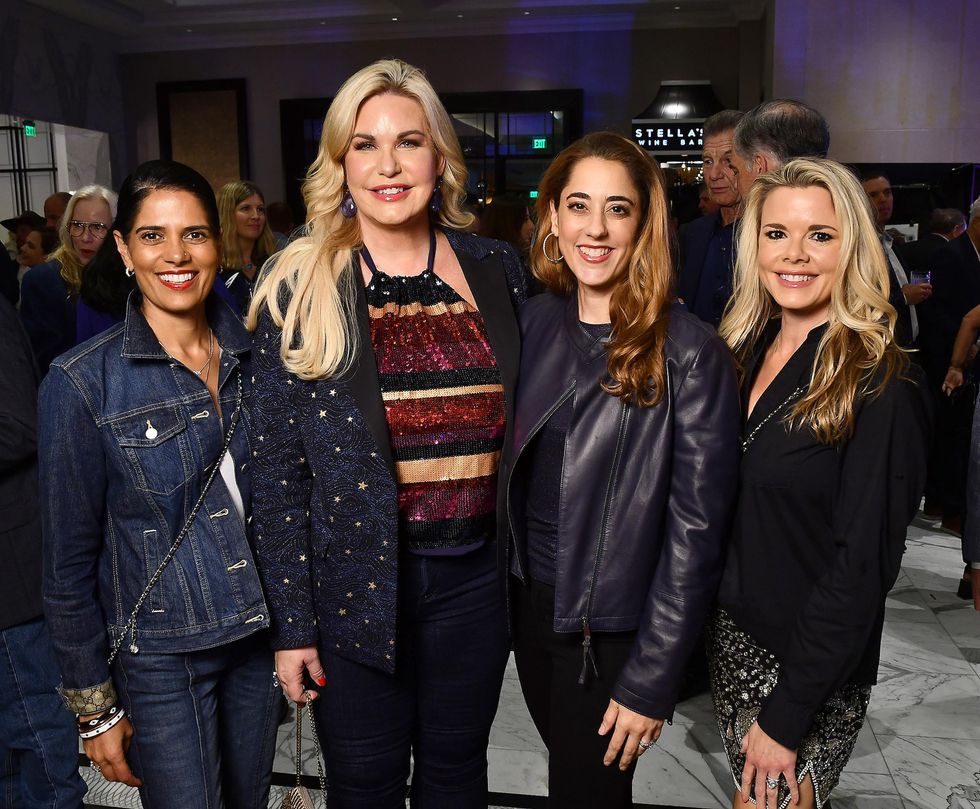 Anita Sehgal, Stephanie von Stein Schusterman, Kristina Somerville and Reagan Bauer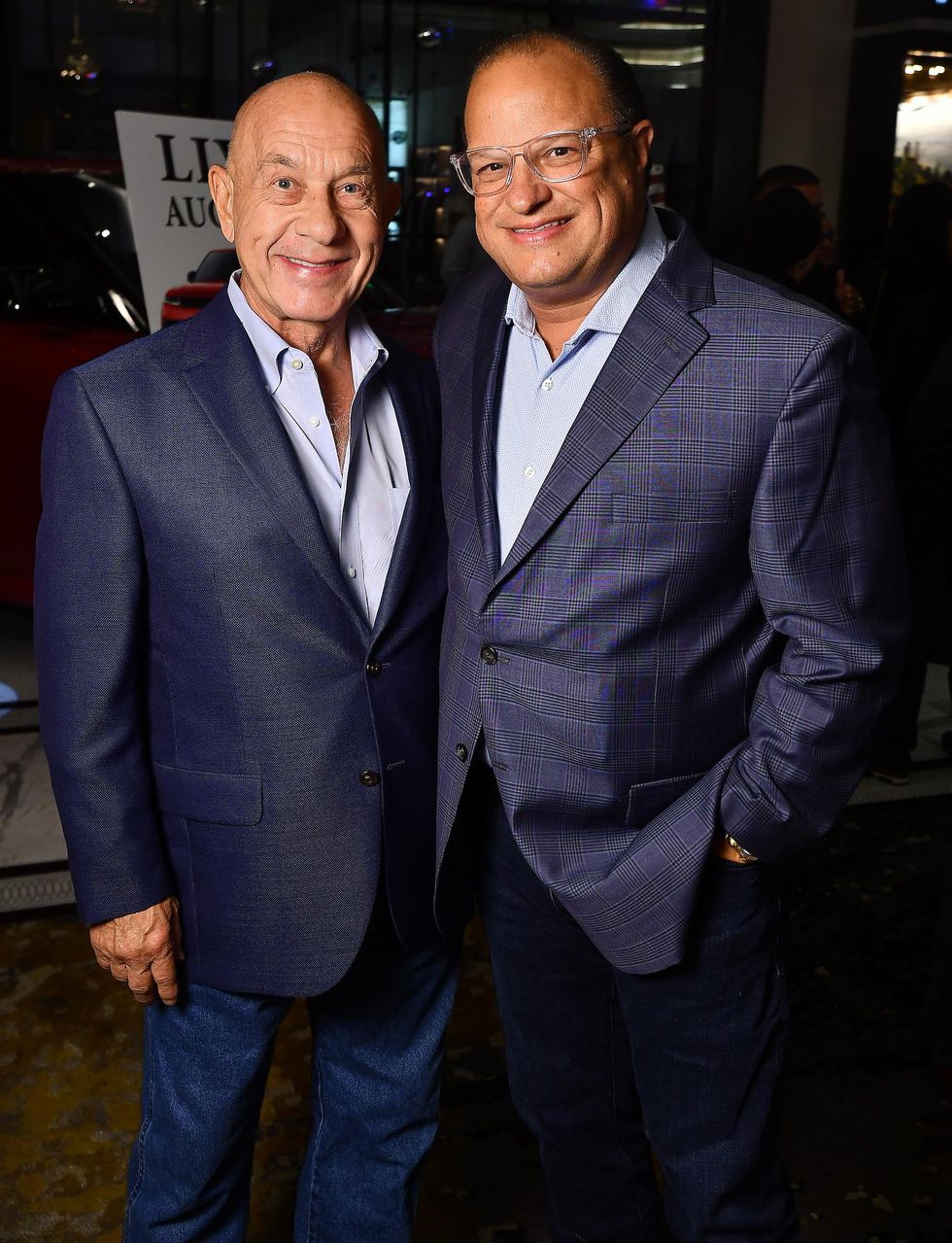 Senator John Whitmire and Constable Alan Rosen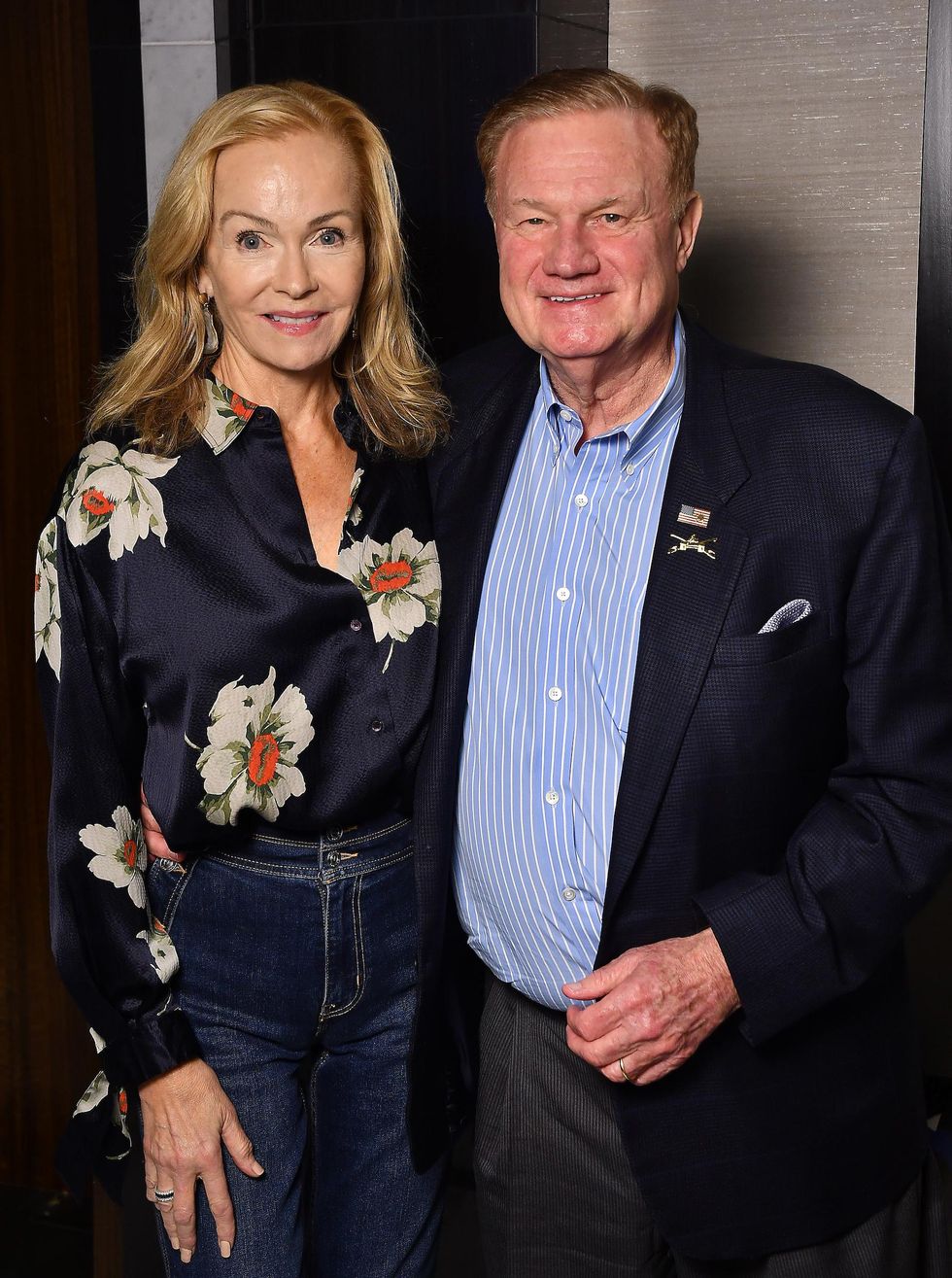 Alice and Keith Mosing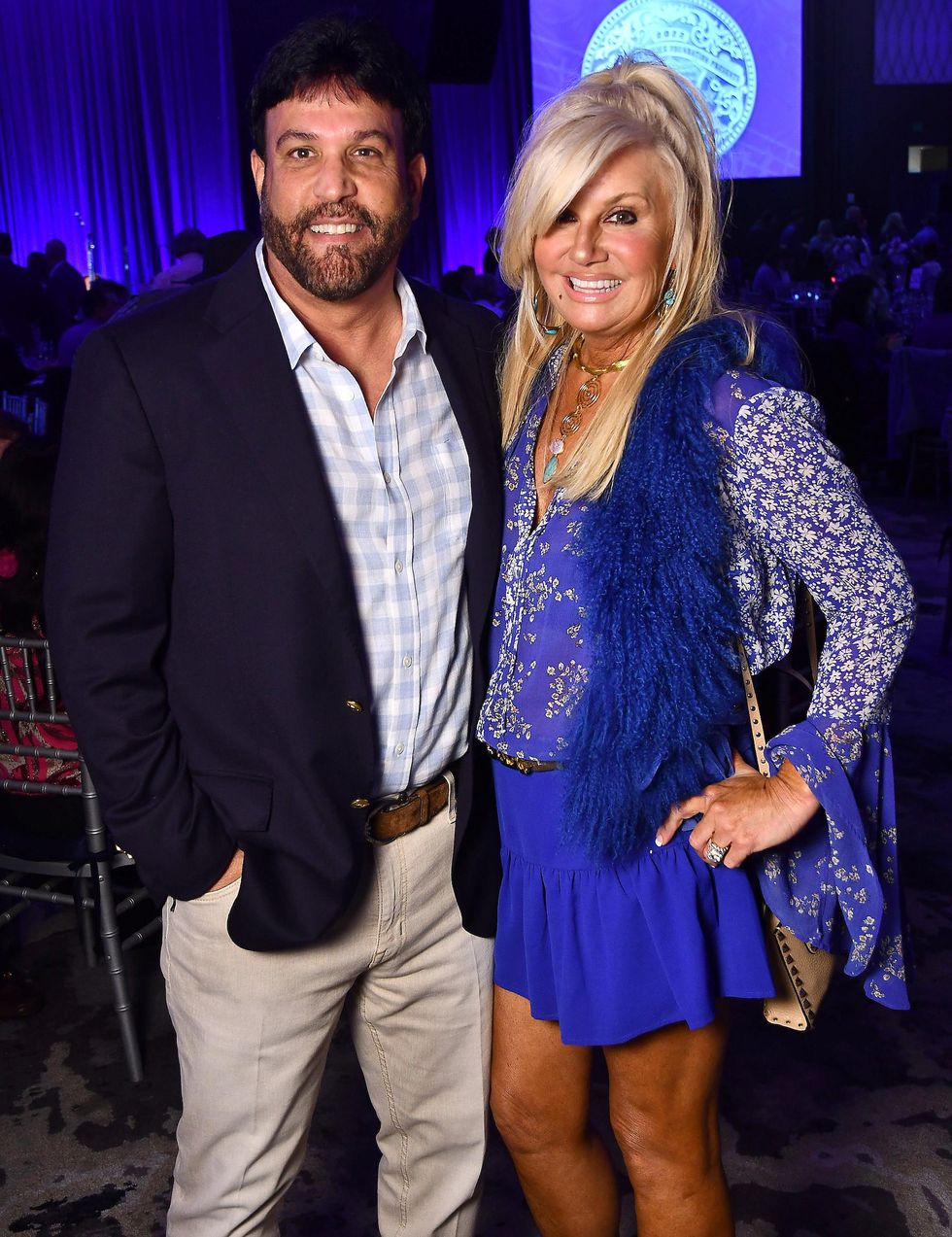 Mike and Laura Baches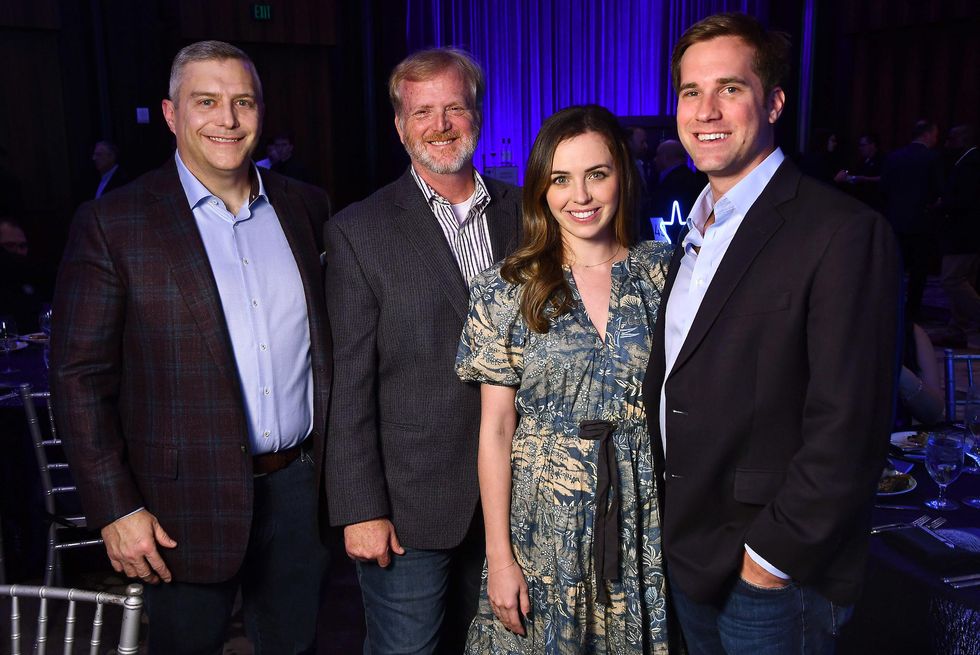 Scott Nelson, Mark Arnold, Corrine Davis and Rob Davis
Scott and KK West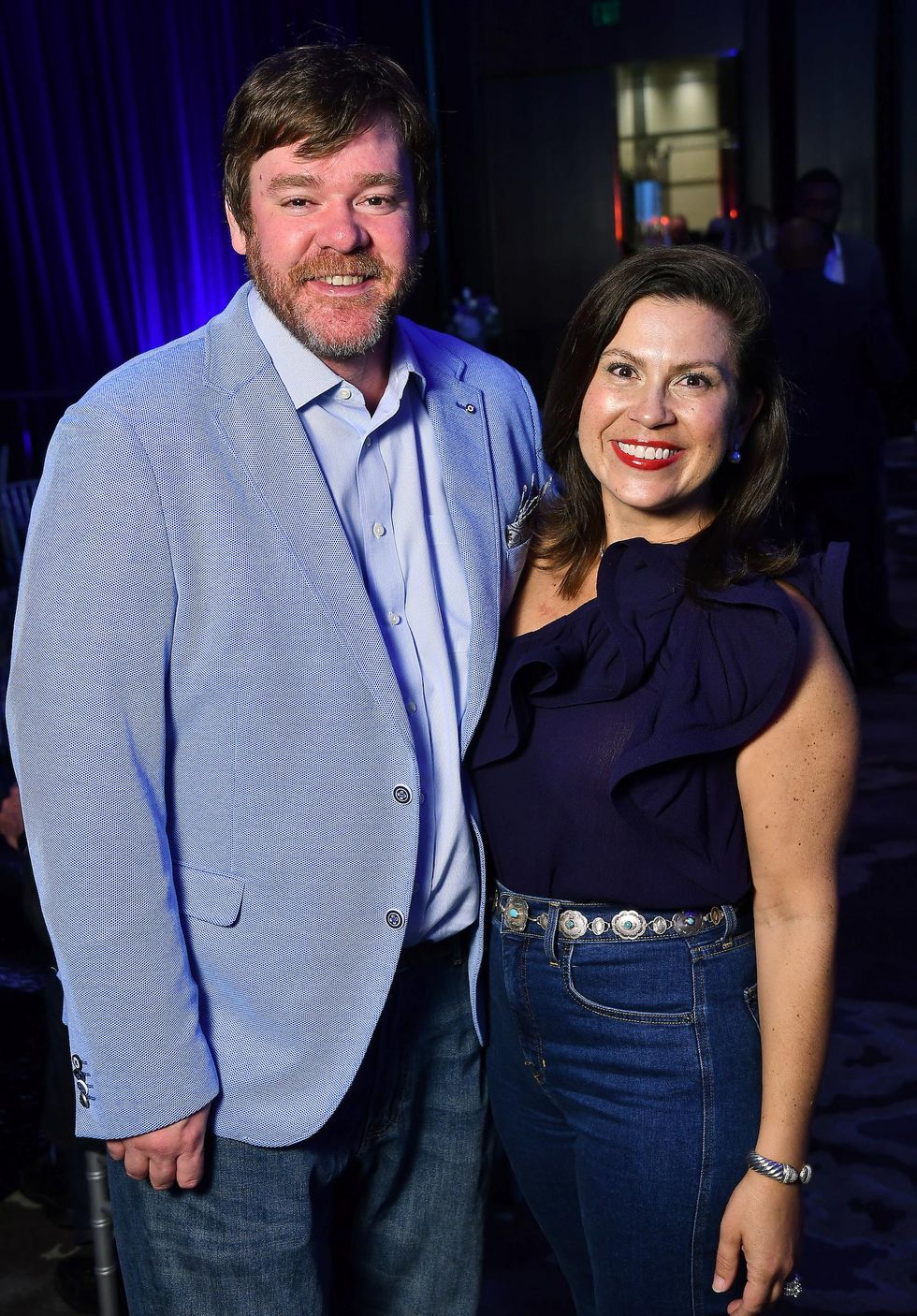 Jeff and Courtney Butler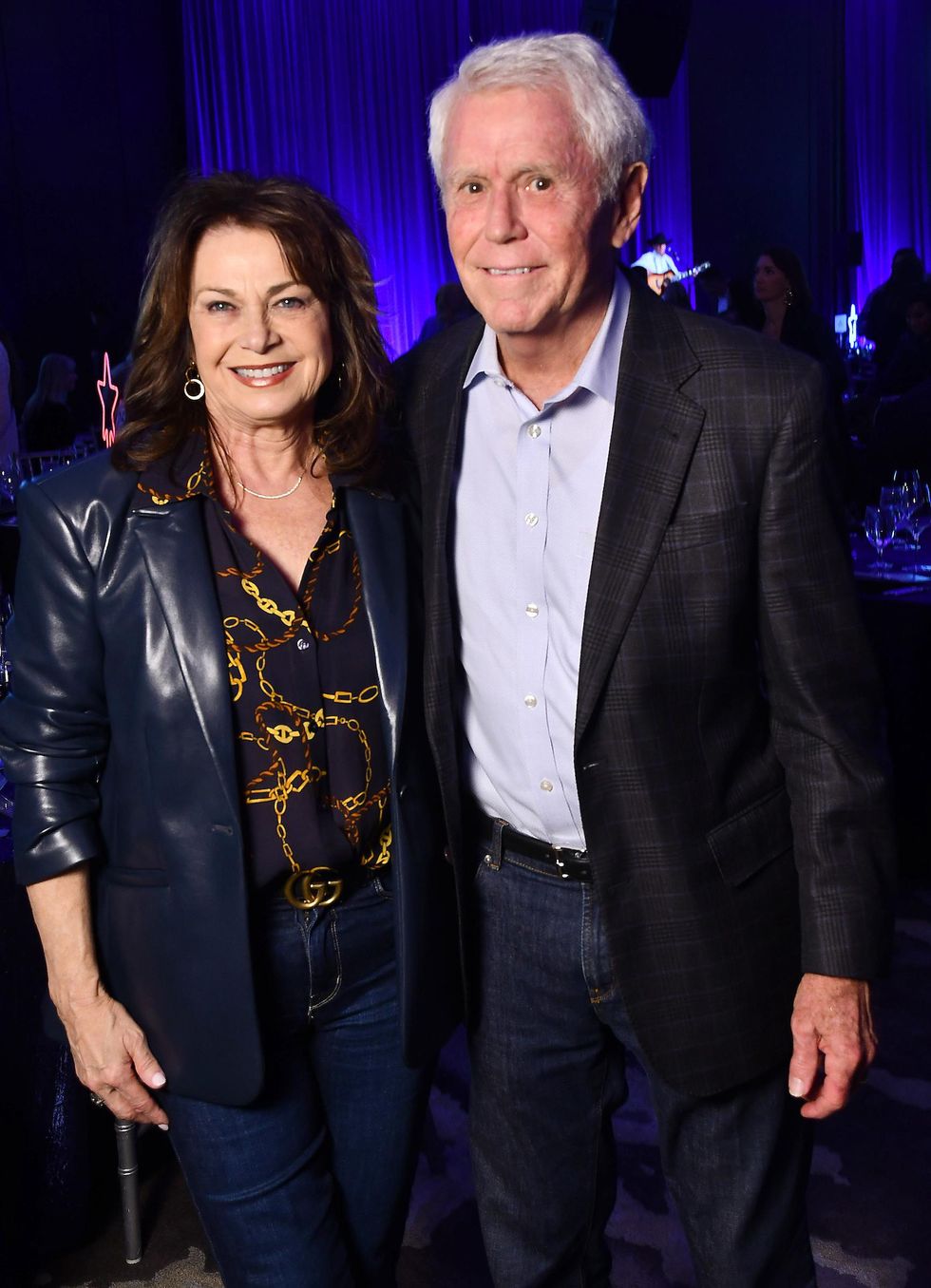 Debra and Tom Perich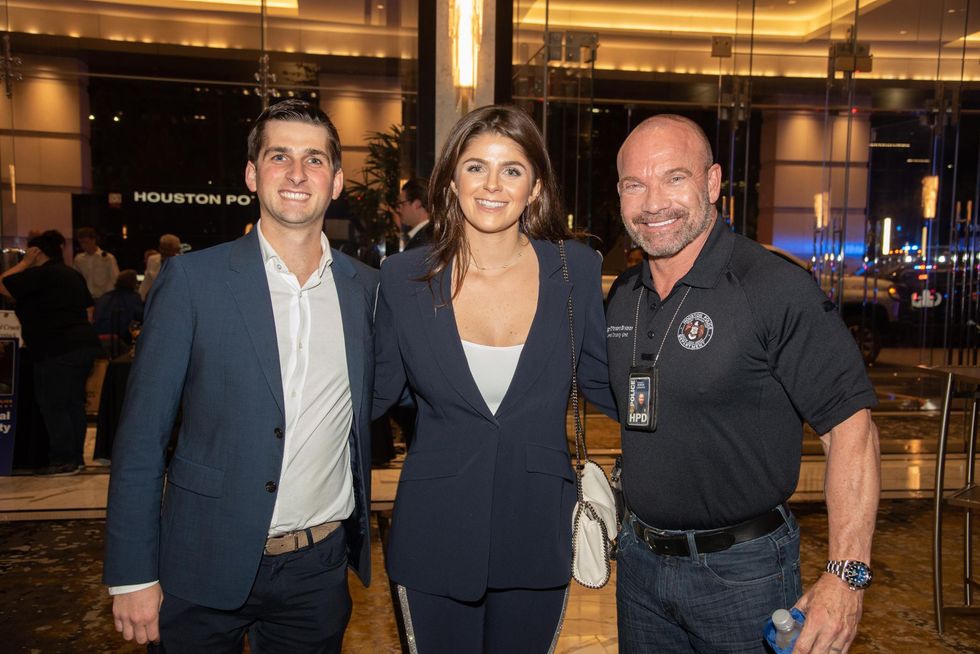 Blake Fertitta, Blayne Fertitta and Commander Ron Borza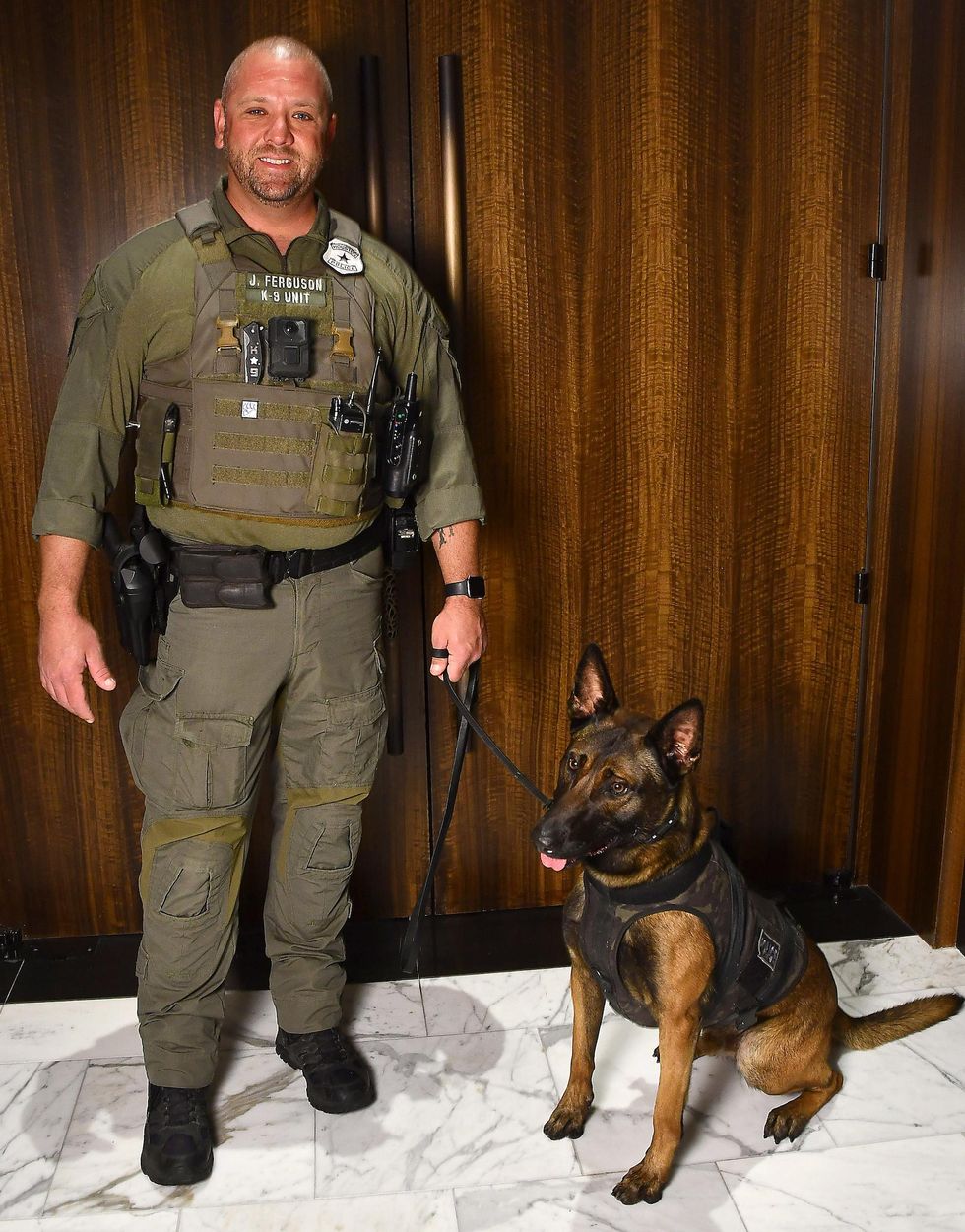 HPD's Justin Ferguson with Rip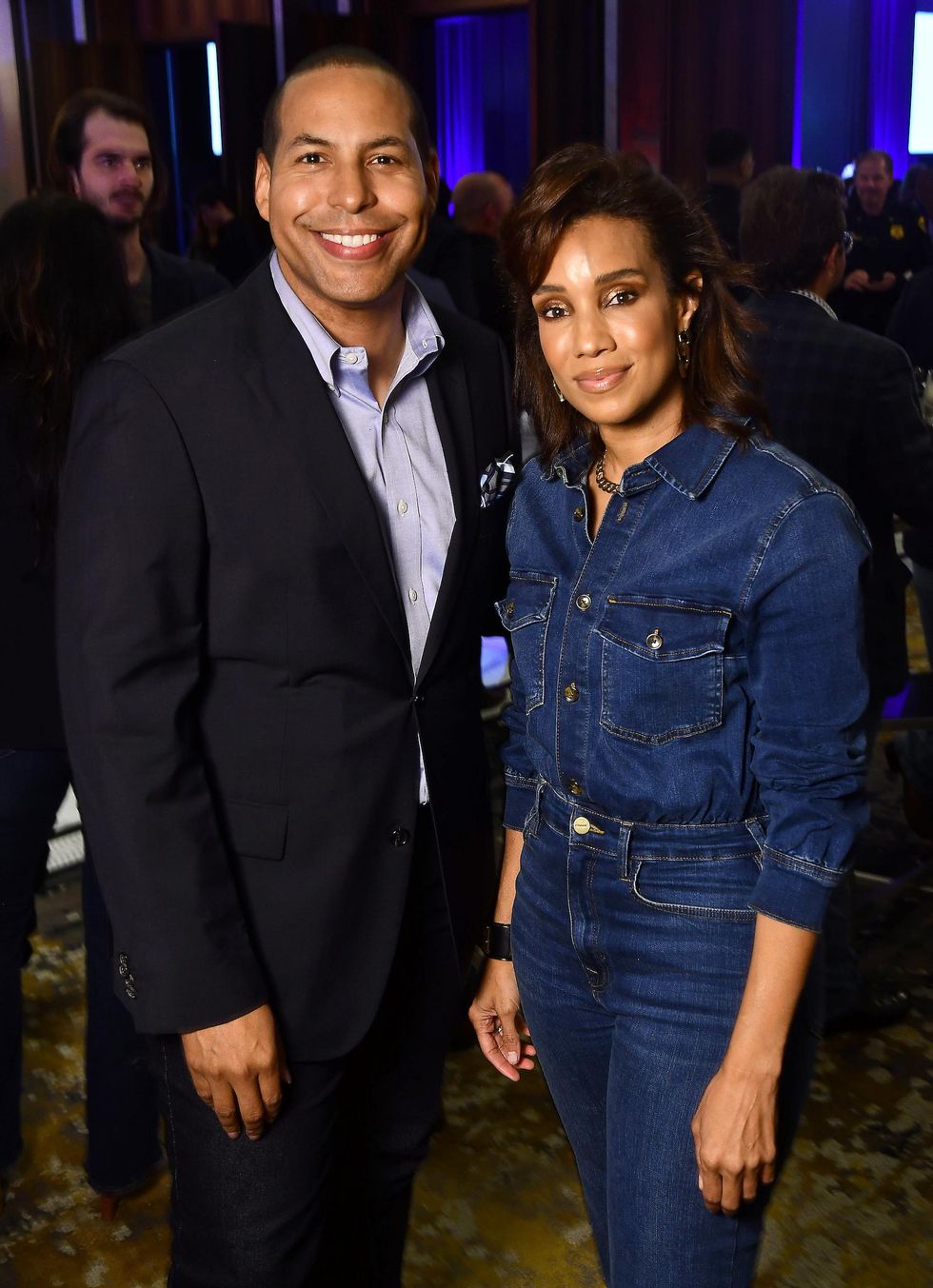 Bryce Kennard and Tracey Ferguson
Parties