Fertitta's 'True Blue' Backyard Bash Raises $1M for Houston Police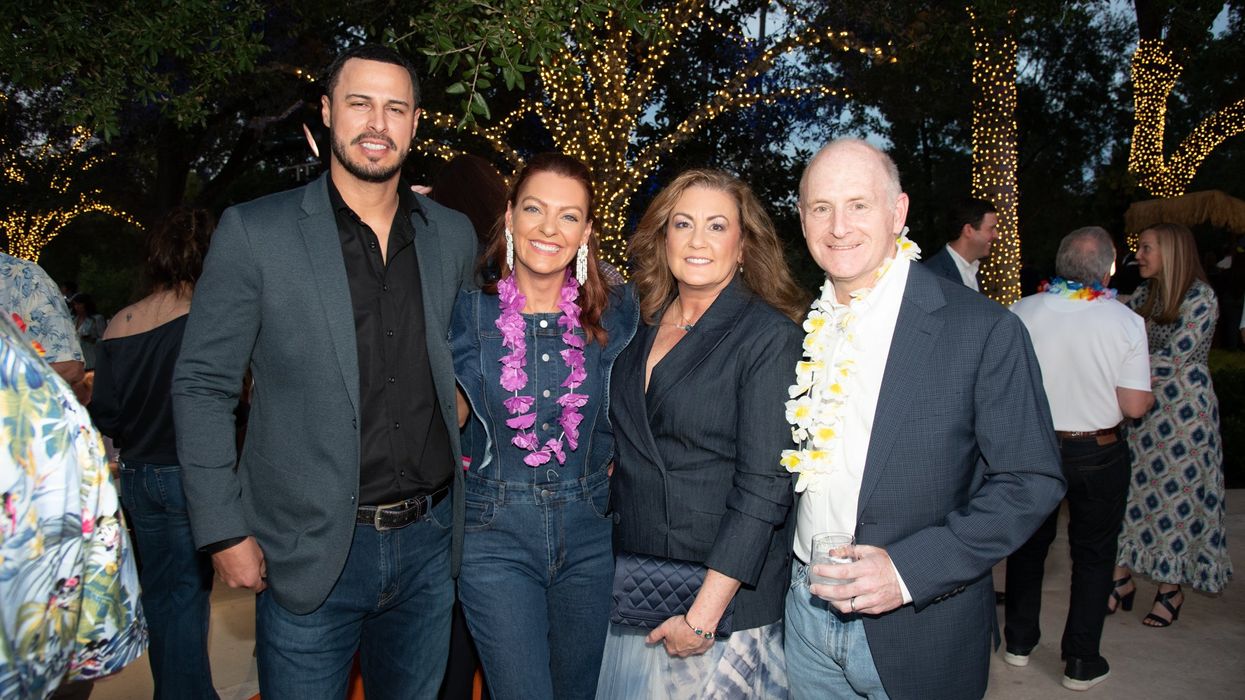 TILMAN FERTITTA AND his family hosted the 15th annual True Blue fundraising fete benefiting the Houston Police Foundation. More than 600 supporters — clad in denim and beautiful shades of blue, naturally — helped make it a record-breaking event, with $1 million raised for the department's equipment and training.
---
This year's True Blue bash was Hawaiian-themed, and touted fire dancers, hula girls and drumming luau performers. And, of course, given the access to Landry's best and brightest, the food impressed: Restaurants like The Palm, Willie G's and Brenner's provided bites such as green papaya salad, bluffing tuna poke, teriyaki beef kabobs and more.
Meanwhile, HPD's robotic dog, Spot, roamed the grounds looking for photo ops, and wasn't even frightened during the casual-cool evening's finale — an eye-catching, ear-popping 15-minute fireworks display!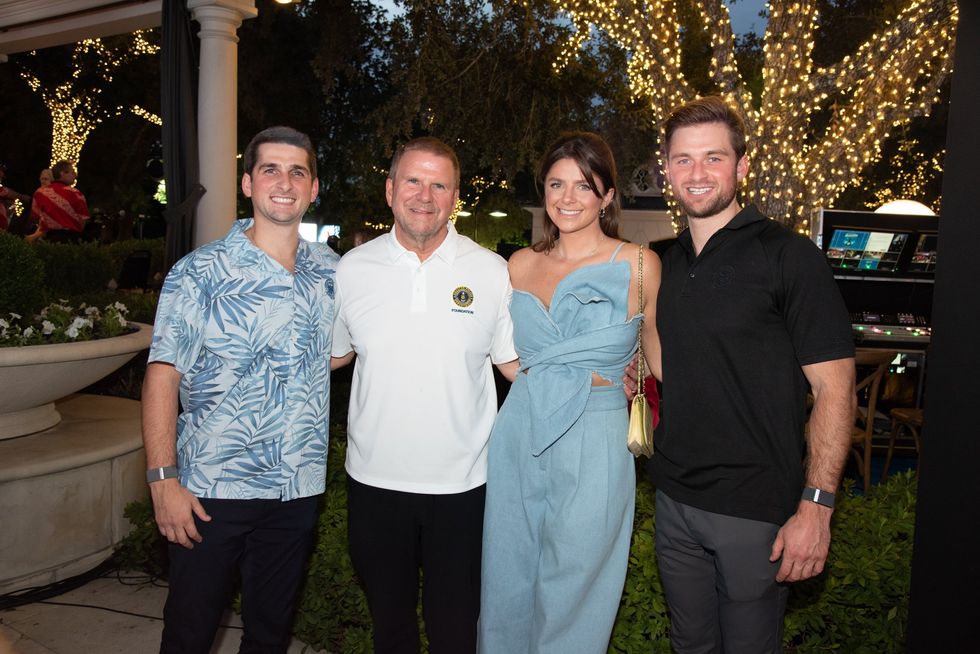 Blake Fertitta, Tilman Fertitta, Blayne Fertitta and Patrick Fertitta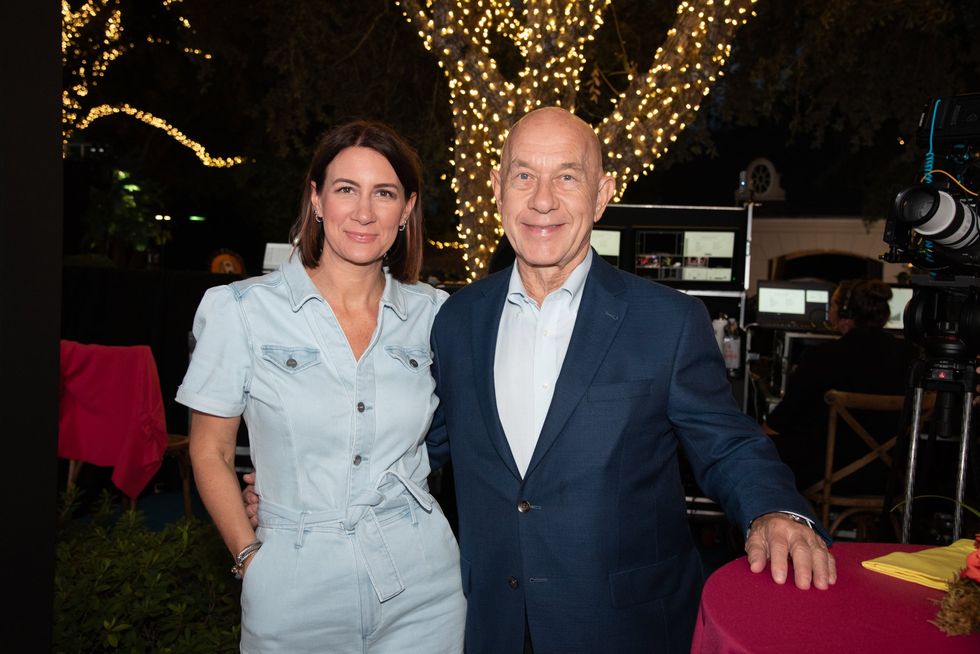 Whitney and John Whitmire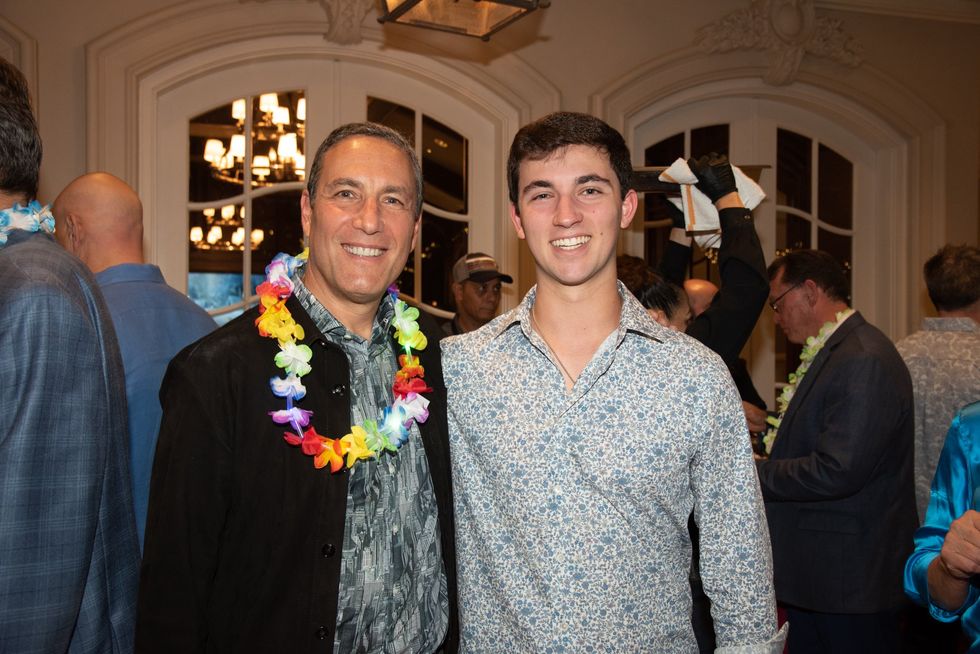 Michael Kaplan and Garrett Kaplan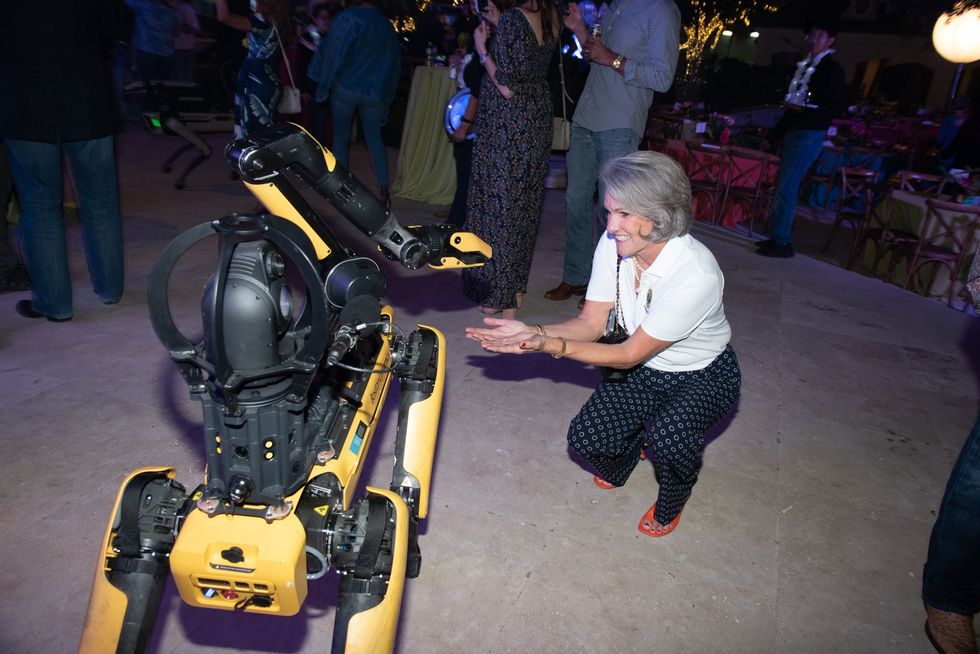 Twila Carter with Spot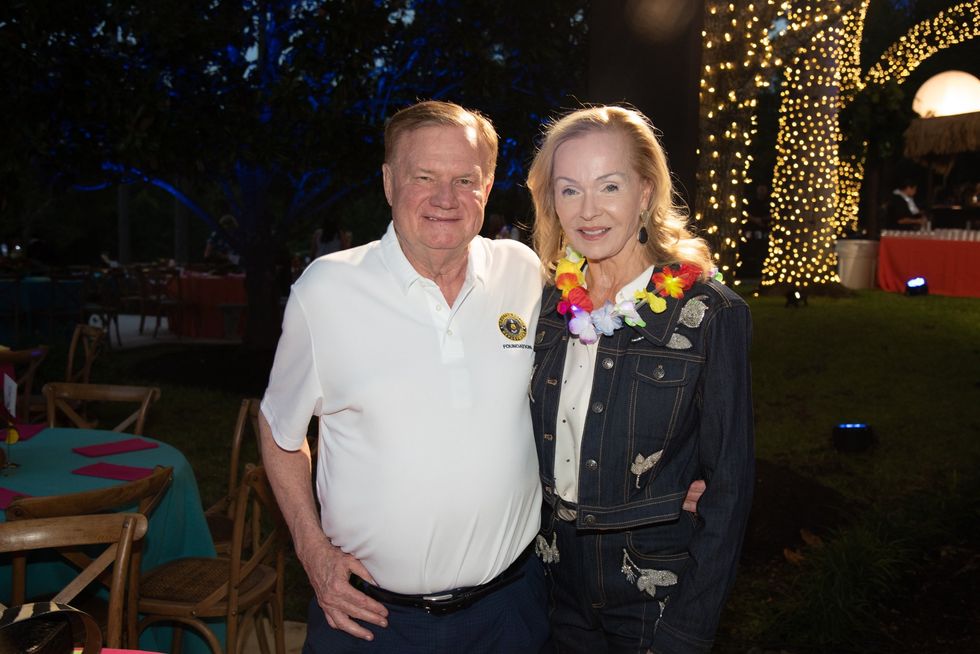 Keith and Alice Mosing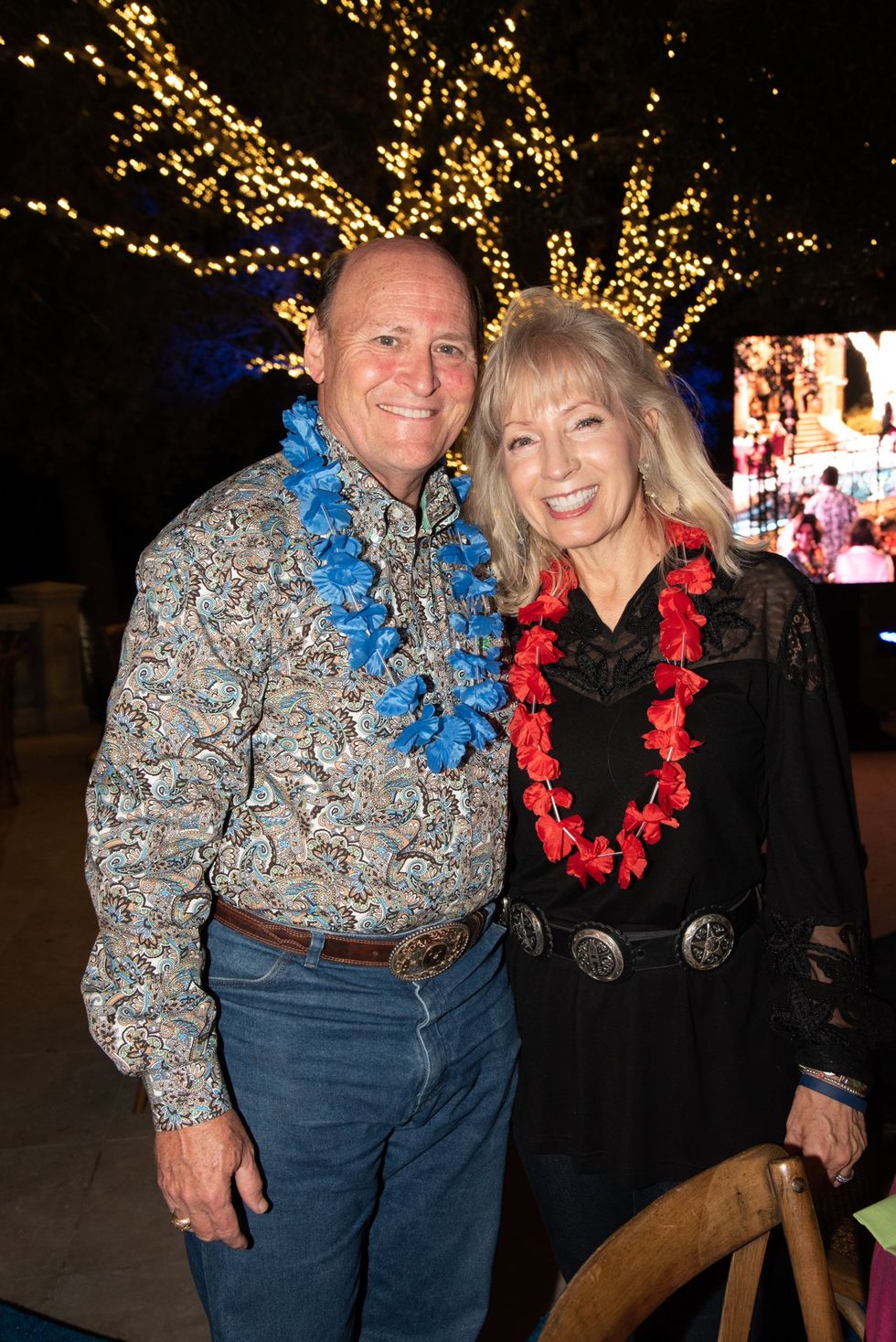 Tim Phillips and Pat Mann Phillips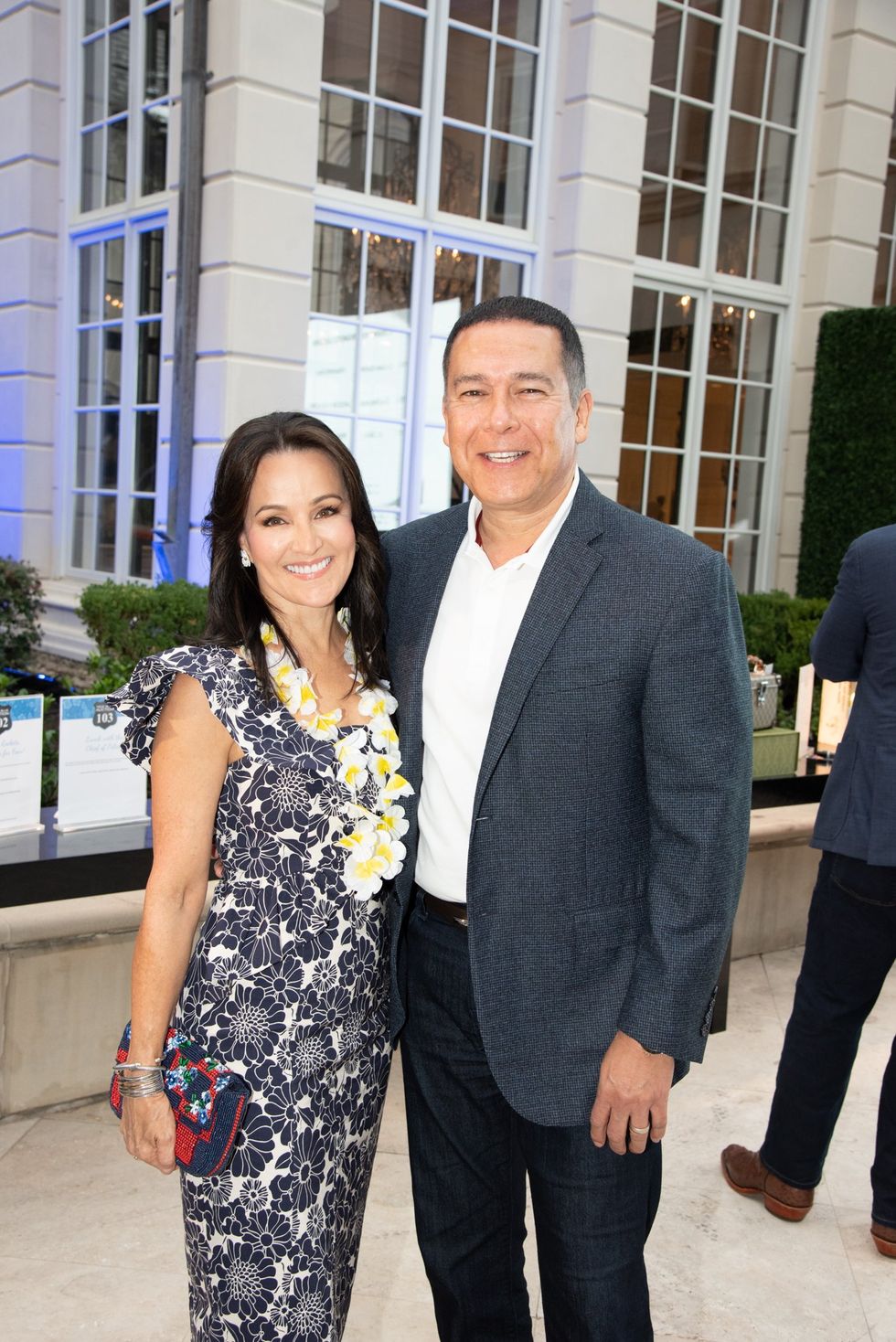 Monica and Russell Ybarra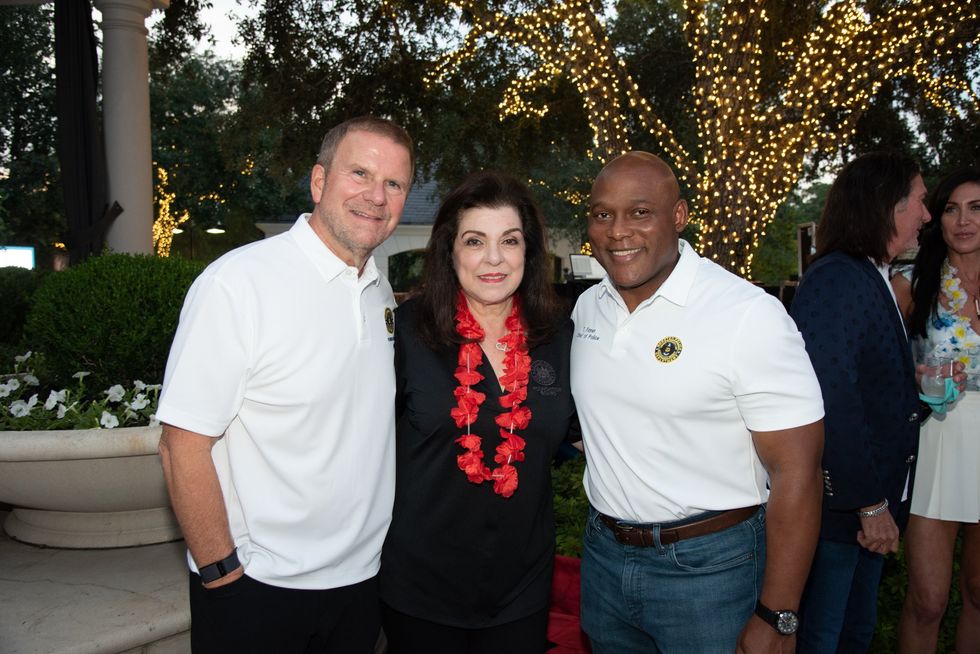 Tilman Fertitta, Laura Ward, Police Chief Troy Finner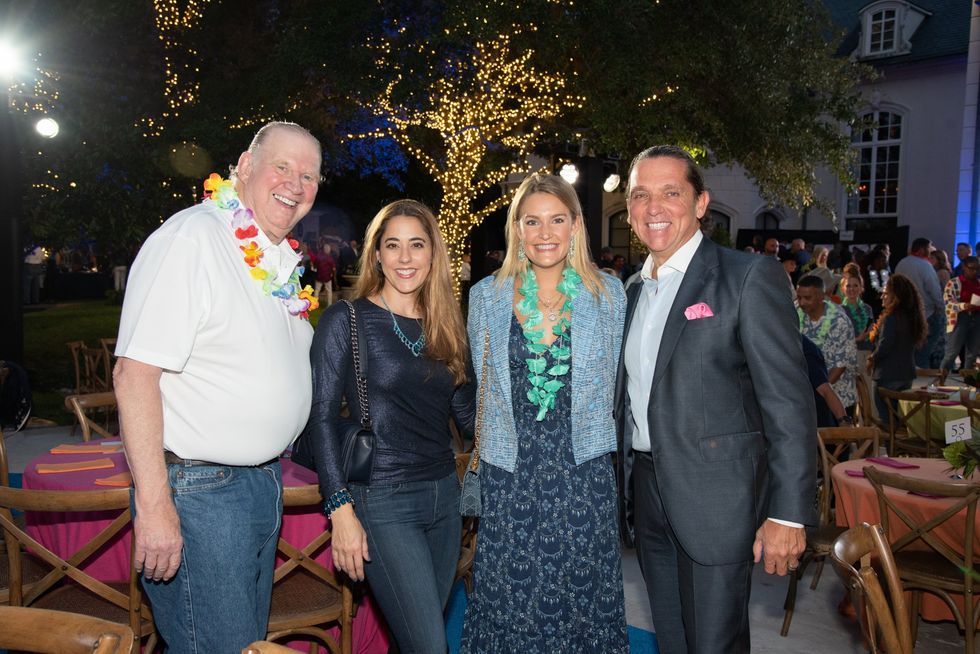 Paul and Kristina Somerville, Frances Moody Buzbee and Tony Buzbee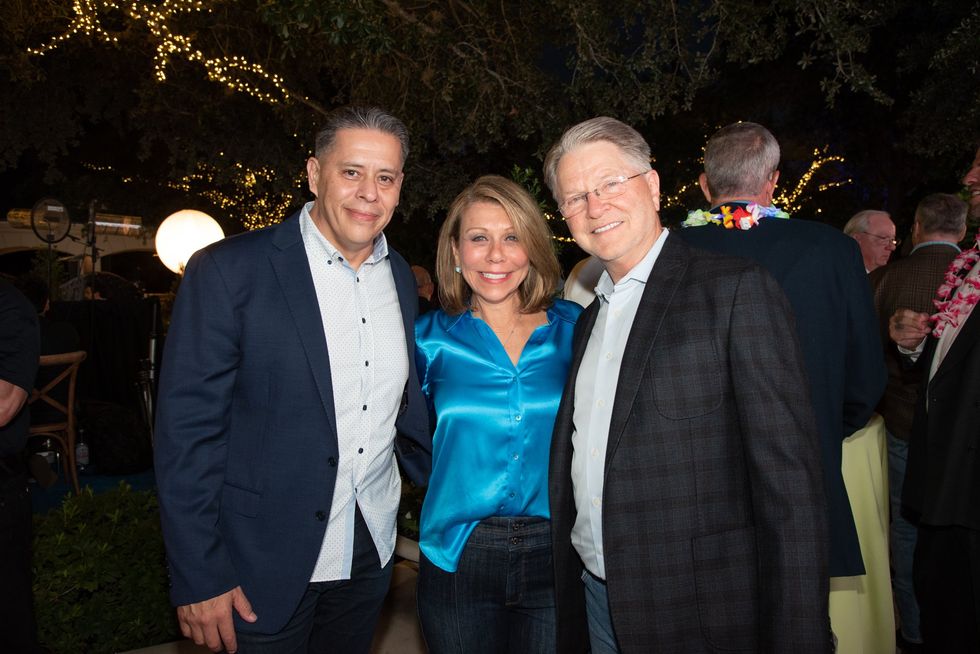 Sam Pena, Joan Huffman, Keith Lawyer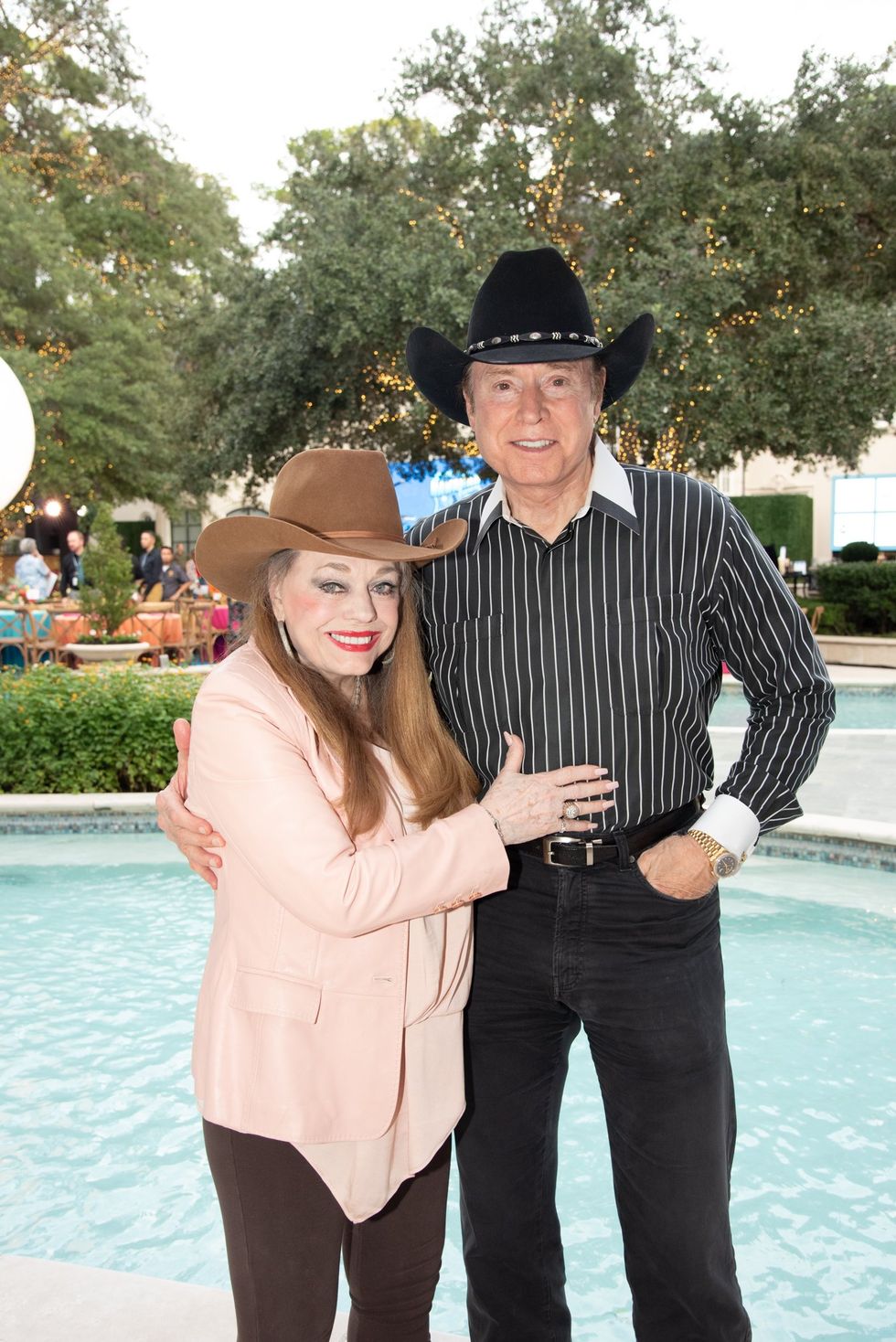 Sunny and Mac Haik
Parties