Whiskey, Custom Cowgirl Boots and Diamonds: These Fundraising Ladies Are in a League of Their Own
Priscilla Dickson and Daniel Ortiz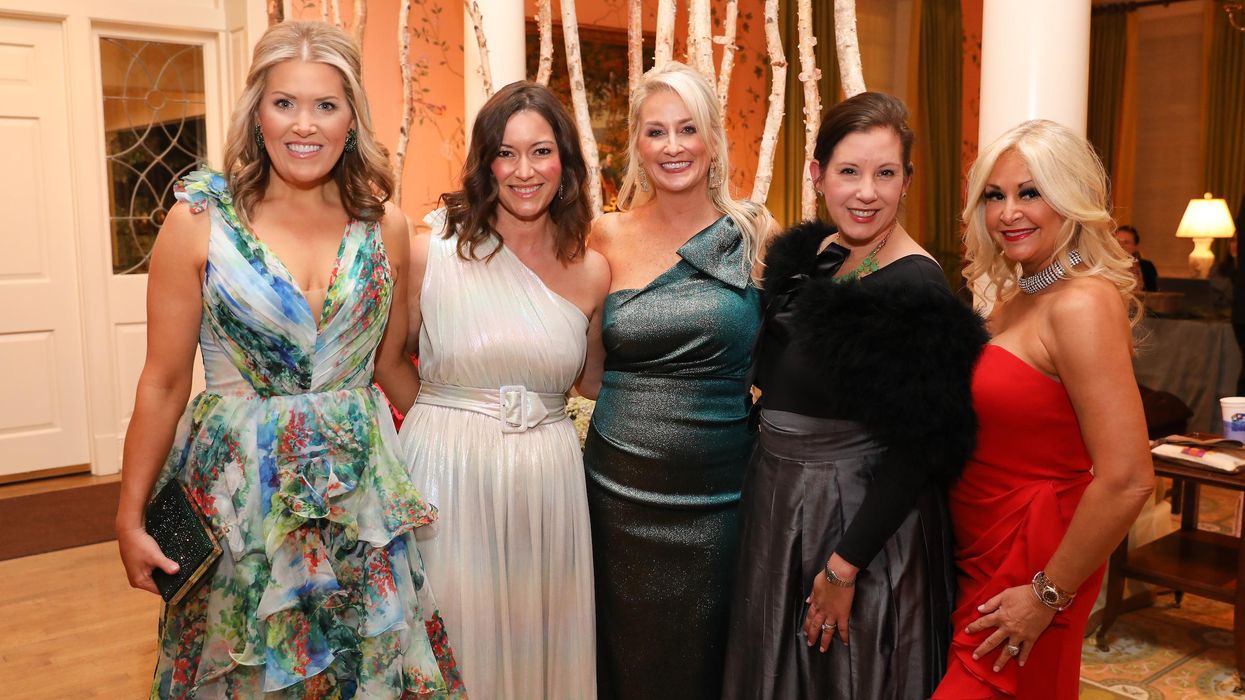 THE JUNIOR LEAGUE'S annual Charity Ball was a true taste of Texas, hosting 600-plus members and their guests for the first large-scale event in two years.
---
From the comfort-food-chic fare — a la mac and cheese alongside a crab-topped filet, and finished off with a pecan ball and lemon ice box pie — to the décor, which included thousands of Texas wildflowers, the great state shone brightly. There was even a boot-polishing station and a whiskey-tasting setup courtesy of Giant Distillery.
A live auction raised $100,000 by flaunting items like a vacay to Belize, a tour of the Kentucky Bourbon Trail, tickets to see George Strait, custom his-and-hers boots from Republic Boot Company, and jewelry galore. The Grooves and the Honky Tonk Revivalists jammed out as guests boot-scooted their way onto the dance floor.
The weekend's till topped $900,000. Yee-haw!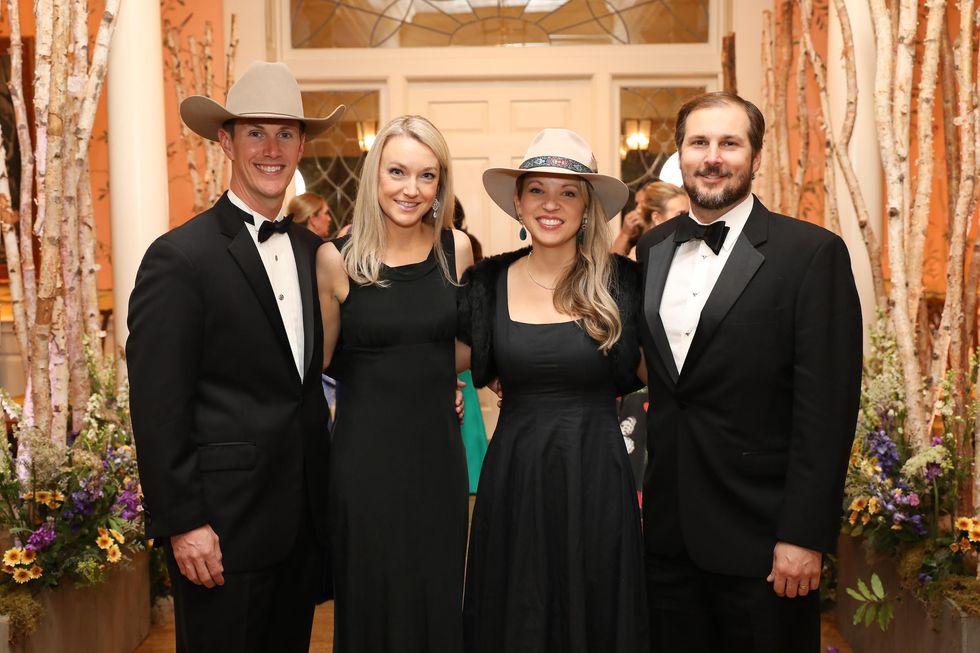 Adam and Stephanie Massey with Brett and Kristen McDonald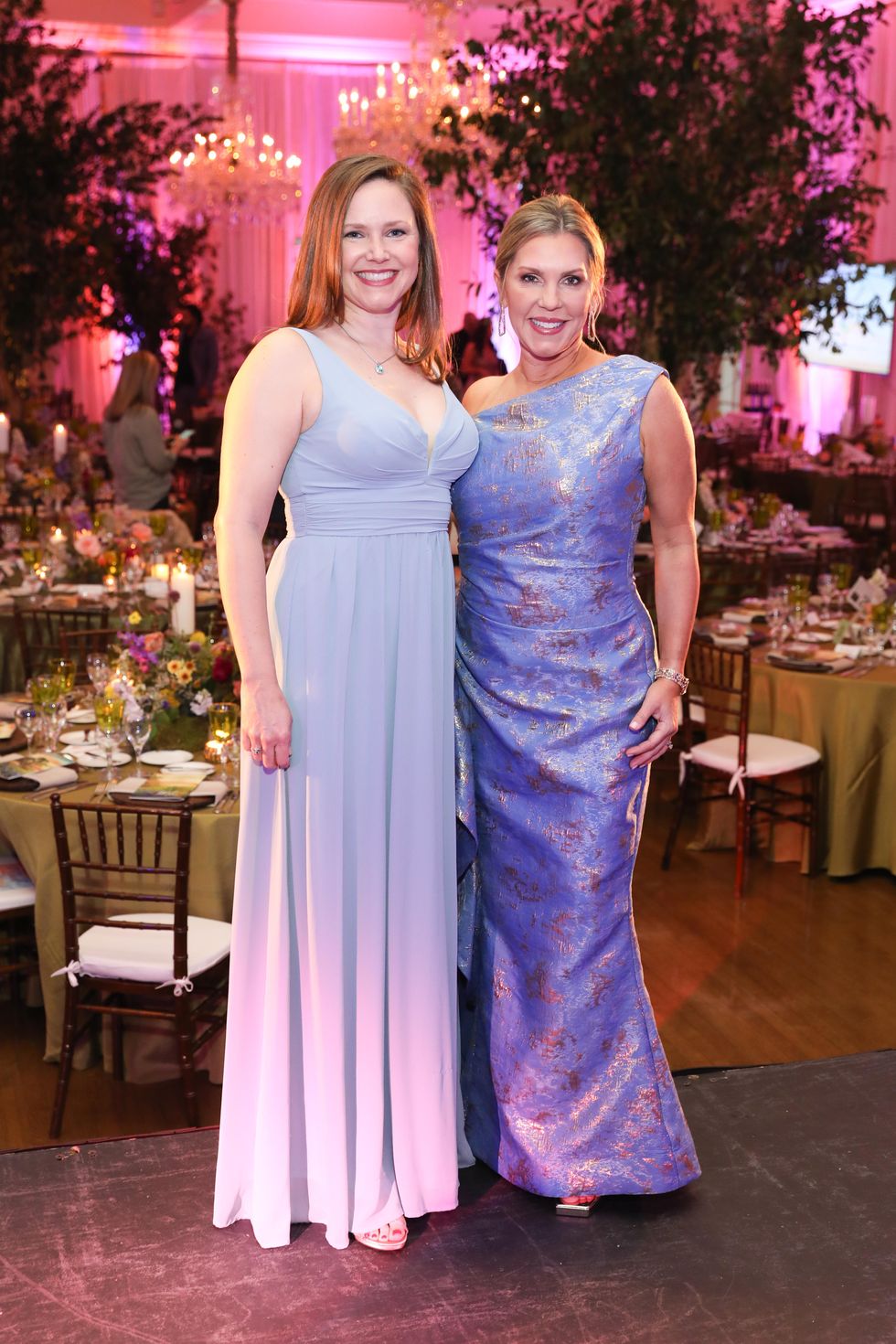 Anne Sears and Jennifer Roberts
Walter Sassard and Ruchi Mukherjee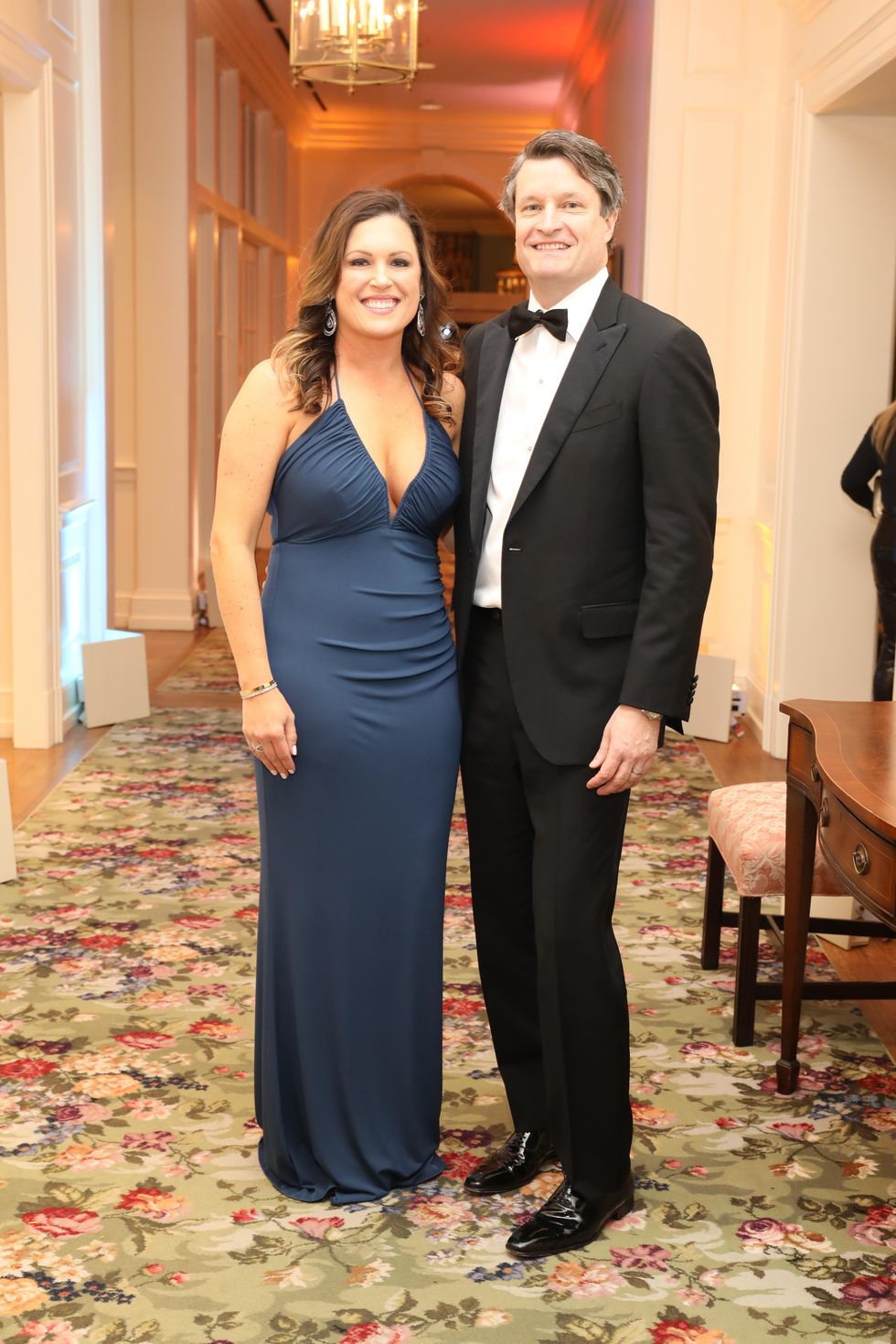 Sydney and Barry Goss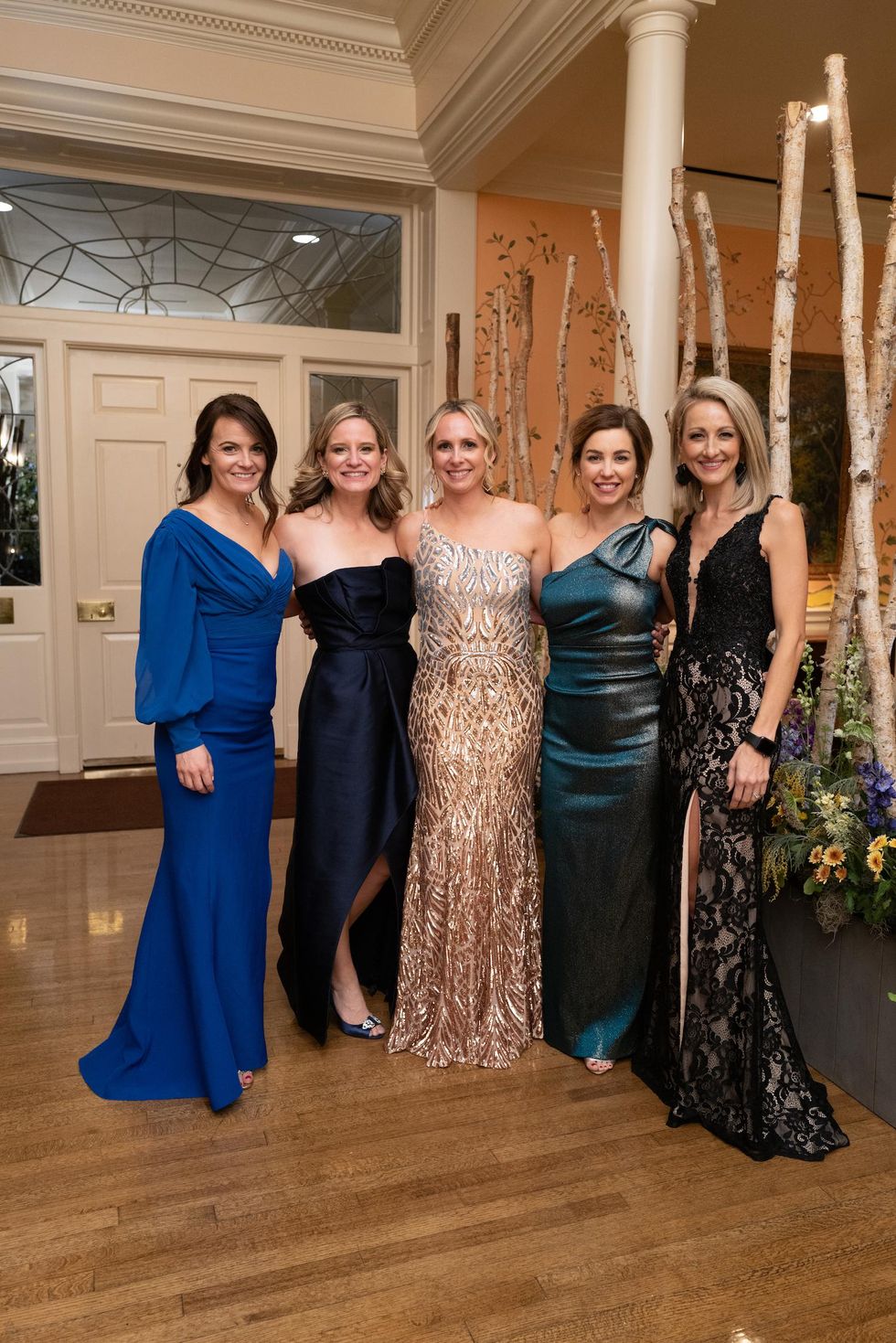 Rebecca Morgan, Emily Scott, Jennifer Weinstock, Valorie Colter and Mallory Williams
Megan and Luke Hotze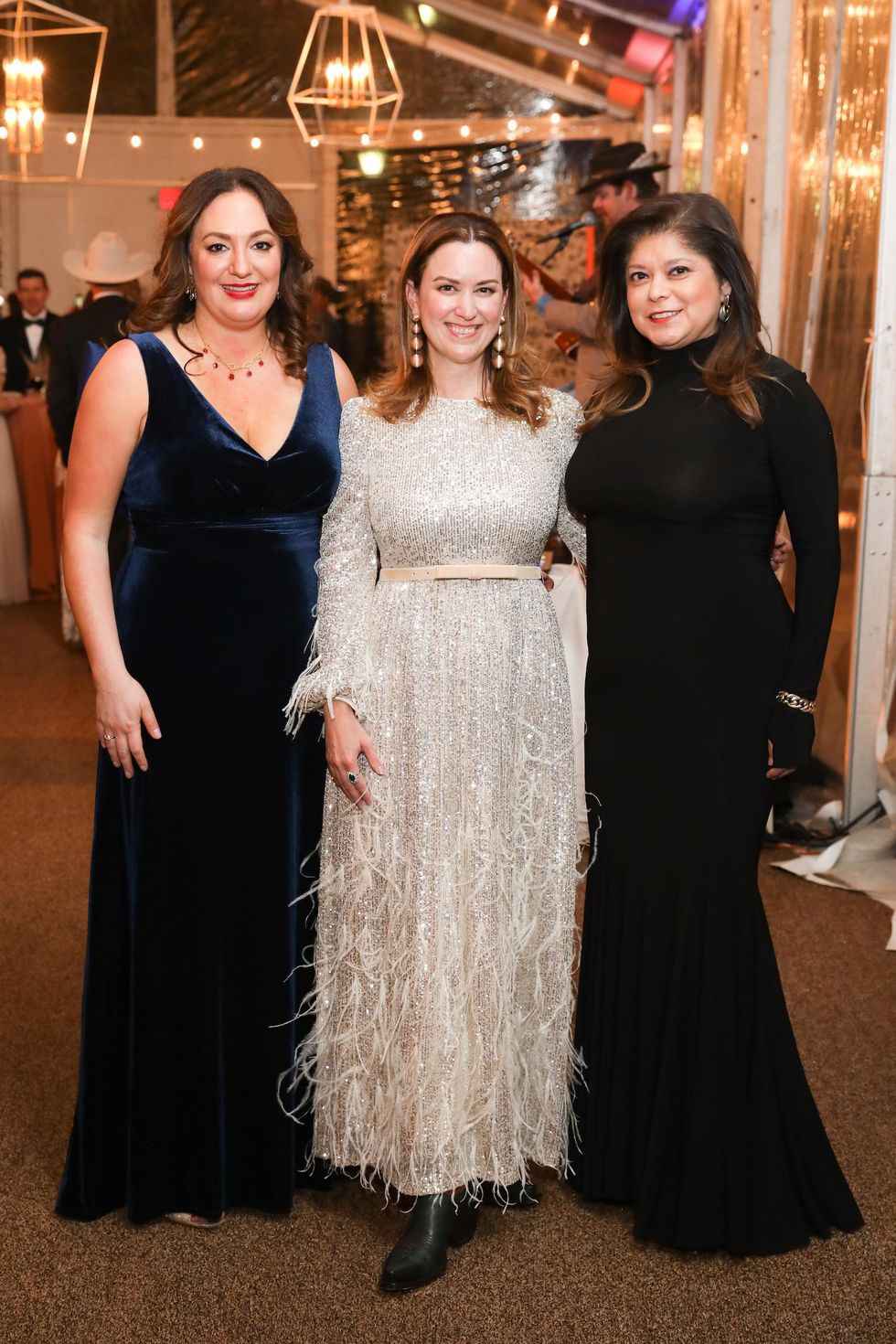 Mitra Woody, Jennifer Howard and Marcy de Luna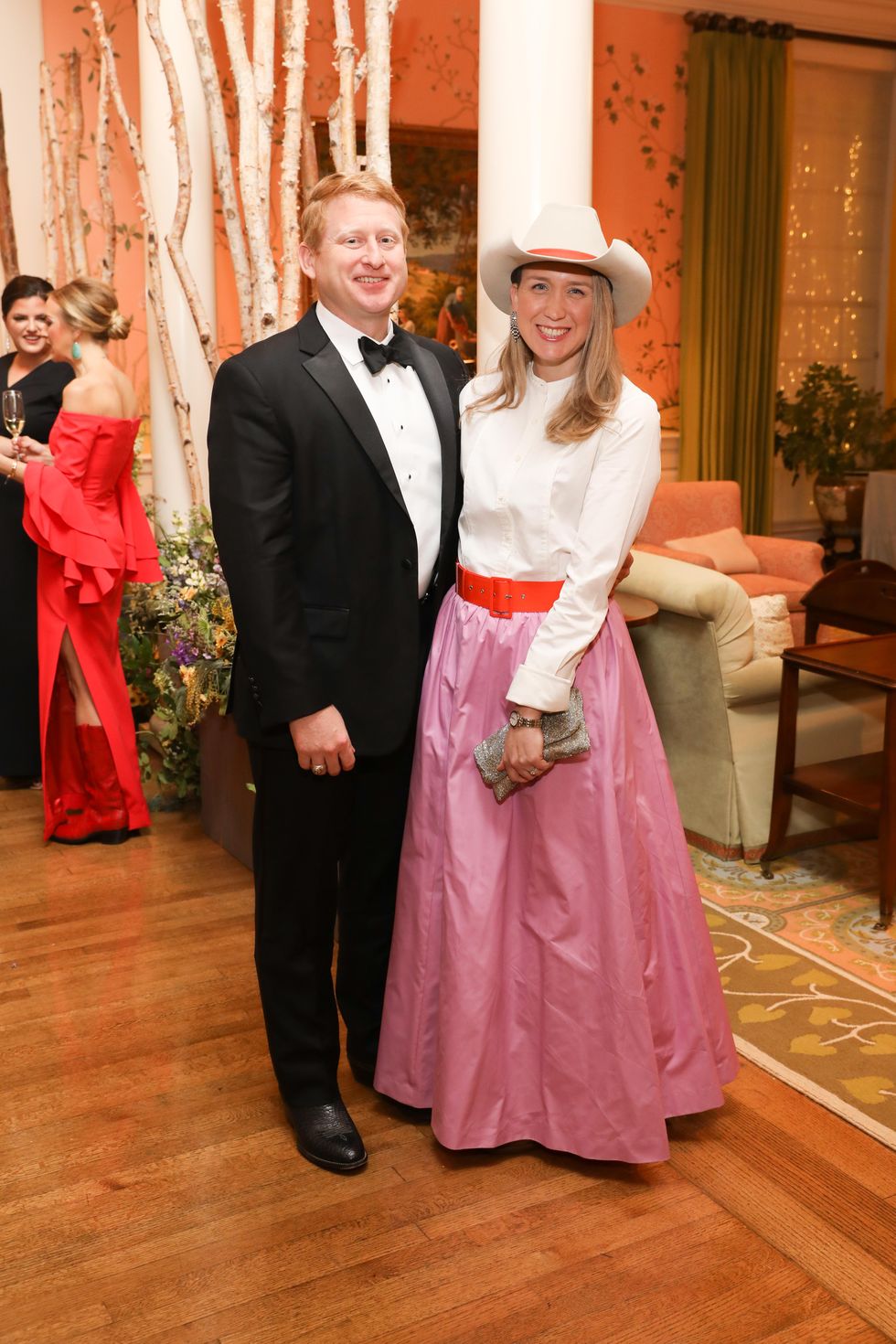 Ben and Katie Eisterhold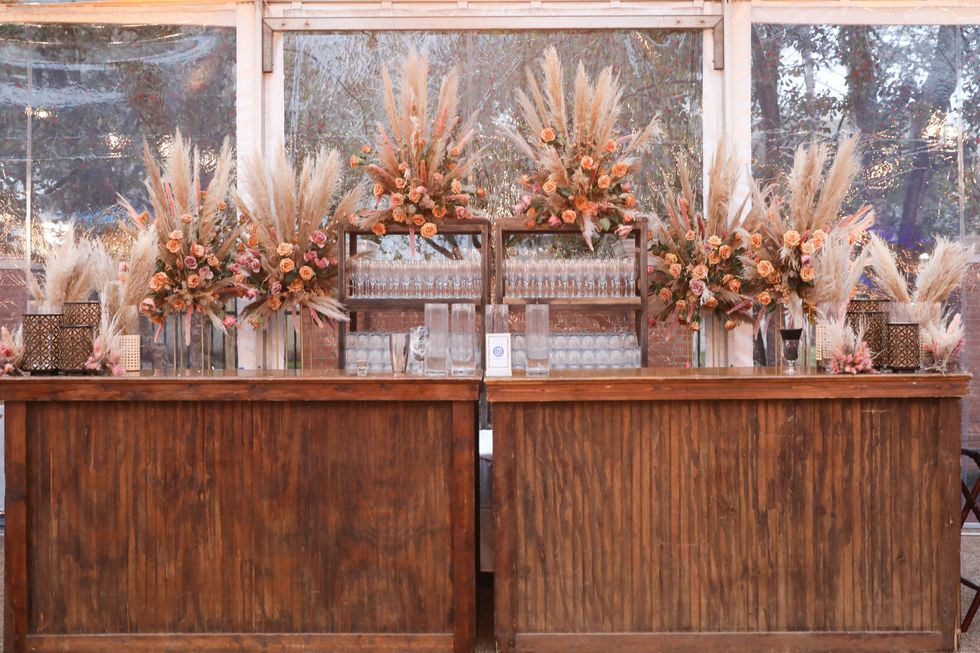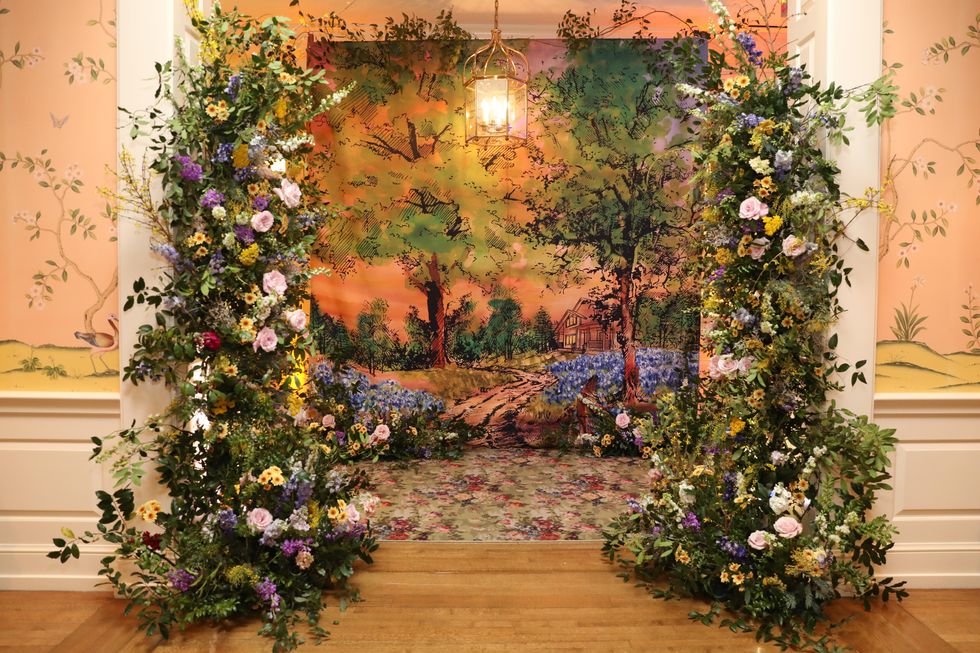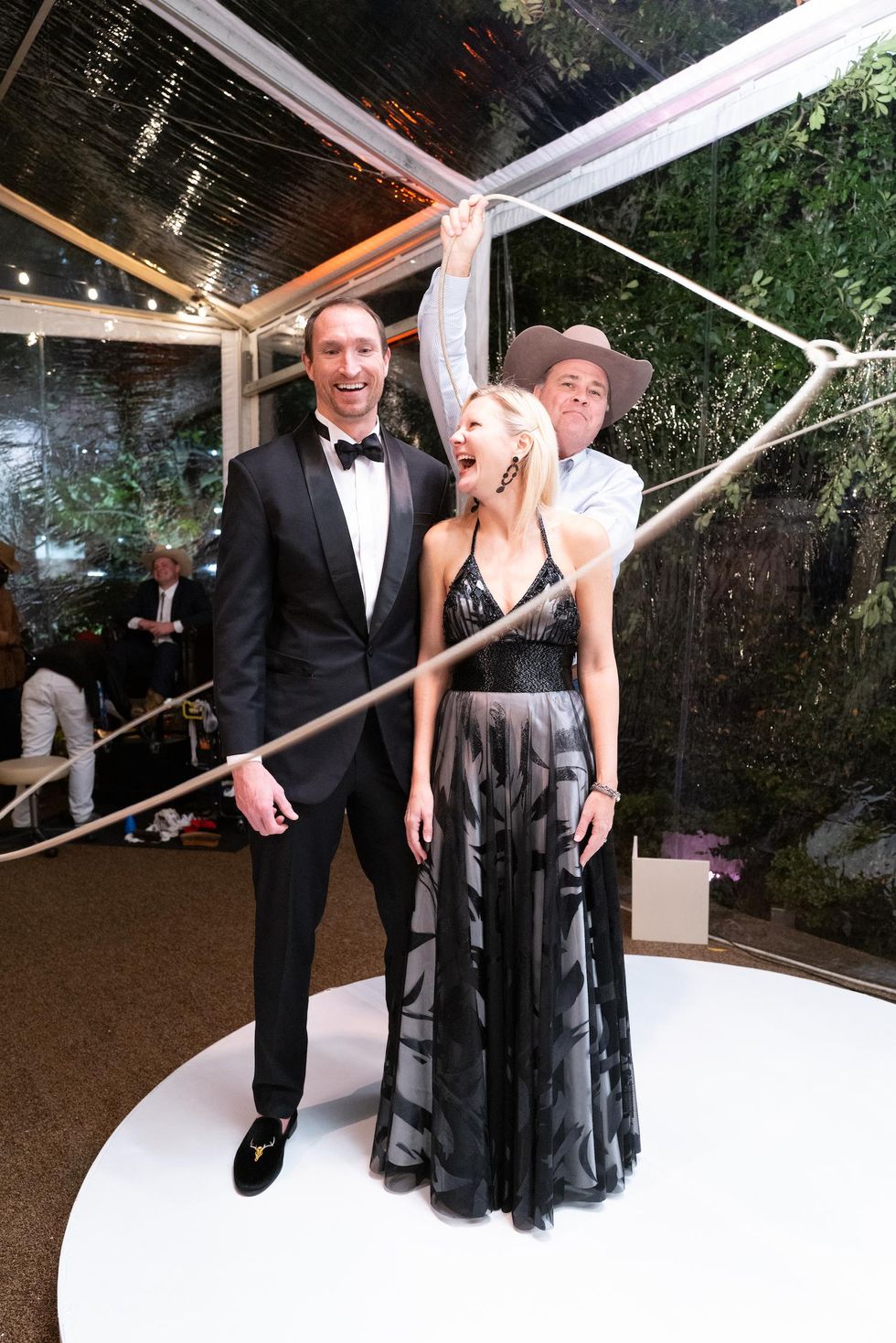 Eric and Lisa McCarthy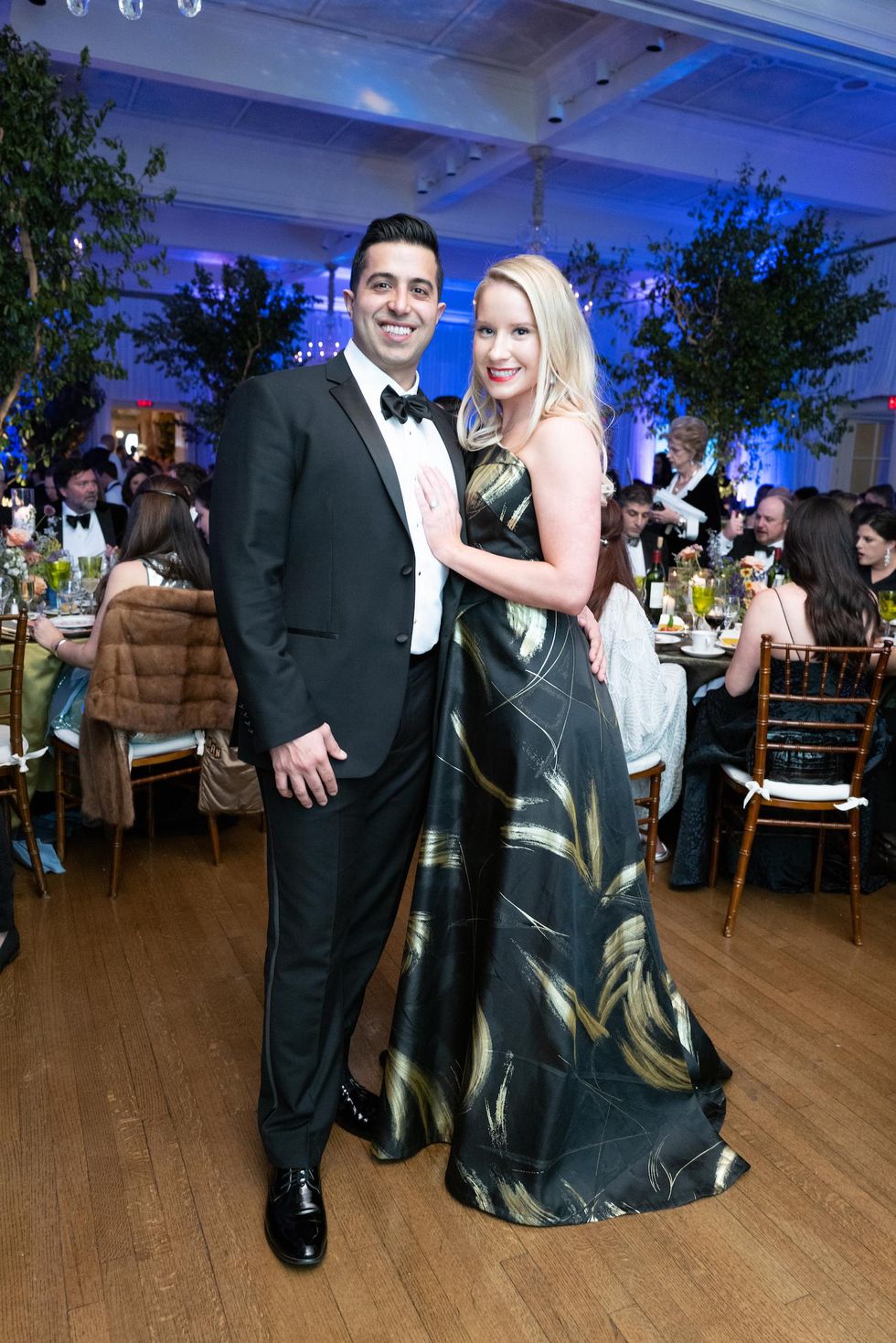 Faisal and Madison Tai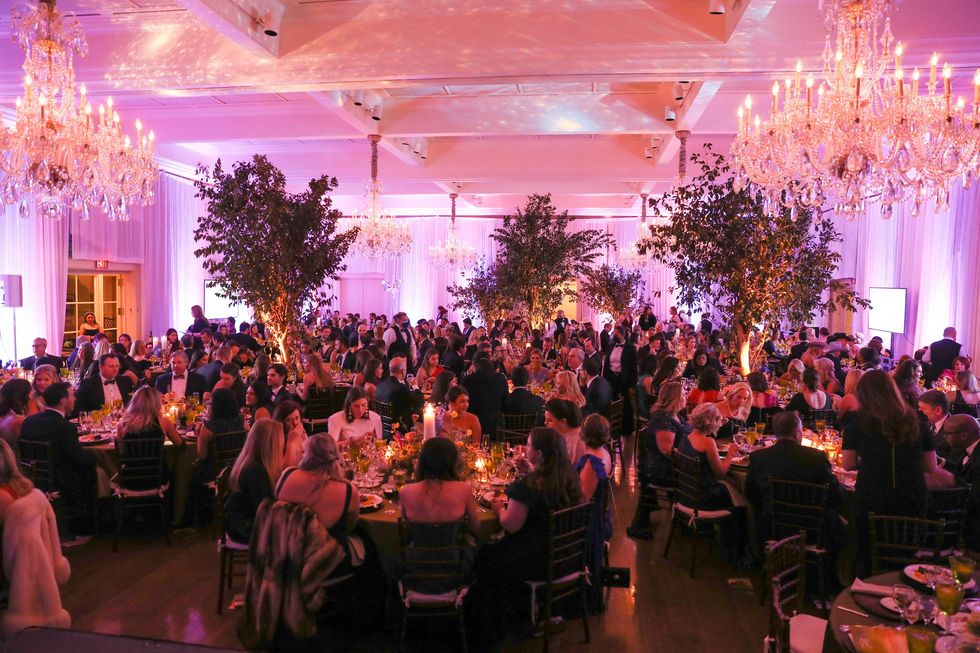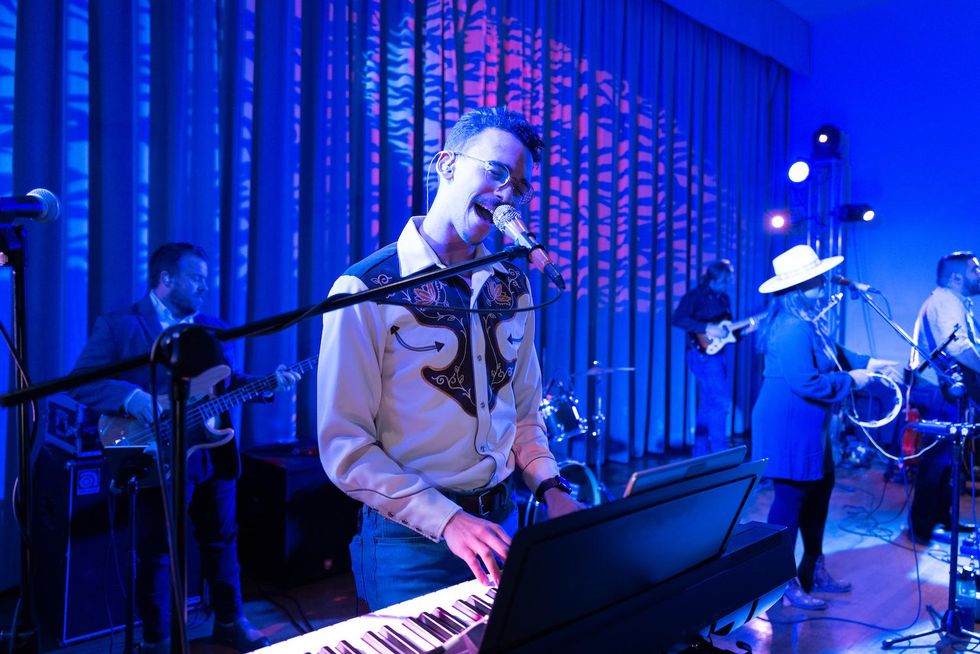 Honky Tonk Revivalists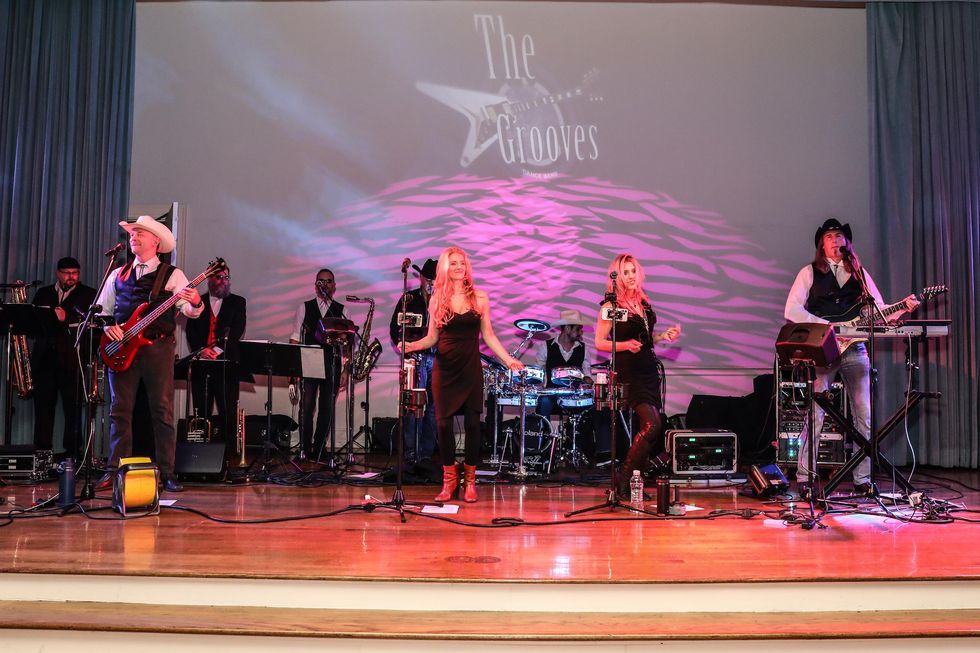 The Grooves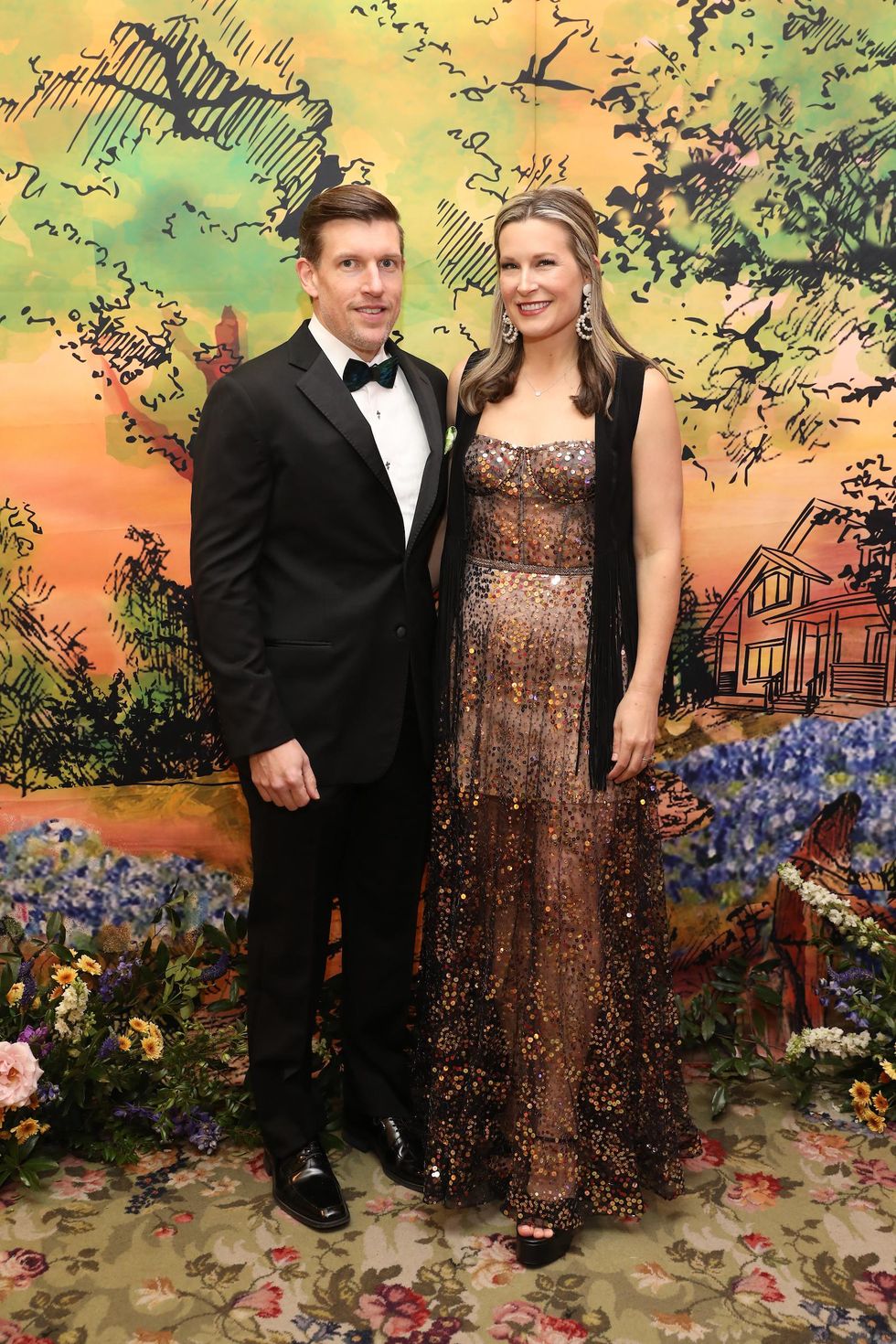 Bethany and Ben Buchanan
Parties