From Paris with Love: Inside MFAH's $1.2 Mil Grand Gala Ball
Jenny Antill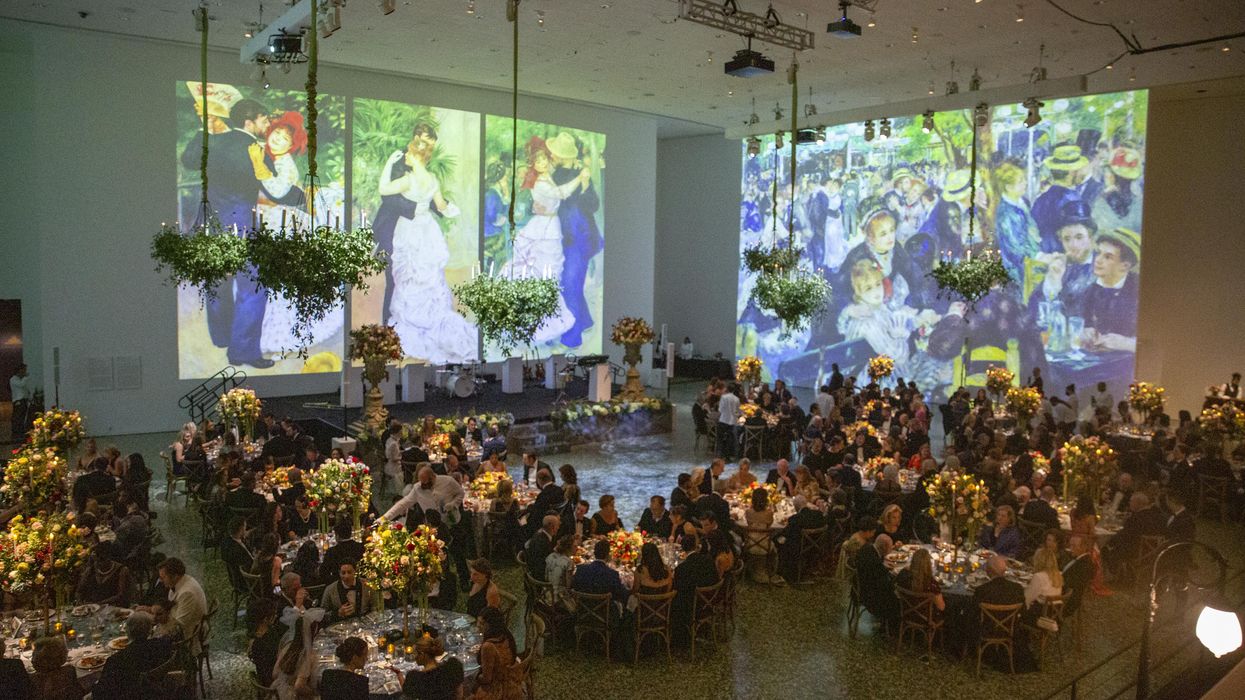 DRAWING INSPIRATION FROM a Renoir painting arriving this weekend for the MFAH's new show, Incomparable Impressionism, this year's Grand Gala Ball felt like it took place within an enchanting Parisian garden.
---
Black-tie-clad guests were greeted by the beautiful sounds of Divisi Strings and a floral arch in the North Foyer of the Caroline Wiess Law building. Floral motifs were also projected onto the walls of Cullinan Hall, recalling more beautiful Renoir paintings.
The City Kitchen-catered dinner was also, of course, fittingly French, with starters like crab Louis and mini croque monsieurs, and a main course of lamb with chanterelle mushrooms and gougeres.
After dinner, the Jordan Kahn Orchestra took the stage and got the crowd of 300 on their feet. The evening raised more than $1.2 million for the museum. Incomparable Impressionism, featuring works from the Museum of Fine Arts, Boston, opens Sunday and runs through March 27.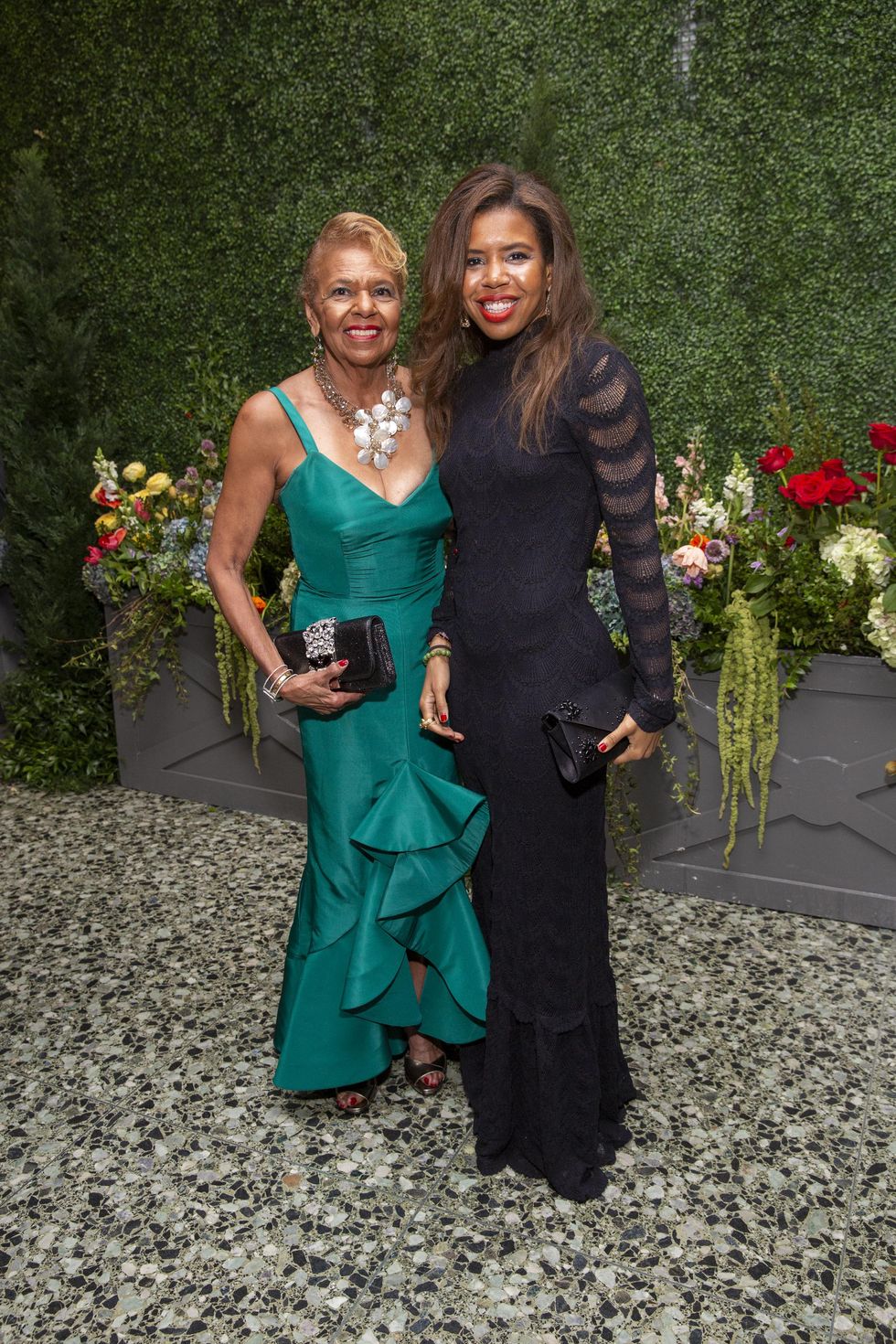 Yvonne Cormier and Claire Cormier Thielke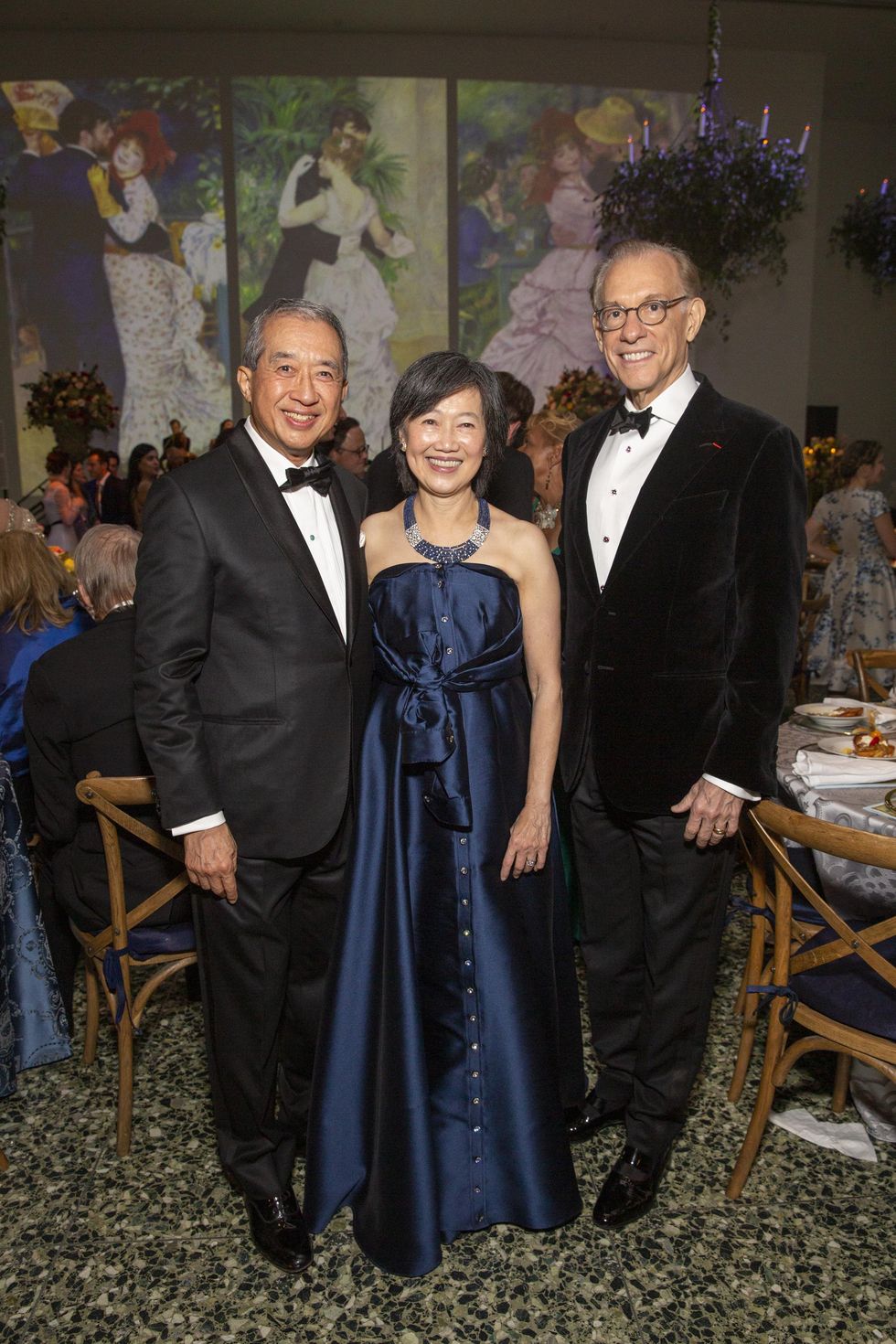 Albert and Anne Chao with Gary Tinterow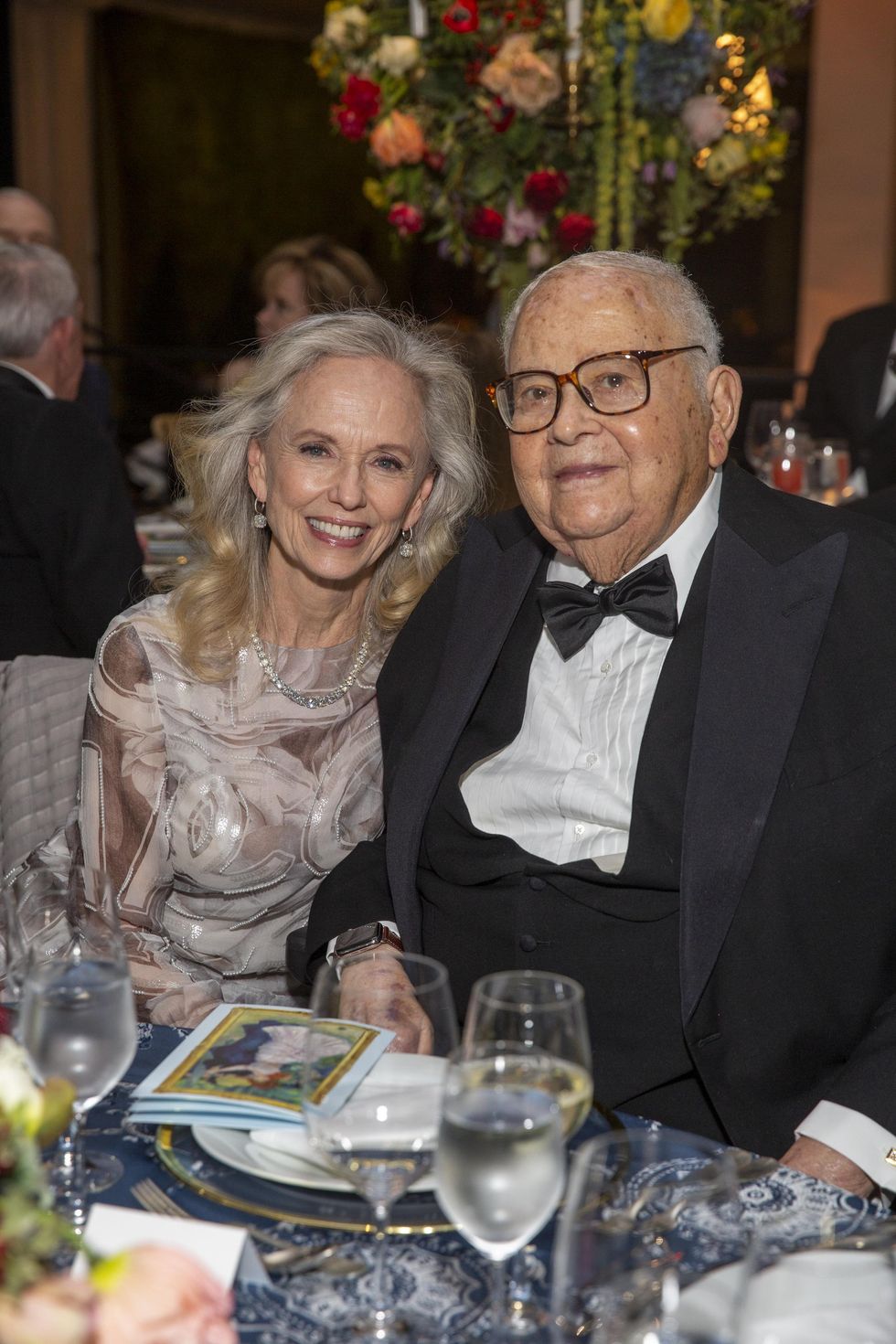 Susan and Fayez Sarofim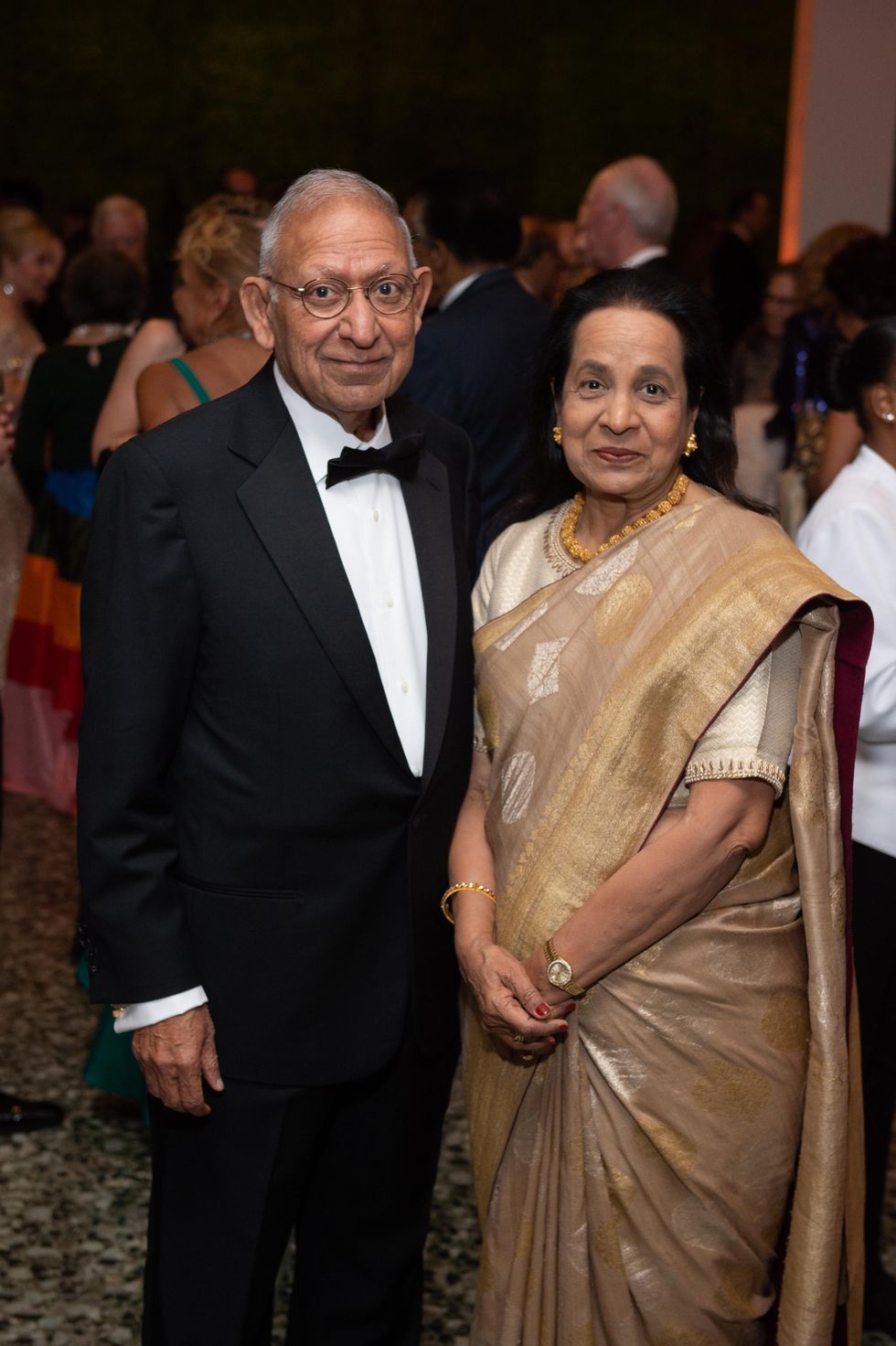 Durga and Sushila Agrawal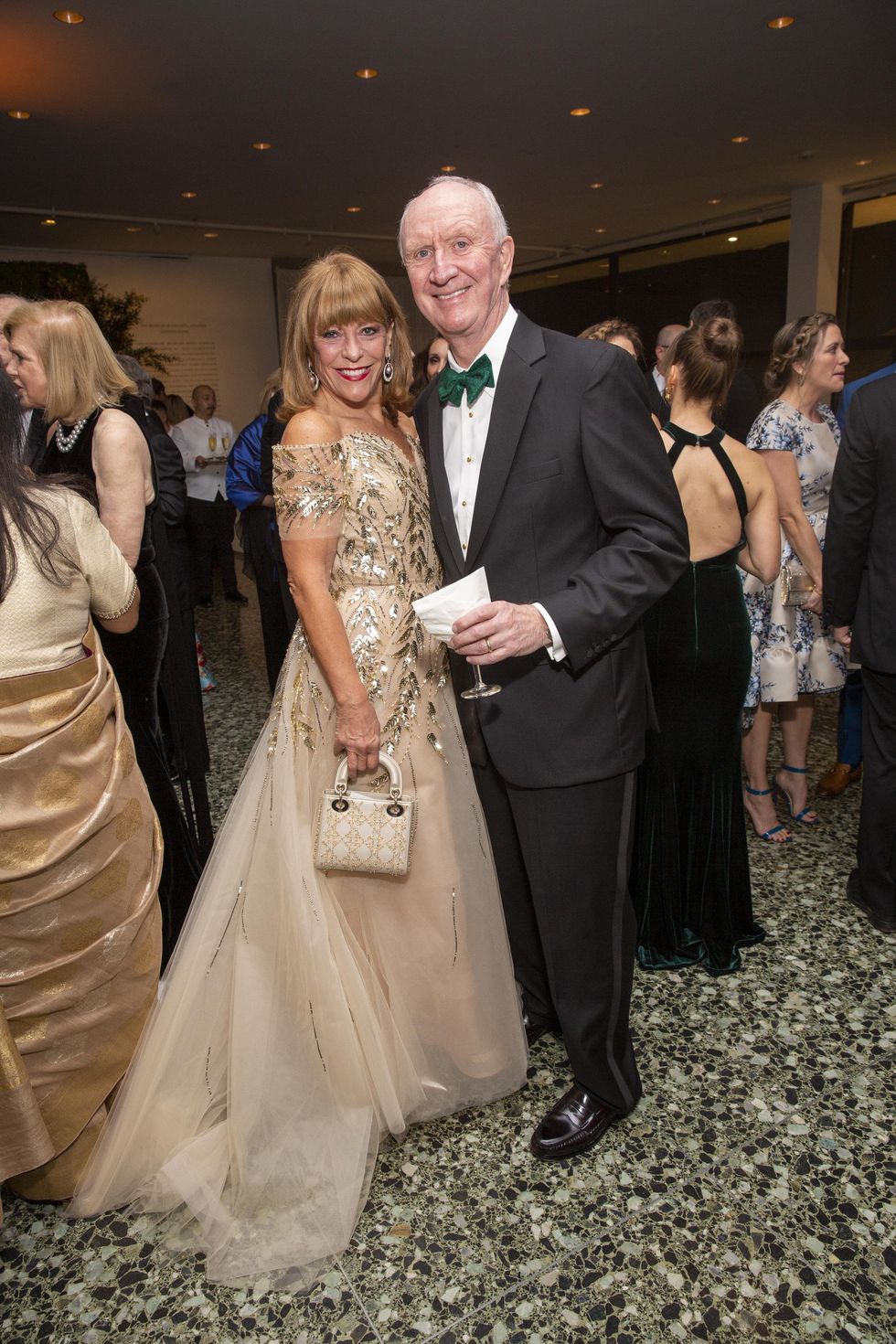 Franci Neely and Frank Hevrdejs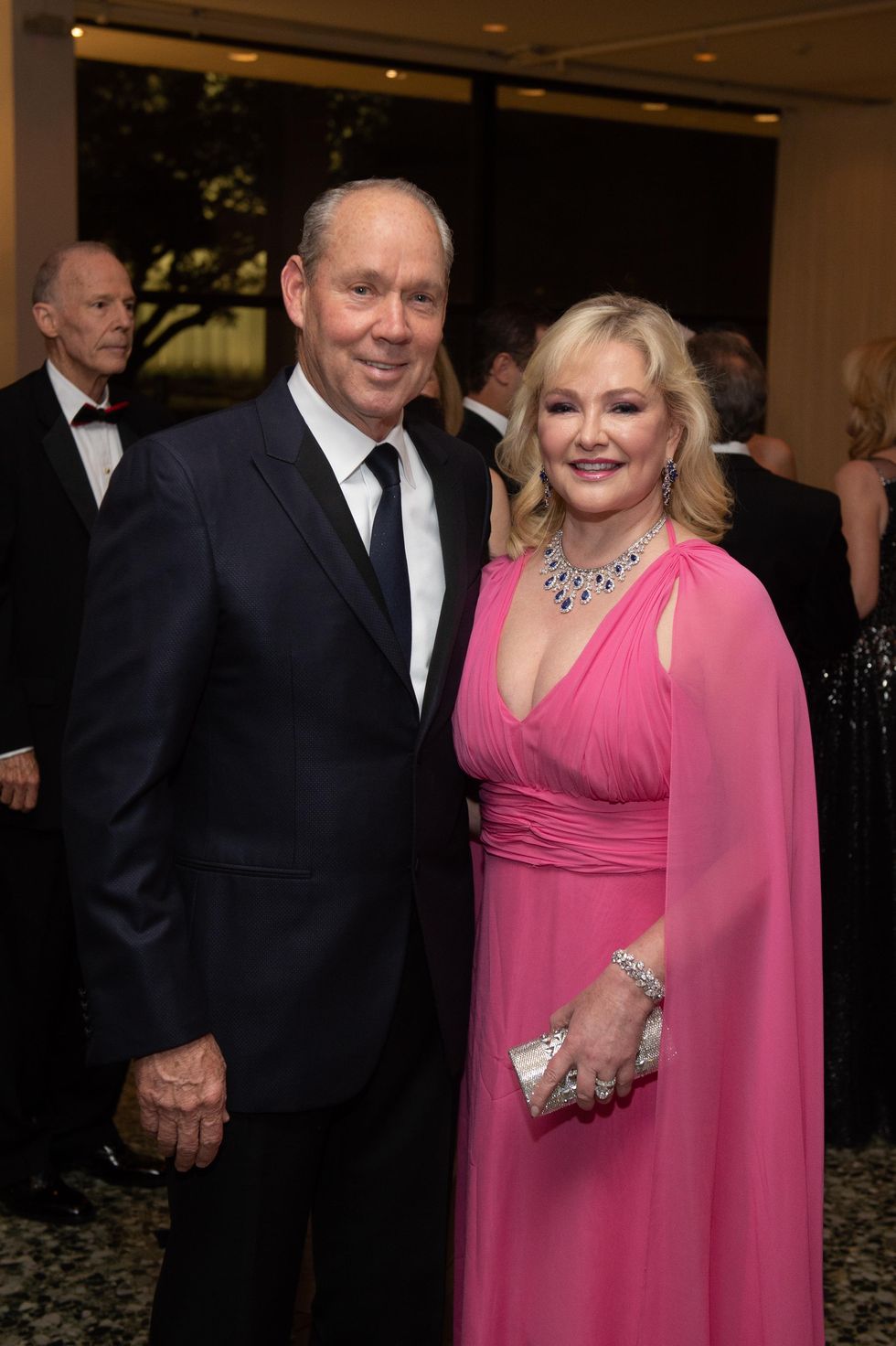 Jim and Whitney Crane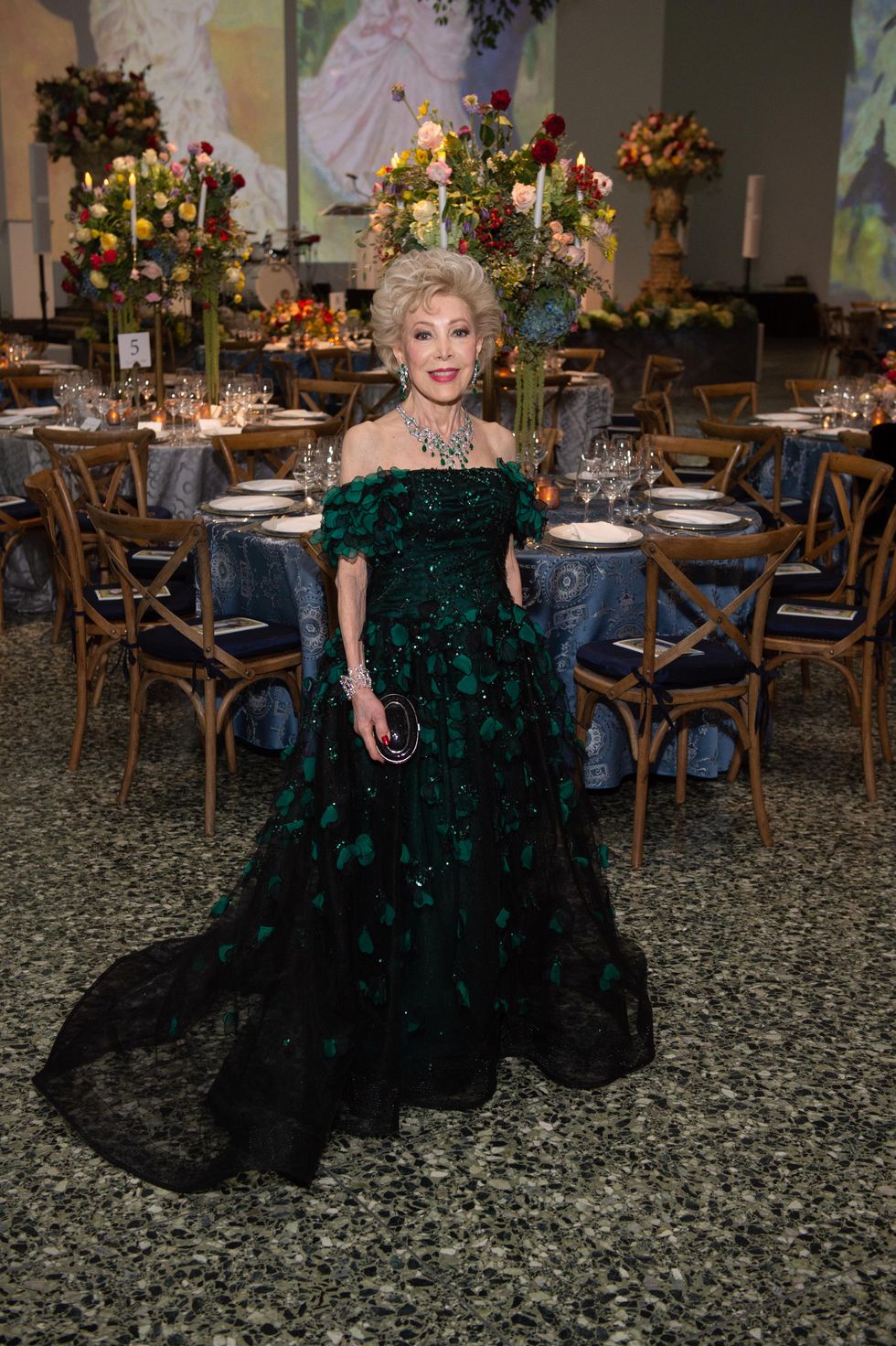 Margaret Alkek Williams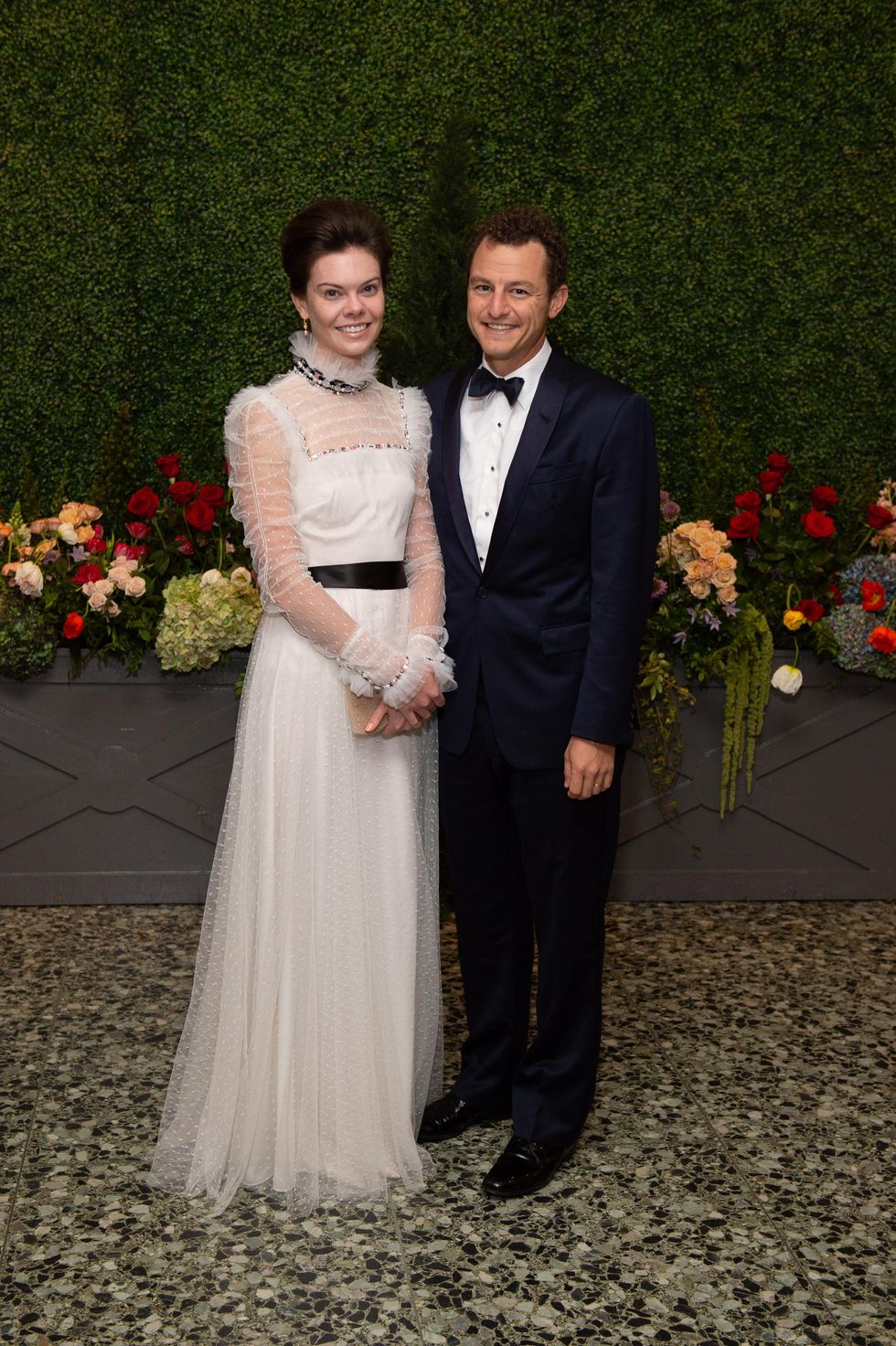 Janie and Daniel Zilkha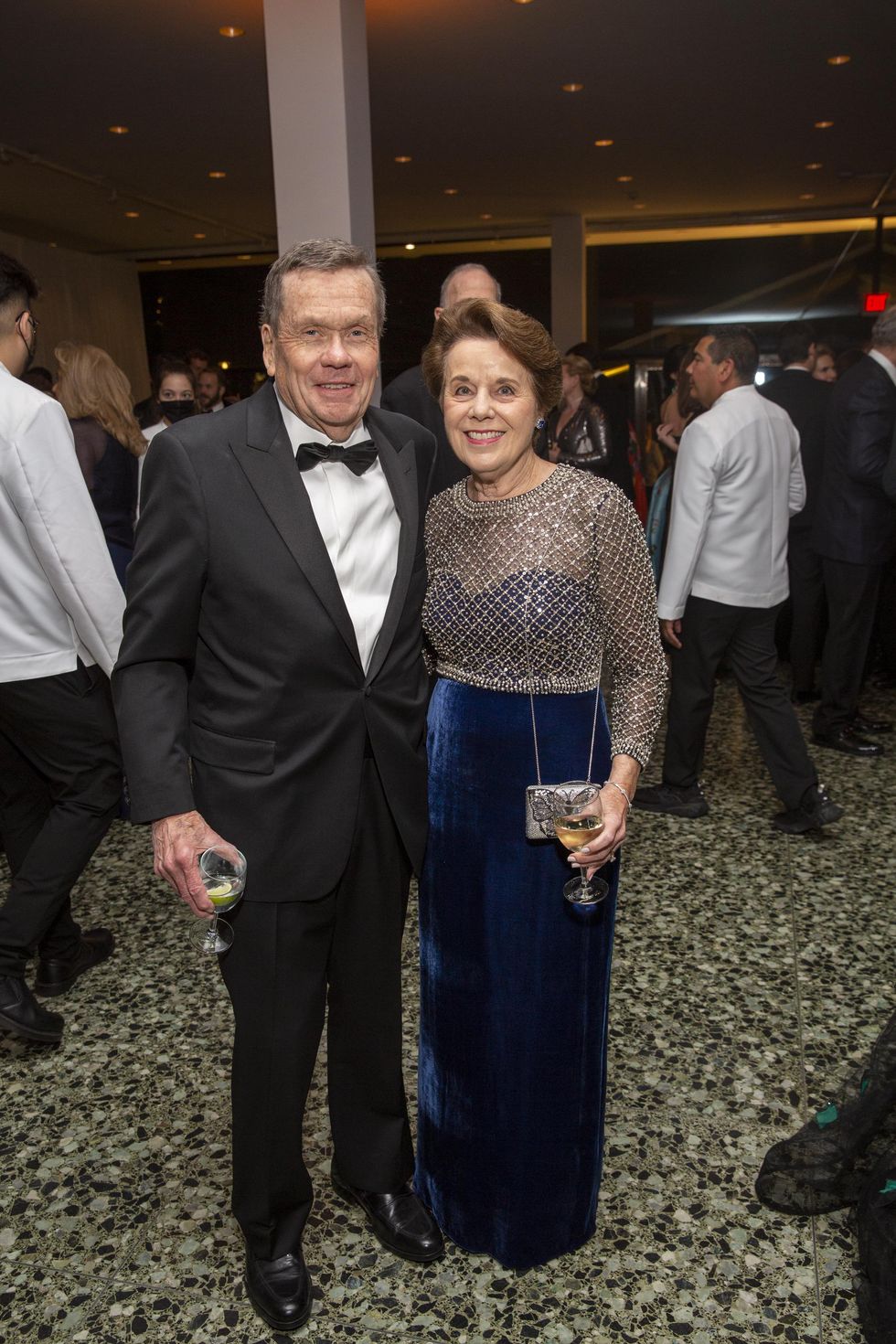 Richard and Ginni Mithoff
Parties