Two New Exhibitions Coming to the MFAH This Fall Will Provide Fresh Perspectives on the Works of O'Keeffe, Picasso and Calder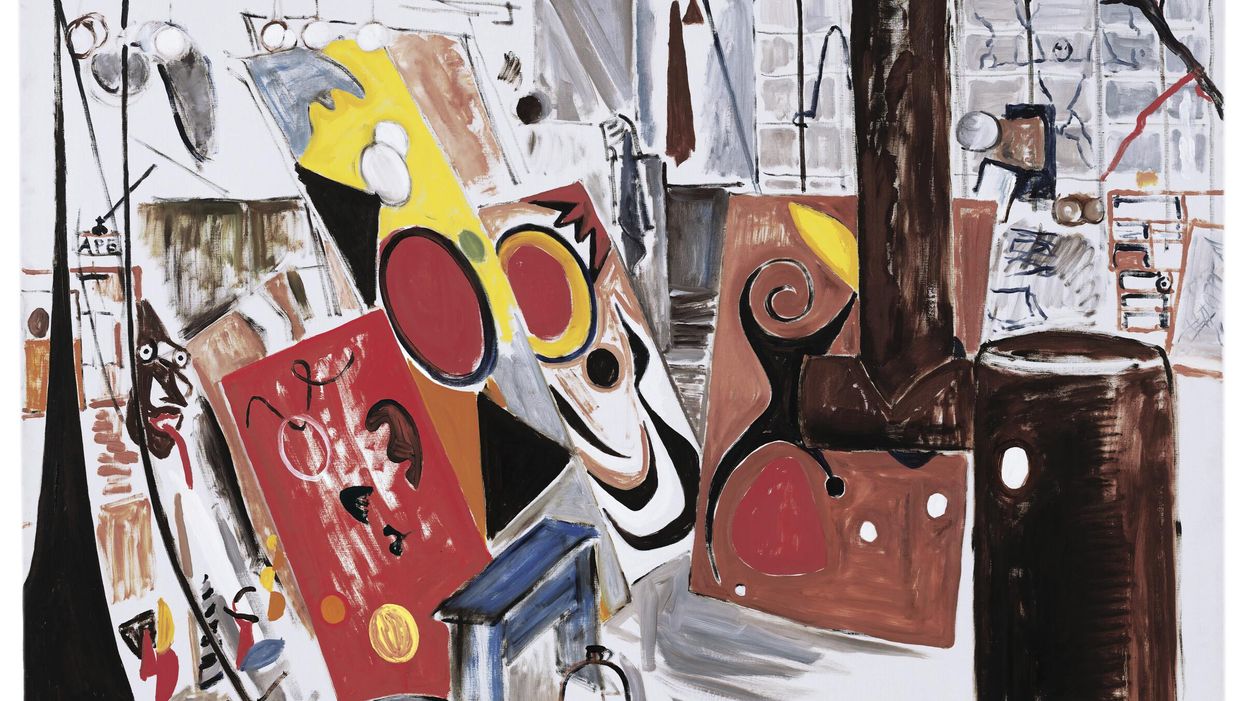 TWO EXHIBITIONS OPENING this October at the Museum of Fine Arts, Houston will provide fresh perspectives on the works of iconic 20th century artists Georgia O'Keeffe, Pablo Picasso and Alexander Calder. The first exhibition, opening October 17, deploys nearly 100 photographs by O'Keeffe, which will be complimented by 17 of the artist's paintings and drawings, in order to explore the famed artist's modernist approach to the medium of photography. The second exhibition, opening October 31, explores the artistic synergy between Calder and Picasso. Both exhibitions will be on view through January of 2022 before traveling to other art institutions.
---
In addition to being one of the most significant painters of the 20th century, O'Keeffe was a lifelong photographer who often documented — through photographs centered around the rendering of light, the capture of seasonal change and the reframing of views — the plant life and natural landscapes that fascinated her in addition to the domestic aspects of her life. Georgia O'Keeffe, Photographer, organized in partnership with Santa Fe's Georgia O'Keeffe Museum, reveals the wide scope of the artist's photographic practice through some 90 photographs from a previously unstudied archive.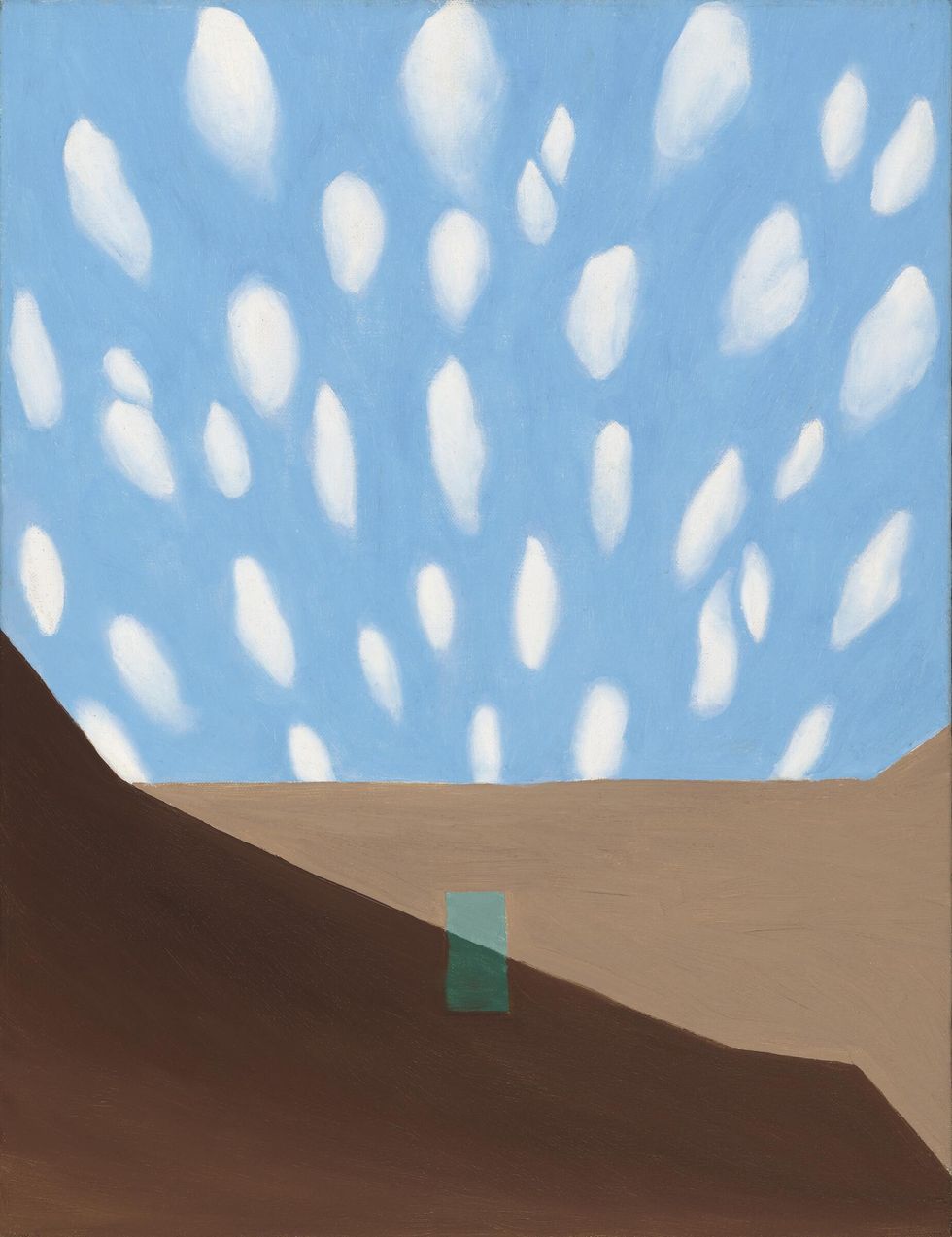 'In the Patio VIII' by Georgia O'Keeffe, 1950
"In her 1976 book, O'Keeffe mentions her use of photography. Yet her mastery of painting stymied any research into this area for decades. It was a part of her artistic practice waiting to be examined," said MFAH associate curator of photography Lisa Volpe, who led the team responsible for studying the previously unstudied archive from which many of the photographs in the exhibition originate. "This exhibition reveals the ways in which she used photography as part of her unique and encompassing artistic vision. She claimed the medium for herself and her own artistic use — a radical act late in her career that begs for continued scholarship."
Meanwhile, international touring exhibition Calder-Picasso, will present together 80 works from Calder and Picasso, who are documented to have met each other on only four occasions, to explore the artists' prolific affinities. The exhibition, which will integrate Calder's revolutionary paintings, drawings, mobiles and stabiles with Picasso's radically inventive work in all media, will center around the shared conceptual interrogation of the void — or absence of space — by the two groundbreaking artists, who both formed artistic practices that engaged with the relationship of volume and space.
"The stunning visual juxtapositions that this exhibition brings together are provocative, unpredictable, and dynamic," said Ann Dumas, the MFAH'a consulting curator of European Art, in a statement. "They tell us much about the correspondence between these two great artists, as well as what makes them distinctive, allowing us to understand their process and unique innovations in a fresh, new light."
Georgia O'Keeffe, Photographer opens at the MFAH on October 17 and runs through January 23, 2022. Calder-Picasso, which opens on October 31, will run through January 30, 2022.
Art + Entertainment