With Custom Tapestries and Jeweled Archways, MFAH Transforms Into Indian Palace for Glam Gala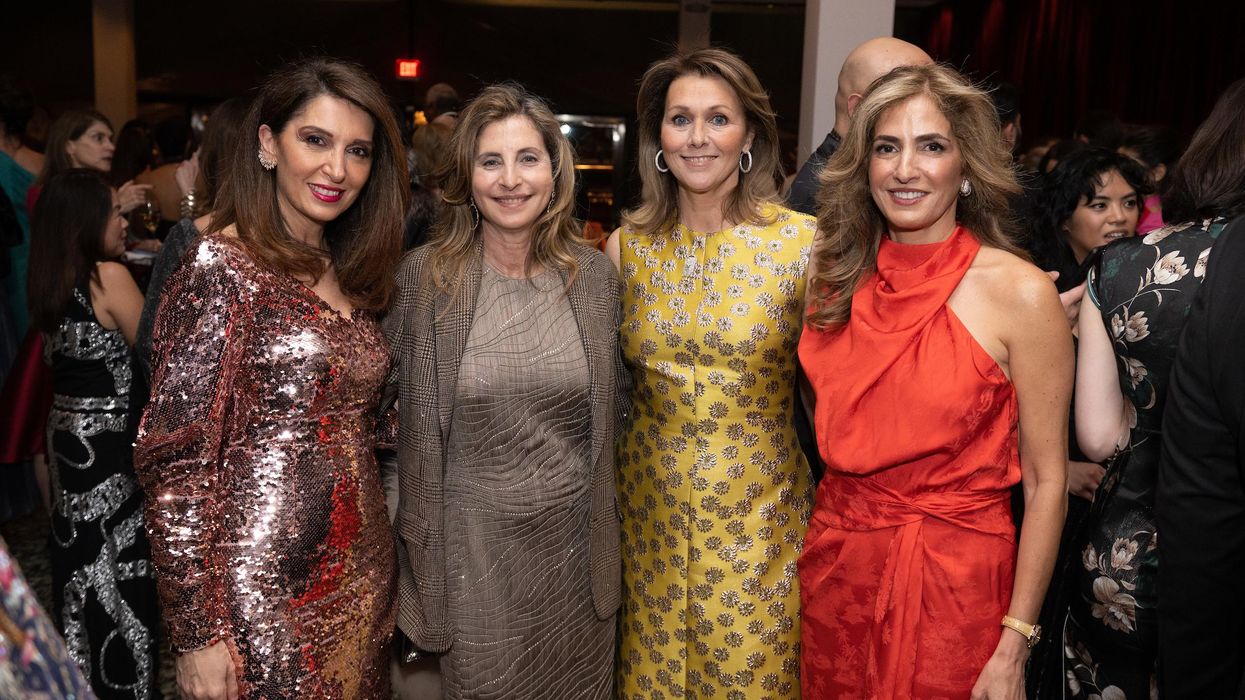 GALAS AT THE Museum of Fine Arts, Houston, are always a spectacle — but the 2023 Art of the Islamic Worlds Gala, which drew more than 300 guests to the Museum District campus, was especially dazzling.
---
Gala-goers began the evening in a red-carpet-lined tent before walking through a jeweled archway and into the MFAH's Cullinan Hall. Custom tapestries, painted to recall the City Palace of Jaipur, hung from the ceiling, while rose-gold linens and beautiful florals, courtesy of The Events Company, adorned the tables.
The night included a lively performance by FJK Dance and dinner — harissa- braised beef short rib, grilled sea bass slathered in saffron butter — catered by City Kitchen. Attendees also cast their vote for which art objects should be next acquired for the museum's permanent collection, and got a sneak peek of the new 6,000-square-foot Art of the Islamic Worlds gallery, named for Hossein Afshar. Exhibitions in this space will reflect the "breadth of historic Islamic lands, such as Morocco, Spain, Tunisia, Egypt, Türkiye, Syria, Iraq, Iran, Uzbekistan, Afghanistan, Pakistan, and India."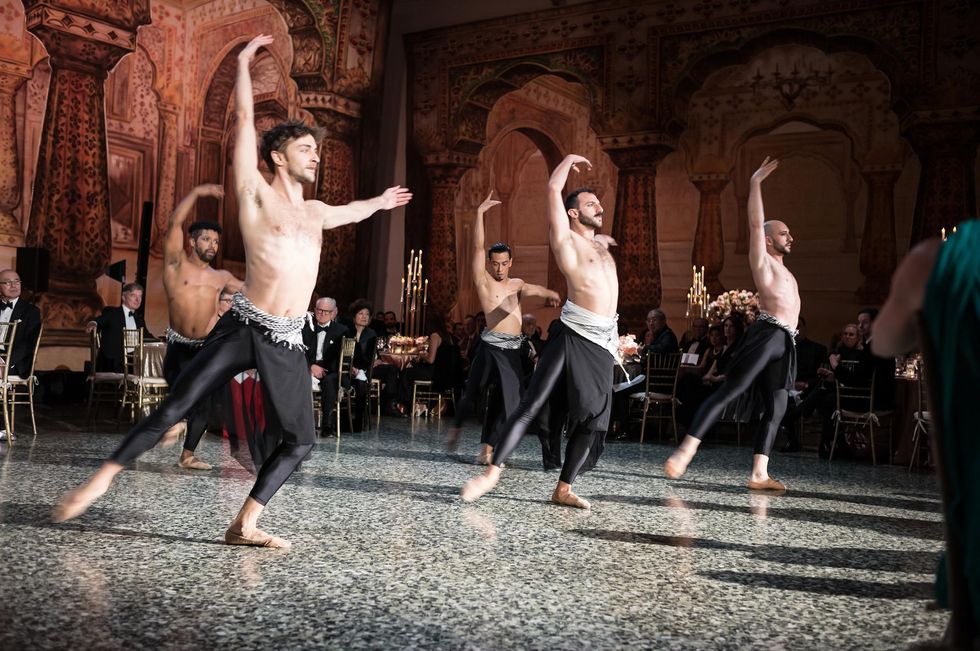 Performance by FJK Dance (photo by Daniel Ortiz)
Sophie Elhage, Lynn Tohme and Maya Fleyhan (photo by Wilson Parish)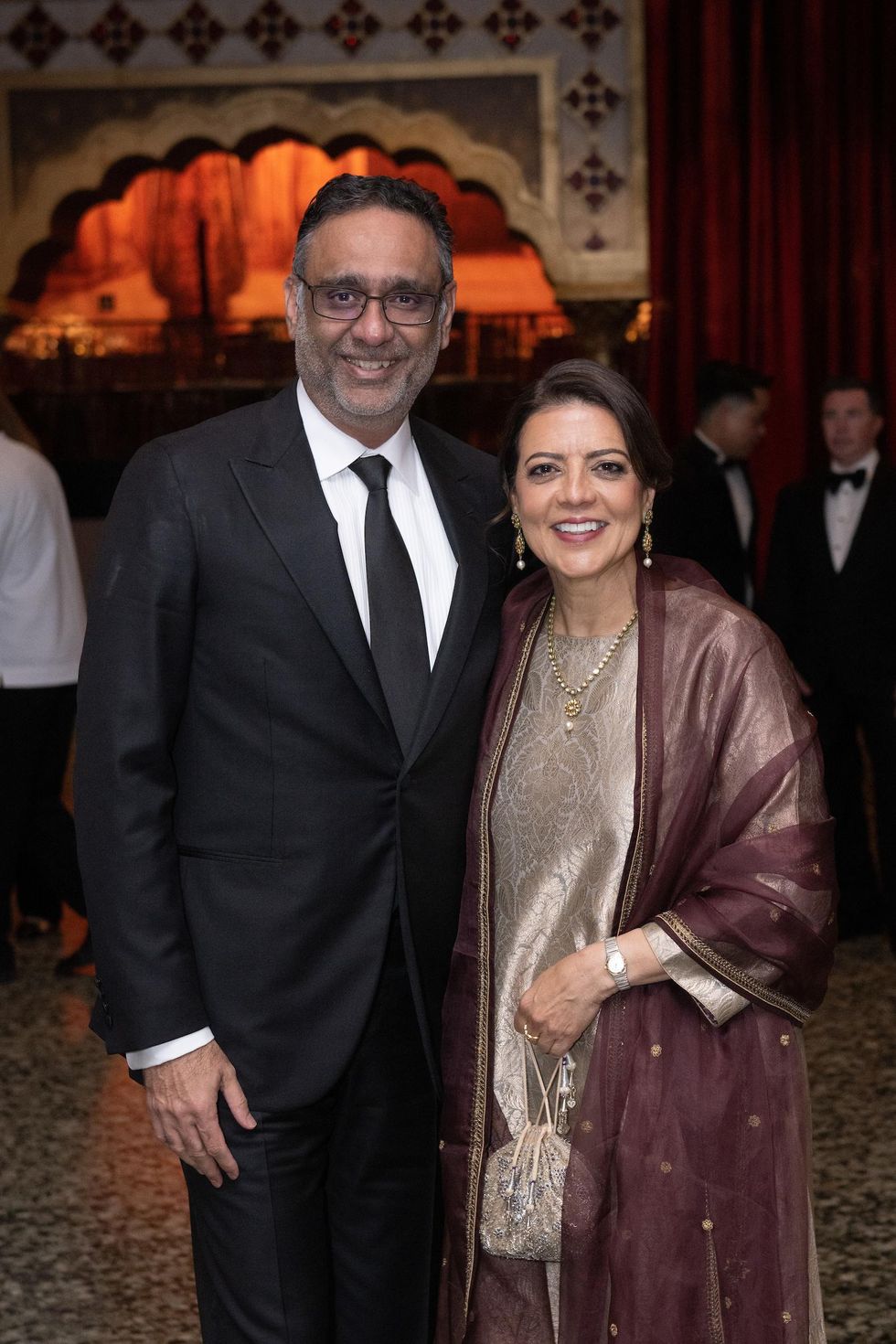 Arshad and Shazma Matin (photo by Wilson Parish)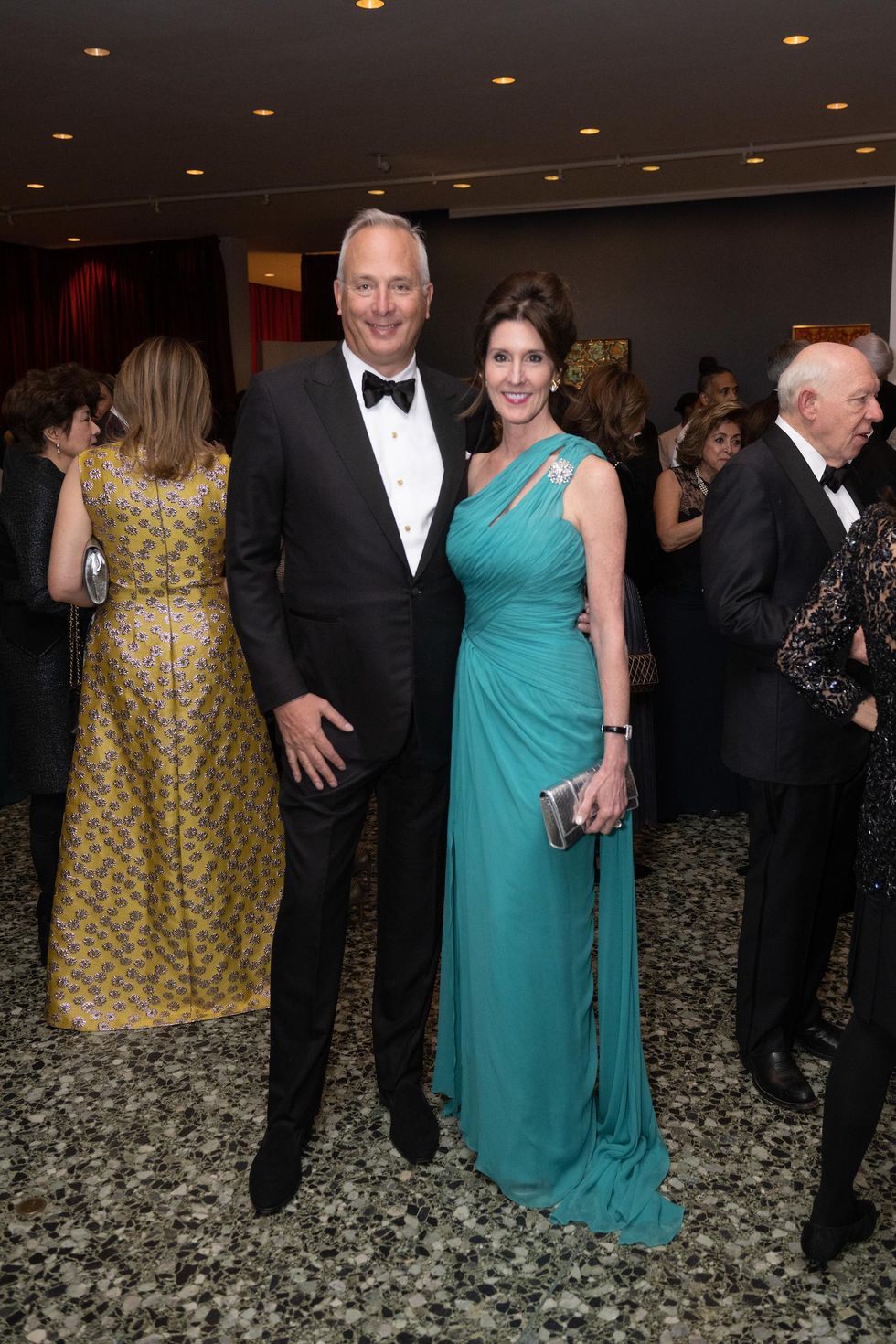 Bobby and Phoebe Tudor (photo by Wilson Parish)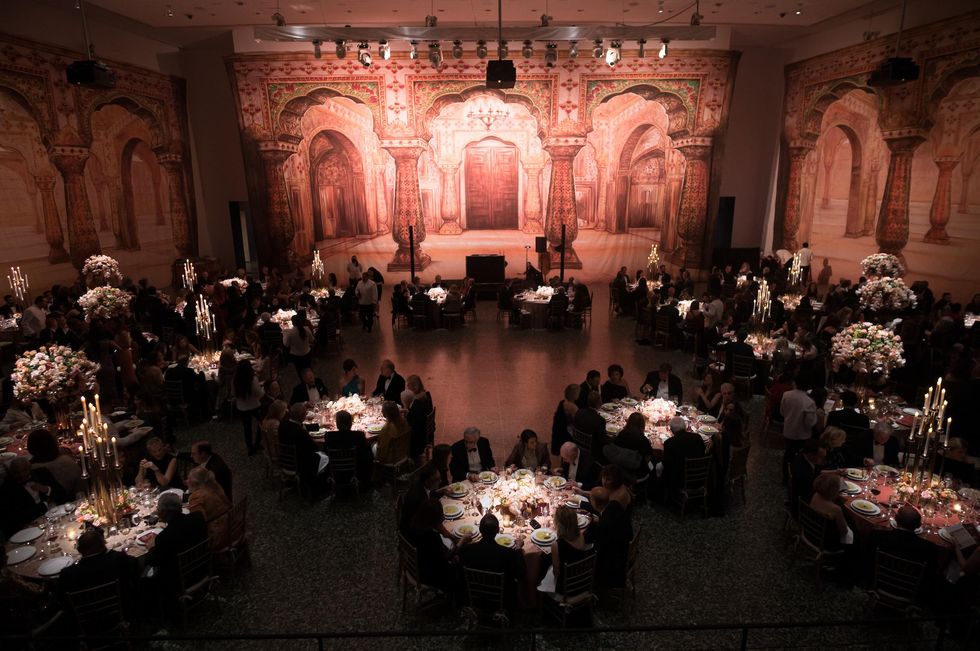 Art of the Islamic Worlds Gala (photo by Daniel Ortiz)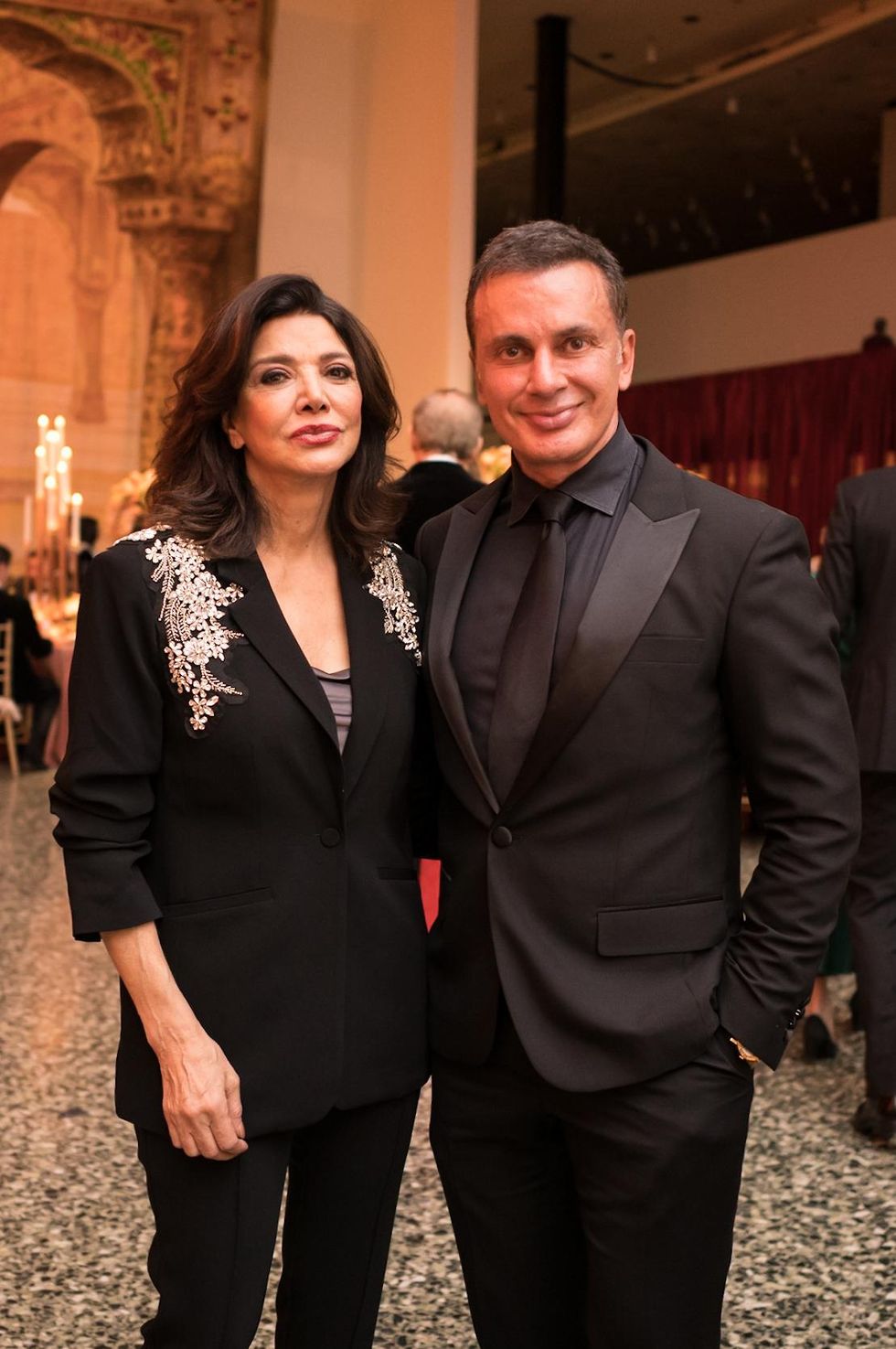 Shohreh Aghdashloo and Monsour Taghdisi (photo by Daniel Ortiz)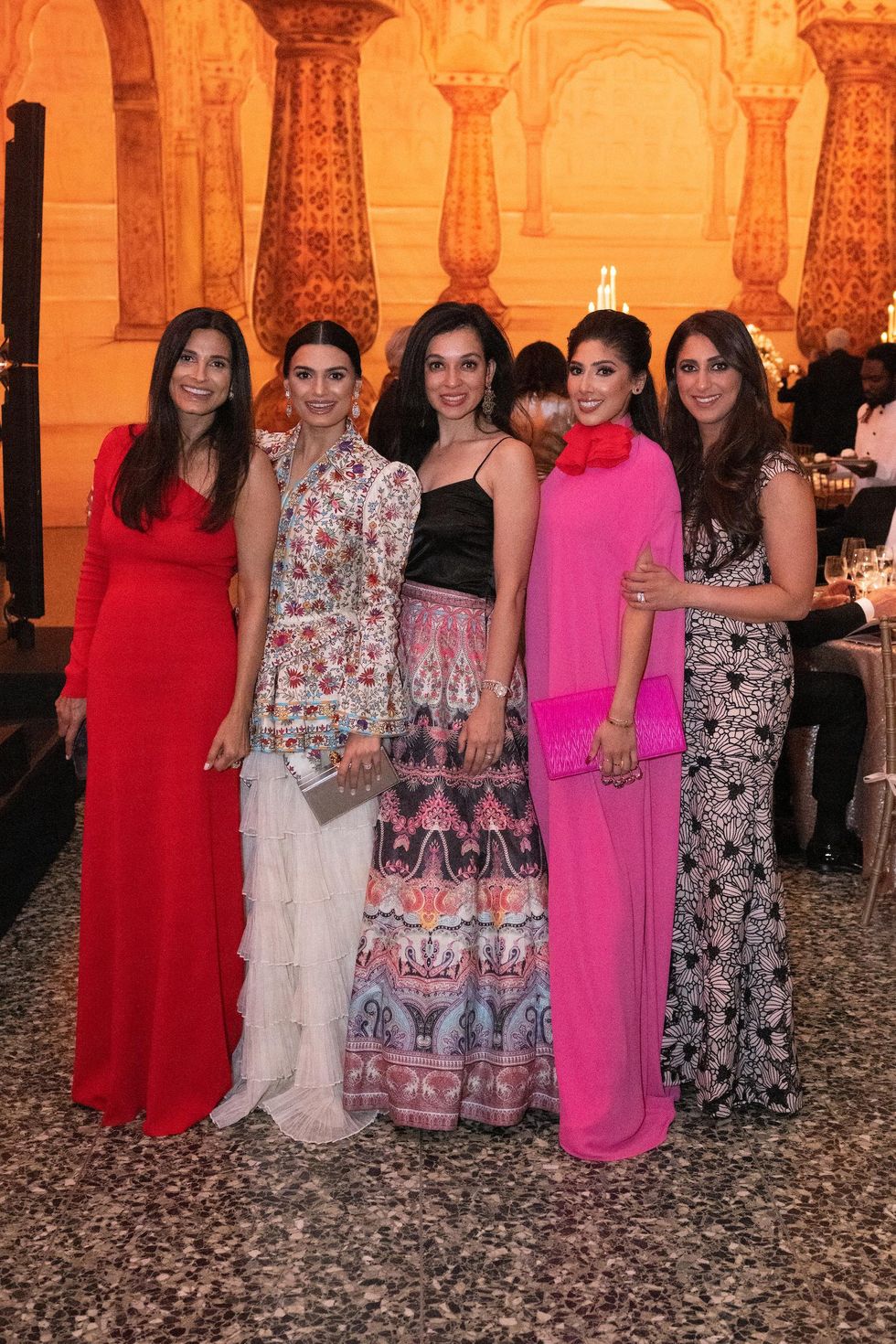 Sabiha Rehtmatulla, Aziza Rehmatulla Noshani, Amina Malik, Zinat Ahmed and Sana Malik (photo by Wilson Parish)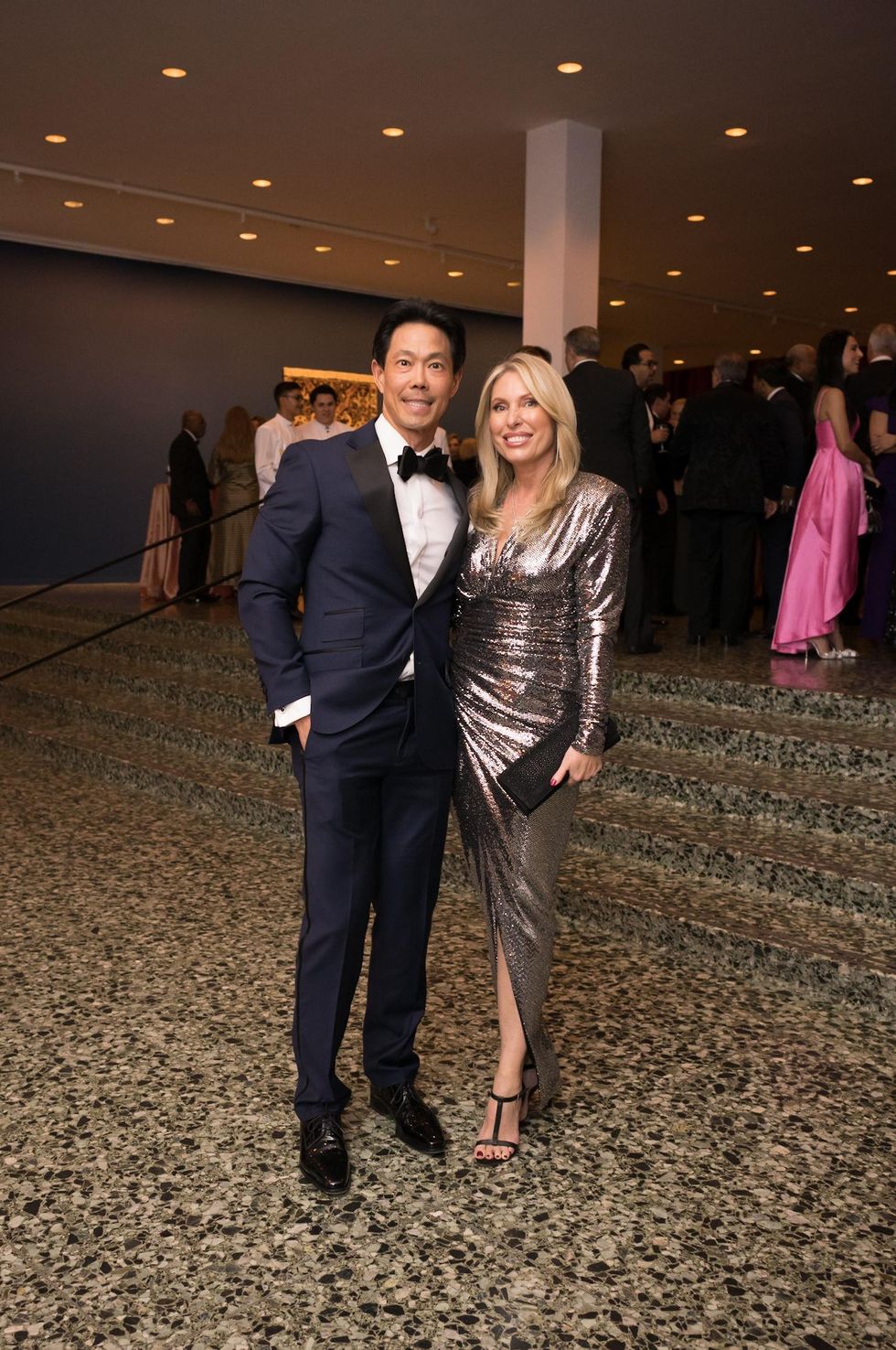 Randall and Tiffany Wong (photo by Daniel Ortiz)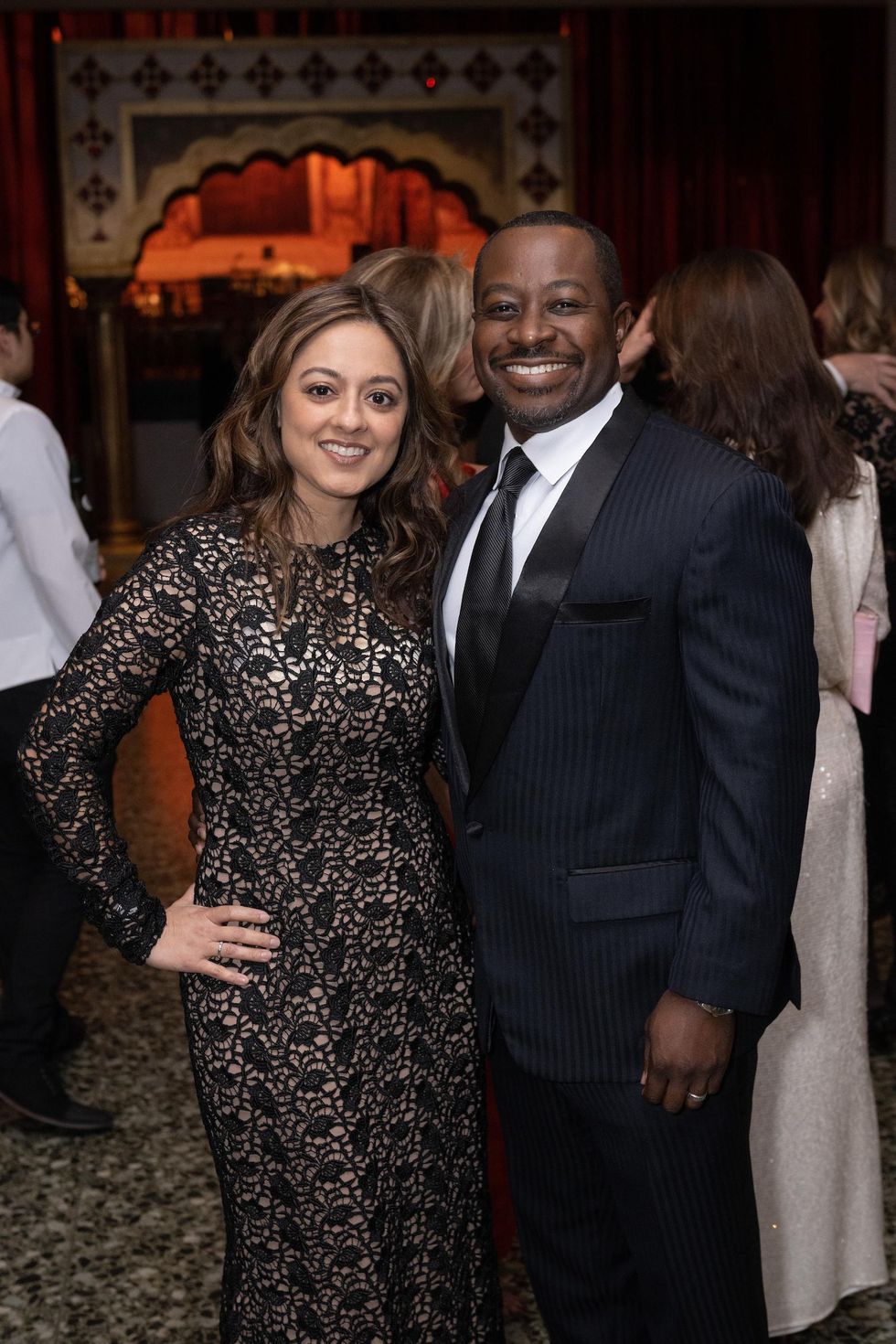 Rabeea and Robert Collier (photo by Wilson Parish)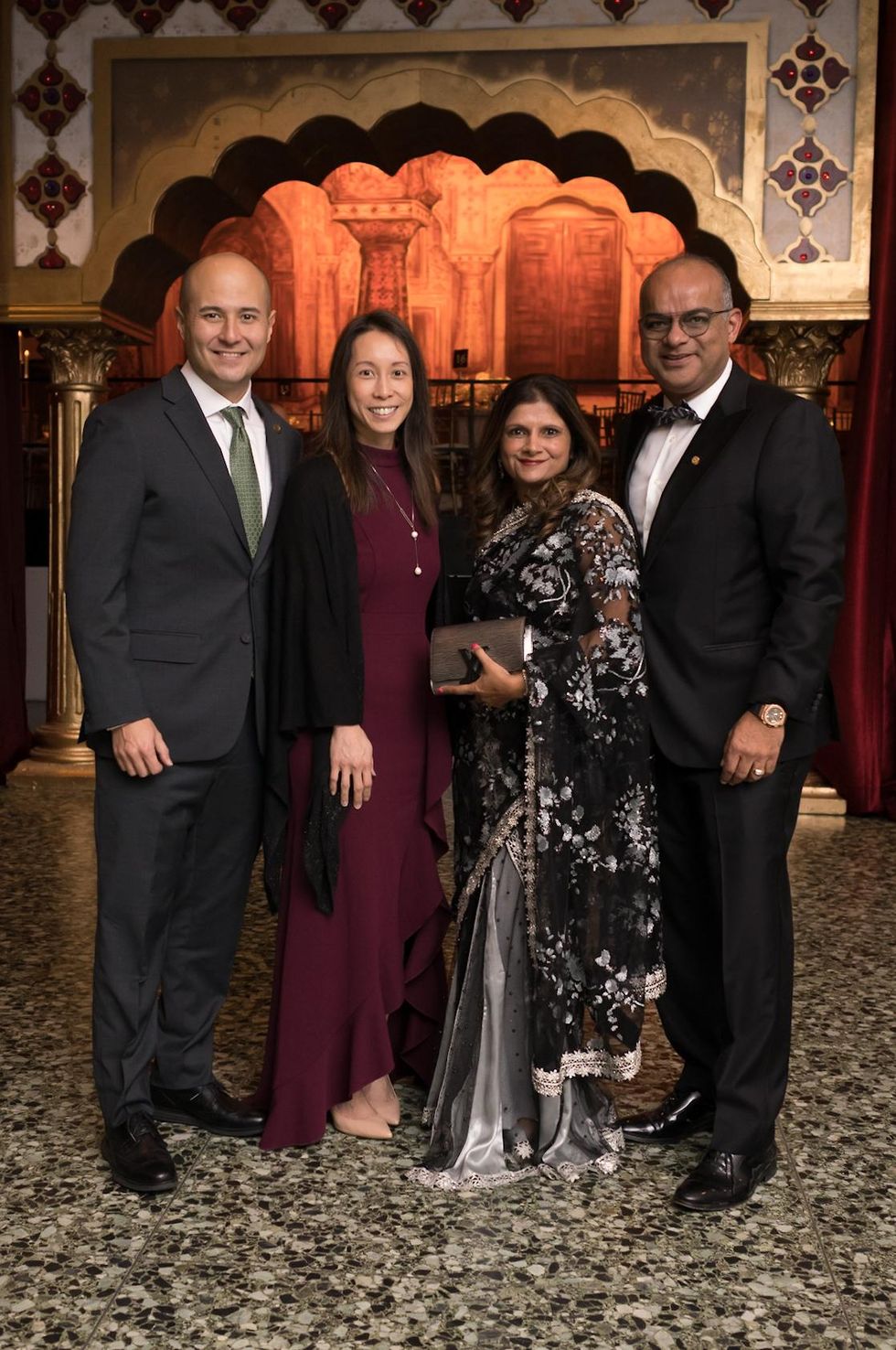 Jacey and Fanny Jetton with Naushad and Narmin Kermally (photo by Daniel Ortiz)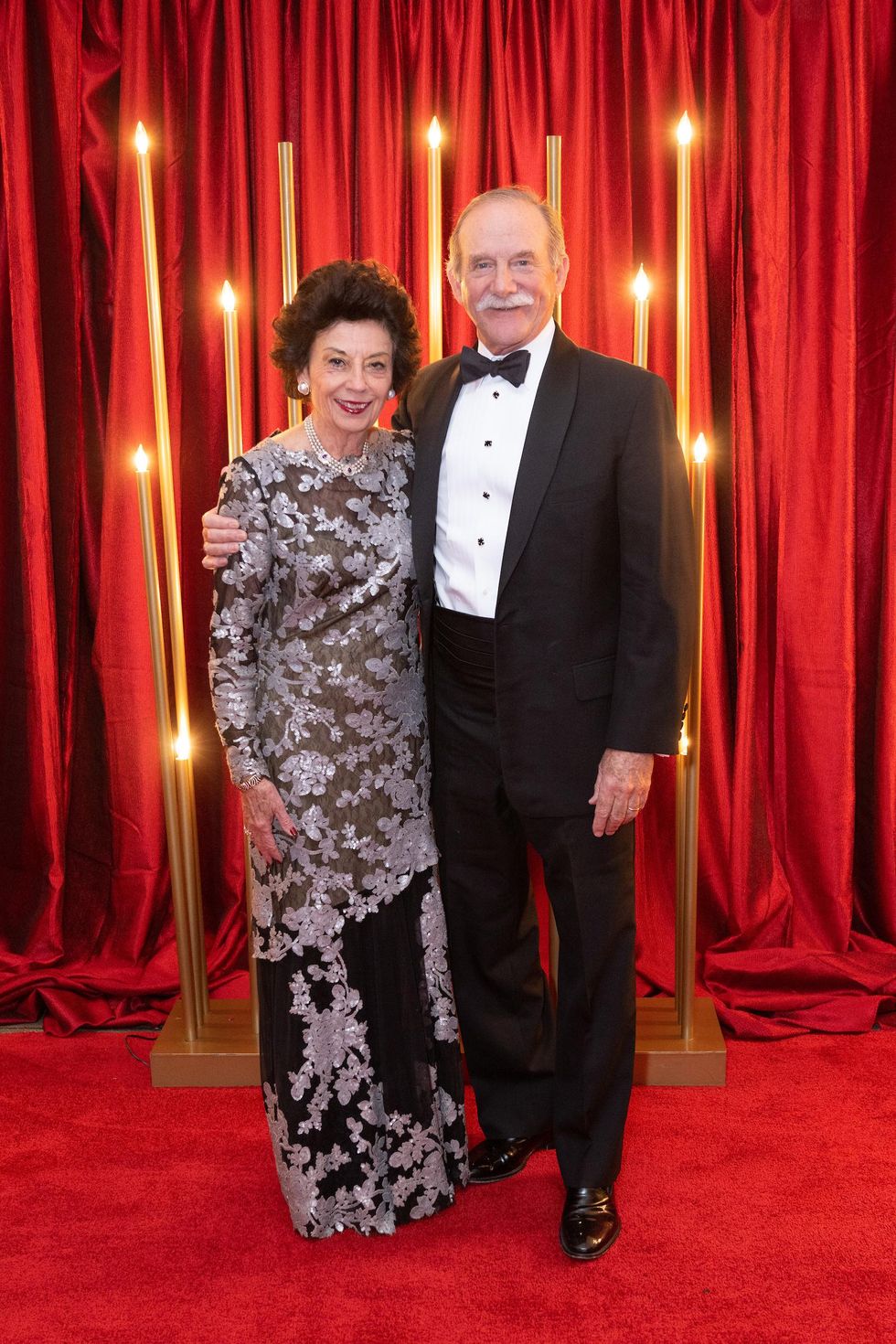 Kathy and Marty Goossen (photo by Wilson Parish)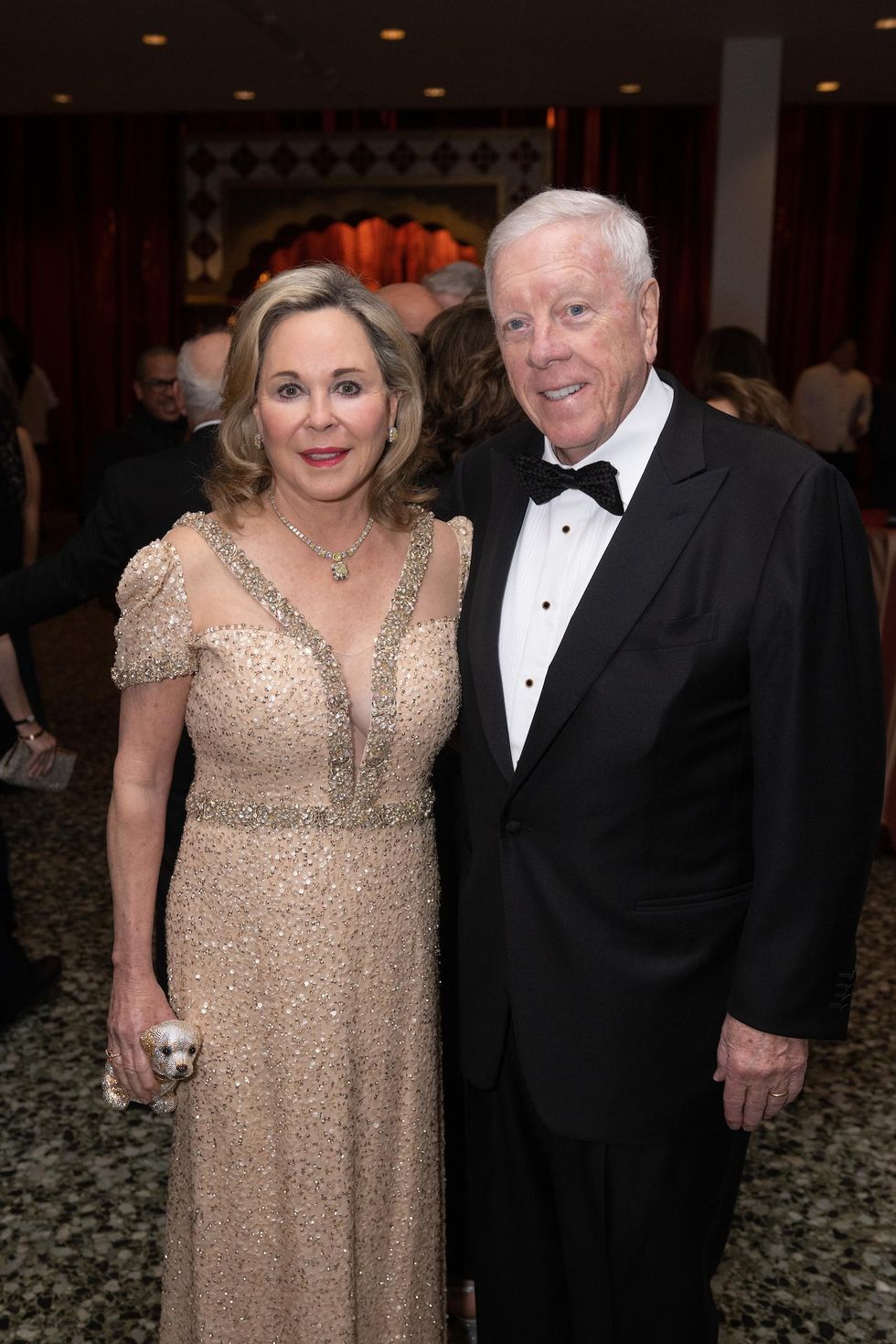 Nancy and Rich Kinder (photo by Wilson Parish)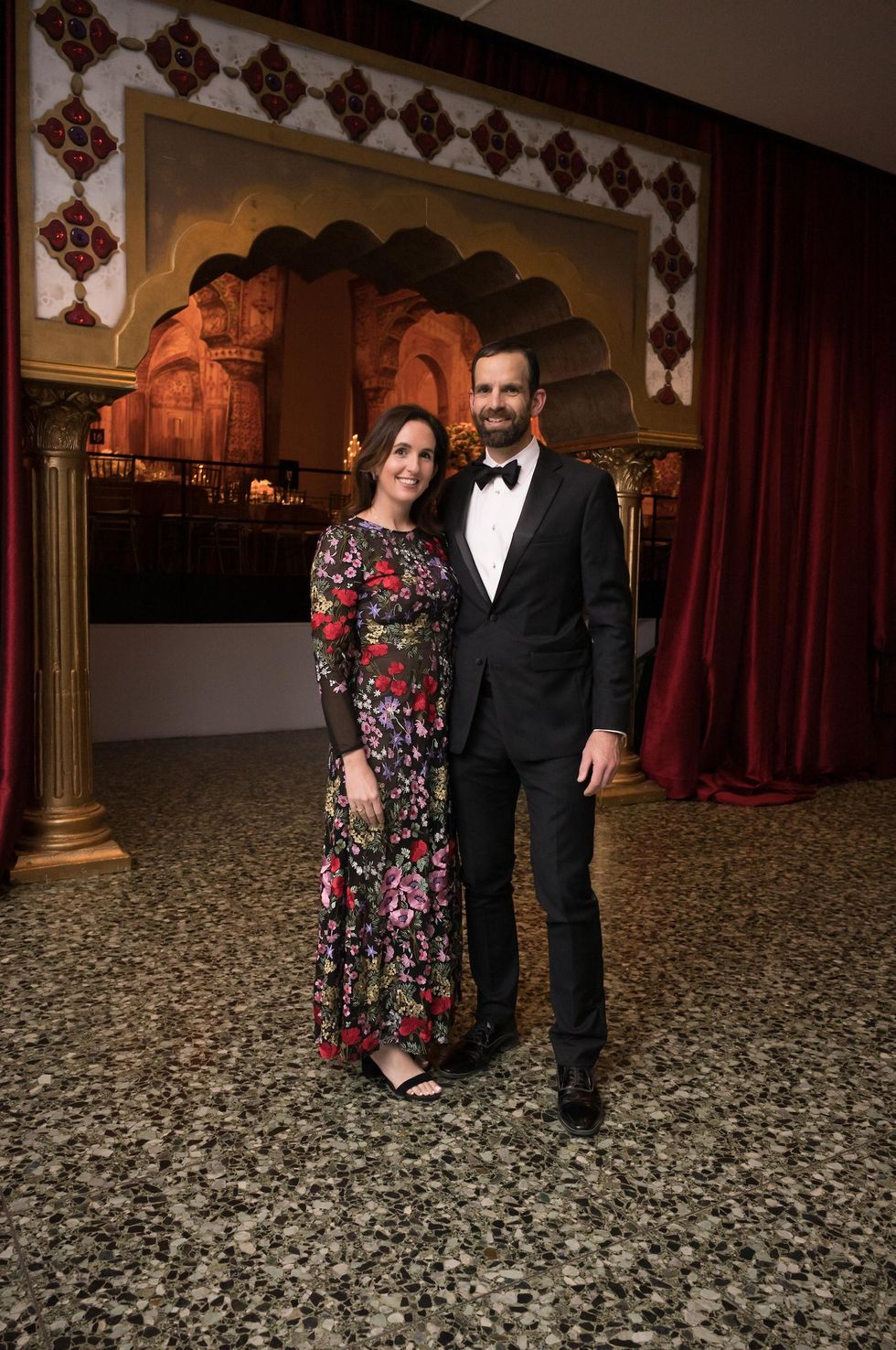 Mary and Jack Dawson (photo by Daniel Ortiz)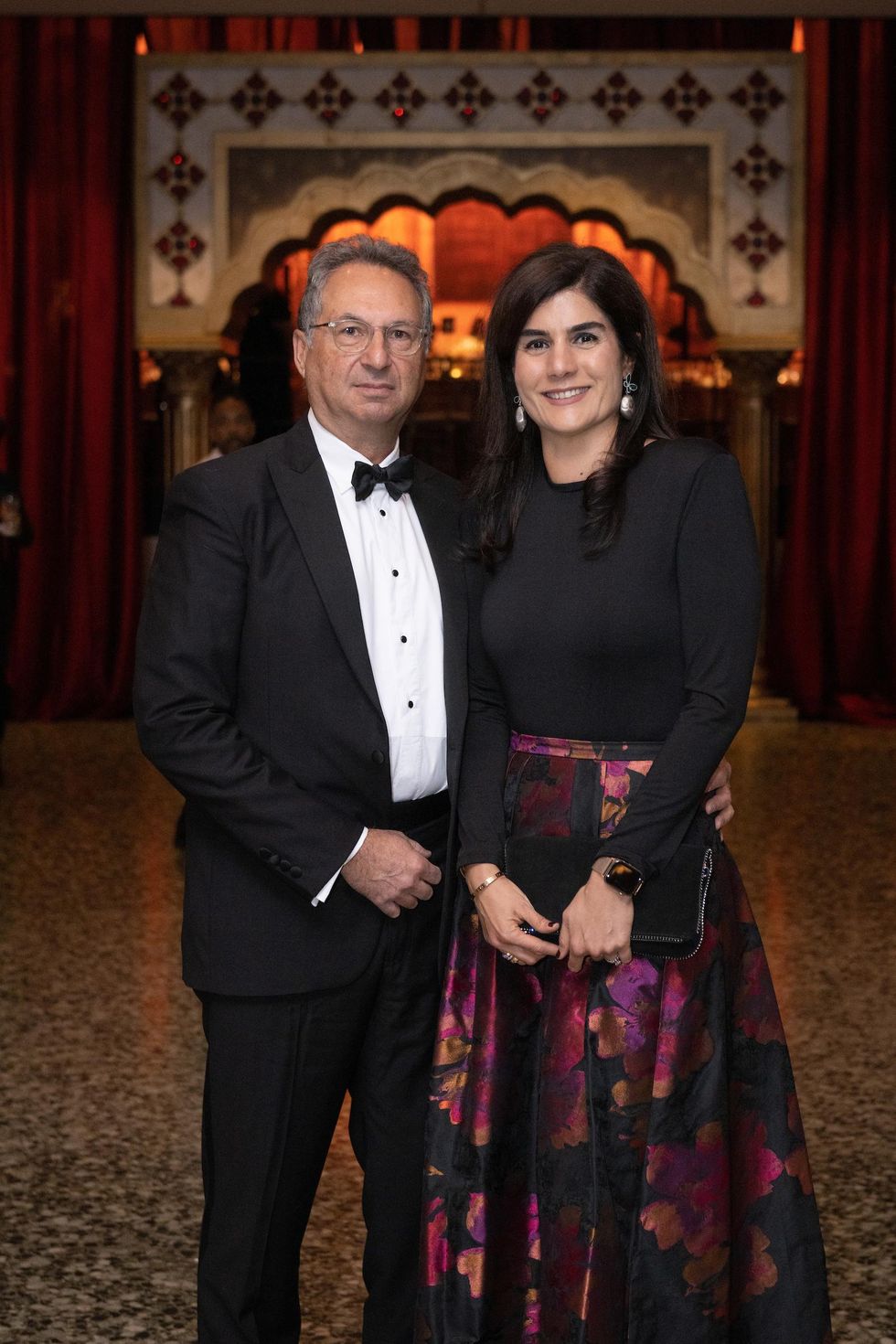 Majid and Mojdeh Jourabchi (photo by Wilson Parish)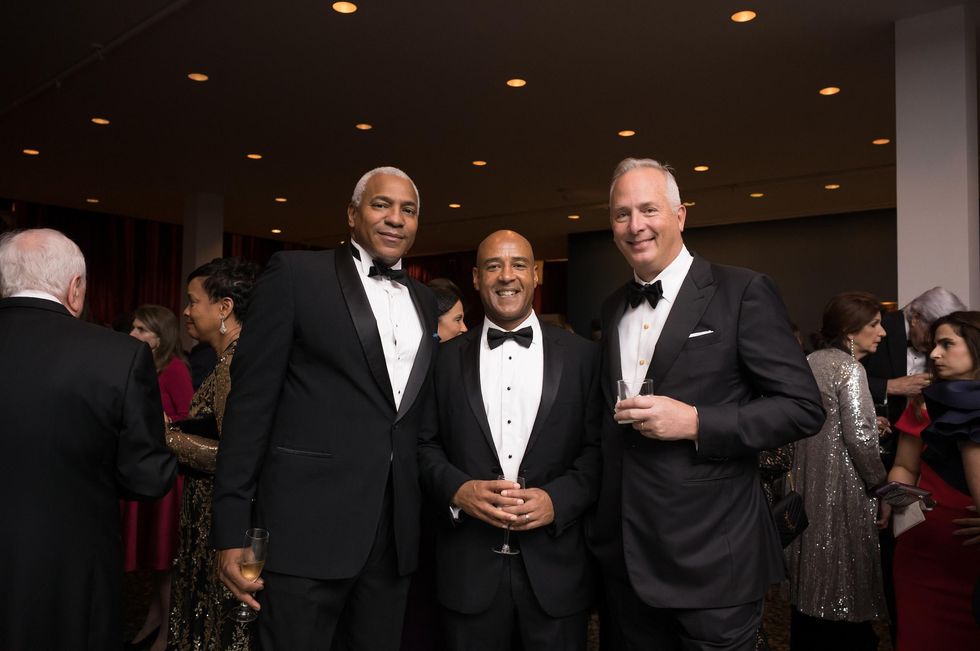 Kent Lucas, Reginald DesRoches and Bobby Tudor (photo by Daniel Ortiz)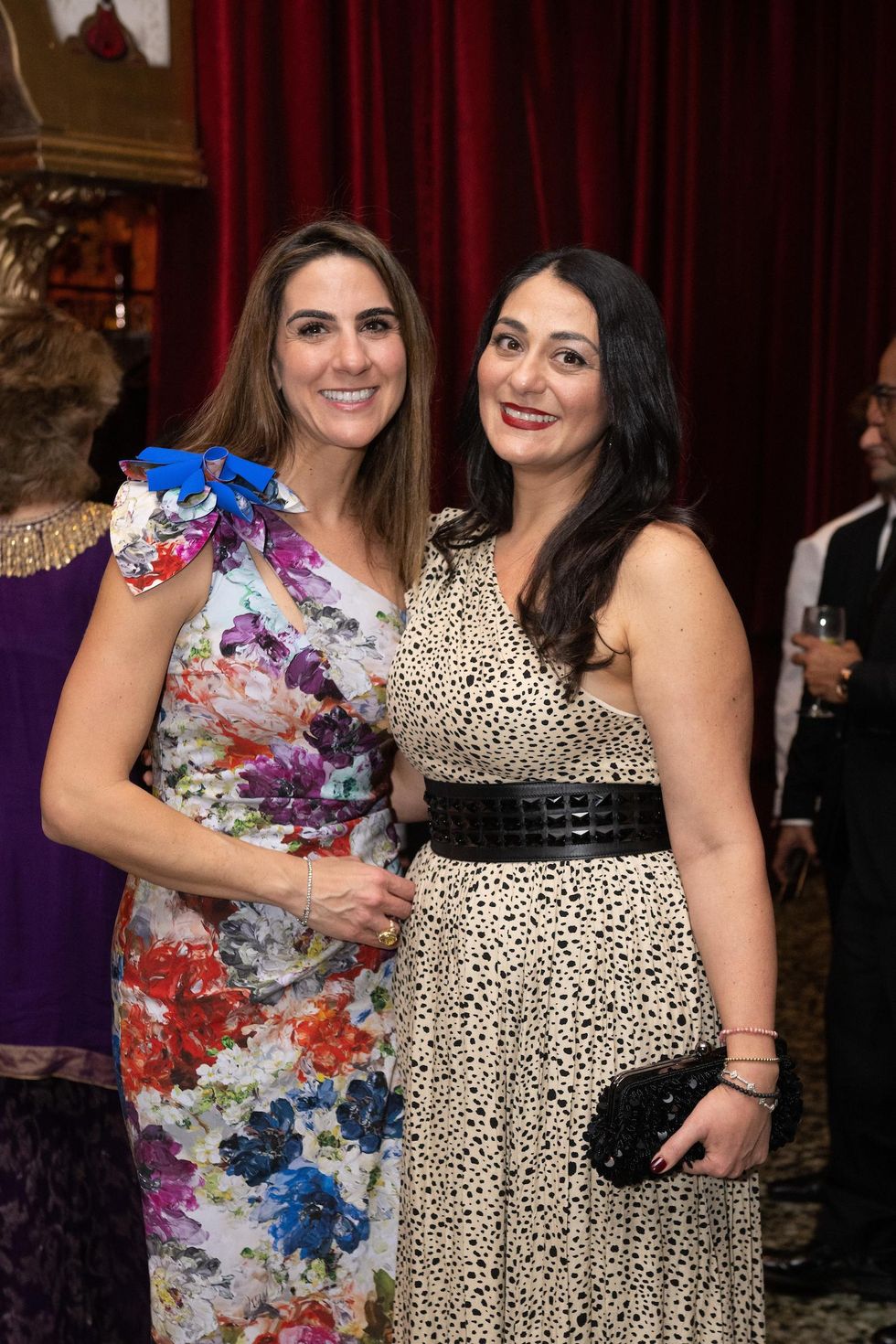 Nisreen Barazi and Nour Barazi (photo by Wilson Parish)
Parties