Symphony Supporters Party with Marilyn and Audrey, Raise $1.1 Mil
Johnny Than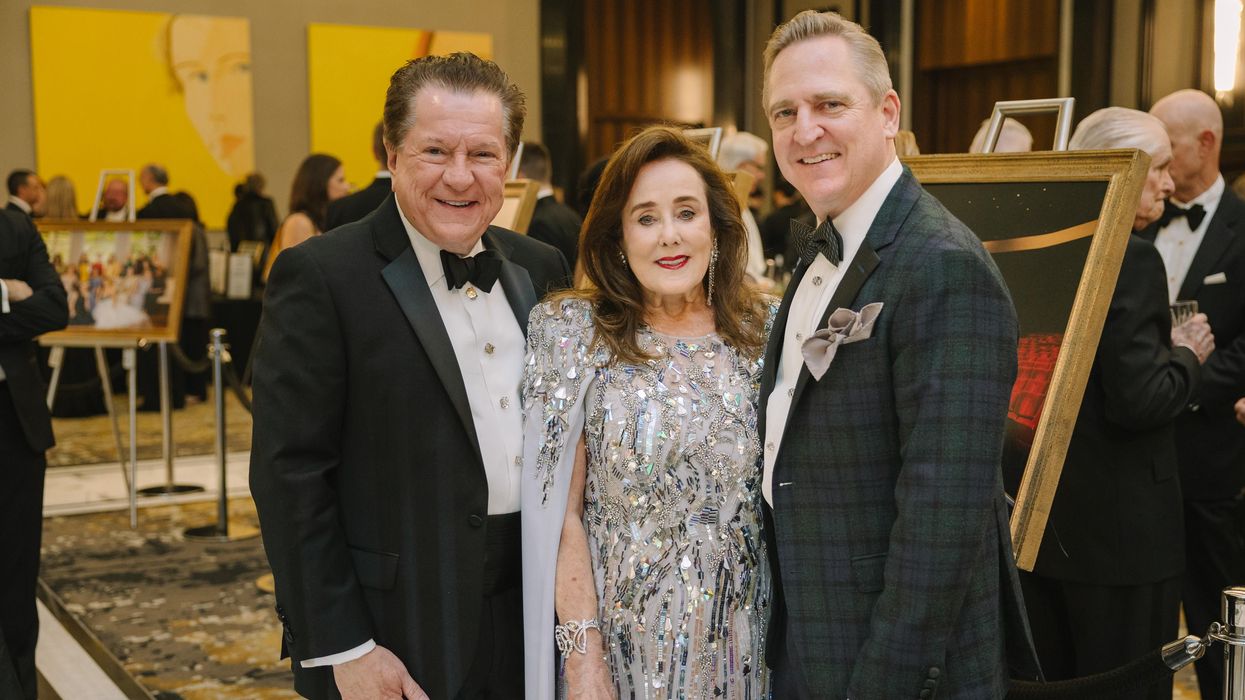 THE HOUSTON SYMPHONY ushered in Hollywood's Golden Age at its annual black-tie gala, this year chaired by Brigitte Kalai, Farida Abjani, Cheryl Boblitt and Bill King.
---
The 400-plus guests arrived via a red carpet, dotted with 1920s-era photographers and reporters giving paparazzi vibes. Once inside the Post Oak Hotel, attendees mingled with Audrey Hepburn and Marilyn Monroe — courtesy of J&D entertainment — with wine in hand. (The Rydman family of Spec's fame selected the evening's pairings.)
Chef Jean-Luc Royere prepared mouthwatering, inventive hors d'oeurves — risotto lollipops, pan-seared crab cakes — and an excellent dinner of herb-roasted tenderloin and shrimp with a black-truffle-potato purée.
Another red carpet led from dinner tables to the black-and-white dance floor, above which Justin and the Swing Beats played from a bandstand. The night brought in $1.1 mil for the Symphony's community and educational programming.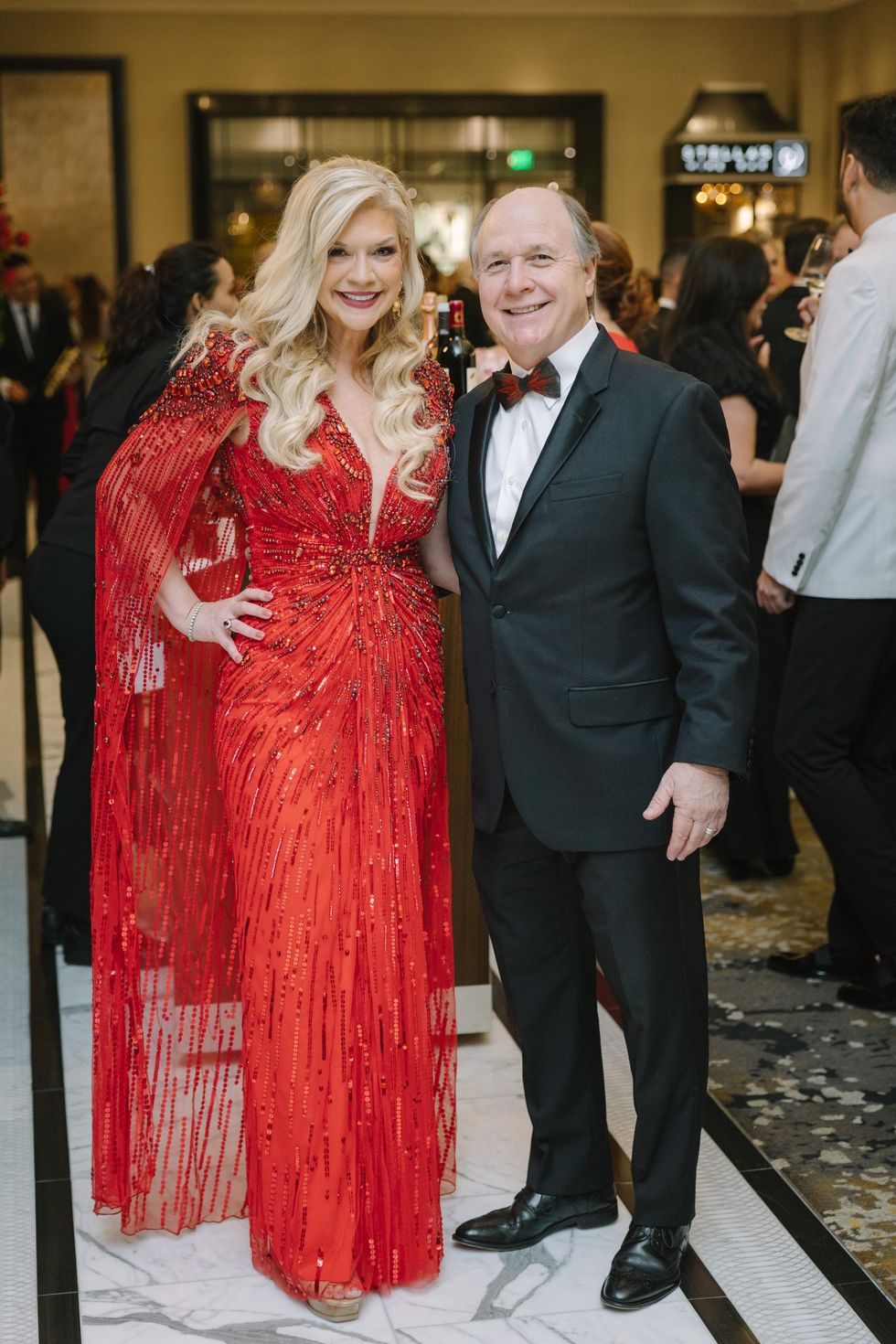 Tammie and Andy Johnson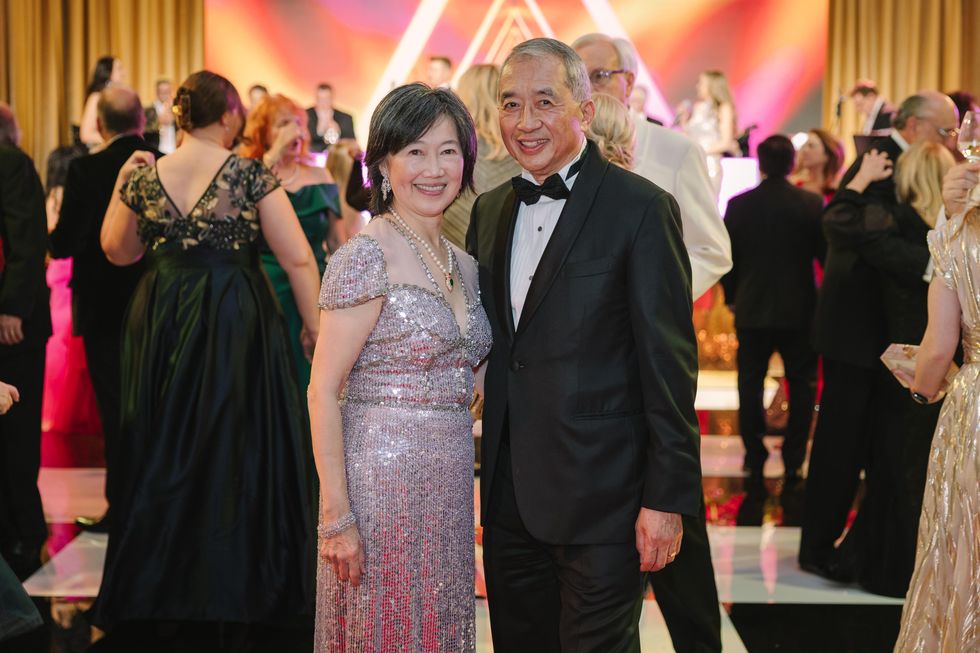 Anne and Albert Chao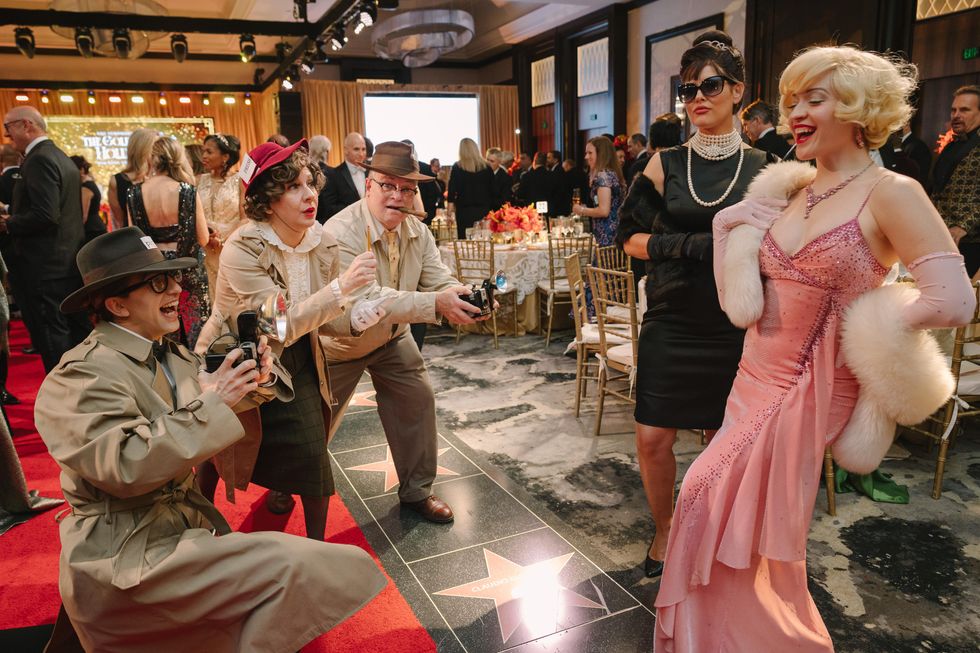 J&D Entertainment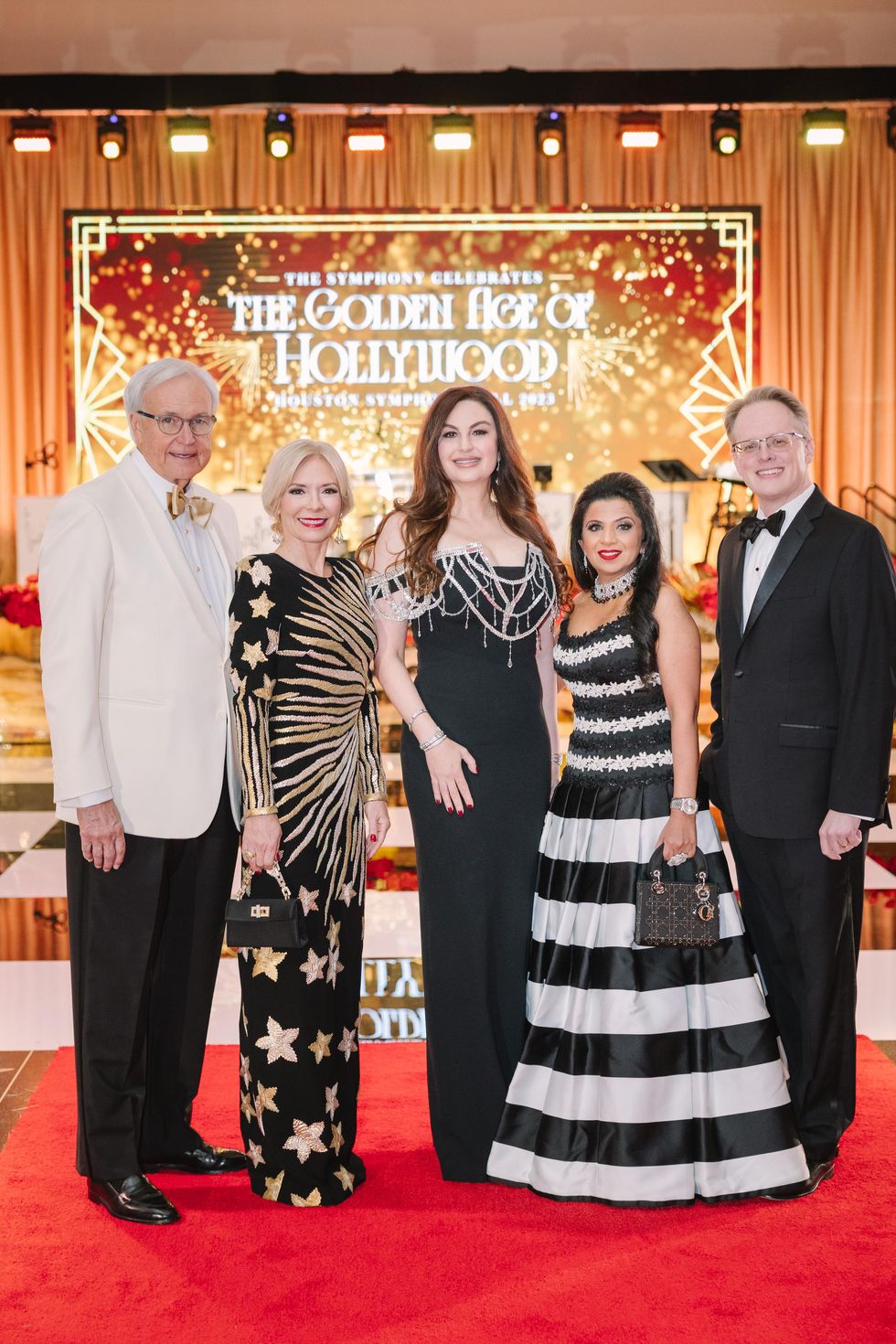 Bill King, Cheryl Boblitt, Brigitte Kalai, Fardia Abjani and John Mangum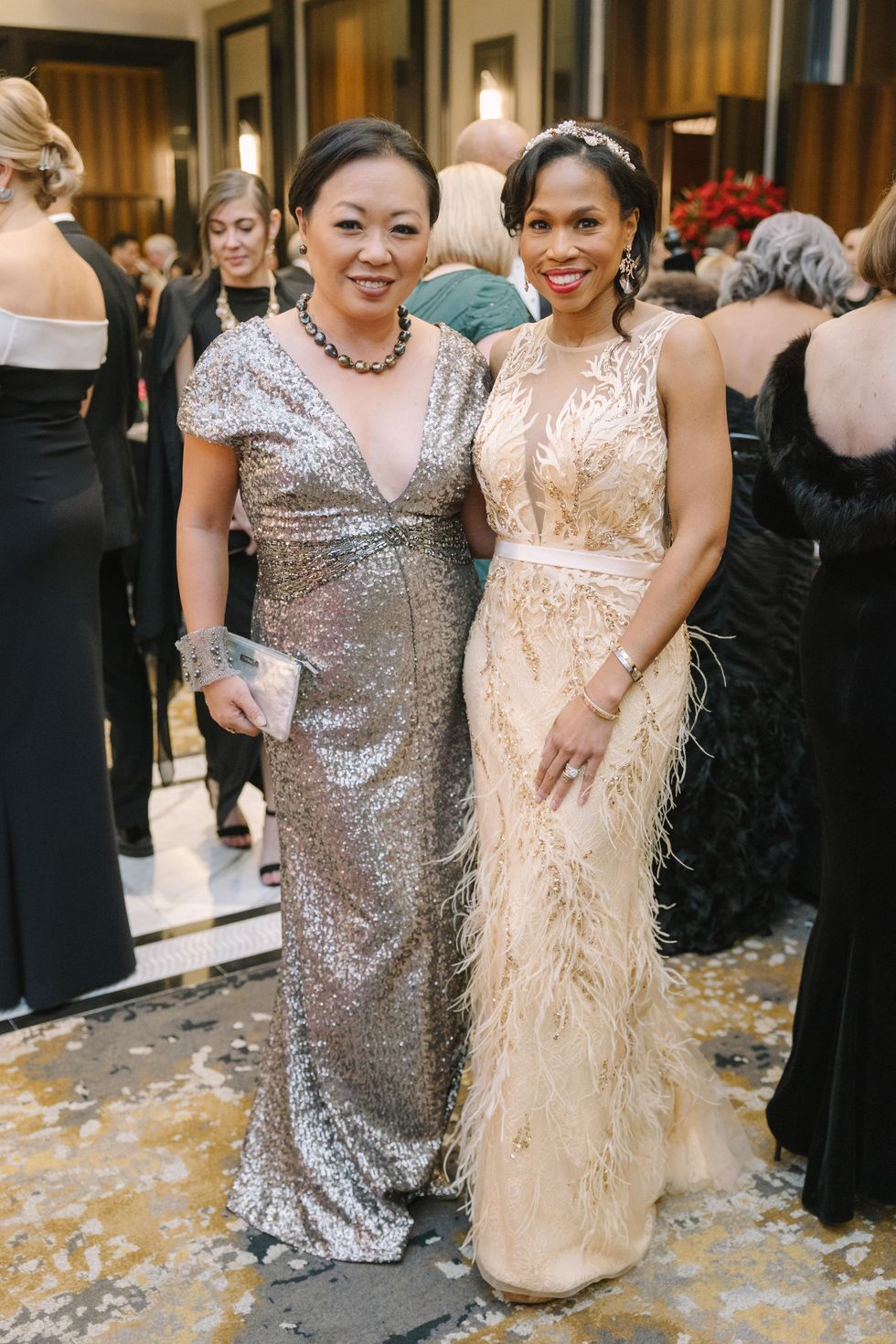 Miya Shay and Roslyn Bazelle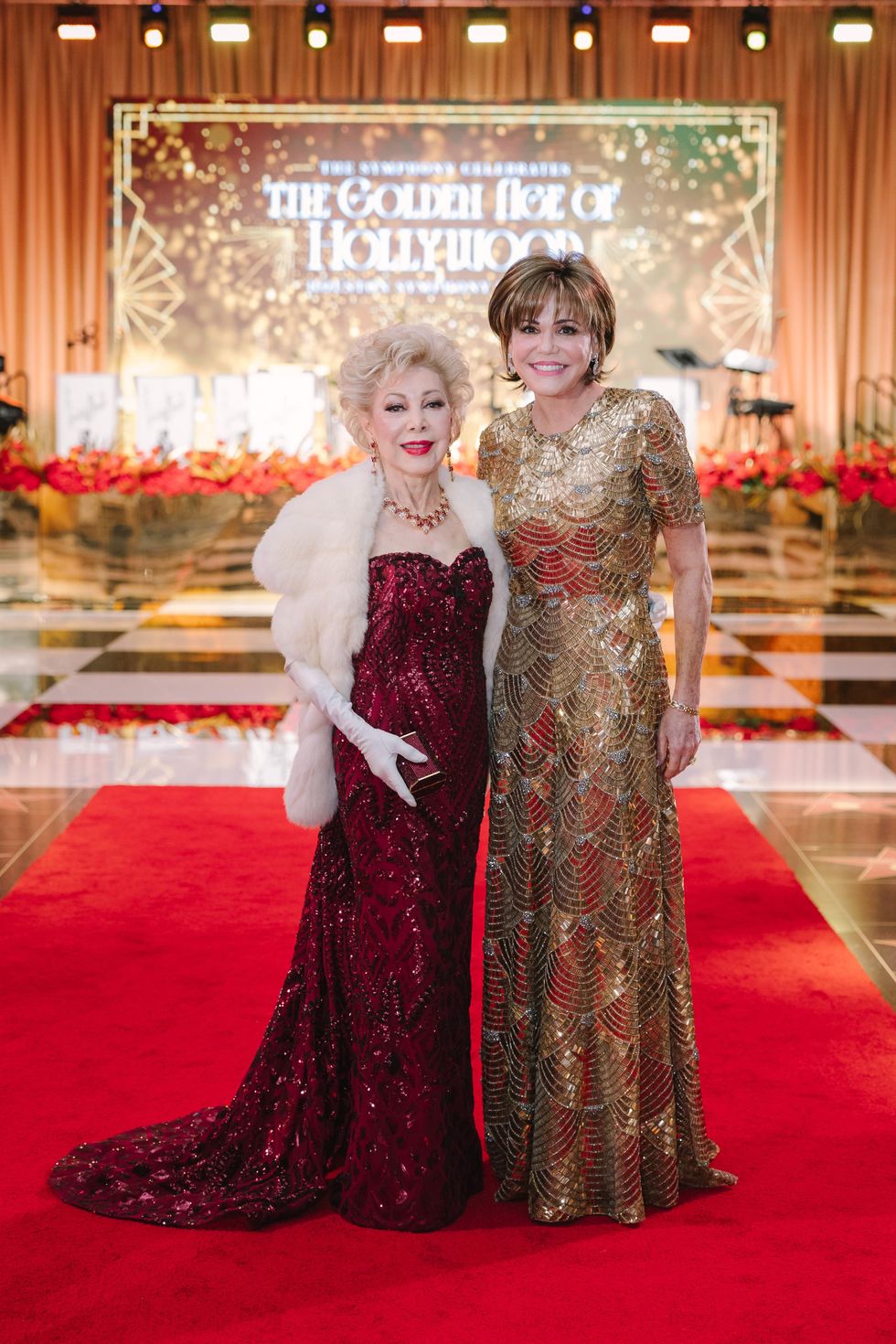 Margaret Alkek Williams and Hallie Vanderhider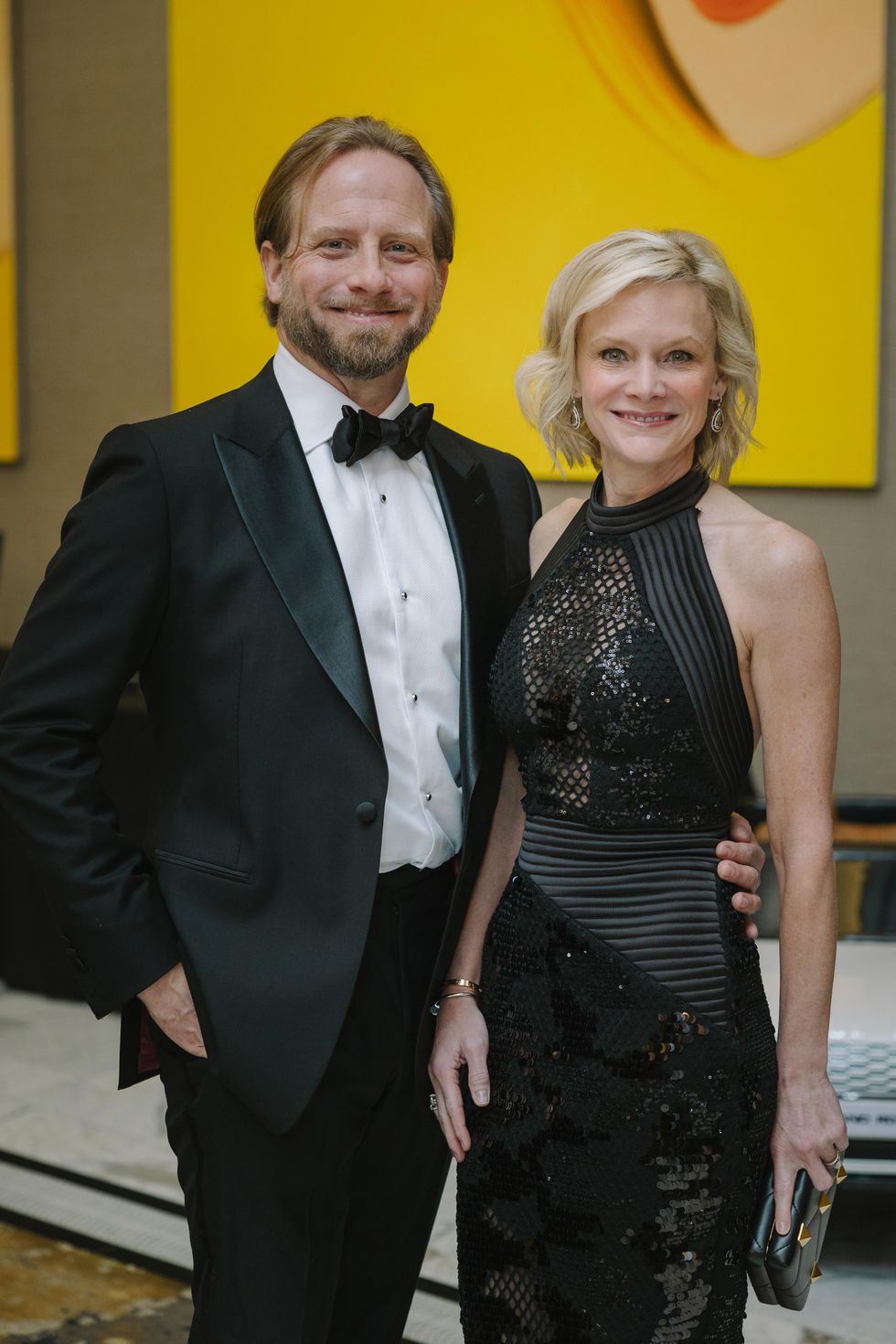 Eric and Lisa Lindsey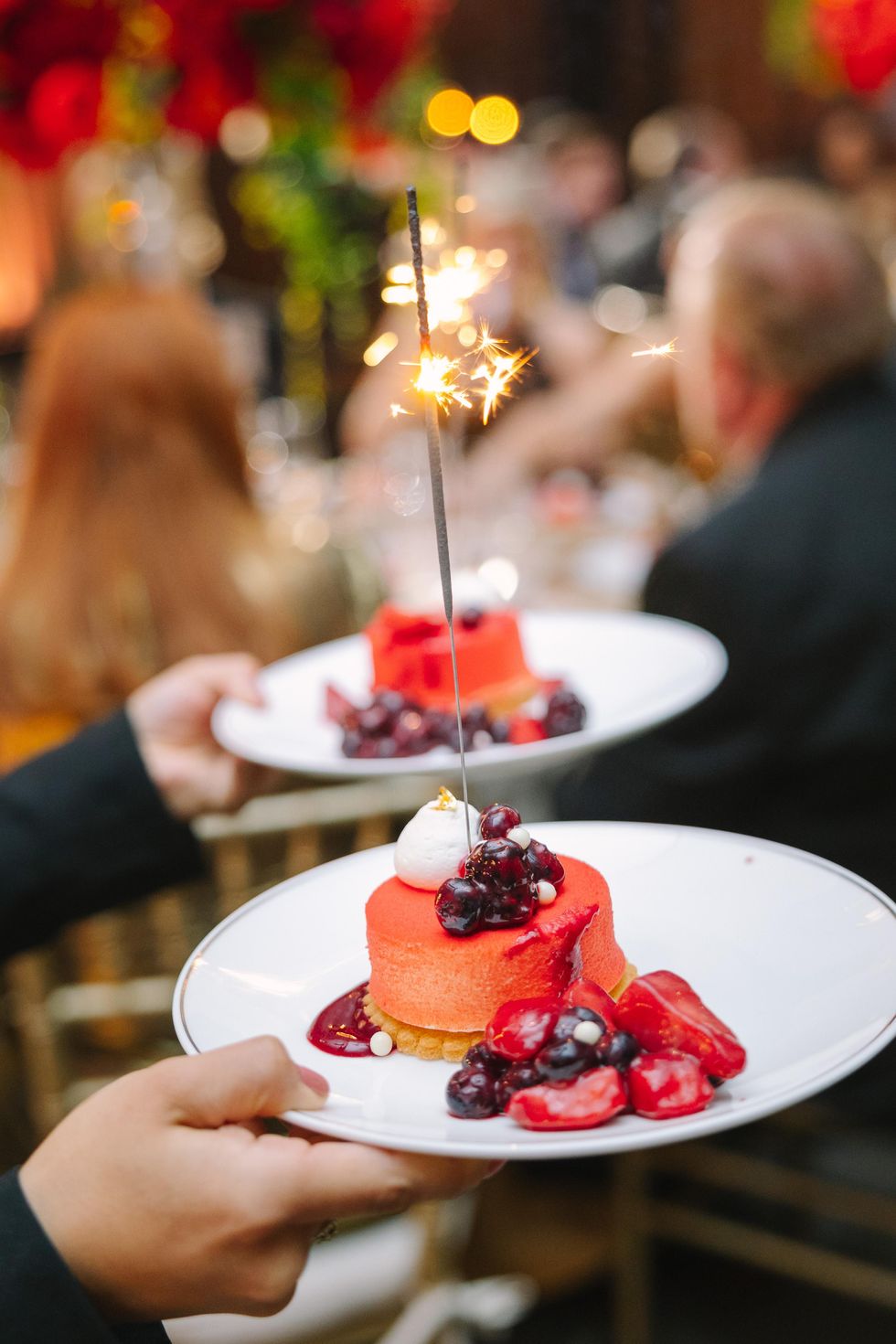 Sparkling dessert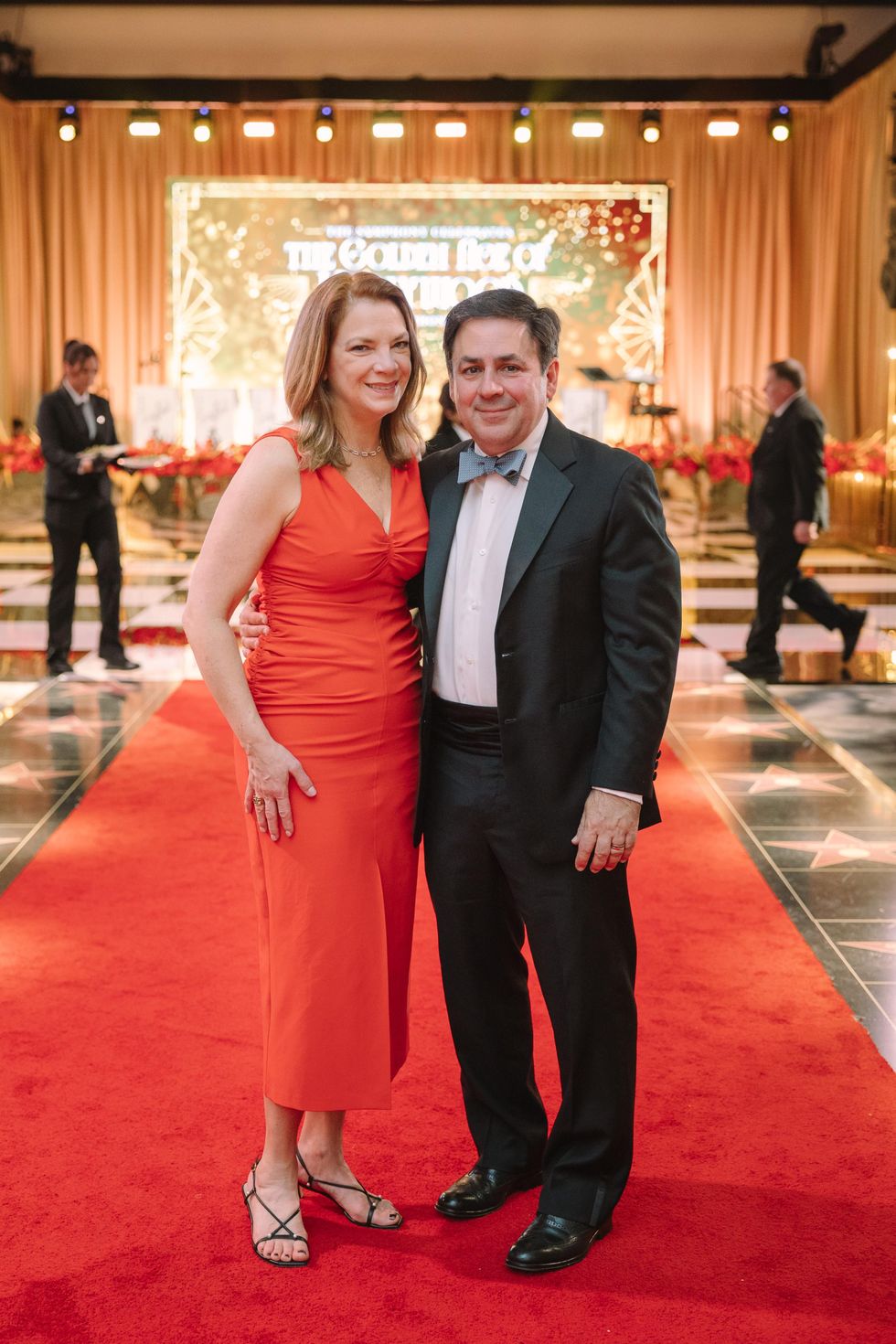 Gretchen and Jay Watkins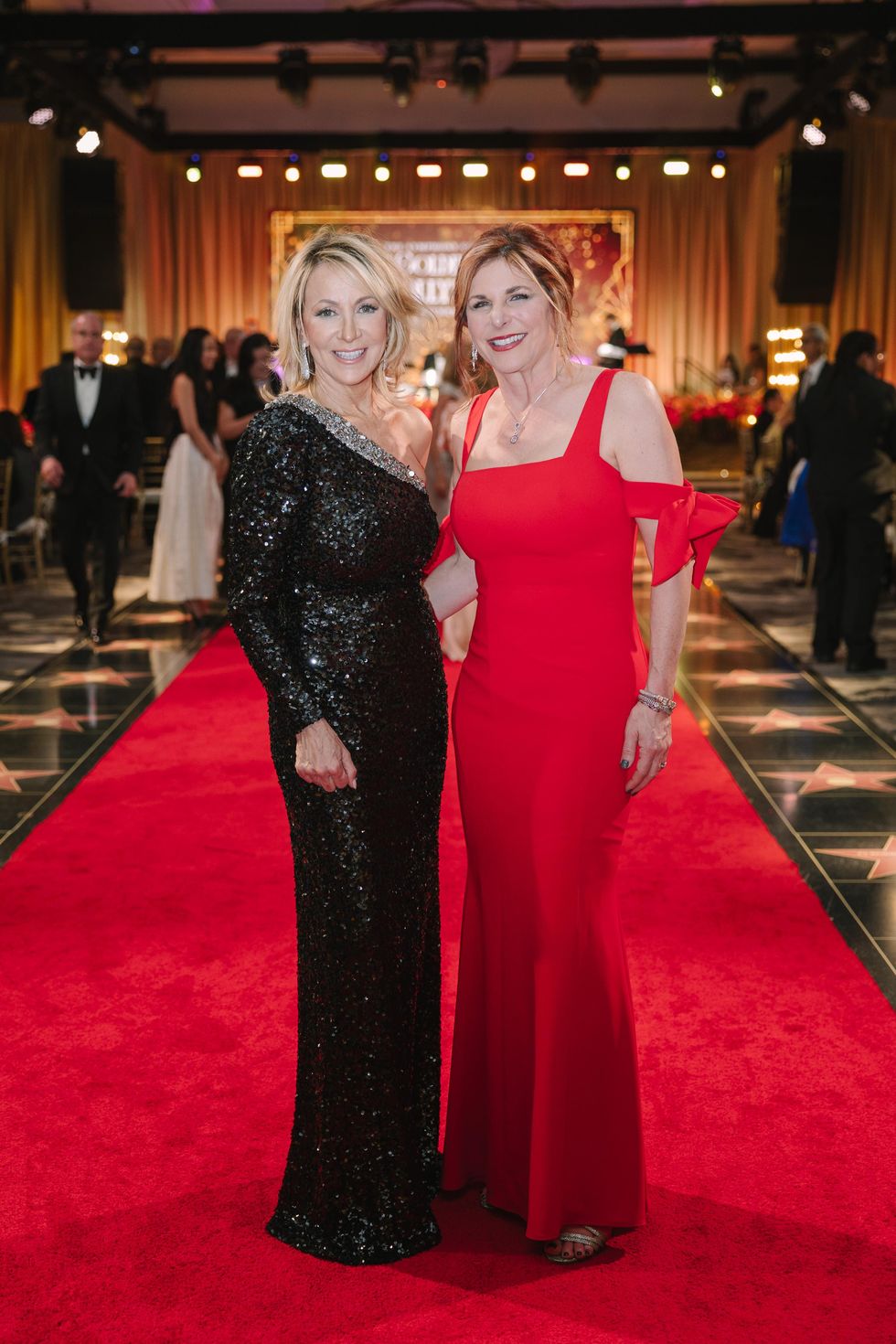 Leslie Siller and Cynthia Wolff
Laurie and Tracy Krohn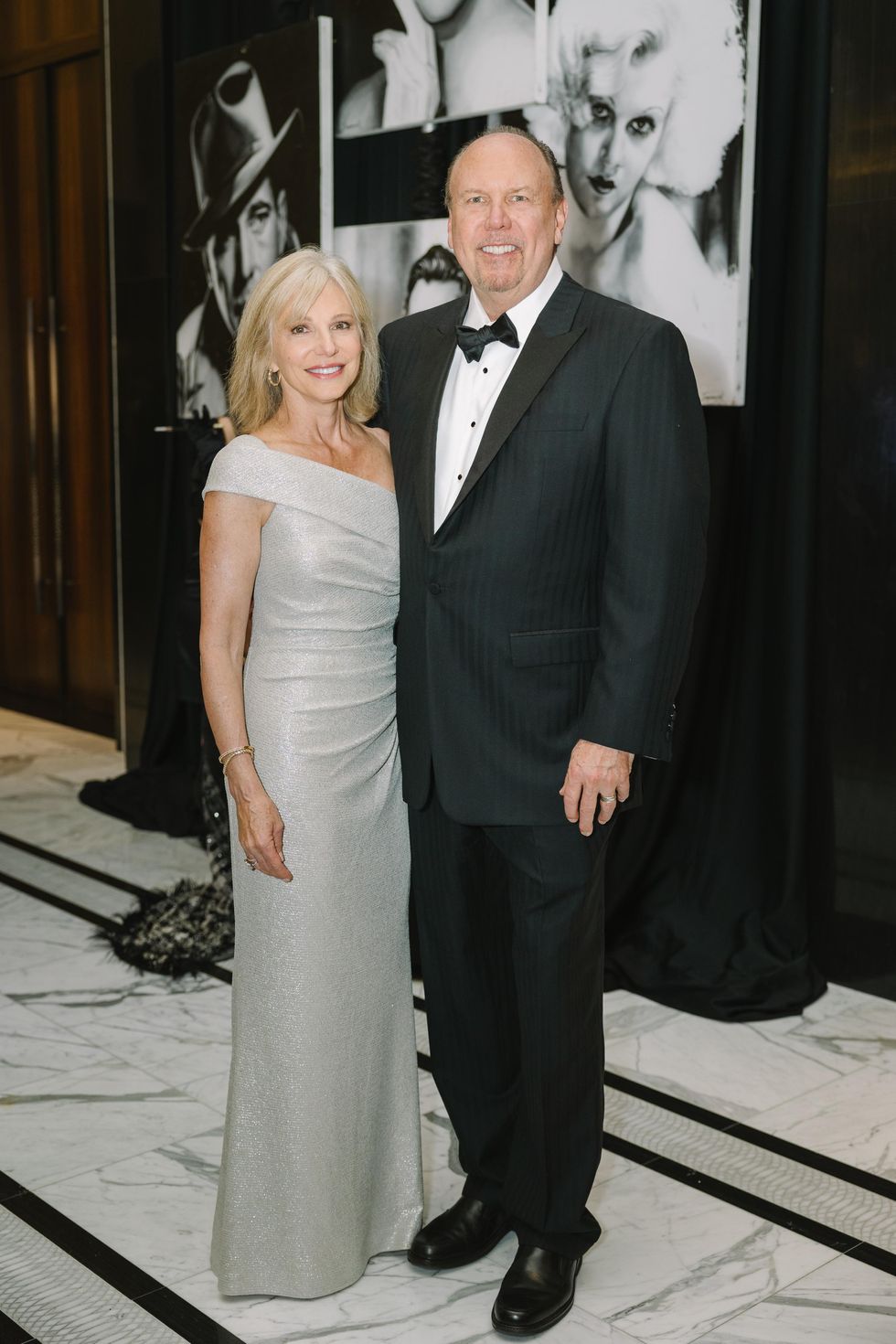 Korrine and James Whipkey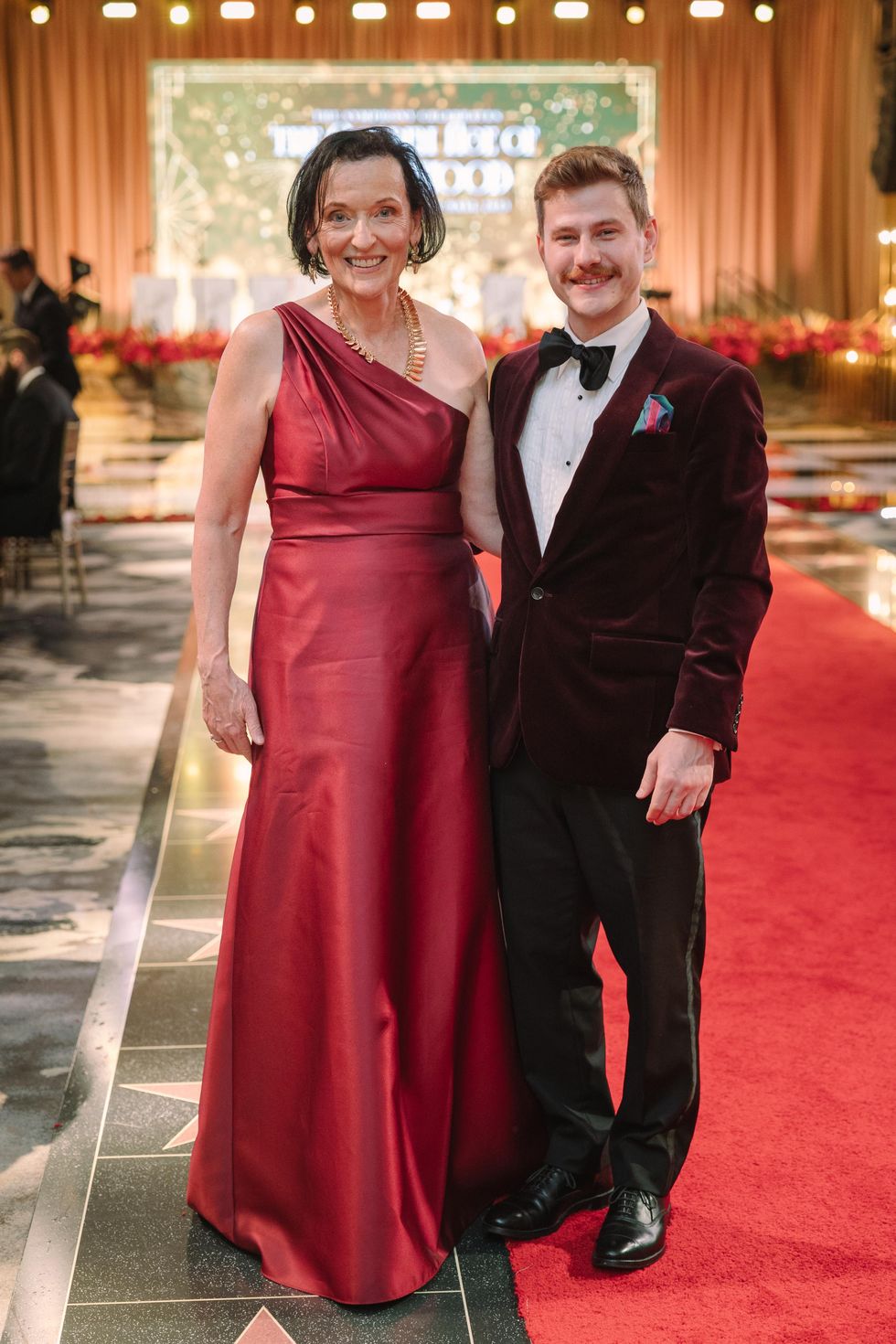 Barbara Burger and Ian Mayton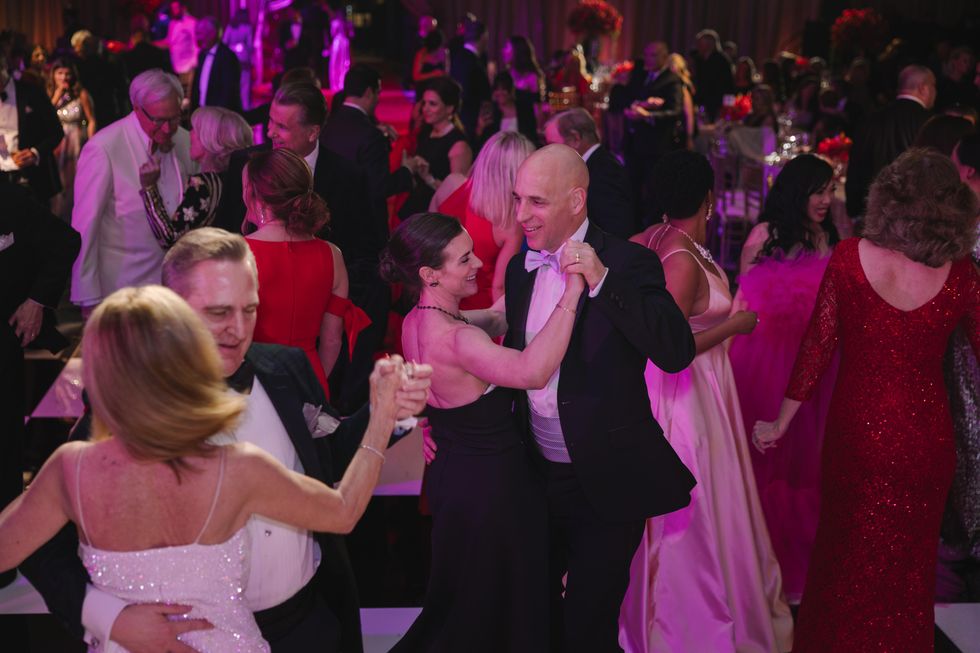 Parties