The Symphony Toasts Its Most Successful Wine Dinner Ever!
Priscilla Dickson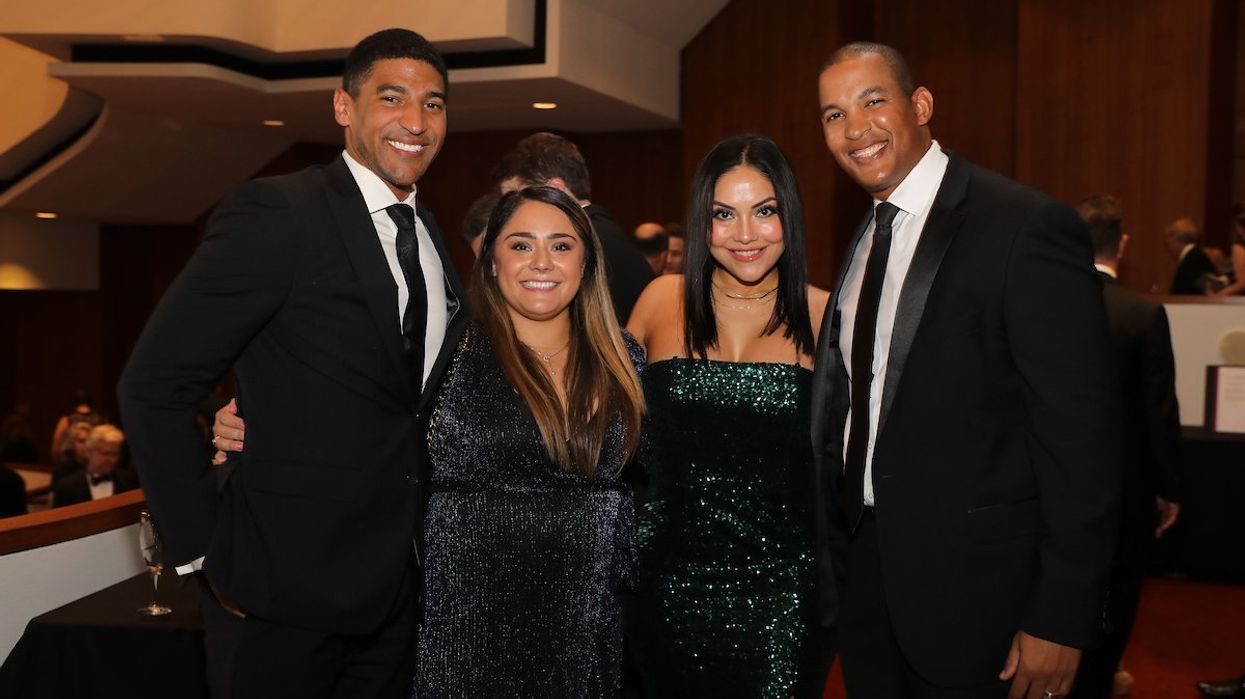 WINE, WHISKEY AND Champagne sorbet took center stage at Jones Hall last Friday during the Houston Symphony's annual wine dinner and auction.
---
More than 300 supporters turned out for the sold-out event, chaired by Bobbie Nau and Bob Weiner. Naturally, there was no shortage of sips and spirits, beginning with the cocktail hour, during which guests admired the springtime blooms courtesy of The Events Company.
Dinner by City Kitchen began with a twice-baked parmesan-and-goat-cheese soufflé and a refreshing salad, then grilled sea bass, then pan-seared duck breast — all followed by a palate-cleanser of cucumber-basil-Champagne sorbet between courses. What a feast!
Throughout the evening, tickets were sold for the raffle prize of five bottles of Pappy Van Winkle bourbon, and bids climbed for bottles of rare and spectacular vino and other spirits. In total, the night raised a whopping $1.12 million, which will go toward the Symphony's Education and Community Engagement efforts.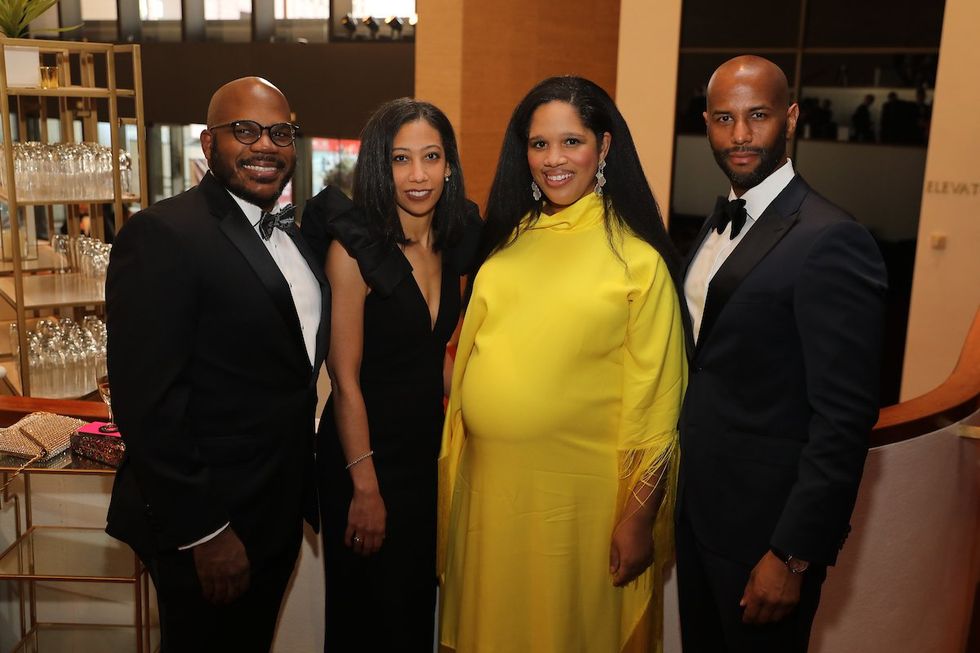 Bryan Price, Taylor Cooper, Aerin Smith, Sean Jamison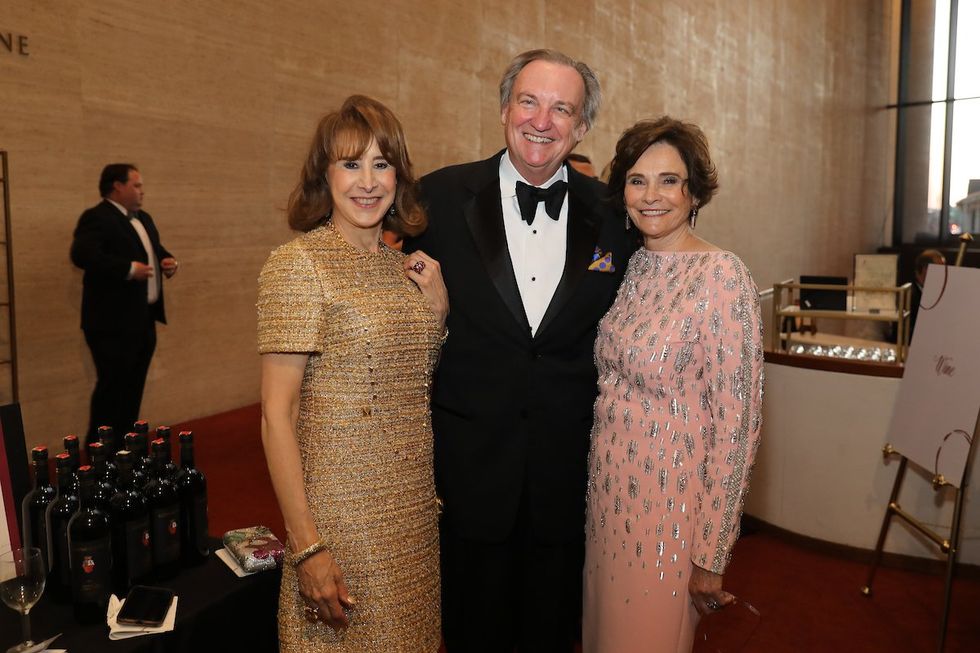 Vicki West, Ralph Burch, Bobbie Nau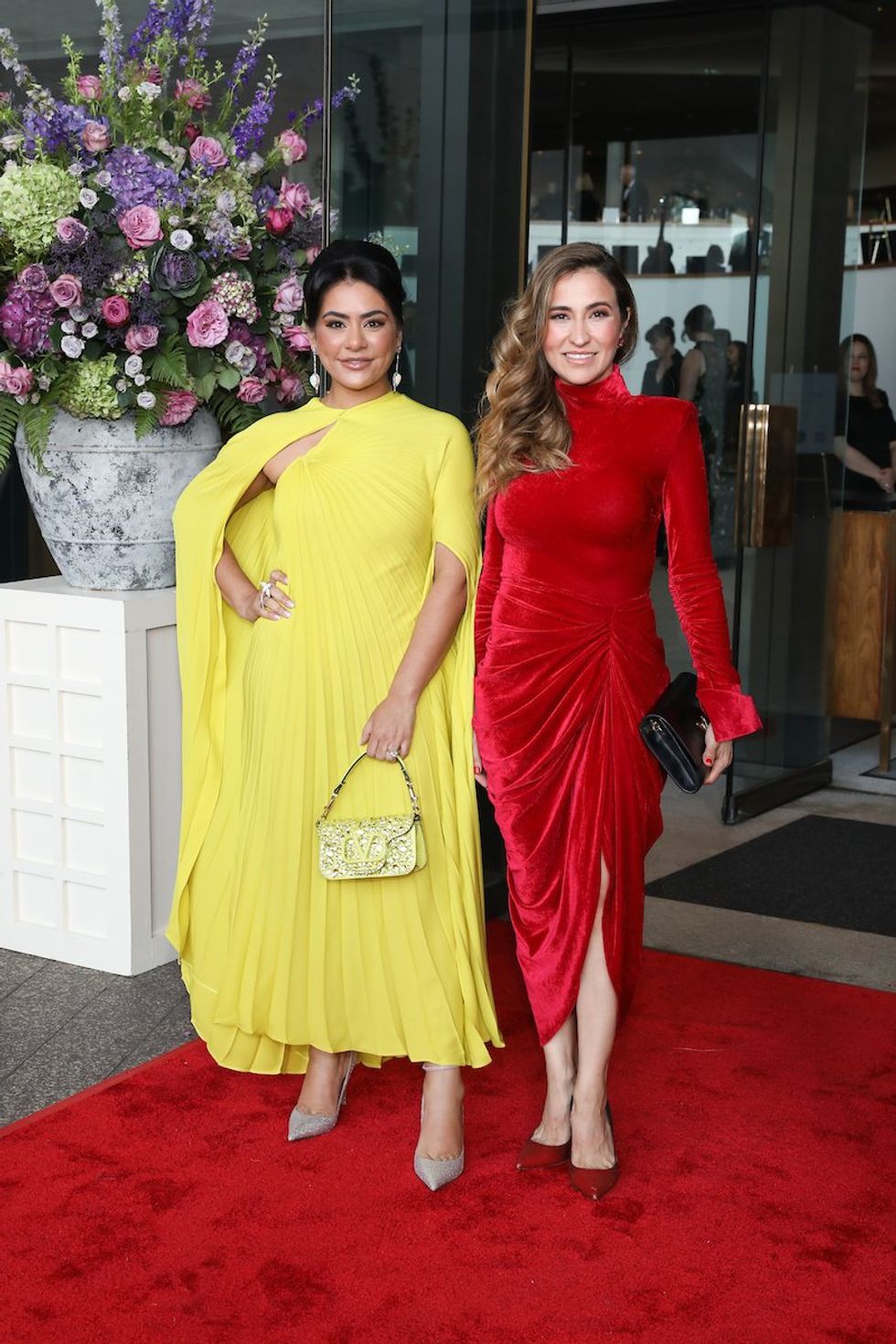 Elia Gabbanelli, Alejandra de la Fuente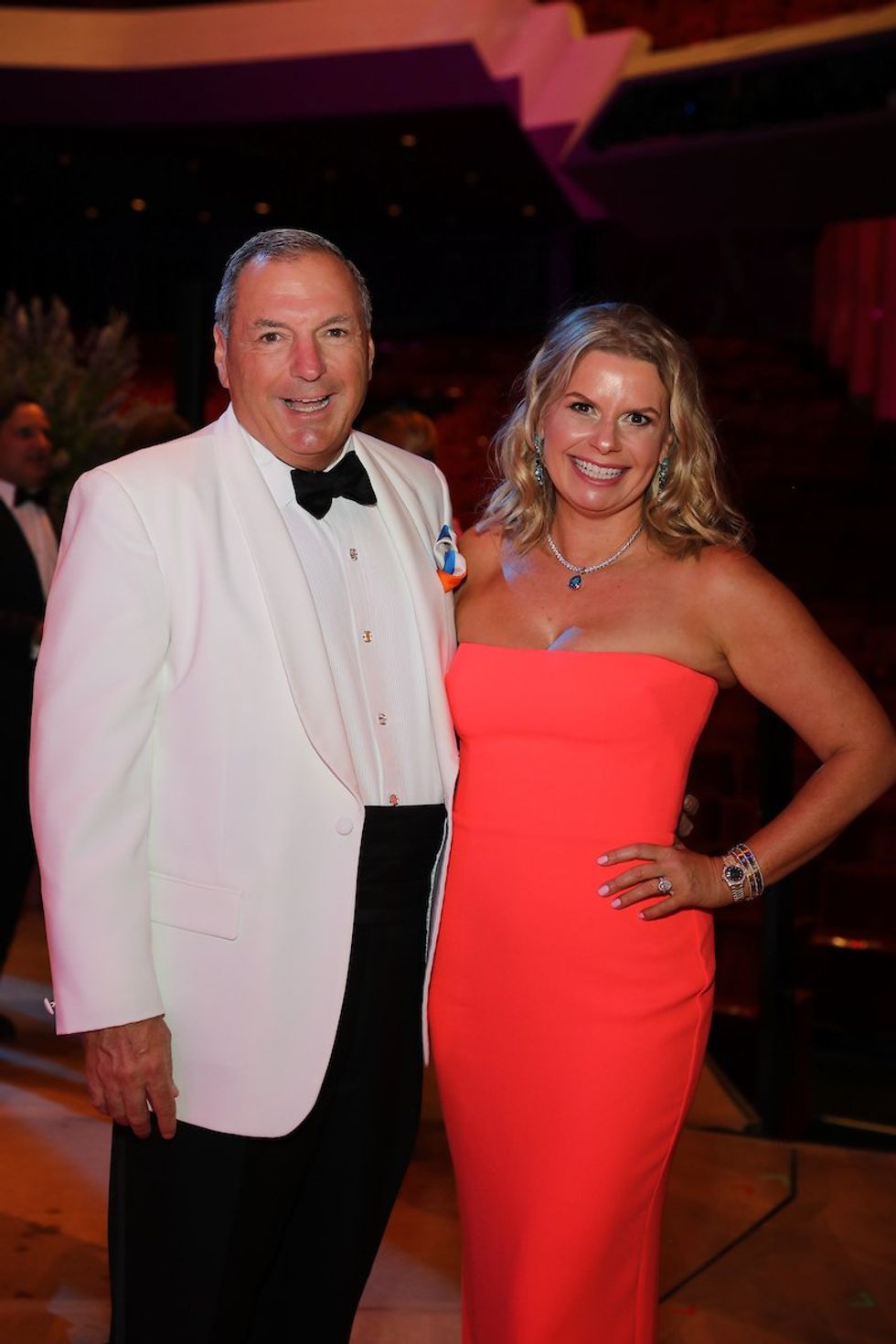 Tracy and Valerie Dietrich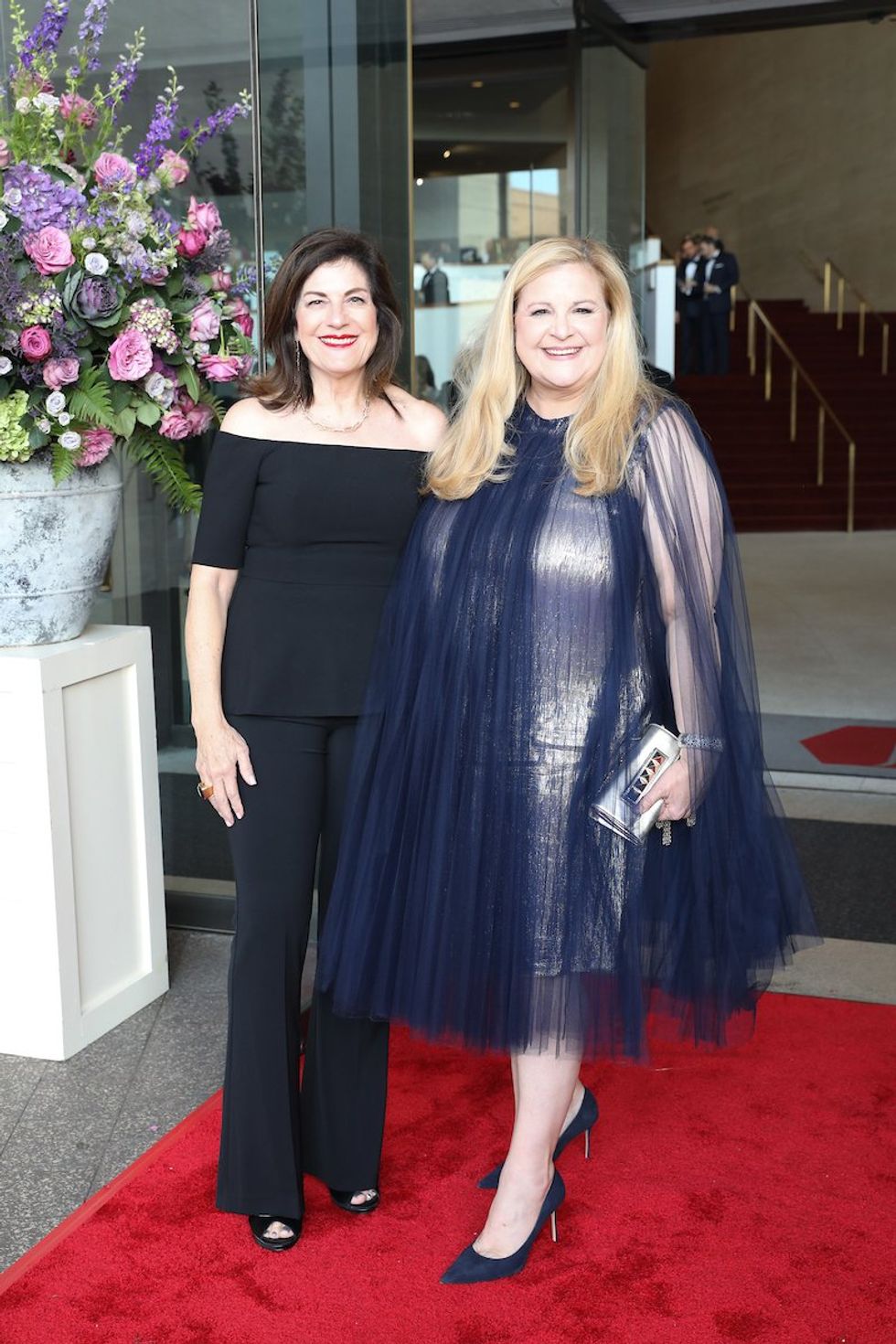 Ellie Francisco, Deedee Marsh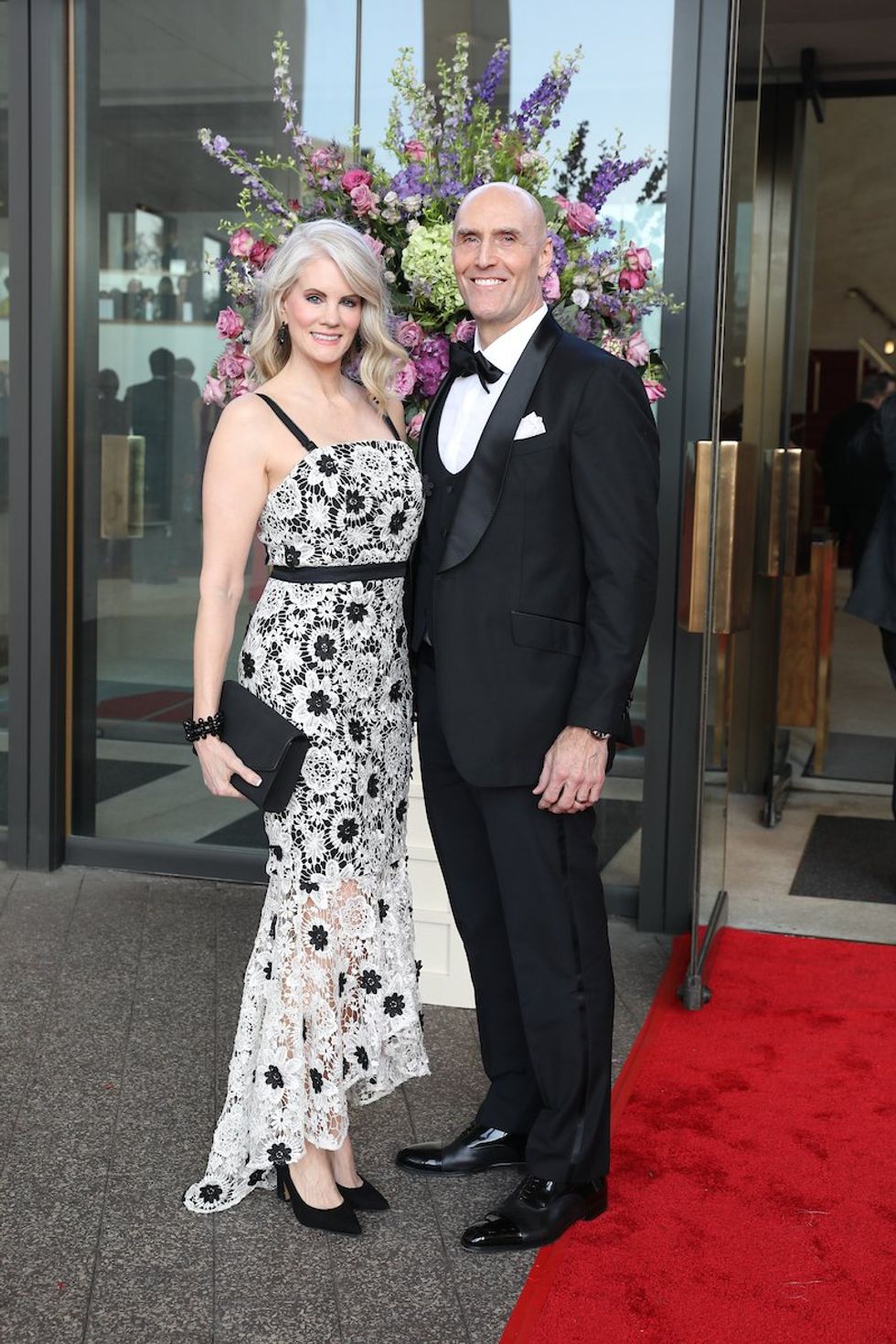 Shannon Richards and Nathan Hale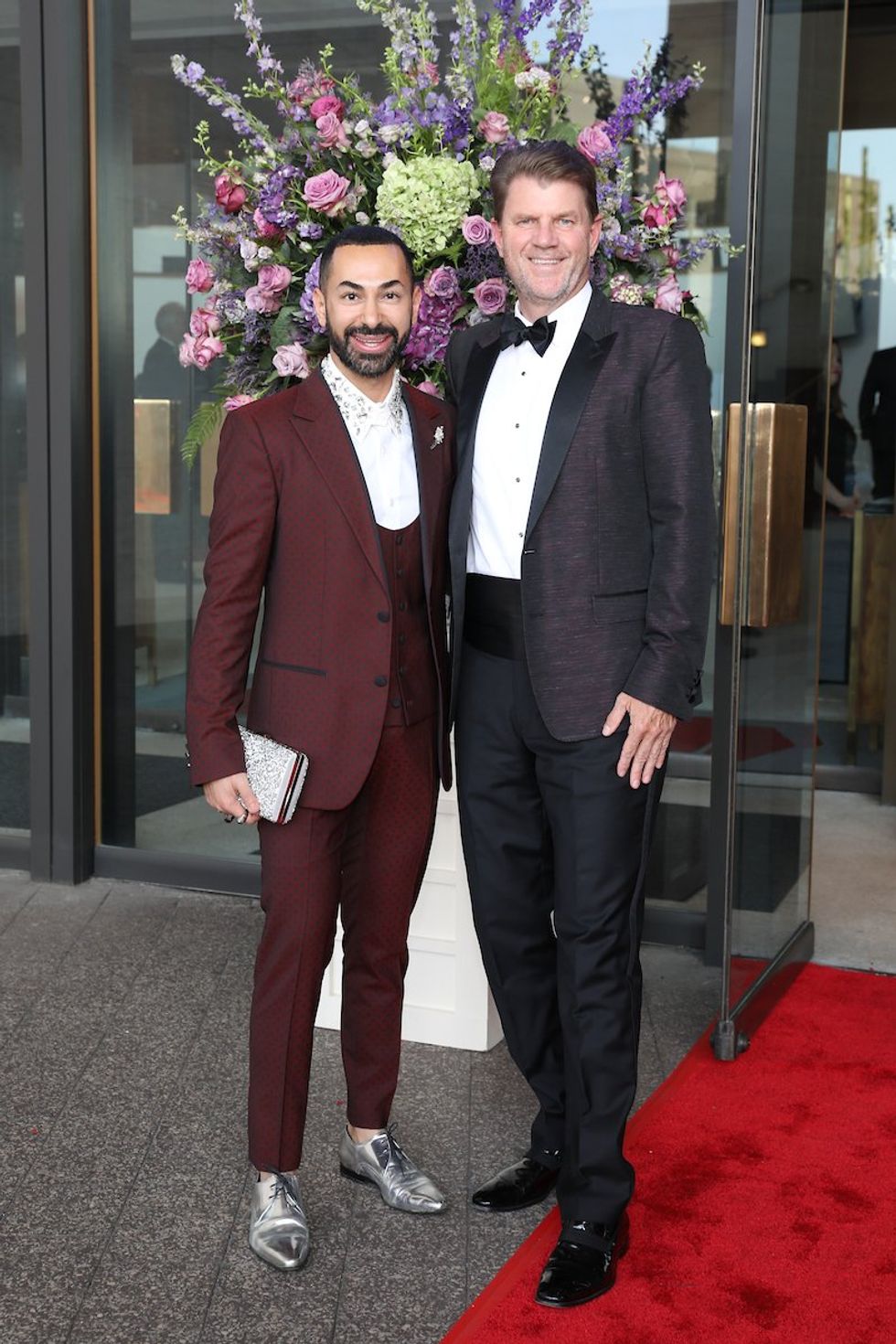 Fady Armanious, Bill Baldwin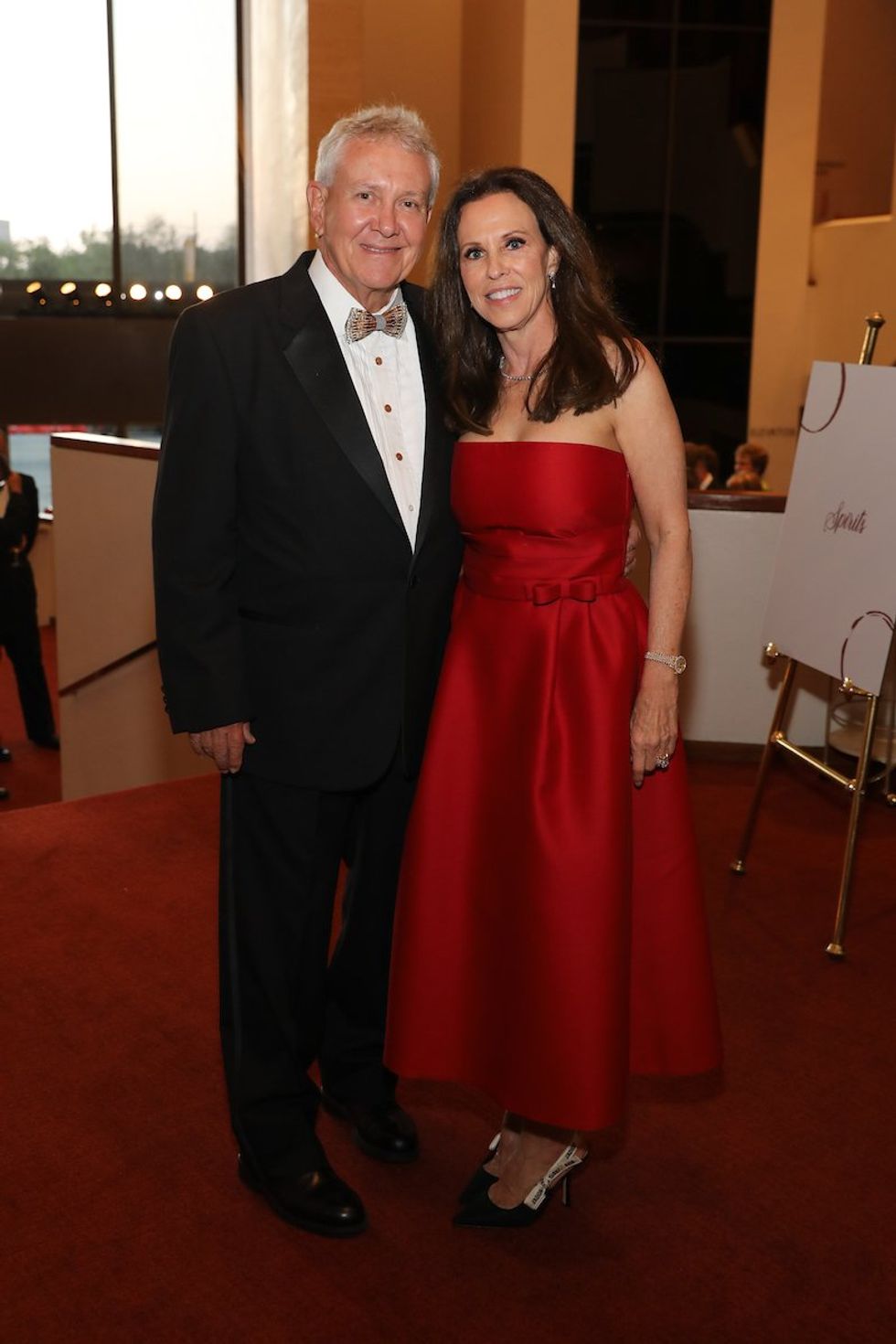 Robert and Joan Duff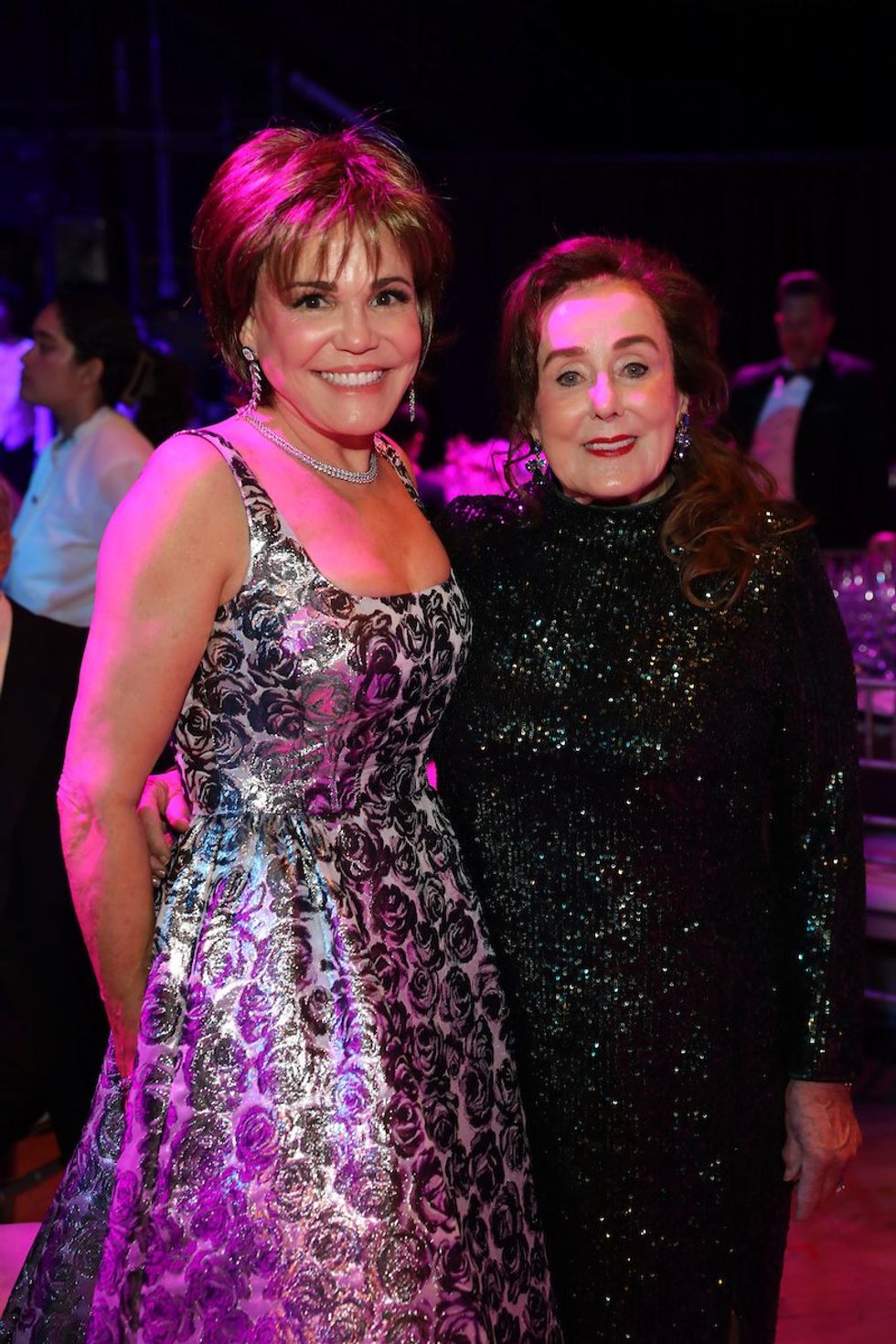 Hallie Vanderhider, Betty Tutor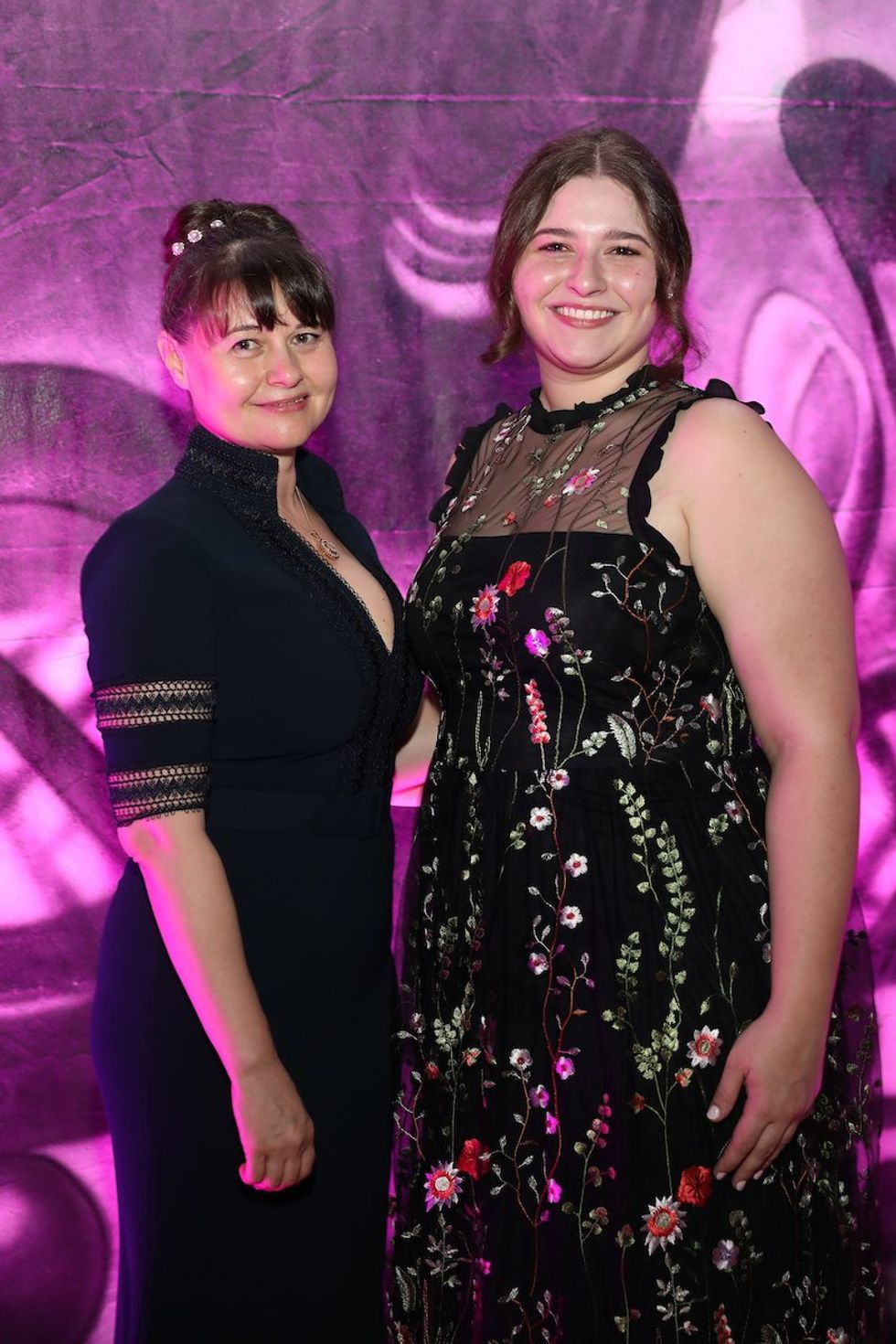 Lydia Gold, Karen Gold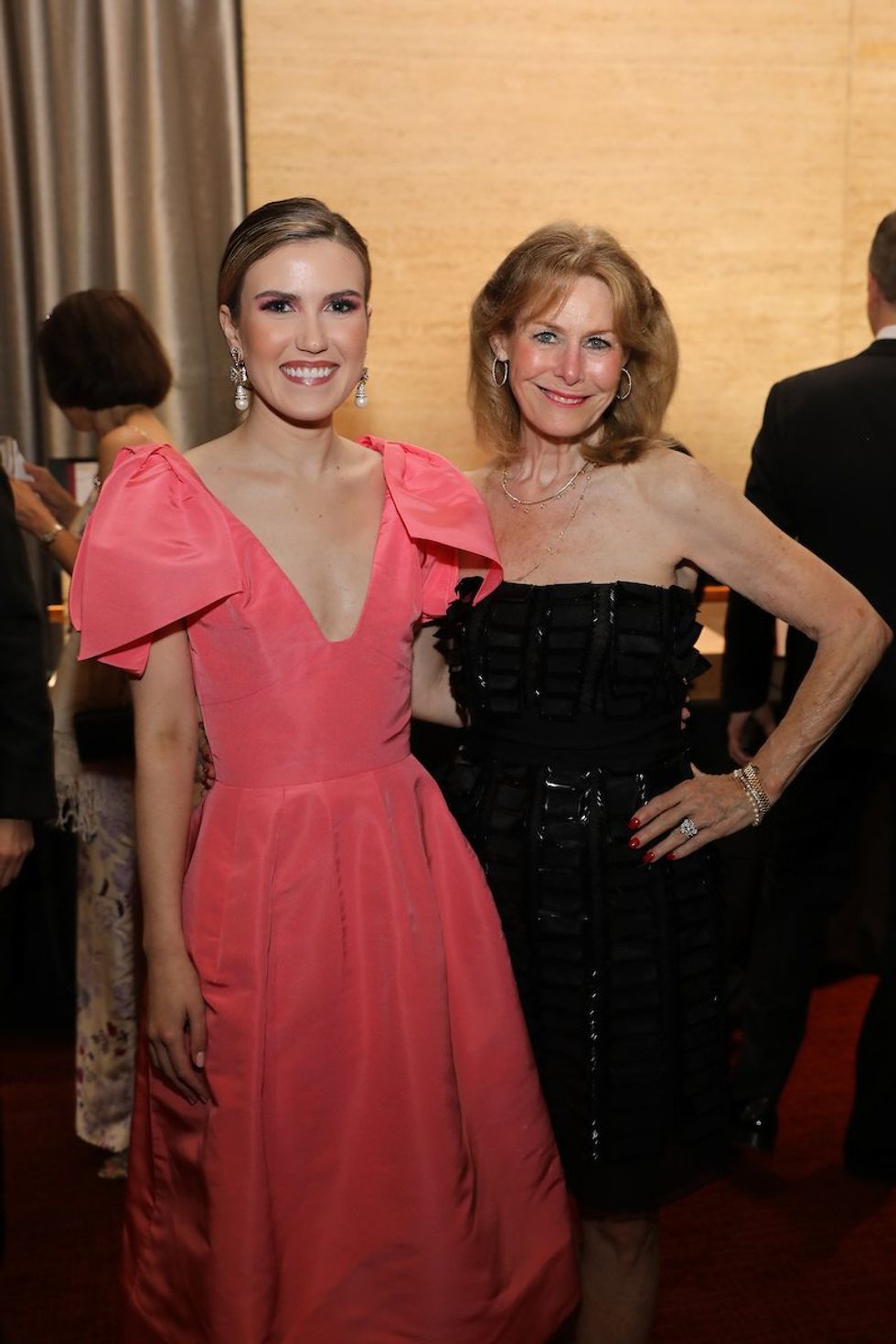 Heather Almond, Cheryl Byington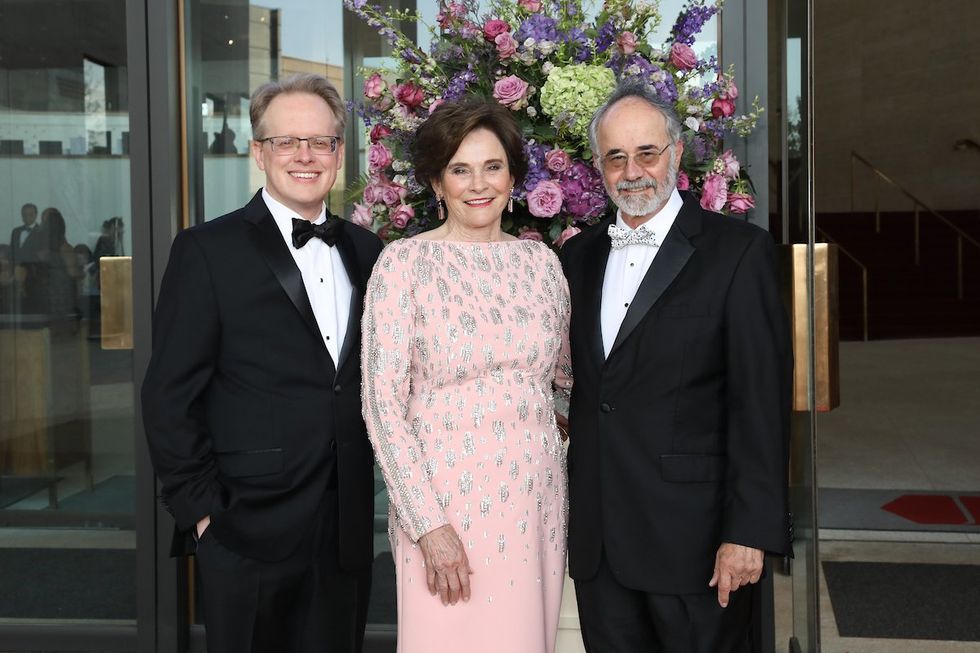 John Mangum with Chairs Bobbie Nau and Bob Weiner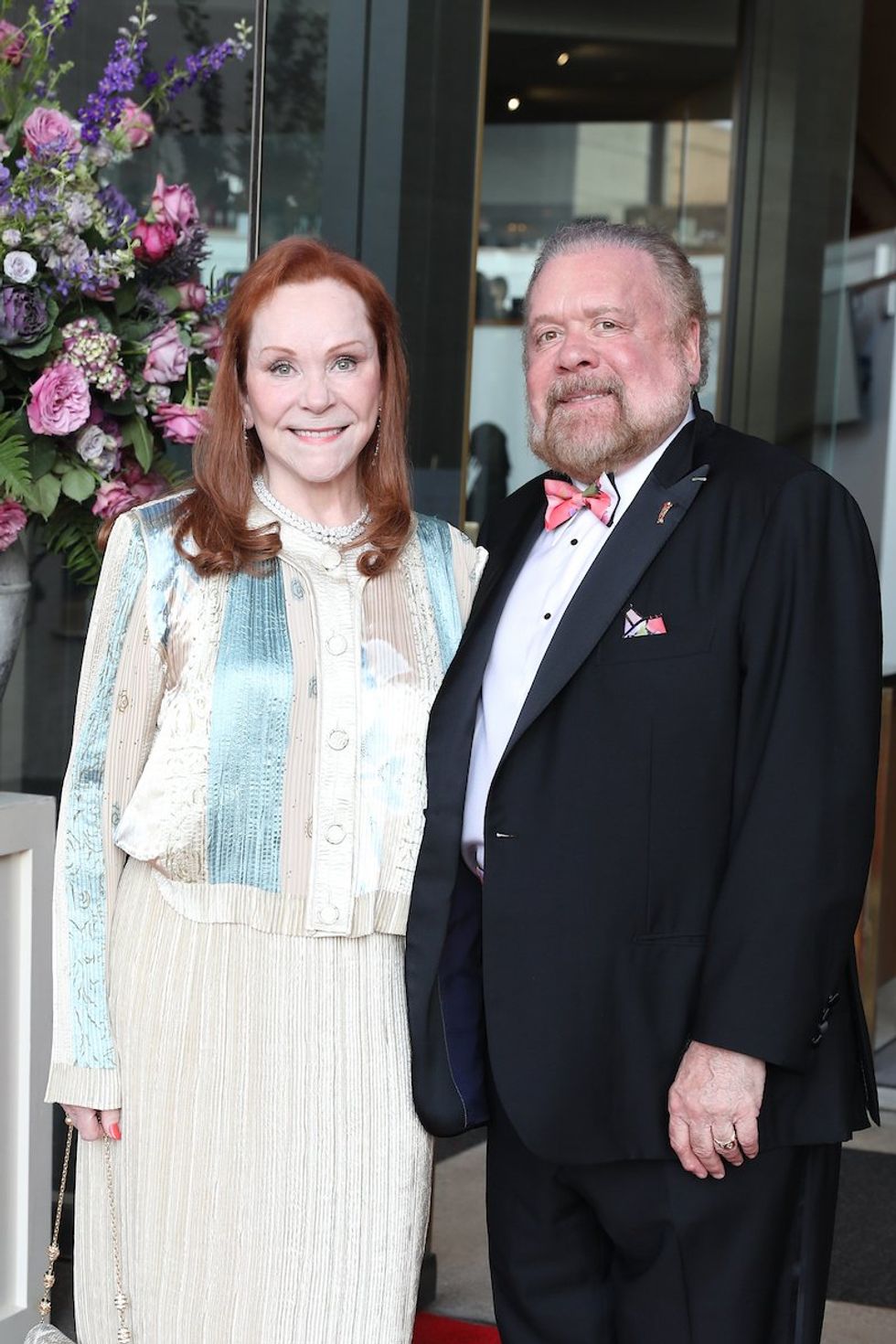 Lindy and John Rydman
Parties