Heavyweight Realty Company Names New President, Hiring Longtime Star From Within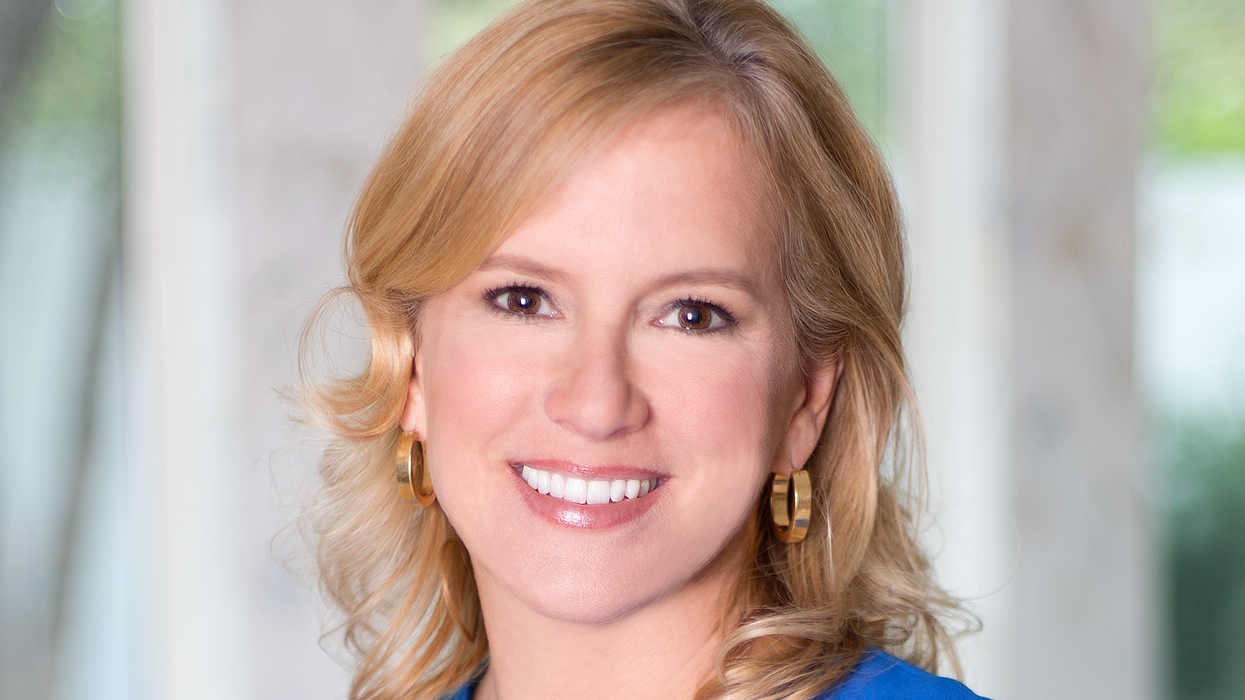 AS THE CITY'S luxury real estate market enjoys an historic boom, one of its top brokerage firms is making big changes. Martha Turner Sotheby's International Realty today named Robin Conner, a longtime insider at the company, as president.
---
As president, Conner will lead nearly 300 sales associates affiliated with Sotheby's International Realty and six offices in Houston, the company announced in a press release this afternoon. Conner's predecessor, Marilyn Thompson, is retiring after 30 years.
Conner started out as a sales associate with Martha Turner Properties luxury residential real estate firm in 2004, 10 years before the outfit was acquired by Sotheby's International Realty. She is described as having been "a consistent multi-million-dollar producer." She's been on the company's, management team for five years, and has served as senior vice president, helping lead the sales team and overseeing marketing and branding. Before getting into the real estate game, Conner worked in the oil and gas industry.

The change comes during an epic moment for the city's realty market, especially in the luxury sector. Per information released earlier this month by Houston Association of Realtors, homes priced at $750,000 and above surged 65 percent compared to February 2020. The $500,000-$750,000 housing segment jumped 55 percent year-over-year. The median price for a single-family home rose 16.2 percent to $349,963 — the all-time high.
"Robin Conner was a natural choice to assume the role of president and will be an invaluable asset to the company," said Philip A. White, president and CEO of Sotheby's International Realty, in a statement. "Robin is known for her integrity and sales associates can rely on her unerring judgement, guidance, and optimism."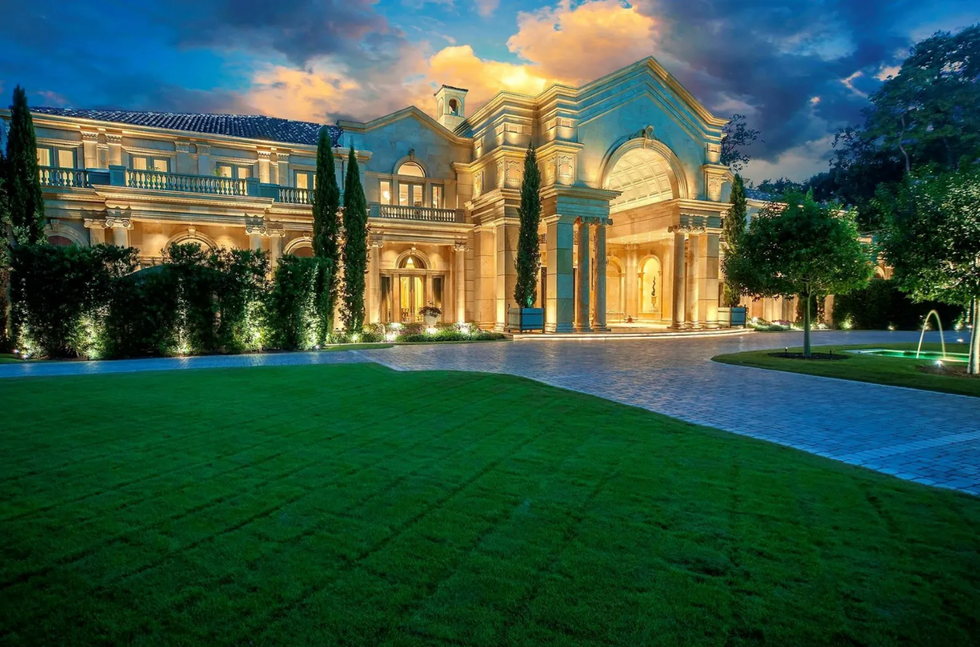 This $30 million property at 100 Carnarvon Dr. in Memorial is among those currently listed by Martha Turner Sotheby's International Realty.
Said Conner: "I am excited for the opportunity to lead the company's presence in Houston. I am a firm believer in the power of the Sotheby's International Realty brand and all that it has to offer in addition to the incredible sales team, our trusted advisors, and talented leadership team at Martha Turner Sotheby's International Realty."

The retiring Thompson has been with the Martha Turner organization for 30 years. She entered residential real estate sales in the 1980s after many years as an elementary school teacher. "I am very proud of each and every person in our organization and all that we have accomplished over the past 30 years," she said. "I am retiring in full confidence that Robin Conner and her excellent management team will continue to build on our established success."
The company's genial Paul Kilian is also getting promoted. As senior vice president, he will help run company operations and marketing and public relations initiatives, per today's release.
Home + Real Estate