Just Hours Before It Sold, Luxury Manse Is Setting for Posh Charity Soiree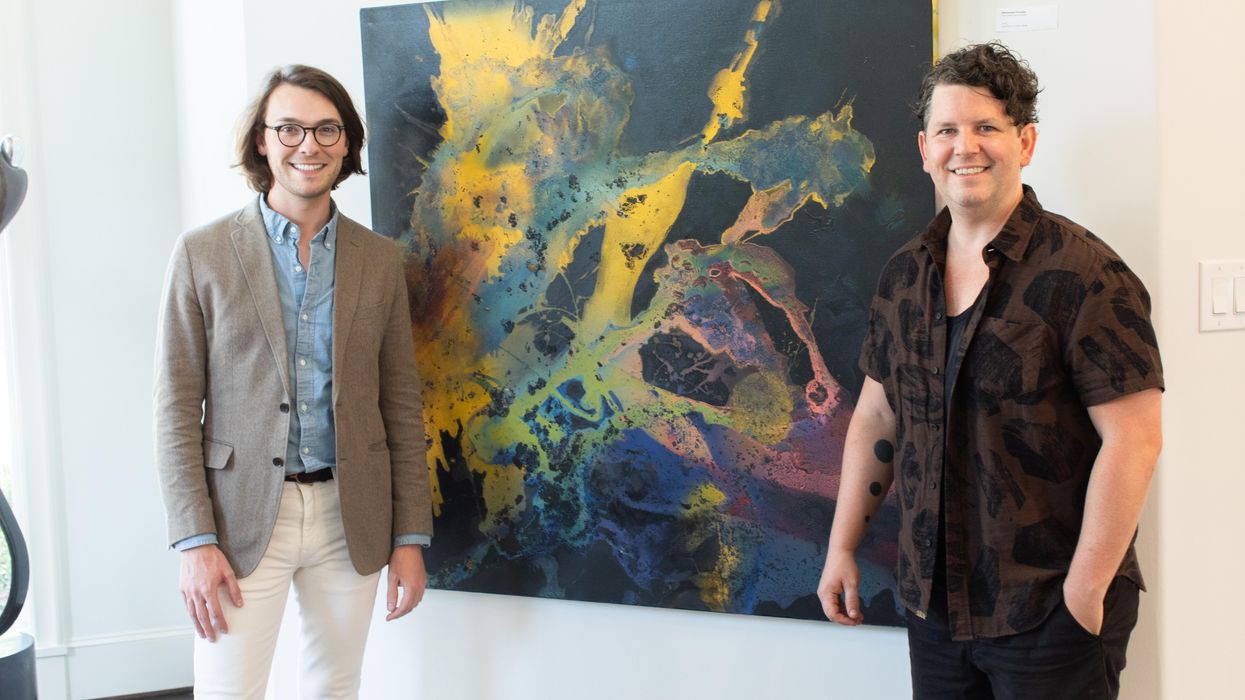 COMMERCE, ART AND charity merged at a swank schmoozer in the Galleria area last week.
---
Real estate agent William Finnorn of Martha Turner Sotheby's International Realty hosted an open house at one of his listings — the beautiful manse, a 5,800-square-feet spread that had been offered for $1.9 million — which doubled as a fundraiser for the Houston Area Parkinson Society.
For one night only, Sandlin's works were available with proceeds to benefit HAPS.
"When I had the idea of hosting an art-filled open house, I immediately thought of Erick, who I met through HAPS when we were both serving on the board of directors," said Finnorn. "Erick and I both have fathers who are living with Parkinson's Disease."
The house itself proved a hot commodity, as it went under contract "within 48 hours" of the event, per a rep for Finnorn. Luxury homes in many Houston neighborhoods routinely sell fast as the city's — and the country's — record-shattering realty market continues apace.
Chef Claudia Echeverria's refreshments for the evening included lychee spritzers and bite-size nibbles of beef tenderloin. Guest for the evening included Martha Turner Sotheby's President Robin Conner, Neal Hamil, Jason Villarreal, Freddie Minahan, Martha Turner Sotheby's relocation director Tess Chaney and HAPS Executive Director Kathleen Crist.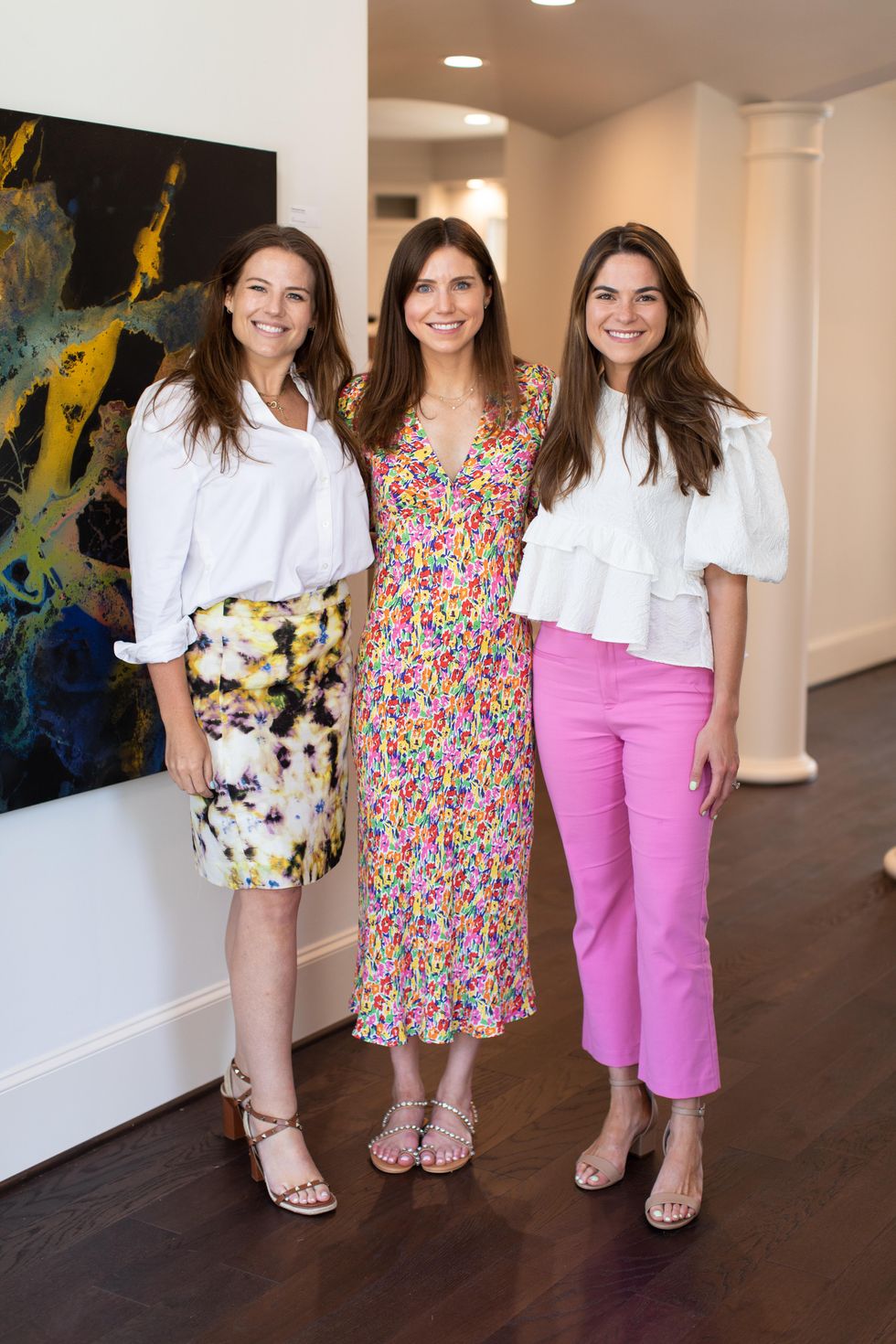 Meghan Horne, Caroline Dawson and Mary Ann Mason
Molly Solich, William Finnorn and Laurel Flores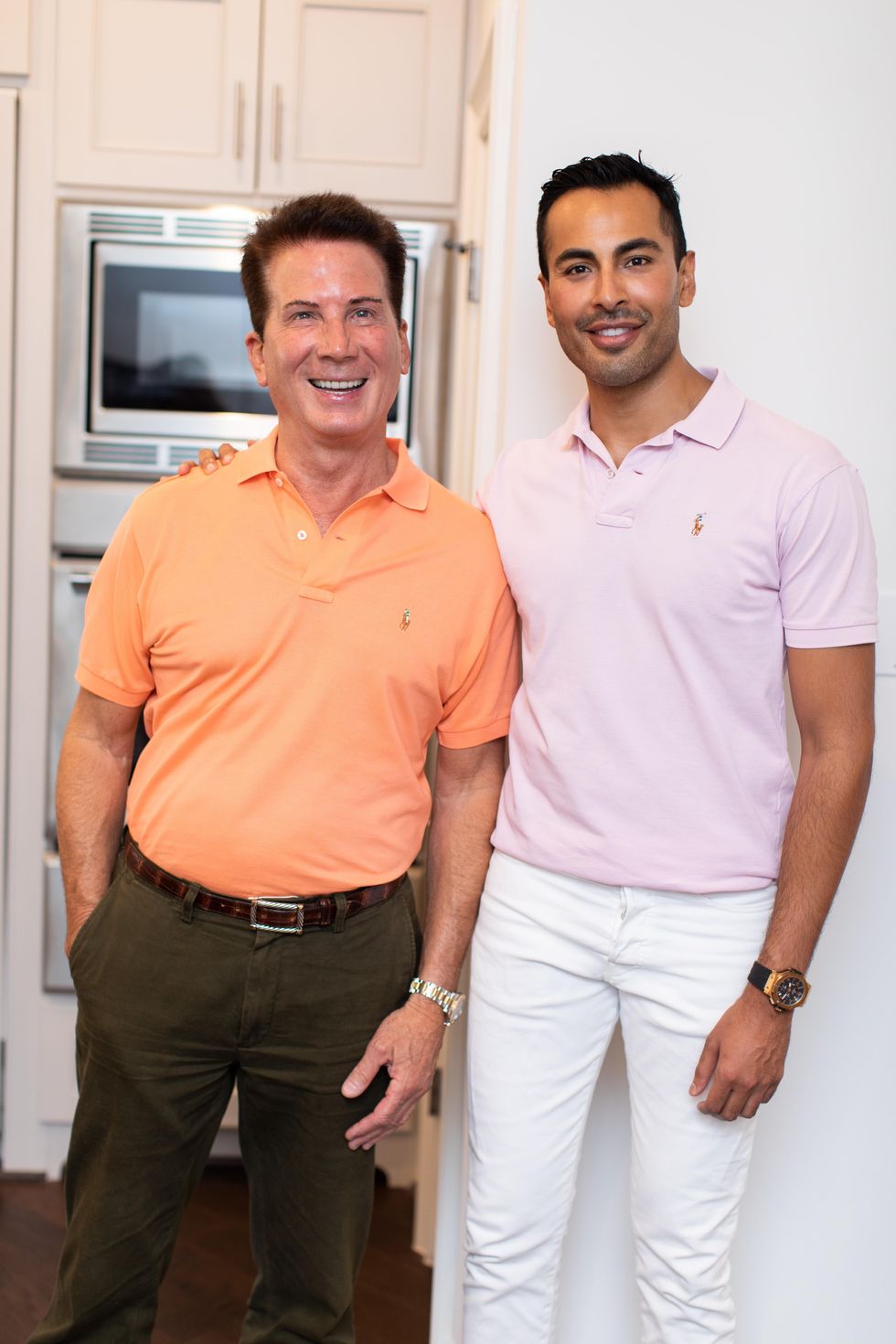 Richard Dawson and Krish Arora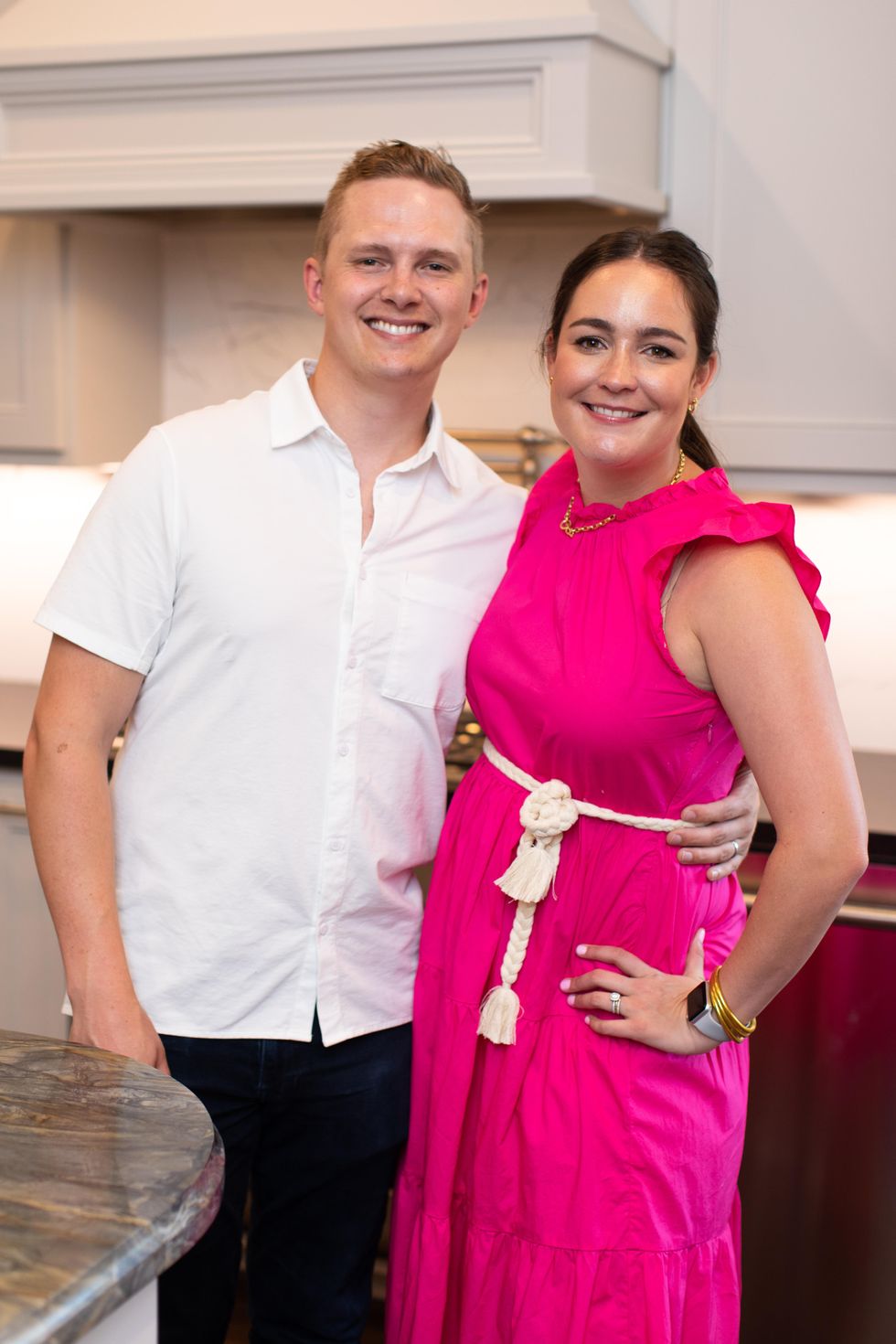 Josh and Anna Moore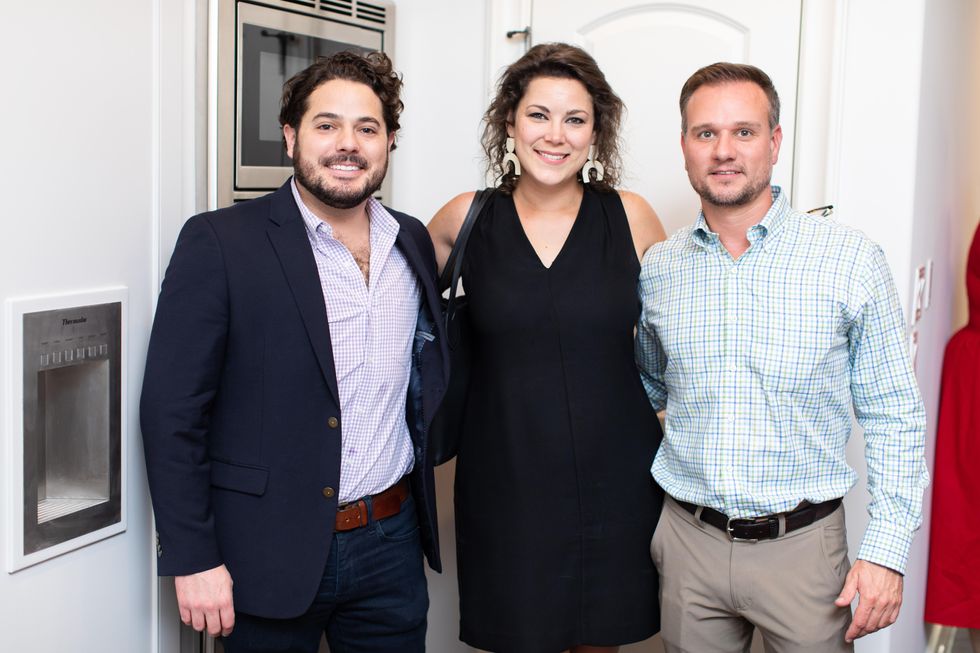 Javier Vargas, Lauren Johnson and Justin Estes
Lauren Johnson and Annie Rinker
Parties