HAR Ranks the Region's 'Hottest' Communities: See Which Neighborhoods Made the List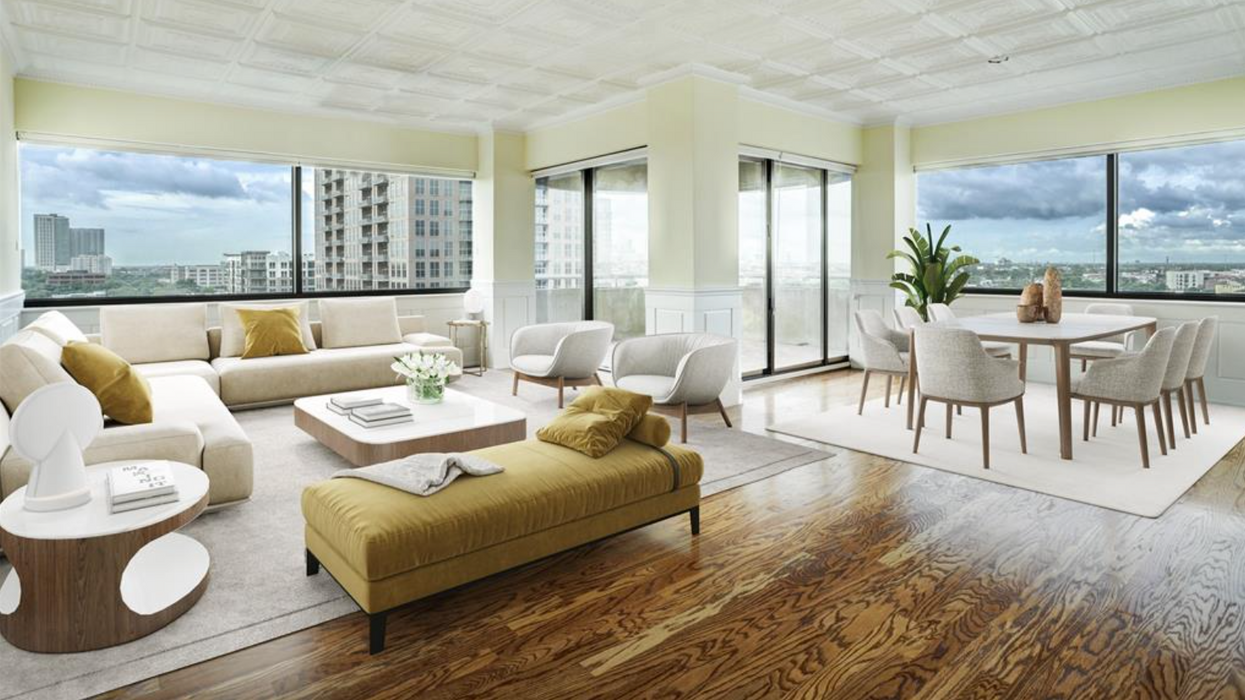 THE INFLUX OF people to Texas over the last couple of years — and to Houston, specifically, over the past decade-plus! — has led to some interesting trends in the housing market. A recently released report from the Houston Association of Realtors (HAR) details the hottest communities in the region — and, spoiler alert, the suburbs are red-hot!
---
The Q3 update utilized data such as average sales price and number of transactions that took place in 2023 compared to the same timeframe of 2022. The number-one community was Fulshear/South Brookshire/Simonton, located in Fort Bend County, with an average sales price of $506K — well above the Houston average of $417K. The number of transactions increased by more than 56 percent, and homes there took an average of 40 days to sell.
Five of the top-10 slots are occupied by communities whose average sales price came in well below that $417K average: Santa Fe, Tomball, Sugar Land North, Huffman and, finally, Denver Harbor, whose homes are selling for an average of $283K with a whopping 38 percent increase in the number of transactions year-over-year.
Another section of the report analyzed which "luxury" neighborhoods, with homes priced $1M and above, are among the market's highest-performing. At the top of this list is Rice/Museum District, with an average sales price of $1.1M and a 25 percent increase in the number of transactions, followed by River Oaks, Tanglewood and Bellaire.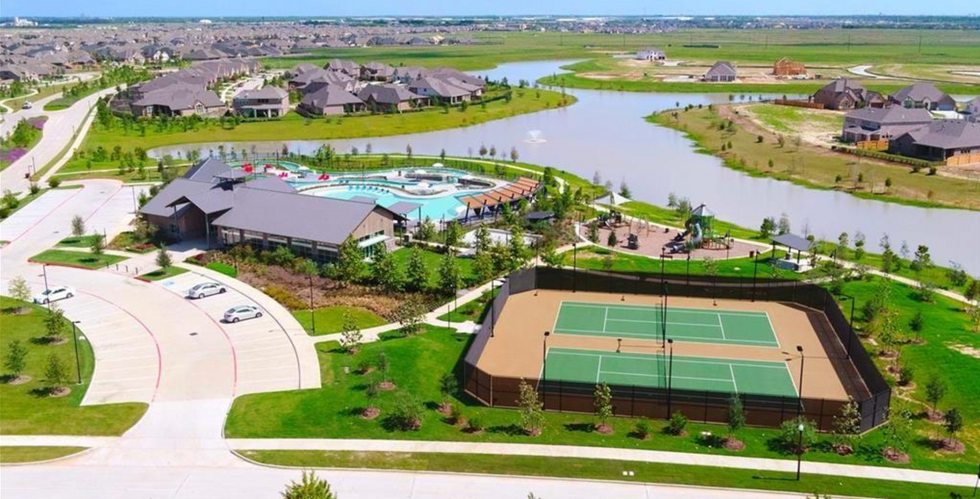 The Jordan Ranch master-planned development in Fulshear has tons of amenities.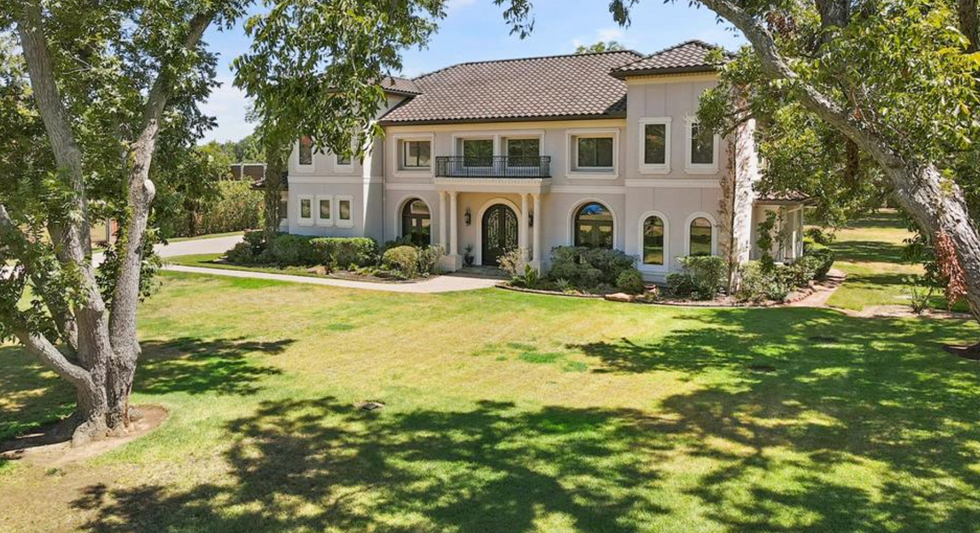 602 Orchard Ln. just hit the market in Sugar Land North.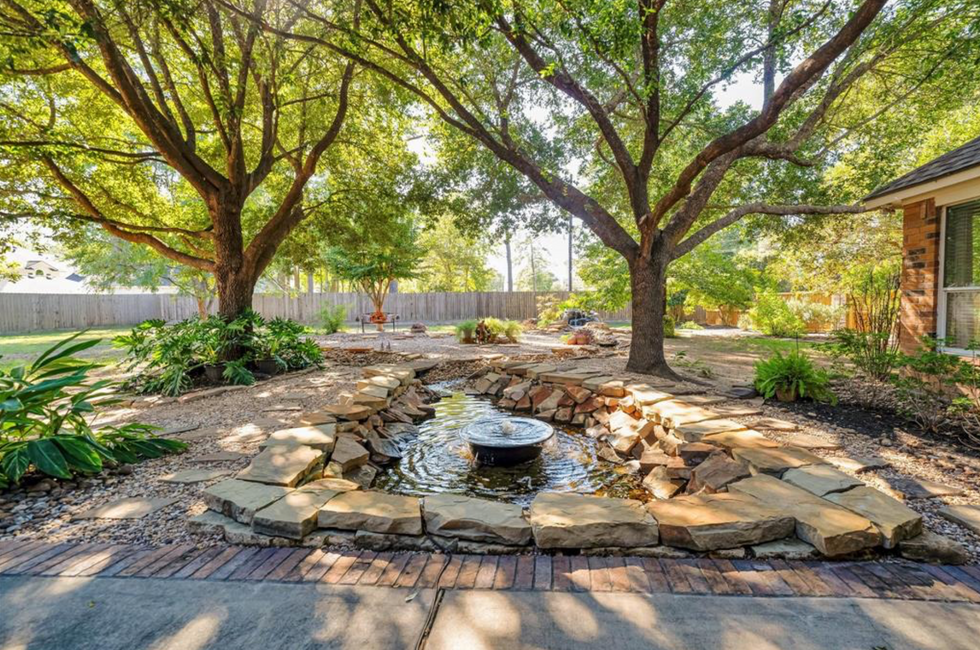 29731 Orchard Grove Dr. in Tomball is on the market for $750,000.
Home + Real Estate