Summer Realty Report: These Six Areas Are Houston's Hottest 'Hoods Now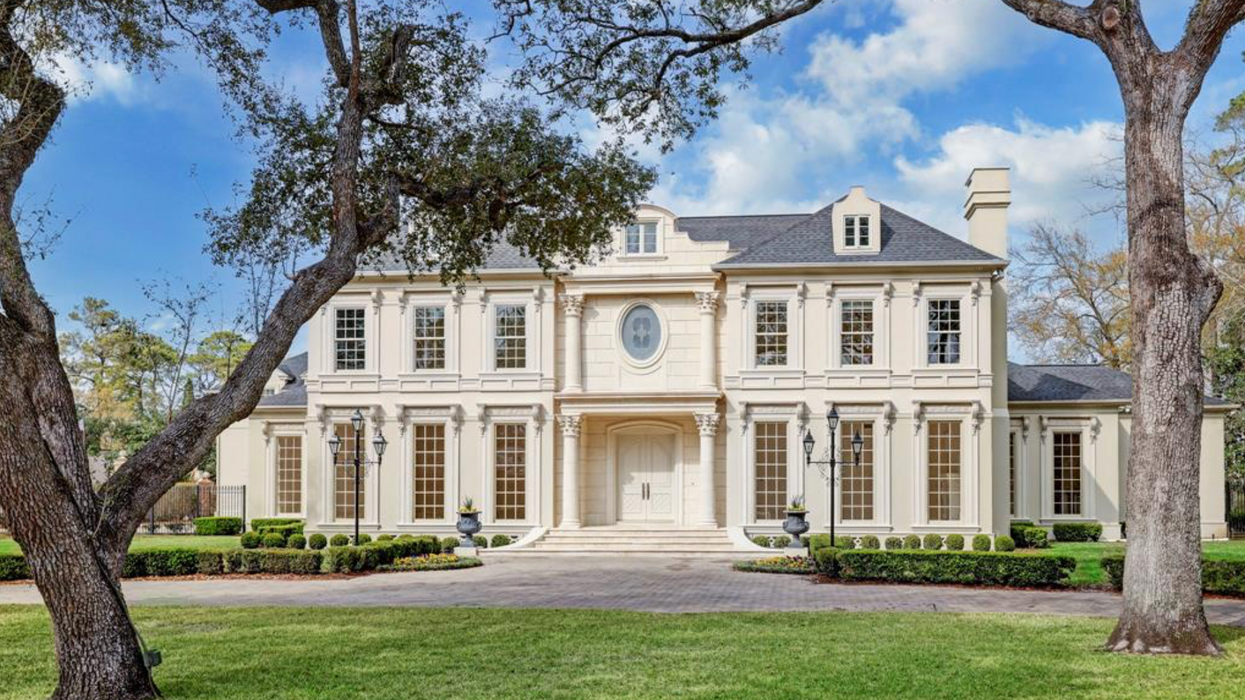 AFTER THE COVID-era hysteria, Houston's housing market has leveled. The pace of sales has slowed over the past year, and prices are a bit down here and there. But there are pockets of explosive growth and, say experts, good indications that a healthy, balanced market is on the horizon. Read on for the latest stats, trends and lust-worthy listings.
---
River Oaks
Walter Bering with Martha Turner's Sotheby's sold this property at 3920 Inverness for more than $10 million this spring.
At first glance, home prices in River Oaks appear to remain rather flat: The average sales price of homes closed during the first five months of 2023 was just over $3 million, pretty much a carbon-copy of the stats from the first five months of 2022. But looking at the latest data might provide a clue as to where the neighborhood is heading next: The average price of homes sold in June 2023 was $3.2 million, up 15 percent from the June prior. Interestingly, the months inventory — how long it would take to sell all of the homes on the market if sales continued at the current pace, and no more were listed — has climbed to 4.8. The months inventory in all of Houston is just 3.1.
Montrose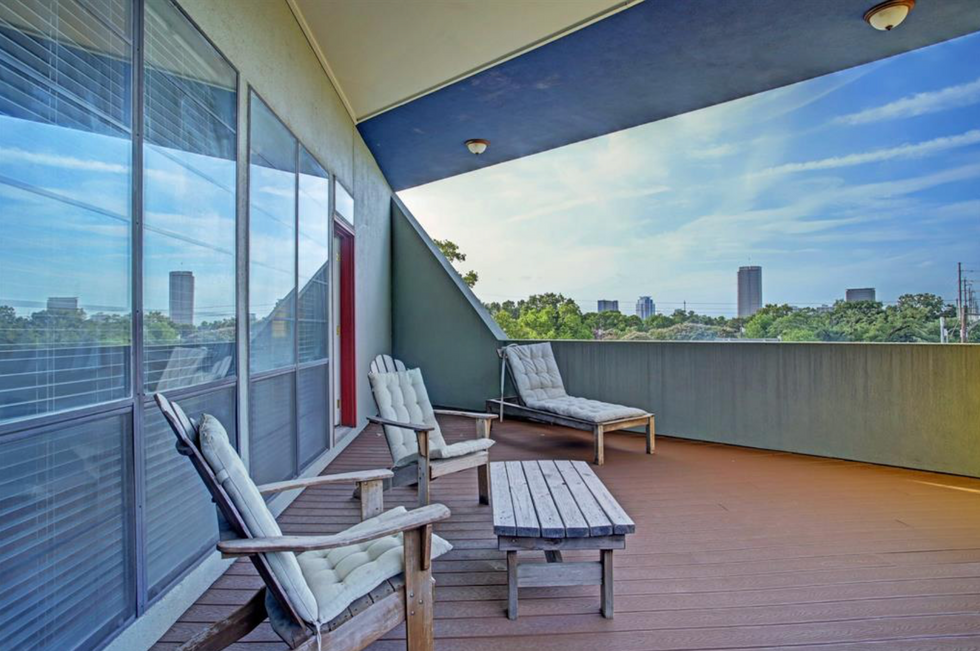 Listed by Kellie Geitner with Martha Turner Sotheby's, a funky townhome at 1101 Missouri St. is asking $575K.
Once upon a time, Montrose was considered rough around the edges, even gritty. But, the slew of tattoo parlors, funky thrift stores, gay bars and semi-edgy coffeeshops that remain in the well located district — roughly halfway between the Galleria and Downtown, and a stone's throw from Rice — can't hide the truth: Montrose is a stable, solid bet for buyers seeking a dependably appreciating neighborhood for the long haul.
After a season of less showy growth than other areas during the Covid years, the quirky queen of the inner-Loop — unabashedly eclectic with its mix of classic bungalows, townhomes and mod new builds — is back! The average sales price for the first five months of '23, $853,000, is up nearly 13 percent over the same period last year. This occurs as other inner-Loopers like the Galleria area, Midtown and the Washington Corridor are flat.
And Montrose homes are, at the moment anyway, selling a week faster than last June, just 44 days on average.
Memorial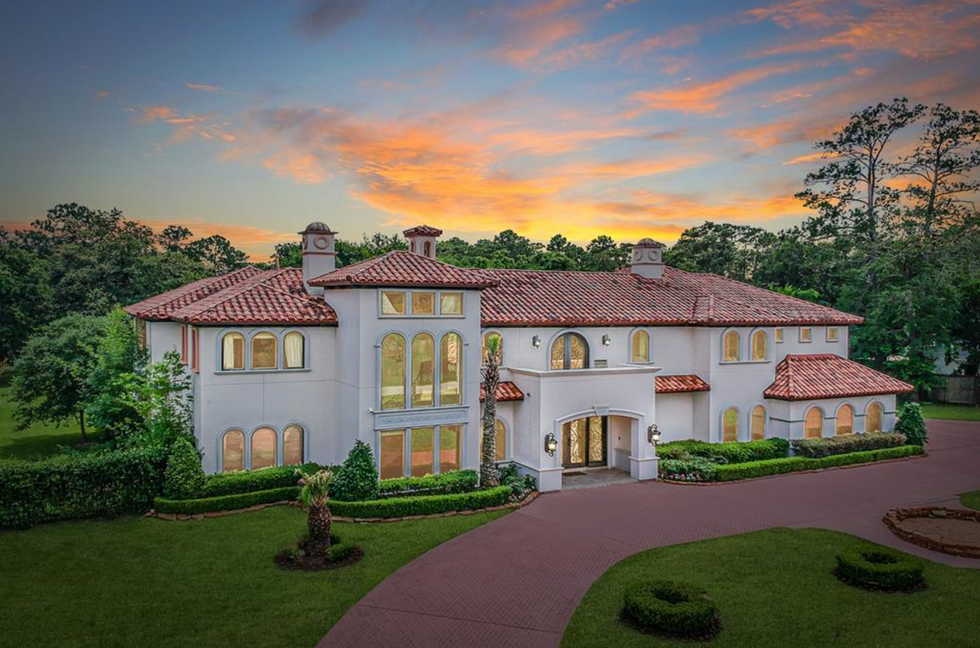 Morad Fiki's listing at 11103 Memorial Dr. is under contract for around $4 mil.
As Memorial winds and weaves through West Houston, homes on idyllic cul-de-sacs and with big, rolling yards beckon buyers. During the pandemic, homes in Memorial were coveted for amenities like resort-style pools and plenty of room for guests. Prices rose rapidly, and inventory dwindled. And as the Covid-supercharged market cools off citywide, the Memorial Villages 'hood reflects many of the same patterns: The average sales price so far this year is down around 6 percent, and homes are taking about 7 percent longer to sell, compared to the first part of 2022. But real estate experts say that a return to a balanced market, especially in the pricier parts of town, coupled with falling mortgage rates, will actually provide ongoing momentum.
.
Memorial Park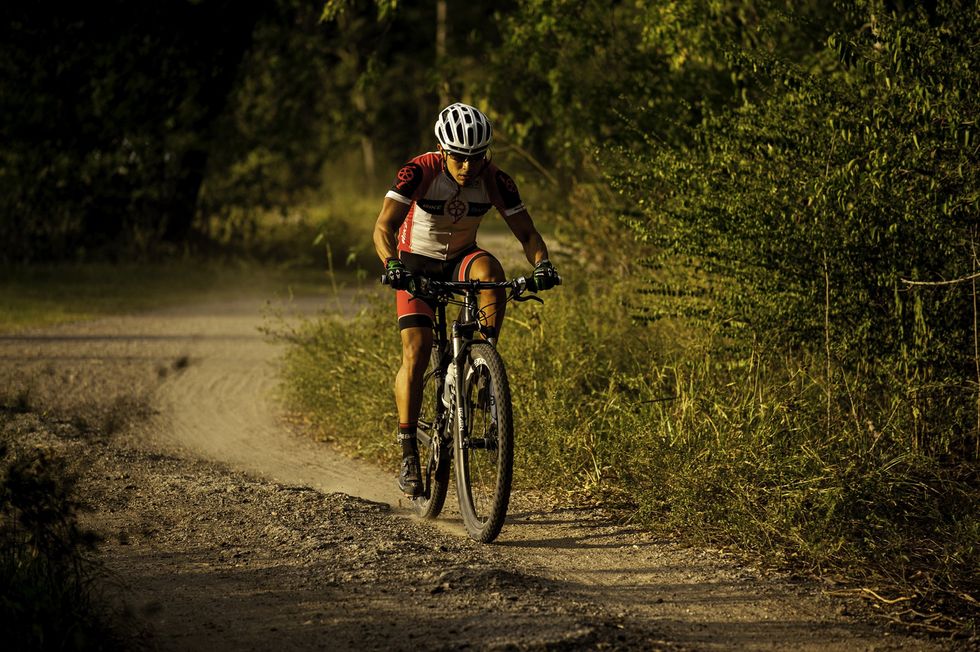 Memorial Park is a popular 'hood thanks to its walking and biking trails.
Memorial Park and its surrounding streets have changed dramatically over the last year or so, from the completion of the golf-course reno to the neighborhood-defining land bridges. Perhaps that might help explain the equally dramatic increase — 17 percent! — in average sales price of homes in this area in January through May compared to the same timeframe last year. They're selling more quickly, too. The average number of days on the market was down 7 percent year-over-year.
The Heights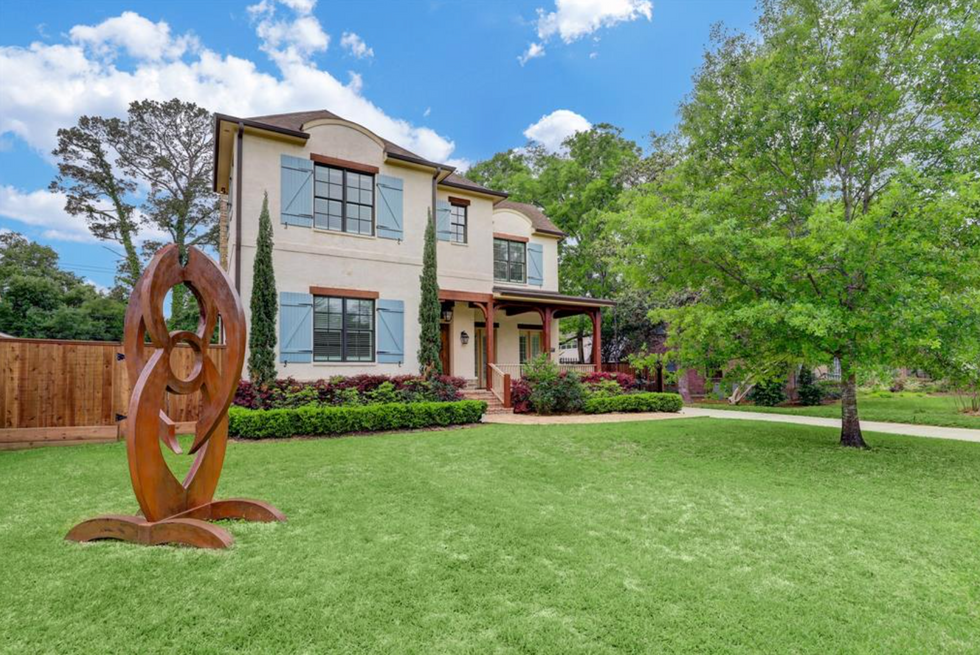 Bill Baldwin of Boulevard Realty is listing this Garden Oaks property at 847 Lamonte Ln. for $1.8 mil.
For years, the Heights has been one of the most popular hubs for young professionals, couples and families alike. Heights-adjacent neighborhoods like Timbergrove, Cottage Grove, Shepherd Park Plaza, Garden Oaks and Oak Forest have been steadily rising in popularity — and cost — over the past decade, too; in fact, Garden Oaks will soon become the latest area to hit the milestone of a $1 million average sales price. Over the first five months of 2023, homes here sold for an average of $996K, up by more than 23 percent year-over-year — the highest rate of growth in all of Houston. And while the number of transactions is down in Garden Oaks, as is the case in most H-Town neighborhoods so far this year, homes are selling just as quickly as they did in 2022.
The Woodlands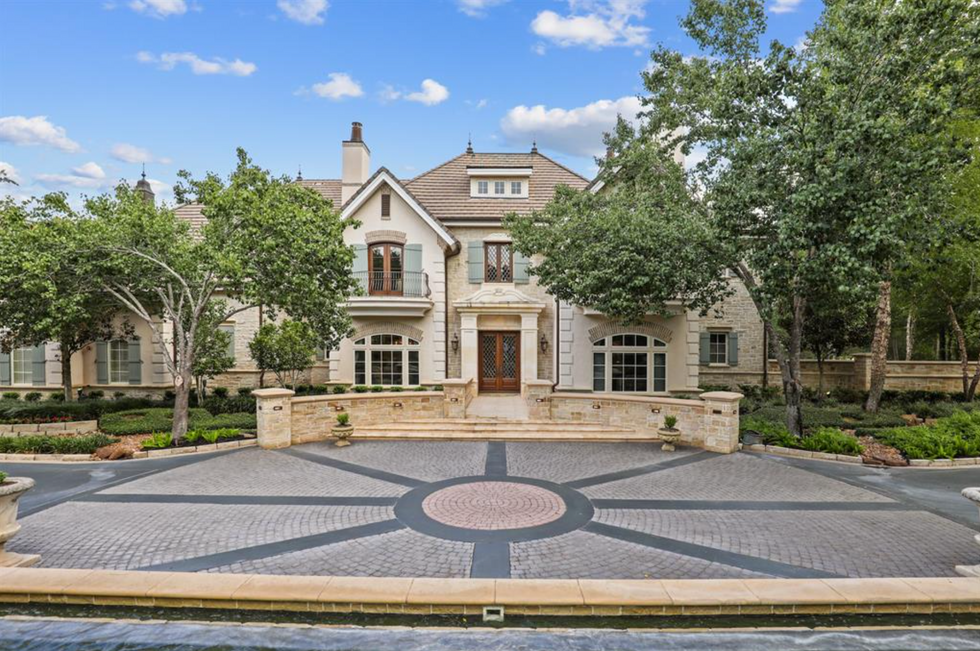 This home at 51 Grand Regency Circle in The Woodlands is one of the area's most expensive listings.
In The Woodlands, homes are selling at one of the fastest rates in the region. On average, a home listed in January through May of this year sold in just over three weeks. (Homes in Upper Kirby or Spring Branch, by comparison, sat for about two months.)
But homes flying off the shelves isn't new for the master-planned community. Last year, the same five-month timeframe produced an average days-on-market value of 15 — also a region-topping figure! All the while, home prices have remained steady, at around $700,000, over the past year.
The demand for higher-end, suburban homes with access to great amenities and public schools is unlikely to waver any time soon. The Woodlands landed at No. 3 on this year's list of Best Cities to Live in America, per Niche.com.