Gerald Hines' $34.5 Million Estate Hits the Market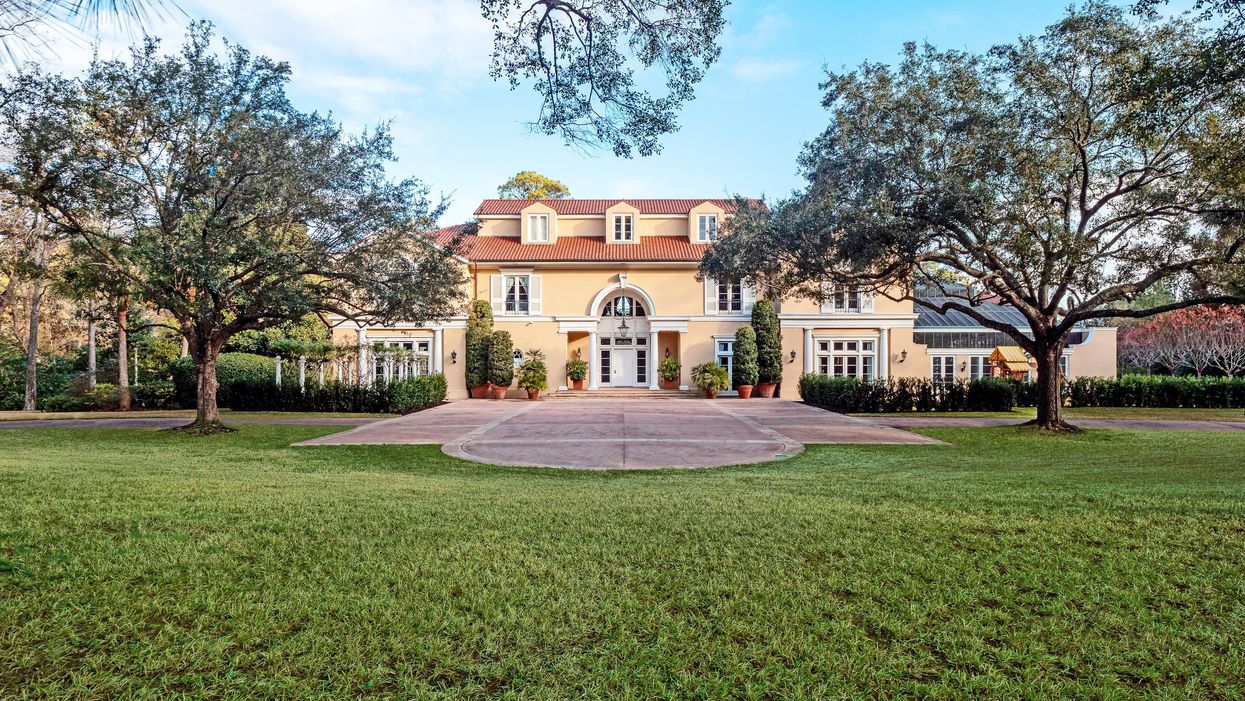 The estate of Gerald Hines, one of the world's most successful developers, and namesake of the University of Houston's architecture school, who passed away in August at the age of 95, has hit the market. Hines' River Oaks villa at 2920 Lazy Lane is listed for $34.5 million by Douglas Elliman Texas' Cathy Cagle and Patricia Reed.

---
The 4.5-acre property, situated on the famous street between Buffalo Bayou and Kirby Dr., has five bedrooms and 11 bathrooms, plus a 3,000-square-foot atrium with an enclosed pool and tennis court. The home, designed by Robert A.M. Stern Architects and completed in 1992, was initially inspired by holidays spent in Tuscany. Traditional elements — inlaid floors, chandeliers, a lacquered-wood-wrapped library, marble-bedecked bathrooms — abound.
Hines' credits include the Galleria and Pennzoil Place in Houston, as well as other iconic structures the world over — like New York's oval-shaped and pinkish Lipstick Building by architect Philip Johnson, and Frank Gehry's half-traditional, half-spectacle DZ Bank building off the Brandenburg Gate in Berlin. Founded in 1957, Hines' private Houston-based company, known simply as Hines, has 4,820 employees worldwide and does business in 25 countries, with about $144.1 billion of assets under management. He developed or acquired well more than 1,400 projects — as close as a few blocks from this very River Oaks mansion and as far away as Beijing.
"I just like building," Hines told CityBook editor Jeff Gremillion in 2015, who was on assignment for Houston magazine at the time. "And I like great architecture. Some people have scorecards for just money, but ours is a lot more than that. It's about creating better places."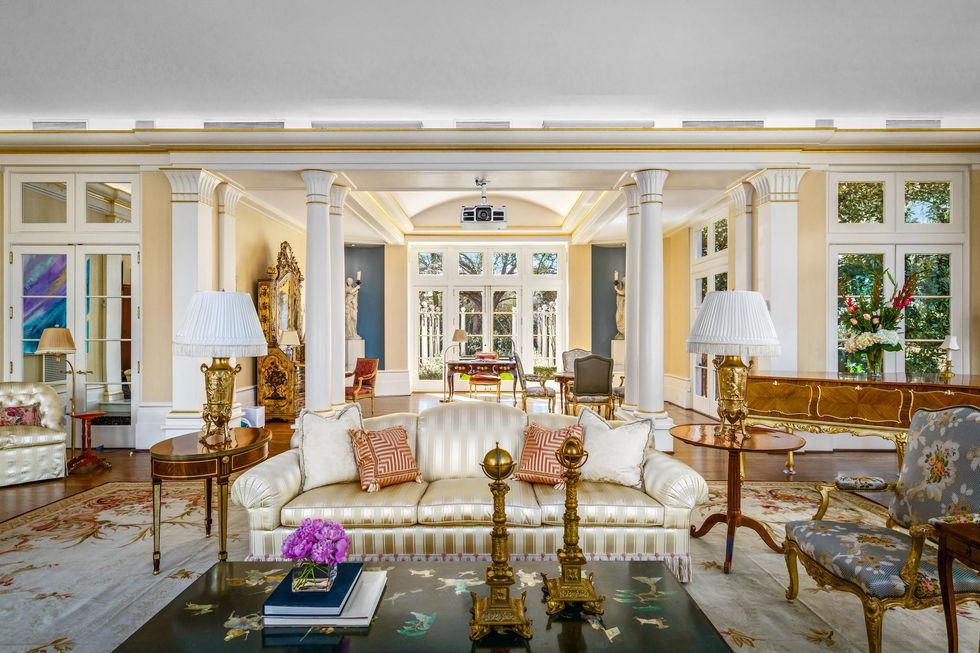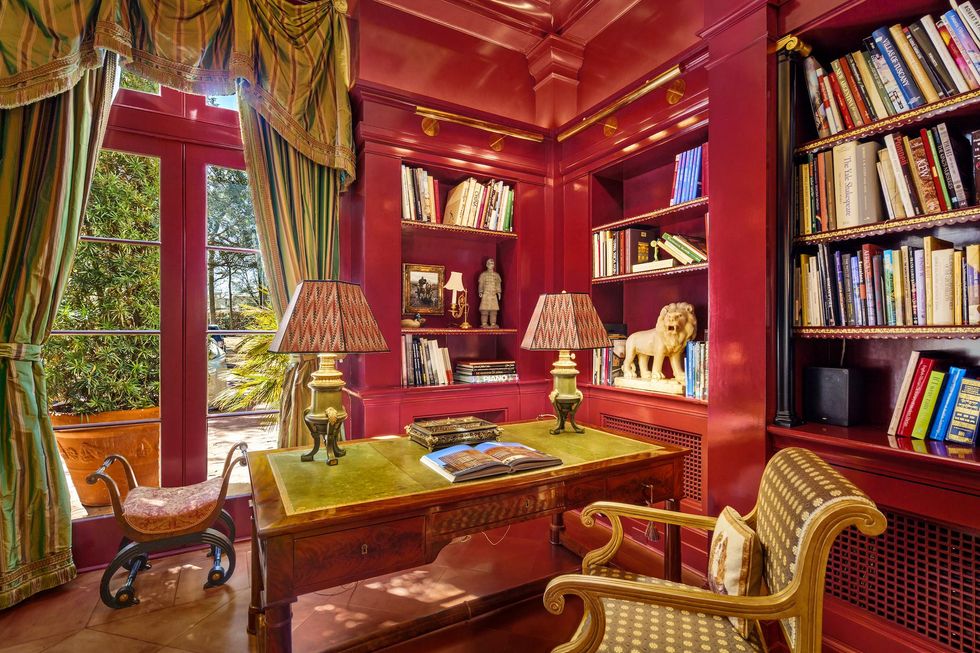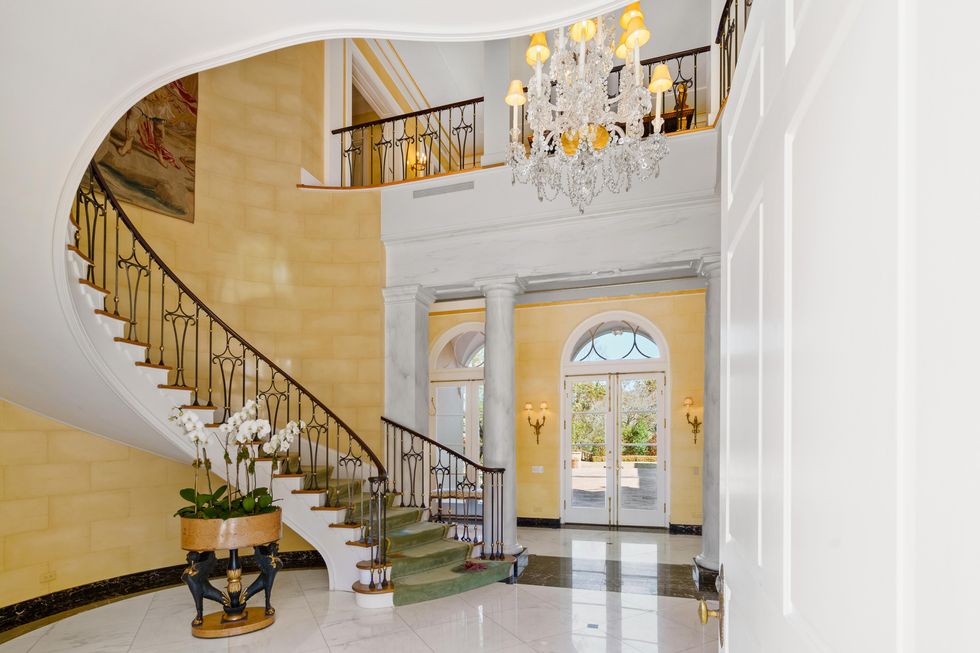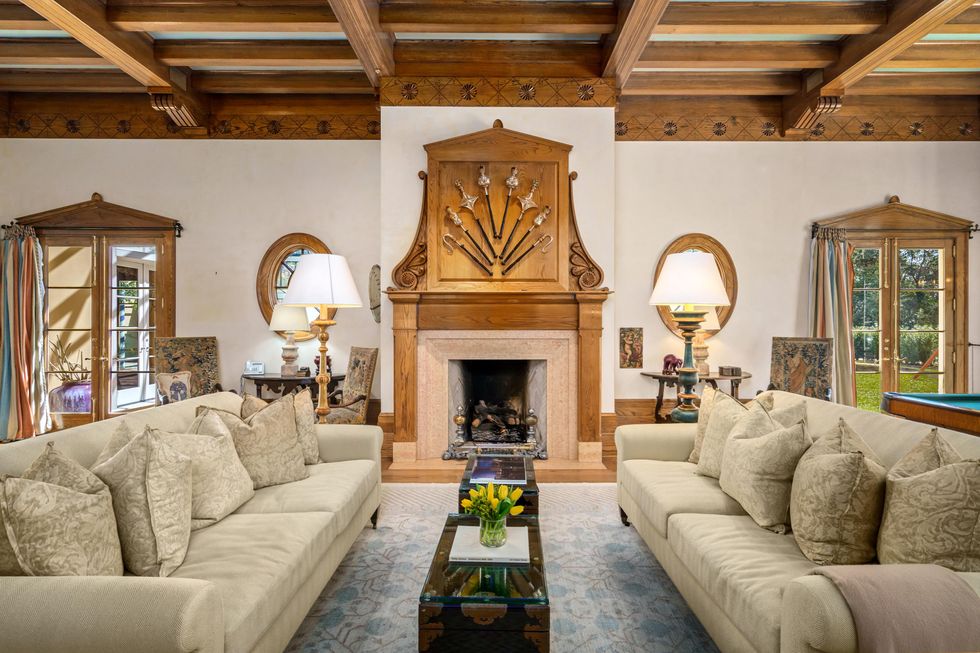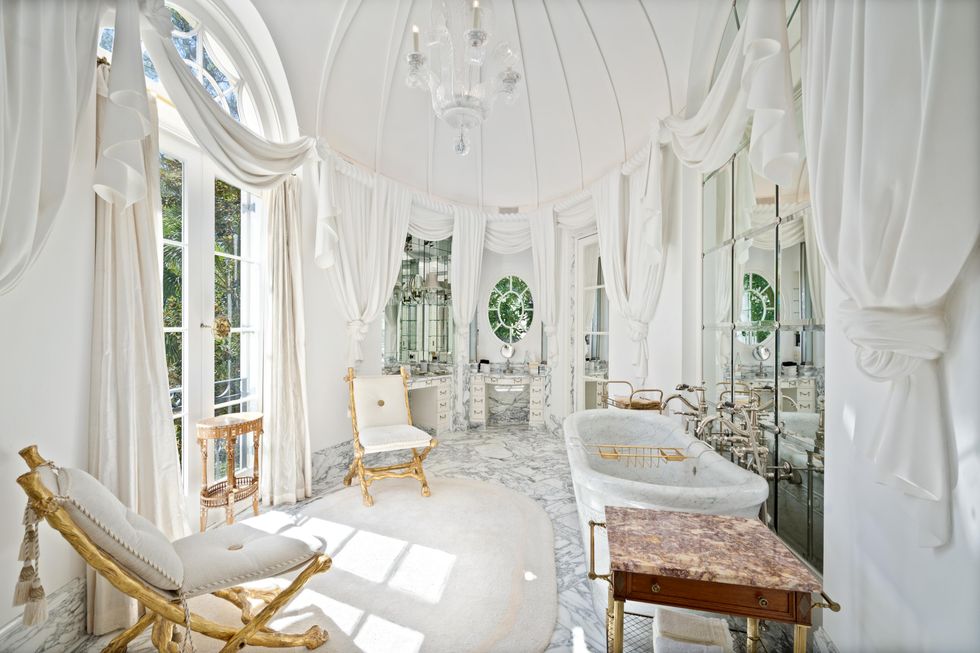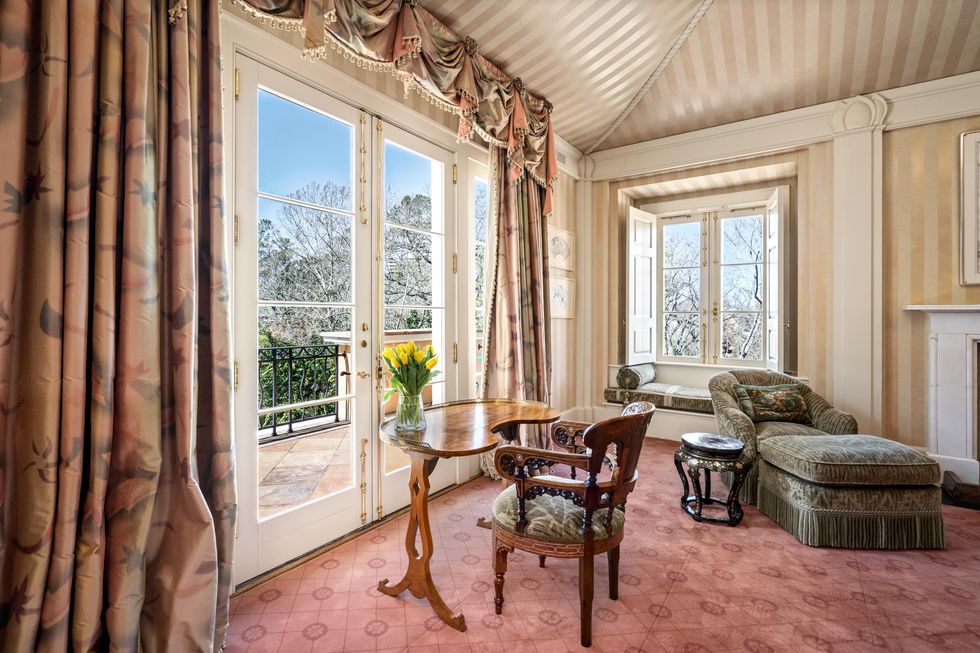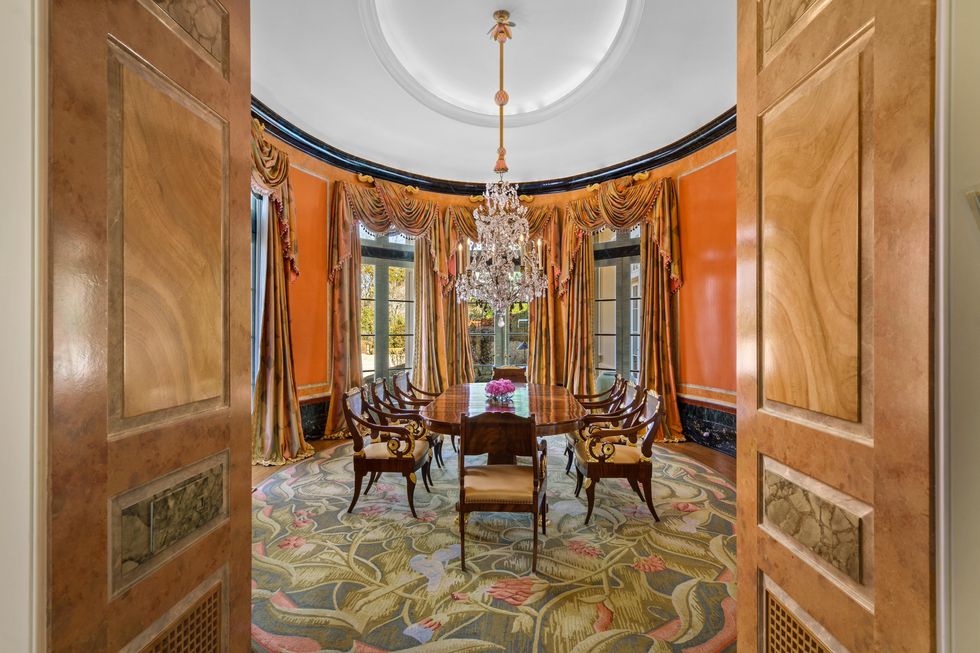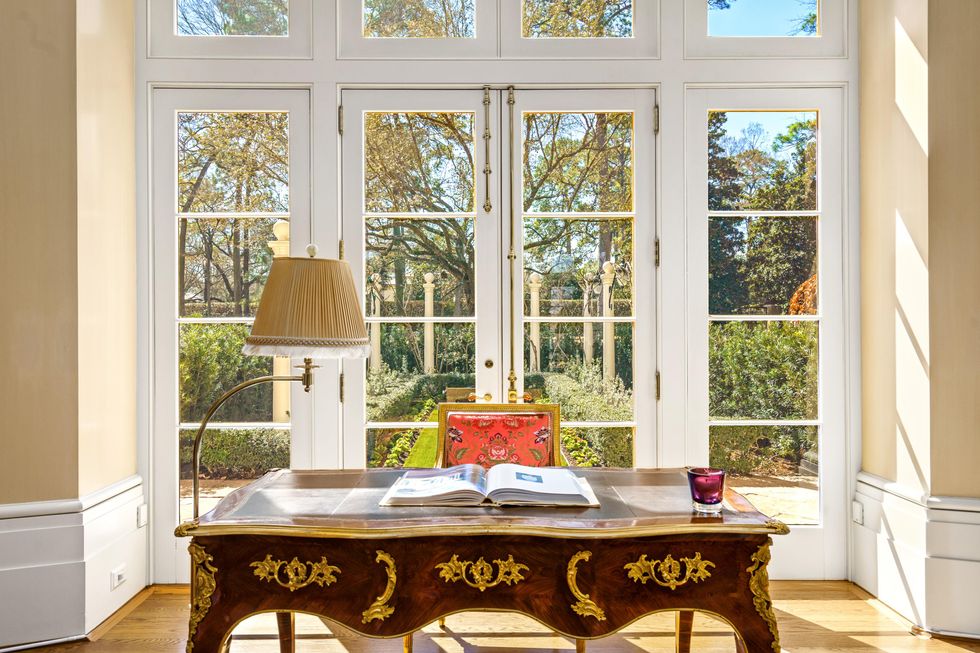 Home + Real Estate