¡Dale! Pitbull Takes the Stage at Massive San Luis Salute
Dave Rossman and Gary Fountain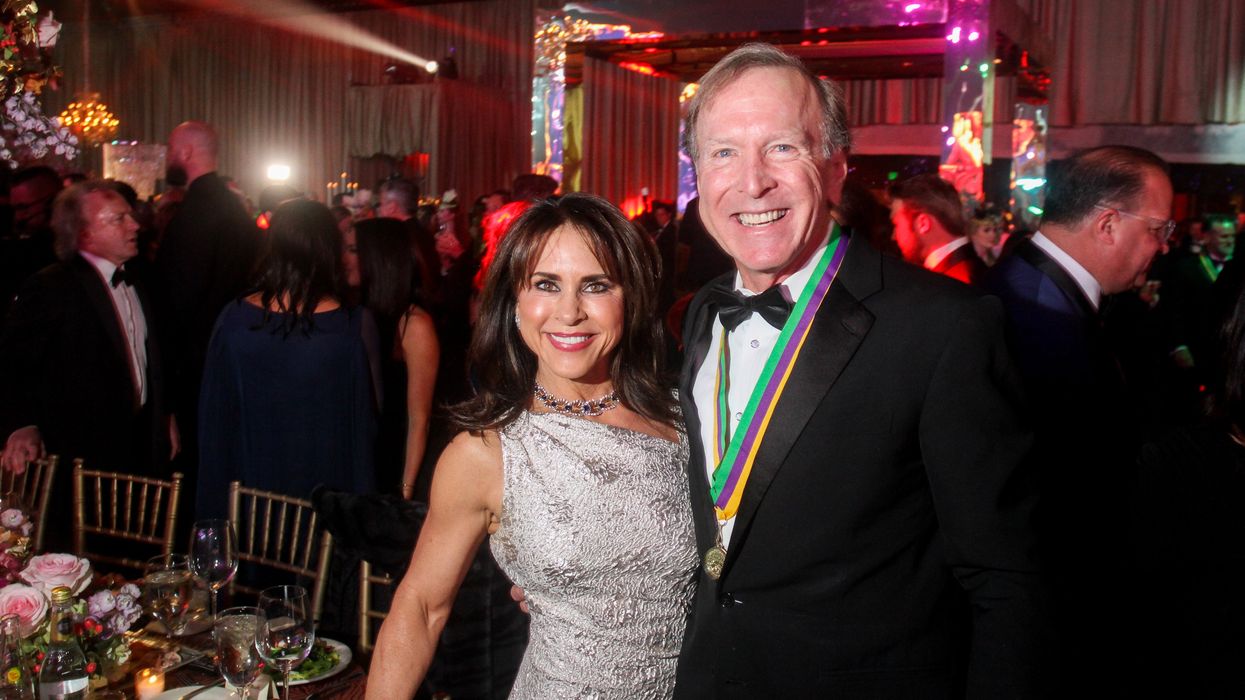 ON THE HEELS of last year's San Luis Salute, which was Texas' biggest Mardi Gras bash ever, Tilman Fertitta was determined to throw another stupendous celebration.
---
And that he did. Nearly 2,000 tickets were purchased within hours of them going on sale, and revelers from all over the country flew in to party Mardi in Galveston.
Per the Fertitta family's custom, a Champagne-fueled pre-party was held in a chandelier-bedecked tent on the dock next to their mega-yacht, The Boardwalk. Guests sipped Veuve and explored the $150 million, 77-meter yacht before heading to the main event, a gala at the Galveston Island Convention Center at the San Luis Resort.
Channeling the "Gilded Masquerade" theme, Richard Flowers of The Events Company created stunning tablescapes flecked with gold, colorful blooms and chic animal print. Speaking of wild, fire dancers, sword-swallowing showmen and an aerial violinist entertained the black-tie-clad gala-goers to the sounds of The Big Beyond.
After a seated dinner of short rib and gourmet shrimp and grits — the latter dyed purple in true Mardi Gras fashion — guests got on their feet for Pitbull, who last performed at the San Luis Salute in 2016.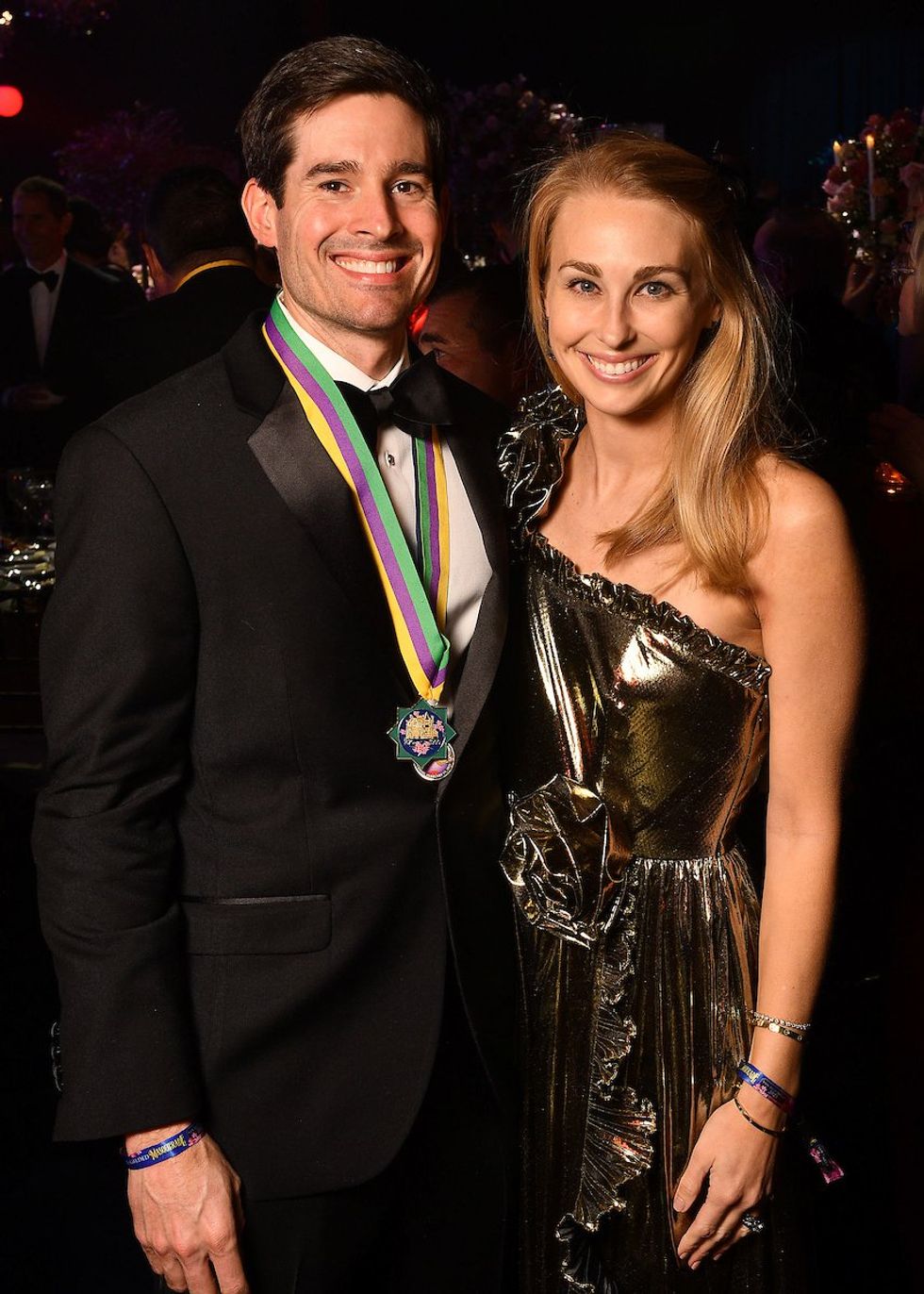 Thomas and Hailey Kleiderer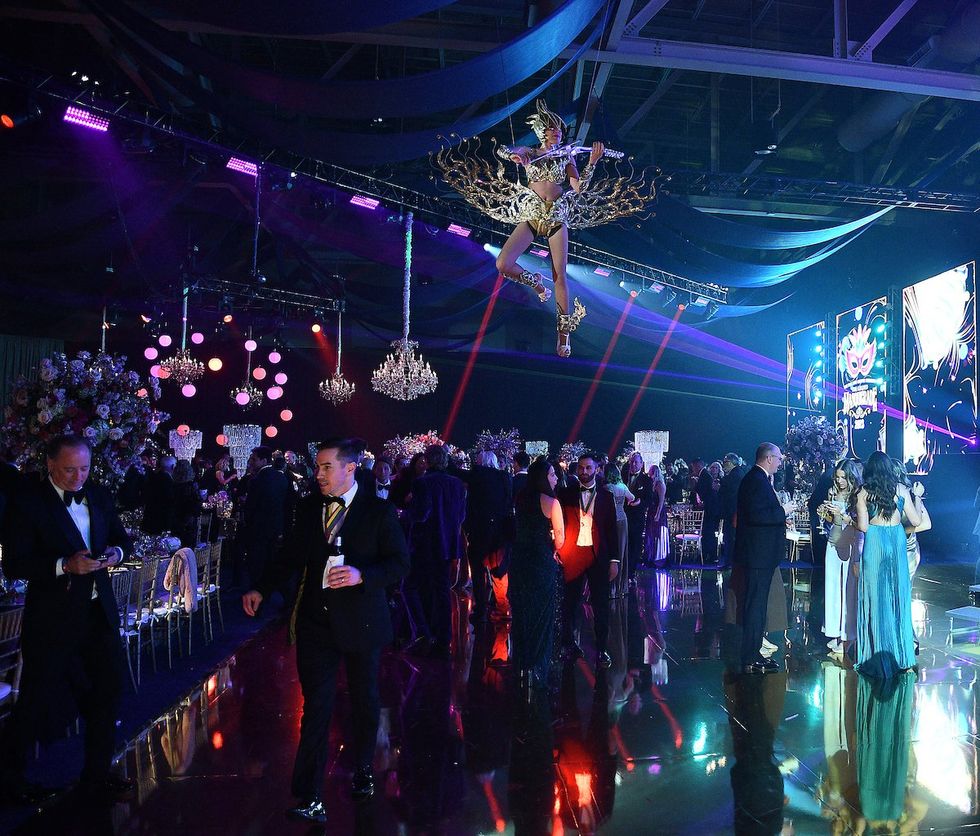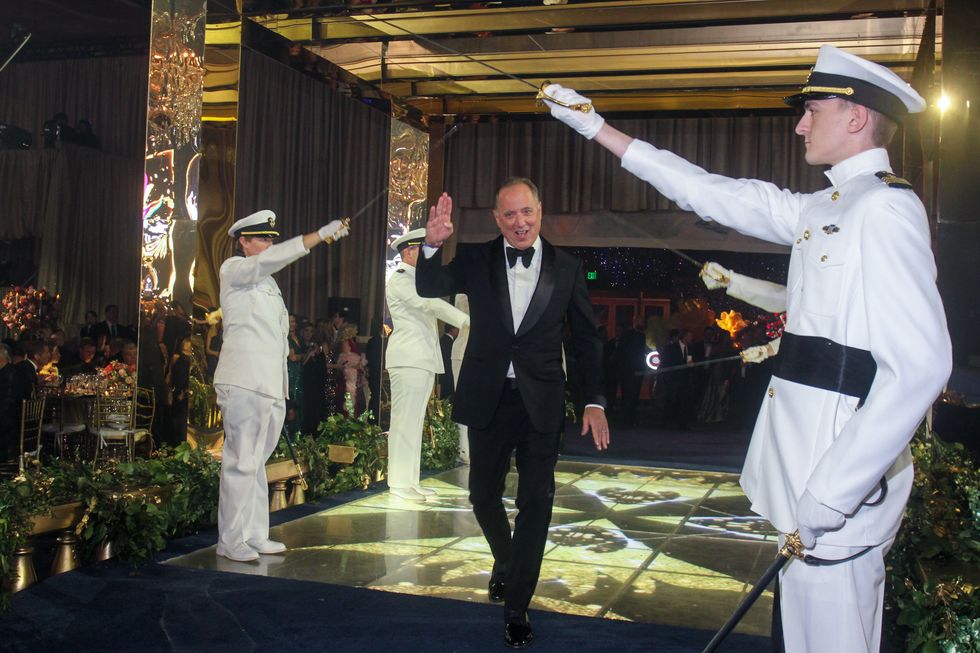 Rich Handler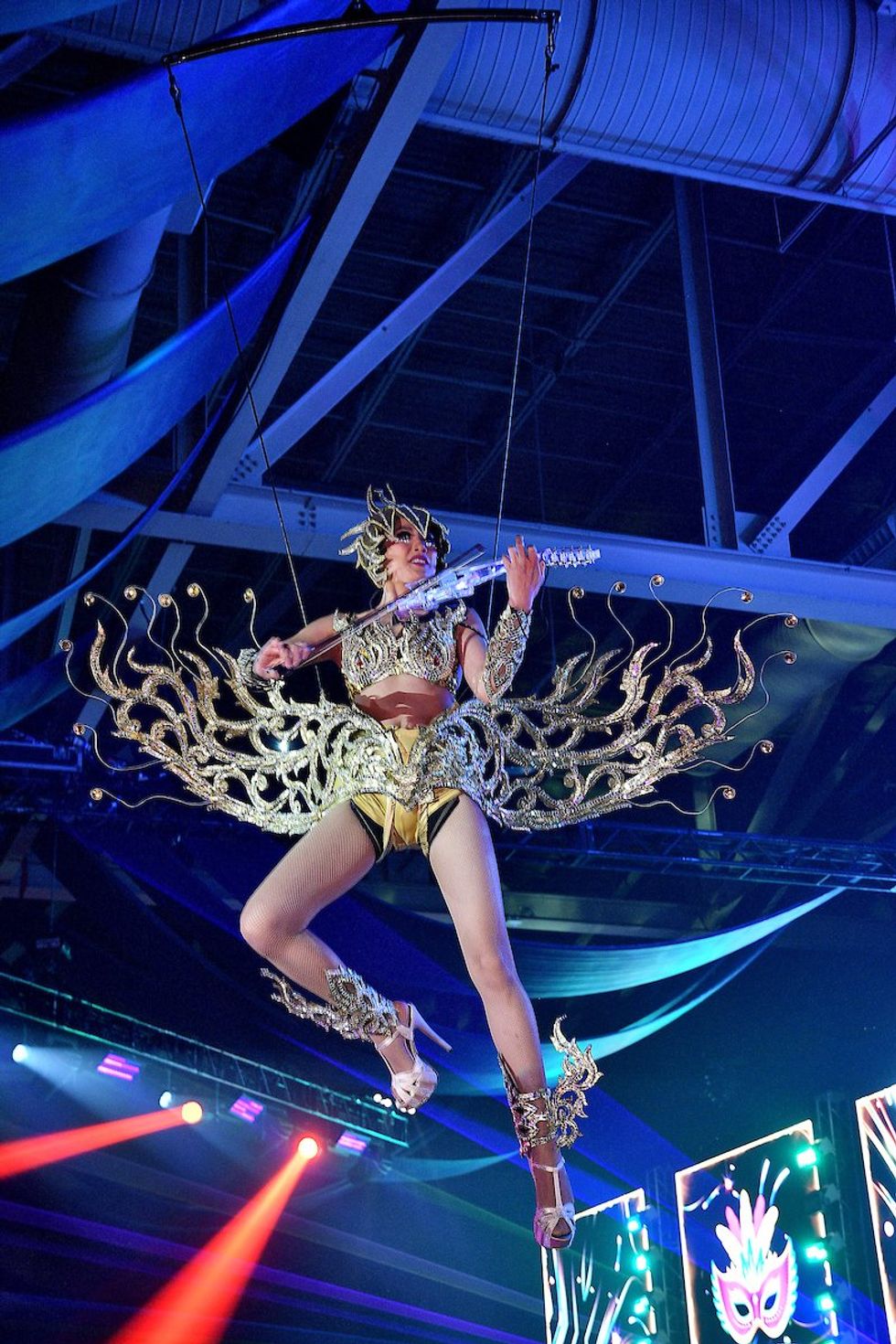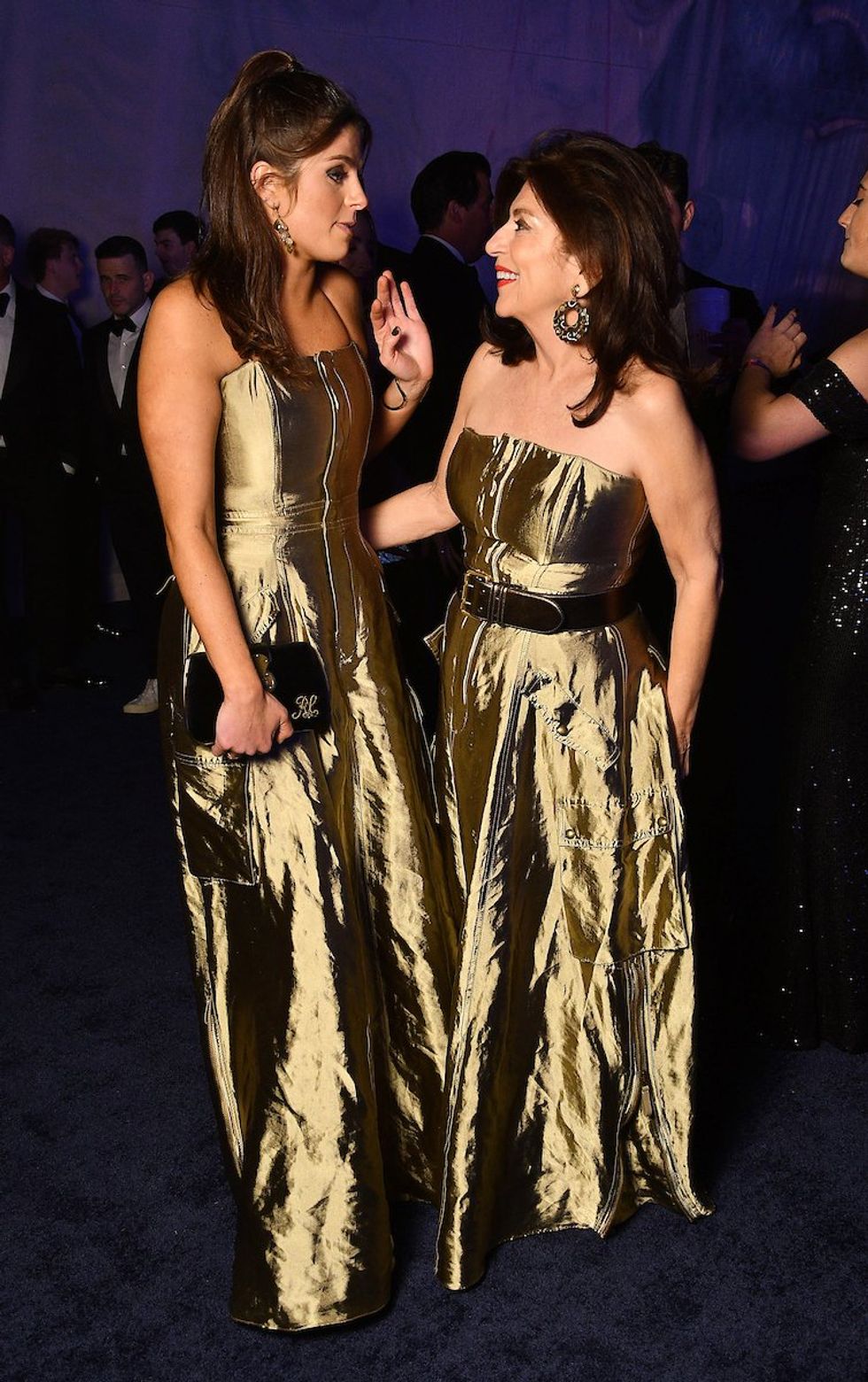 Blayne Fertitta and Dancie Ware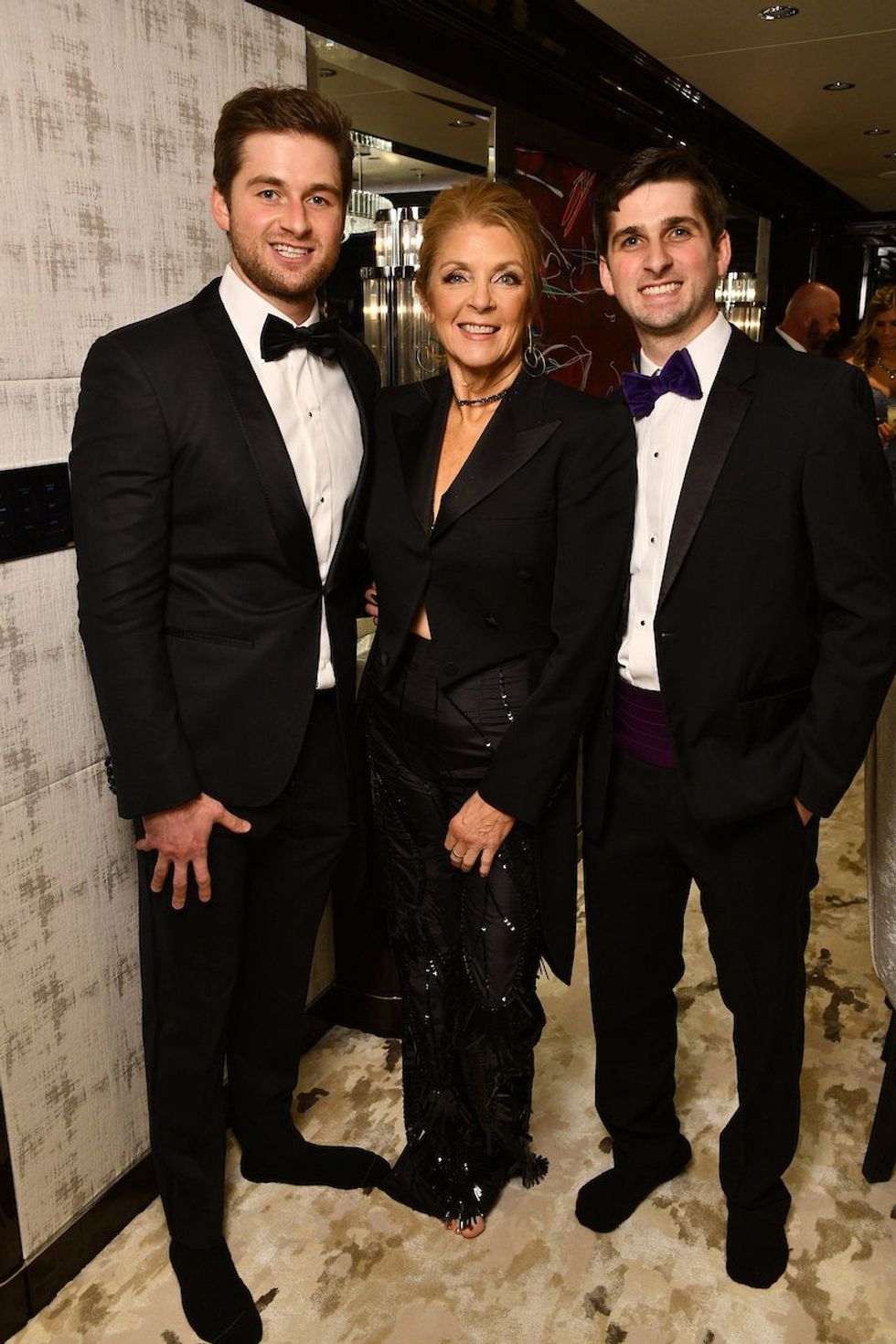 Patrick Fertitta, Paige Fertitta and Blake Fertitta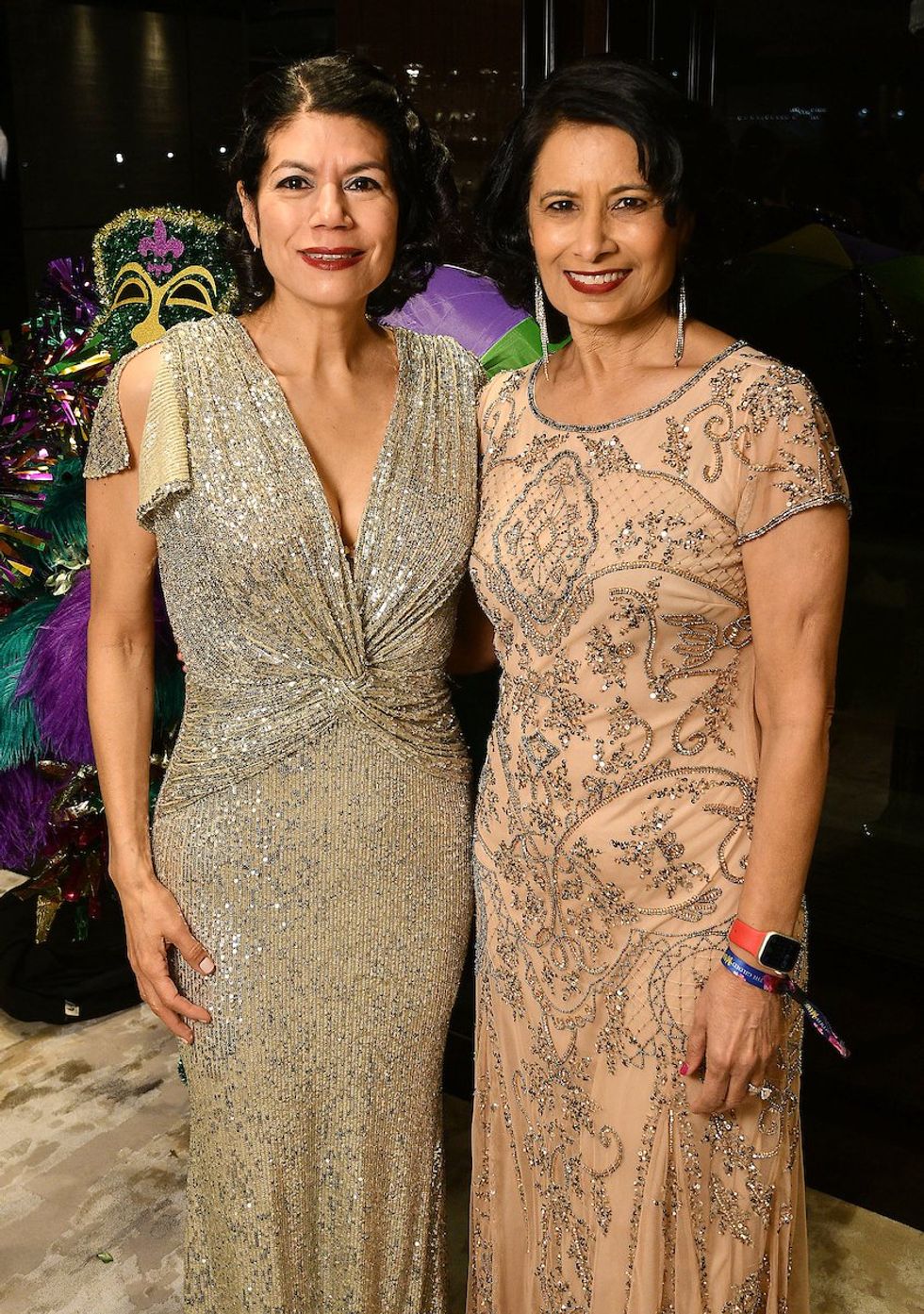 Carol Alvarado and Renu Khator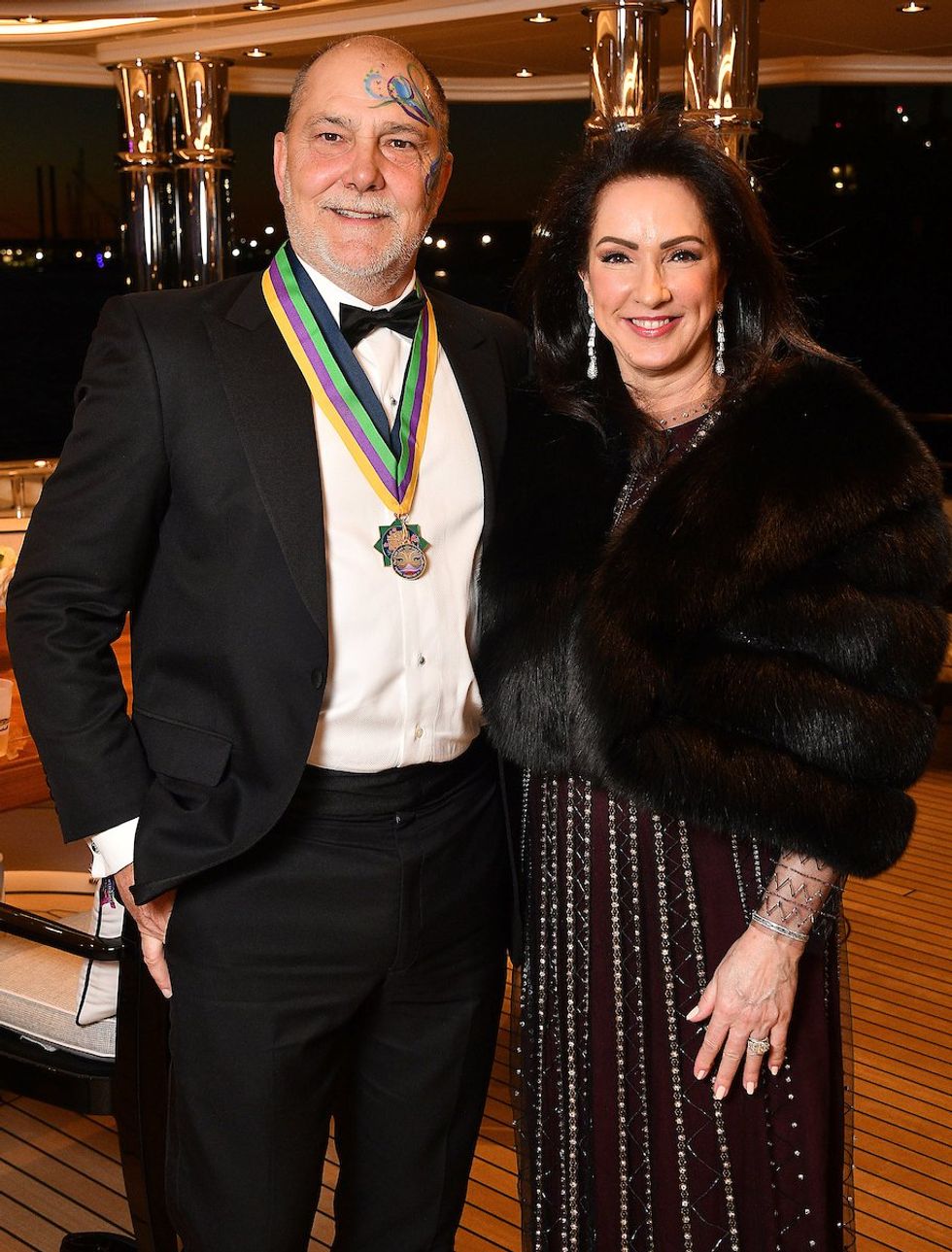 Lance and Alicia Smith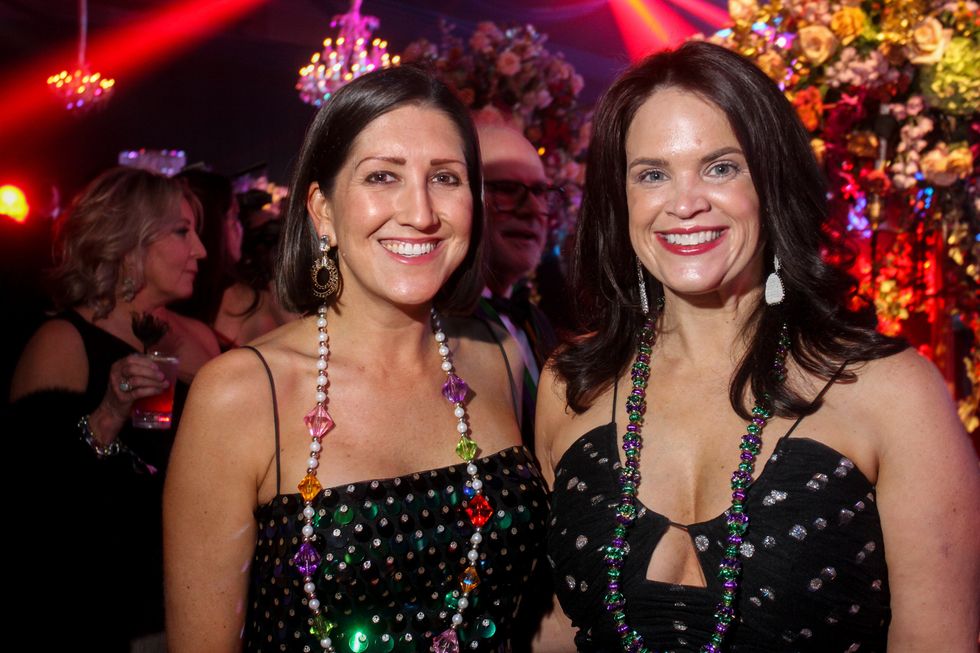 Caroline Brown and Elizabeth Kohlhausen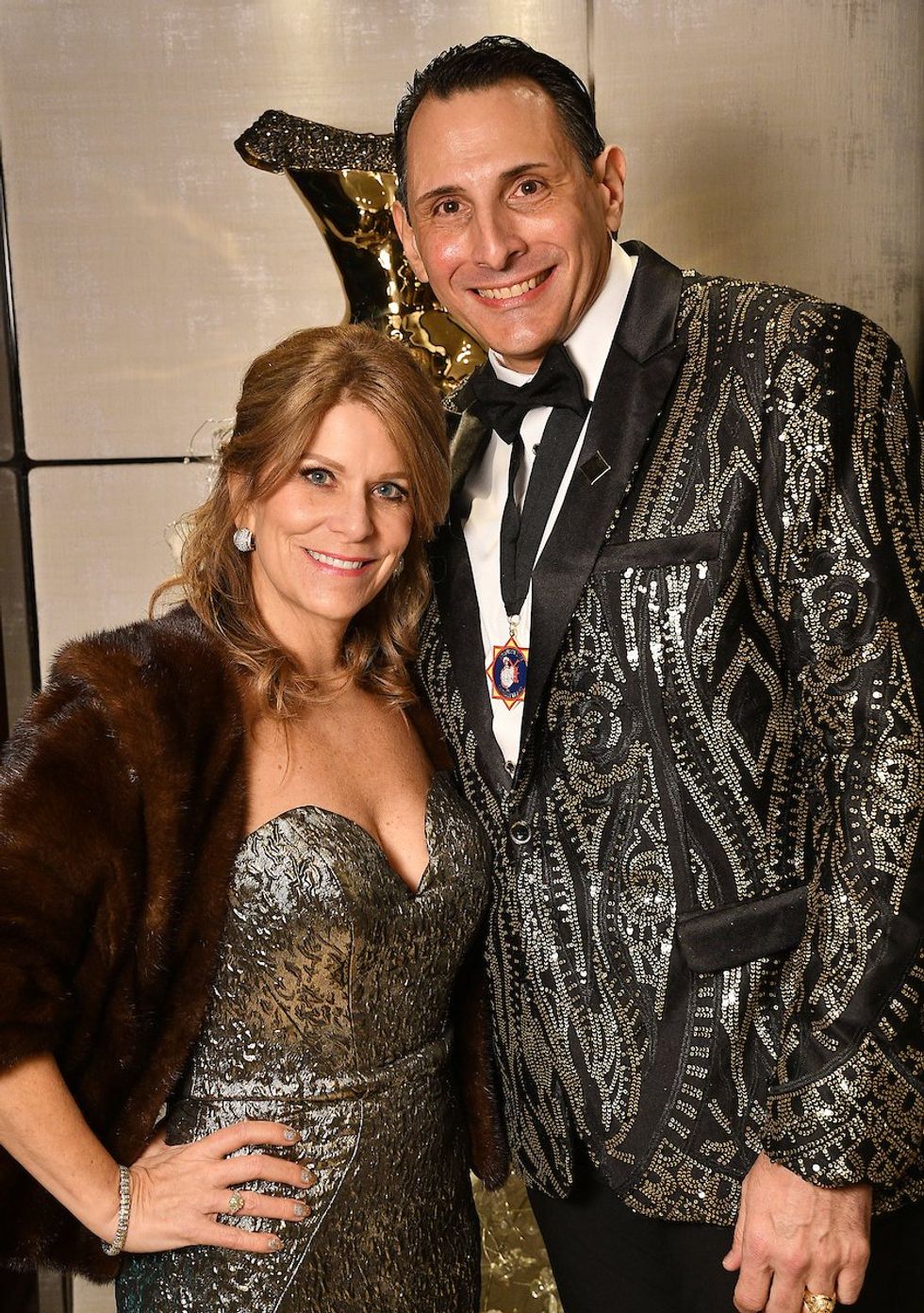 Kelly Wainscott and Craig Kovacevich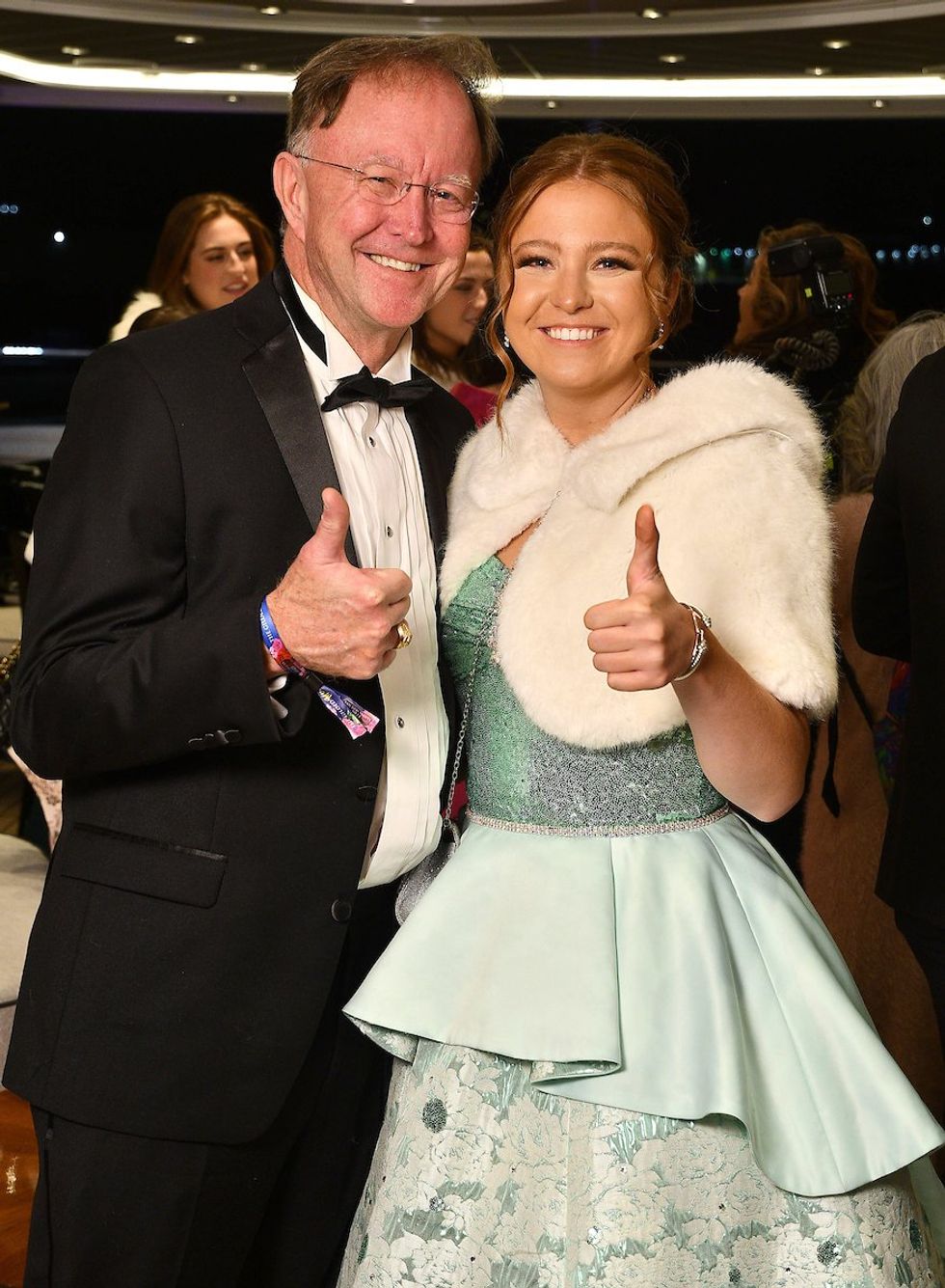 Chris Titterington and Sophie Titterington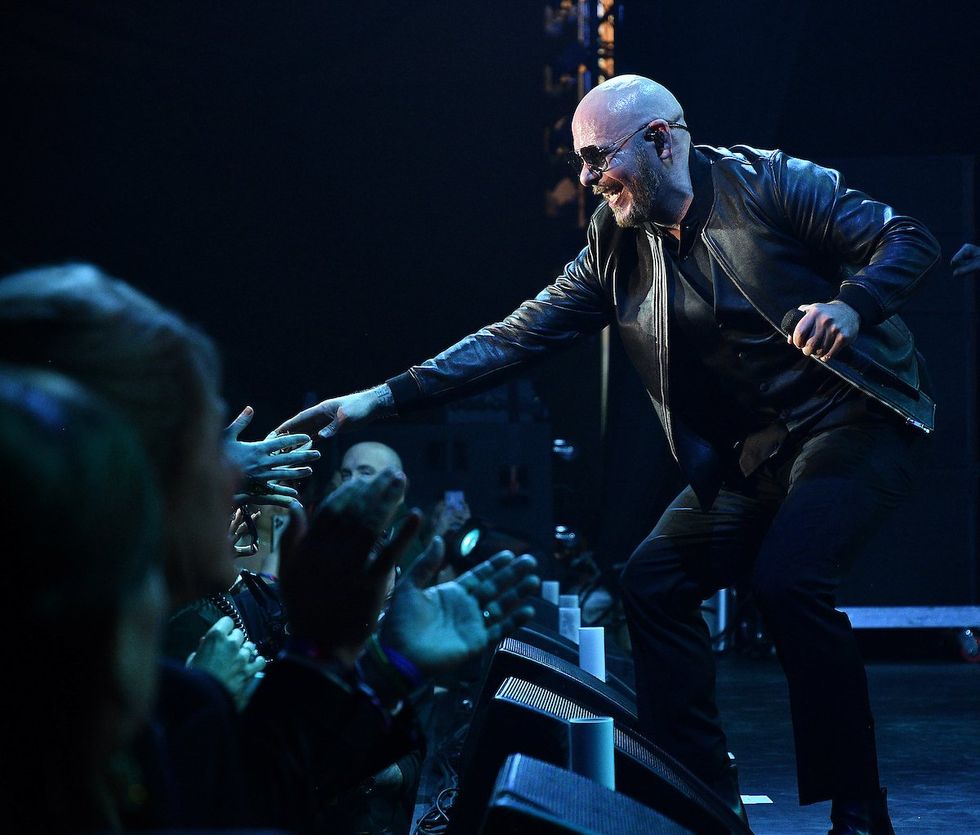 Pitbull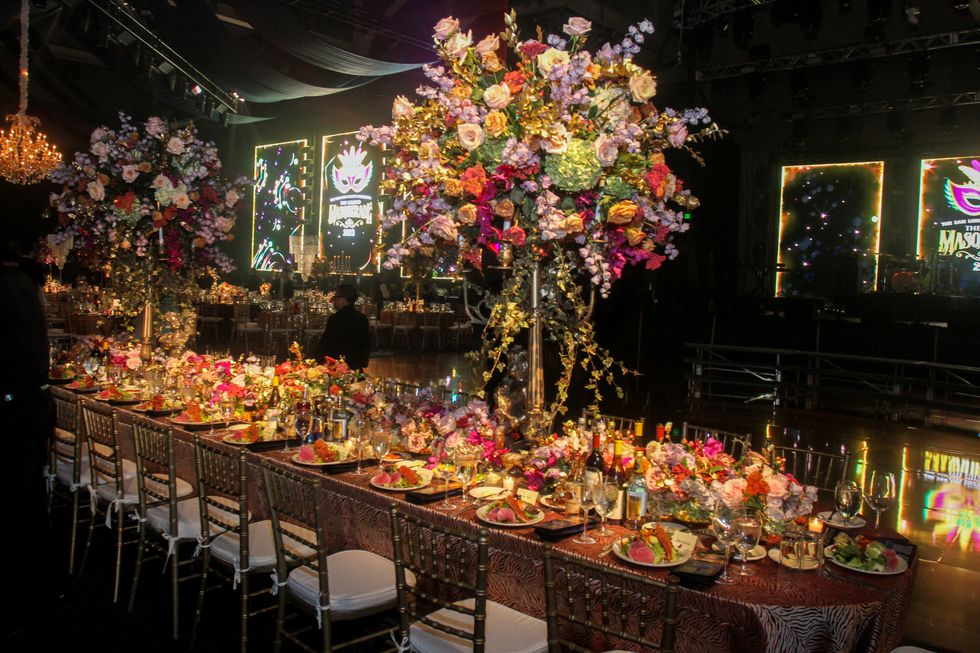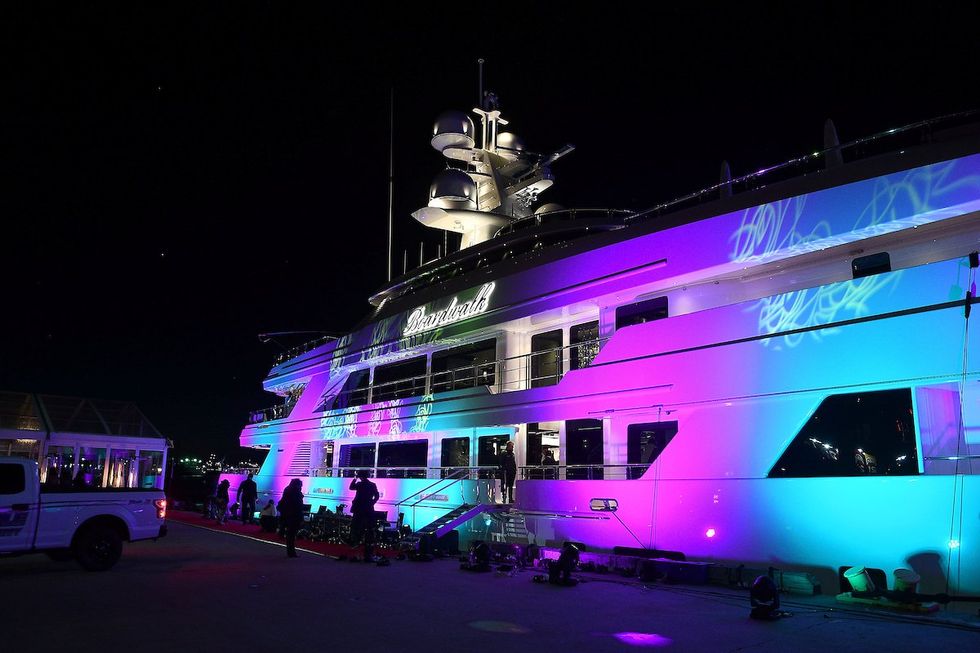 The Boardwalk yacht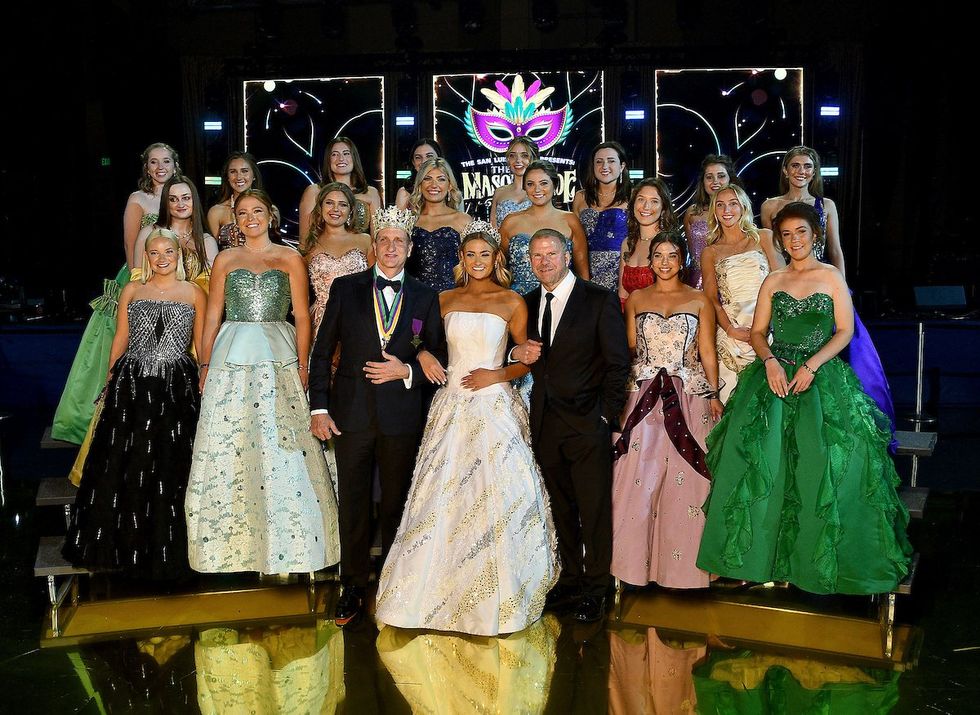 2023 Knights of Momus Royal Court and Tilman Fertitta
Parties