Holocaust Museum Marks 25 Years Virtually — with $1.1 million Till!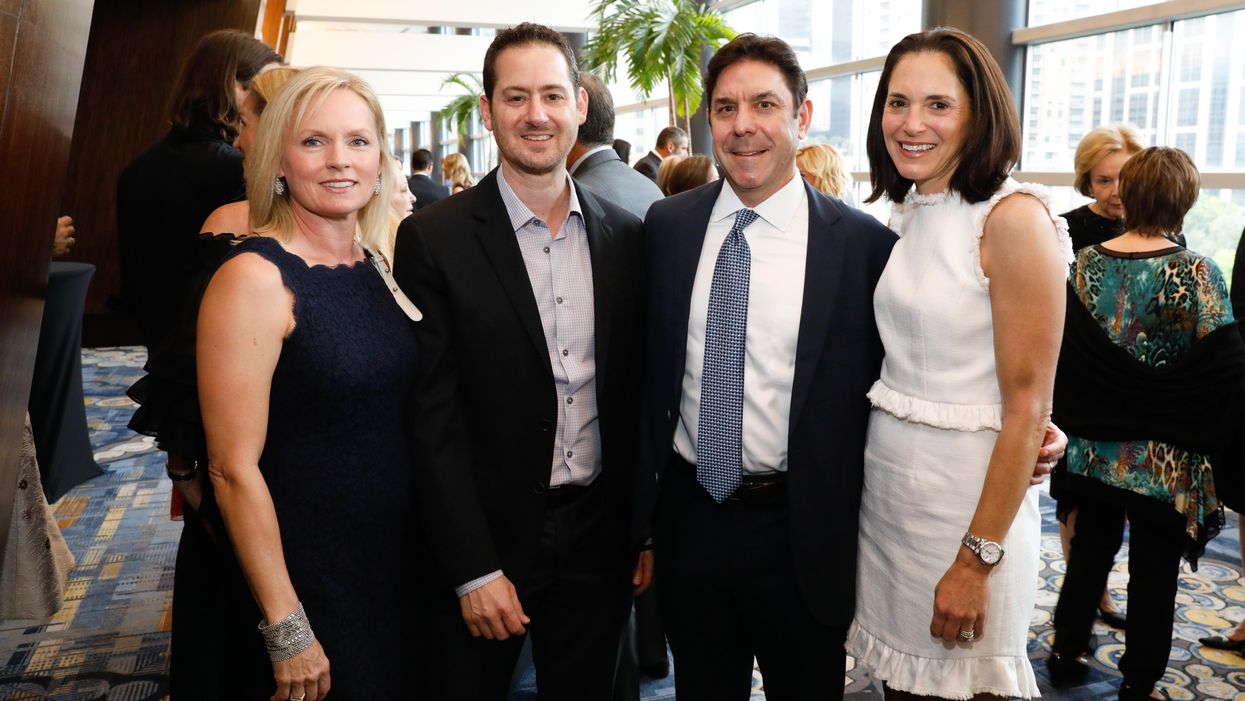 HOUSTON'S HOLOCAUST MUSEUM, the nation's fourth-largest, celebrated its 25th anniversary in grand style — with a blockbuster fundraising gala that raised $1.1 million.
---
The virtual affair, dubbed the Silver Jubilee, streamed live earlier this month, with a VIP watch party at the Hilton Americas in Downtown. "The program reflected on the museum's history and celebrated its many accomplishments from its inspiration in 1981 to its opening in 1996 to its expansion in 2019," according to a statement from event organizers.
Grammy-, Emmy- and Tony-winning actor and singer Ben Platt headlined the event, as his performance was live-streamed to guests. Watch party guests were able to talk with the Dear EvanHansen star remotely.
"We are so proud of everything the museum has accomplished over the last 25 years," said Kelly J. Zúñiga, CEO of Holocaust Museum Houston, in a statement. "Looking back at our incredible past has energized us and inspired us to reach new goals for the future of Holocaust and human rights education."
Chairs for the evening were Rhona and Bruce Caress, Kisha and Jason Itkin, and Nicole and Evan H. Katz, with Ellen and Dan Trachtenberg serving as host committee chairs. The long list of honorary chairs for the momentous affair included Joan and Stanford Alexander, Judy and David Bell, Laurie and Milton Boniuk, Kelli Cohen Fein and Martin Fein, Sandra and Steve Finkelman, Shirley Rotbein Flaum, Frank Goldberg, Shelly and Brian Hendry, Rosellen Brown Hoffman and Marvin Hoffman, Velva G. and H. Fred Levine, Edith and Josef, z"l Mincberg, Marci and Ronnie Morgan, The Morgan Family, Macey and Harry Reasoner, Glen Rosenbaum, Sue Smith, Stuart and Limor Smith, Laurie Morgan Silver, LCSW, Sandra Weiner, Sharon and Mark Wise, and Lorraine and E. D., z"l Wulfe.
Funds raised will benefit the museum's general operating funds with a focus on educational programming.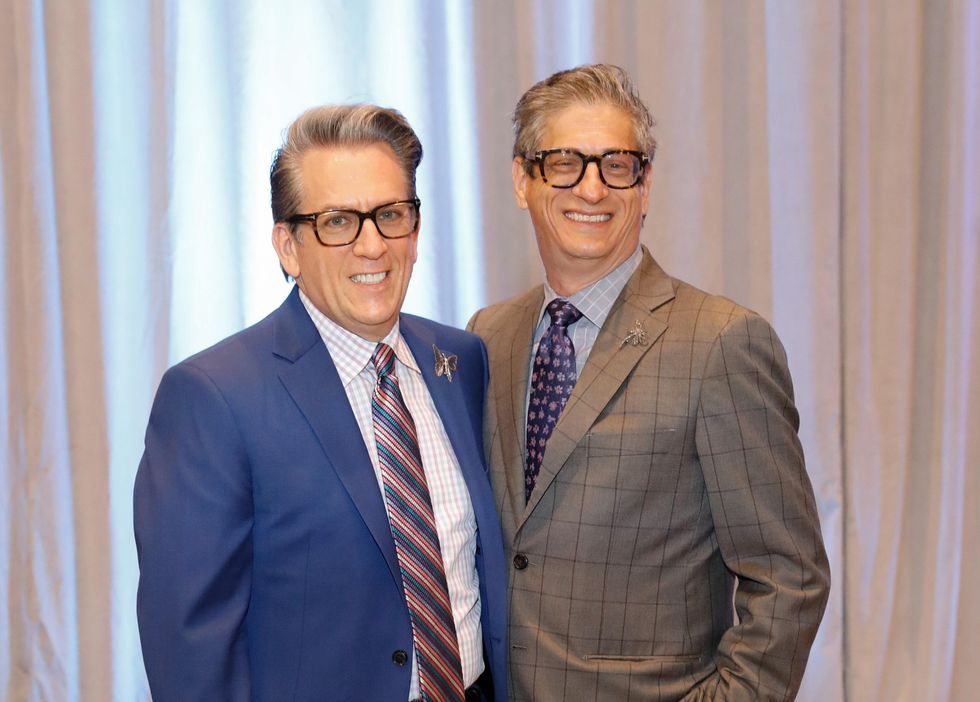 Carl Josehart and Sam Jacobson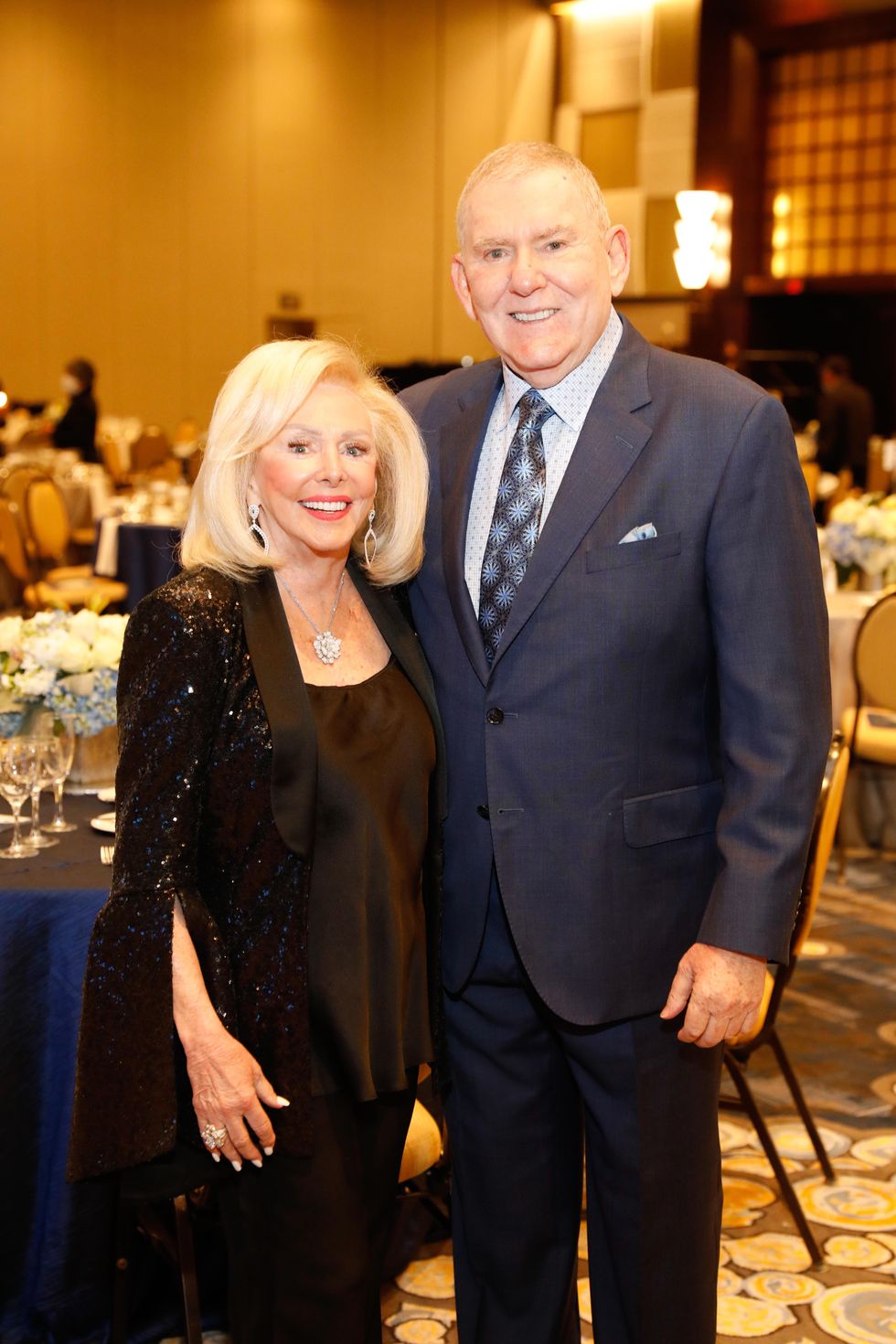 Rhona and Bruce Caress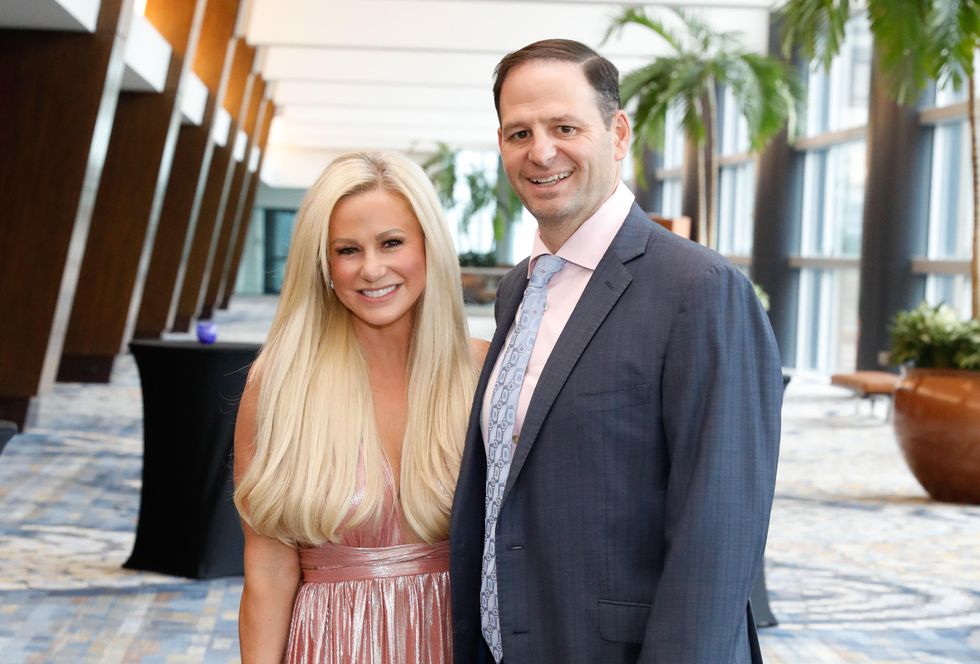 Kisha and Jason Itkin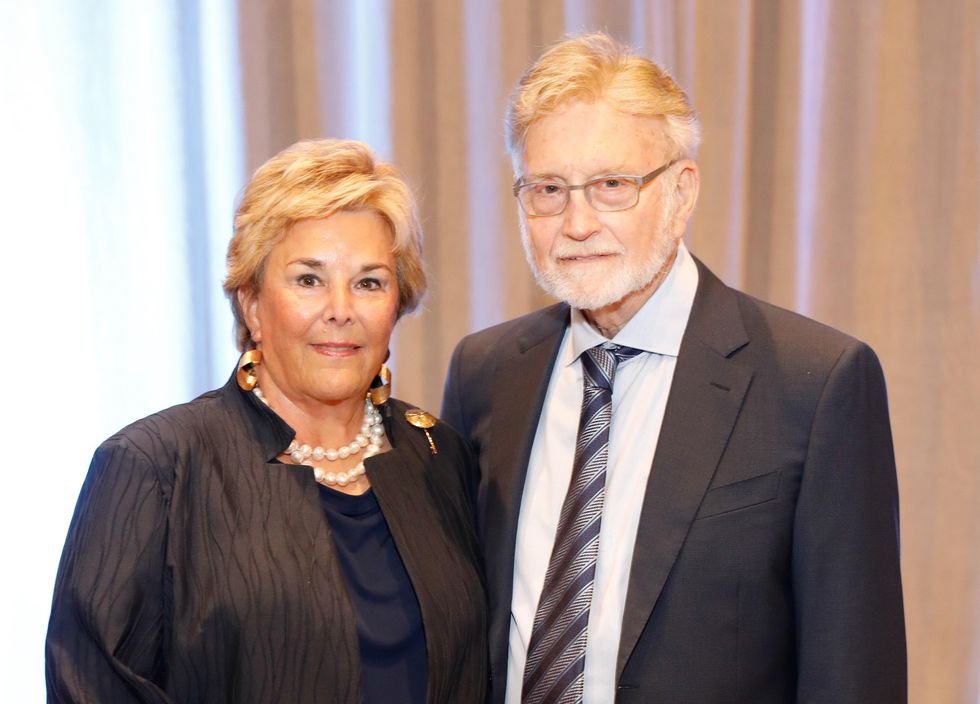 Ellen and Dan Trachtenberg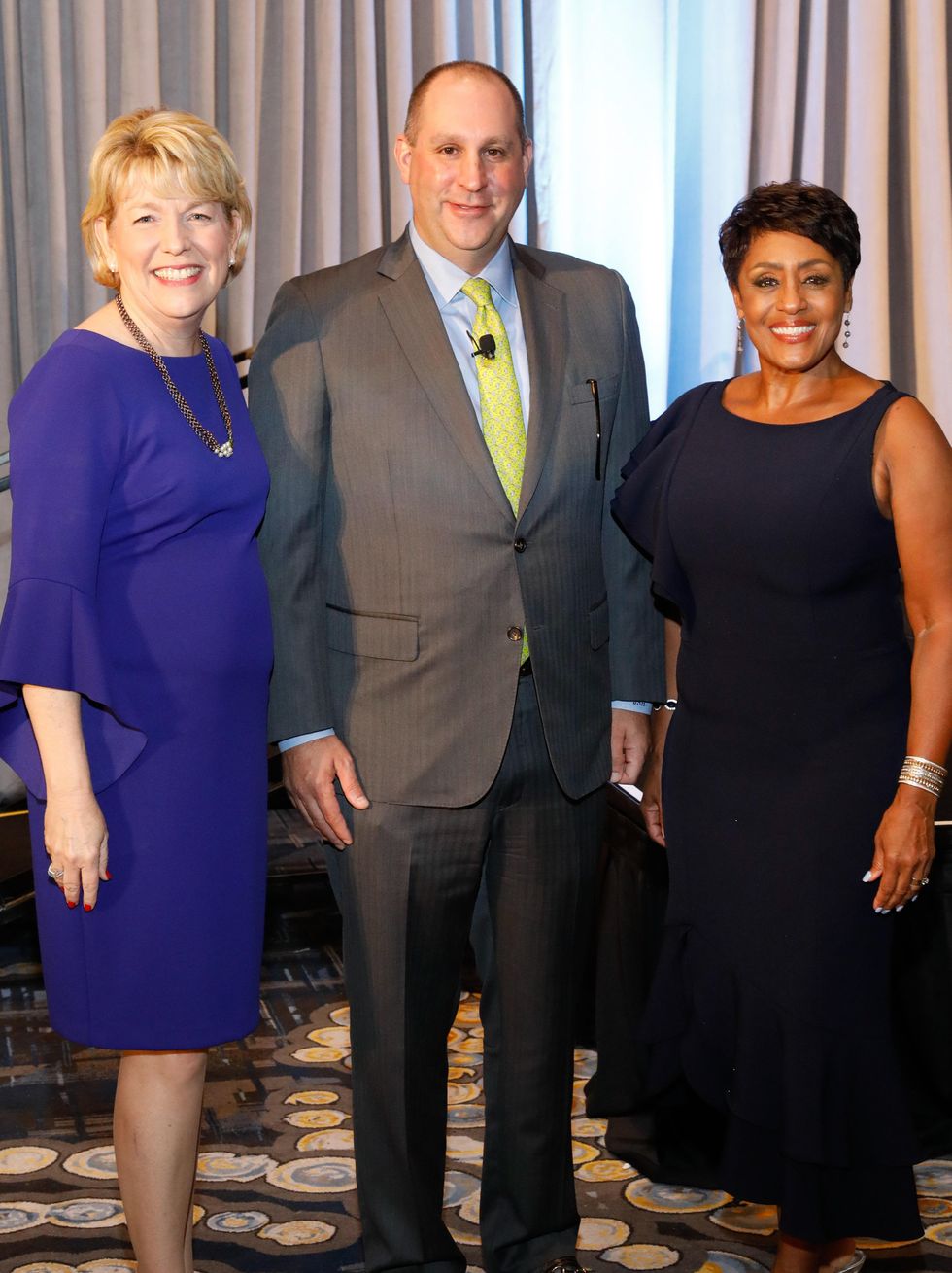 Dr. Kelly Zúñiga, John Hantak, Linda Lorelle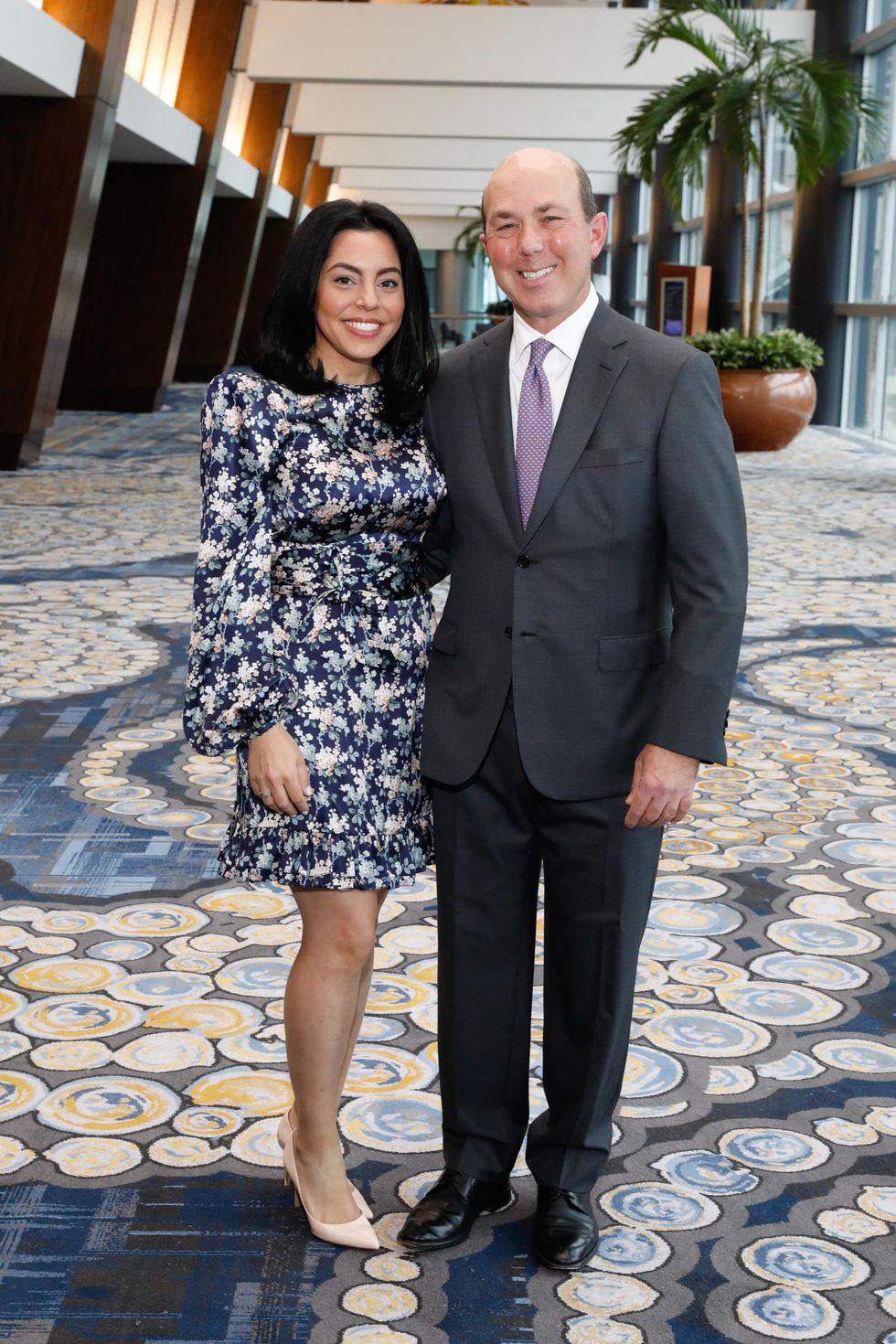 Nicole and Evan H. Katz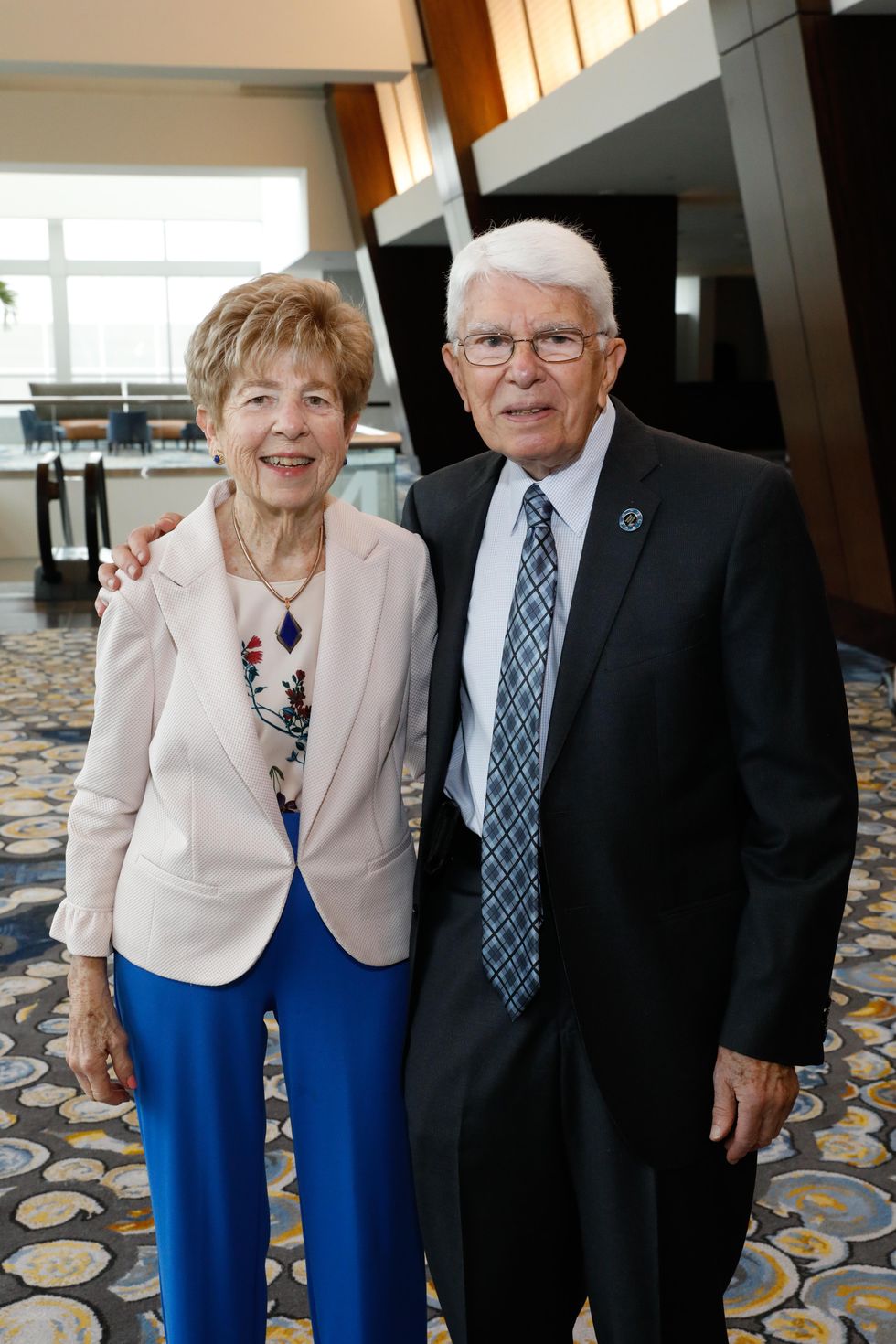 Laurie and Dr. Milton Boniuk
Parties