Houston Museum Announces Retrospective Honoring 'Notorious RBG'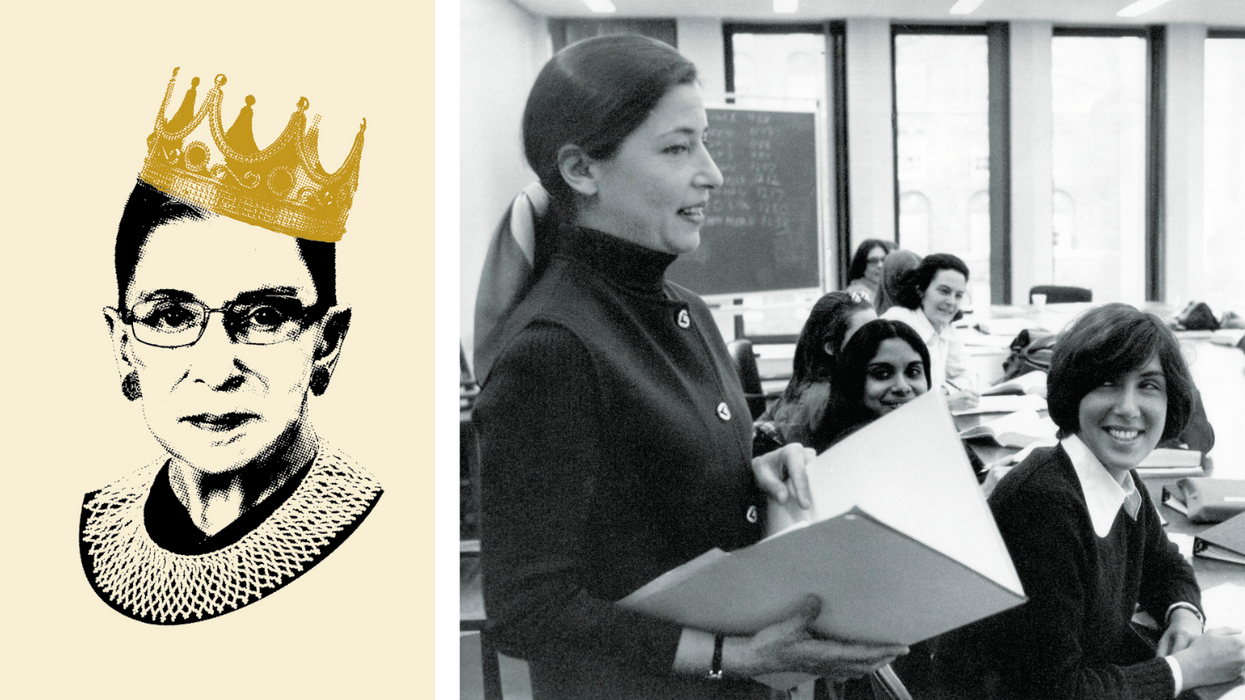 AN ICON IS coming to town: The Holocaust Museum Houston has announced that the first museum exhibition exploring the meaningful life and pop-cultural relevance of Ruth Bader Ginsburg will make its Texas debut on March 11, 2022.
---
Based on the New York Times bestselling book and viral Tumblr blog of the same name, Notorious RBG: The Life and Times of Ruth Bader Ginsburg will feature 3-D recreations of influential places such as her childhood home in Brooklyn and the Supreme Court bench, plus listening stations where viewers can hear RBG deliver arguments and opinions in landmark Supreme Court cases. The exhibit will highlight the way she navigated her many roles as a wife, mother, lawyer and judge, as well as how she became a women's rights pioneer — and a meme-able icon.
"Few in history have stood taller in exemplifying what it means to be an upstander," said HMH's Kelly Zúñiga in a statement. "We are honored to be the only Texas museum to host this exhibition so her remarkable story can live on to inspire others."
Each gallery section of the retrospective alludes to a song title or famous lyric from Notorious B.I.G., playing to the silly, but now iconic, connection between Justice Ginsburg and the late rapper.
The show will be up through July 31, 2022. Special events and promotions will be announced throughout its run, including a free-admission day on March 15 in honor of RBG's birthday.
Art + Entertainment