The Jewish Deli Is the Subject of This Surprisingly Fascinating Museum Exhibit, on View Now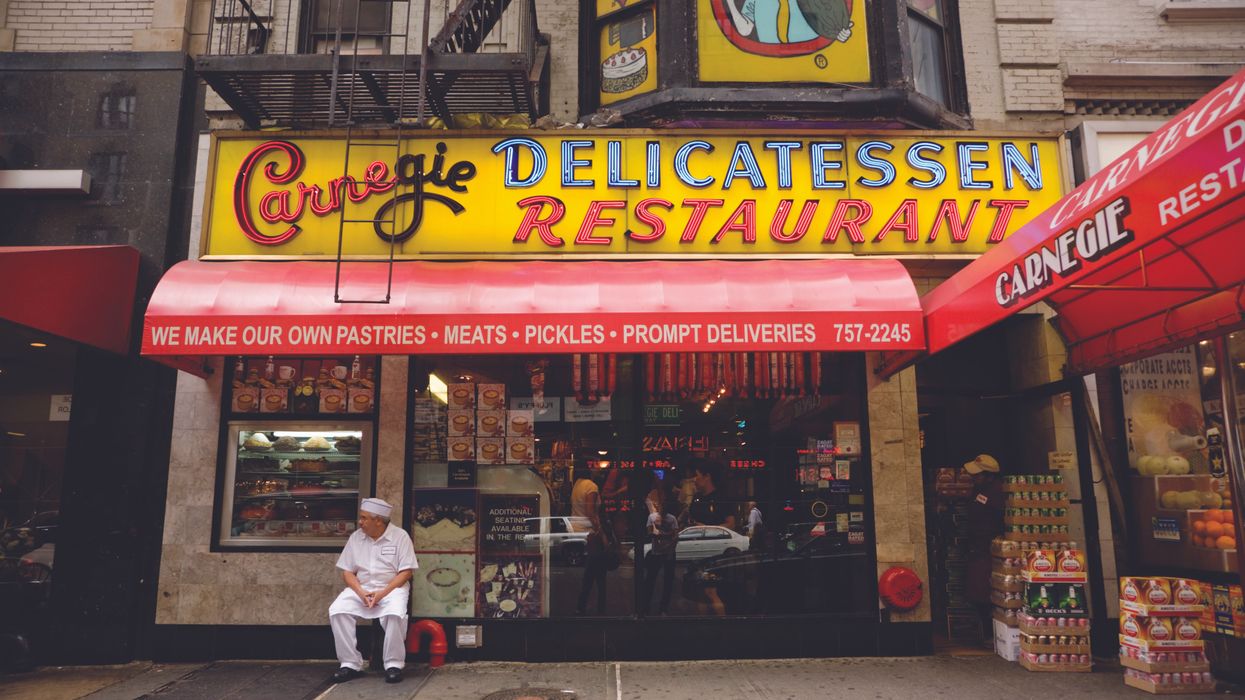 PASTRAMI, CORNED BEEF, stuffed cabbage, pickles, soups, cheesecake — the mouthwatering menus and fascinating history of Jewish delicatessens is the subject of I'll Have What She's Having: The Jewish Deli, an immersive, and very entertaining exhibition at the Holocaust Museum Houston, now on view through Aug 13.
---
The exhibit takes its title from the instructive scene in When Harry Met Sally: Over lunch at New York's famous Katz's Delicatessen, an '80s-riffic Meg Ryan schools her schmuck BFF Billy Crystal on the art of faking it.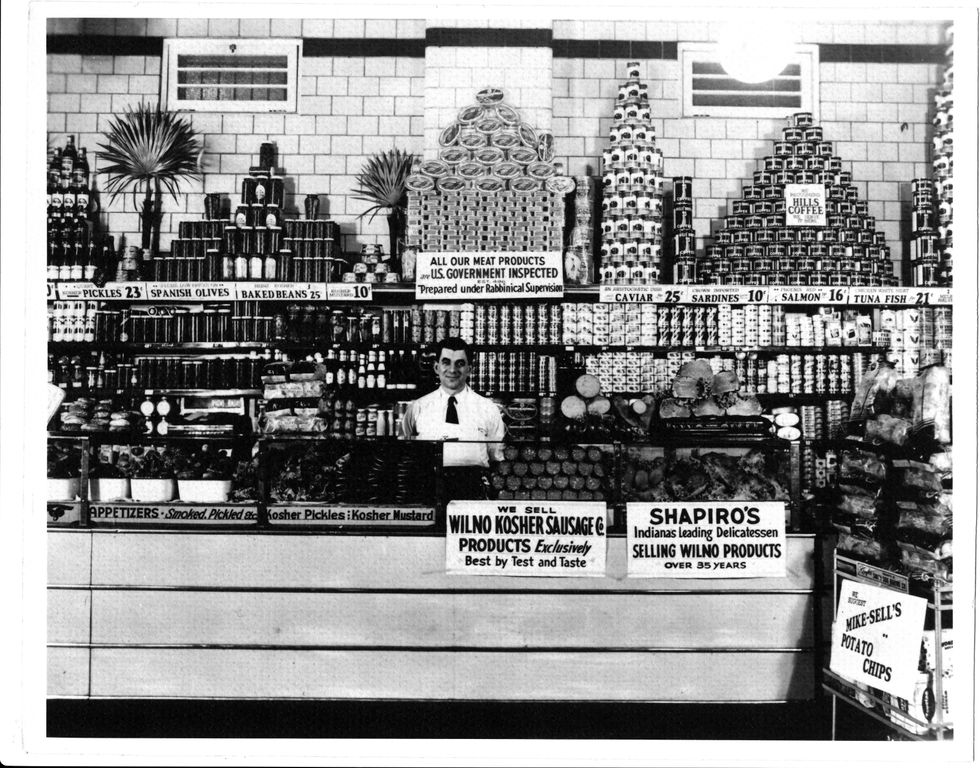 Second-gen owner Abe Shapiro (photo courtesy of Shapiro's Delicatessen)
The HMH show reaches back to the turn of the 20th century to connect the Jewish immigrant experience with the evolution of a new, wholly American comfort cuisine that merged Central and European dishes with ingredients found in the new world. Installed in the Josef and Edith Mincberg Gallery, the expansive exhibit includes fully-lit neon signage, vintage menus and advertisements, restaurant fixtures, film and television clips, and plenty of surprising historical photographs, including one of Guns N' Roses circa 1980 at Los Angeles' Canter's Deli; and an image of Drexler Delicatessen co-founder Rena Drexler taken on the day of her liberation from Auschwitz. It's a colorful, engaging exhibit, and reveals in great detail how the Jewish deli developed from specialty stores catering to immigrant populations, including Holocaust-survivor communities, to the national institutions we know and love today.
Exclusive to the Houston stop of this traveling exhibition, which originated in Los Angeles at the Skirball Cultural Center, are artifacts and photographs from the private collection of Ziggy Gruber, owner of Kenny & Ziggy's Houston's New York Delicatessen Restaurant. Gruber, whose grandfather founded the first Jewish deli on New York's Broadway in 1927, is featured alongside stars Jerry Stiller and Larry King in the documentary Deli Man, which will screen later this summer during the exhibition's run.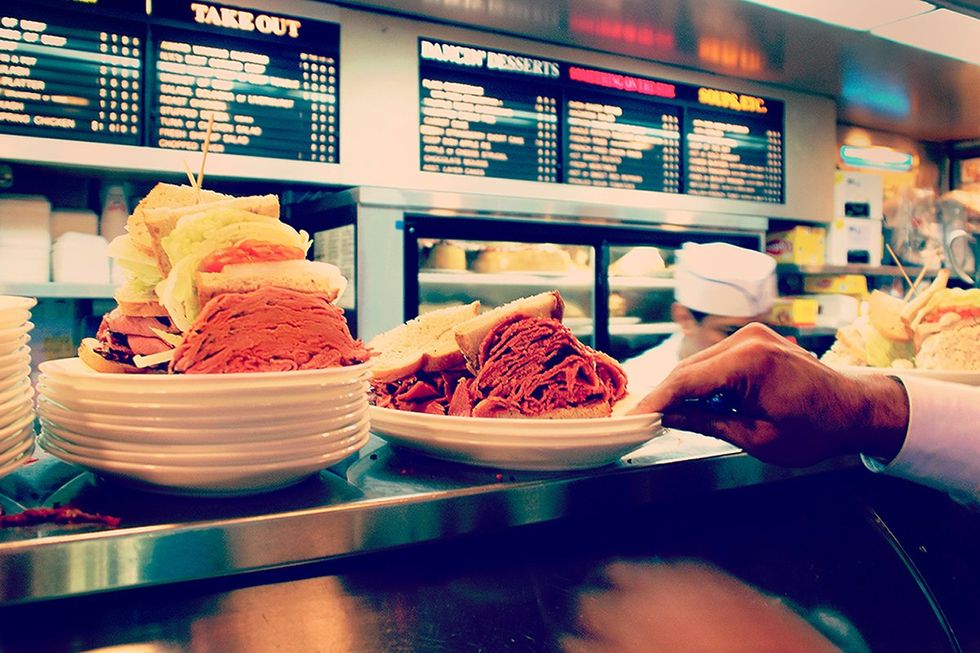 Photo by Jeremy Bishop