Defying the Pandemic, Houston Real Estate Market Has a Record-Setting 2020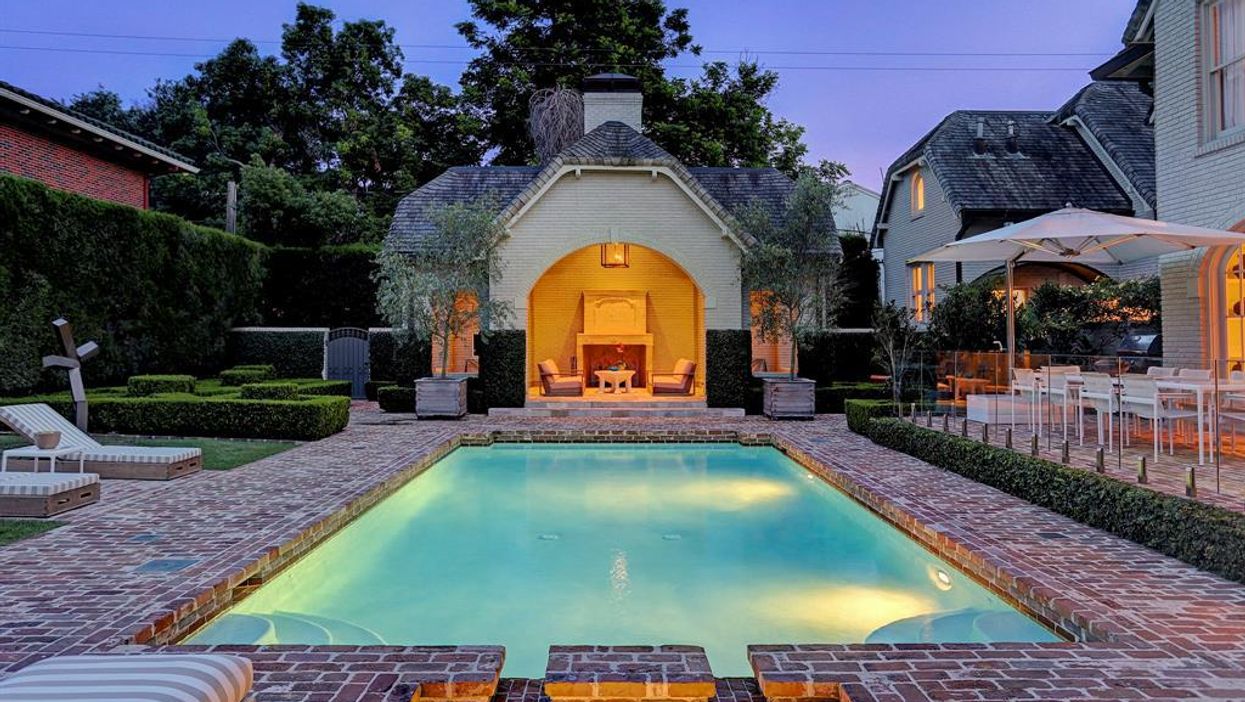 COVID WREAKED HAVOC on almost every industry, in one way or another, last year. But the designation of Realtors as essential workers cracked real estate's code to unprecedented success; single-family home sales in 2020 outpaced those of 2019 by more than 10 percent, even with steadily dwindling inventory, per HAR.
---
For just the second time in Houston's market history, the annual total property sales topped 100,000. In fact, the number of transactions reached 115,523, a nearly 12 percent jump from last year, totaling a whopping (and also record-breaking) $35.3 billion. The average sales price for a single-family home in 2020 was up nearly 6 percent, to $324,069; the median price was also up by around 6 percent, to $260,000.
While April and May sales volumes suffered due to the stay-at-home orders, the remainder of 2020 brought an impressive turnaround. In fact, July produced the greatest one-month sales volume of all time: Nearly 11,000 single-family homes were sold at a record-high average price of $347,164.
By year's end, inventory — the amount of time it would take to sell every home on the market at the current pace — was down to just 1.9 months. That's the Houston market's lowest level ever. For context, 6.0 months is considered representative of a balanced market.
The rental market also held its own; leases of townhomes or condos in December, for example, were up 13.1 percent compared to the same timeframe last year, with average rent up 3.6 percent as well.
Home + Real Estate