Here Are the Most Expensive Homes Sold in Houston During a Record-Breaking Month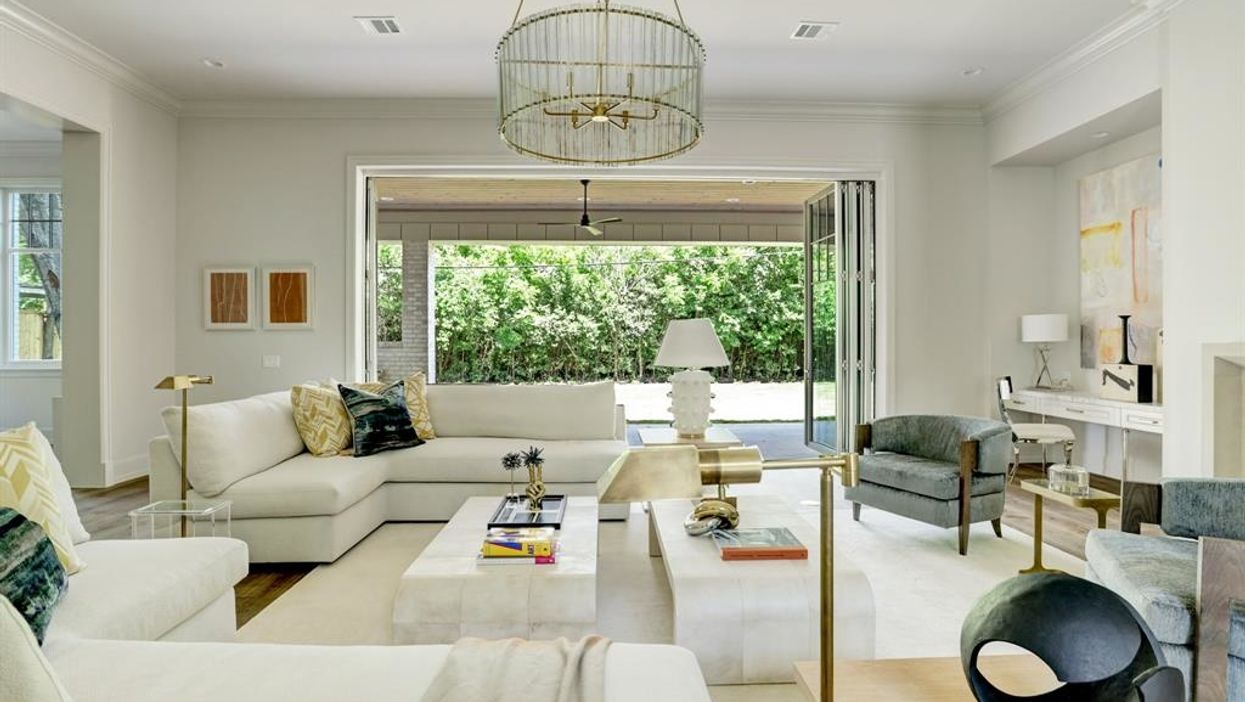 This year has been a doozy. But, in spite of everything going on, the Houston real estate market is on the path toward a record-breaking year, according to HAR.
---
Last month, the median price for a single-family home rose 11 percent, to $266,685, and the average price was up 12.4 percent, to $334,996. Both figures are new records for the month of October. The total value of properties sold last month was a whopping $3.5 billion — a nearly 50 percent increase compared to October 2019, even with the total number of active listings being down by 26 percent compared to the same timeframe.
Nearly 10,000 single-family homes were sold in Houston last month, compared to 7,187 a year earlier. Among those transactions? Dozens of multi-million-dollar properties, from River Oaks to Memorial to The Woodlands. Here are the five most expensive homes sold last month.
3950 Inverness
A six-bed, six-bath home in River Oaks, situated on one acre, was on the market for more than a year and a half before selling. Listed for $7.5 million.
34 East Shore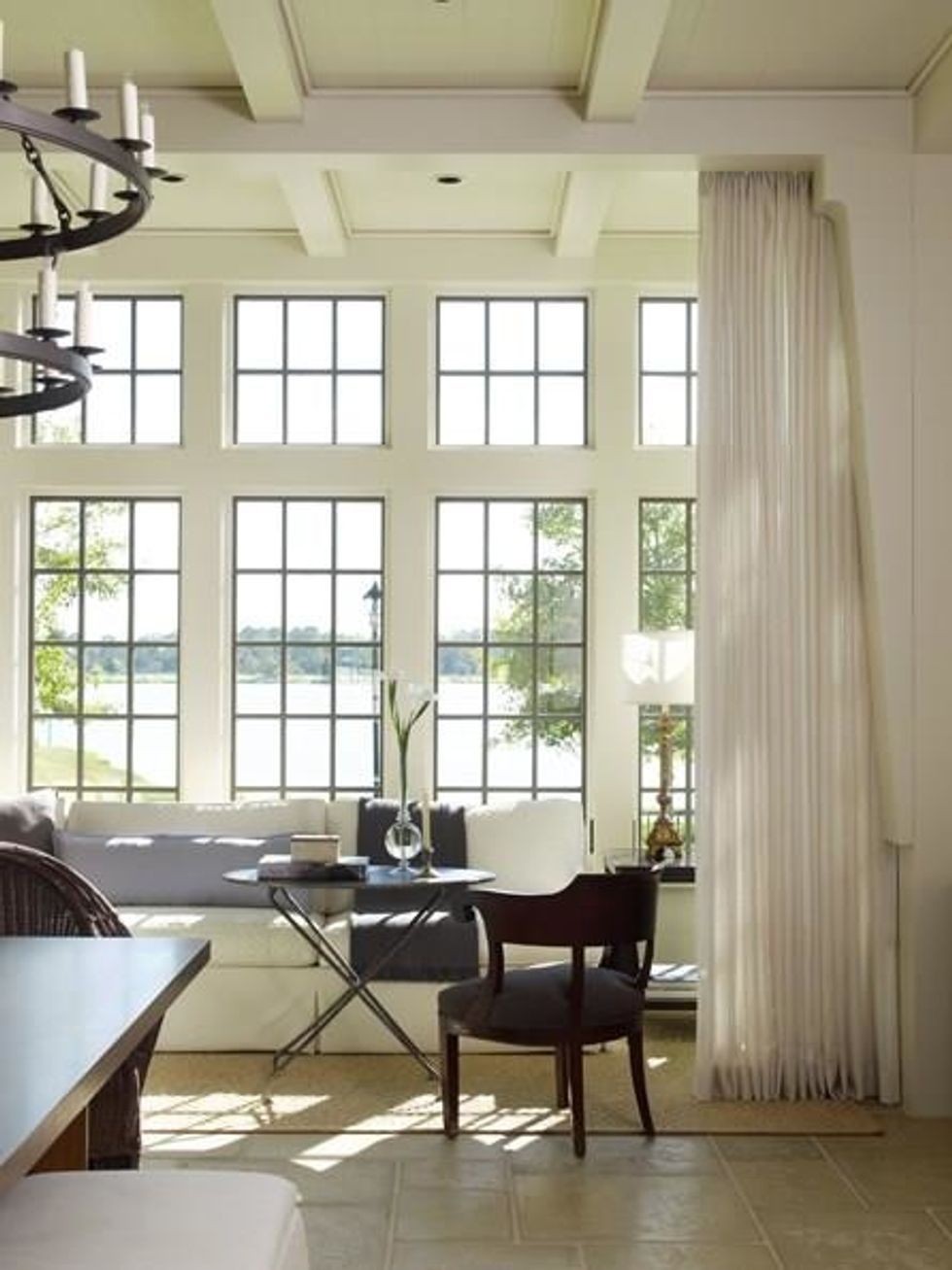 A 8,200-square-foot "designer showcase home" listed for $5 million boasts a beautiful lake view, and is just one mile from Town Center and the Cynthia Woods Mitchell Pavilion.
11526 Wendover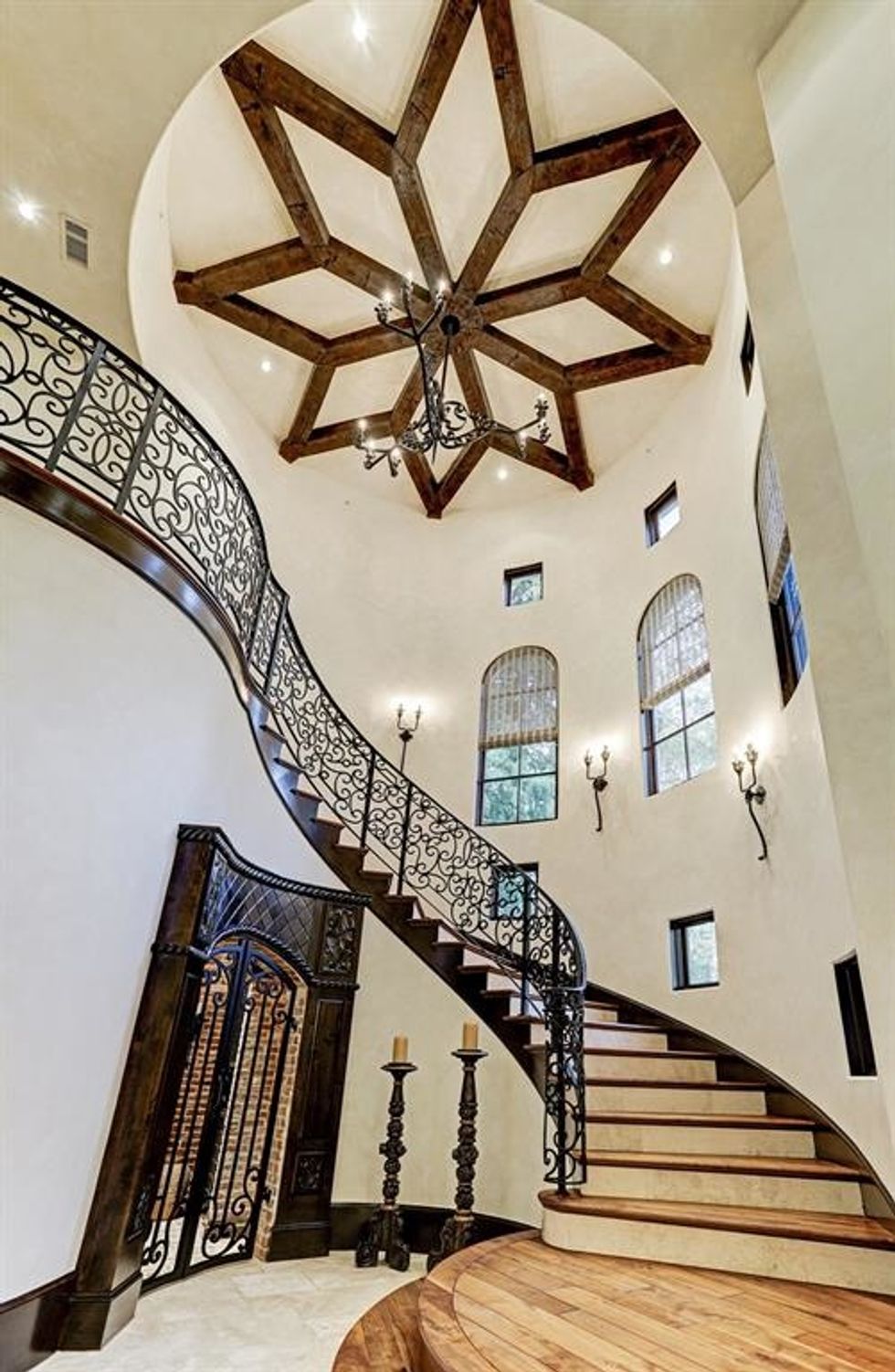 On a cul-de-sac in the heart of Piney Point Village, this six-bed, five-bath property boasts a motor court with two garages, a 400-bottle wine room, and a resort-style pool. Listed for $5 million.
7 Paradise Point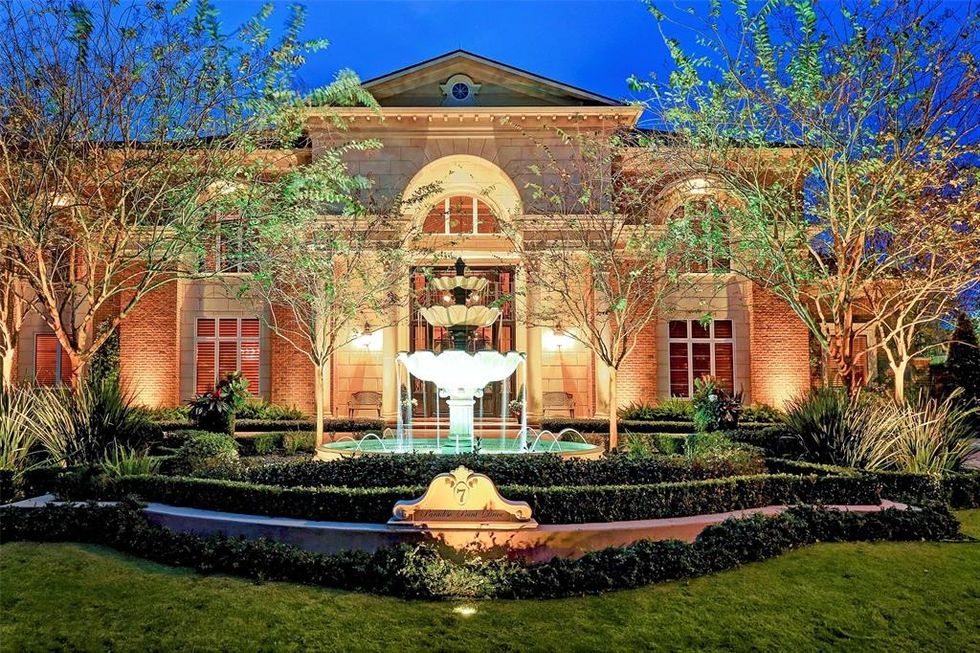 This gated lakefront estate in Sugar Land — listed for $5.2 mil — has a tennis court, basketball court, infinity pool, boat dock and first-floor master suite with an exercise room and dry sauna.
2023 Drexel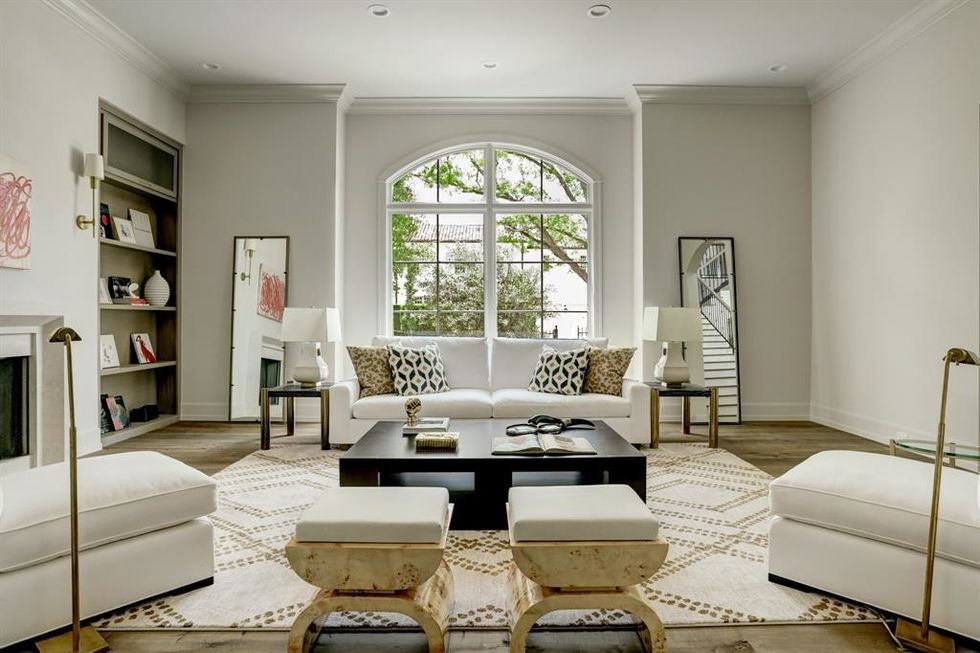 A new build by Layne Kelly and Masa Studio Architects was listed for $4.6 million. The chef's kitchen, wine room and spa-style master bath may have been reasons this Tanglewood manse sold in less than four weeks.
Home + Real Estate