2021 in Review: The Most Expensive Homes Sold All Year!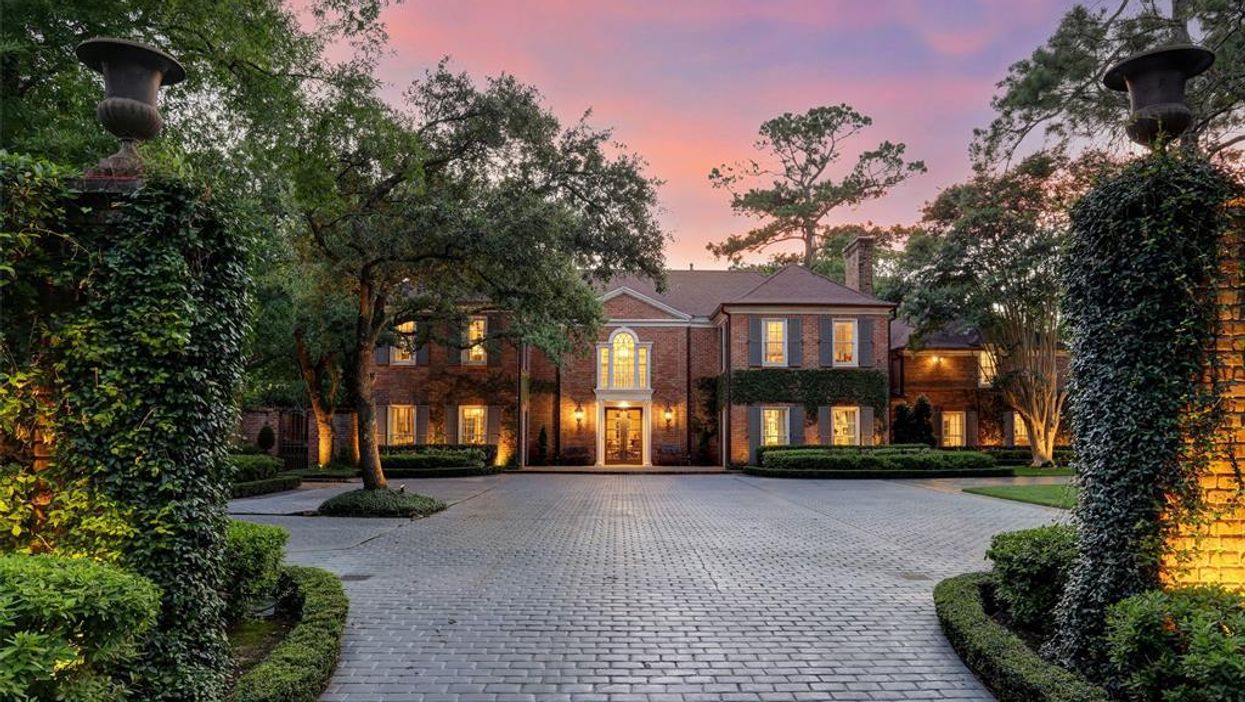 EACH MONTH, HAR releases a list of the most expensive homes (per square foot) sold in Houston the month prior. It's a fascinating window into the market — as well as how the other half lives. As inventory fell to record lows and prices soared sky-high, Houston's luxury sector did quite well in 2021, likely helping to drive up the year's average list price by tens of thousands compared to 2020 (the full-year report is set to be released later this week).
Here's the crème de la crème — the 10 most expensive homes sold in 2021.
---
Home + Real Estate