Iconic 'Darth Vader House' Is on the Market — Again
TK Images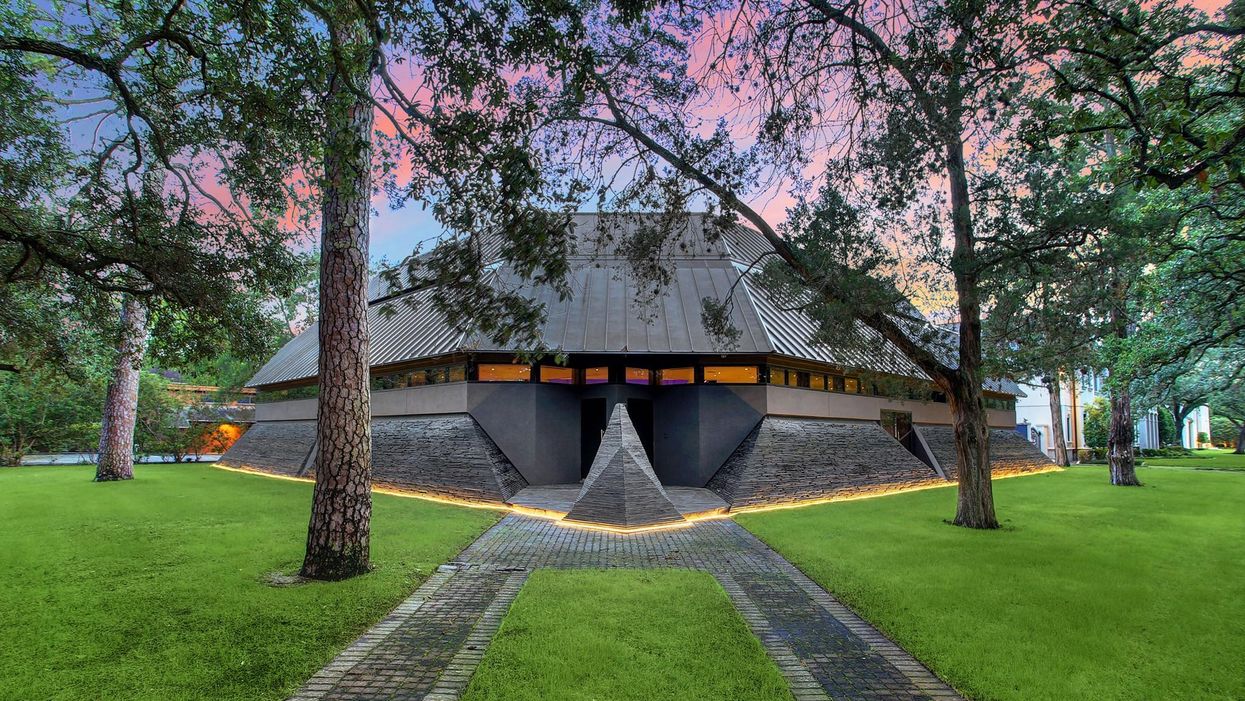 LESS THAN A year after it last sold, listed at the time for $3.1 million, West U's iconic "Darth Vader House" is on the market again.
---
The 7,000-square-foot mansion at 3201 University Blvd., designed by architect Lynn Swisher Spears, has been resisted by Nicole Handy with Braden Real Estate Group for $3.7 mil. Familiar not only to Houstonians, but to Star Wars fans around the globe, the home is nicknamed such for its resemblance to the villain's helmet. It hit the market in May 2021 for $4.3 million, causing quite a stir on the interwebs, seeing as the previous owner famously turned down interviews and photo ops.
The photos accompanying the 2022 listing, which went live today, appear unchanged. Real estate aficionados and movie buffs alike will enjoy flipping through the image gallery, which reveals a counterintuitively light, open interior. A sunken portion of the living room makes a unique seating area, surrounded by curiously patterned concrete and stone flooring; other oddly shaped areas are found throughout the home, which has a distinctly '80s, yet surprisingly fresh, vibe.
"This house is an oasis," said Handy in a release. "I think it's garnered so much attention for a reason — it's standalone, and is unlike anything else in our city."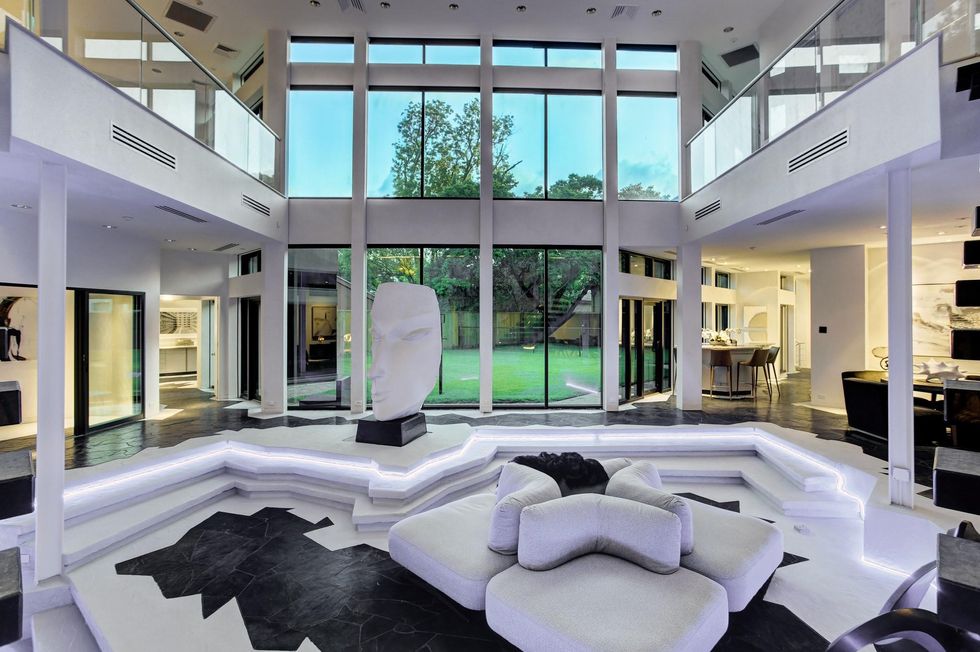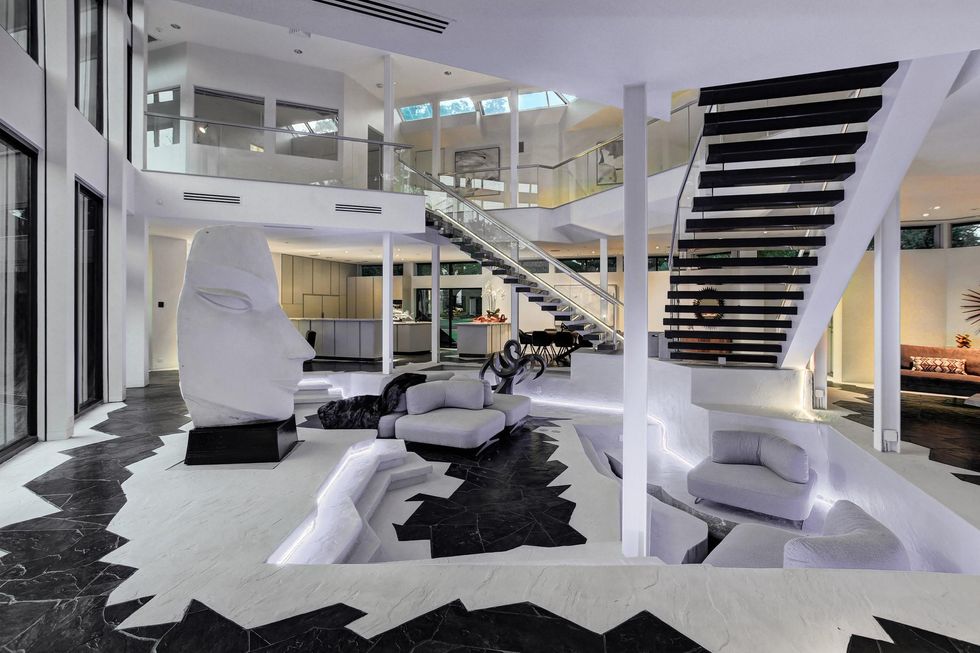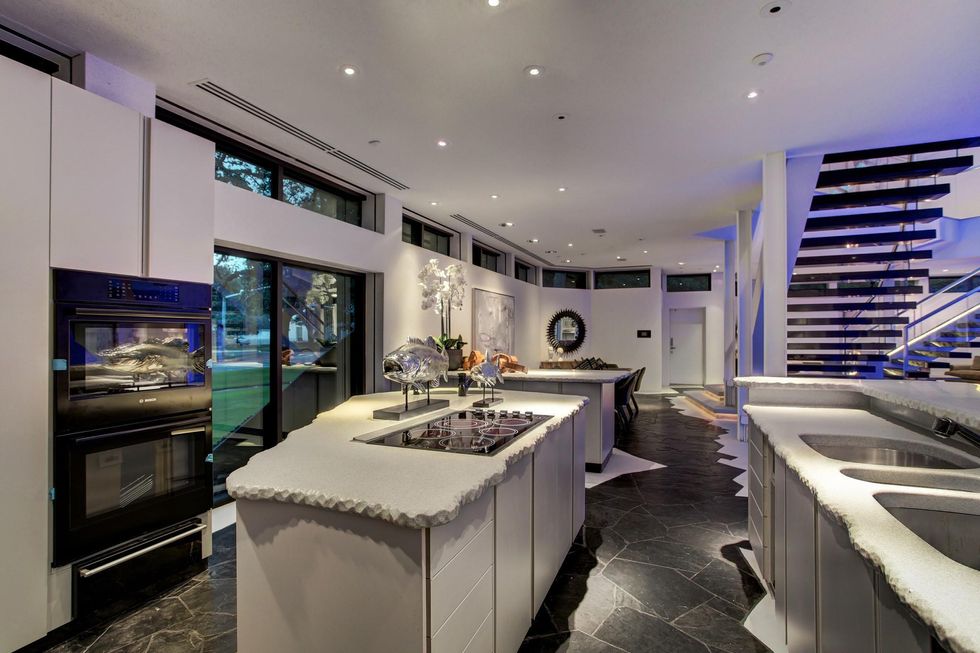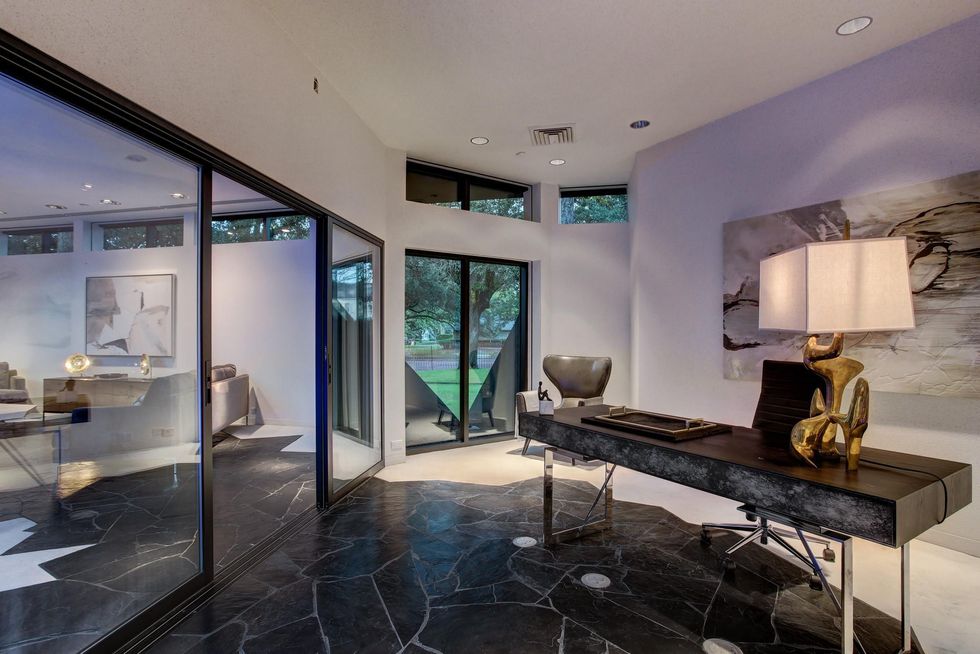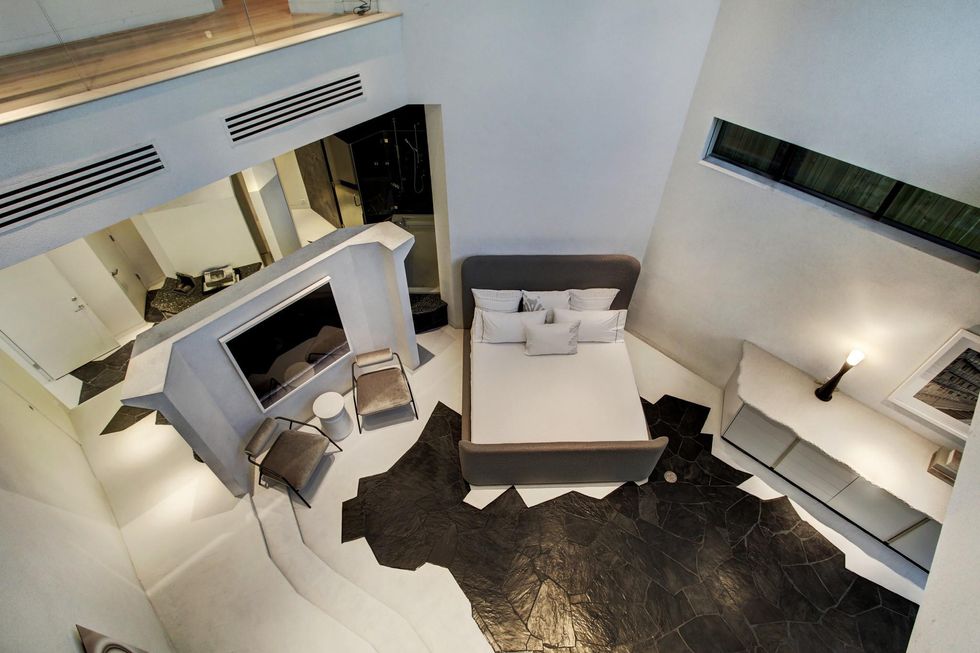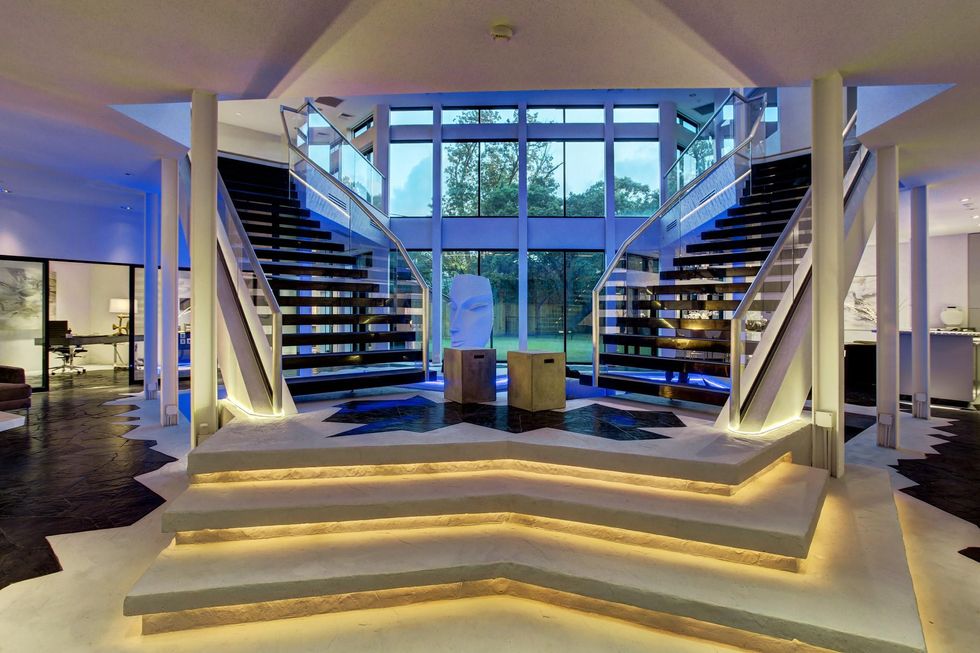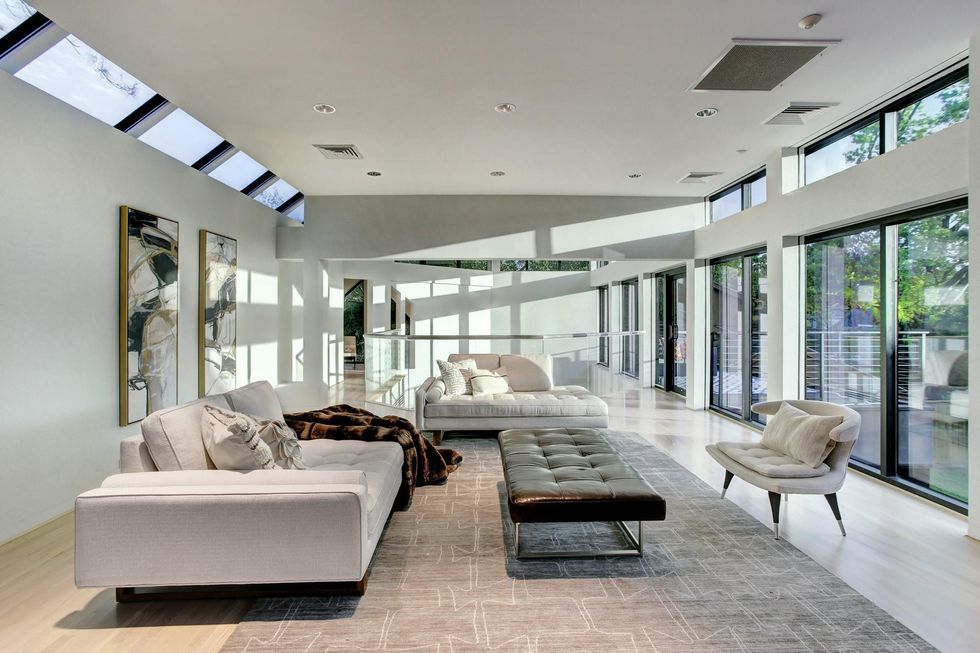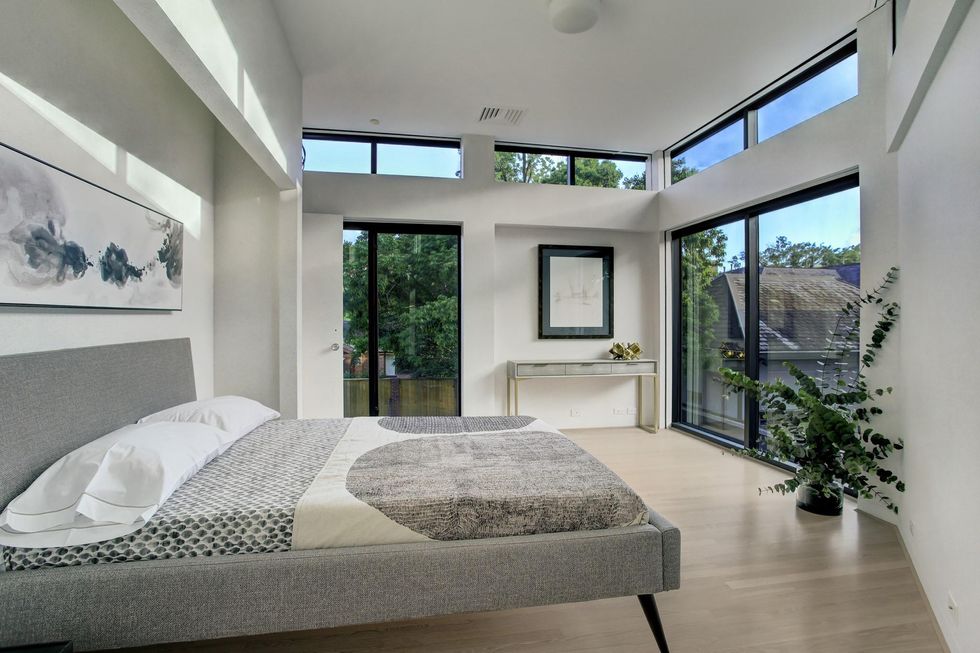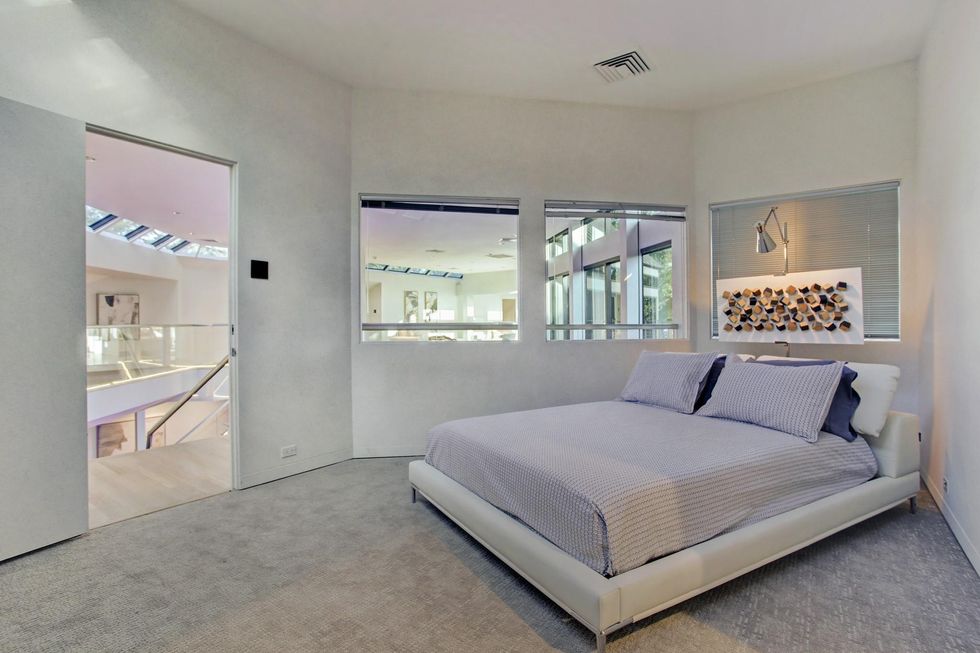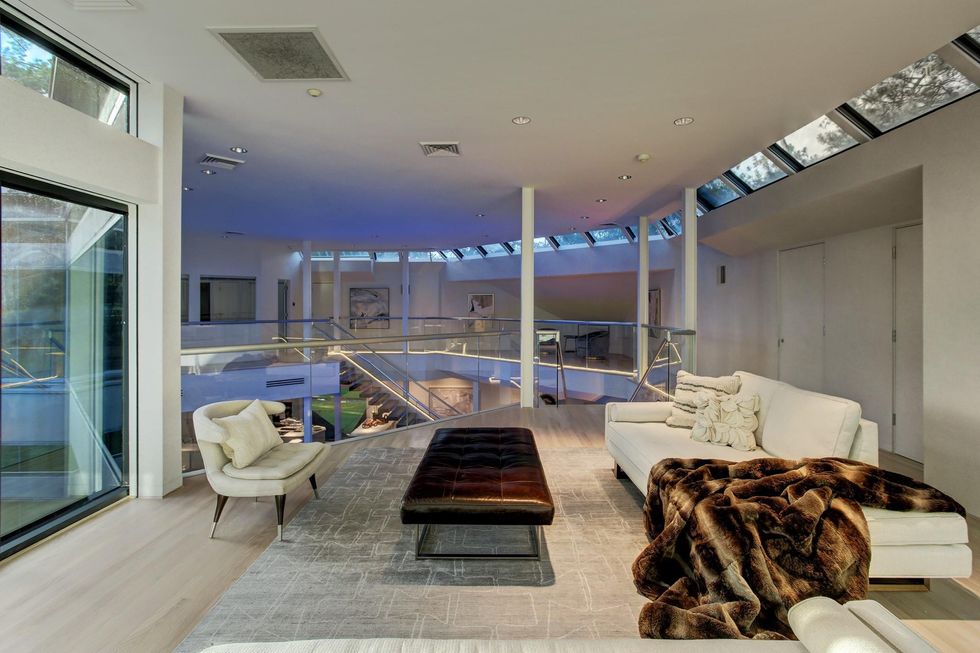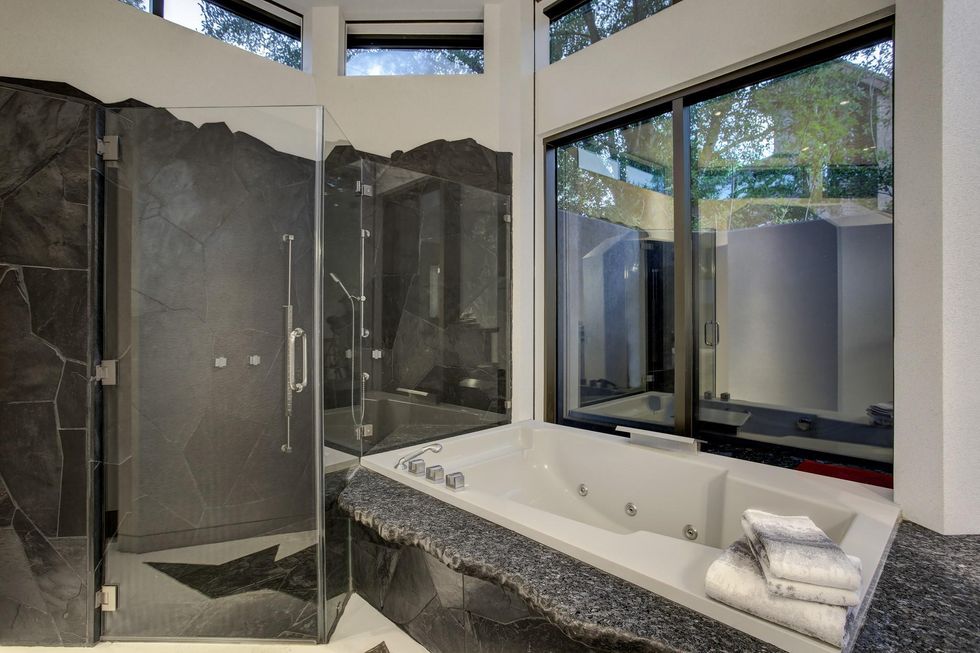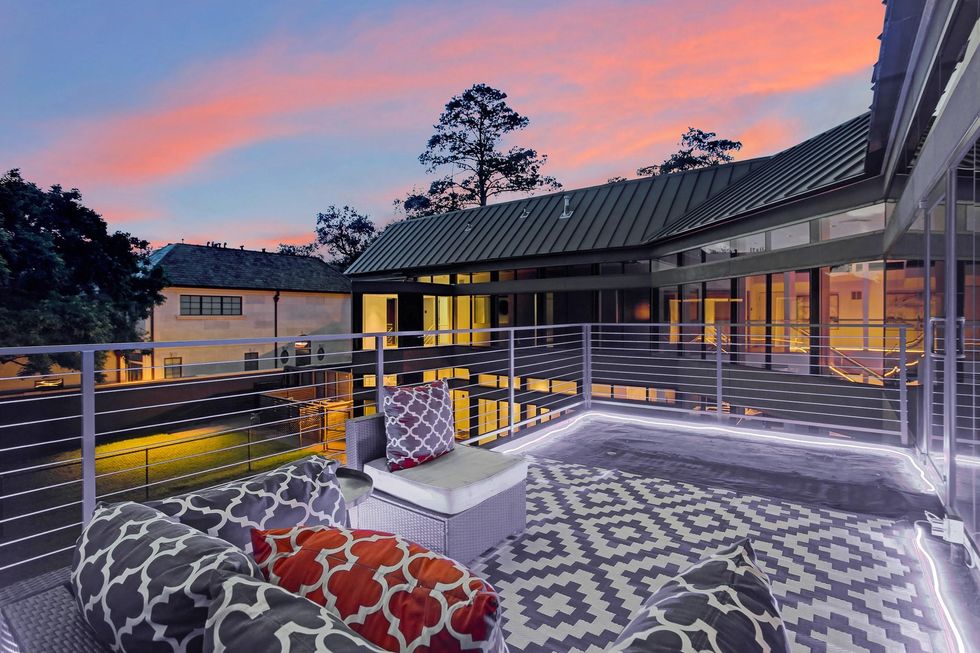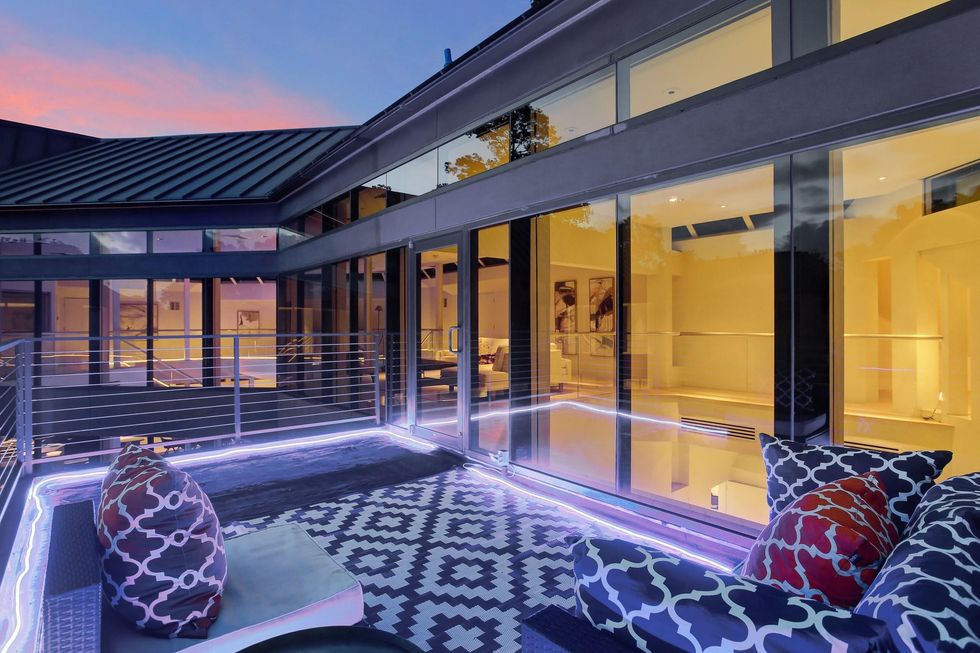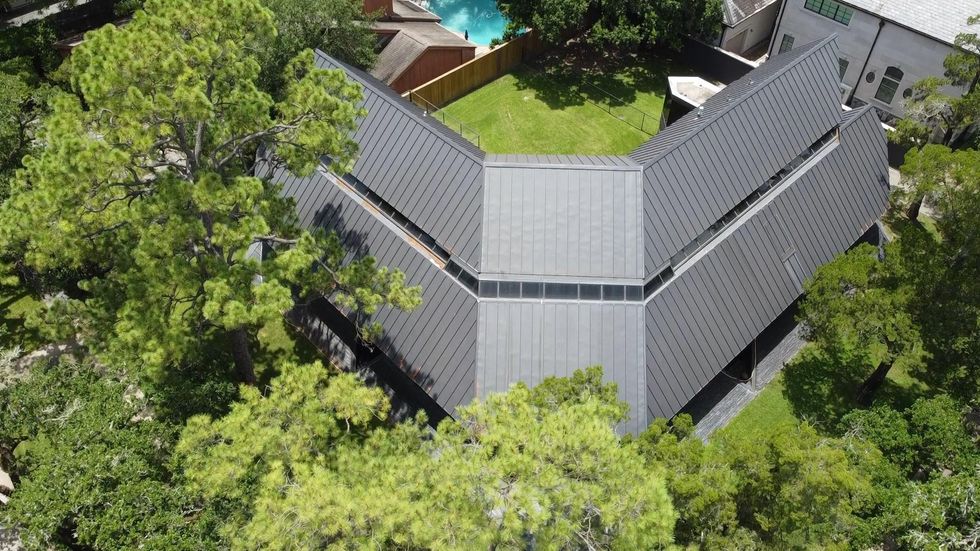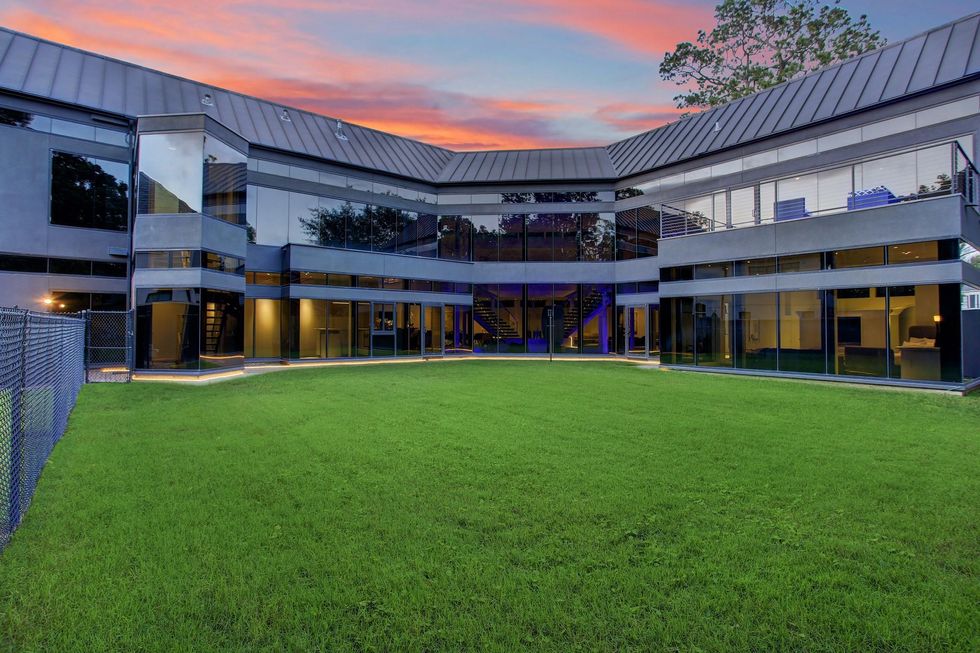 Home + Real Estate