These Were the 11 Most Expensive Homes Sold Last Month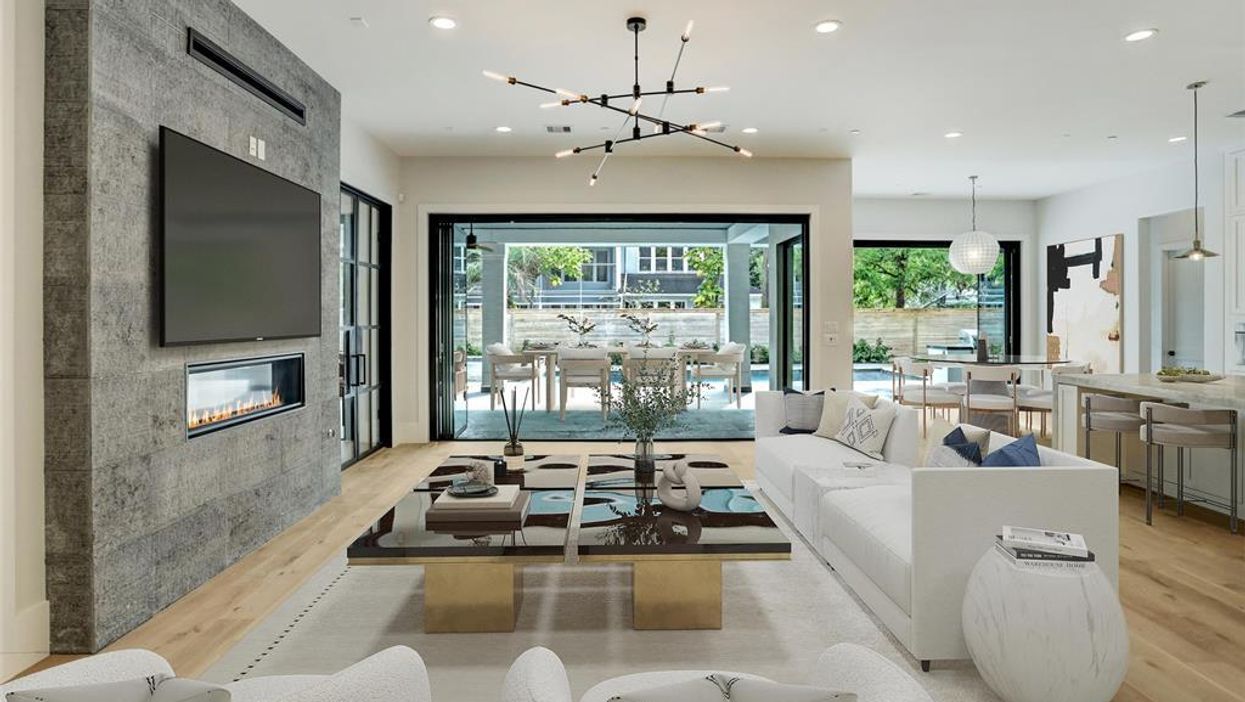 IN FEBRUARY, HAR reports that the average sales price for a single-family home approached a whopping $400,000. And at 1.3 months, the inventory — or the time it would take to sell every last property on the market at the current pace, if no other homes were listed — remains historically low, down from 1.5 months in January. "Home sales throughout Houston continue to trend upward despite the challenges posed by limited inventory, record-setting pricing and rising interest rates," said HAR Chair Jennifer Wauhob with Better Homes and Gardens Real Estate Gary Greene. "We are watching closely to see how the local housing market may be affected this month by surging oil prices and some of the other economic fallout of the Russia-Ukraine conflict."
---
Nearly $3.5 billion in transactions were completed in February. Contributing to this total sum were a number of luxury homes, which also helped drive up the average sales price to its new record high. Here are the most expensive ones sold last month. Scroll through 11 properties below, and thank the tie for ninth place for your bonus listing!
Home + Real Estate