Navigating Houston's Real Estate Market in 2021 Was a Chore. Will 2022 Be Better?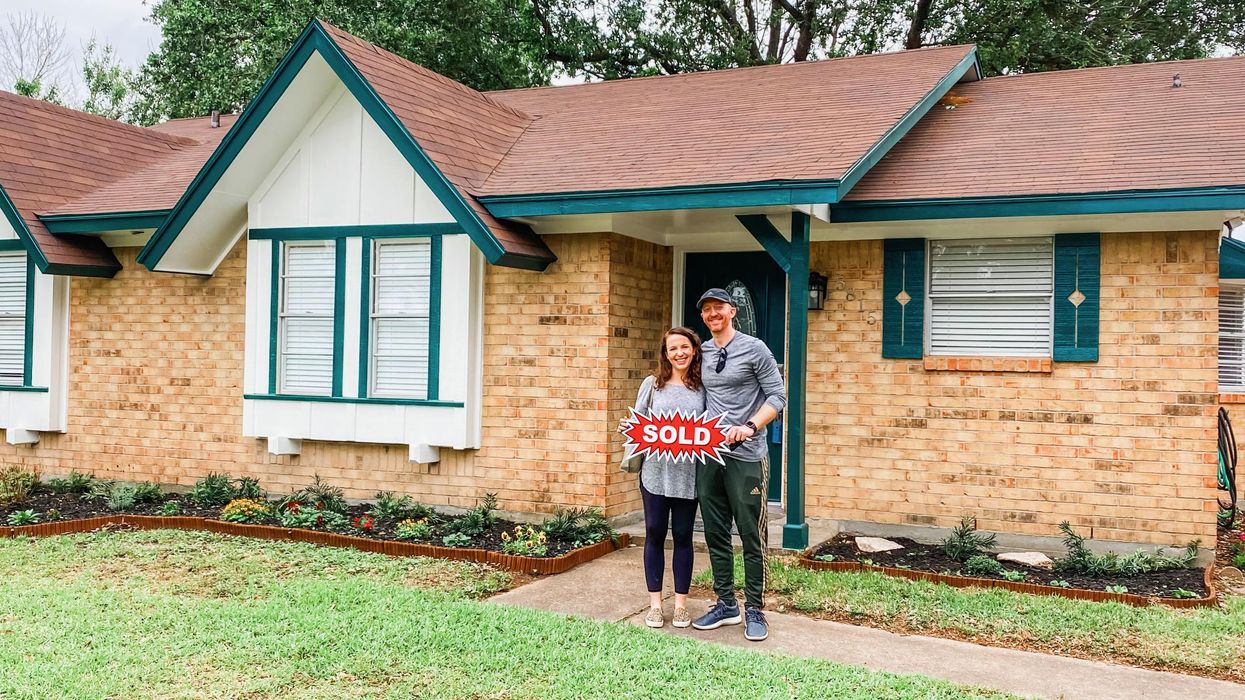 WHEN COVID INITIALLY shut the city down, and only businesses deemed "essential" could legally remain open, there was a lot hanging in the balance for multiple entire industries.
---
On the local level, the Houston Associated of Realtors pushed for real estate to be classified as essential. Realtors, buyers and sellers could then resume business as usual — and boy, did they ever. For the last two years, the pandemic has only helped the Houston real estate market soar to new heights, as the 2021 full-year report reflects: The number of single-family homes sold in 2021 (106,229) surpassed 2020's already record-setting volume by more than 10 percent, while the total dollar volume was up by 28 percent to $40 billion, which was, yes, another record.
The average sales price for a single-family home increased by 16 percent to $376,075, and the median price by 15.4 percent to $300,0000, which were both records. The cost of monthly rent for both single-family homes and for townhomes/condominiums reached all-time highs in 2021: $2,162 in July, and $1,801 in June, respectively.
All these records were set amid somewhat wild and dubious circumstances — sinking inventory and construction supply and labor shortages, to name a few — that presented unique challenges for buyers.
First-time home buyers Sarah and Joe Holloway spent the first half of 2021 navigating the market alongside their realtors, John and Jihye Deveau. "We got lucky," admits Sarah, 32, who was pregnant with their first child at the time they were house-hunting. The couple wanted to be settled in their new home before summer, which is when Audrey was born. "We found a place in the timeline that we wanted to, but we were seeing houses as soon as they would hit the market, and sometimes before."
They spent four months searching listings, scheduling showings and negotiating. "We had to make decisions on what was important to us within our price point," she says. "We knew we needed more space for our growing family, and we knew we wanted a backyard for the dogs." They made an offer on a home in Shepherd Park, which was close enough to their dream neighborhood of the Heights, but it needed a lot of work; it fell through in the inspection phase. "The sellers weren't willing to work with us because they wound up with multiple offers."
The Holloways found a place a little further outside the Loop than originally planned, but were indeed settled by summer. Luckily, this place needed no major work done, or they would have been battling the supply chain shortages, too.
Besides the immediate implications of coronavirus, "limited inventory and shortages of building supplies and labor on the new construction side posed serious challenges, but the market powered through it all to achieve a record year," said HAR Chair Jennifer Wauhob with Better Homes and Gardens Real Estate Gary Greene in the association's full-year report. Wauhob notes that, given 2021's trajectory, concerns for 2022 include inventory and affordability.
"Every part of a house is more expensive today," says Philip A. White Jr., president and CEO, Sotheby's International Realty, in its 2022 forecast, released last week. "It's impacting new-home construction more than anything. We hear the most about lumber, but it's everything. And that's pushing up the average sales price."
Even a shortage of basics like refrigerators and stoves can push back timelines significantly, and some estimates claim that a return to pre-pandemic availability may not occur until 2025.
For now, Houston's pandemic-resistant market continues to rock and roll, and only time will tell what the rest of the year holds.
Home + Real Estate