Tips from the Top! Houston's Most Notable Realtors Offer Advice to Sellers — and Buyers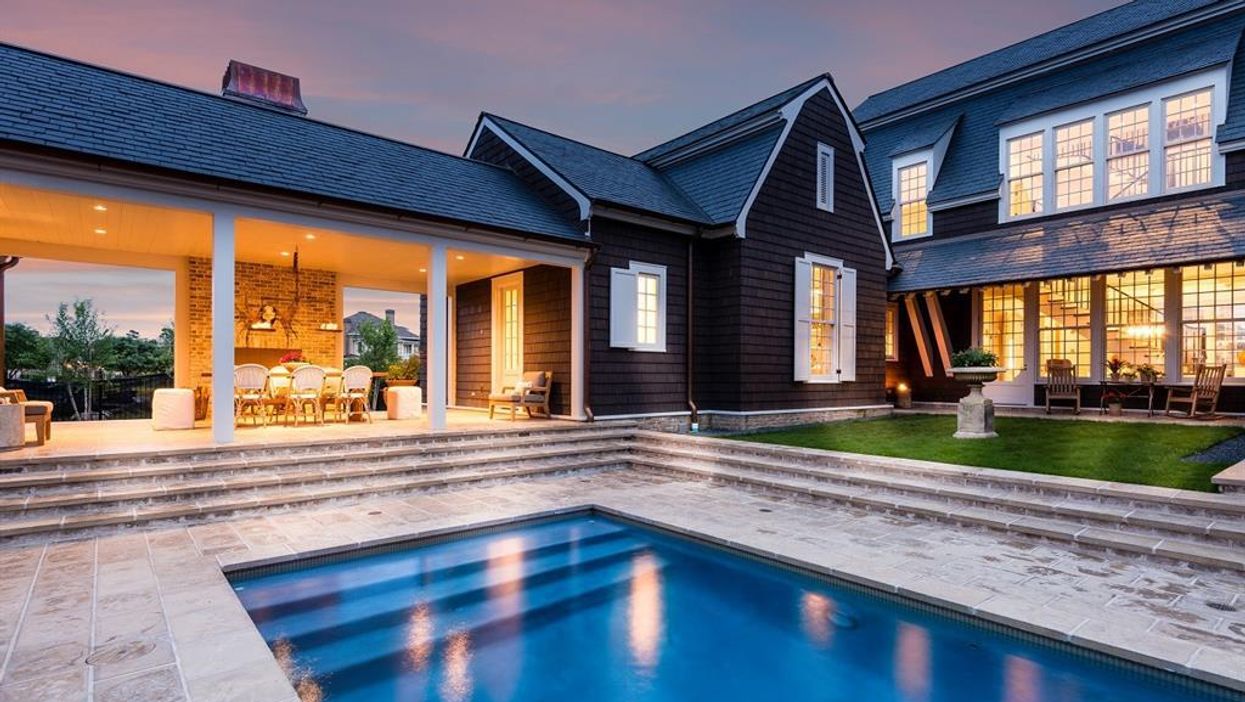 WE ASKED SOME of Houston's top real estate pros to give advice to homeowners thinking of putting their properties on the market, and to buyers navigating the red-hot market. Here's some of what they had to say.
---
TIPS FOR BUYERS
"Don't panic! Some markets are moving at a frenzied pace. A bad real estate decision can be a very costly one. You don't want to get stuck with something that won't sell if there is a turn in the market."
– Walter Bering of Martha Turner Sotheby's International Realty
"Be tenacious! Talk to your realtor about where you can flex to make your offer as compelling as possible."
– Julia Wang of NextGen Real Estate
TIPS FOR SELLERS
"It's important that your home looks well maintained, de-cluttered, and has a fresh, neutral palette. Staging is also important. There are so many things that can be done to put your house at the top of the list."
– Shelly Porter of Compass Real Estate, noting that a good realtor can help prepare the home and advise on pricing, often resulting in a home selling quickly and for more money
"Sellers want to take advantage of the market, and they want to be in position to pull the trigger when the right new house comes along."
– Mike Mahlstedt of Compass Real Estate, noting that many sellers are opting for short-term leases once they shift into buying mode, not wanting to feel rushed in the process
"Don't be greedy. Be realistic about what the market it actually doing."
– Greenwood King's Jeremy Fain, outlining that the present market, while crazy, does have its limits; sellers can save time and bother by pricing their properties within reason.
Home + Real Estate