Team Behind Matthew McConaughey-Narrated Documentary About Texas Wildlife Releases Stunning Companion Book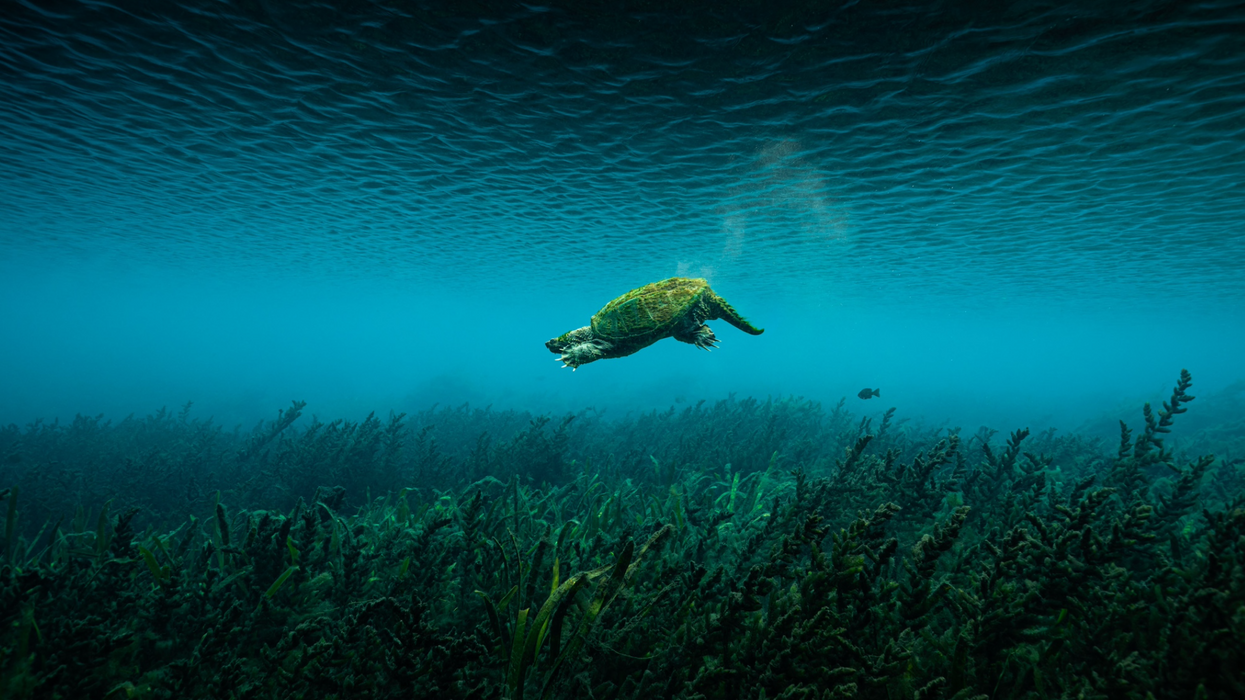 FOR THREE YEARS, a production crew trekked across Texas, capturing stunning footage of species like the mountain lion and the blind catfish and vistas from the Chisos Mountains to the Gulf. In July, Deep in the Heart, narrated by none other than Matthew McConaughey, was released on steaming platforms. And this month, a companion coffee-table book by the same name is available, featuring photos depicting the state's diverse landscapes and awe-inspiring wildlife, along with important information about conservation.
"Whether we deserve the responsibility or not, we as humans decide which animals have a future, which go extinct, and how much habitat will be allotted," says filmmaker Ben Masters, a Texas A&M grad who previously directed the feature-length documentary The River and the Wall, which garnered high praise at SXSW in 2019. He and his team, which includes Jay Kleberg and Katy Baldock, selected the best images captured during production and wrote the accompanying text for the 250-page book, published by Greenleaf Book Group out of Austin. Chapters include ones on black bears, bison, white-tailed deer, coastal birds, ocelots and aquifers.
---
"Wildlife today does not exist by accident or circumstance," continues Masters. "Conserving wildlife is a choice we make, and a choice we must make, for we depend on the same landscapes and water."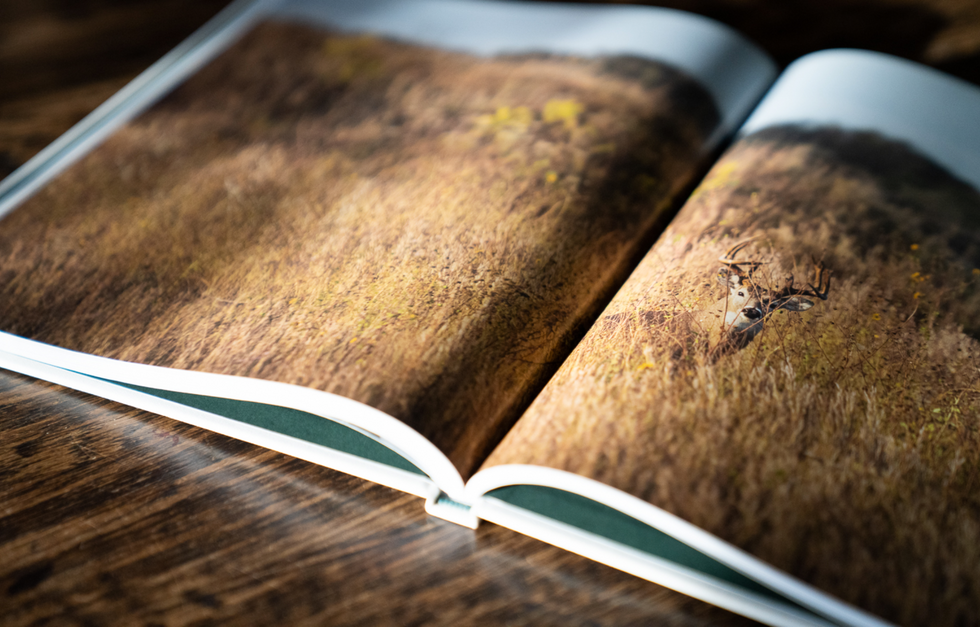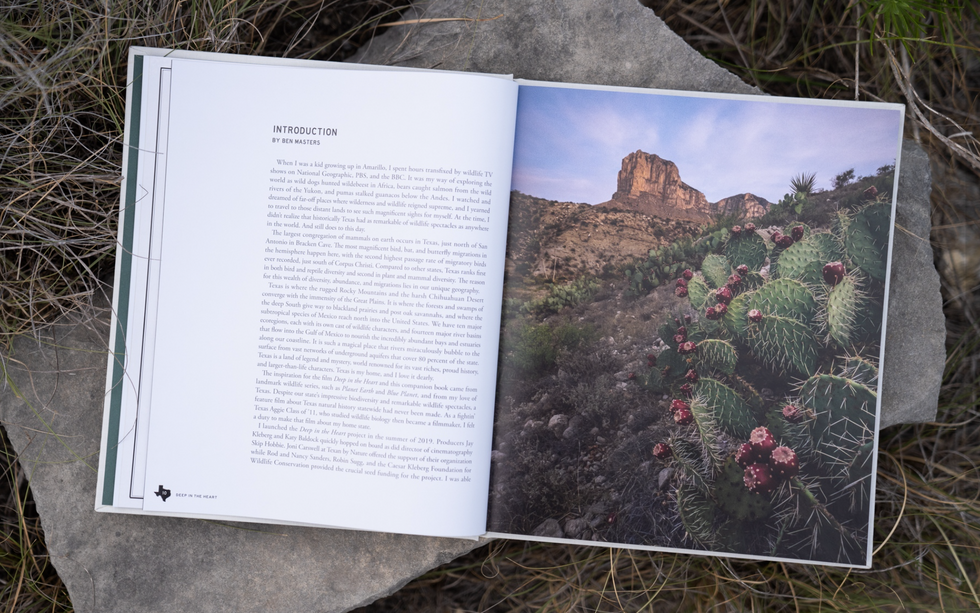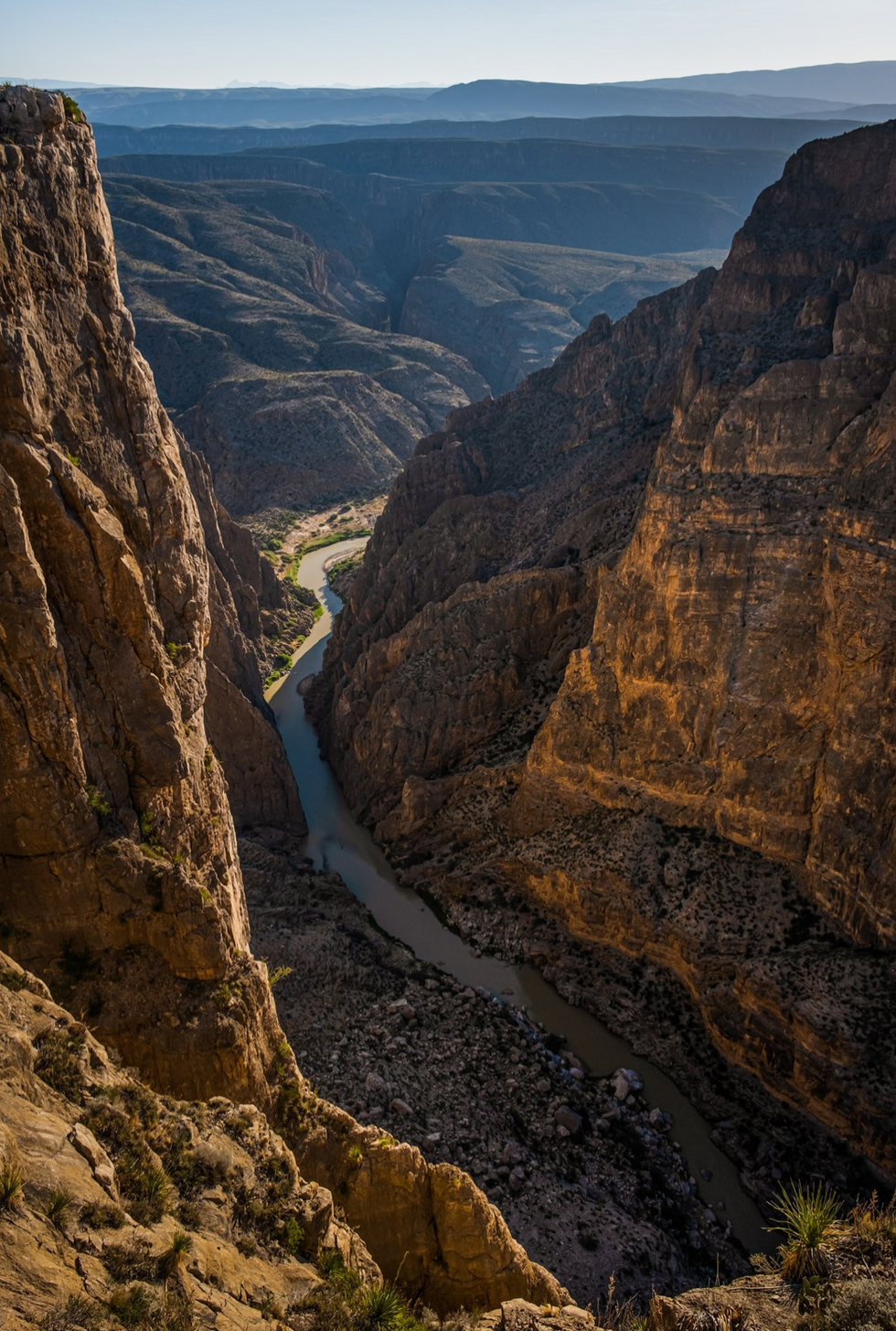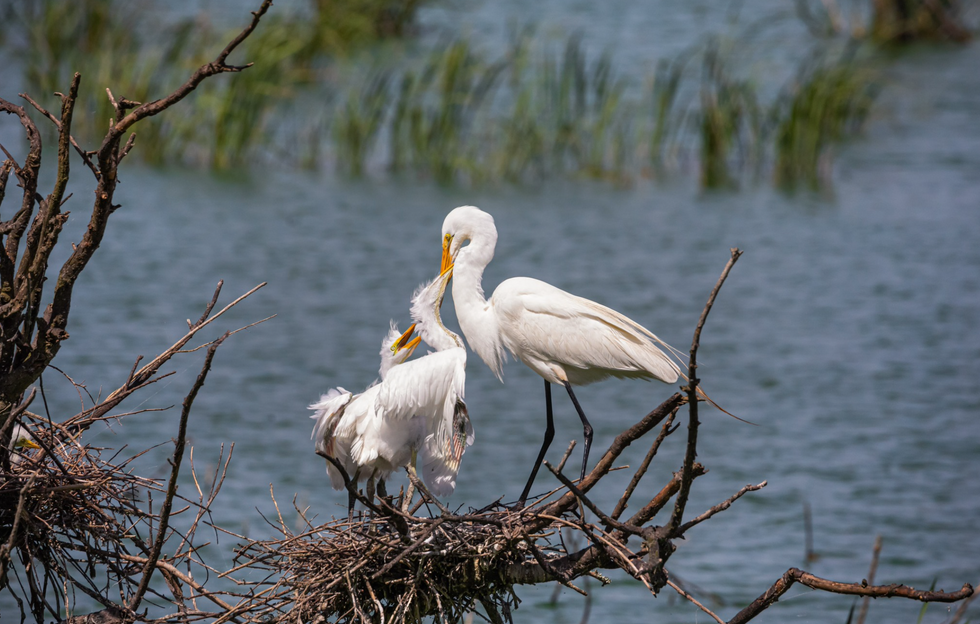 Art + Entertainment