Amy Poehler Film 'Moxie,' Based on Houston Author's Novel, Drops Today on Netflix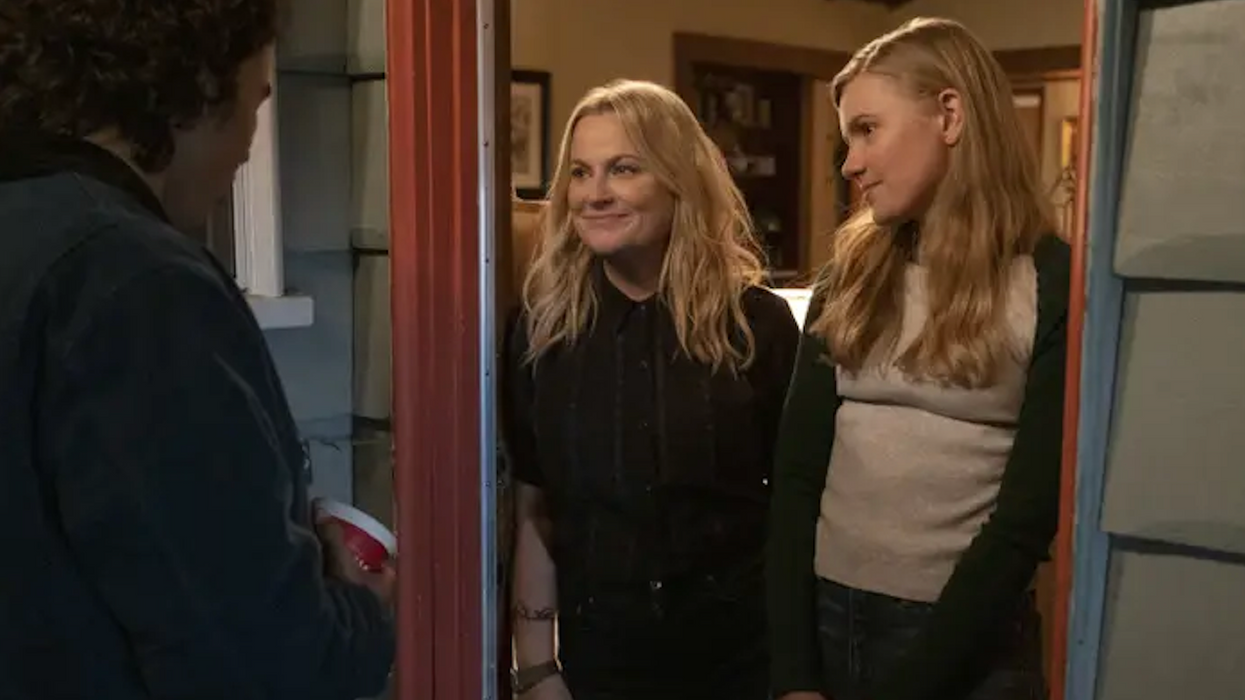 MOXIE, A FILM based on Houston young adult author and Bellaire High School English teacher Jennifer Mathieu's book of the same name, drops today on Netflix.
---
Directed by SNL alumna Amy Poehler and produced by her production company Paper Kite — the force behind Comedy Central's critically acclaimed Broad City and equally critically acclaimed series Russian Doll by Netflix — the film tells the story of a feminist uprising at a high school.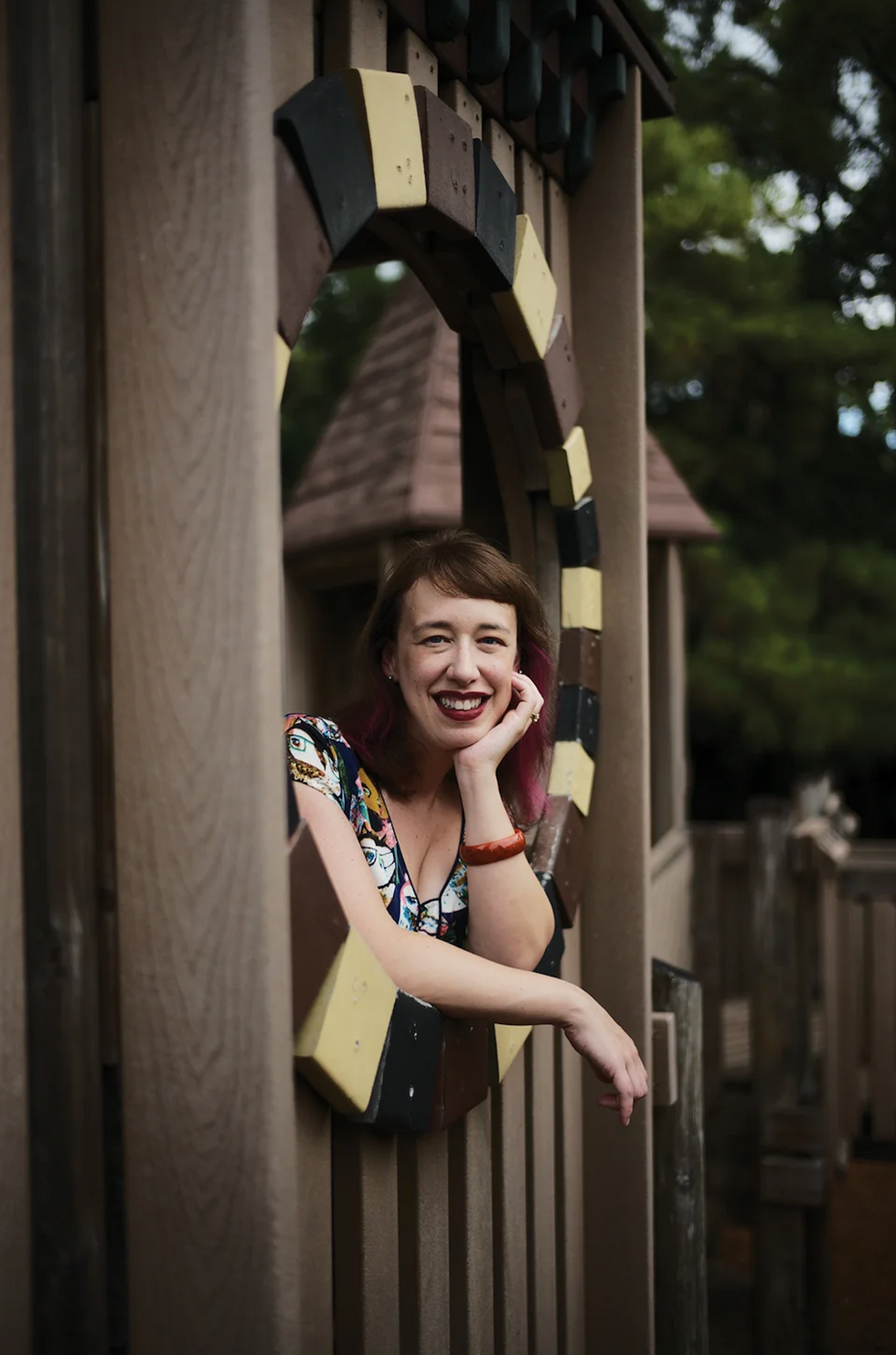 Jennifer Mathieu by Daniel Ortiz for 'Houston CityBook'
In the film, 16-year-old protagonist Vivian, played by actress Hadley Robinson, stumbles upon some feminist zines and cassettes her mother, a former "riot girl" played by Poehler in the film, had hidden, and uses them as her inspiration to start secretly publishing and distributing a feminist zine at her high school. The zine, created in response to the sexist behavior of some of the male students and administrators at her school, helps kickstart the formation of a feminist club that develops into a full-fledged feminist movement.

Poehler's production company acquired the film rights to Mathieu's novel ahead of its release back in 2017 after obtaining an early copy of the book and seeing its big-screen potential. What sets Mathieu, a former "riot girl" herself, apart from many other young-adult authors, and perhaps what won Paper Kite over, is her honest approach to the heavy topics she is known to explore in her books, which in the past have addressed issues like sexism, abortion and molestation.
"I'm a big believer that teenagers can smell hypocrisy really quickly and can tell when someone is trying to preach or lecture to them," Matthieu told CityBook 2017.
"I wanted to write a book where girls — and guys, too — could see that being a feminist is not about hating men or about women being better than men," she added. "I want young people to know that feminism is about liberation from all of these really restrictive gender roles that tell boys that they can't cry or that they should be good at sports, or that tell girls that they have to be thin, quiet and super pretty to be of any value."
Art + Entertainment