MFAH Screens 'A Beautiful Mind' and More Math-Savvy Movies This Month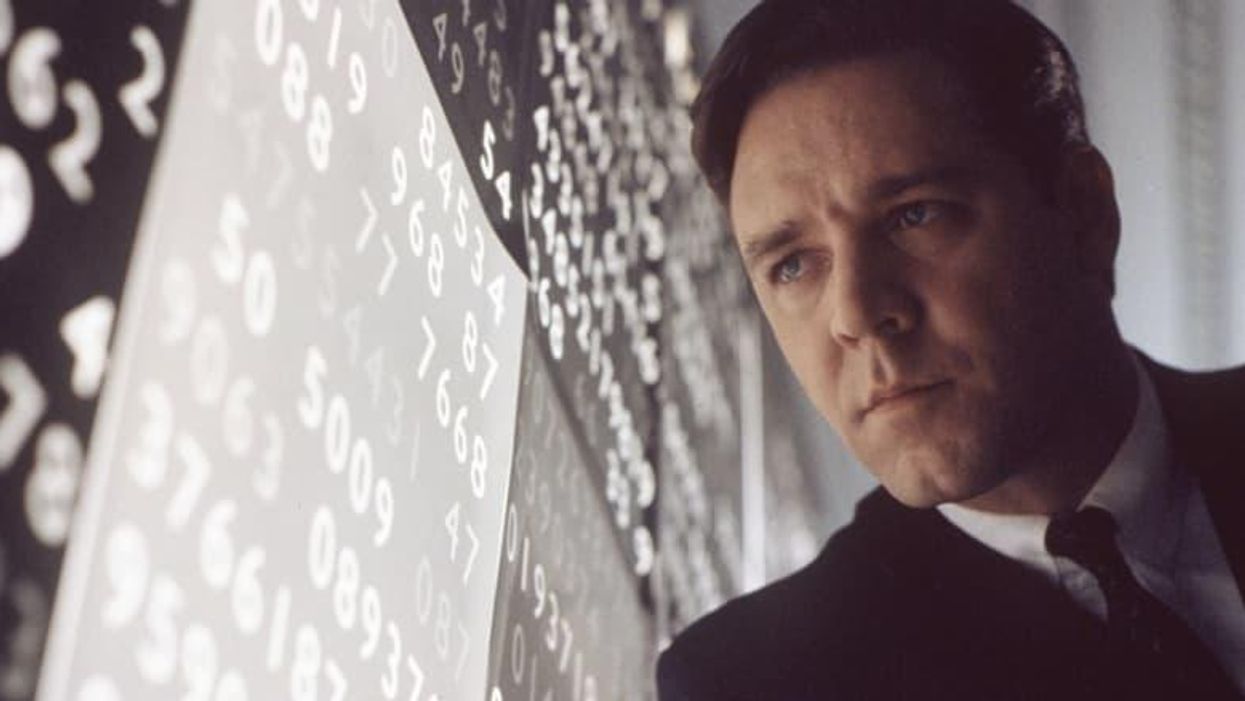 HERE'S AN ARTFUL way to stay cool this month. The Museum of Fine Arts, Houston rolls out a six-film mini-series The Mathematician Moviegoer on Saturday, July 9, beginning with Giant (1953), George Stevens' epic if somewhat shambolic celebration of the transformative power of black gold, starring three of 1950s Hollywood's sexiest actors: Rock Hudson, Elizabeth Taylor and James Dean. (At one point Dean, a dedicated "method" actor, manages to pull off an Oscar-worthy scene with his body completely covered in crude oil.)
---
All of the films were selected by artist Salle Werner Vaughn, widow of the late Texas philanthropist and oil heir James M. Vaughn, Jr., who was a longtime supporter of the MFAH film department. The series screens in the MFAH's Brown Auditorium Theater July 9-24, and each film will be introduced by a member of the Houston Film Critics Society.
Taken together, the six films speak to James and Salle's Texas upbringing, courtship and marriage (Salle and James met and fell in love in the third grade), as well as James' fascination with puzzles and math.
In 1972, he created the Vaughn Foundation Fund to support research into a mysterious theorem conceived by the 17th-century math enthusiast Pierre de Fermat, a math problem so complex it was deemed unsolvable until the English mathematician Andrew Wiles, inspired by James and his dedication to the field, managed to solve it in 1994 and publish his proof the next year.
Salle and James were also acquainted with the American mathematician John Nash, who lived with schizophrenia and is the subject of Ron Howard's film A Beautiful Mind (2001) which screens July 17.
The remaining films include A New Leaf, a dark comedy directed by Elaine May, who stars in the film alongside Walter Matthau; Cat Ballou (1965), an over-the-top slapstick western starring Jane Fonda as Catherine "Cat" Ballou, who teams up with a motley crew of barely competent gunslingers to avenge the death of her father; and Alfred Hitchcock's classic murder-on-a-train mystery The Lady Vanishes (1938), starring Margaret Lockwood and Sir Michael Redgrave.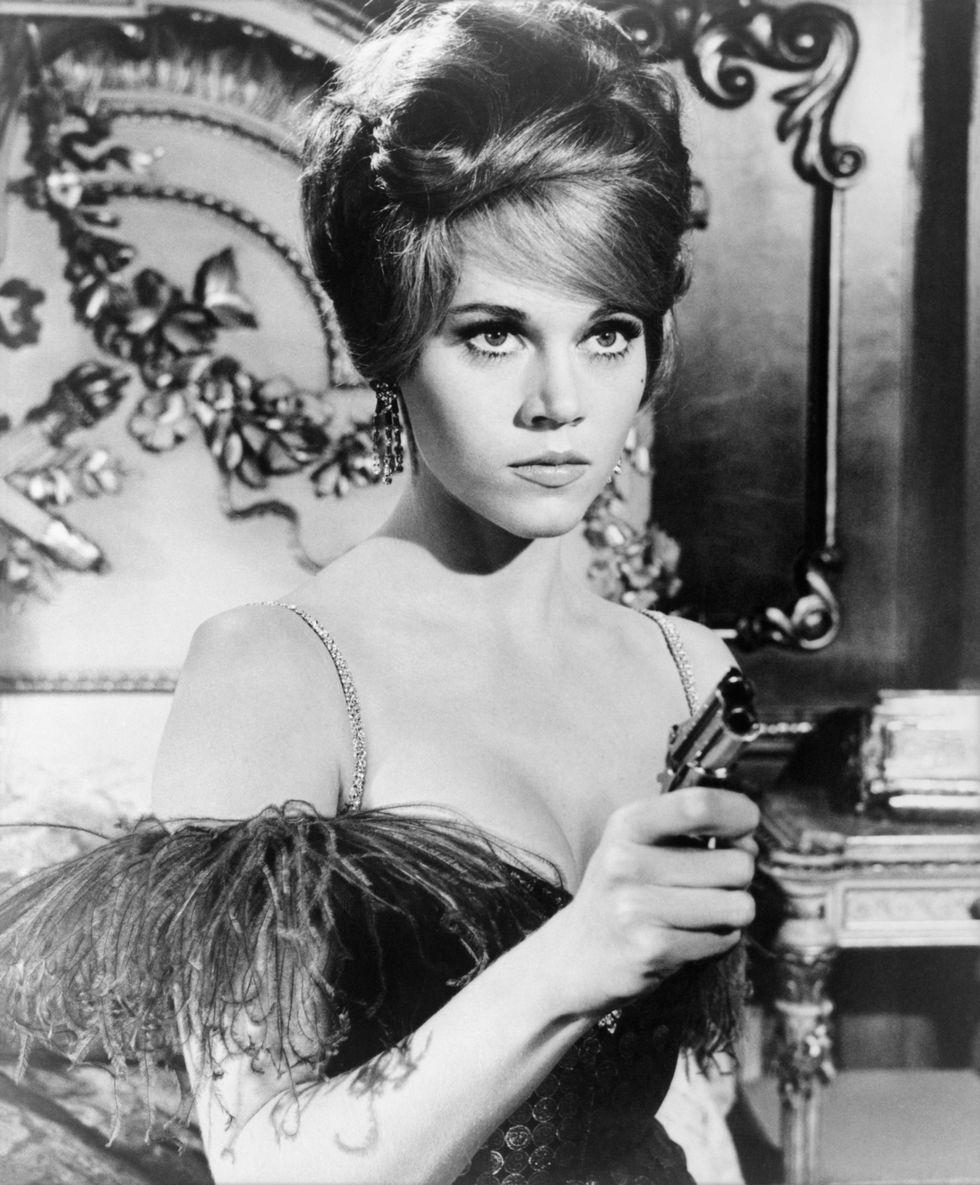 Jane Fonda as Cat Ballou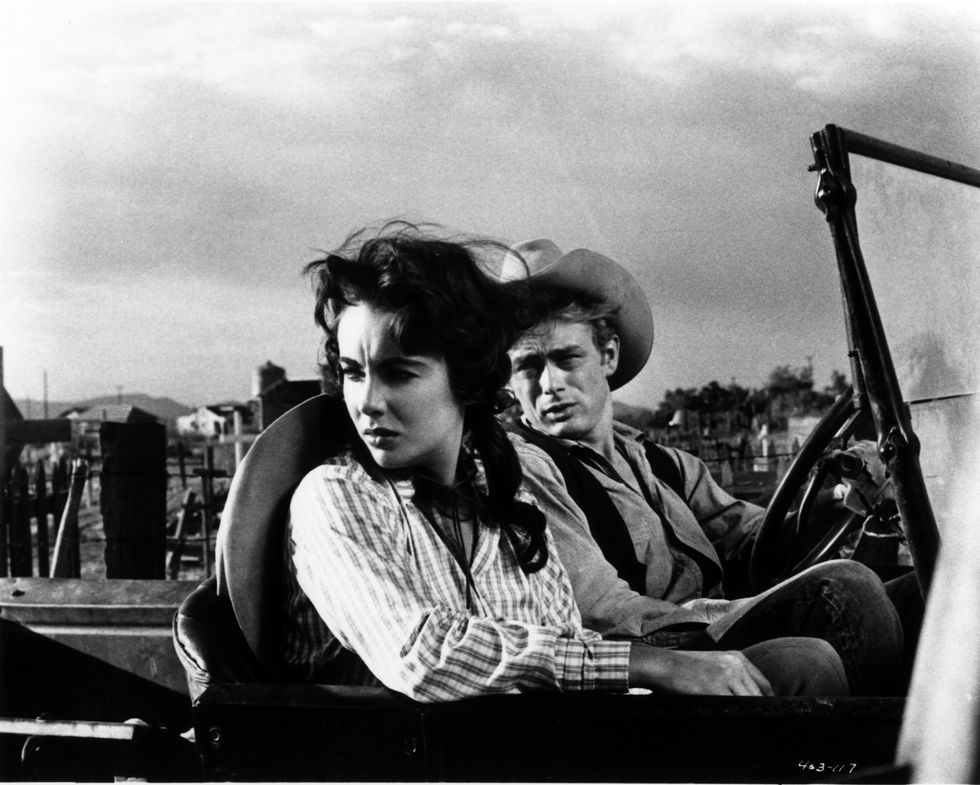 Elizabeth Taylor and James Dean in 'Giant'
Art + Entertainment