Ring in a Rainy Weekend with the MFAH's French-Kissed Film Fest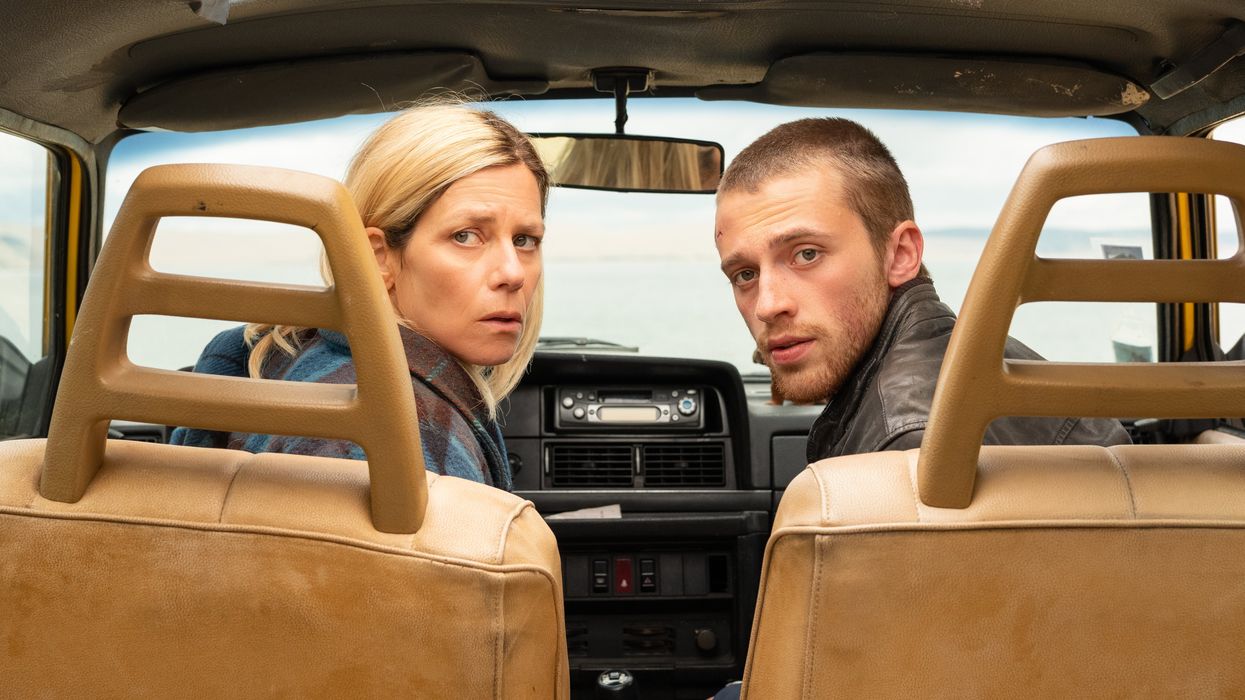 THIS FRIDAY, May 12, Francophiles will no doubt flock to the Museum of Fine Arts, Houston for day one of the 11th annual Five Funny French Films. Presented by the MFAH with generous support from the Alliance Française de Houston, the festival features a fresh lineup of five very different comedies, including director Sophie Letourneur's controversial Enormous (Énorme).
---
While the premise of Enormous is disturbing — Claire, a successful concert pianist who has postponed motherhood, ends up pregnant when her husband Fred (who is also her personal assistant, business manager, and bodyguard) decides to mess with her birth control pills — the film is actually a very smart send-up of the pressures society imposes upon both women and men as expectant parents. (At one point, Fred, ever aware of Claire's busy schedule, assures a medical professional that he will be handling the breastfeeding using a prosthetic boob.) Real-life medical professionals, including midwives, appear as themselves in the film, adding a layer of documentary discourse to this strange, screwball comedy. The timely topics of abortion and women's rights will no doubt be up for discussion when Letourneur, who has two children of her own, presents the film in person on Sunday, May 14.
Opening the festival is Oh My Goodness! (Juste ciel!), which tells the heartwarming story of a gang of wacky nuns who enter a bicycle race, hoping to win the prize money to repair a dilapidated local nursing home. The only problem? None of them knows how to ride a bike. More Dumb and Dumber than Lilies of the Field, Oh My Goodness! is an unpretentious, rowdy start to the three-day festival.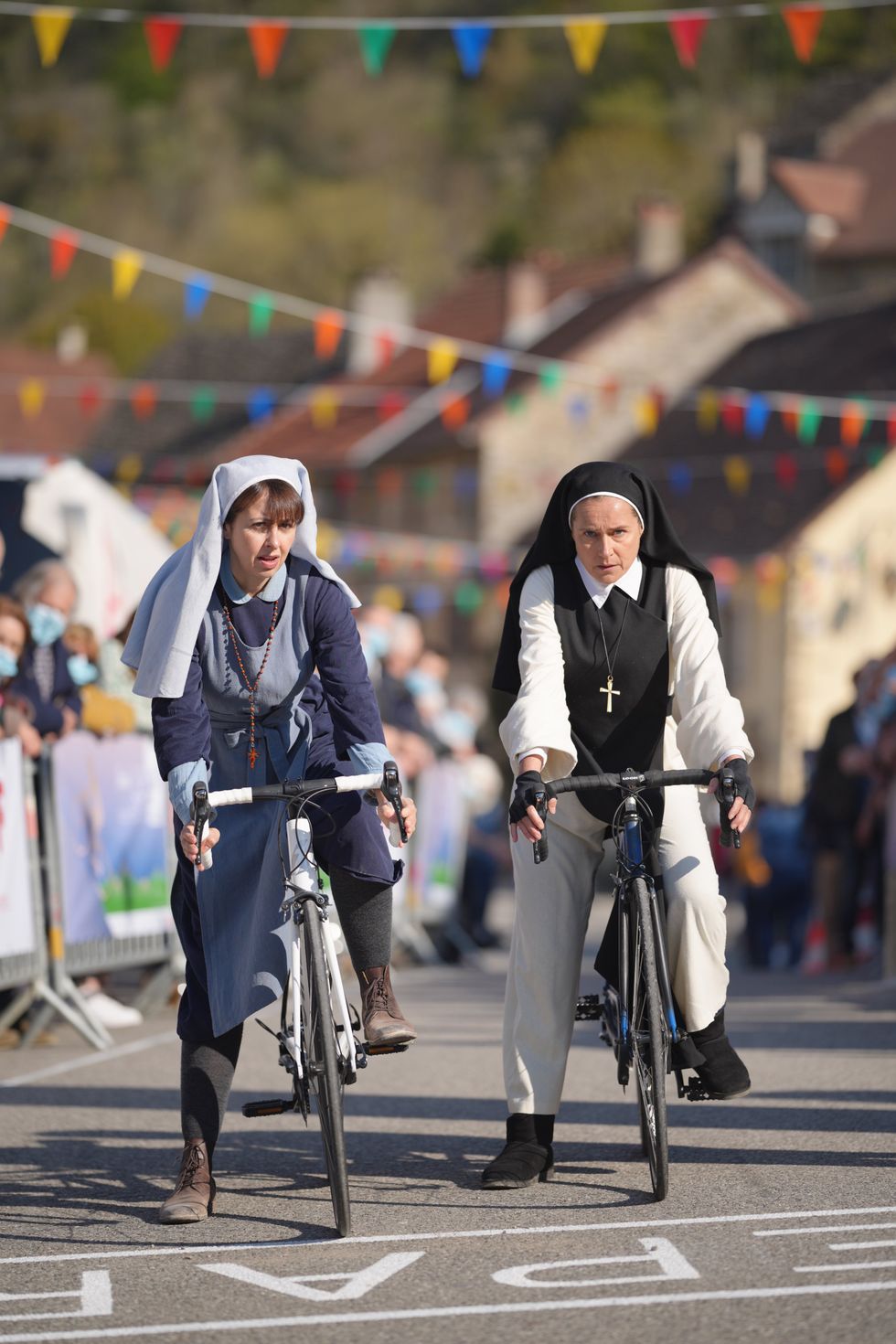 'Oh My Goodness!'
Also scheduled for Friday is Happy 50 (Plancha), an ensemble comedy in which an elaborately planned birthday celebration in Paros, Greece, unexpectedly turns into a rainy mess in Brittany. (With all the wine and food consumed in this one, you're going to want to go out to eat immediately afterward.)
Coming up Saturday is Freestyle (En roue libre), in which a middle-aged woman finds herself unable to exit her automobile due to an extreme panic attack. After driving around aimlessly and finally running out of gas, her car is stolen with her in the backseat by a strapping (and strapped) dude hellbent on avenging his brother's murder. Hilarity and a sophisticated romantic bond ensue as it is wont to do in French road movies.
Also slated for Saturday is The Innocent (L'innocent), a comedic crime caper filled with mother-and-son tensions and a soon-to-be stepfather fresh out of prison who hasn't given up his criminal career. Merci, MFAH!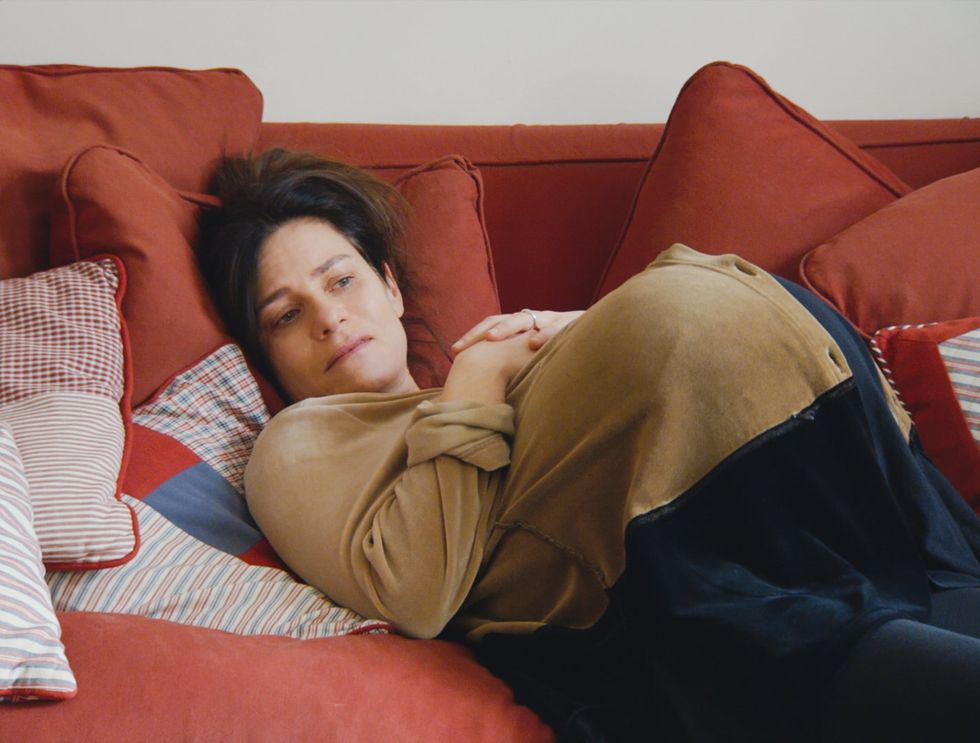 'Enormous'