From Horror to Comedy, MFAH's 'Latin Wave' Fest Touts New Films from Latin America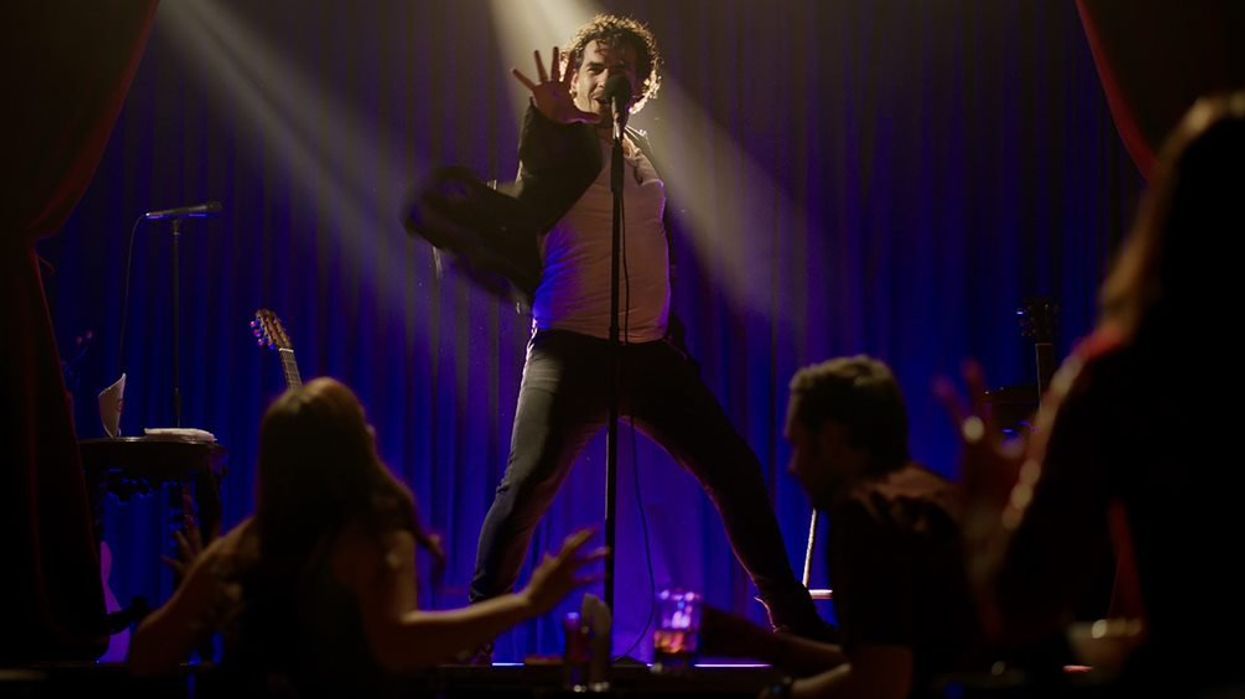 BEGINNING THURSDAY APRIL 27, the MFAH presents Latin Wave: New Films from Latin America, a four-day festival of 11 critically acclaimed films from across Latin America, including dramas, comedies, documentaries, and one charming animated feature. The films will be screened in two locations: the Brown Auditorium Theater in the Caroline Wiess Law Building and the still relatively new, 215-seat Lynn Wyatt Theater on the lower level of the Nancy and Rich Kinder Building for modern and contemporary art.
---
Highlights of this year's Latin Wave include Thursday night's screening of The Visitor (El Visitante), directed by Martín Boulocq, who along with co-screenwriter Rodrigo Hasbun will be there to introduce the film. Set in modern-day Cochabamba, Bolivia, The Visitor tells the story of Humberto, an ex-convict struggling to reconnect with his young daughter Aleida, who is in the custody of her wealthy, evangelical grandparents. Humberto ekes out a living by singing opera at wakes, and the film is filled with beautiful music and dramatic, symbolic images.
On Friday, director Michelle Garza Cervera will be on hand to introduce her Tribeca-award-winning supernatural horror (and we do mean "horror") movie The Bone Woman (Huesera), which draws on Mexican folklore to tell the story of a new mother who gradually loses her mind as she is haunted by a malevolent spirit. On Sunday, things lighten up a bit with Love & Mathematics (Amor y matemáticas)áticas), a comedy directed by Claudia Sainte-Luce, about a former teen pop star named Billy Lozano (played by Roberto Quijano), now in his thirties and unhappily married, who is inspired to attempt to make music again when a superfan from his boy-band days moves in next door. Rising star Quijano will present the film.
Beyond MFAH, there are many opportunities in Houston to take in great cinema, both from the art world and popular culture. It's encouraging to know Houston is home to several theaters where audiences can gather and enjoy the experience of seeing images projected on the big screen. 14 Pews and Aurora Picture Show are two such venues, and both present thoughtfully curated programs of classic, independent and avant-garde films, while the Moonstruck Drive-In screens crowd-pleasing fare like The Super Mario Bros. Movie.
For its part, the MFAH's first film screening took place way back in 1938, and the Brown Auditorium Theater opened in 1974 as a dedicated space for lectures and films. Film soon became a part of the Museum's curatorial department, which now helps to produce several popular annual thematic film festivals, including QFest, Houston's international LGBTQ festival, Five Funny French Films, and Latin Wave, which began in 2006.
Dates, times, and a full program for this year's Latin Wave are available on the MFAH website.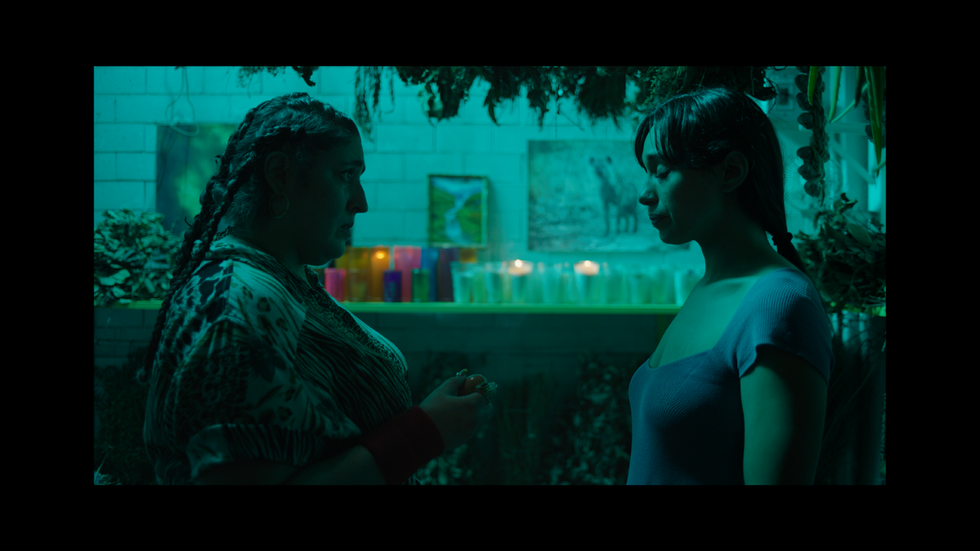 "The Bone Woman"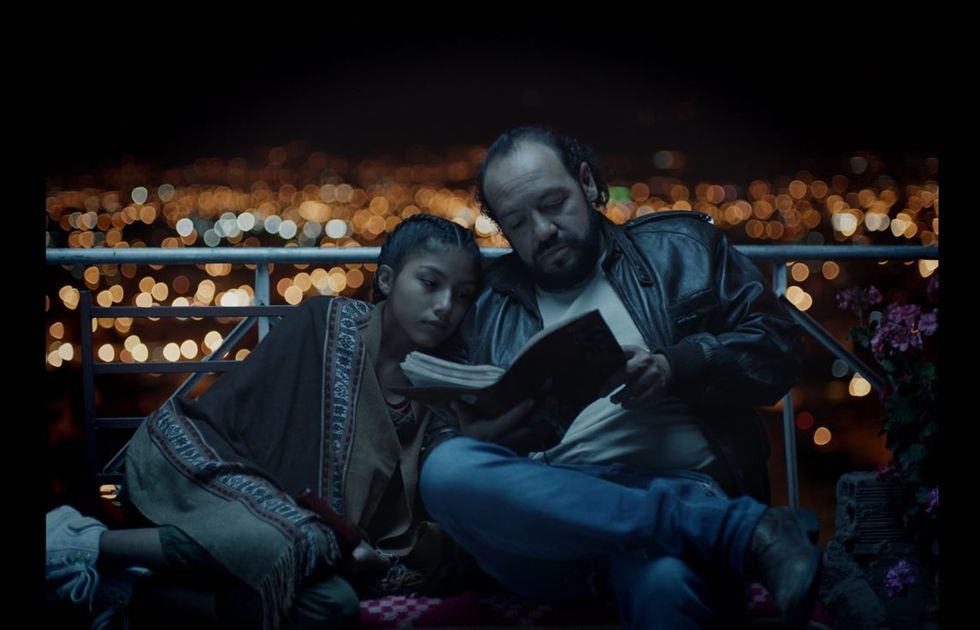 "The Visitor"
From Your Site Articles
Related Articles Around the Web
Art + Entertainment