In Fall Social Season's First Fete, Fashionistas Gather at Tootsies to Help Women in Need
Daniel Ortiz
ITS ORGANIZERS CALL it the unofficial kickoff of the fall social season, and, despite Delta concerns, Dress for Success Houston's annual Women of Wardrobe to-do came off without a hitch last week.
---
In its 18th year, the fashionista event, dubbed the "Summer Soiree," raised more than $13,000, and featured fall collections from designers Tanya Taylor and Mignonne Gavigan. "We find it incredible how [DFSH gives] women the tools to really feel empowered and strong at moments of their lives when they need it," said Taylor.
DJ Joe Ross provided the soundtrack for the sipping, socializing and shopping. Sparkling rosé and prosciutto bruschetta were among the menu highlights.
Those spotted in the crowd included event chair Sarika Patel, Dress for Success Houston President Lauren Levicki Courville, Tootsies President Norman Lewis with wife Donna and daughter Allison Cattan and daughter-in-law Emily Lewis, TV reporter Miya Shay, Katherine Ross, Daisy Mendoza, Paulina Padilla, Bethany Buchanan, Katy Ellis, Lauren Abel, Hannah Swiggard, Vidhya Rama, Claire Hodges, Karina Barbieri and Dress For Success Advisory Council Members Paige Branam and Crystal Wright.
"The mission of Dress for Success Houstonis to empower women to achieve economic independence by providing a network of support, professional attire and development tools to help women thrive in work and life," the organization says.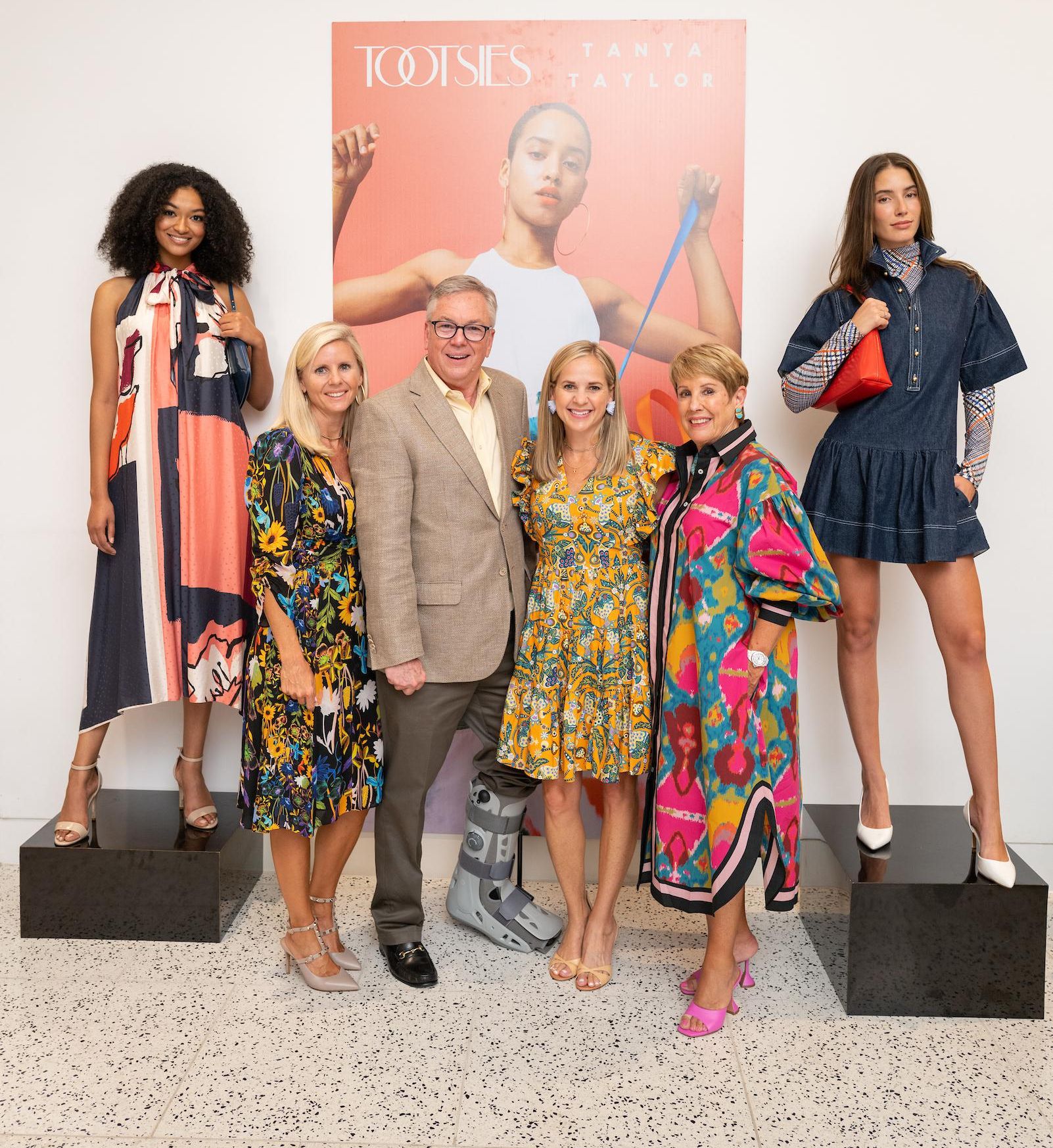 Allison Cattan, Norman Lewis, Donna Lewis, Emily Lewis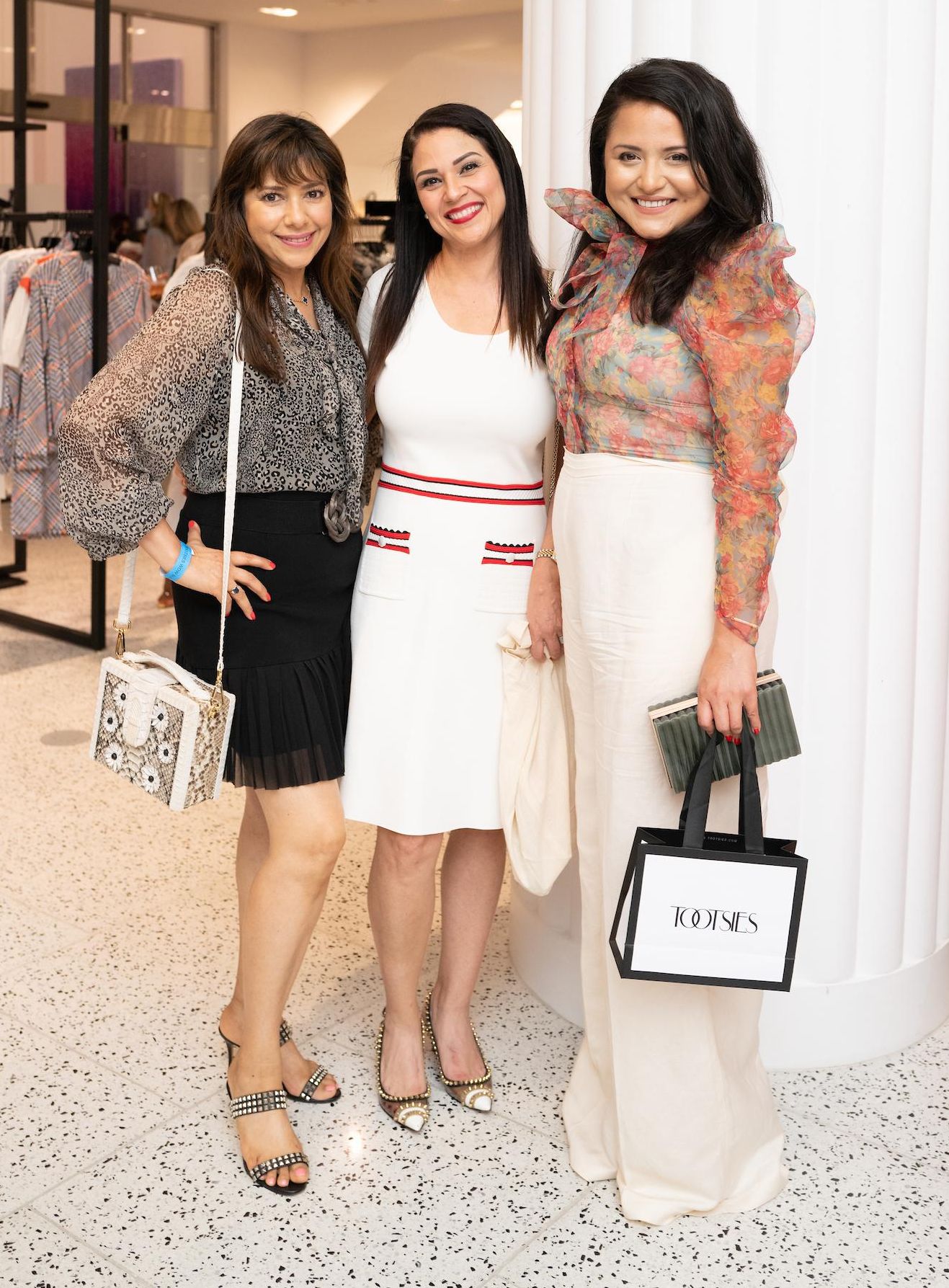 Blanca Jolly, Dr. Emma Lopez, Daisy Mendoza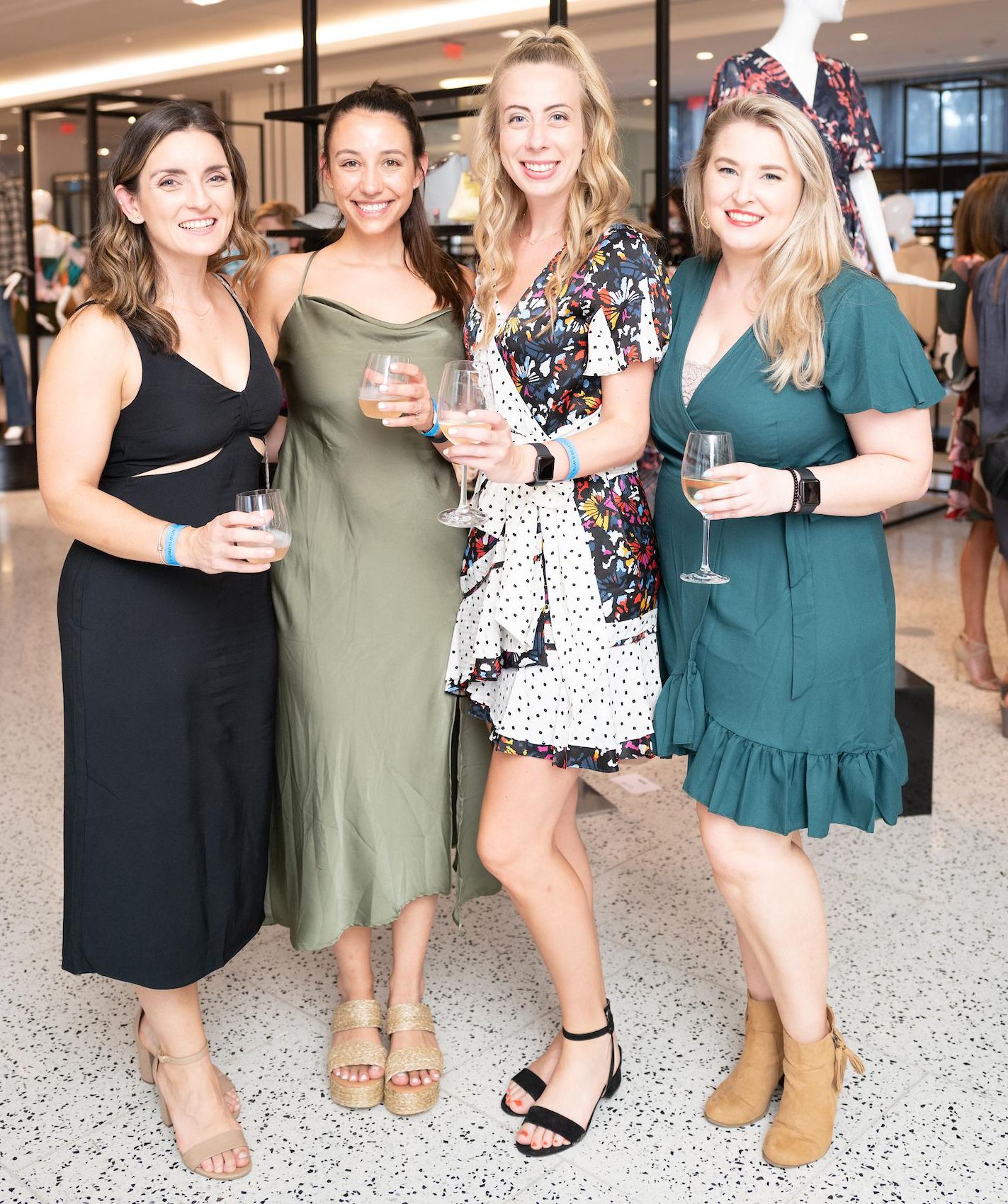 Catherine Murray, Anne Kalenits, Meredith Shields, Zan Winter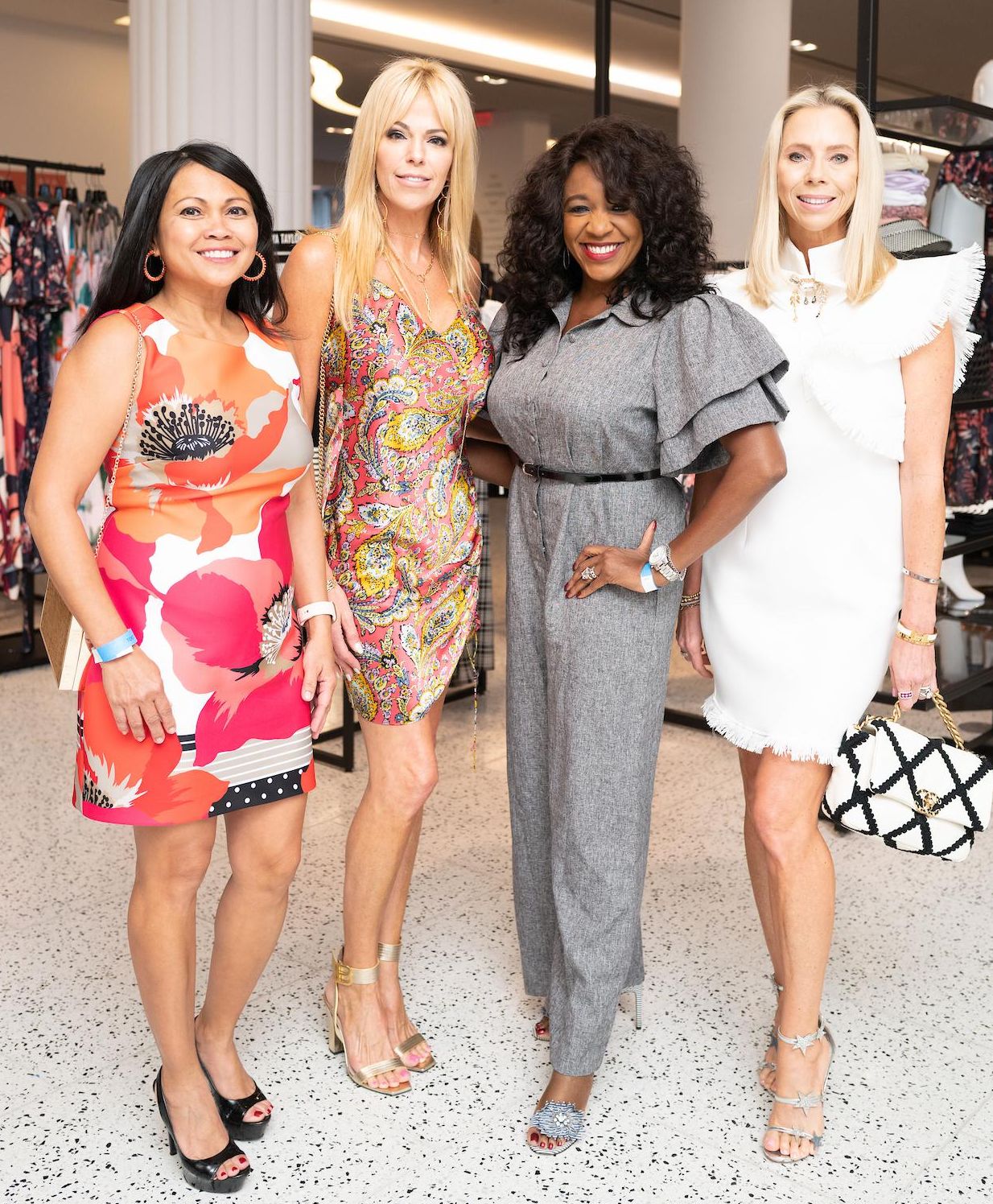 Joy Ku, Amy Becket, Jacquie Baly, Star Hand
Kathryn Knoblauch, Winnie Hung, Natalie Dang, Gini Dube
Lauren Levicki Courville, Sarika Patel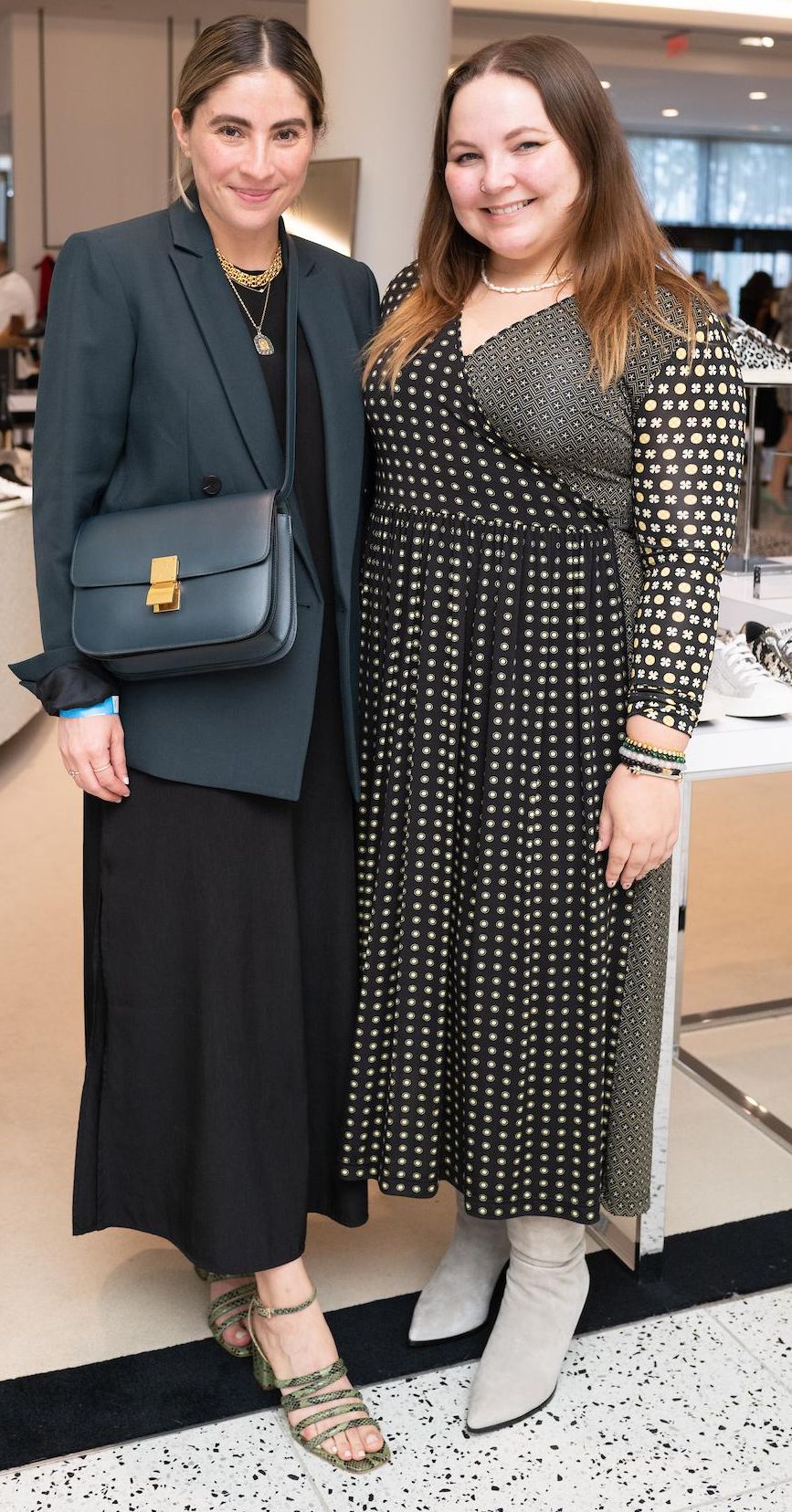 Paulina Padilla, Marissa Wergin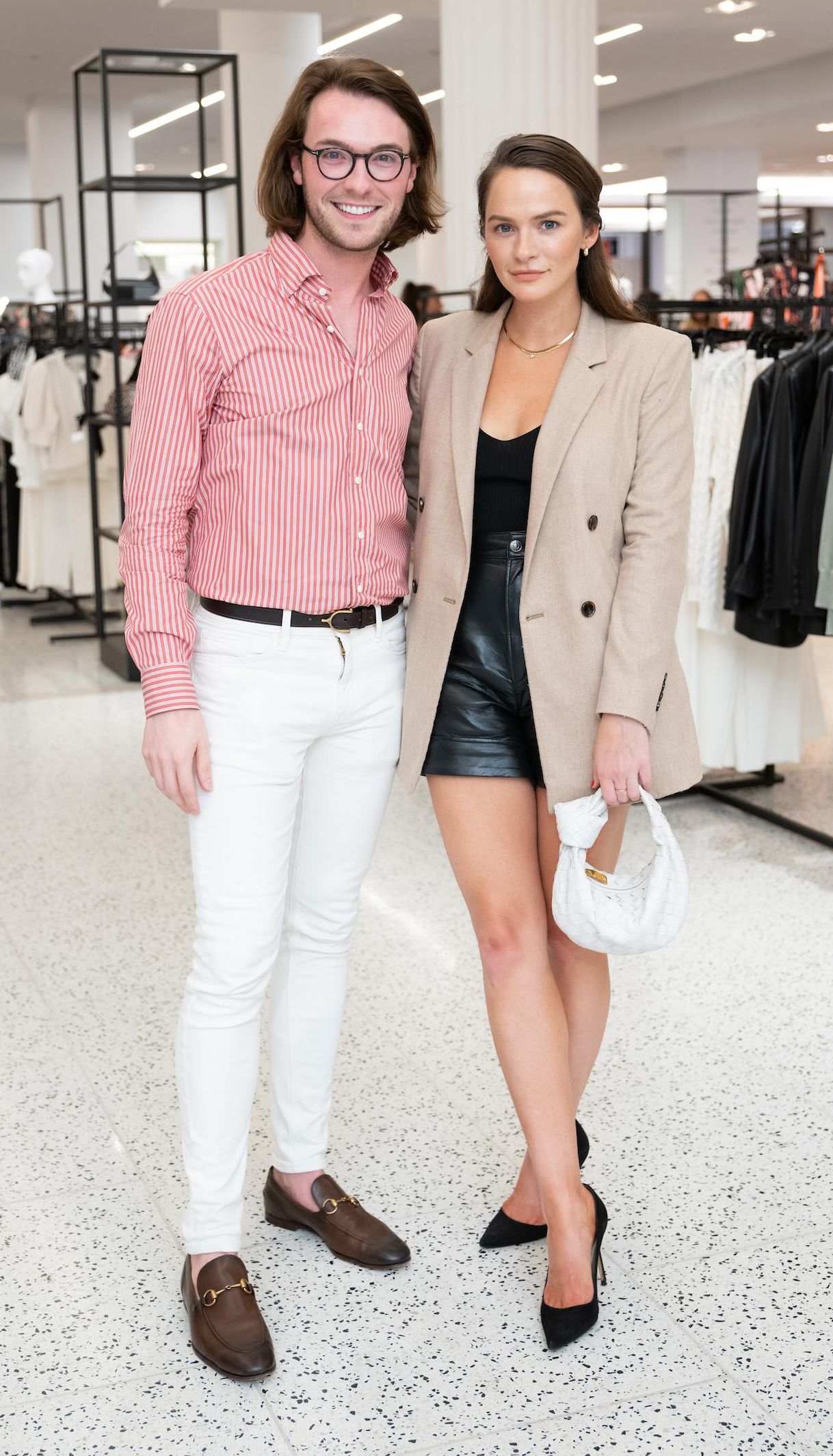 William Finnorn, Hannah Swiggard
Parties