Houston 'Treasures' and Society Heavy-Hitters Toasted at Festive Fete
Daniel Ortiz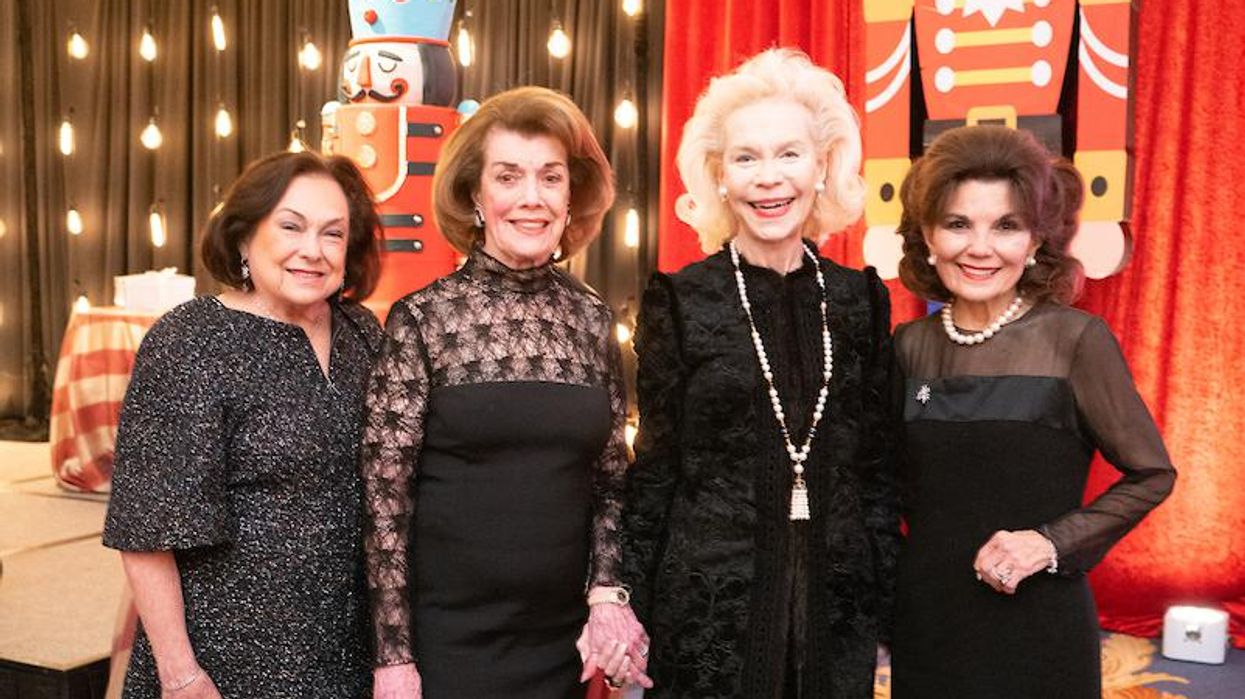 THE ANNUAL HOUSTON Treasures event, a party thrown by The Social Book to celebrate philanthropists' and socialites' contributions to the community, took place at the Houstonian Hotel, Club & Spa, which recently unveiled a $65 million reno, and was more festive than ever for the holiday season.
---
Santa himself, outfitted in a handsome velvet and brocade suit, greeted the 200 guests, who snagged a glass of Cuvaison Brut Rosé and enjoyed catching up with one another (in person!). Many brought toys for the children at The Mission of Yahweh as a nod to the evening's "Treasures in Toyland" theme. Kirksey Gregg Productions, which outfits the Nutcracker Market each year, decorated the Toyland event accordingly: Eight-foot-tall Nutcrackers posed as doormen at the ballroom entrance, and 18-foot-tall ones stood near the stage!
The Houstonian's exec chef Neal Cox served up a beautiful four-course seated dinner, and Richard Brown Music showcased a selection of holiday hits and jazz tunes throughout the evening. The icing on the cake? The literal desserts created by Cakes by Gina, including a five-foot-tall Nutcracker cake, individual gingerbread men and "figgy pudding."
The night's honorees received video tributes by past Treasures. The 2022 honorees are Kelly Amen, Lara Bell, Susan and Dan Boggio, Julie and Marc Boom, Elsie Eckert, Tim Miller, Amy and Rob Pierce, Rudy and Juanita Rasmus, Chris Shepherd, Hallie Vanderhider, Beth Wolff and Sherri Zucker. They all received The Social Book's crystal award, presented by Neiman Marcus.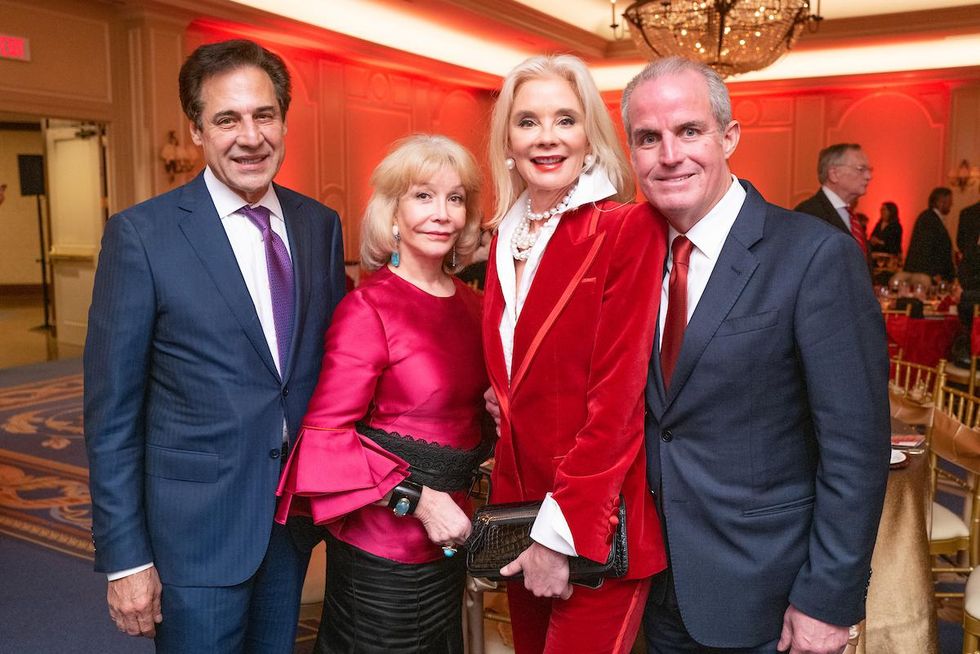 Dan and Susan Boggio with Tena and Tyson Faust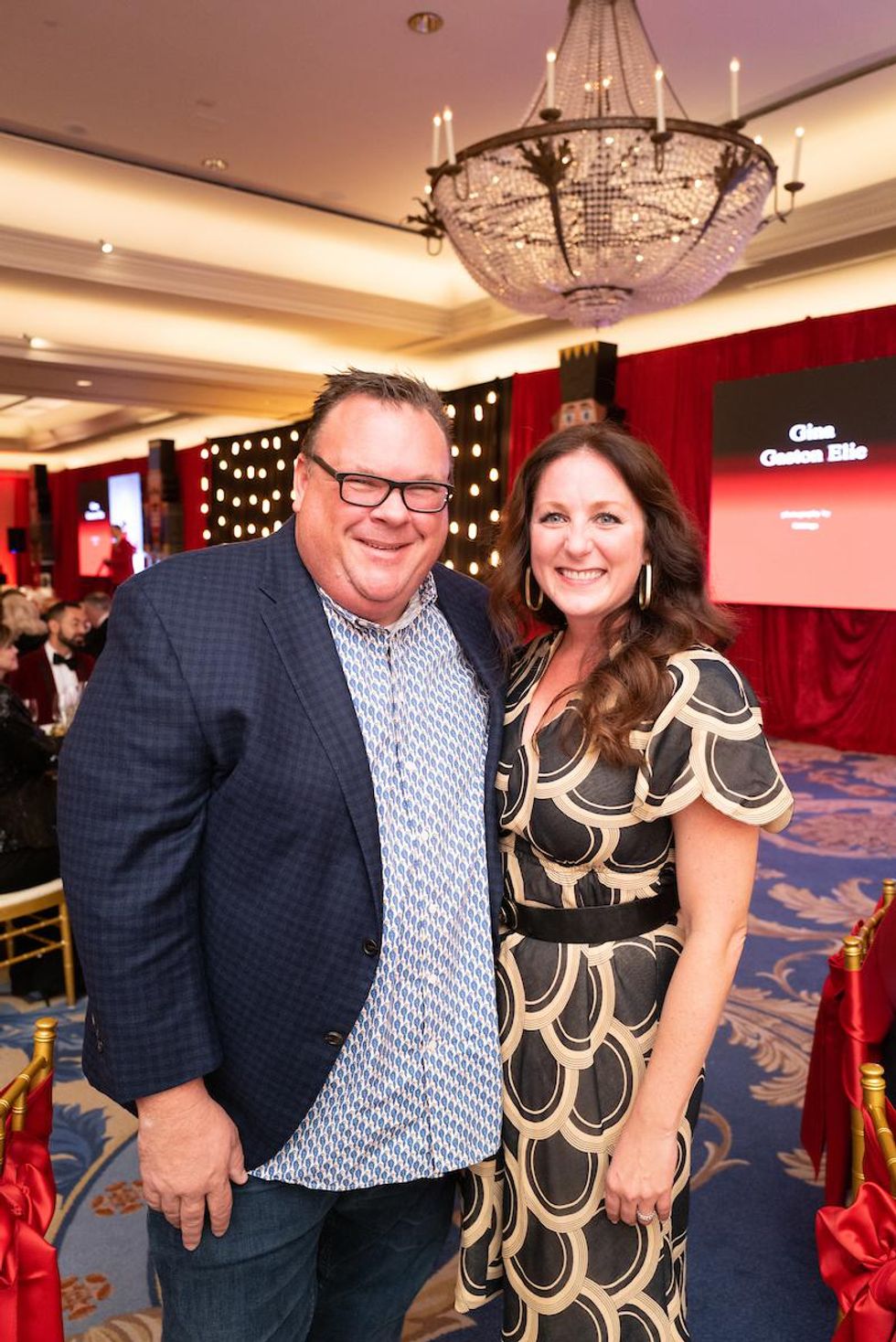 Chris Shepherd and Lindsey Brown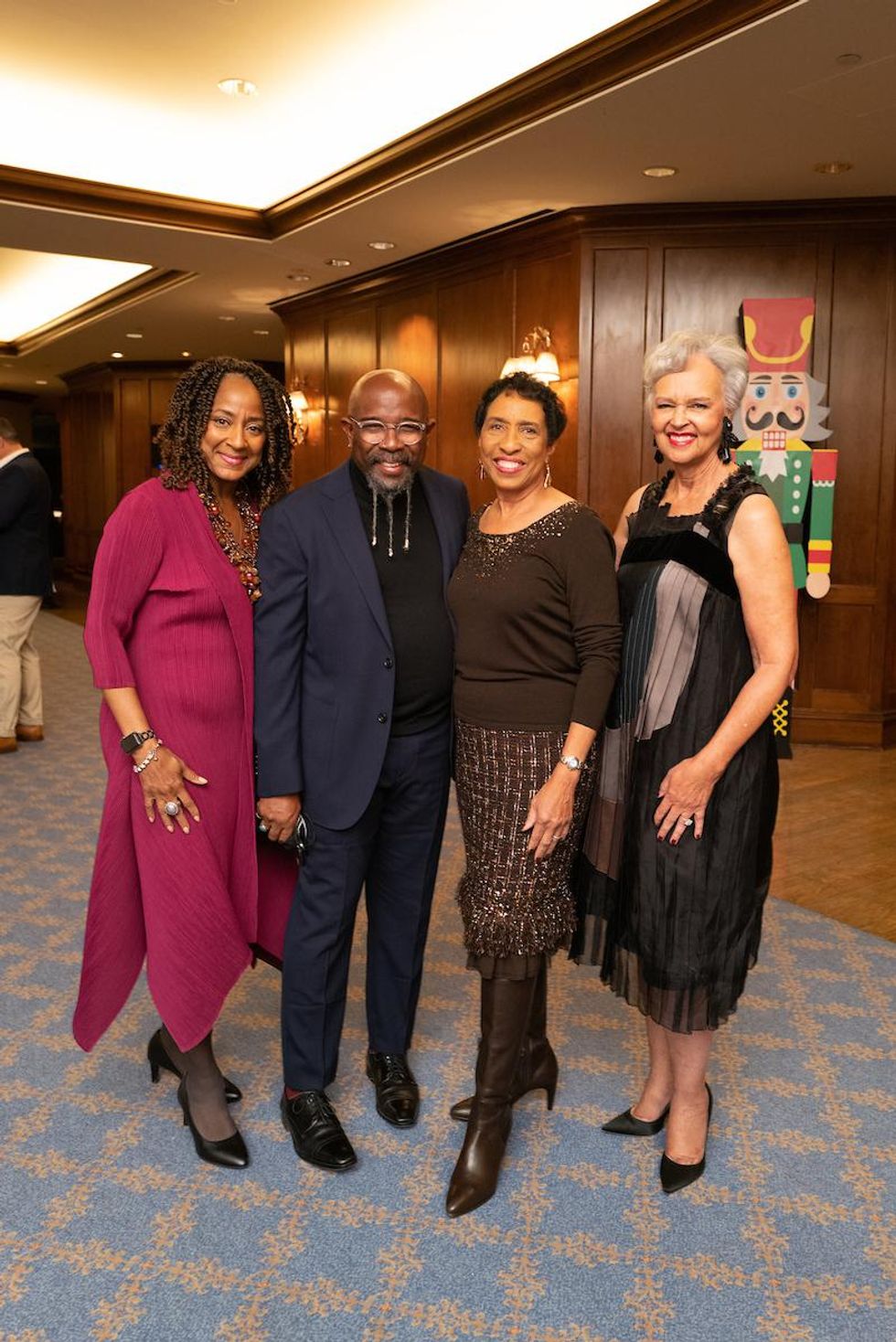 Juanita and Rudy Rasmus, Sharon Michael Owens and Gayla Gardner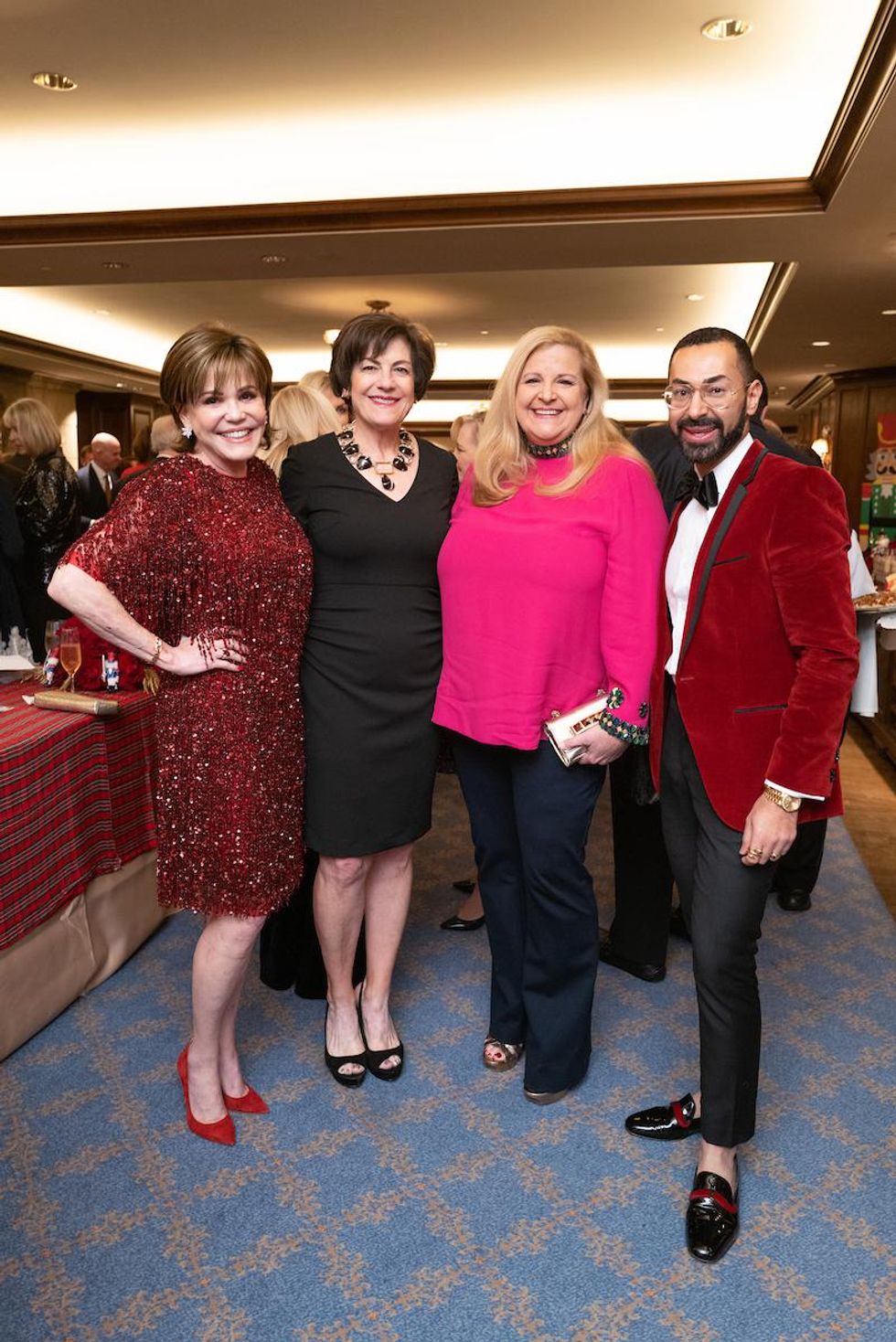 Hallie Vanderhider, Ellie Francisco, DeeDee Marsh and Fady Armanious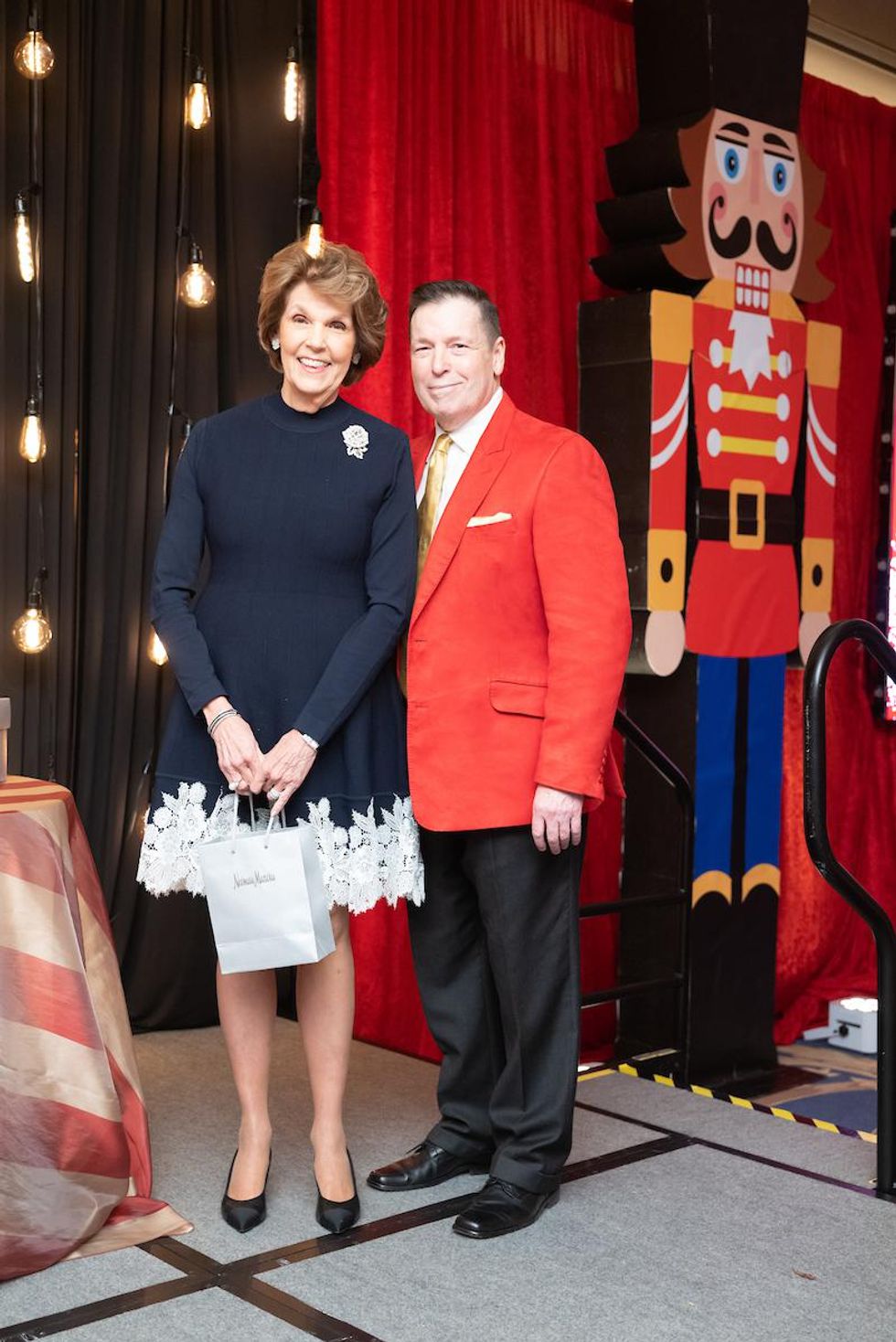 Lilly Andress and Scott Evans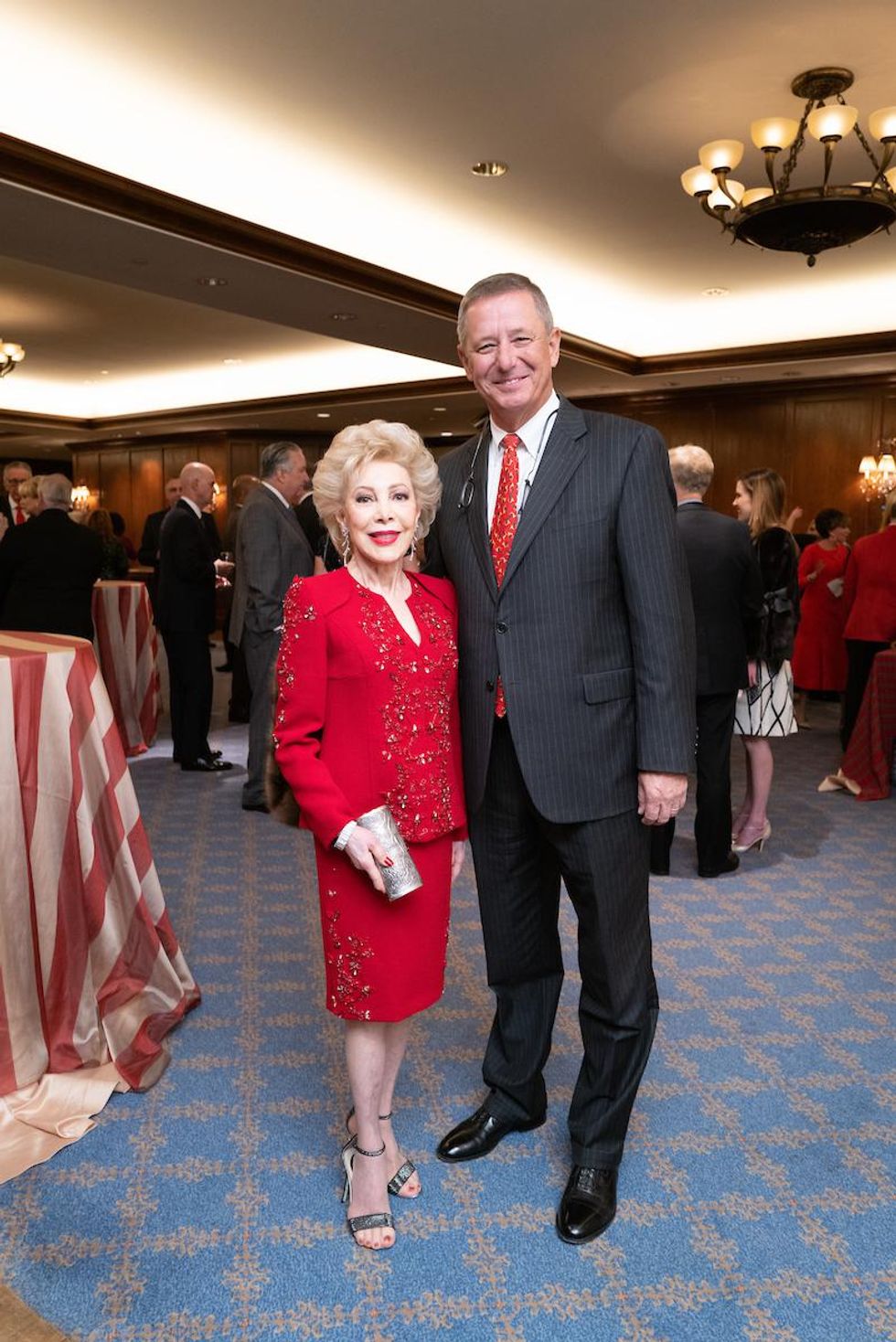 Margaret Williams and David Wuthrich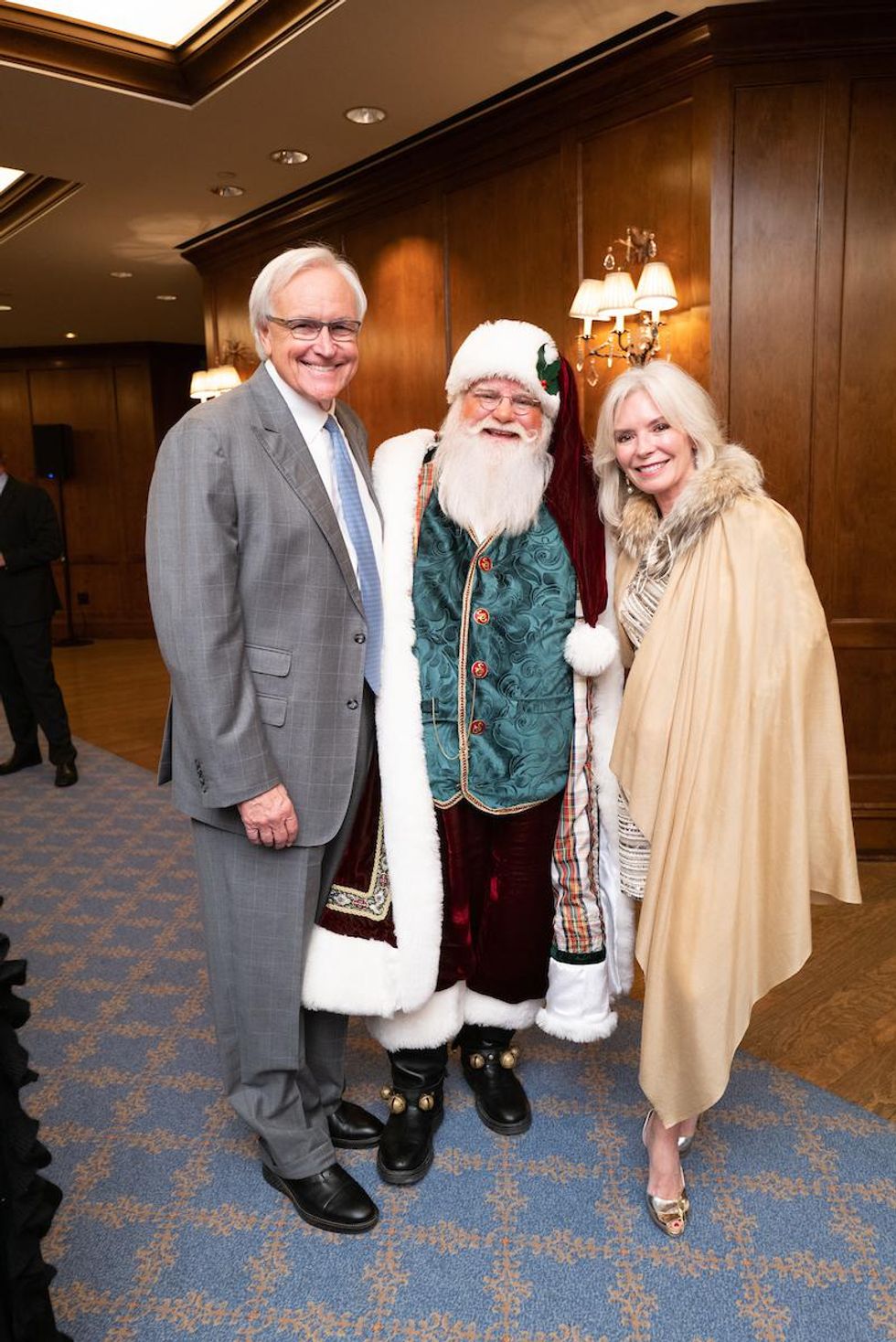 Bill King, Santa Claus and Cheryl Boblitt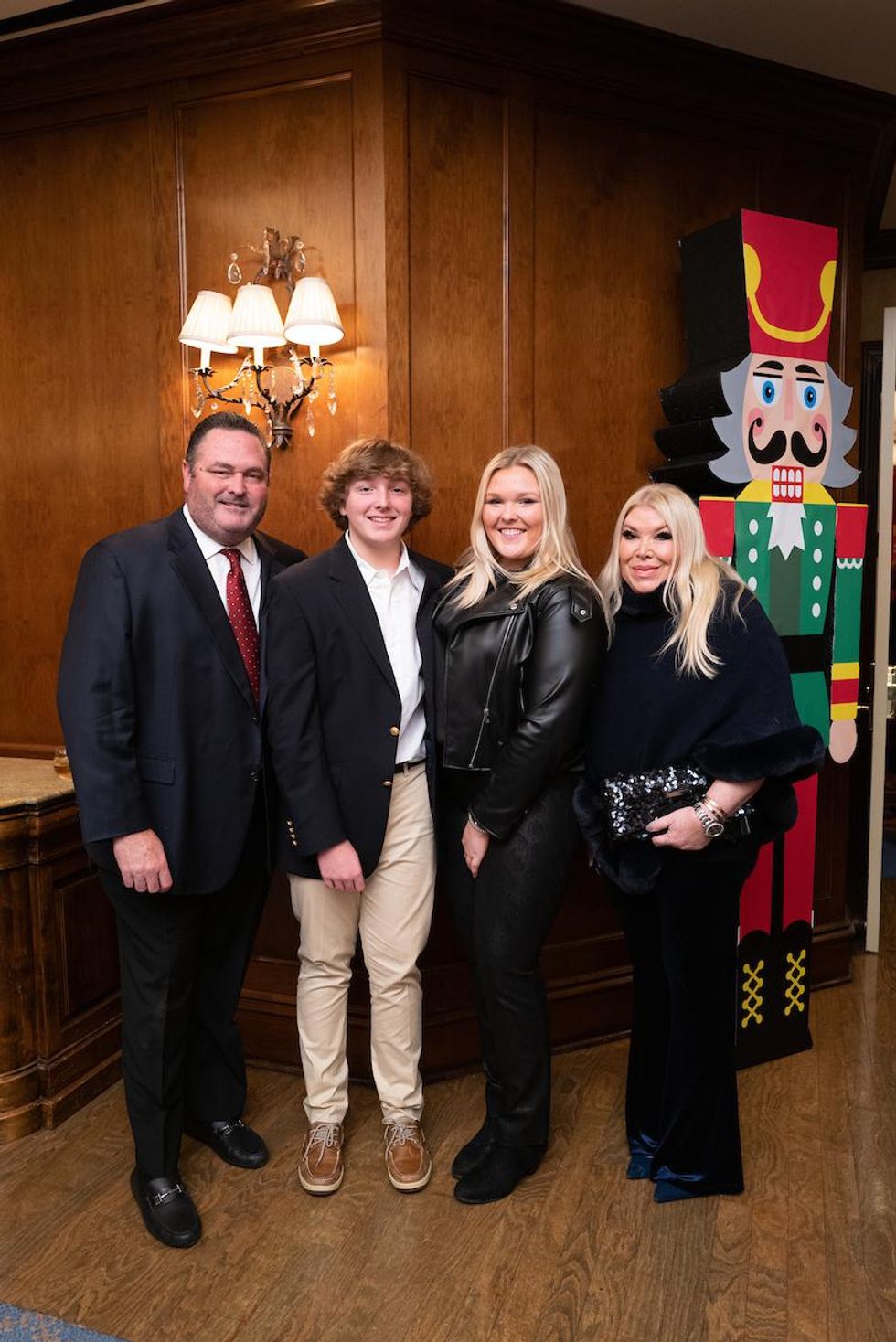 Brent Milam, Brooks Milam, Dylan Milam and Lara Bell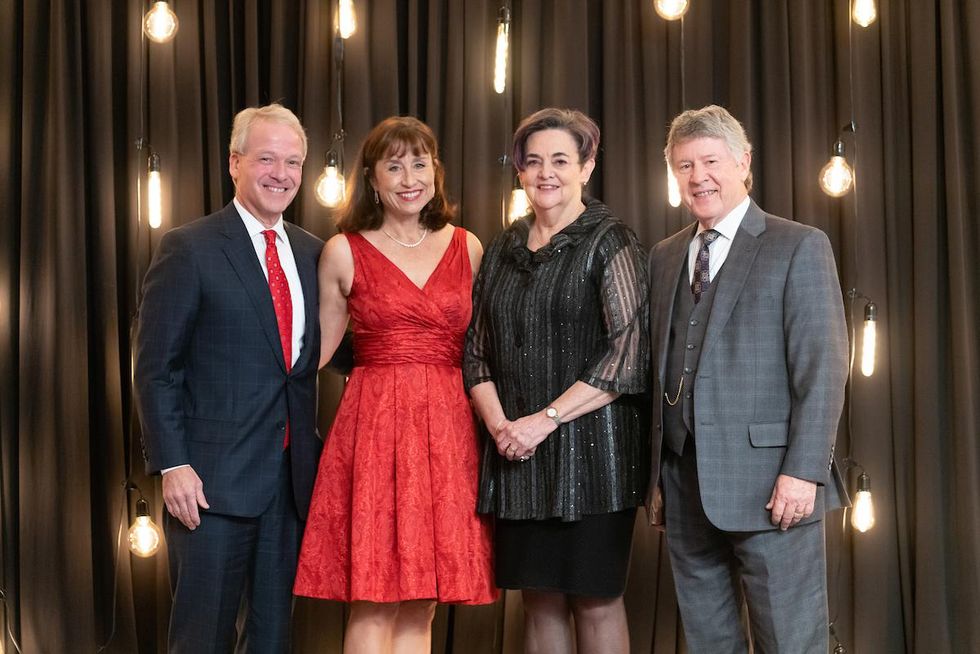 Marc and Julie Boom with Gwen and Ed Emmett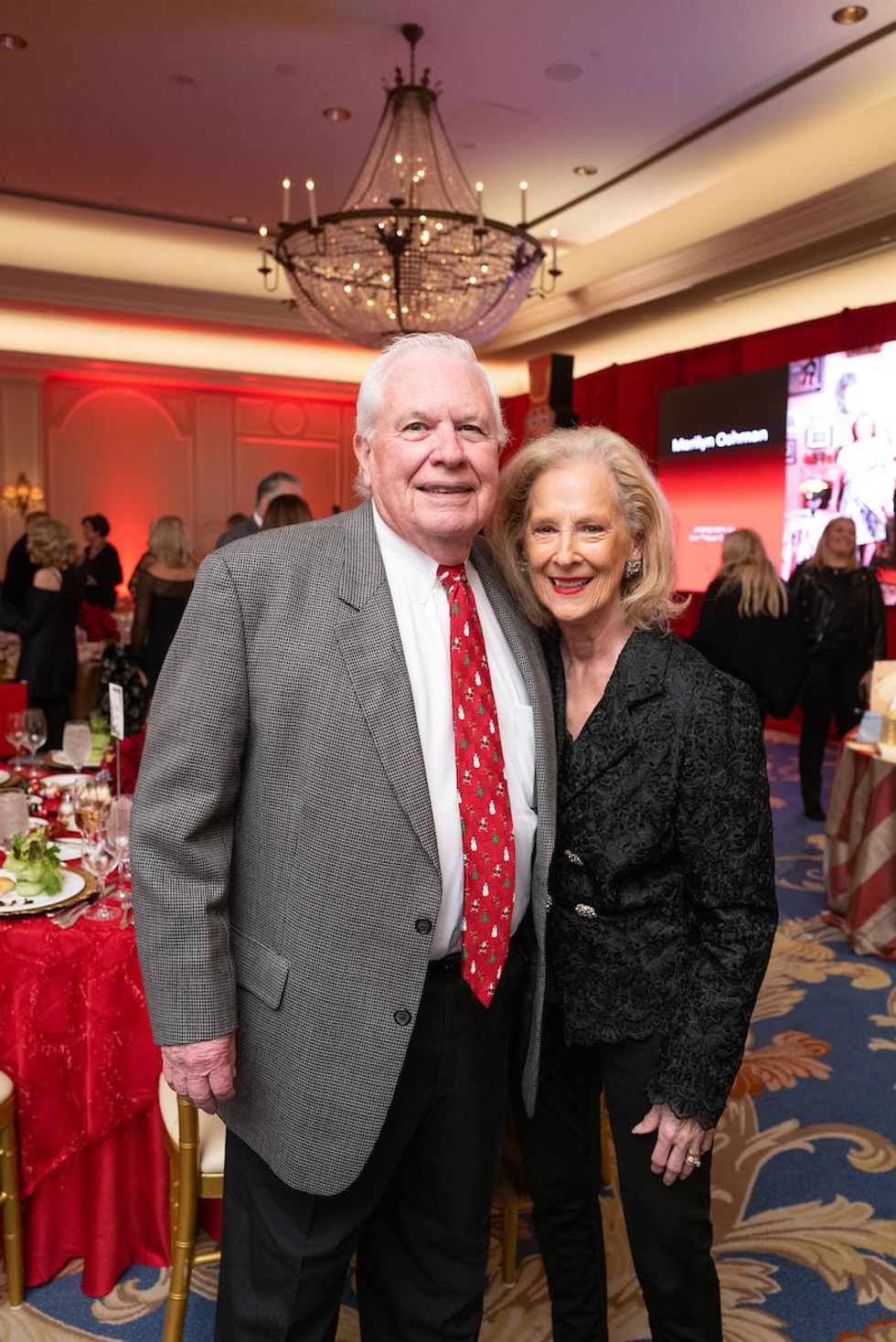 David and Mary Ann McKeithan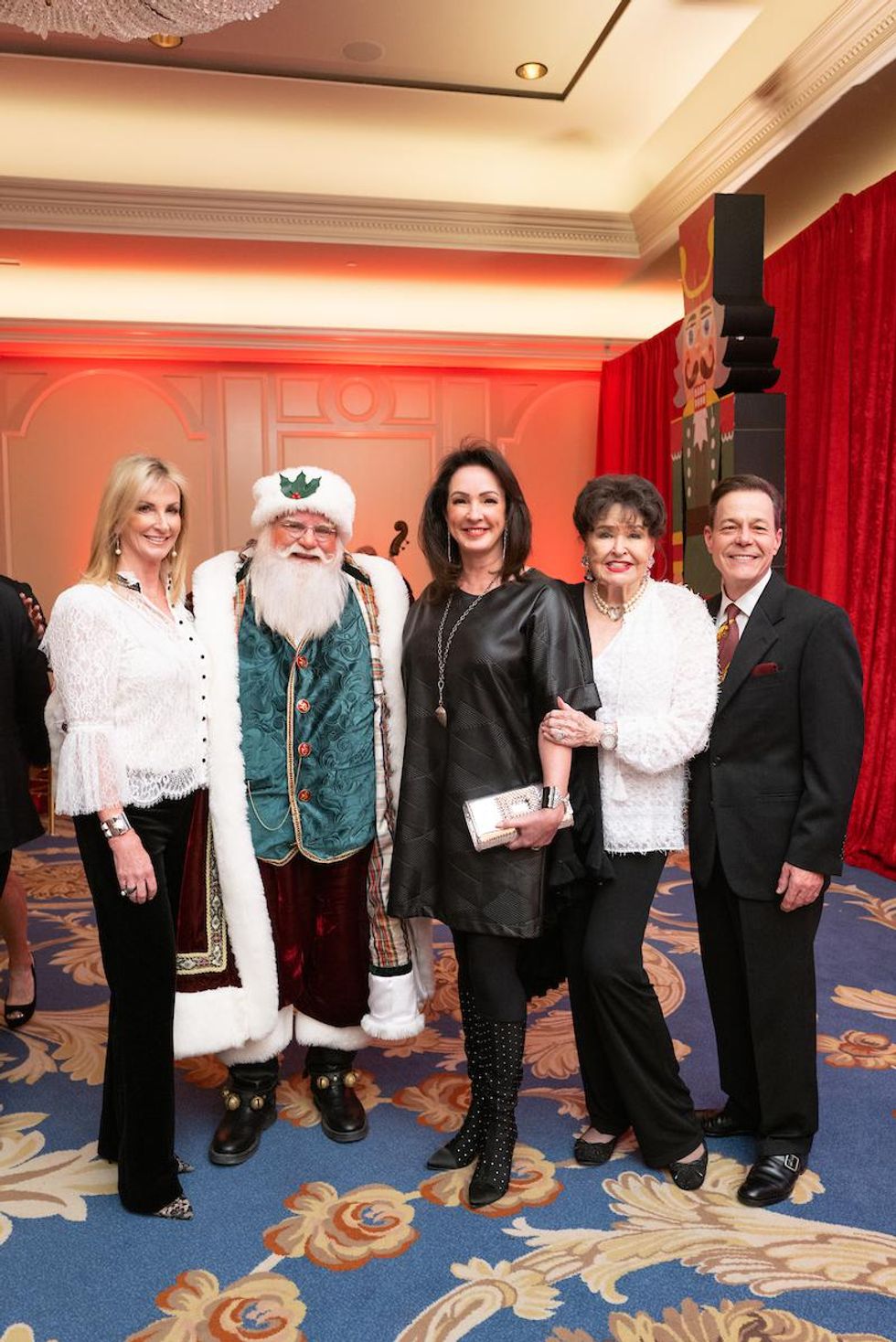 Kim Moody, Santa Claus, Alicia Smith, Warner Roberts and Jeff Henry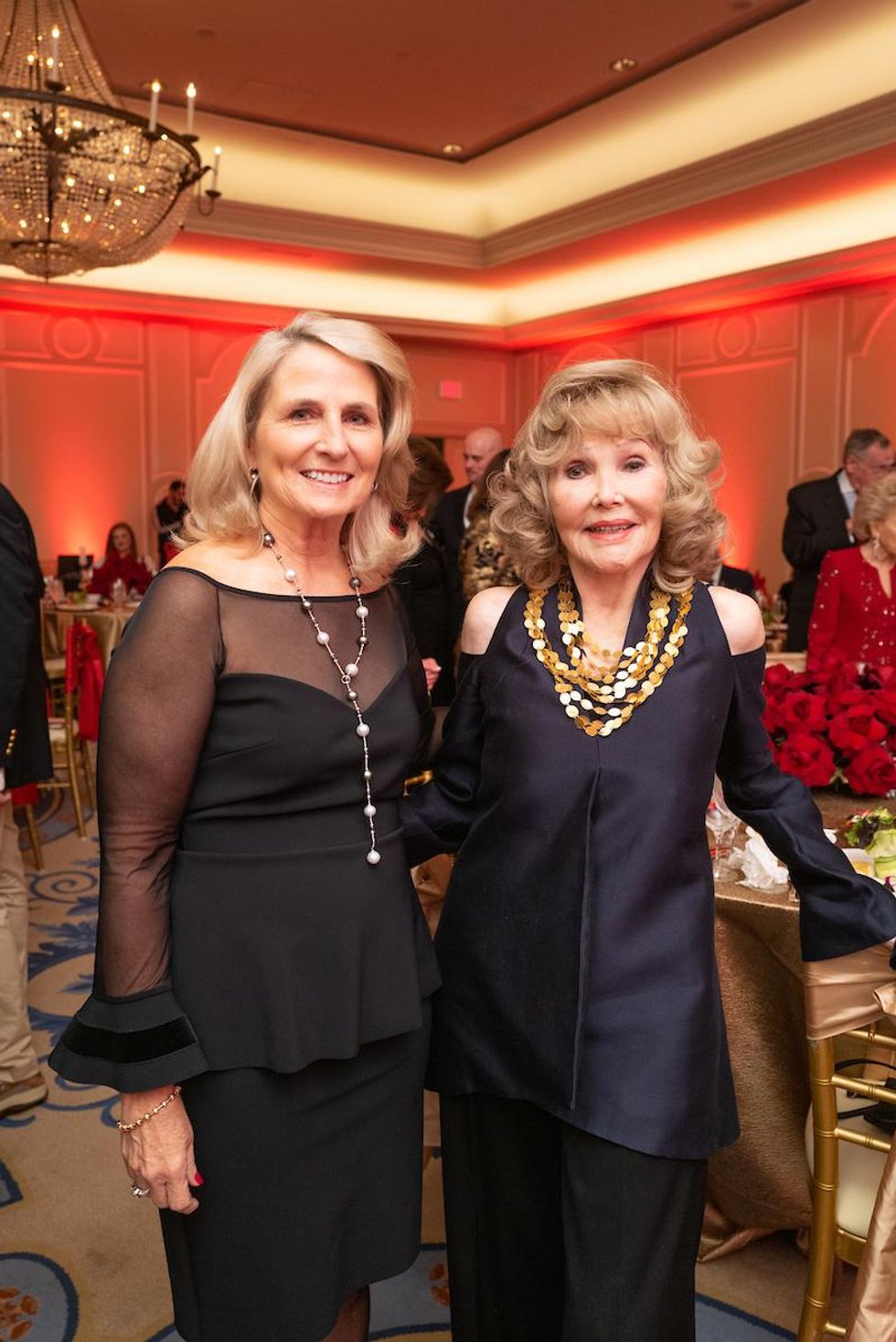 Melody Meyer and Joanne King Herring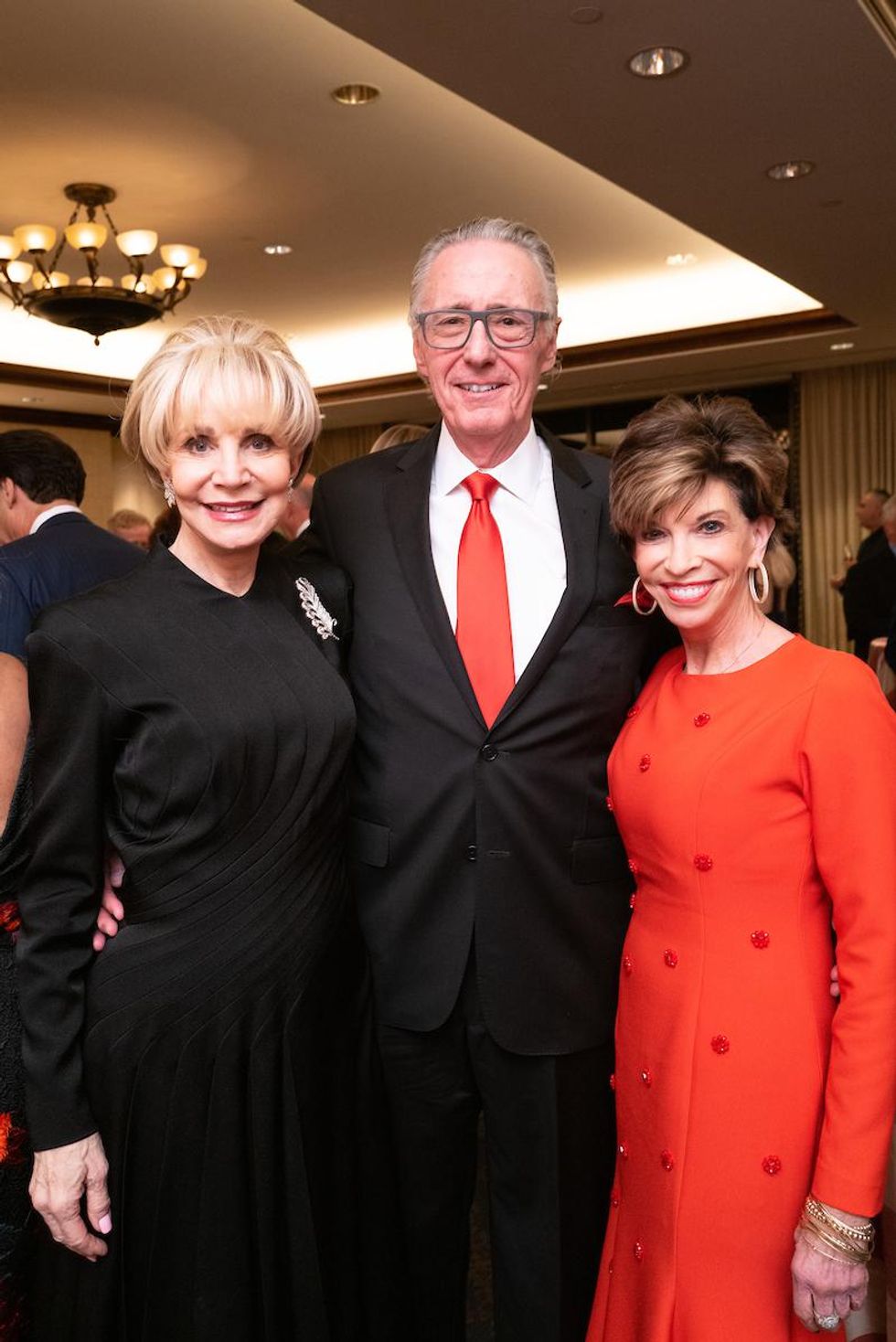 Leisa Holland-Nelson Bowman, Bob Bowman and Vicki Rizzo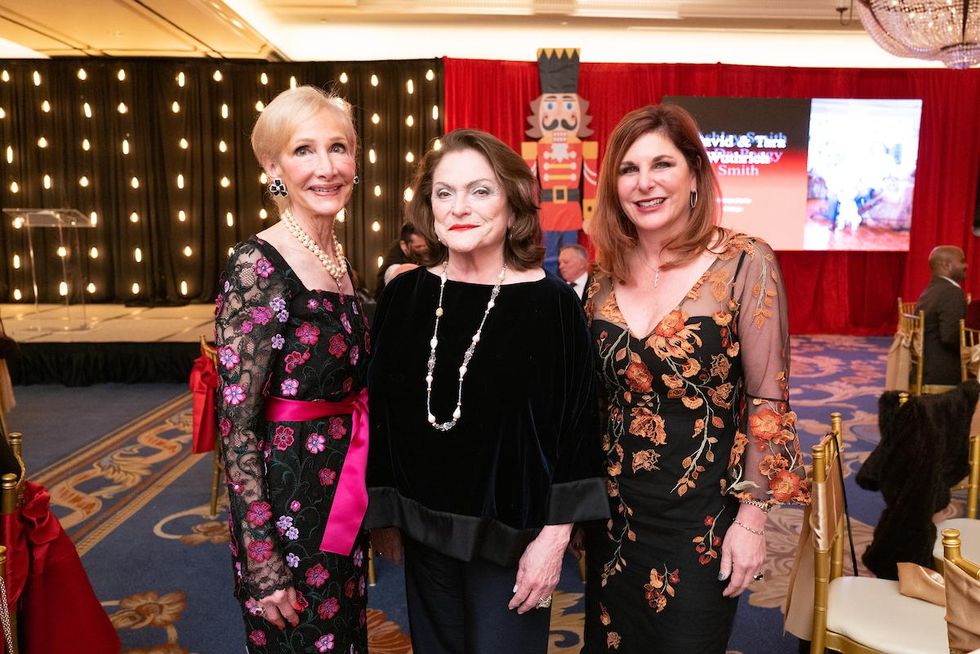 Diane Gendel, Beth Wolff and Cynthia Wolff
Parties