Black-Owned, Locally Distilled Vodka with Charitable Bent Launches on Juneteenth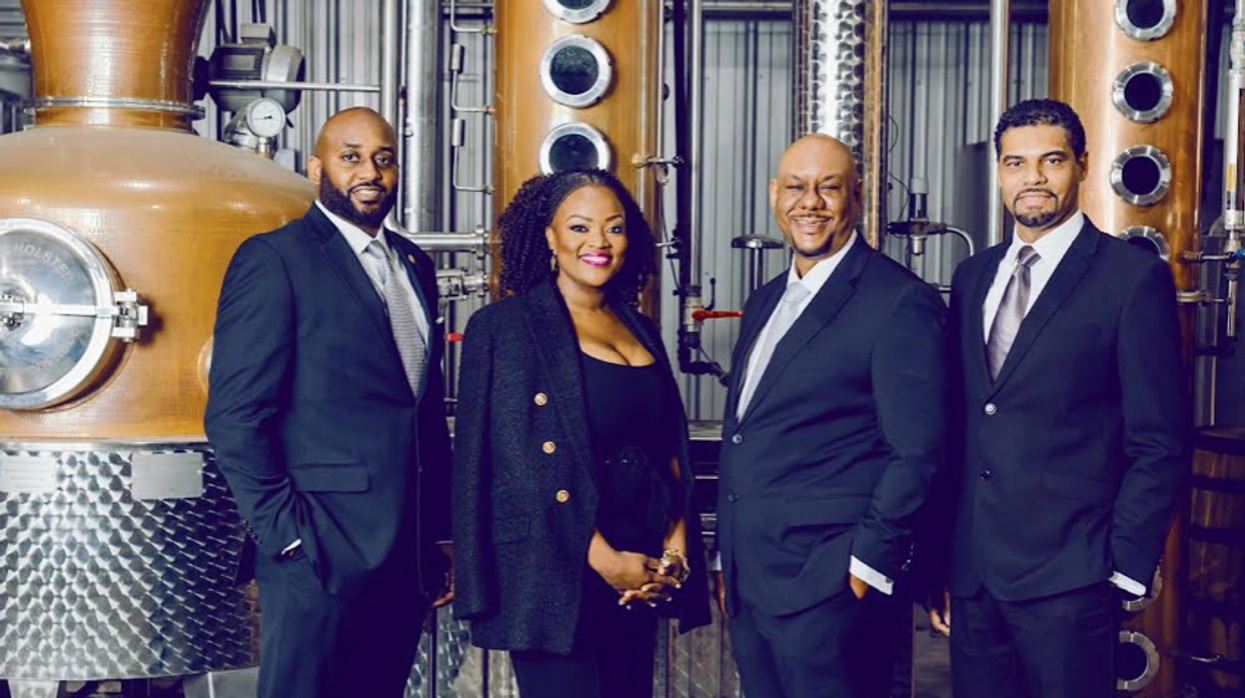 THERE'S A NEW vodka in town.
---
General Orders No. 3 (GO3) is a Black-owned premium vodka distilled in Houston's Fifth Ward. It launches on Saturday, June 18, during the Juneteenth HBCU Alliance Music Fest, a concert and scholarship benefit at 713 Music Hall. The concert features performances by Nigerian-American rapper Wale, Grammy-winning R&B singer Chrisette Michele, British pop singer Aiyana-Lee, and others; proceeds benefit TSU and Prairie View A&M University.
Founded by 10 African-American entrepreneurs and friends, GO3 is rooted in the celebration of freedom and diversity. The name homages the name of the document read on June 19, 1865, in Galveston, which declared the institution of slavery had officially ended.
Smooth and sophisticated, GO3 is made from a proprietary mix of Texas sweet corn, sweet potatoes, and russet potatoes infused with pure glacial melt from the Teton Mountains of southeastern Idaho. The vodka offers a rich blend and full-bodied flavor with buttery notes and a hint of caramel.
"We are from Houston, and wanted to make sure our story and product tied us to the Houston area," co-founder Ron Lockett II tells CityBook. "It's important for us to not only have our business right here in Houston, but to be able to give back to the communities where we reside and do business." To ensure opportunities for success exist for institutions that foster and support freedom, equality, education and economic freedom, GO3 Vodka will donate a percentage of all sales to historically Black colleges and universities.
Houstonians can order GO3 at Permission Whiskey and Bar 5015, and purchase bottles at Bottles and the Bellaire and Gessner outposts of Andrew Liquor.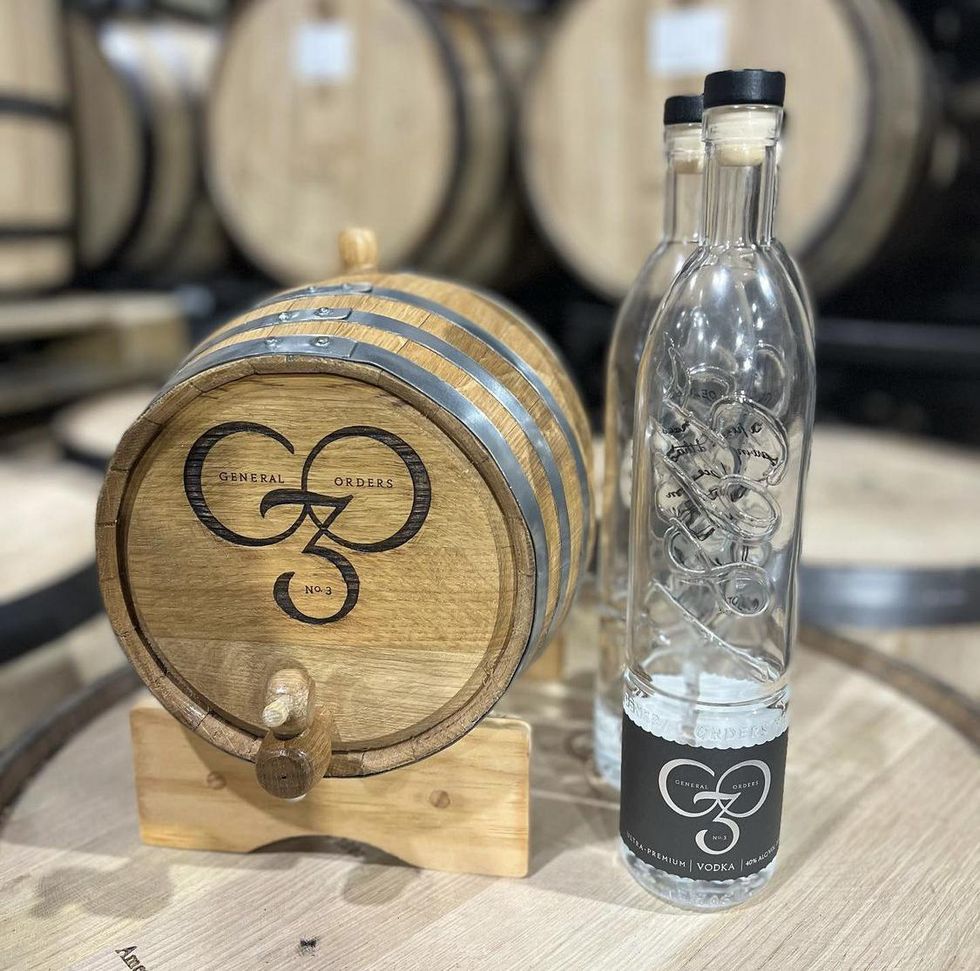 Related Articles Around the Web
Food